PROPERTYSPARK ARTICLE
What is a Seller's Market?

Author: Sandy Allnutt, Broker Associate
sWhether or not you're in real estate, you've likely heard the words seller's market lately! What does being in a seller's market mean? Is Jessamine County in a seller's market? How does the current real estate market impact you? Let's dive into those topics.
A seller's market occurs when demand exceeds supply. This happens when there are more buyers than there are homes to sell. Buyers and their real estate agents must work together to create competitive offers and sometimes take some risks to outshine other offers. A seller's market results in higher prices and shorter marketing time.
In a seller's market, buyers must move quickly because houses are selling so fast. Sellers have the advantage in this market. Many sellers receive multiple offers and are able to choose among them. Sellers should still price their home reasonably, deep clean, and update features as they typically would to maximize profit.
According to The National Association of Realtors (NAR) latest statistics at the time this article is being written, the total housing inventory nationwide is only 2.0 months. To put that into perspective, 6-month inventory is a "balanced market"; anything below 6 months would be considered a seller's market, and above 6 months would be a buyers' market.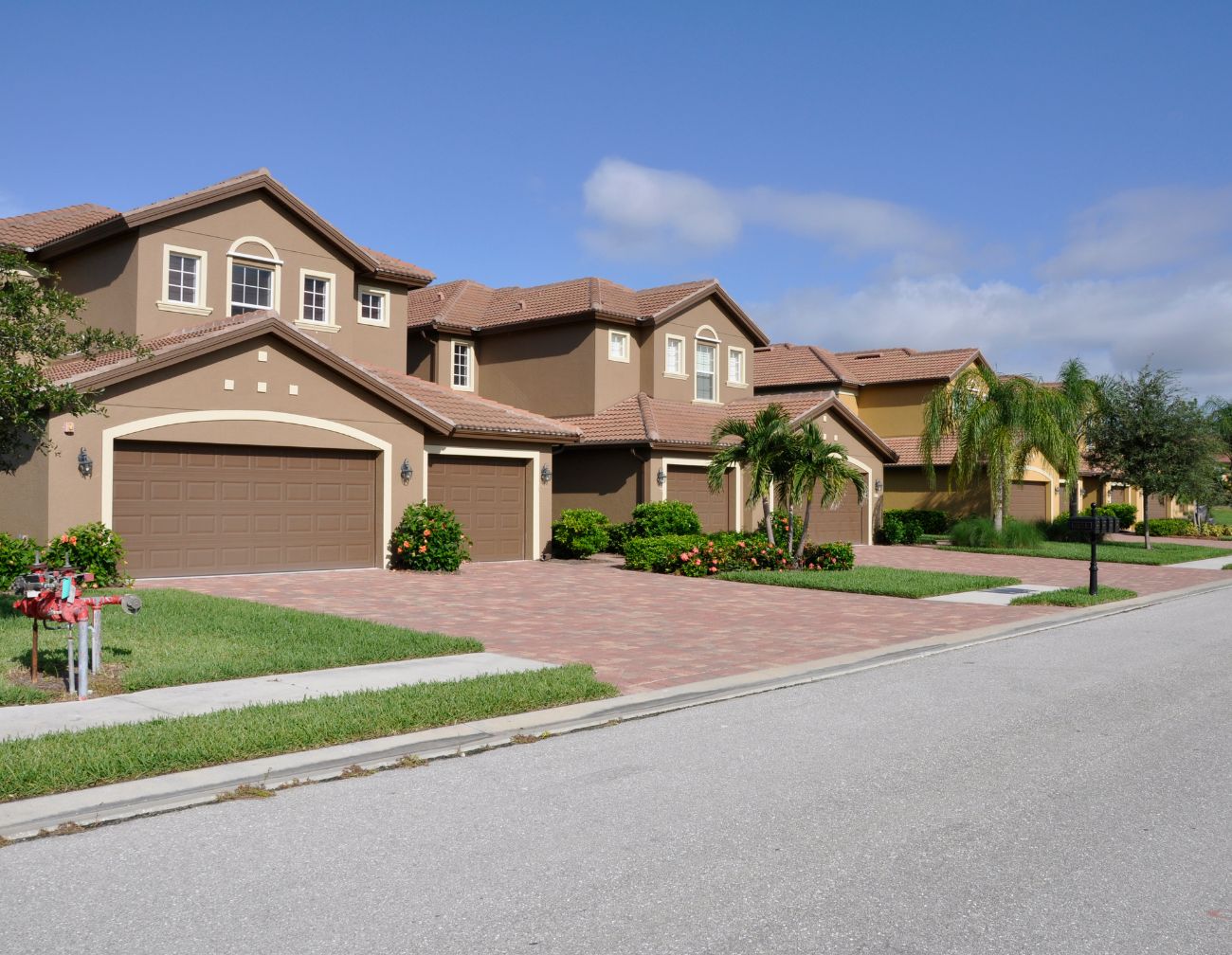 Locally, according to LBAR's (Lexington Bluegrass Association of Realtors) latest housing statistics report published April 15, there was a 0.8-month inventory in Jessamine County. Also according to that report, price ranges below $1,500,000 each have below 6-month inventory. For example, $500,000-$750,000 only has 1.1 month of inventory and $750,000- $999,999 has 0.7 month of inventory.
Some sellers may there's not a need to hire a real estate professional during such a strong seller's market. However, according to NAR, realtor-assisted transactions in 2020 resulted in a median sales price of $295,000, as opposed to "for sale by owner" transactions median sales price of $217,900.
That's a lot of money to risk losing- quite a bit more than what you'd save on realtor commissions. It's still vital to have the support of an industry expert to guide you through the transaction. Realtors are trained negotiators with vast housing market insights, and they have marketing strategies to aid in getting multiple offers and maximum selling price.
They can also help alleviate much of the stress involved in selling your house. In conclusion, if you've given even casual thoughts to selling your house in the near future, now is a great time to seriously think about making that move! Strong buyer demand coupled with historically low interest rates makes 2021 an ideal time to sell. Home prices are appreciating in today's market.
Having your house available over the next coming weeks or months will give you maximum exposure to buyers who are actively competing against each other to buy homes. Feel free to reach out to me as a trusted resource!
Learn how to Become a Top Agent with the Guaranteed 5 Min/Week System
 No social media experience needed
 Free webinar seat (limited quantities)
 Learn the guaranteed 5 min/week system
 Become a social media superstar
 Constantly get new leads
 Beat the competition
 Get a special webinar deal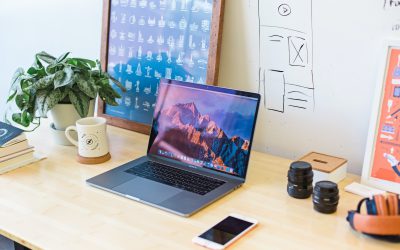 Learn how this real estate agent tripled his commissions just with social media and how you too can become a social media superstar.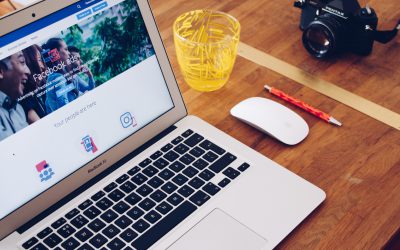 That big blue button has tempted you before right? You want to Facebook Boost your Real Estate listing. Find out why you shouldn't!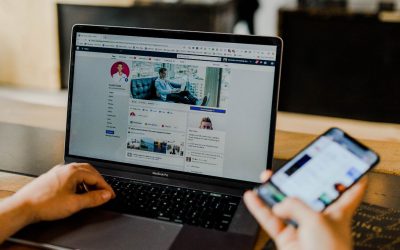 A question we get often from Realtors is "how much should I spend on social media?" Find out exactly how much to spend and how to spend it without getting ripped off!