The PropertySpark Team turns YOU into a TOP AGENT on social media
Without charging typical REAL ESTATE marketing fees!
PropertySpark is a team of experts that turn you into a social media superstar!
We're the ONLY company that gives you a full-time team doing your marketing for way less than what your local agencies are charging and even less than most of the automated software that's out there.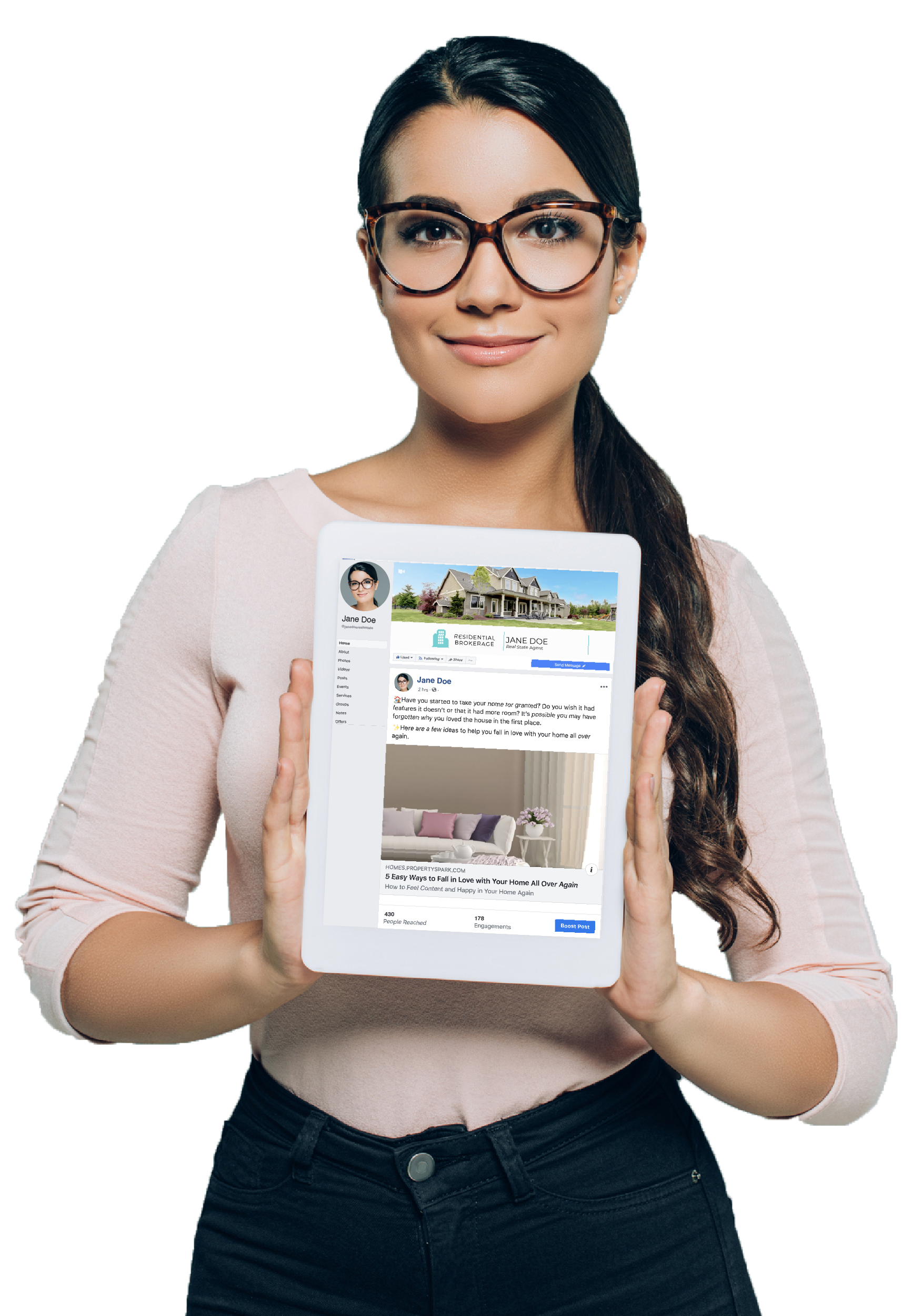 Learn how PropertySpark can turn you into a top agent for less than the price of a cup of coffee per day!
Learn how we help you
 Become a social media superstar
 Constantly get new leads
 Beat the competition
Watch the demo right now to get significantly better pricing than what is typically available. Register now by clicking the "Watch Demo" button on this page!
What Our Top Clients Have To Say
What Our Top Clients Have To Say
Success Stories From Our Clients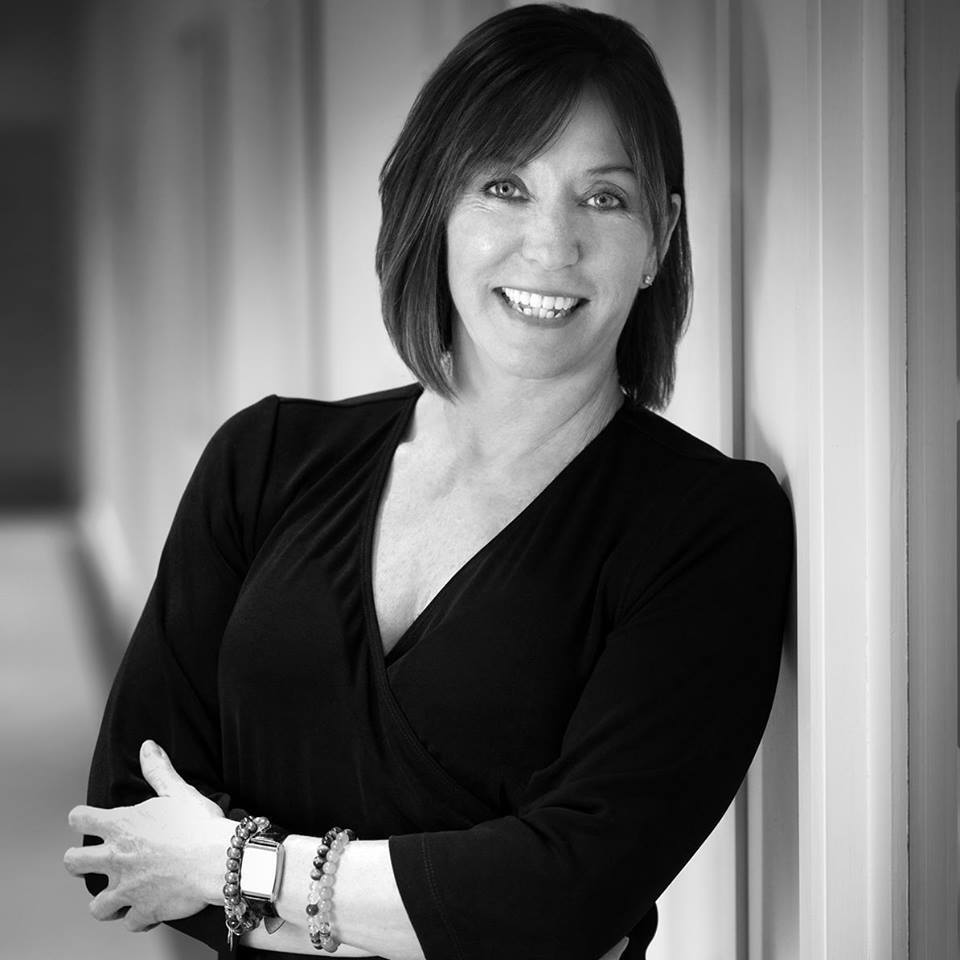 Rachel Castro
RE/MAX
"Best staff ever!"
"They always answer every question."
"These guys are top-notch when it comes to answering your questions, giving you feedback, getting it ready when you need it."
"There's seasonal content, new construction, Facebook Marketing, it's all well worth your money."
"Stop reinventing the wheel, let these guys take care of you, you will be really happy that you did."
Paul Raposo
Keller Williams
"In order to be a listing agent you really have to stand out among all the other agents who want to get that listing, I was looking for a company that could market my listing better than anyone else, and when I came across PropertySpark, it was a no brainer!"
"They came up with a marketing campaign, a complete ad, that put me above all the other agents!"
"PropertySpark has enabled me to market my listings better than I ever have before"
"Before I was struggling to put ads together… PropertySpark takes care of all that on their own, from A to Z!"
"This has allowed me to free up time to get out there and get more business and spend more time with my family."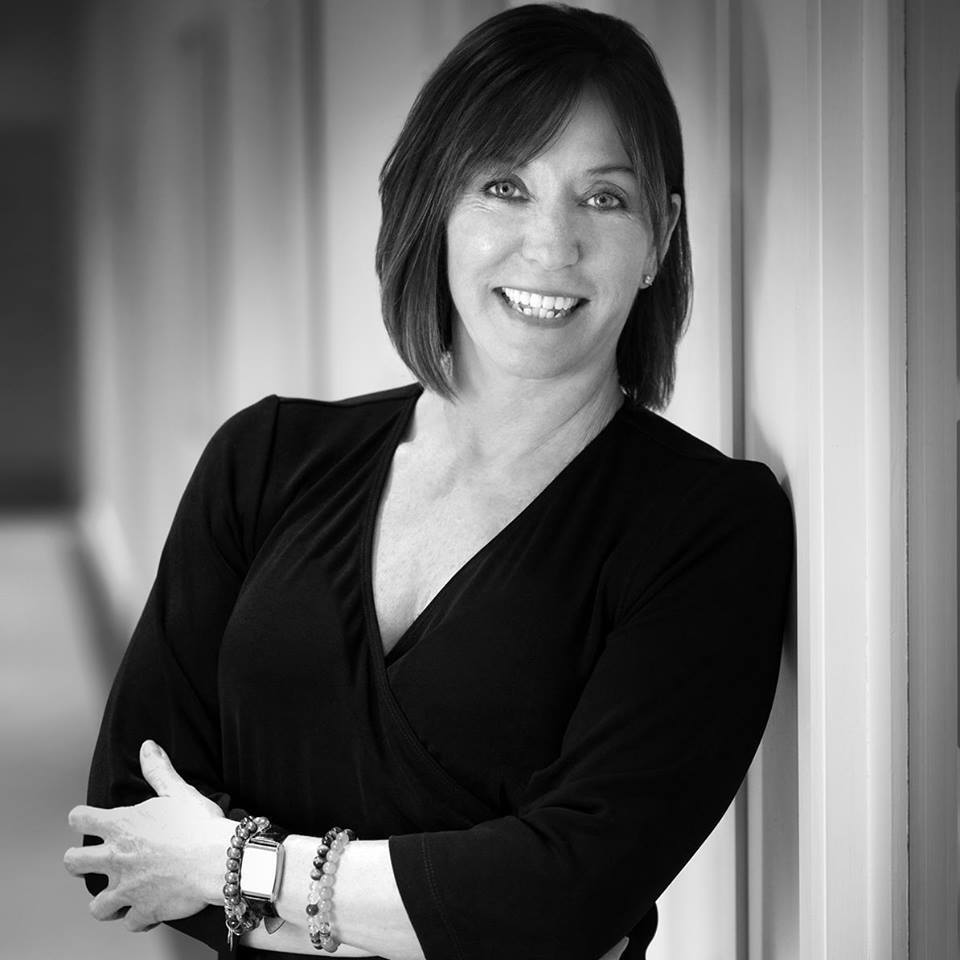 Rachel Castro
RE/MAX
"Best staff ever!"
"They always answer every question."
"These guys are top-notch when it comes to answering your questions, giving you feedback, getting it ready when you need it."
"There's seasonal content, new construction, Facebook Marketing, it's all well worth your money."
"Stop reinventing the wheel, let these guys take care of you, you will be really happy that you did."
Paul Raposo
Keller Williams
"In order to be a listing agent you really have to stand out among all the other agents who want to get that listing, I was looking for a company that could market my listing better than anyone else, and when I came across PropertySpark, it was a no brainer!"
"They came up with a marketing campaign, a complete ad, that put me above all the other agents!"
"PropertySpark has enabled me to market my listings better than I ever have before"
"Before I was struggling to put ads together… PropertySpark takes care of all that on their own, from A to Z!"
"This has allowed me to free up time to get out there and get more business and spend more time with my family."
**Testimonials shown are real experiences from paying users of PropertySpark.  Your experience will vary based upon your effort, business model, and market forces beyond our control. We make no earnings claims or return on investment claims, and you may make less, more or the same as our previous clients.**