Top 15 Toledo Real Estate Agents On Social Media
We've researched hundreds of Toledo real estate agents' social media channels and went through a certain process to select the best. We began with finding Toledo real estate agents through different mediums and then looked at objective data regarding the Toledo real estate agents' social media presence across various social media channels. Lastly, we made sure that all the Toledo real estate agents who made it to the final list have great social media presence based on subjective variables.
With that said, we present to you the Top 15 Toledo Real Estate Agents On Social Media!
#15: Easton Gladney
Howard Hanna
Easton will take care of everything when it comes to your next real estate deal in Toledo Follow him on Facebook and Instagram to watch, view and follow everything Easton will do on social media – you won't regret it!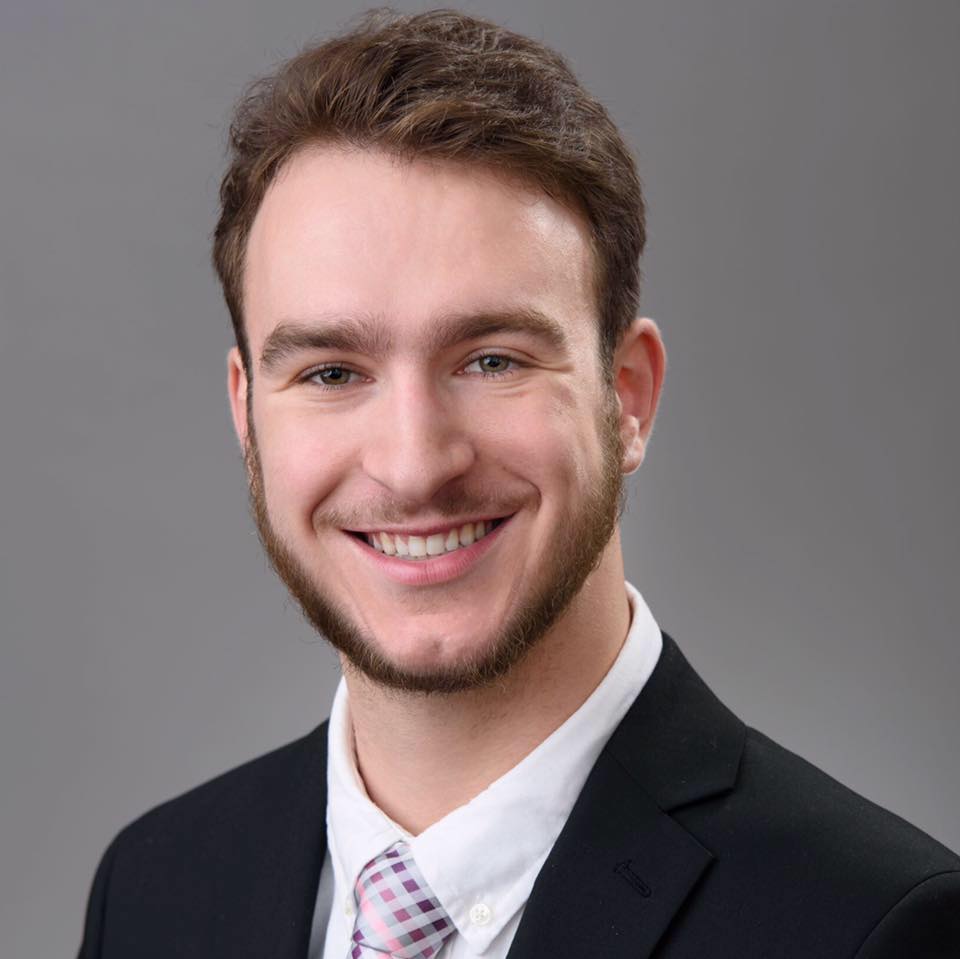 #14: Justin Annis
RE/MAX
Selling or buying a home is more than just a transaction – it is an investment of a lifetime. Contact Justin when you're ready to make the move! Ready to become part of Justin's Facebook and Instagram fan base? Follow him now!
Justin Annis- REMAX Preferred Associates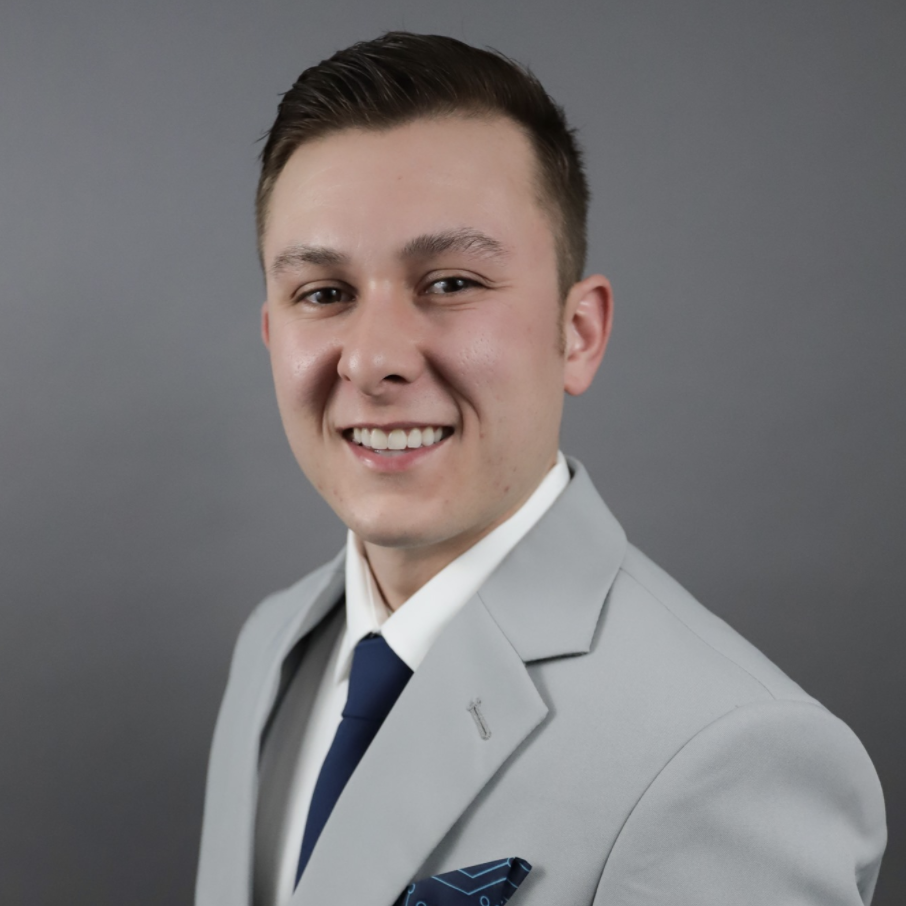 #13: Dominique Poellnitz
Loss Realty Group
Looking for results in the Toledo real estate market? Look no further! You have found Dominique at the perfect time. Dominique's Facebook and Instagram have content for everyone in the Toledo real estate game.
Dominique Poellnitz (Dom the Realtor )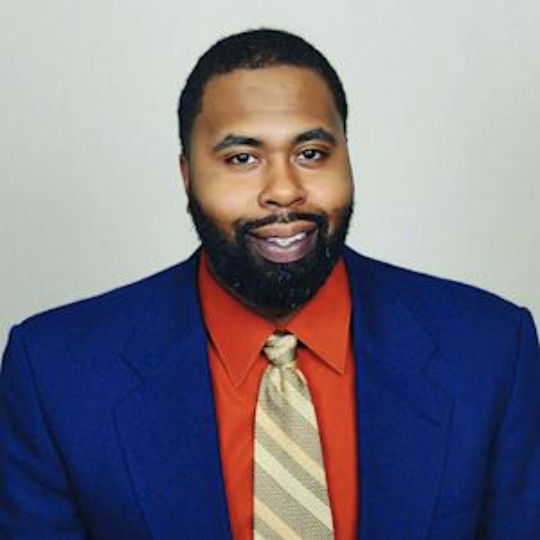 #12: Eddie J. Campos
RE/MAX
Eddie J. will do the real estate heavy lifting for you. Check out his social media pages to stay updated with the Toledo real estate market!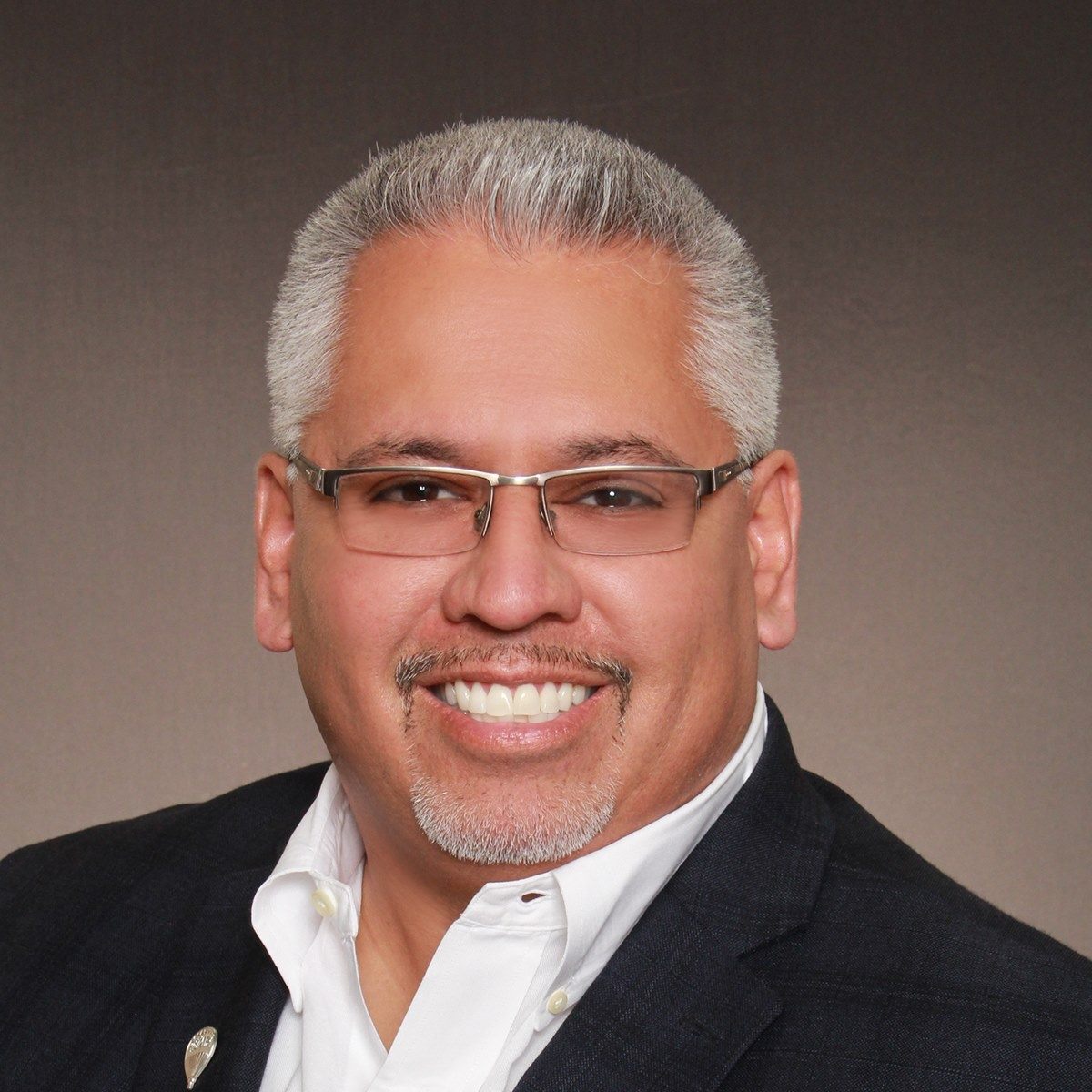 #11: Rachel Kent
Harmony Realty Group
Overwhelmed? Not sure where to begin? Don't worry, Rachel will help you every step of the way. She has an impressive presence on Facebook & Instagram!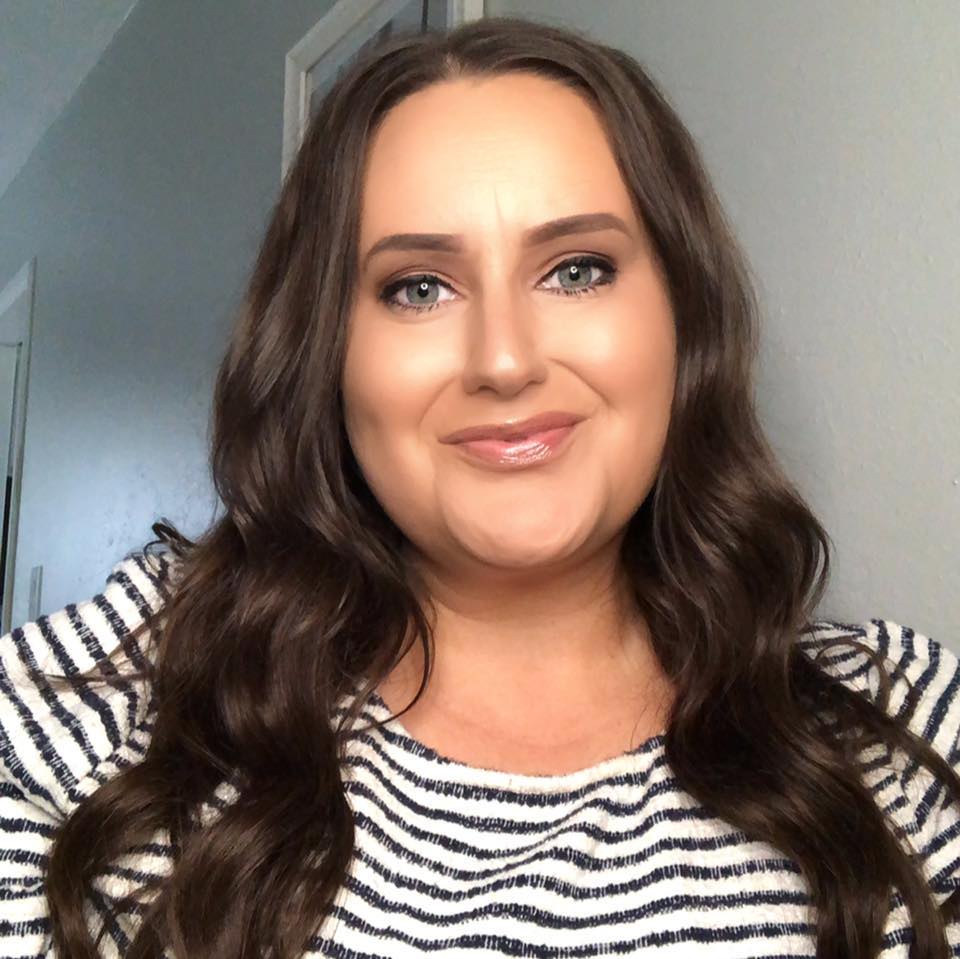 #10: Kaitlin Keiser
Key Realty NW Ohio
She is a social media innovator and technological pioneer within the Toledo real estate market. Become part of Kaitlin's real estate experience – follow her on Instagram and Facebook!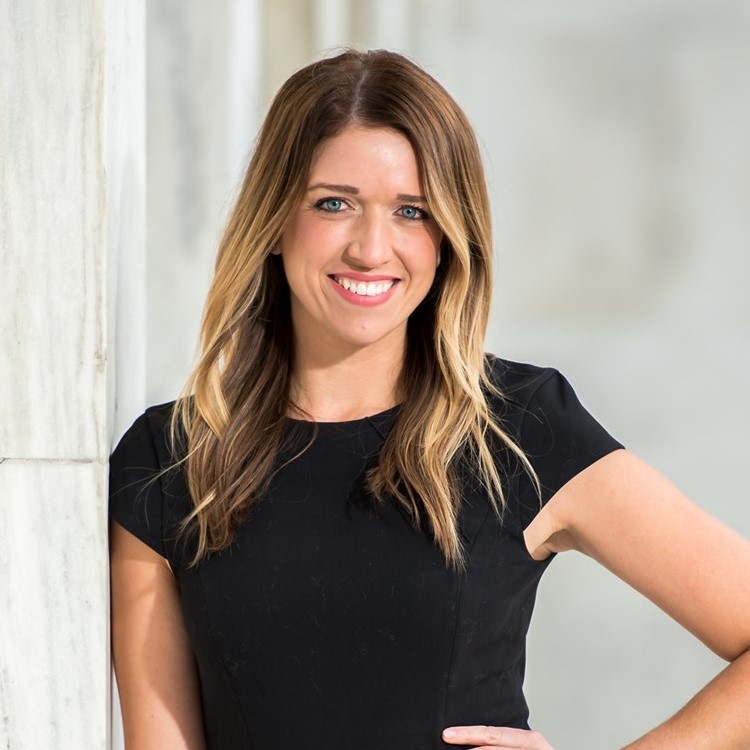 #9: Sarah Ford-Schmidlin
eXp Realty
Sarah Ford will make the home buying process easy and awesome. Make sure to follow her on her stunning Instagram and Facebook!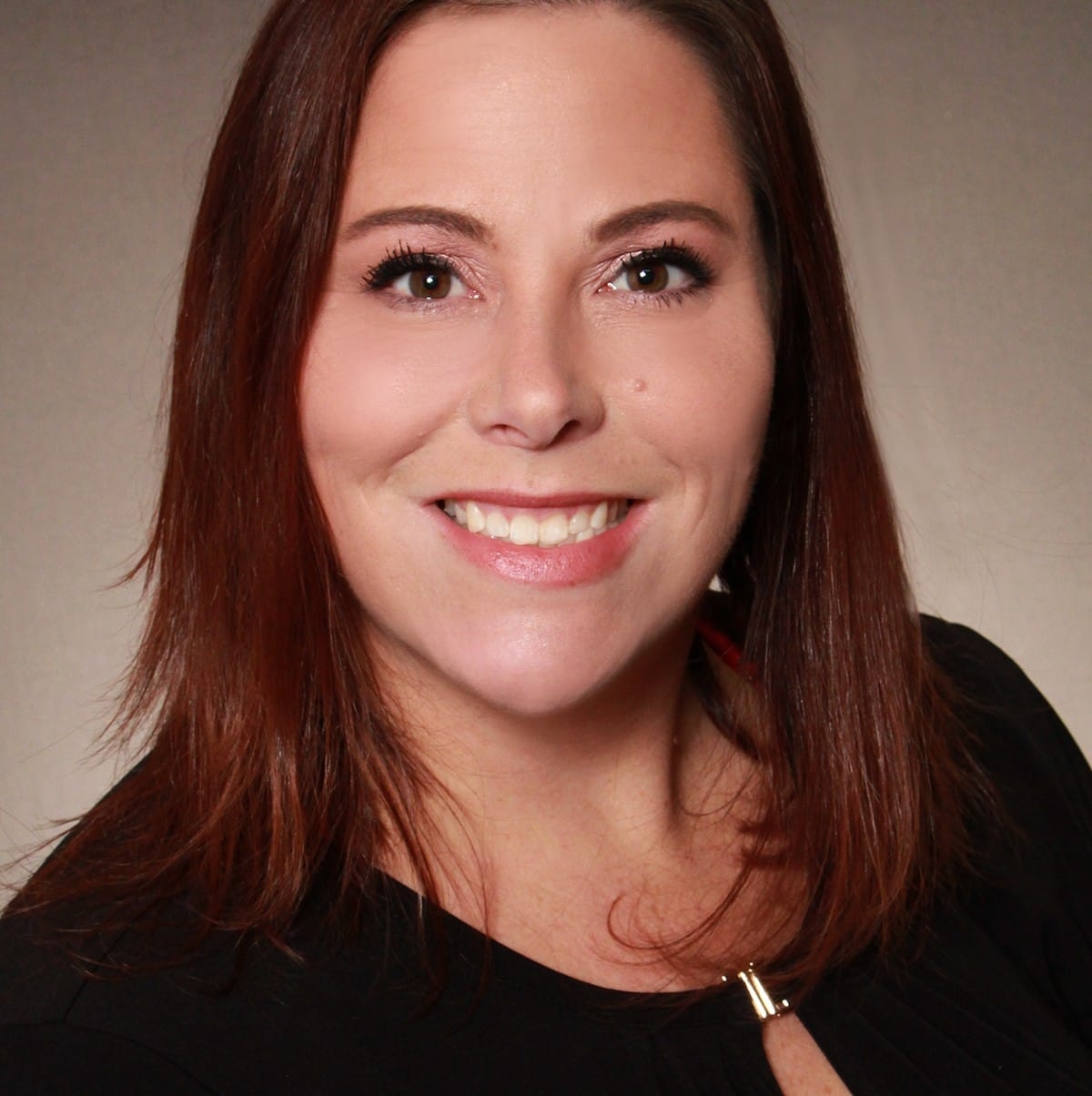 #8: Ivan Smith
Serenity Realty Homes
Entering the real estate market can be overwhelming – but with Ivan of Toledo, it doesn't have to be. Check out his Facebook and Instagram for updates you won't want to miss!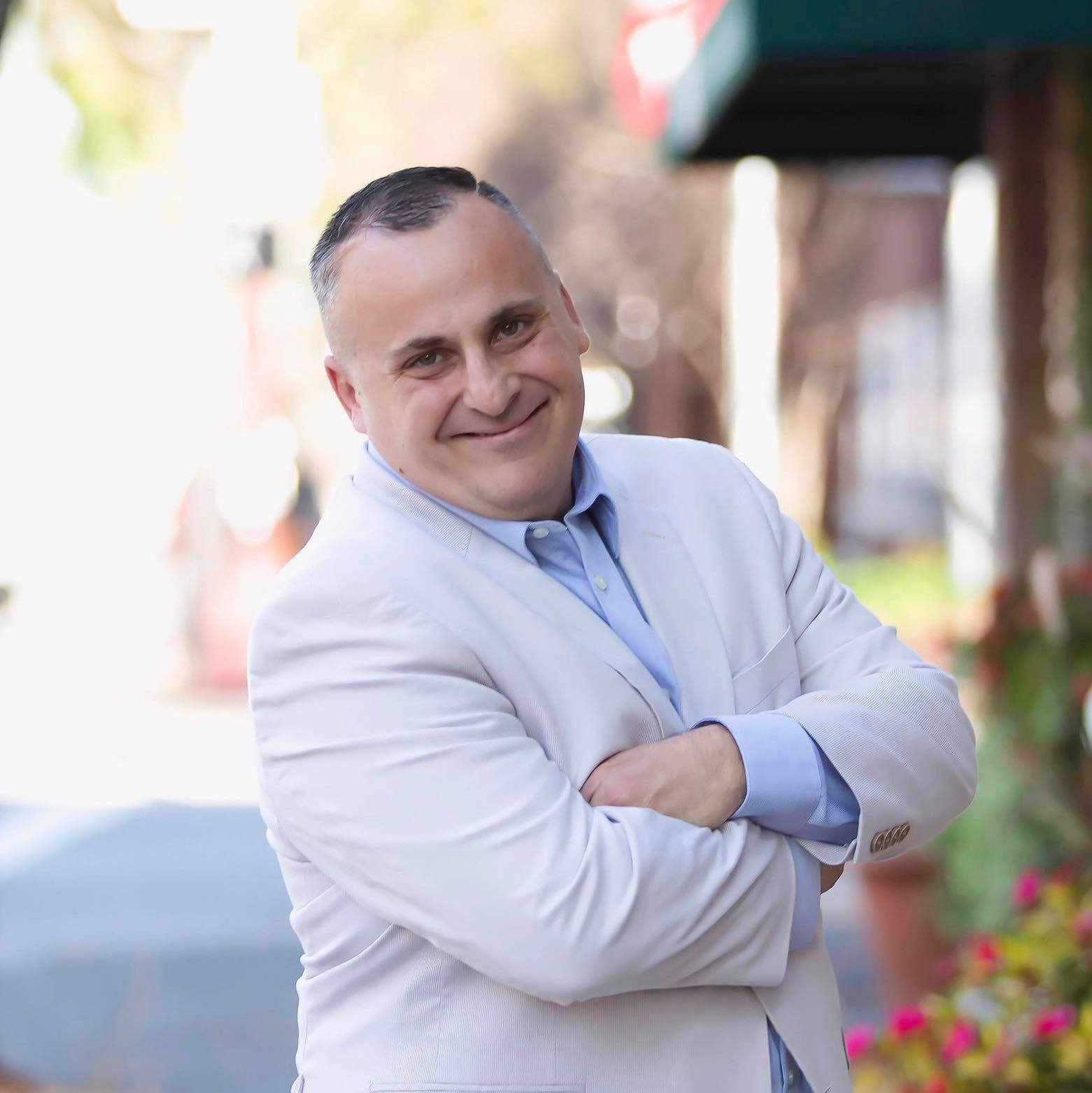 #7: Dan Novotny
Danberry Realtors
Ensuring that the real estate experience is a positive one is at the top of the priority list for Dan. Become part of his fan base on Facebook and Instagram and see Dan in action!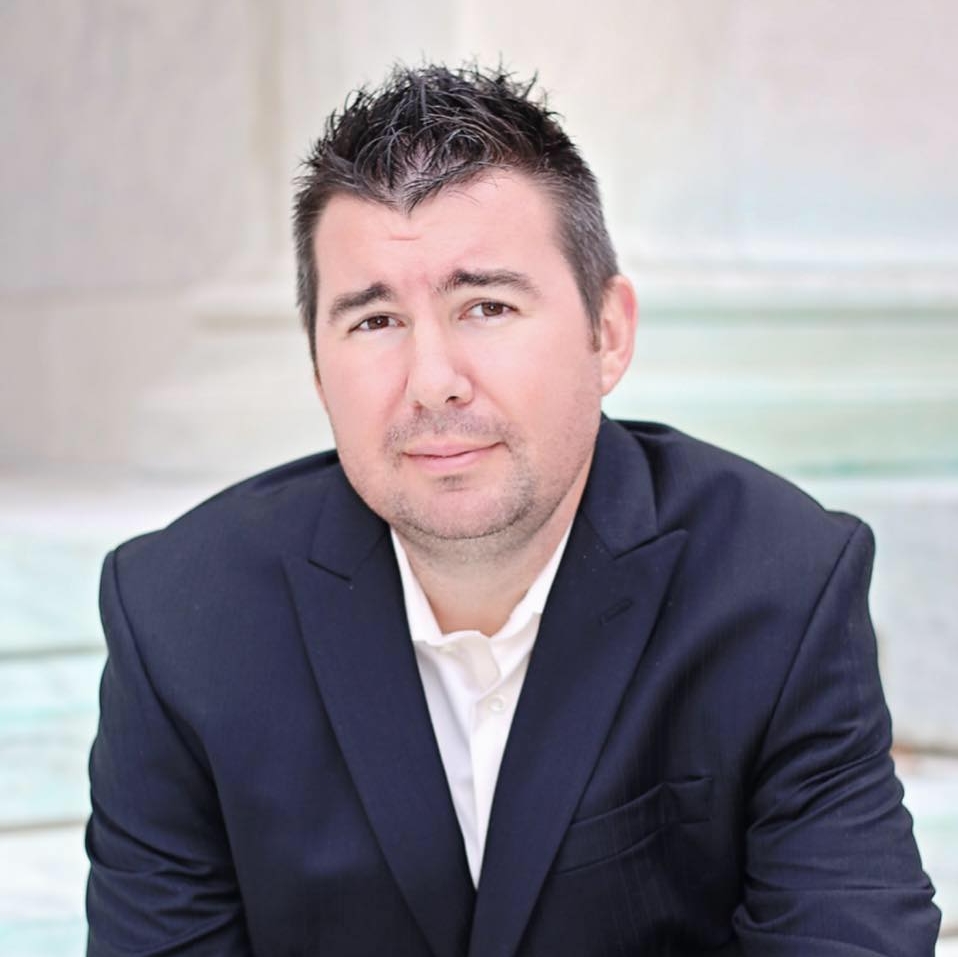 #6: Danielle Scott
Danberry Realtors.
She is known in Toledo for her dedication to her clients and her presence online. Danielle's content on Facebook and Instagram won't let you down!
Danielle Scott, The Danberry Co.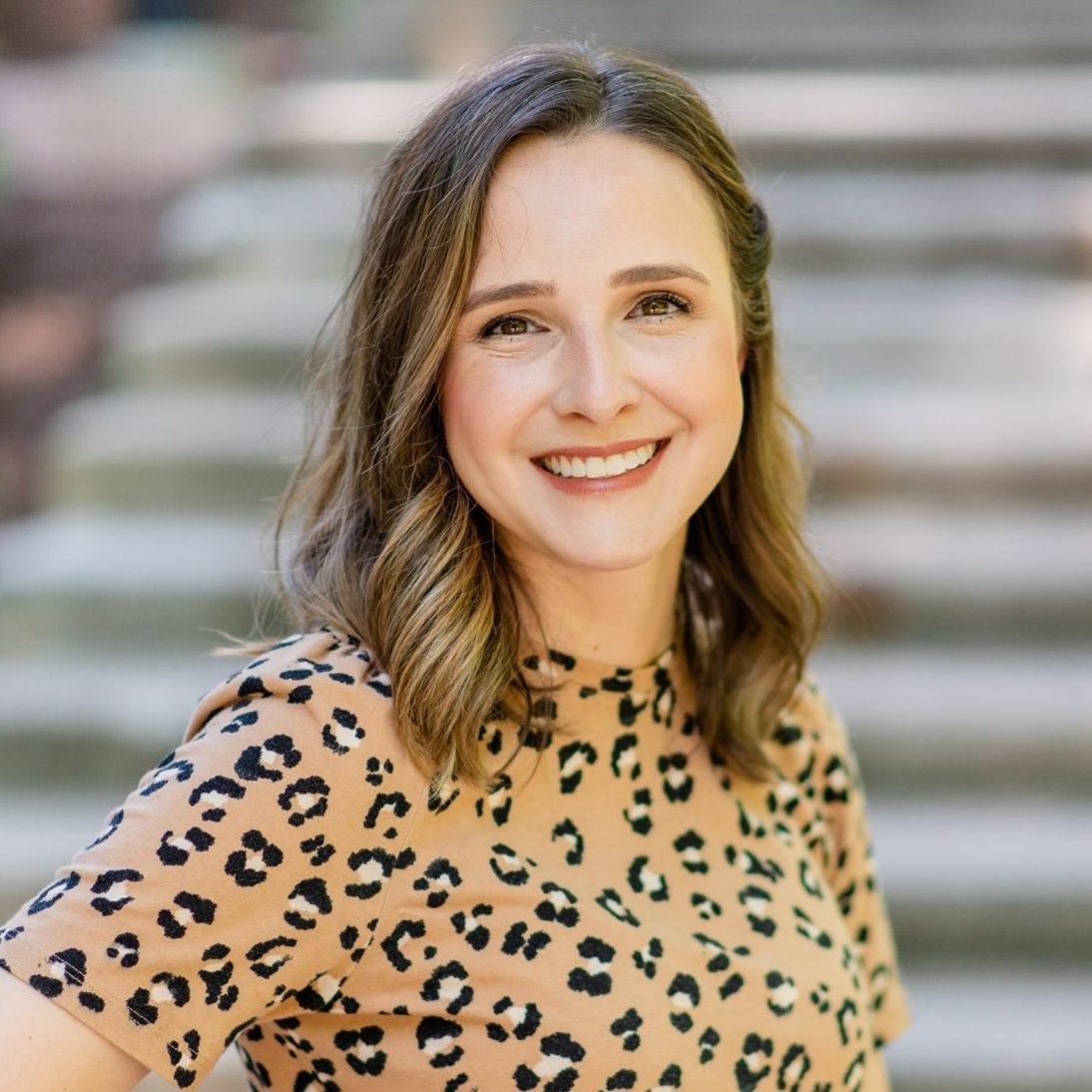 #5: Kirsten Hymore
Danberry Realtors.
Understanding the Toledo housing marketing is just one of the many qualities that make Kirsten awesome. Follow her on Instagram and Facebook and never miss a beat when it comes to Toledo real estate.
Kirsten Hymore, The Danberry Co.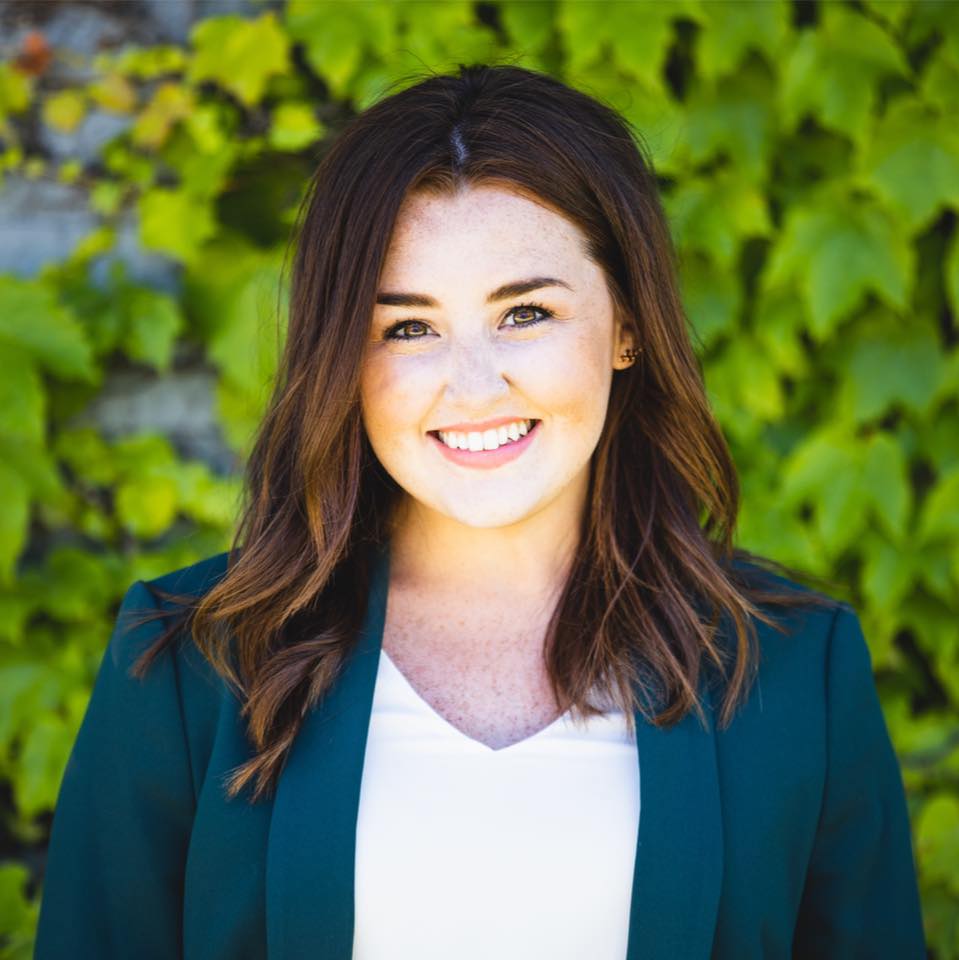 #4: Lindsey Mahoney
The Rigali Group
Lindsey's attention to detail is unmatched. Catch her constant updates on Facebook & Instagram.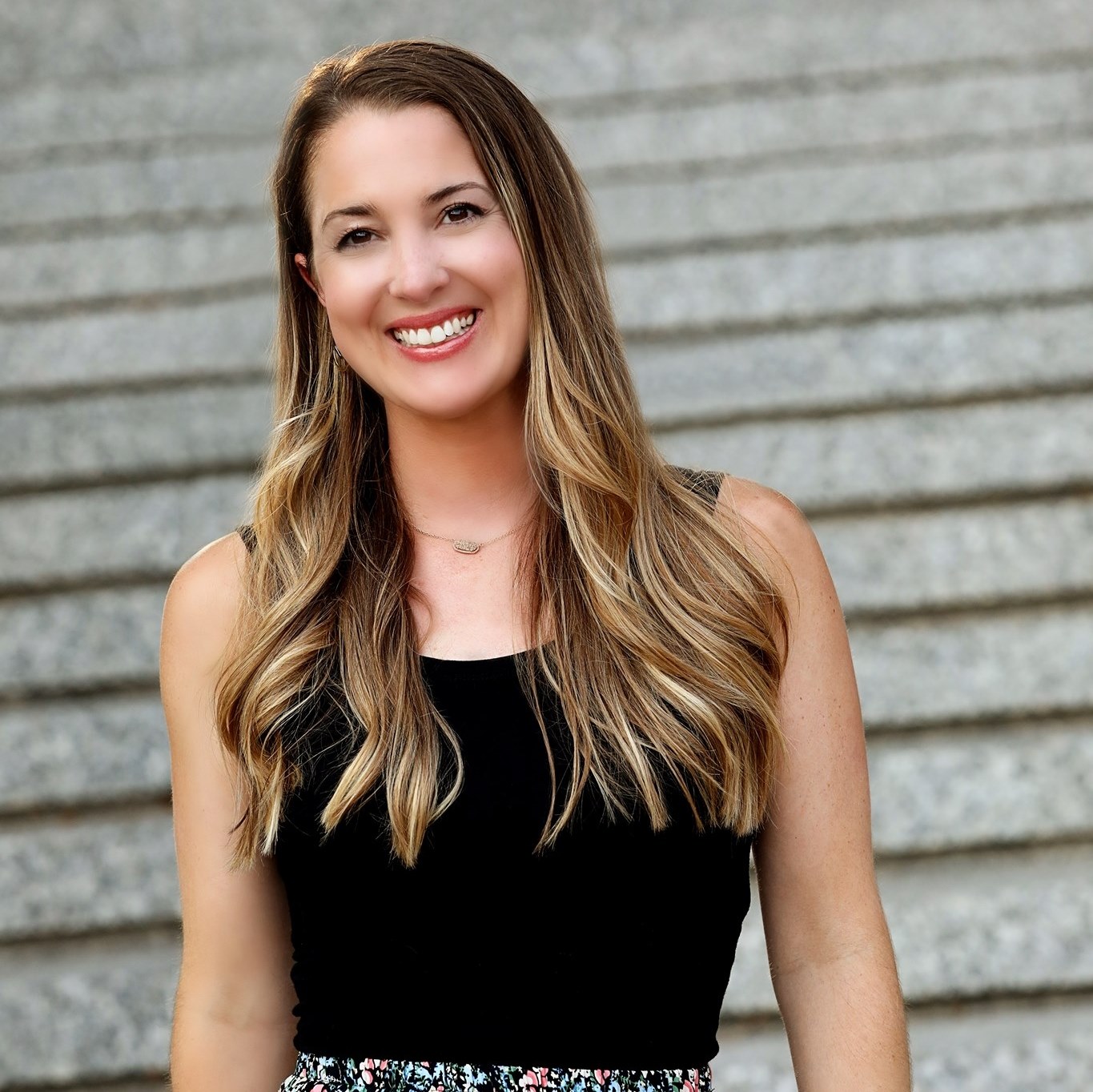 #3: Jen Nowakowski
Danberry Realtor
Looking to make the most important purchase of your life? Get in touch with Jen. Jen's social media content deliver that extra touch of real estate you're looking for!
Jen Nowakowski (Jen Mortemore)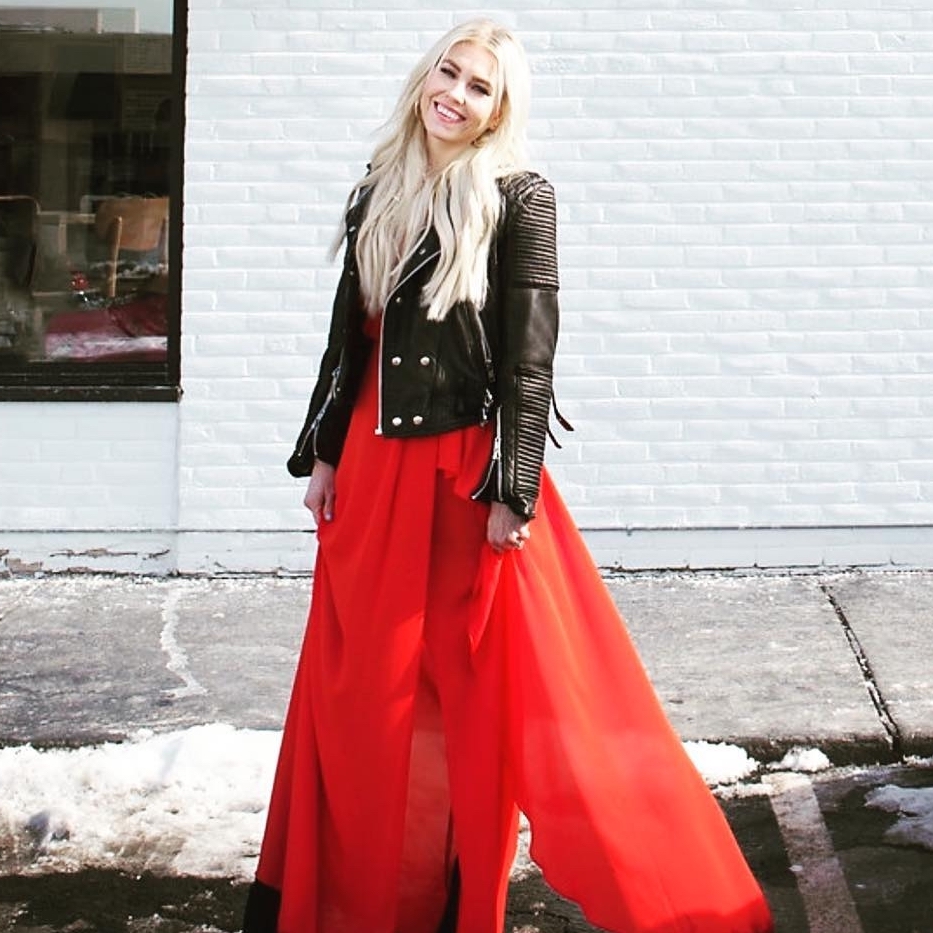 #2: Rob Pasker
Pasker Real Estate
Have you been going to open houses? Love listings? If you answered yes to any of those questions, get in touch with Rob today! Stop missing out on all the great content! Follow Rob today!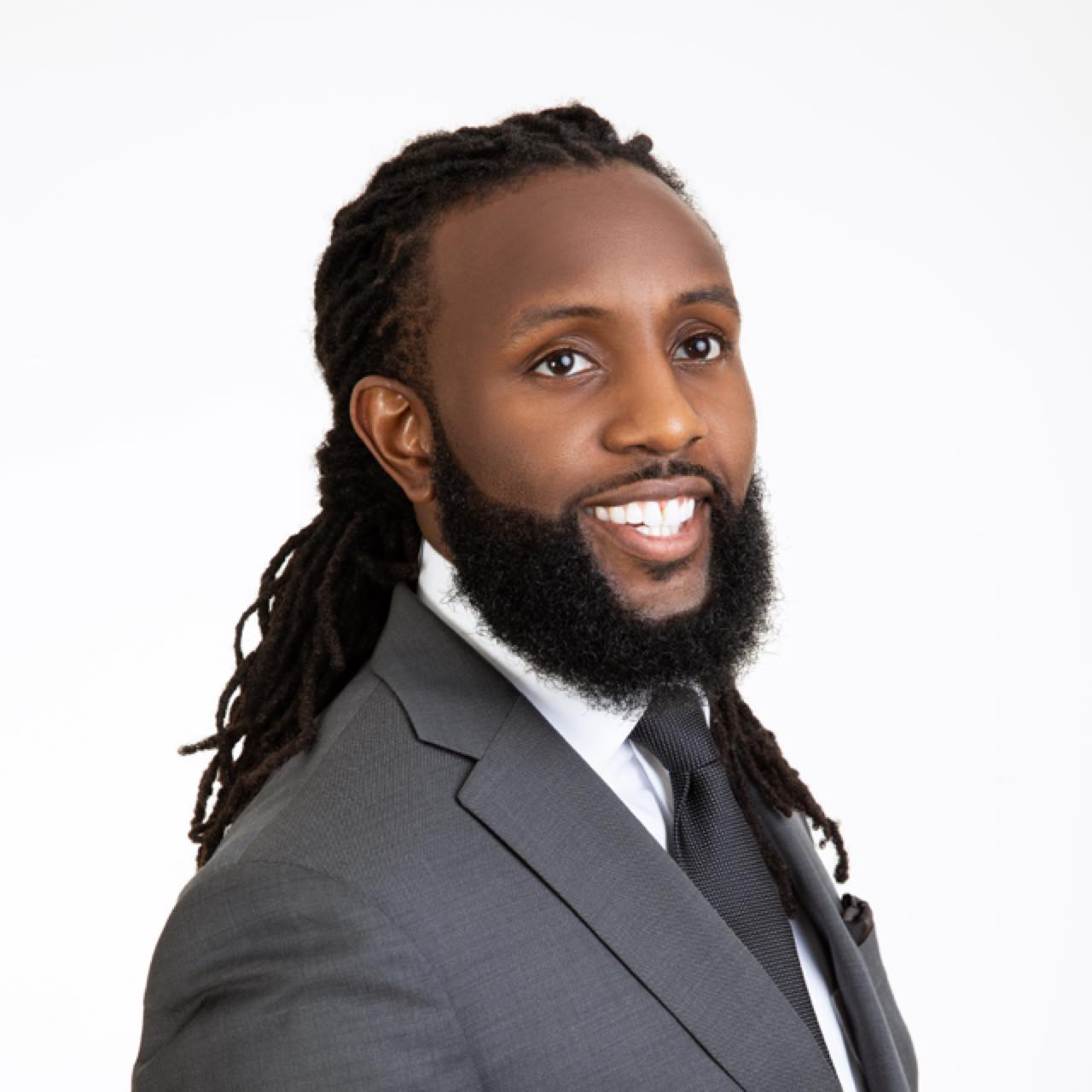 #1: Monica J Davis
Key Realty
When you're ready to move, Monica will be ready to find you your next Toledo home. Follow the impressive story of Monica on social media!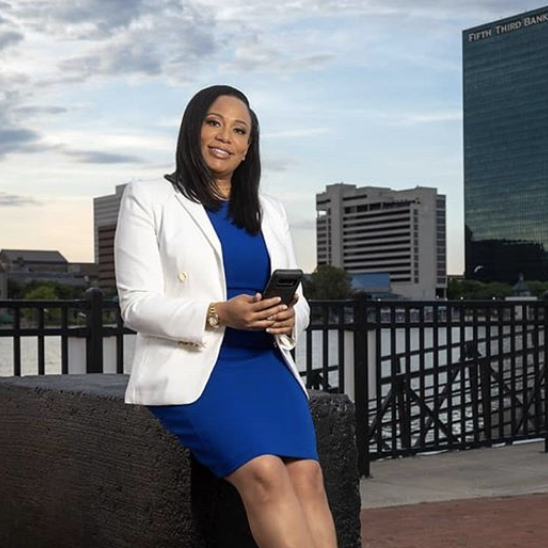 ---
We hope you enjoyed our list of the Top 15 Toledo Real Estate Agents On Social Media!
PropertySpark has been ranking top agents on social media across North America since 2016. Congrats again to all the winners! We do not accept payment or incentives for our Top List features. Our process is completely based on our expert research and opinion.
To learn more about how you can improve your social media and become a Top Agent click here.
Learn how to Become a Top Agent with the Guaranteed 5 Min/Week System
 No social media experience needed
 Free webinar seat (limited quantities)
 Learn the guaranteed 5 min/week system
 Become a social media superstar
 Constantly get new leads
 Beat the competition
 Get a special webinar deal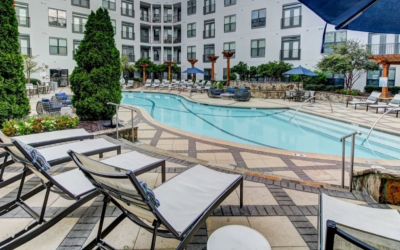 Winning Real Estate Deals With Localized Knowledge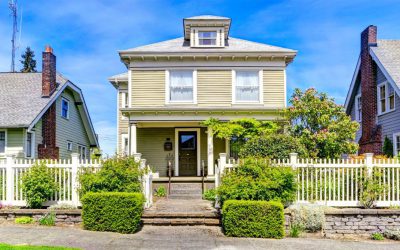 PROPERTYSPARK ARTICLE The #1 Mistake First-Time Homebuyers Make in Today's Real Estate Market How To Become A Social Media Superstar By: Kosta HantzisI'm about to share with you the single BIGGEST mistake first-time homebuyers make in today's...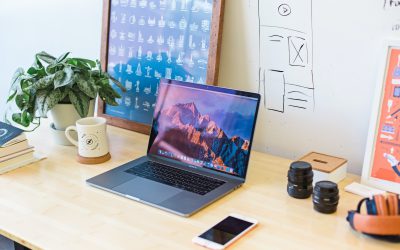 Learn how this real estate agent tripled his commissions just with social media and how you too can become a social media superstar.