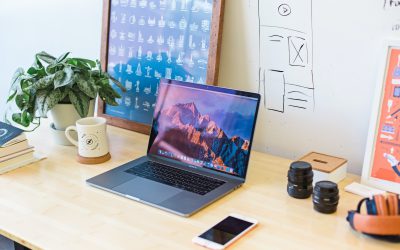 Working in real estate means juggling lots of customer relationships, and having a solution in place to manage this process is a must.
So which CRM options are right for realtors, and what are the best approaches for using them to deliver the biggest boost to your career?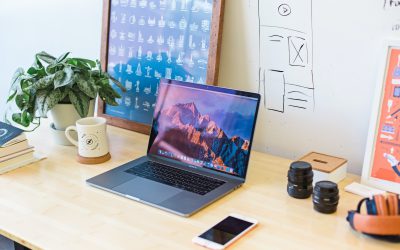 If you're thinking about buying or selling waterfront property, there are some things you'll need to keep in mind. The market for waterfront homes is unique, and there are some specific challenges that come with buying or selling these types of properties.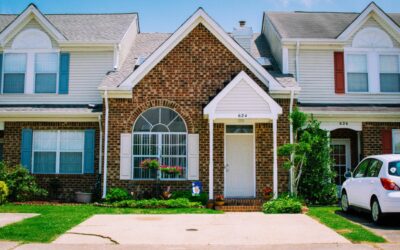 If you have the money to buy a home and have found the perfect property but aren't sure you're ready to settle down, is it worth renting instead?