Top 15 Syracuse Real Estate Agents On Social Media
These real estate agents are the best of the best when it comes to social media for real estate in Syracuse.
We've researched thousands of Syracuse real estate agents' social media channels and went through a certain process to select the best. We began with finding Syracuse real estate agents through different mediums and then looked at objective data regarding the Syracuse real estate agents' social media presence across various social media channels. Lastly, we made sure that all the Syracuse real estate agents who made it to the final list have great social media presence based on subjective variables.
With that said, we present to you the Top 15 Syracuse Real Estate Agents On Social Media!
#15: Laura Casey
Acropolis Realty
Looking to make the most important purchase of your life? Get in touch with Laura. Follow her on Facebook and Instagram to watch, view and follow everything Laura will do on social media – you won't regret it!  
  Laura Casey, Acropolis Realty Group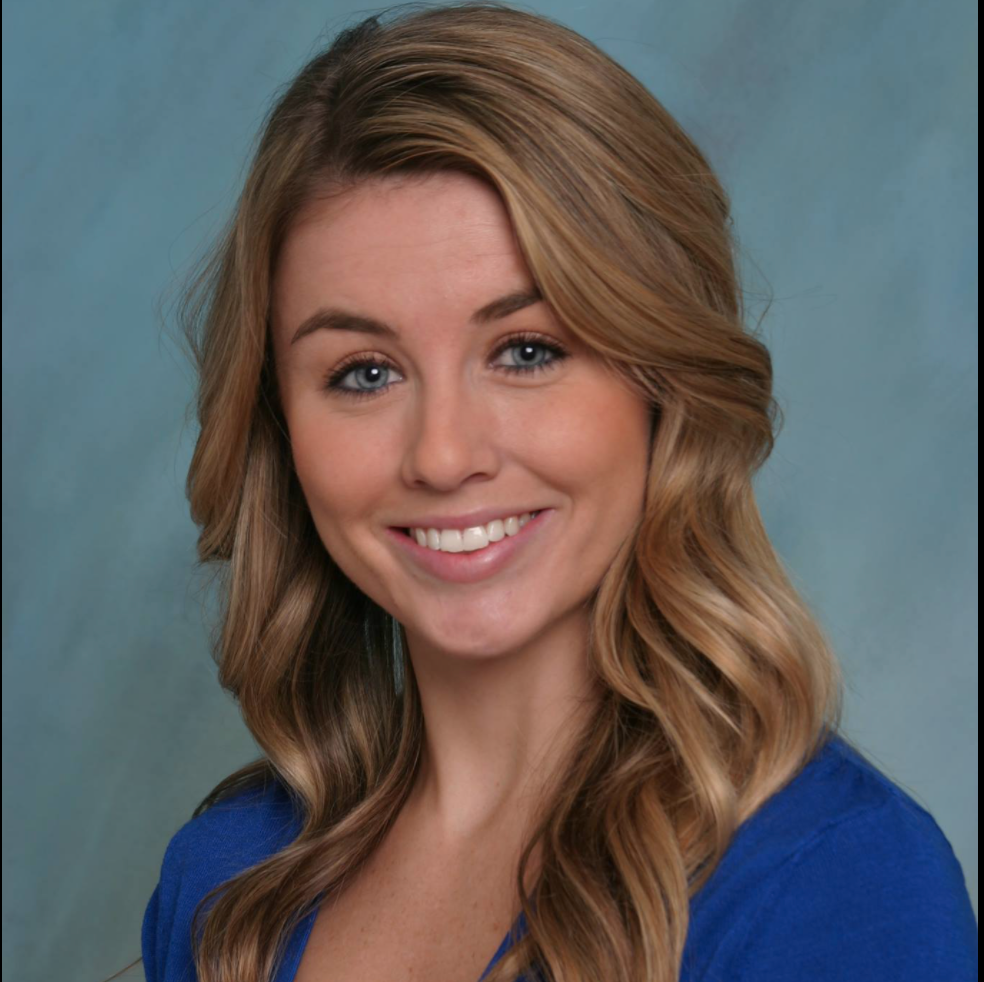 #14: Kaylee Gillette
Berkshire Hathaway HomeServices – CNY Realty
Unlock all the possibilities in the Syracuse real estate market by connecting with Kaylee. We commend her on her great presence on Facebook & Instagram!  
  Kaylee Gillette Real Estate Salesperson- CNY Realty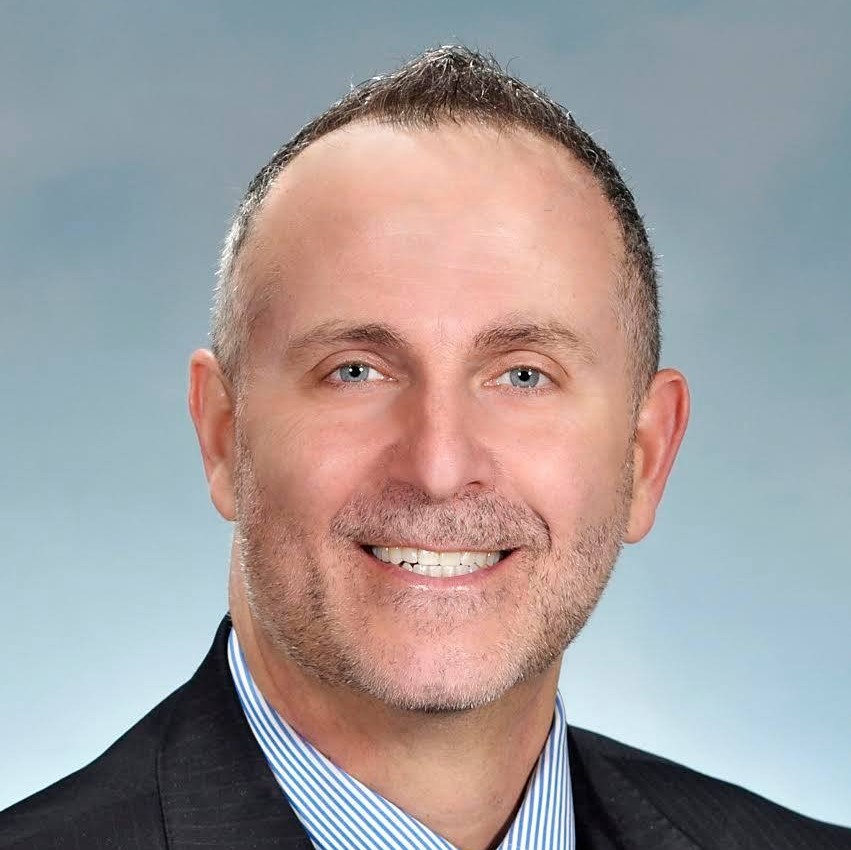 #12: Phyllip Martin
Phyllip Martin Real Estate
Guiding clients to a dream home and crushing social media is not easy, but with Phyllip it's a sure thing every day. Head over to Phyllip's Facebook and Instagram for some impressive content.  
  Phyllip Martin Real Estate and Property Management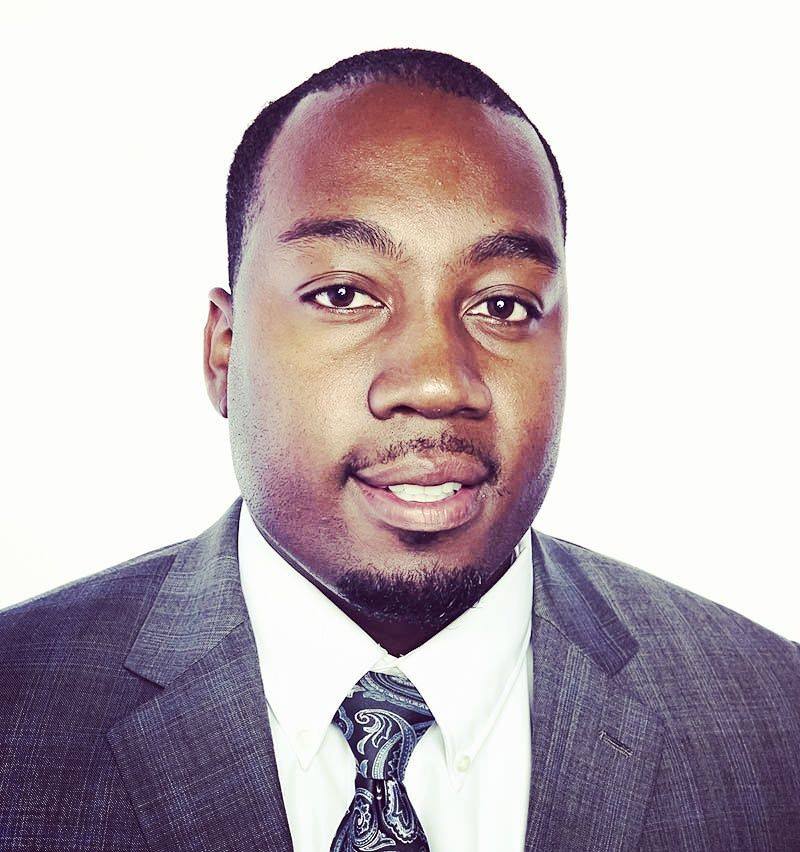 #11: Josh Webster
Hunt
There's nothing like finding the perfect property and that's what Josh will help you do. He is always posting on Facebook & Instagram, make sure to follow them.  
  Josh Webster Licensed Real Estate Salesperson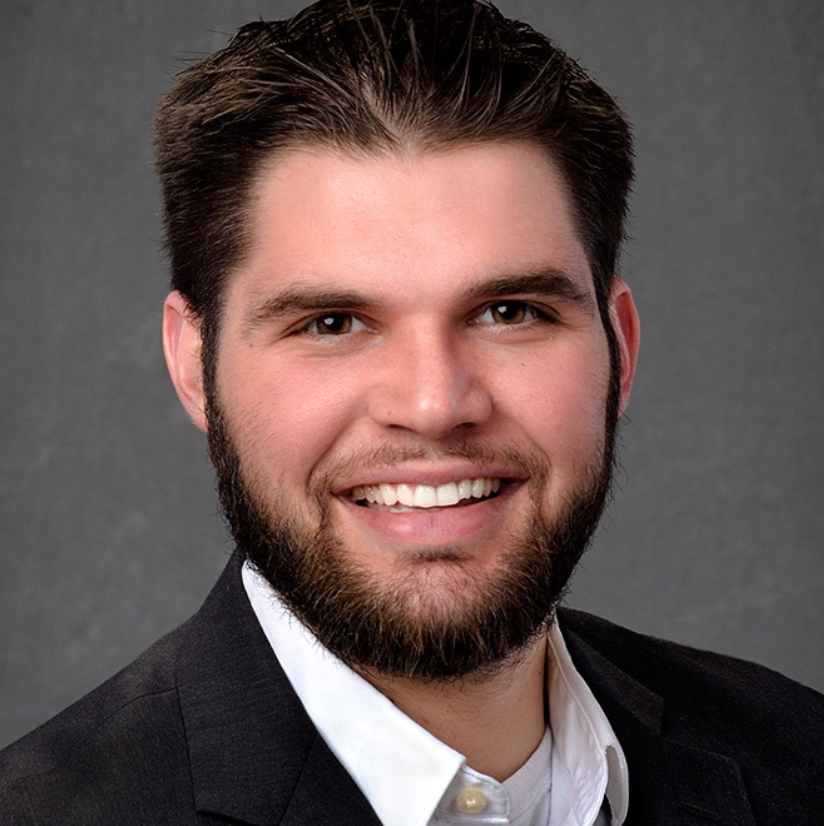 #10:
Nicole Foresti
A&F Real Estate, Inc
There is always more that can be accomplished when working in real estate and she has left no stone unturned! Nicole's social media content deliver that extra touch of real estate you're looking for!  
#9: James & Tracey Siciliano
Hunt Real Estate ERA
Ensuring that the real estate experience is a positive one is at the top of the priority list for James. Make sure to make use of the helpful real estate info and content on James's social media channels!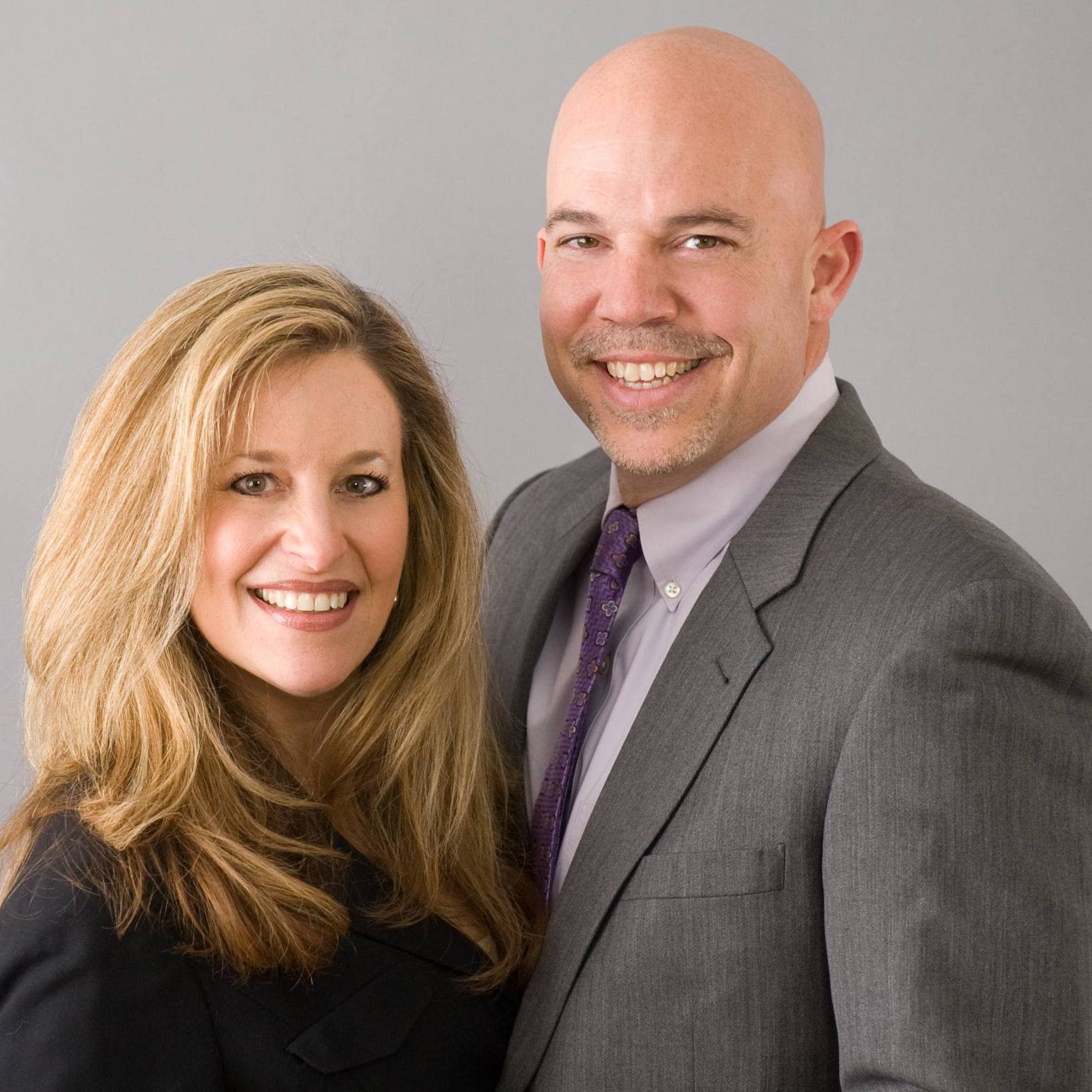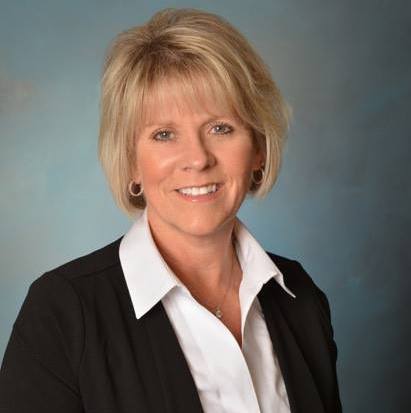 #7: Kayleigh Andersen
Acropolis Realty
It's time to find your dream home and live the life of your dreams with the help of Kayleigh! For Kayleigh it's not just about building an audience, it's about building a community – become part of it today!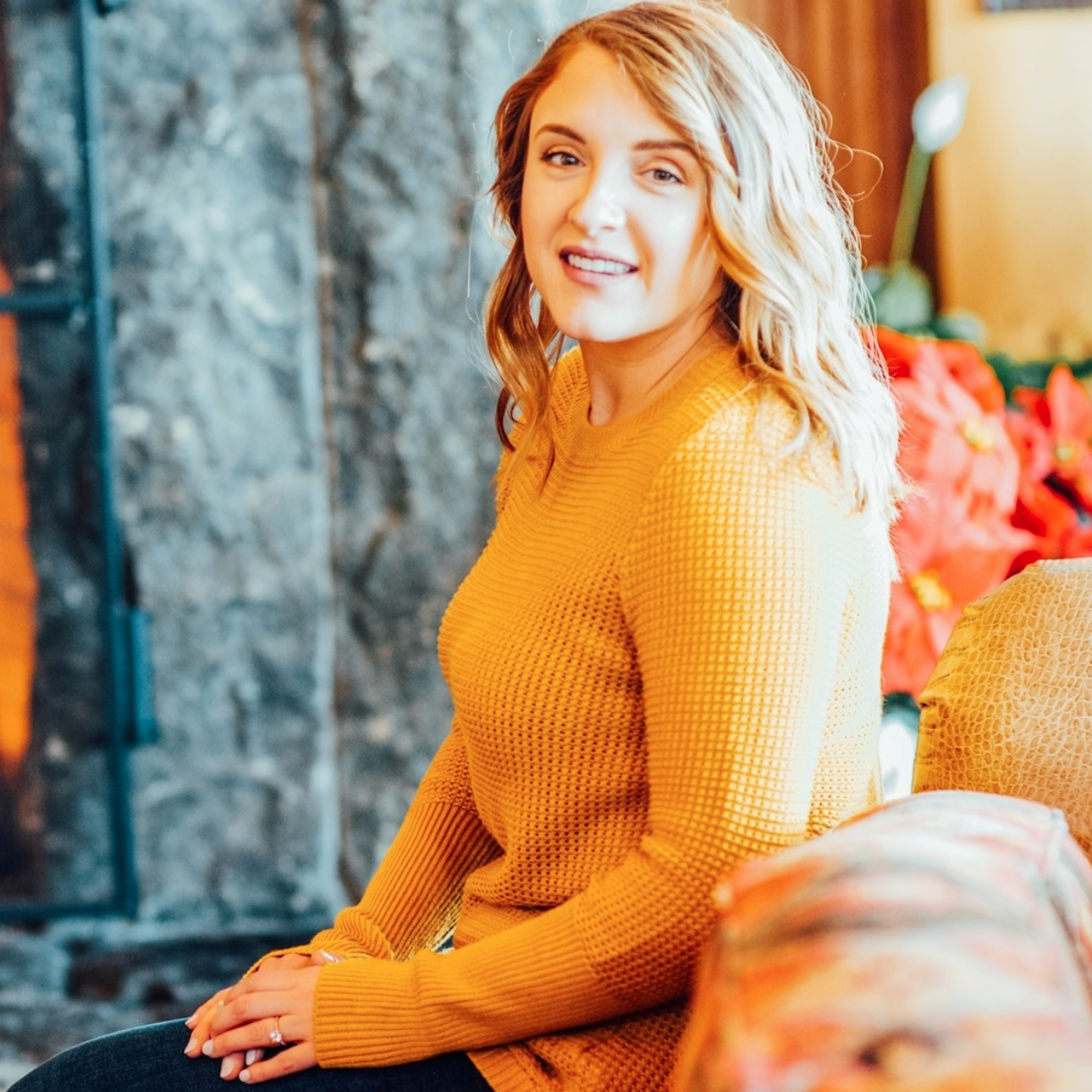 #6: Kayla Webster
NextHome CNY
When you're ready to move, Kayla will be ready to find you your next Syracuse home. Watching Kayla's growth on Facebook and Instagram is an inspiration. Keep up the great work!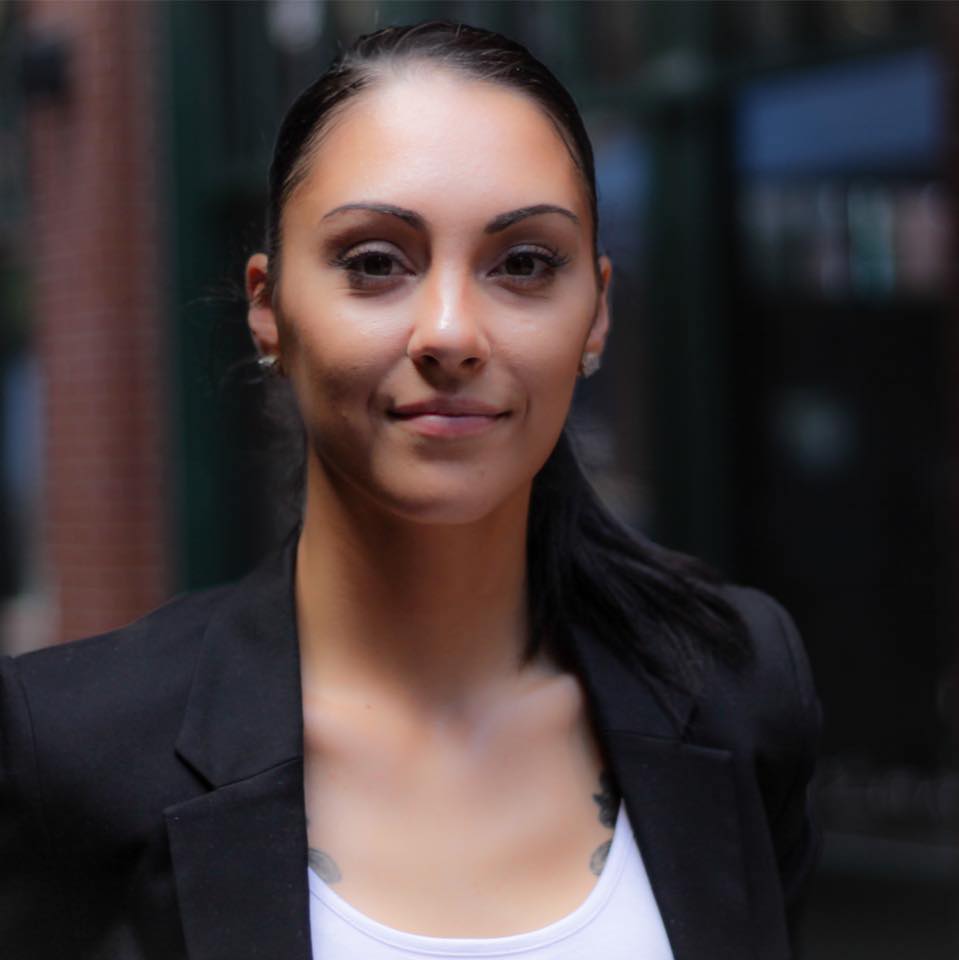 #5: Jason Klink
NextHome CNY Realty
He will always make sure that his clients' interests is always on the forefront. Apart from helping people with all things real estate he has also maintained an amazing presence on Facebook and Instagram!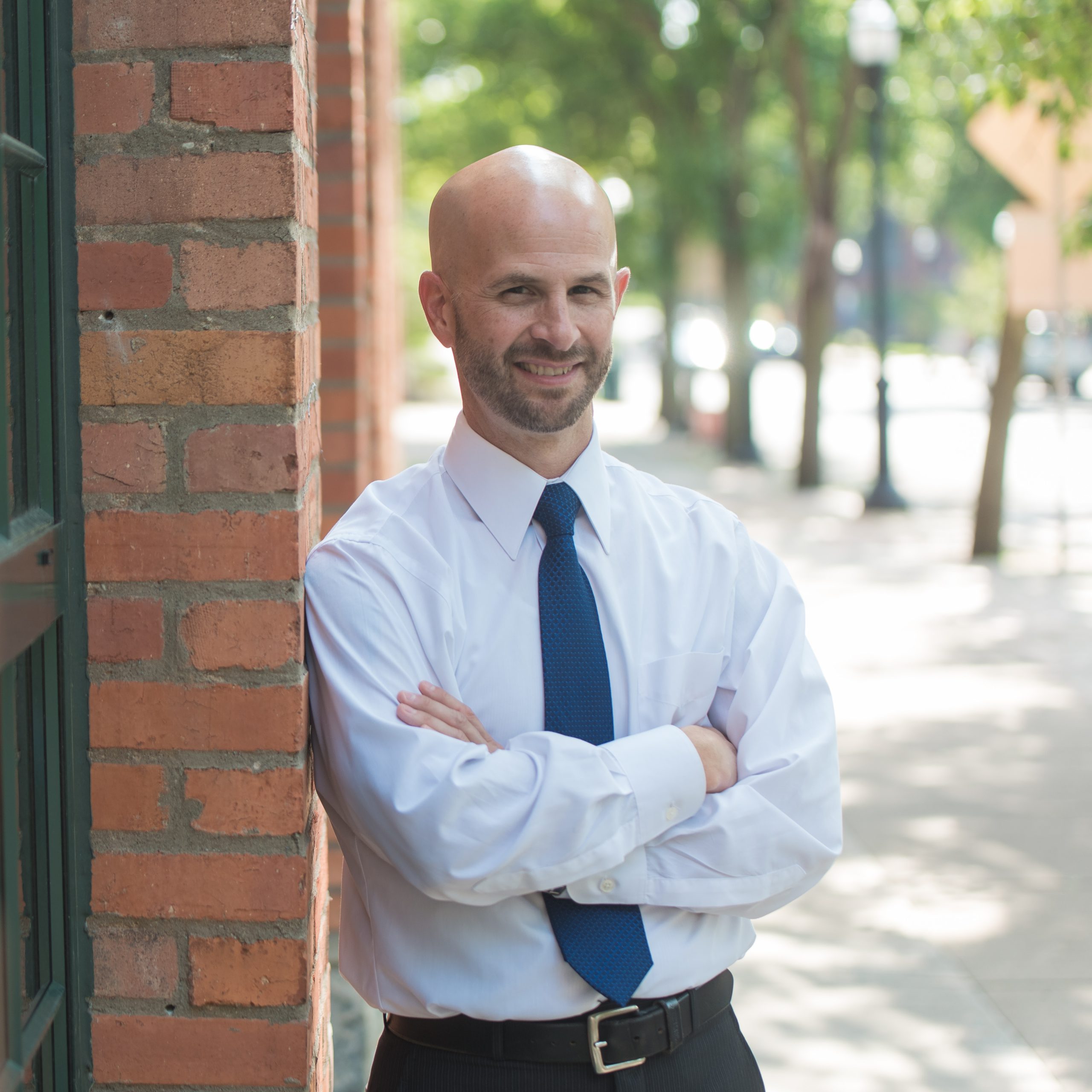 #4: Rich McCarron
Keller Williams
His success is built on understanding the market and the people of Syracuse. He is literally taking over the social media scene in real estate one awesome post at a time.  
  The Rich McCarron Team at Keller Williams Realty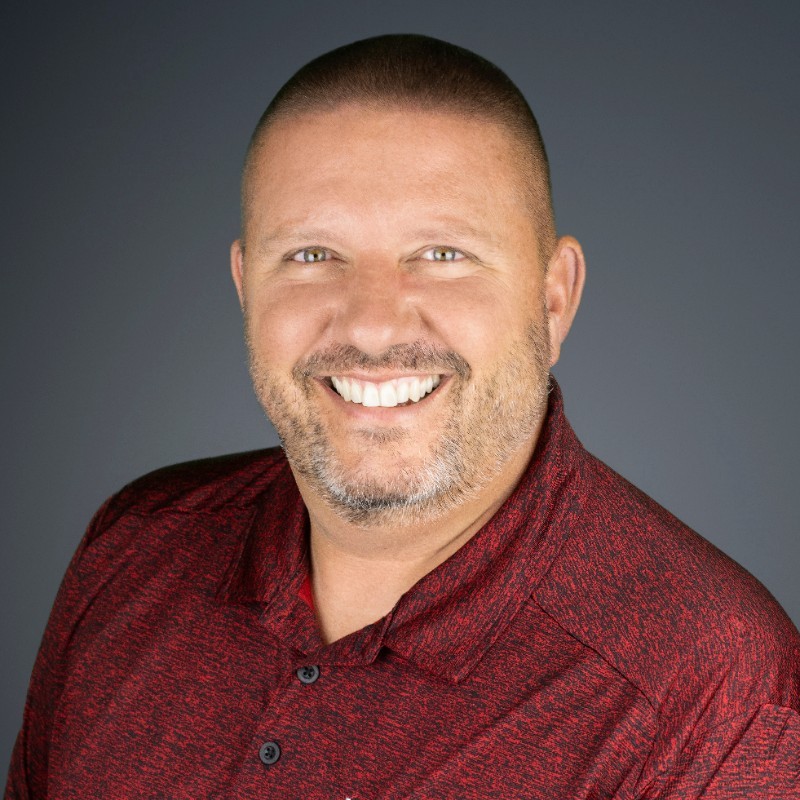 #3: Corinne Borio
Keller Williams
Have you been going to open houses? Love listings? If you answered yes to any of those questions, get in touch with Corinne today! Corinne's Facebook and Instagram accounts are awesome!  
  Corinne Borio – Keller Williams Realty Syracuse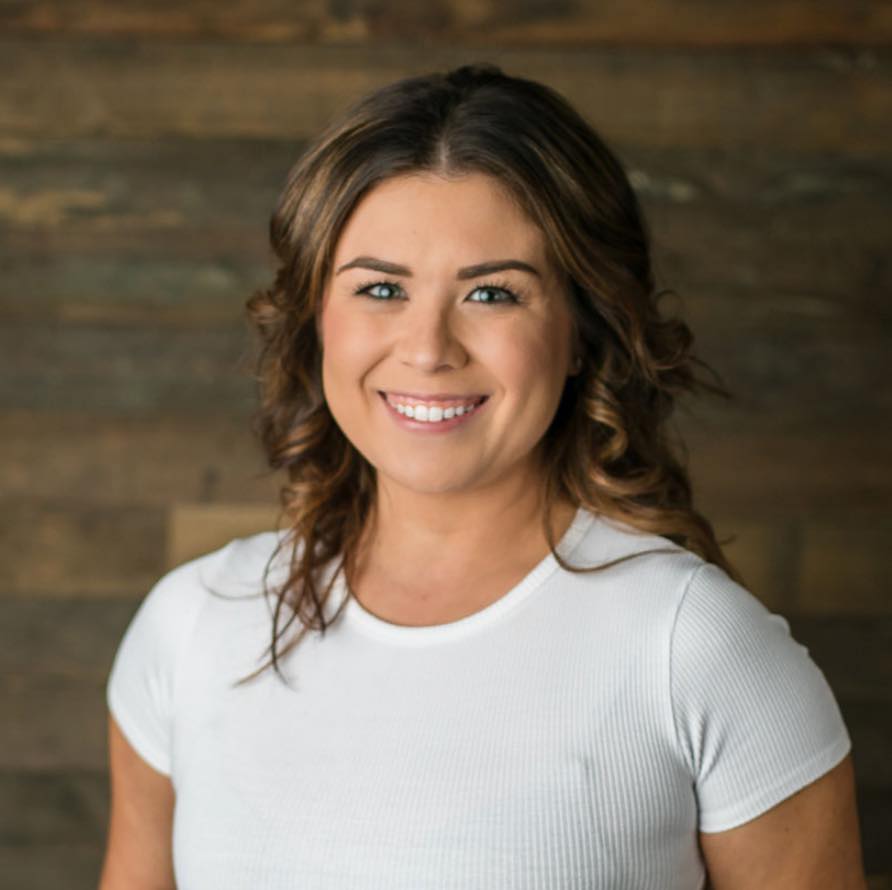 #2: Timothy Perkins
TJ Perkins
The only thing you need to do to find the right property in Syracuse is call Timothy! Follow Timothy and you'll always be the first to see what's next in the Syracuse market.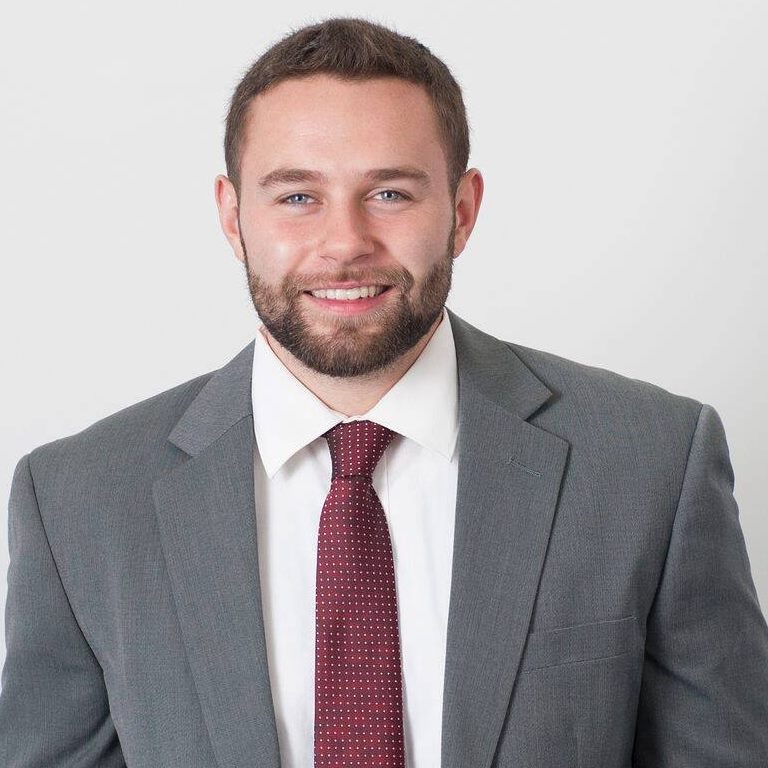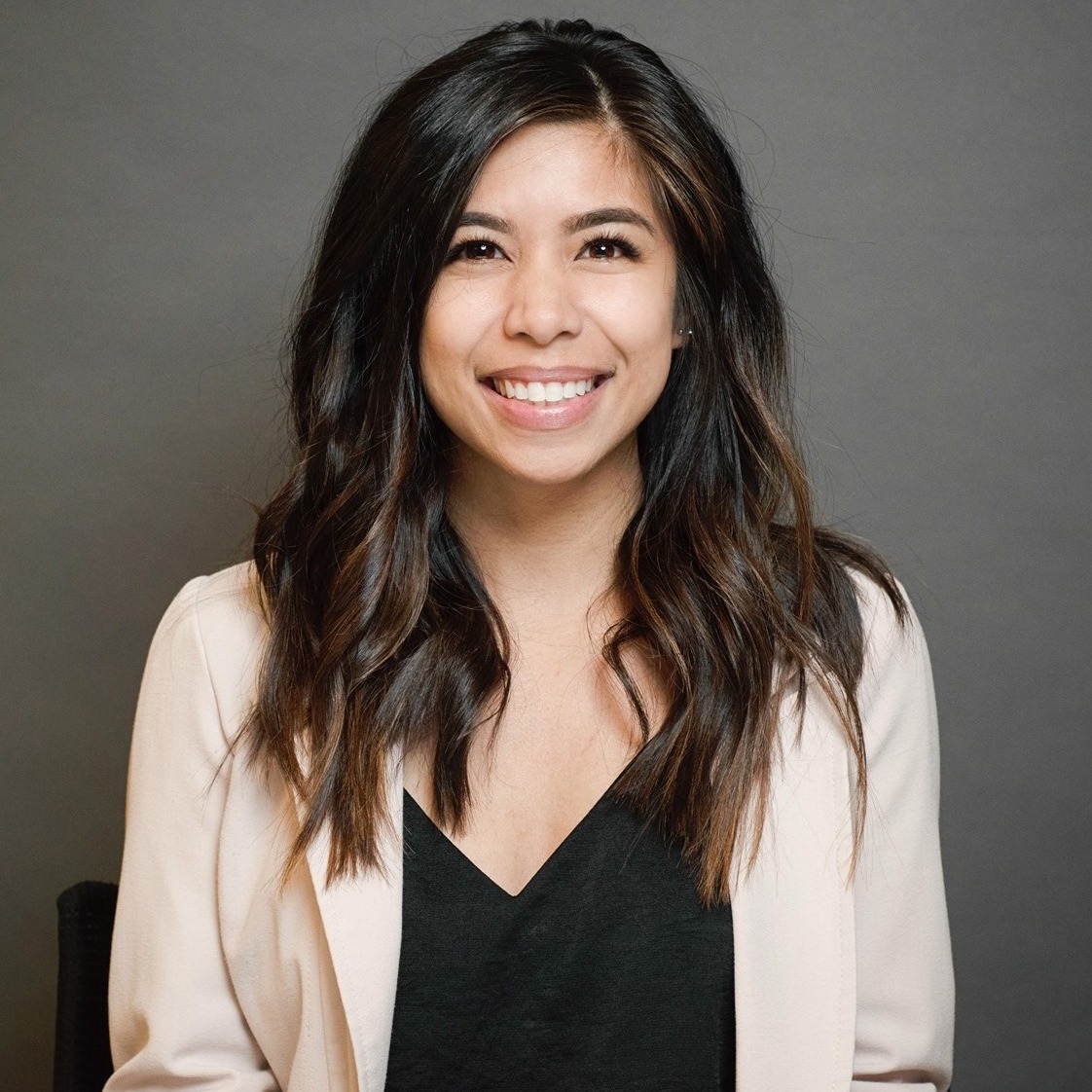 ---
We hope you enjoyed our list of the Top 15 Syracuse Real Estate Agents On Social Media!
PropertySpark has been ranking top agents on social media across North America since 2016. Congrats again to all the winners! We do not accept payment or incentives for our Top List features. Our process is completely based on our expert research and opinion.
To learn more about how you can improve your social media and become a Top Agent click here.
Learn how to Become a Top Agent with the Guaranteed 5 Min/Week System
 No social media experience needed
 Free webinar seat (limited quantities)
 Learn the guaranteed 5 min/week system
 Become a social media superstar
 Constantly get new leads
 Beat the competition
 Get a special webinar deal
Articles, posts and lists are based on objective data, subjective analysis and the opinions of social media and real estate experts at PropertySpark. Interviews are conducted with the influencers. If you or your brand are mentioned anywhere on the site and would like it to be taken off please contact us. Rankings on the lists are at the sole discretion of experts at PropertySpark and are not affected by third parties or the brands, companies or individuals on the lists.