Top 15 San Mateo Real Estate Agents On Social Media
We've researched hundreds of San Mateo real estate agents' social media channels and went through a certain process to select the best. We began with finding San Mateo real estate agents through different mediums and then looked at objective data regarding the San Mateo real estate agents' social media presence across various social media channels. Lastly, we made sure that all the San Mateo real estate agents who made it to the final list have great social media presence based on subjective variables.
With that said, we present to you the Top 15 San Mateo Real Estate Agents On Social Media!
#15: Frances Boscacci
Coldwell Banker
Finding real estate is one of the most stressful purchases out there, but this isn't the case when you're working with Frances. All of her daily interactions with her content on Facebook caught our attention, it'll surely catch yours too!  
  Frances P. Boscacci, Coldwell Banker, San Mateo, California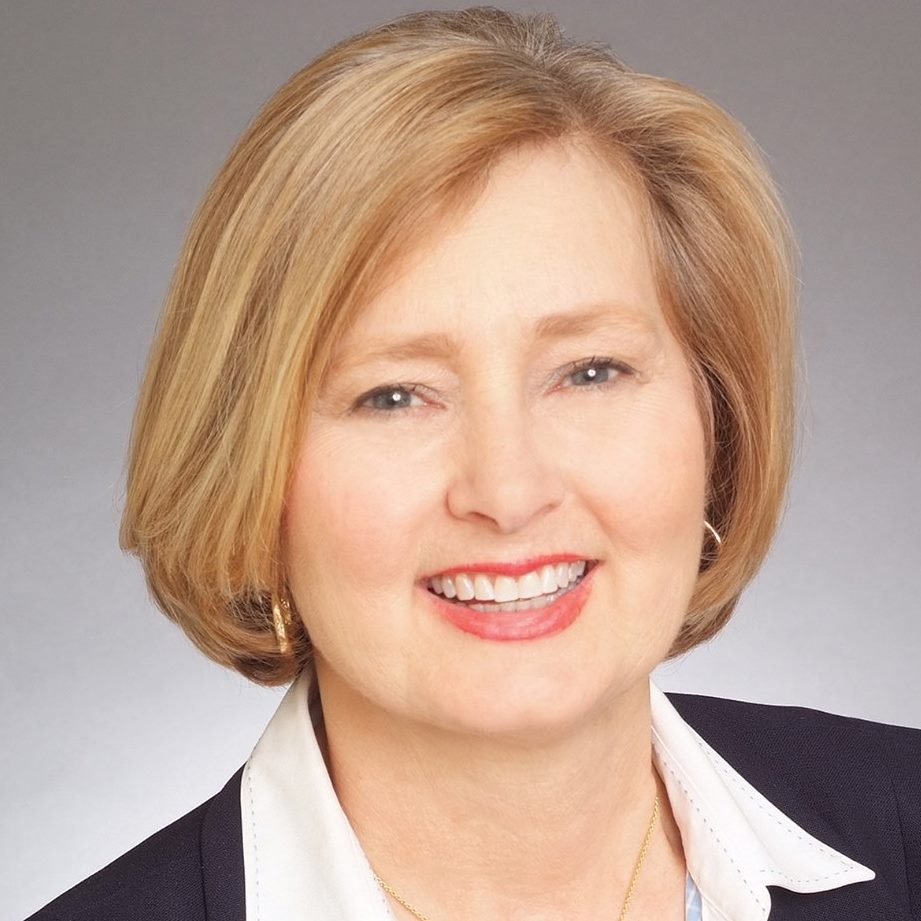 #14: Jaime Barrett
Compass
There's nothing better than finding your dream property. Jaime will do just that! Jaime's dedication to social media is a testament to her hard work!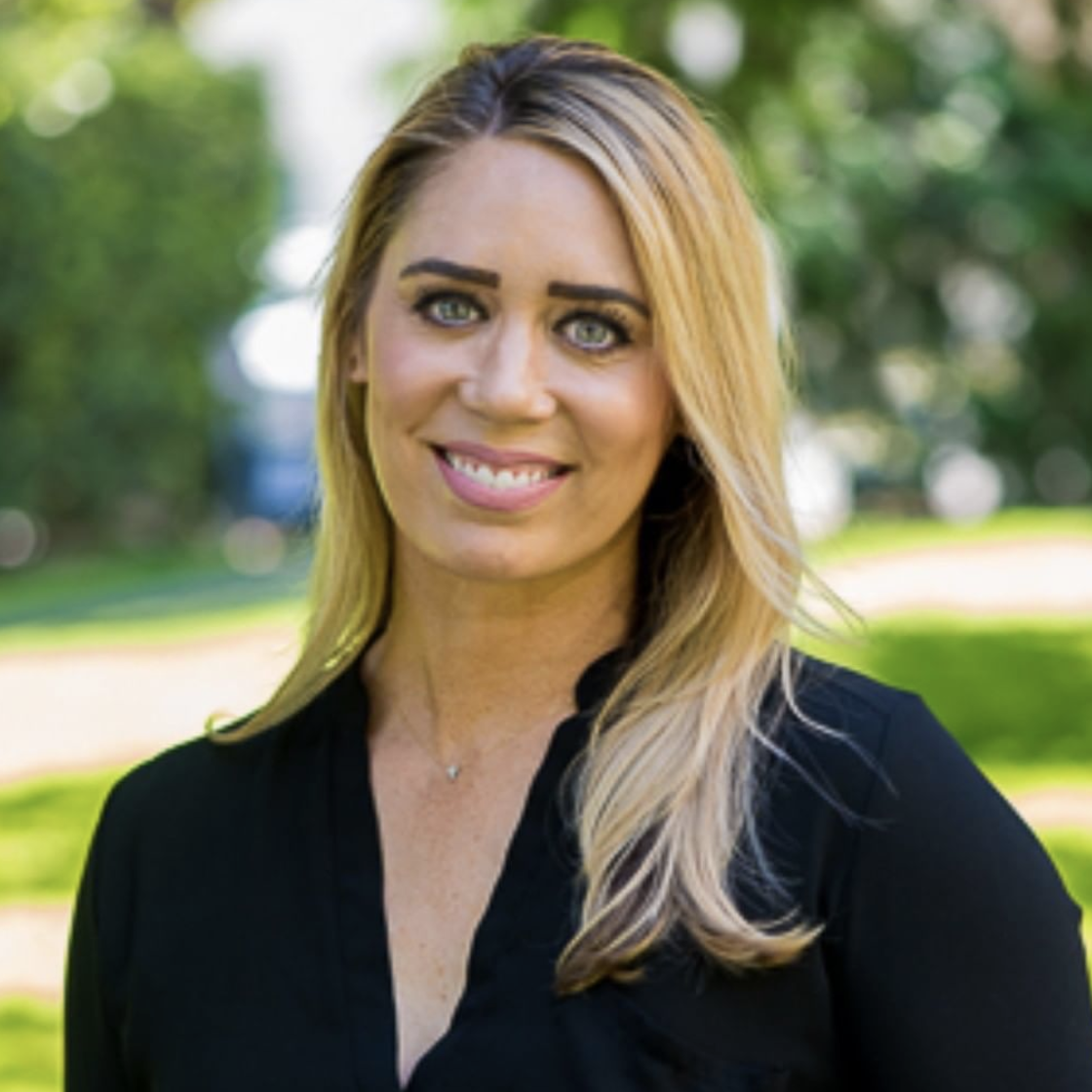 #13: Mitch Wackerman
Coldwell Banker
Want to find the best real estate deal in San Mateo? Mitch will have you covered! Make sure to make use of the helpful real estate info and content on Mitch's social media channels!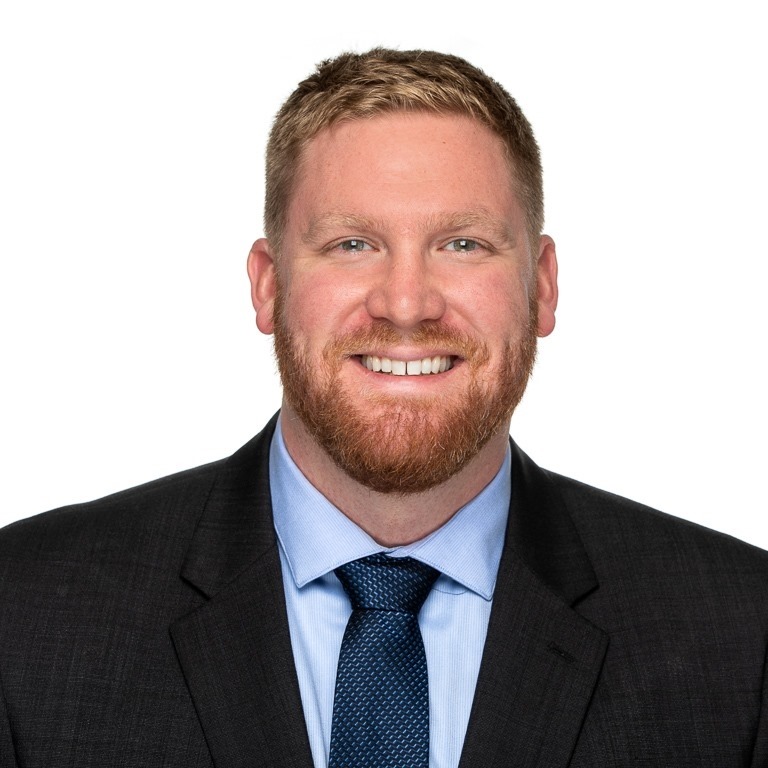 #12: Lana Morin
Intero Real Estate
Finally thinking about making the move? Find that special place in San Mateo with Lana. If you want something new and awesome to follow on Facebook and Instagram, look no further!  
  San Mateo County Real Estate with Lana Morin Pierce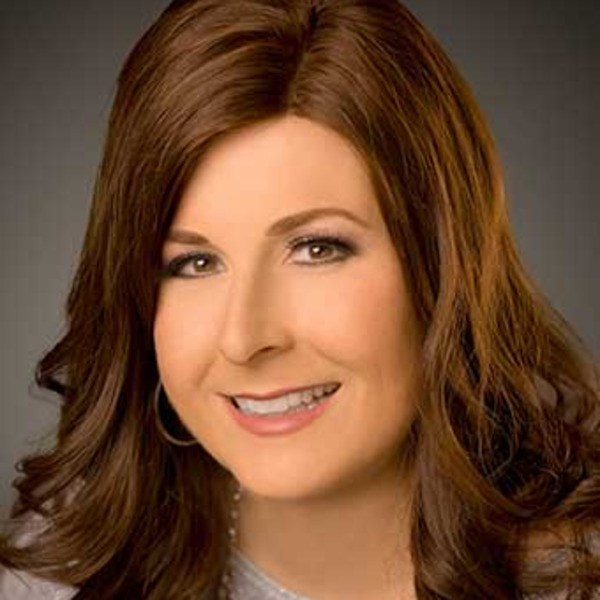 #11: Maria Scott
Coldwell Banker
Thinking about moving, let Maria show you how you can be part of the San Mateo community. Visit Maria's Facebook and Instagram to get a closer look at the San Mateo real estate market!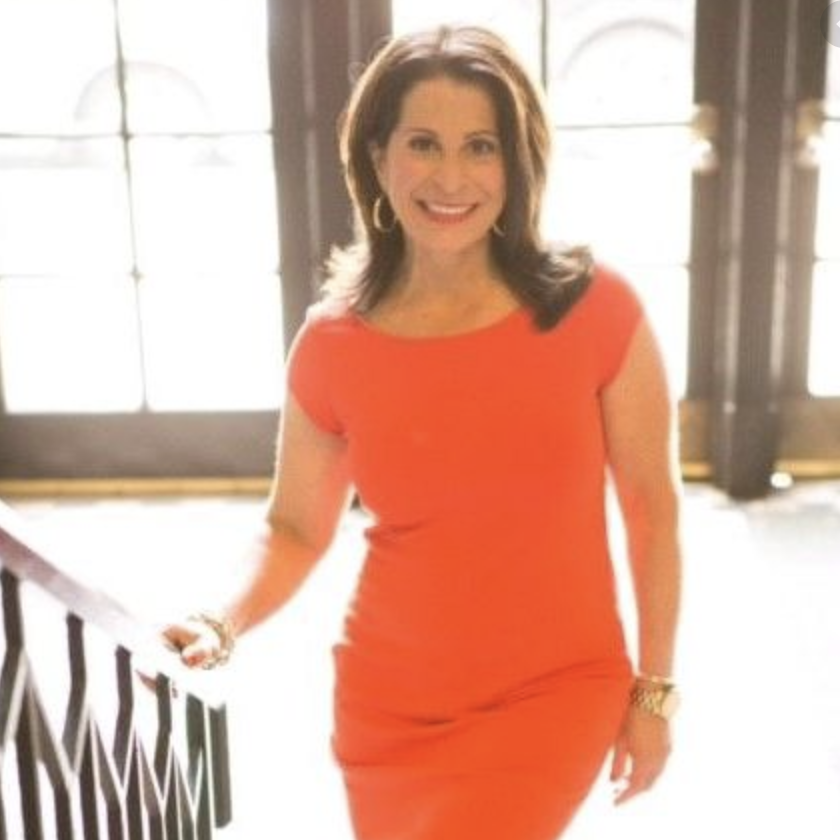 #10: Jira Thivawongsakal
Coldwell Banker
Moving or relocating to San Mateo? Get Jira to be your guide to the real estate in the area. Her social media presence is amazing – we're impressed! So are you following Jira yet?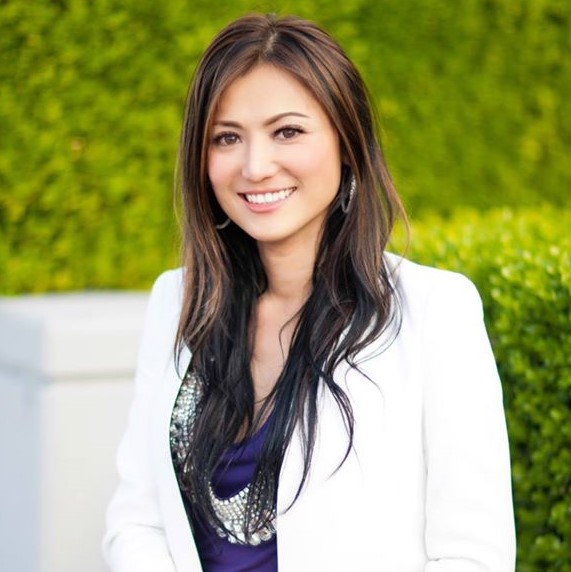 #9: Rumana Jabeen
Keller Williams
From start to finish Rumana will negotiate the best possible outcome for you. After browsing through Rumana's social media you'll surely be tempted to invest in San Mateo!  
  Rumana Jabeen & Associates- Bay Area Realtor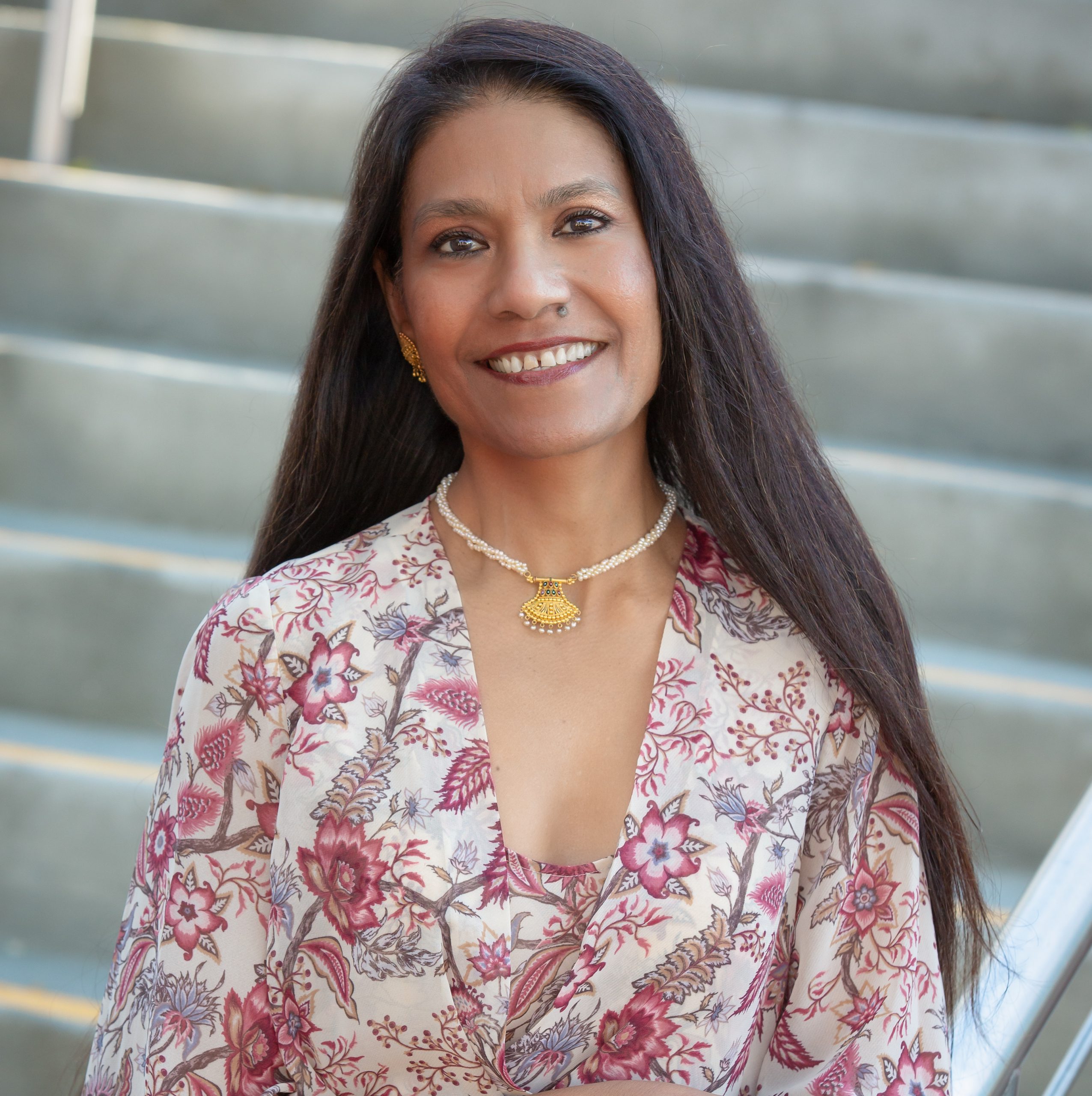 #8: Nestor Icaza
Coldwell Banker
There's nothing like finding the perfect property and that's what Nestor will help you do. Keep the amazing social media content flowing Nestor!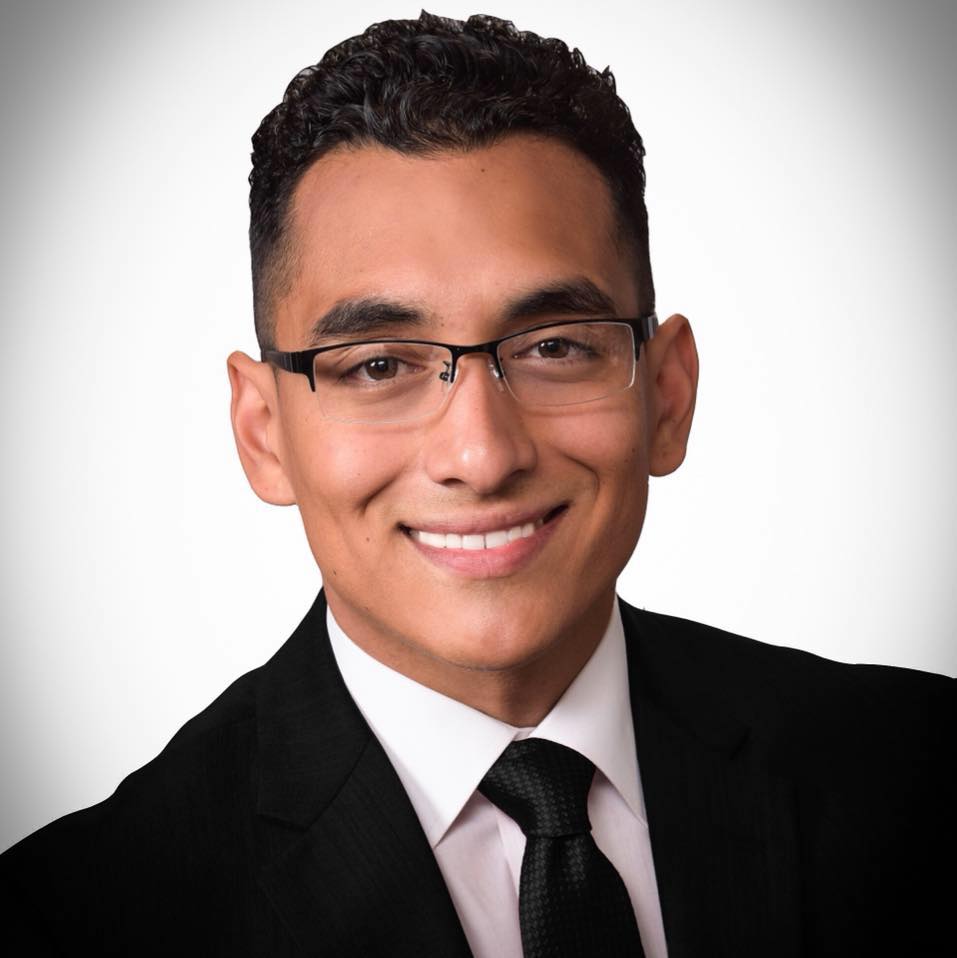 #7: Barry Gevertz
Coldwell Banker
Do you want a 5-star real estate experience? Let Barry turn all your real estate dreams into a reality. What are you waiting for? Follow Barry on Facebook and Instagram now!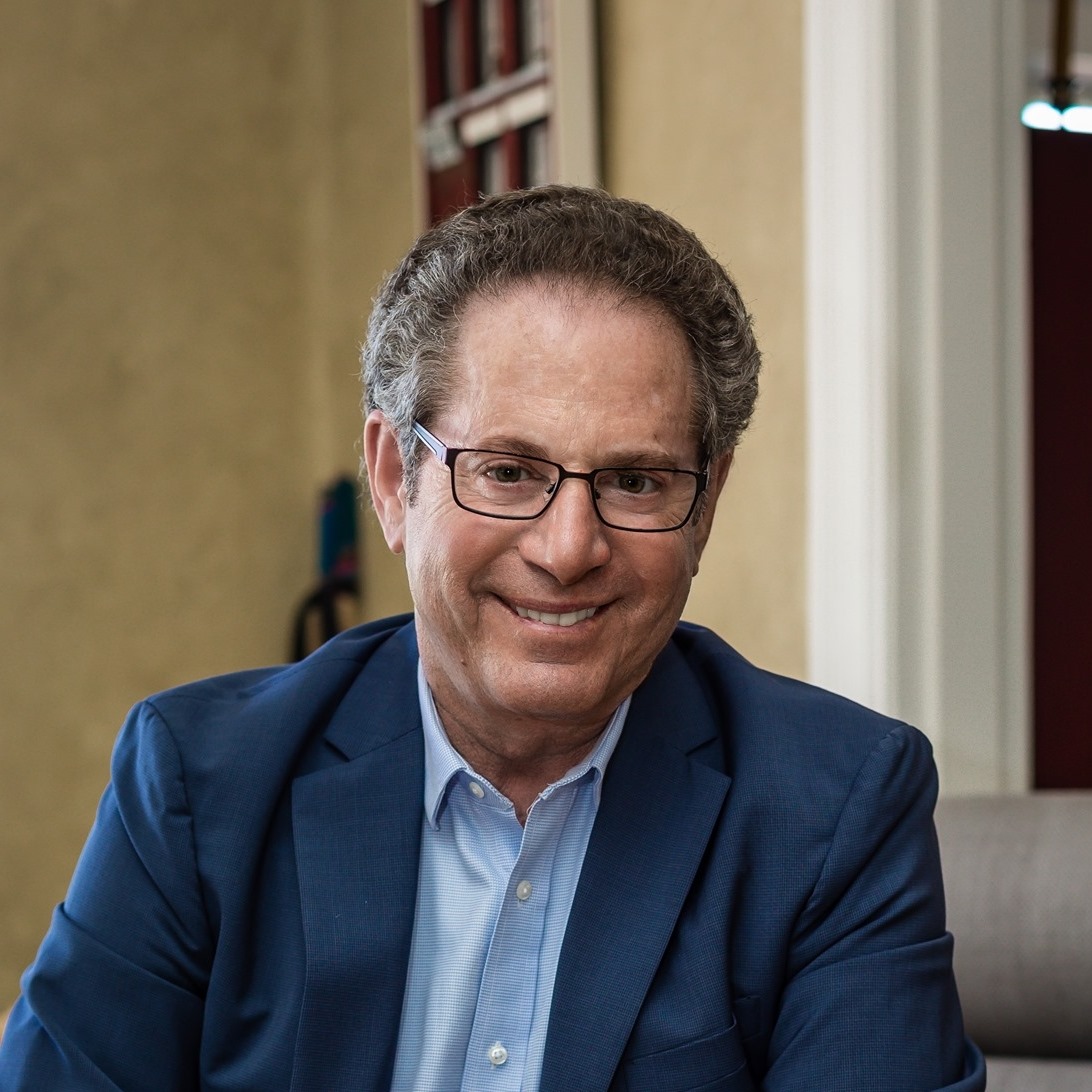 #6: Olivia McNally
Compass
Find your San Mateo dream home with Olivia. Apart from helping people with all things real estate she has also maintained an amazing presence on Facebook and Instagram!  
  McNally and Associates, Bay Area Realtor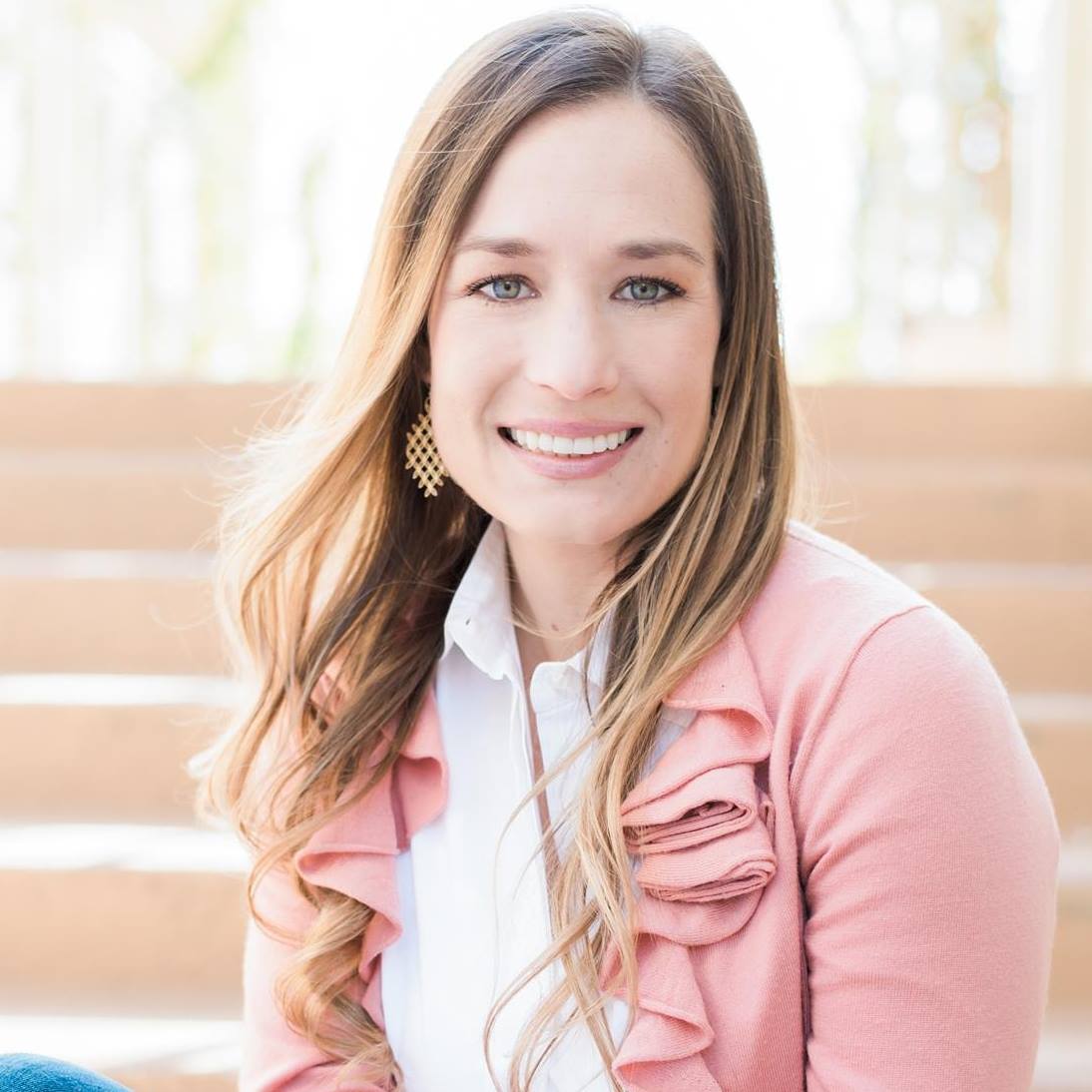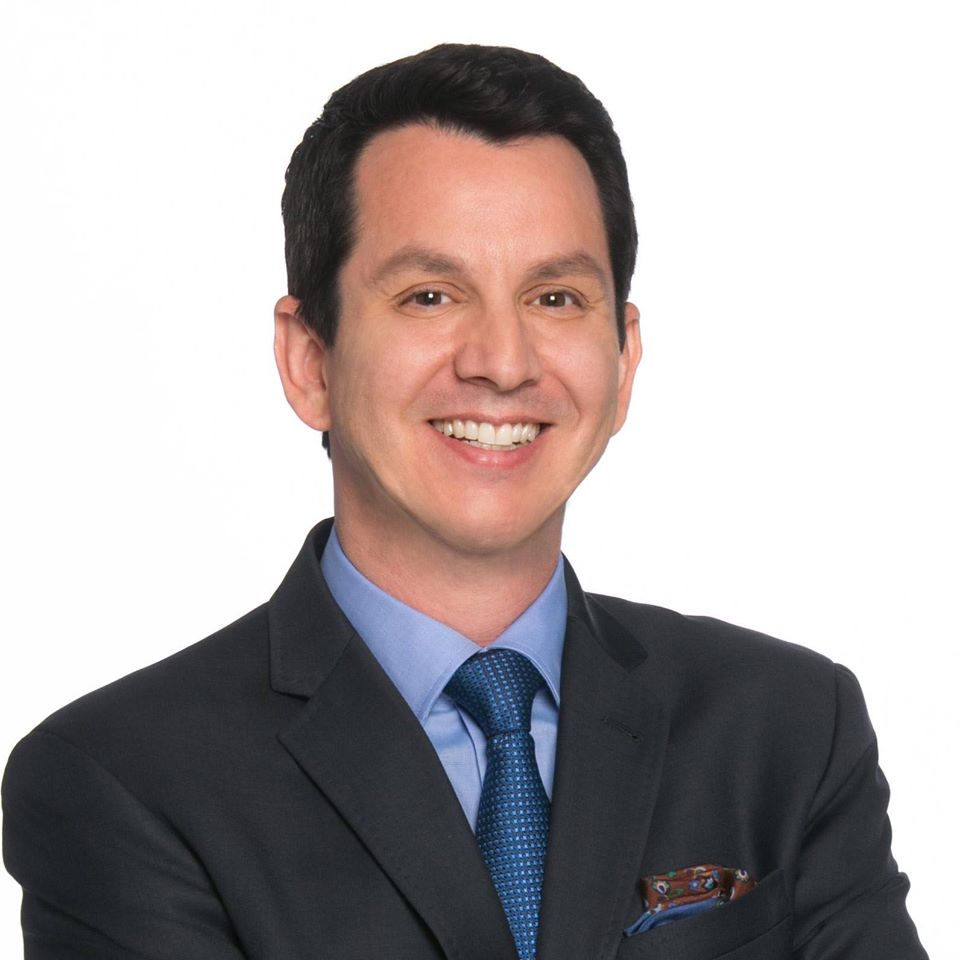 #4: Mark Johnson
Coldwell Banker
Mark will make the home buying process easy and awesome. We commend him on his great presence on Facebook & Instagram!  
  Mark Johnson, Real Estate Broker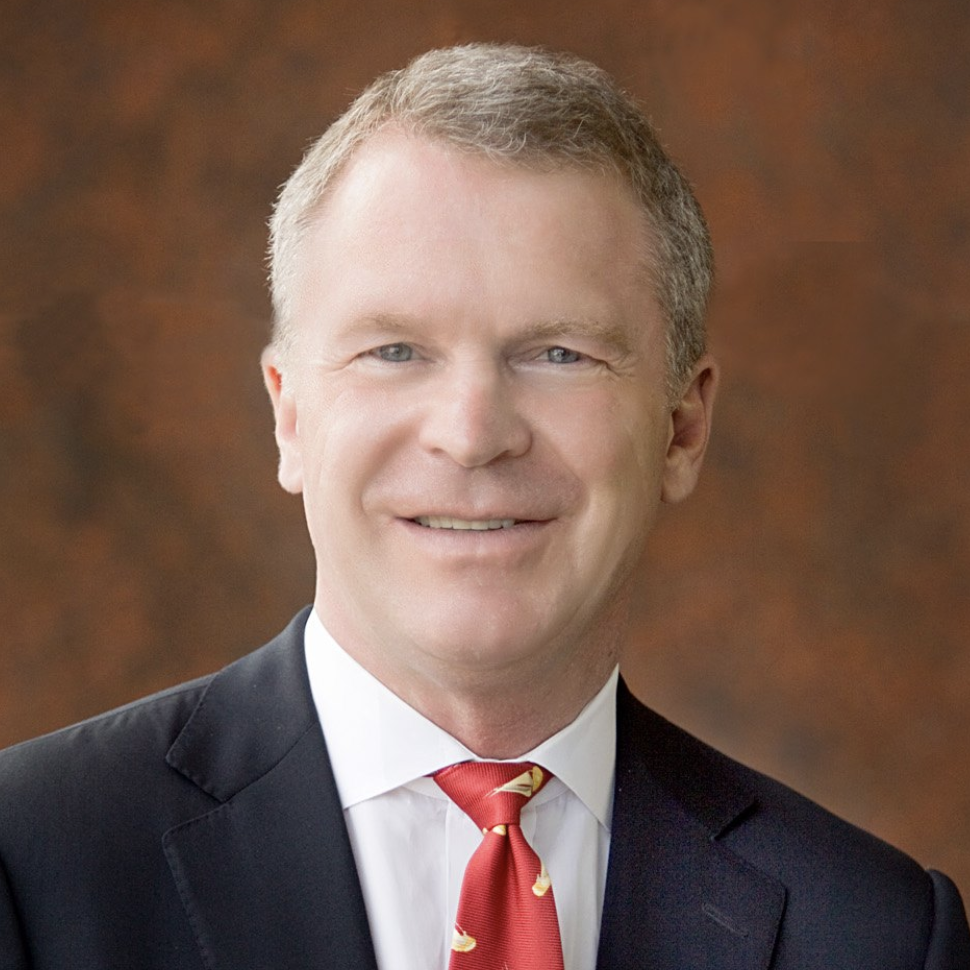 #3: Raziel Ungar
Compass
Raziel will go above and beyond your expectations to get you the best deal there is. Follow him on Instagram and Facebook and never miss a beat when it comes to San Mateo real estate.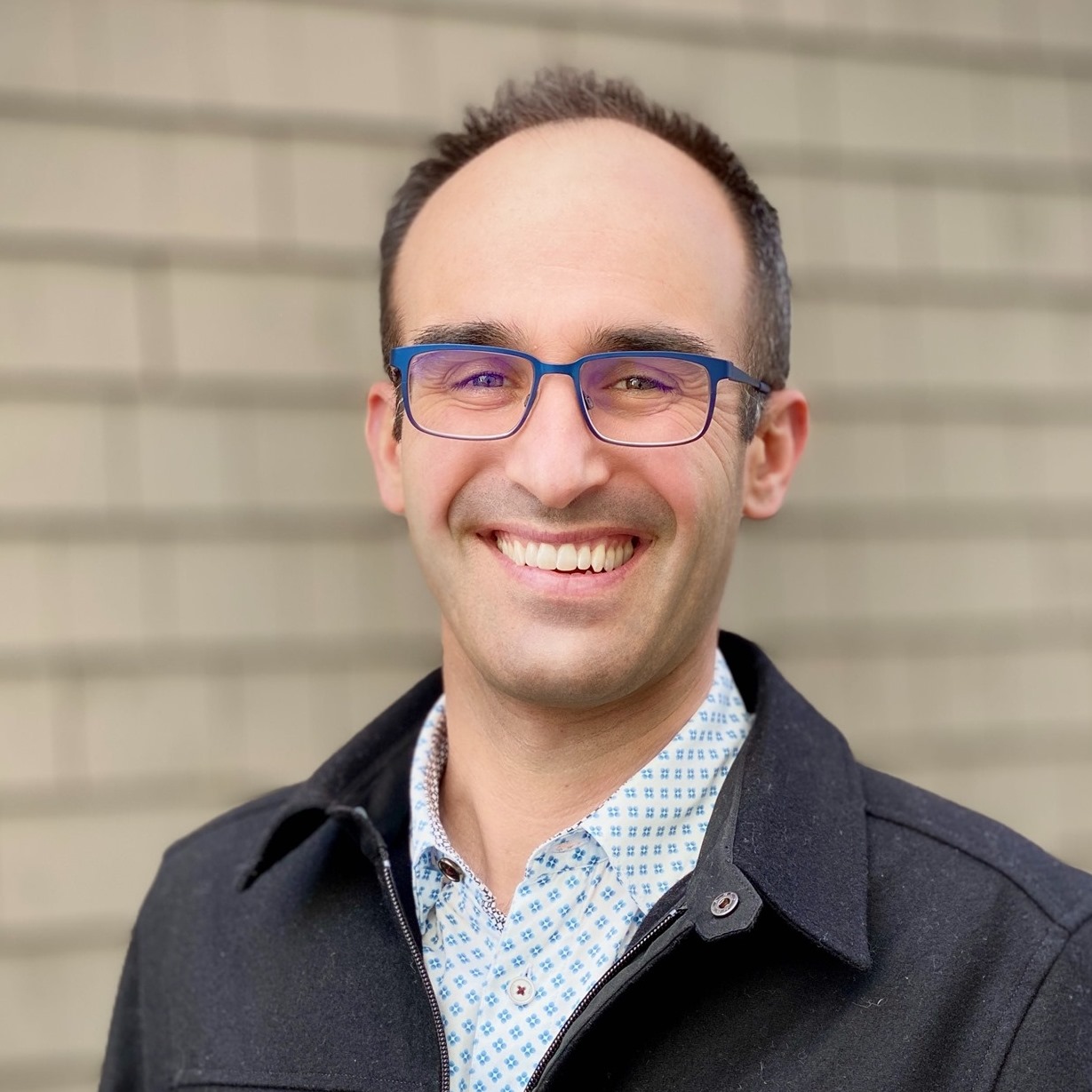 #2: Alana Corso
Dwell Realtors
Stressed or overwhelmed? Don't worry – Alana will have your best interest at heart as you find that house to call home. Stay up to date with real estate in San Mateo – follow Alana now!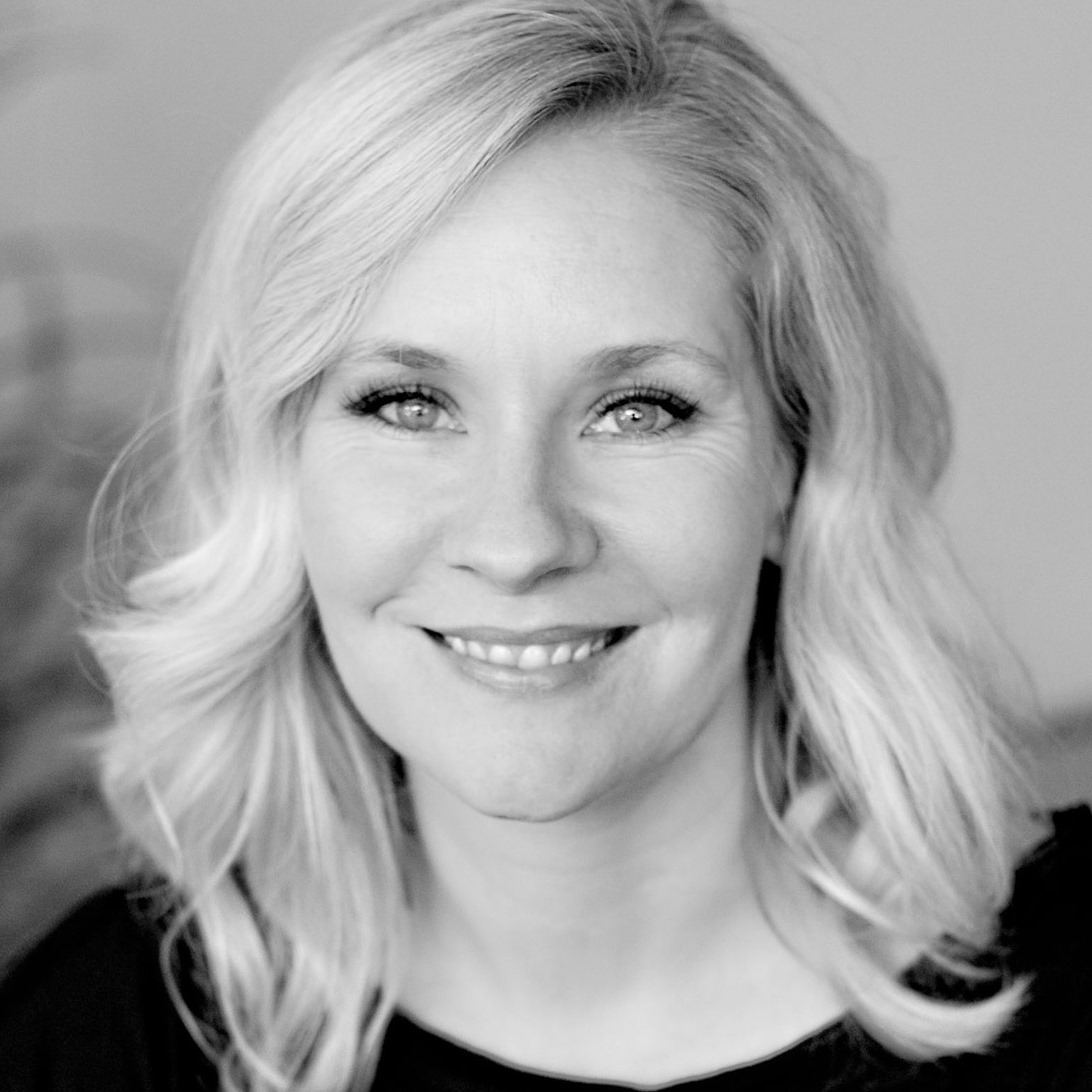 #1: Holly Noto
Coldwell Banker
Ensuring that the real estate experience is a positive one is at the top of the priority list for Holly. Want to see more San Mateo real estate, follow Holly on Instagram and Facebook!  
  Holly Noto – Realtor-Coldwell Banker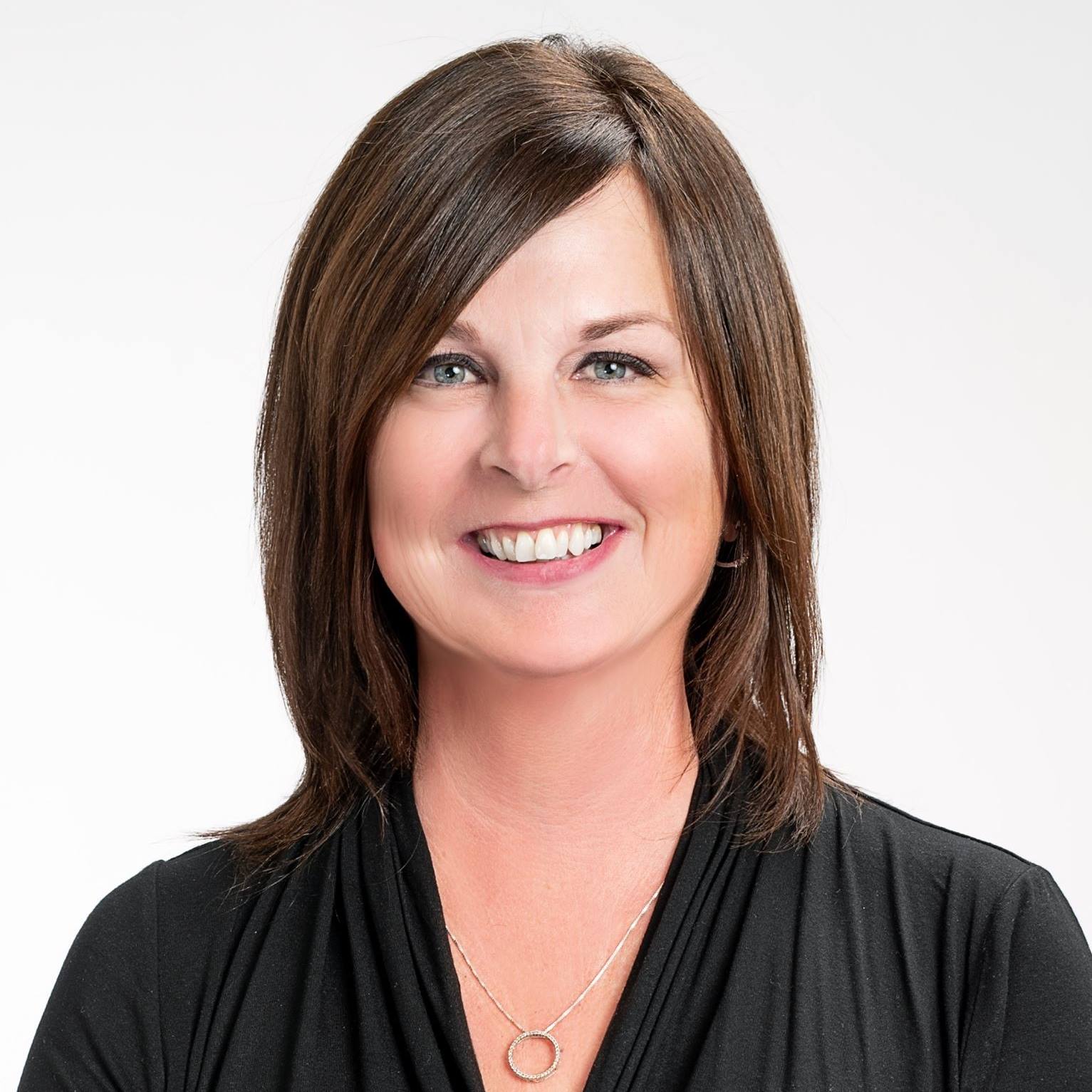 ---
We hope you enjoyed our list of the Top 15 San Mateo Real Estate Agents On Social Media!
Learn how to Become a Top Agent with the Guaranteed 5 Min/Week System
 No social media experience needed
 Free webinar seat (limited quantities)
 Learn the guaranteed 5 min/week system
 Become a social media superstar
 Constantly get new leads
 Beat the competition
 Get a special webinar deal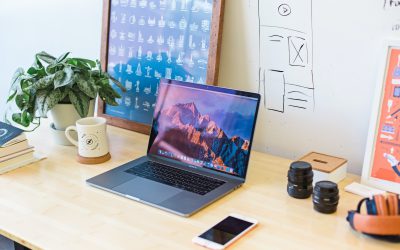 Learn how this real estate agent tripled his commissions just with social media and how you too can become a social media superstar.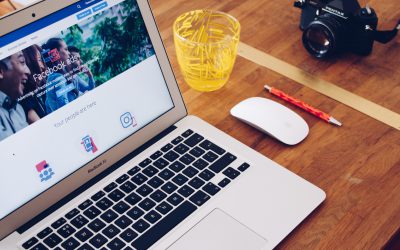 That big blue button has tempted you before right? You want to Facebook Boost your Real Estate listing. Find out why you shouldn't!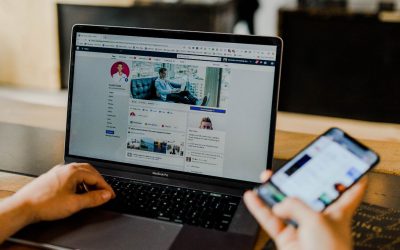 A question we get often from Realtors is "how much should I spend on social media?" Find out exactly how much to spend and how to spend it without getting ripped off!