Top 15 Riverside Real Estate Agents On Social Media
These real estate agents are the best of the best when it comes to social media for real estate in Riverside.
We've researched thousands of Riverside real estate agents' social media channels and went through a certain process to select the best. We began with finding Riverside real estate agents through different mediums and then looked at objective data regarding the Riverside real estate agents' social media presence across various social media channels. Lastly, we made sure that all the Riverside real estate agents who made it to the final list have great social media presence based on subjective variables.
With that said, we present to you the Top 15 Riverside Real Estate Agents On Social Media!
#15: Jenya Huston
Coldwell Banker Residential Brokerage
There are two things you can expect when working with Jenya – honesty and tenacity. If you want something new and awesome to follow on Facebook and Instagram, look no further!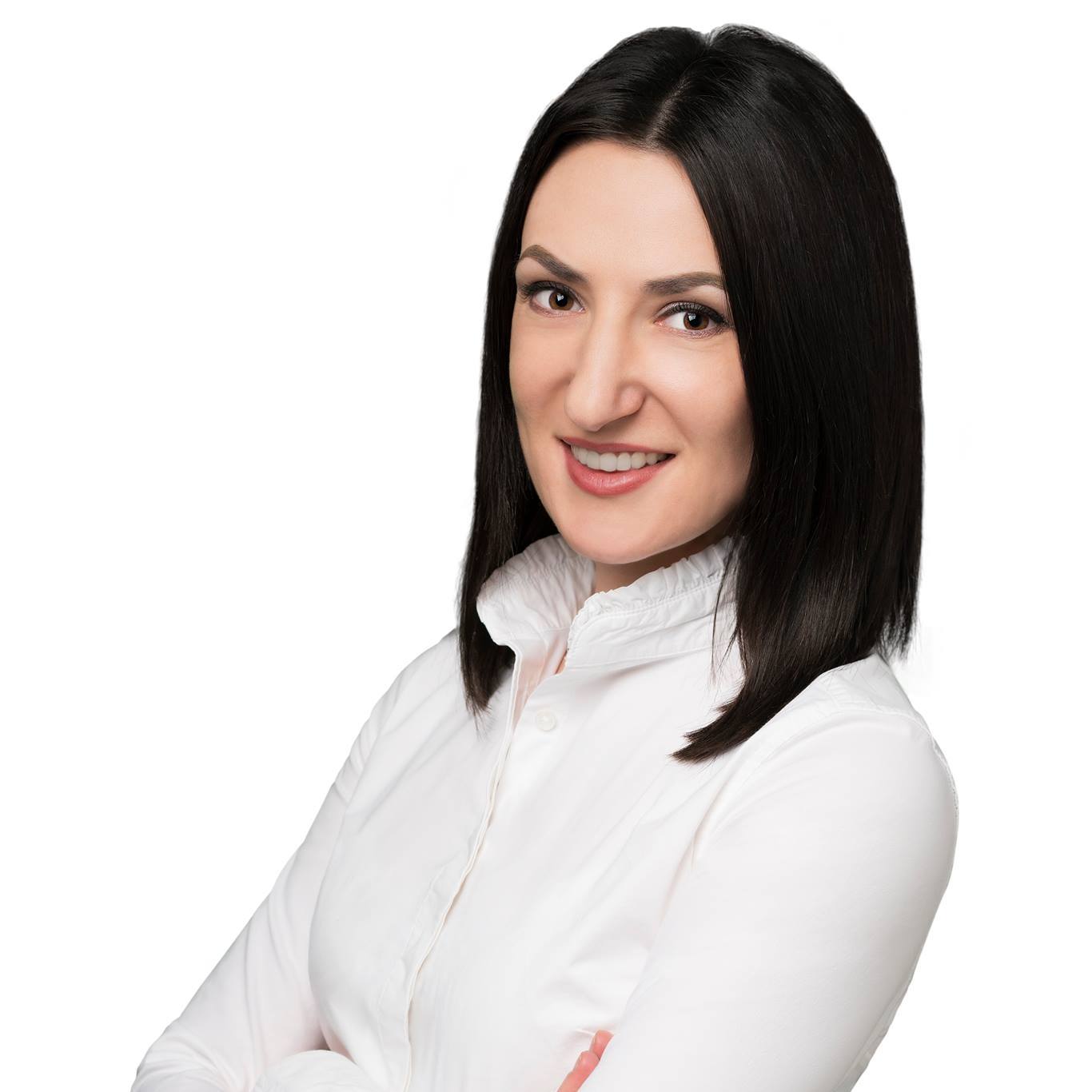 #14: Connie Olazaba
Vylla Home
Connie will make the home buying process easy and awesome. Make sure to make use of the helpful real estate info and content on Connie's social media channels!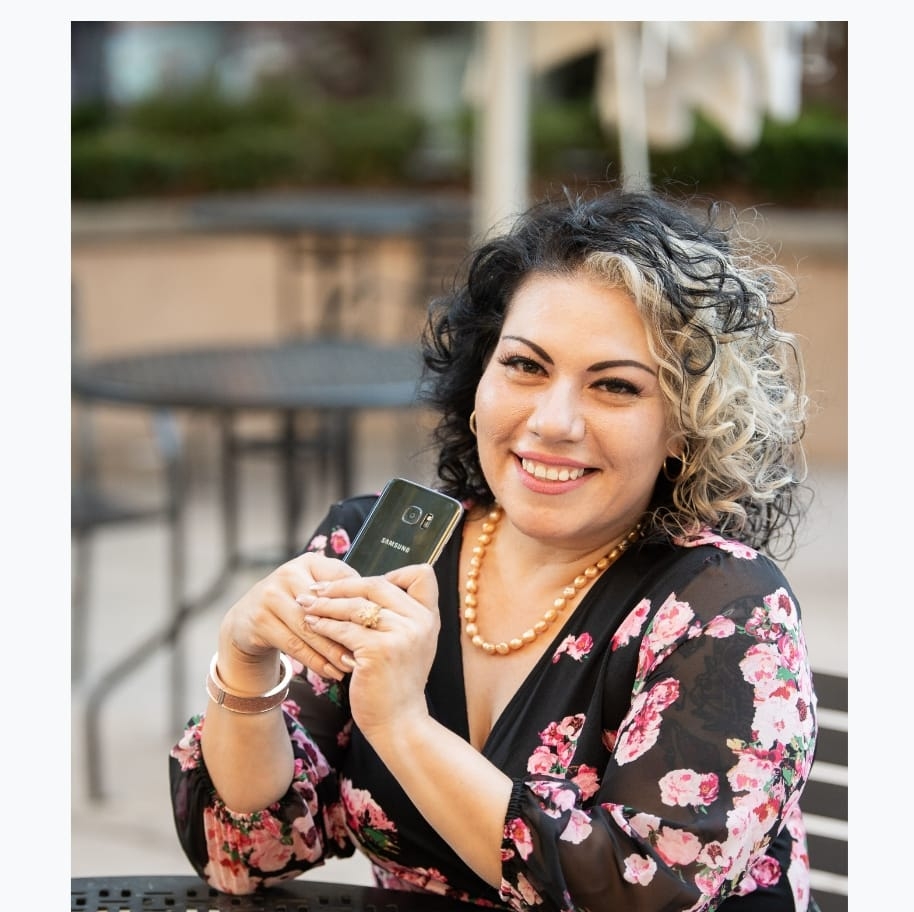 #13: Katya De La Cruz
Westcoe Realtors
Katya will help you take on the Riverside real estate market. You can tell from her social media posts that Katya's passions for real estate and her clients are incredibly clear.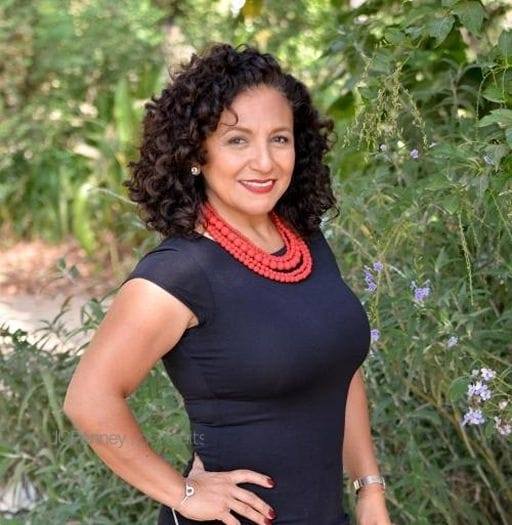 #12: Ashley Kleine
Windermere Real Estate
On the hunt for a house to call home? Let Ashley show you what Riverside has to offer. Check out her epic content across Facebook and Instagram.
Ashley Adkins-Kleine, Sparks Realty Partners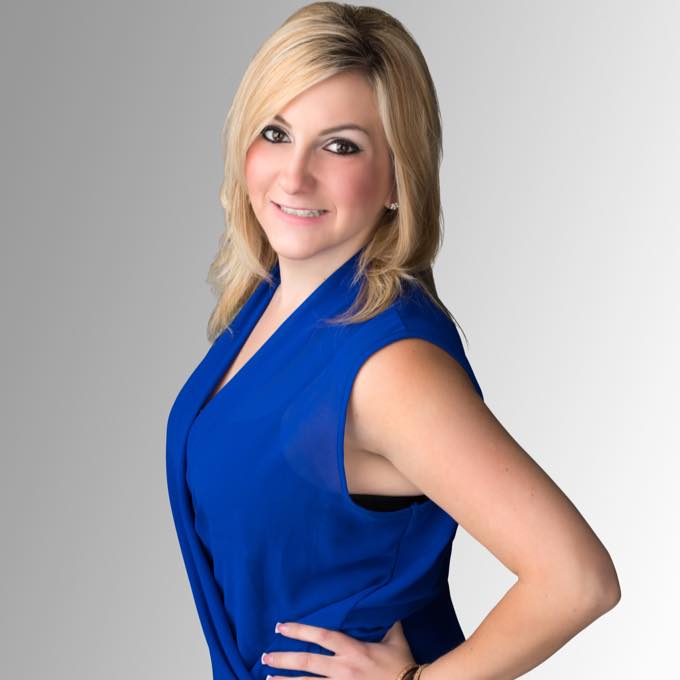 #11: Alicia Hoyer
Westcoe Realtors, Inc.
When you hire an agent, you expect the best service, Alicia will go above and beyond that expectation every time! Join her awesome community on Facebook and Instagram!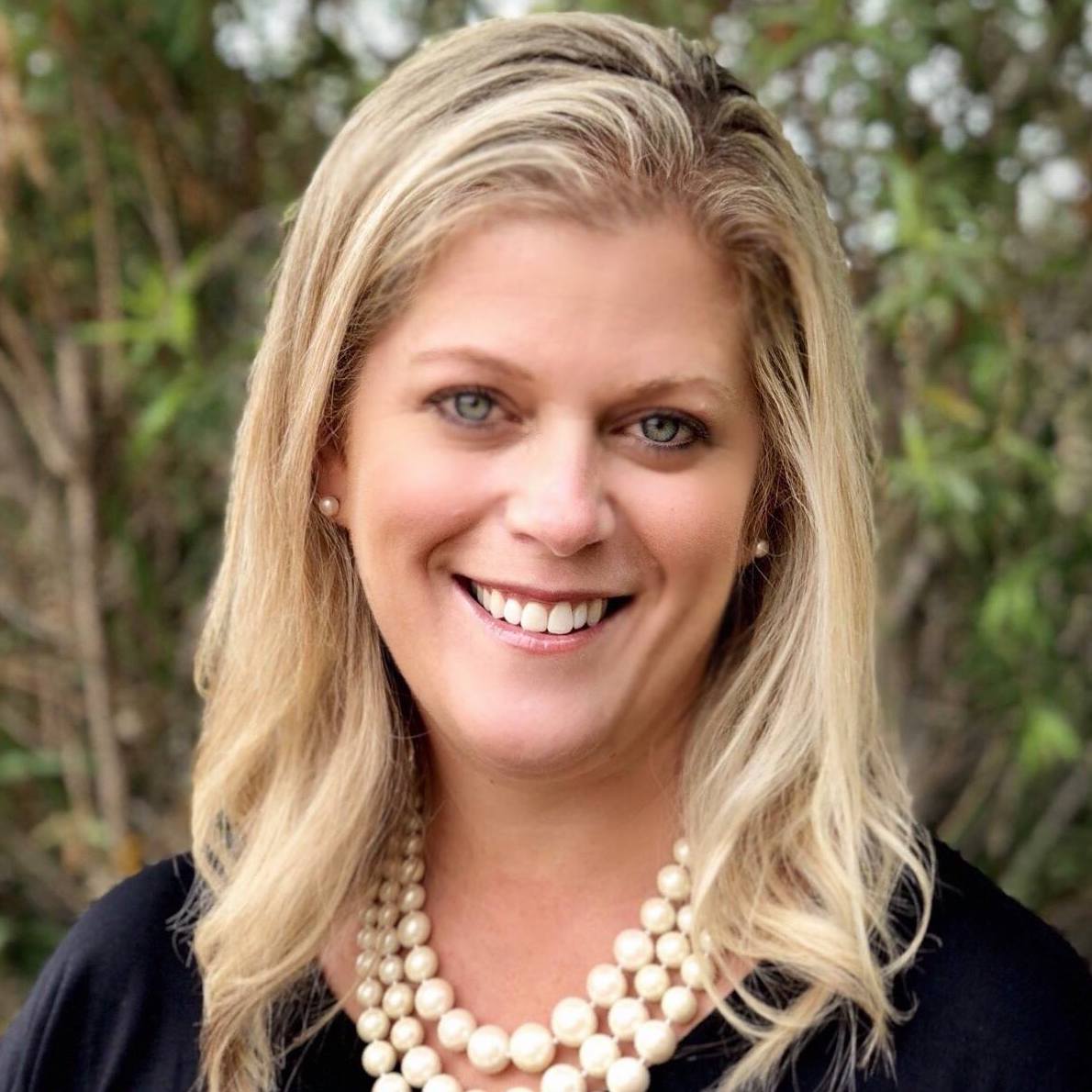 #10: Jessica Munoz
Westcoe Realtors
Searching for a community in Riverside to be part of? Jessica will find the perfect place for you! Become part of Jessica's real estate experience – follow her on Instagram and Facebook!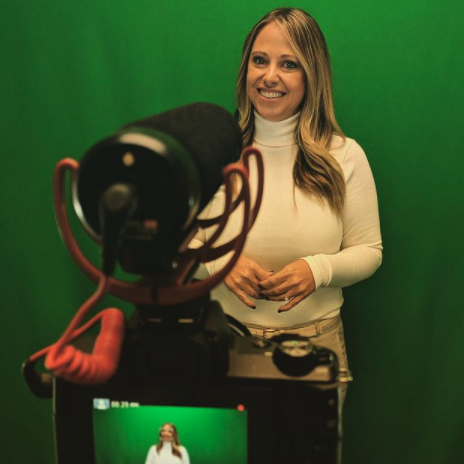 #9: The Mother Daughter Team
Domika Mejia | Ashlee Mejia
Guiding clients to a dream home and crushing social media is not easy, but with The Mother Daughter Team it's a sure thing every day. When it comes to real estate on Facebook and Instagram,doing it right!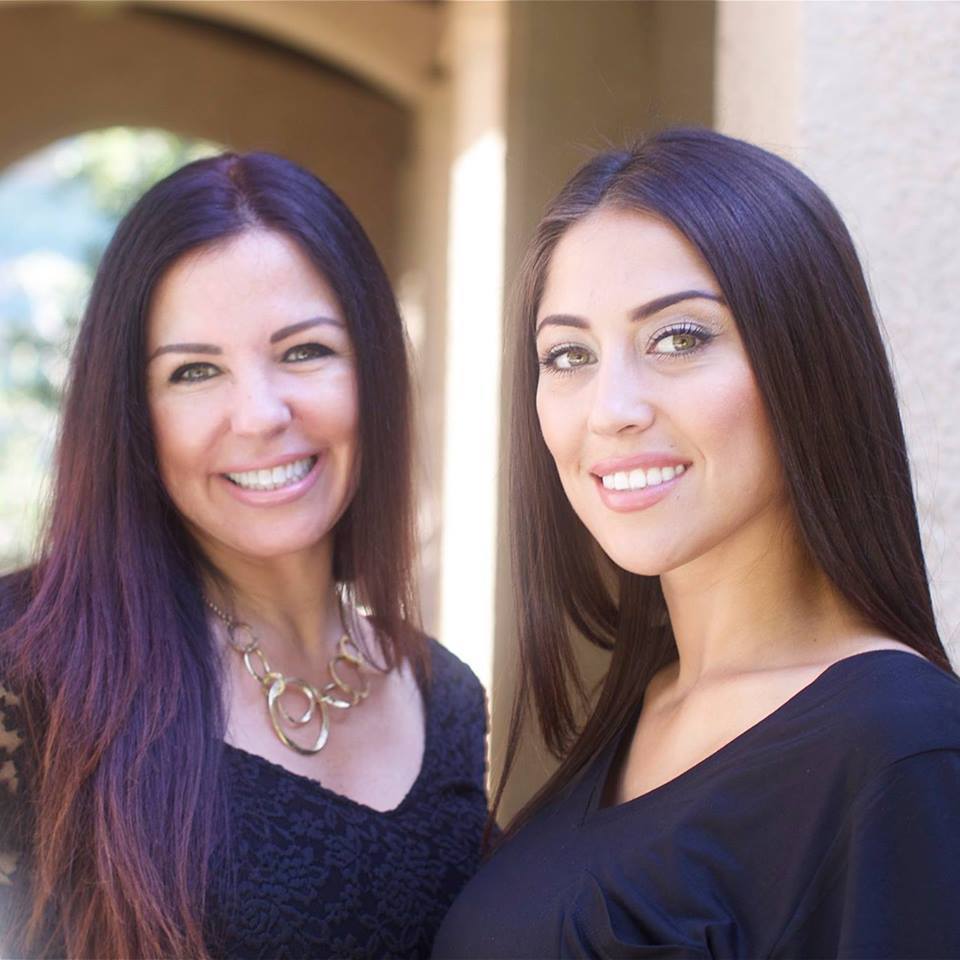 #8: Molly & Peter
Modern Dwellings
Want to find the best real estate deal in Riverside ? Molly & Peter, Realtor will have you covered! Their social media presence is amazing – we're impressed! So are you following Molly & Peter, Realtor yet?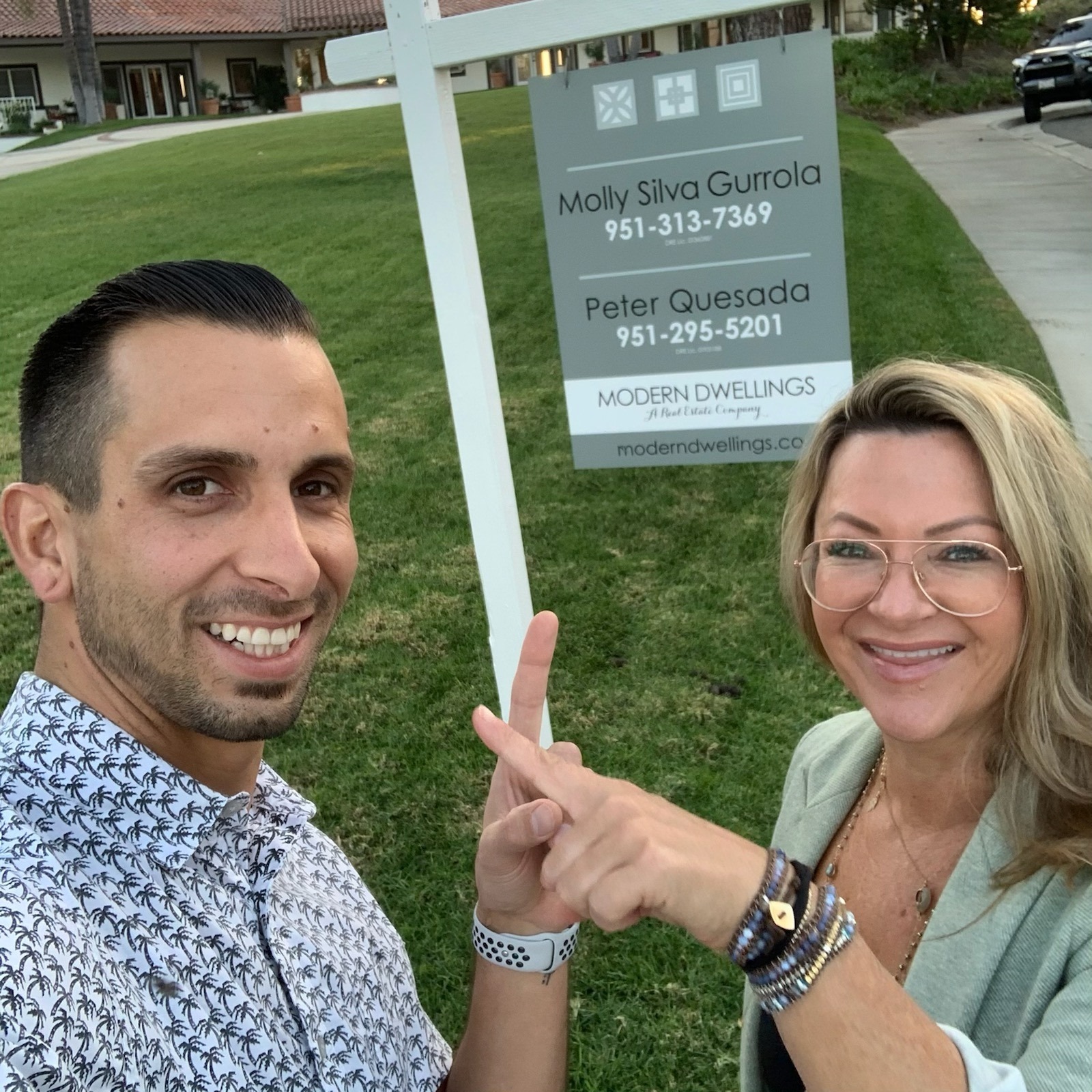 #7: Heather Haddad Jones
Westcoe Realtors
Ready to make your mark in the Riverside real estate market? Call Heather she will make sure that mark is made successfully! Keep up the amazing work on Facebook and Instagram Heather! We can't wait to see even more!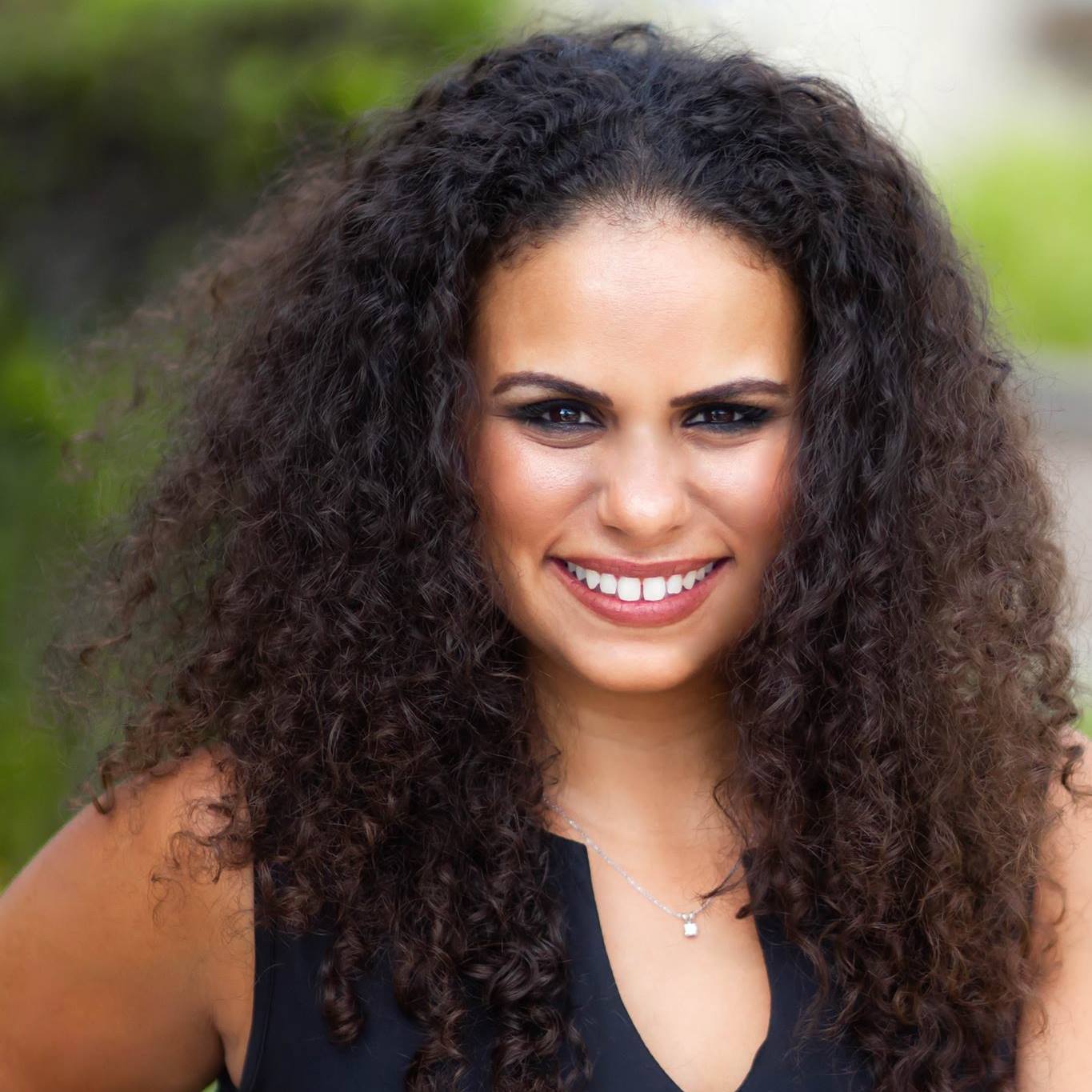 #6: Linda Uribe
Murray Real Estate
Nothing will make Linda happier than seeing you step into your dream home. Don't miss out on anymore real estate content, follow Linda today!
Linda Uribe at Murray Real Estate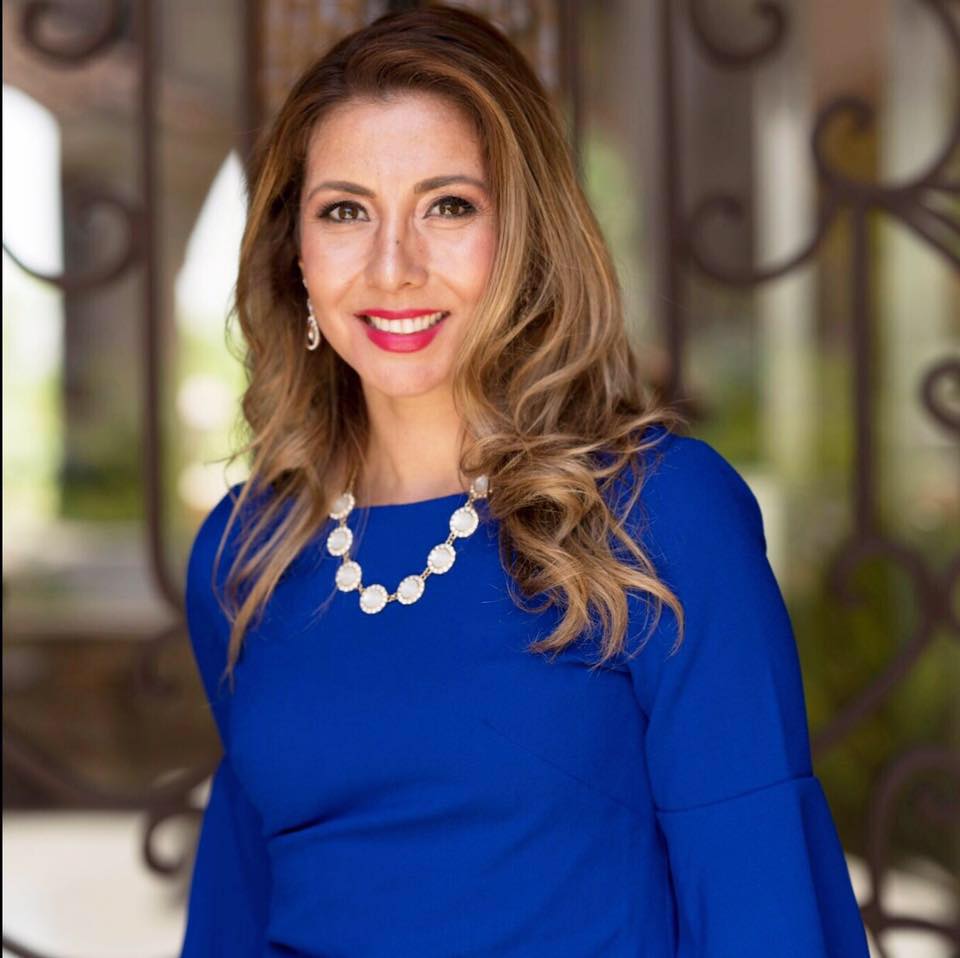 #5: Nate Hanlon
WestCoe Realtors
He has unique insight into how the Riverside market works and he is ready to share it with you! Nate can help you find what you're looking for – all you have to do is follow!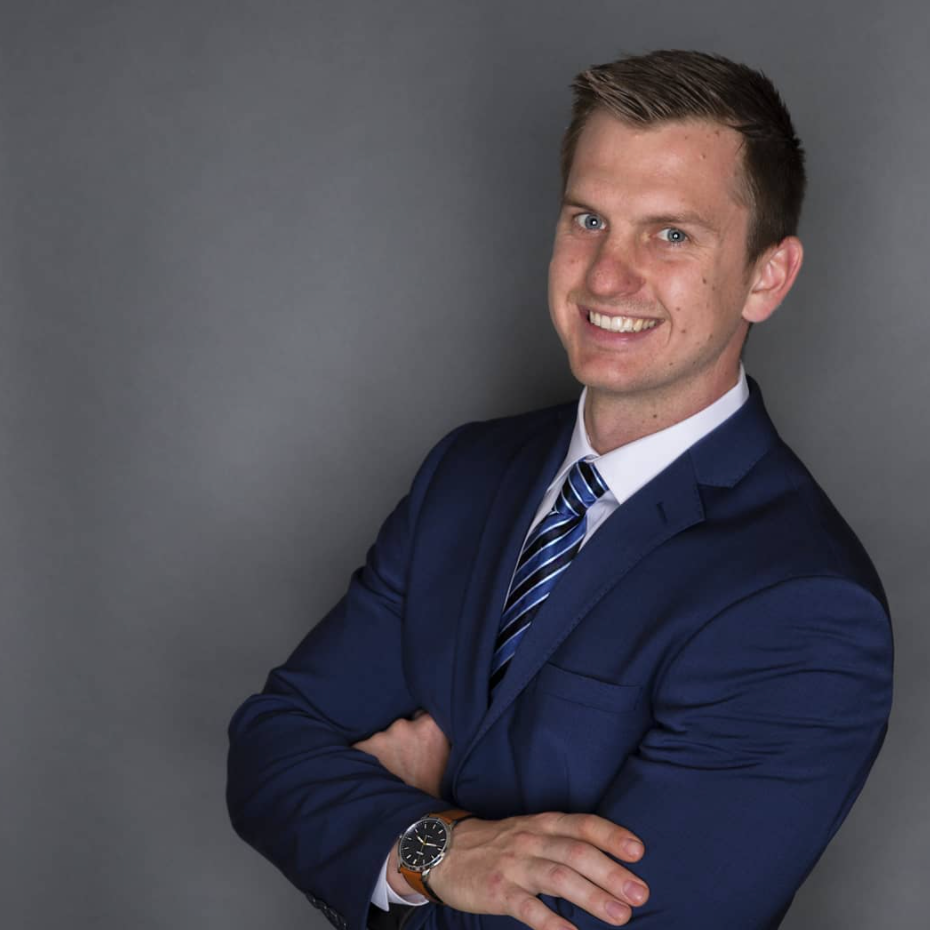 #4: Sila Trok
Realty Masters & Associates
Her expertise in the field and her excellence in customer relations have earned her an induction into the highly selective Riverside market. Sila's Facebook and Instagram accounts are very well managed with awesome content!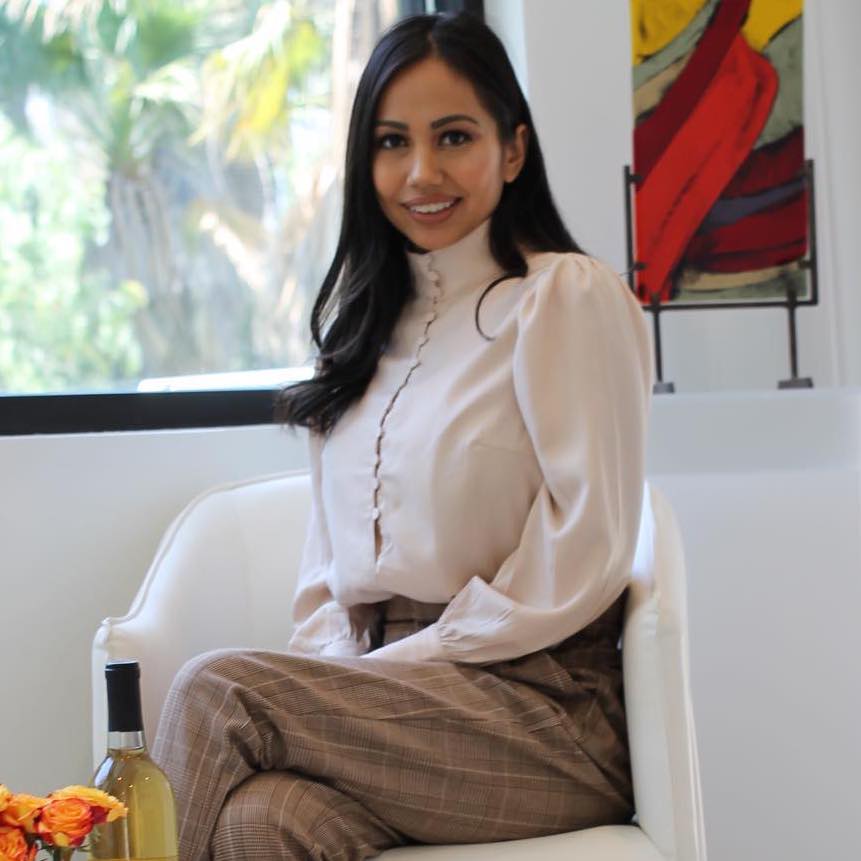 #3: Amanda Fallon
Corona
Don't sell yourself short in the Riverside market! Get in touch with Amanda. Become part of her fan base on Facebook and Instagram and see Amanda in action!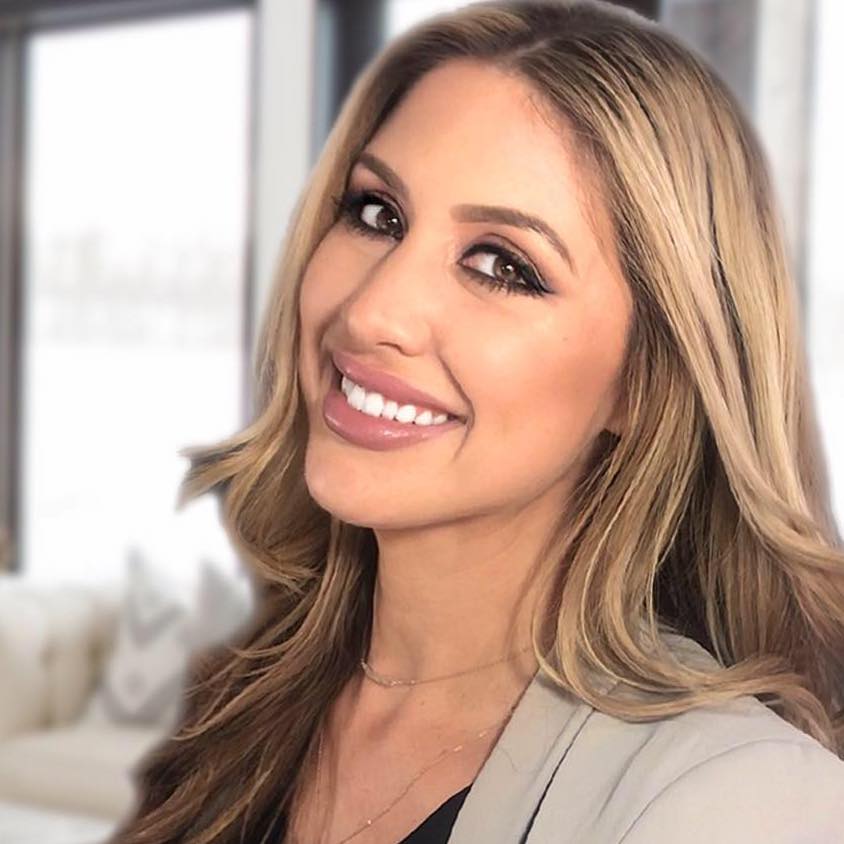 #2: Brad Alewine
Compass
Posting and sharing great real estate content is a guarantee when you're talking about Brad. Stop missing out on all the great content! Follow Brad today!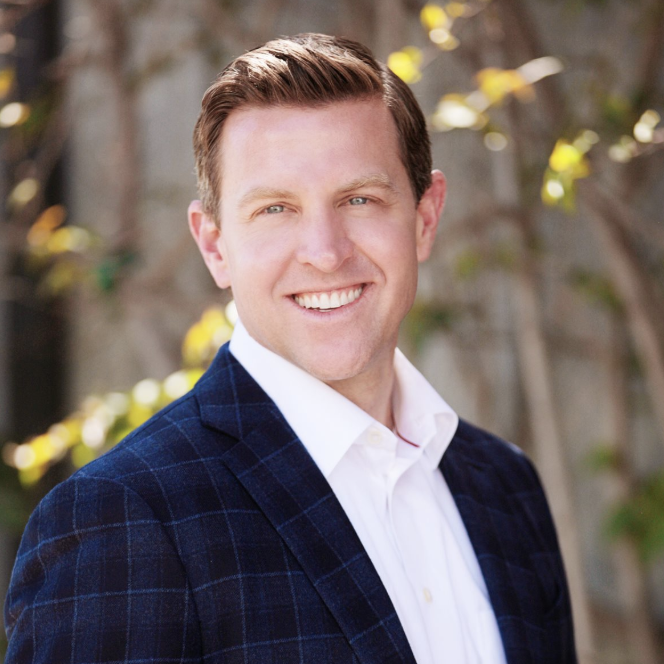 #1: Sarah Ayala
Windermere Real Estate
Unsure where to begin? Sarah will provide the insights into the Riverside real estate market that you need. She is setting the standard when it comes to posting on Facebook & Instagram!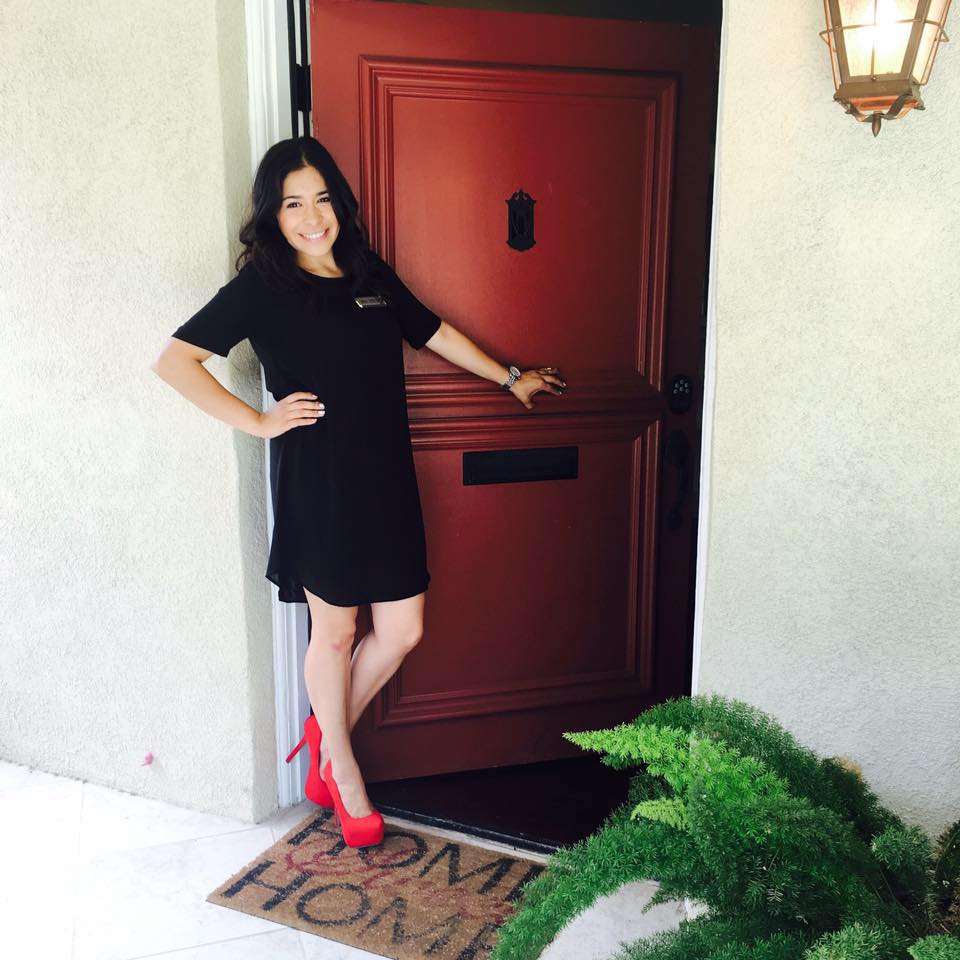 ---
We hope you enjoyed our list of the Top 15 Riverside Real Estate Agents On Social Media!
PropertySpark has been ranking top agents on social media across North America since 2016. Congrats again to all the winners! We do not accept payment or incentives for our Top List features. Our process is completely based on our expert research and opinion.
To learn more about how you can improve your social media and become a Top Agent click here.
Learn how to Become a Top Agent with the Guaranteed 5 Min/Week System
 No social media experience needed
 Free webinar seat (limited quantities)
 Learn the guaranteed 5 min/week system
 Become a social media superstar
 Constantly get new leads
 Beat the competition
 Get a special webinar deal
Articles, posts and lists are based on objective data, subjective analysis and the opinions of social media and real estate experts at PropertySpark. Interviews are conducted with the influencers. If you or your brand are mentioned anywhere on the site and would like it to be taken off please contact us. Rankings on the lists are at the sole discretion of experts at PropertySpark and are not affected by third parties or the brands, companies or individuals on the lists.