These real estate agents are the best of the best when it comes to social media for real estate in Oakland.
We've researched hundreds of Oakland Real real estate agents' social media channels and went through a certain process to select the best. We began with finding Oakland real estate agents through different mediums and then looked at objective data regarding the Oakland real estate agents' social media presence across various social media channels. Lastly, we made sure that all the Oakland real estate agents who made it to the final list have great social media presence based on subjective variables. With that said, we present to you the Top 15 Oakland Real Estate Agents On Social Media In 2019!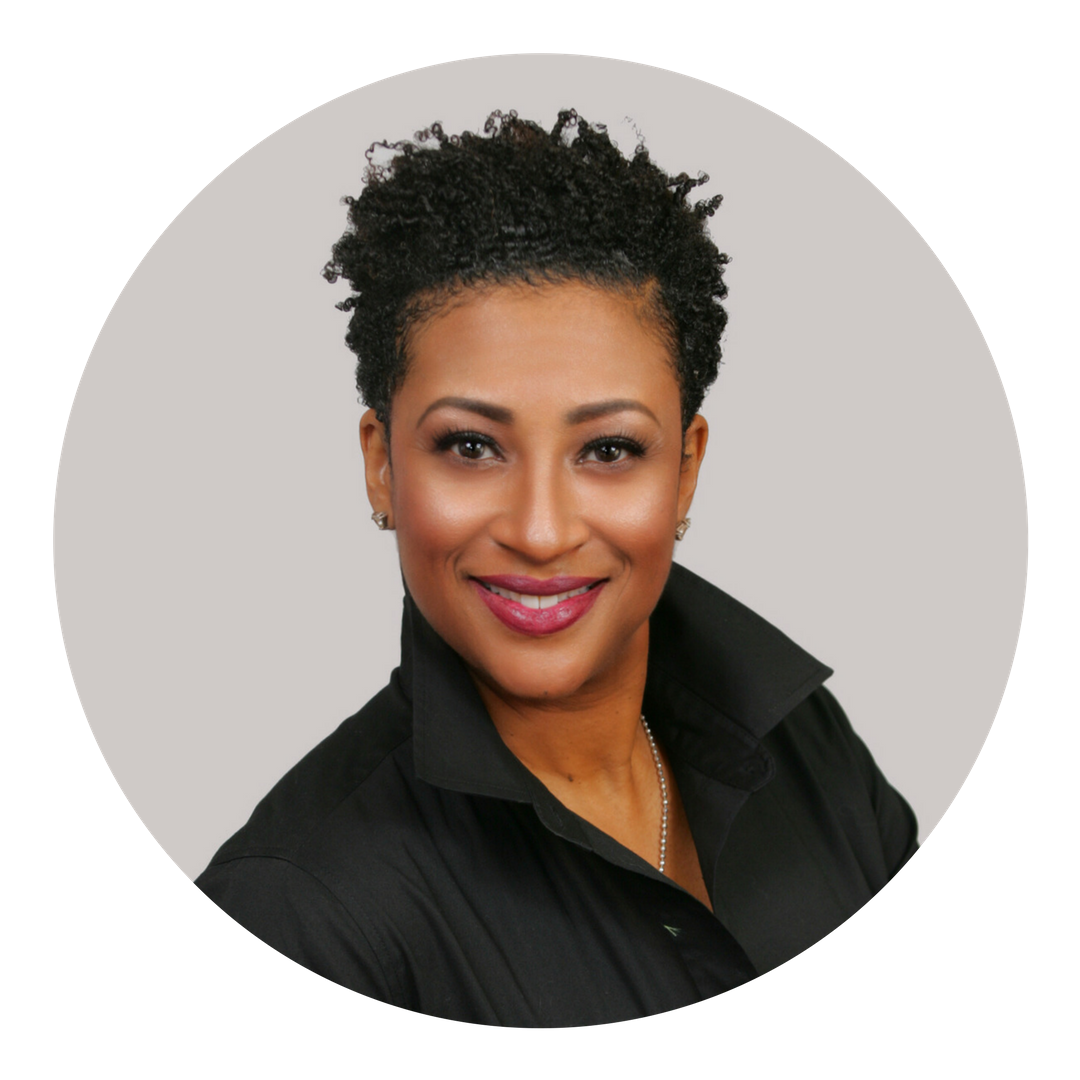 ,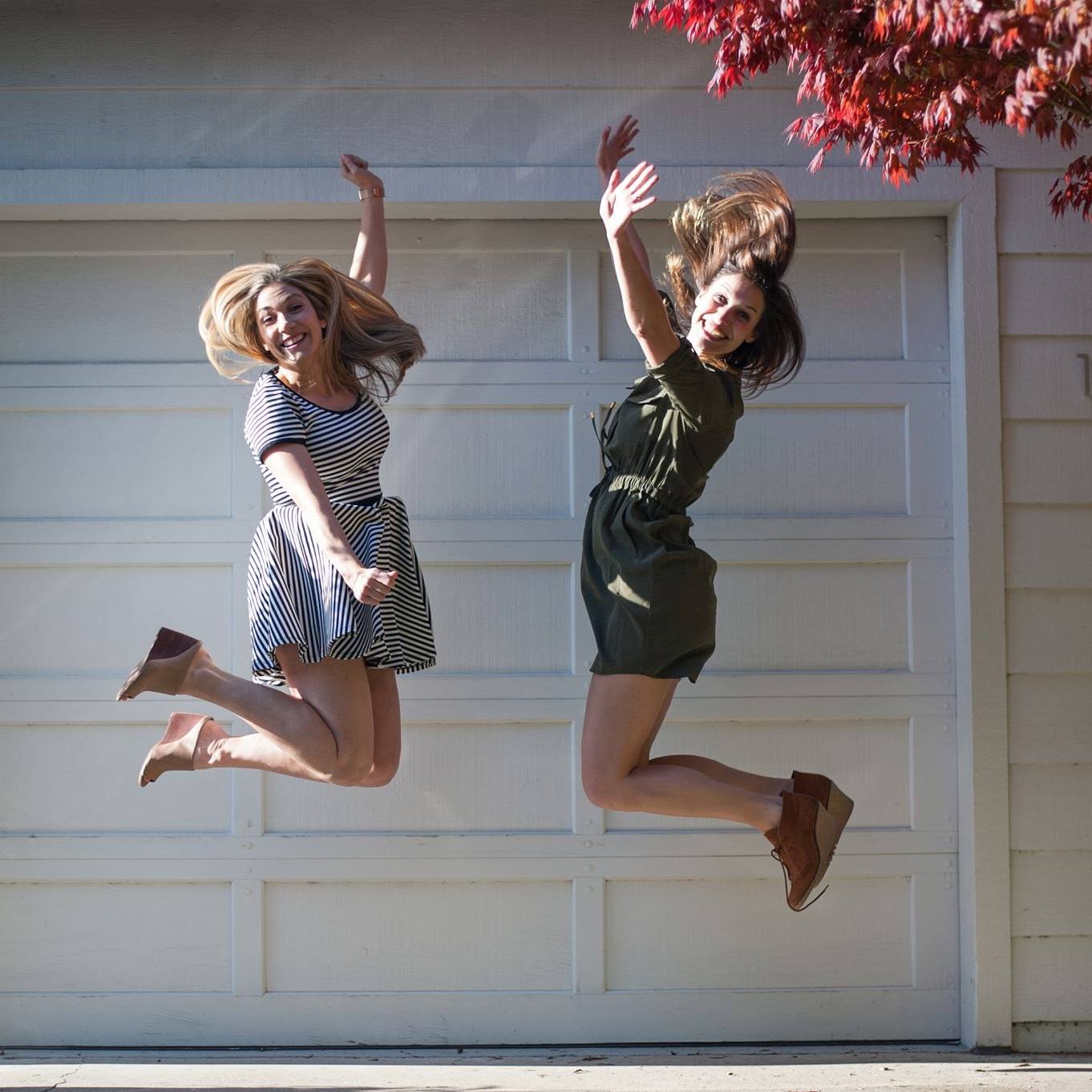 ,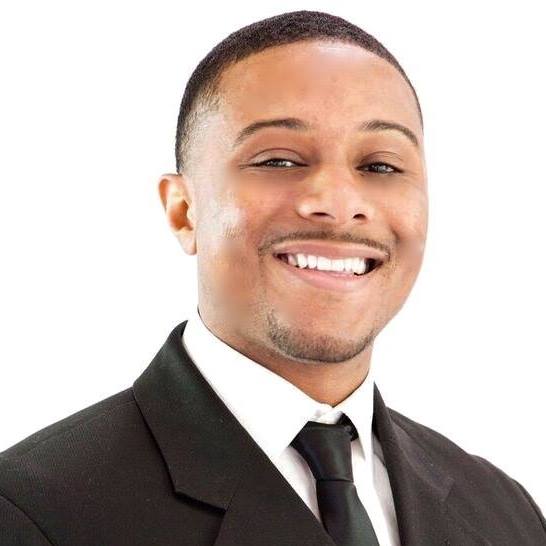 ,
#12: Ashley Davis
Owens Real Estate Group
Stressed or overwhelmed? Don't worry – Ashley will have your best interest at heart as you find that house to call home. Become part of their impressive fan base on Facebook & Instagram!  
Ashley Davis, Realtor
iamashleydavis
owensrealestate.com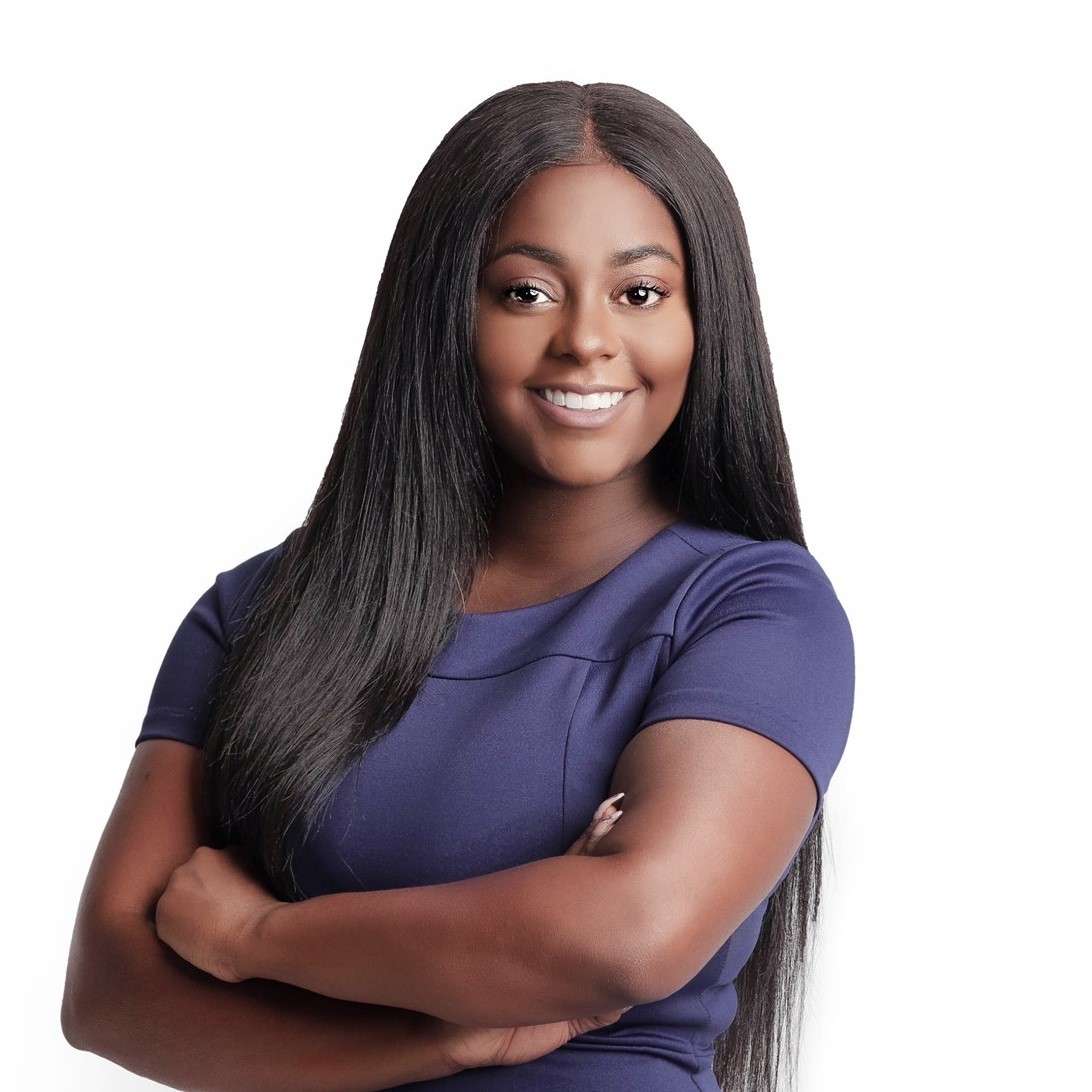 ,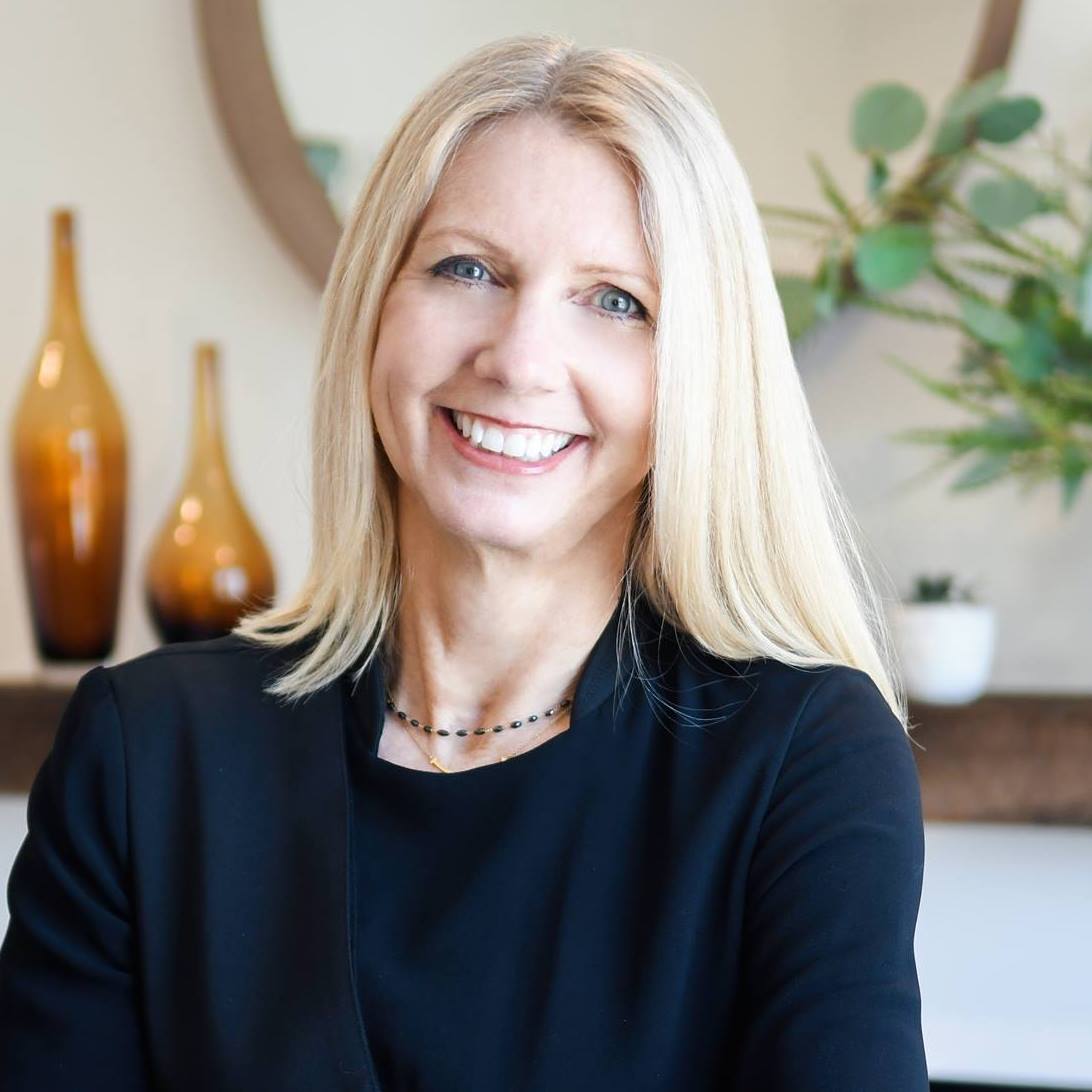 ,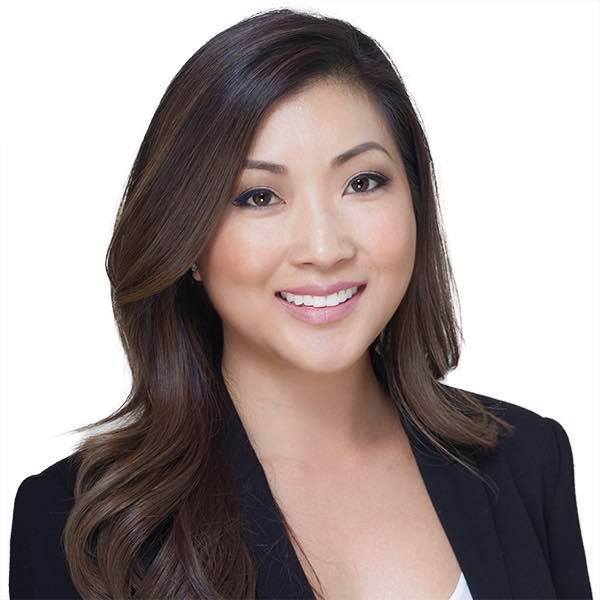 ,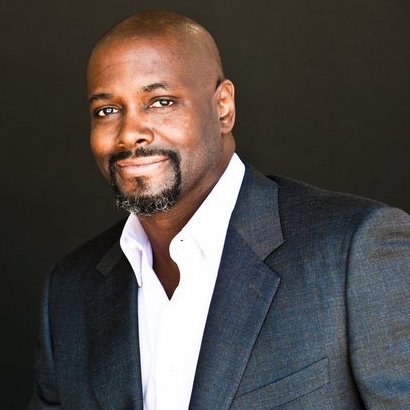 ,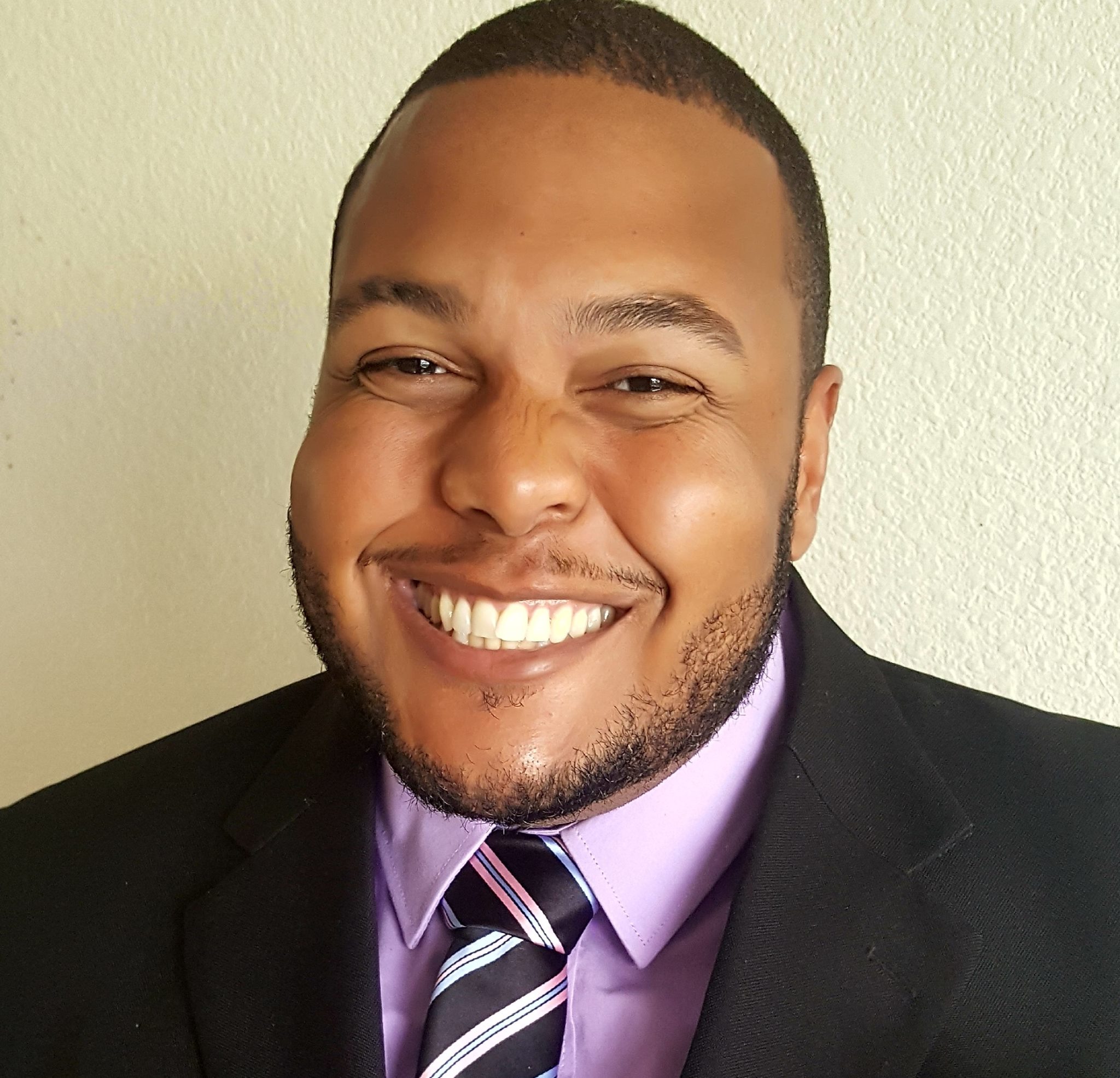 ,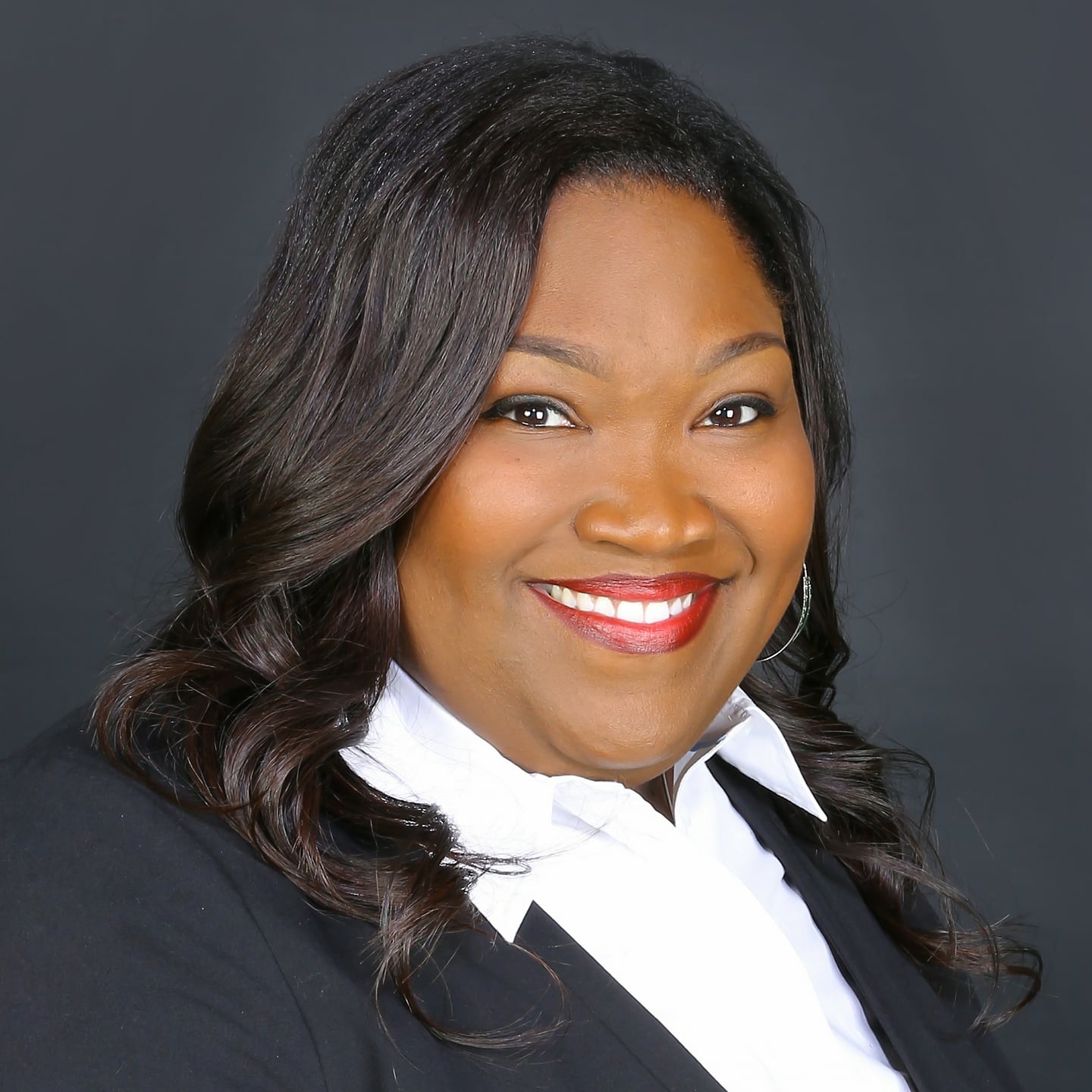 ,
#6: Annie Tegner
Coldwell Banker
Entering the real estate market can be overwhelming – but with Annie of Oakland, it doesn't have to be. Building a brand on one social media channel isn't easy, but they've done it on Facebook and Instagram.  
Annie Tegner, Realtor
eastbayabodes
linktr.ee/eastbayabodes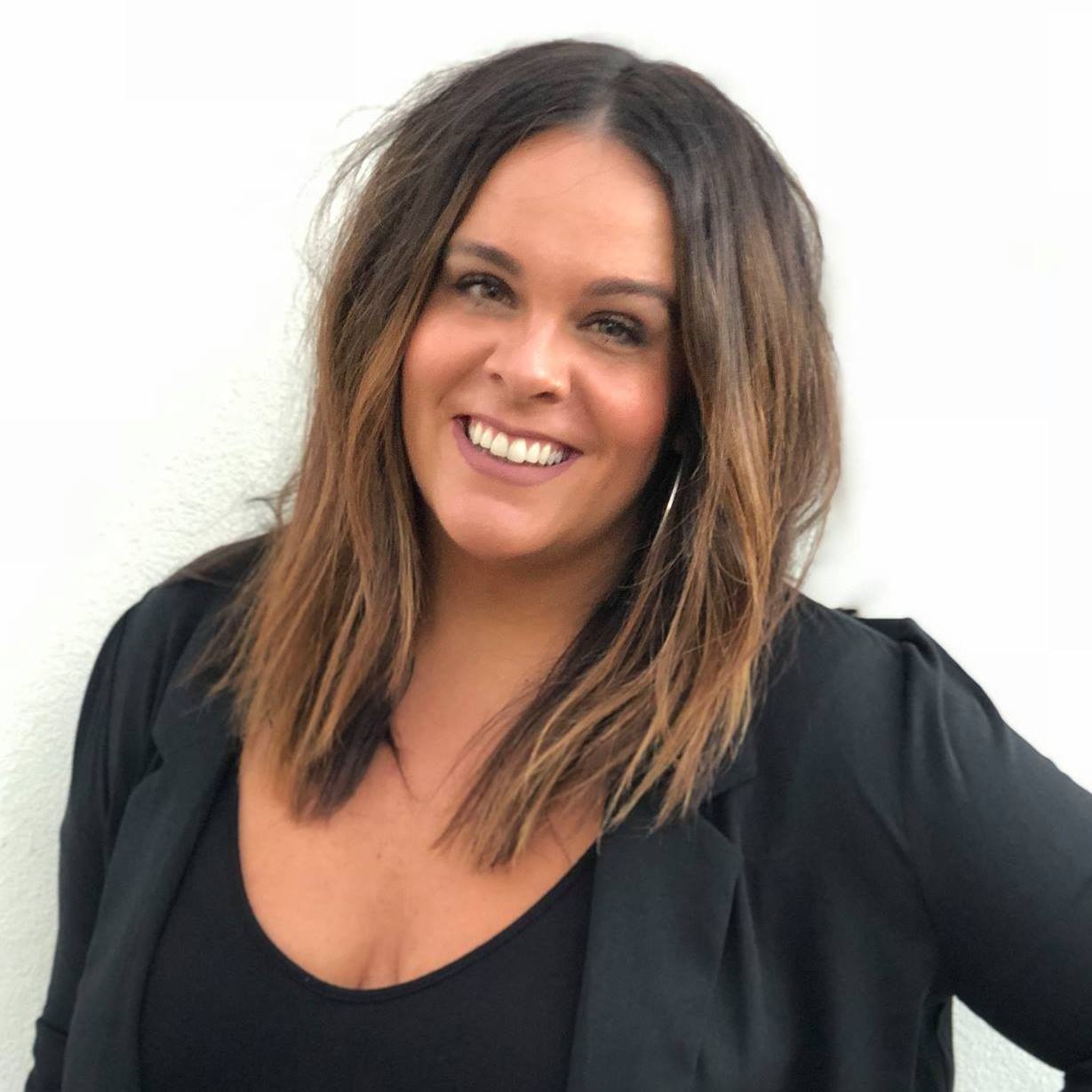 ,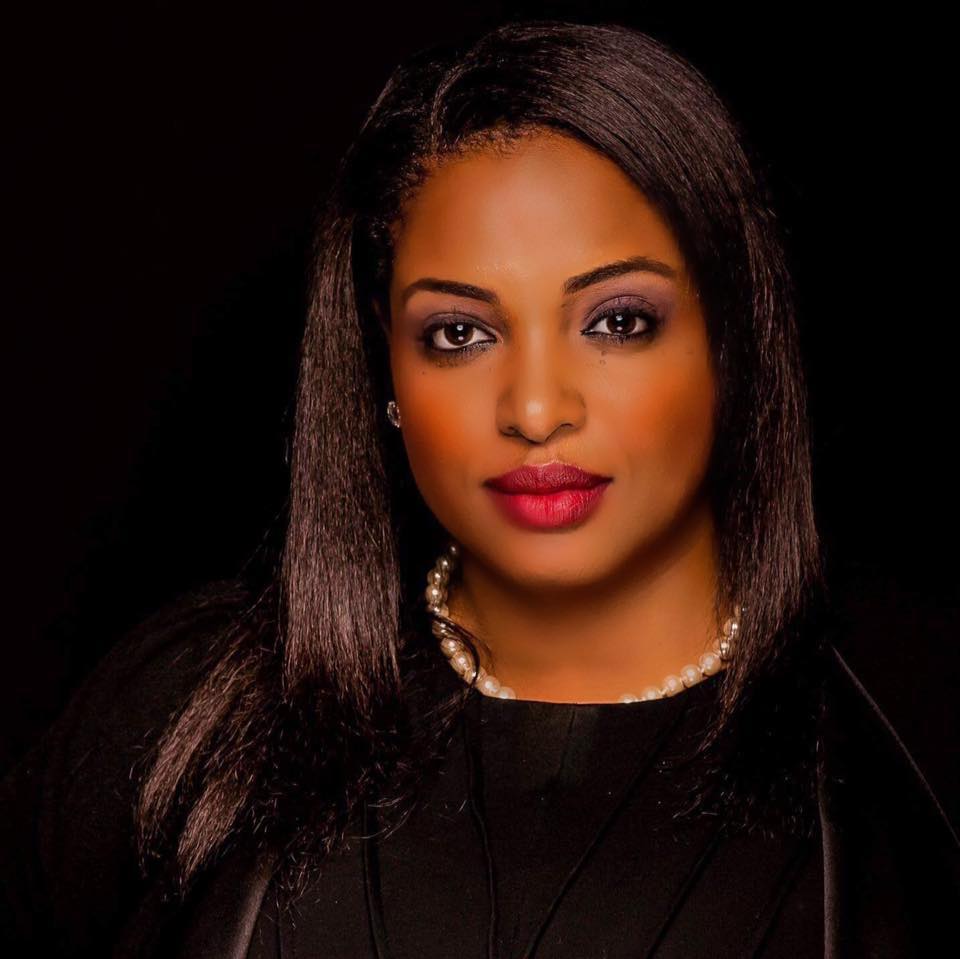 ,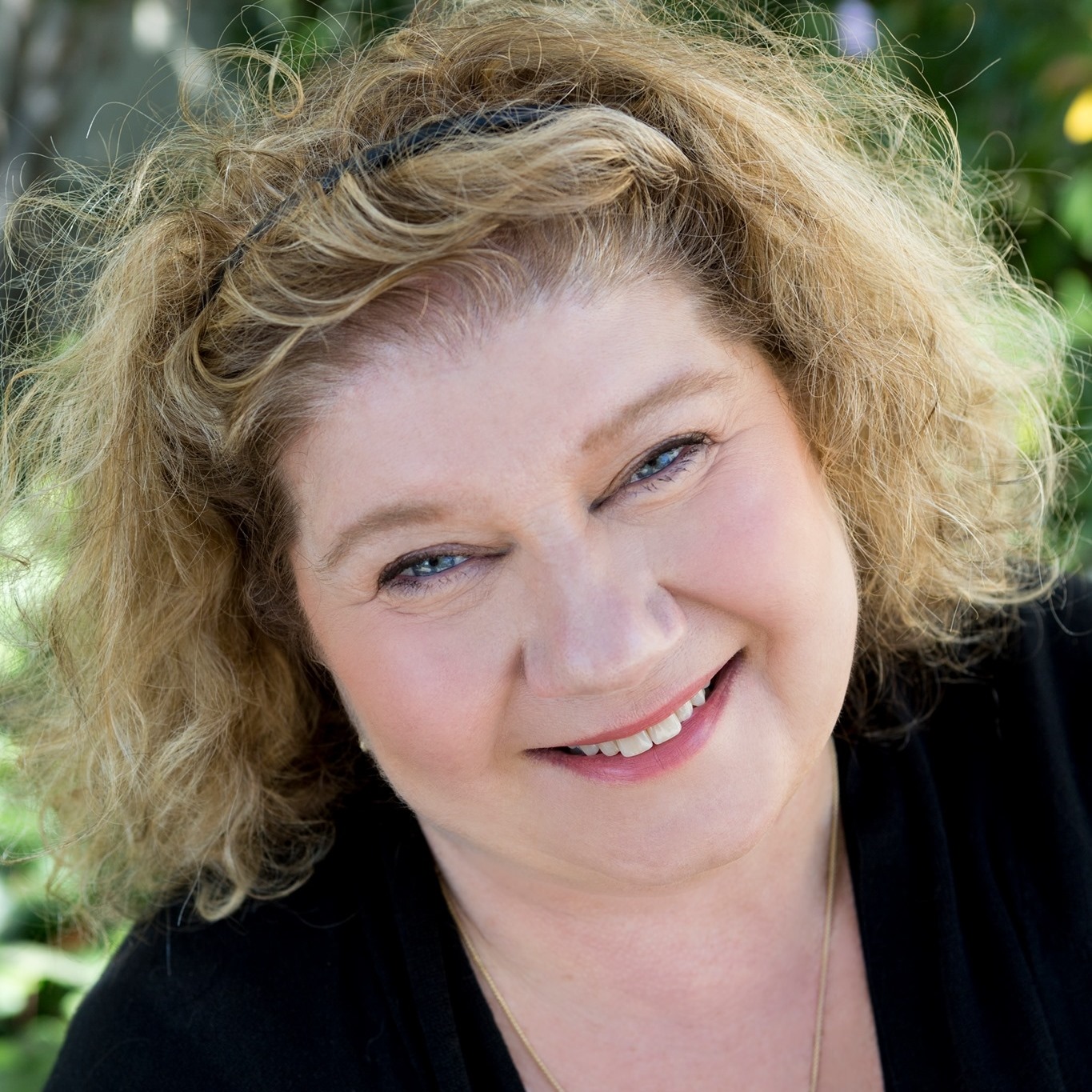 ,
#3: Patrice Sandstrom
Keller Williams Realty
Investor, homeowner or first-time homebuyer, let Patrice guide you from start to finish in your real estate journey. Their stunning Instagram is what caught our eye, make sure to follow them there!  
Patrice Sandstrom
patricesandstrom
SandstromGroup.com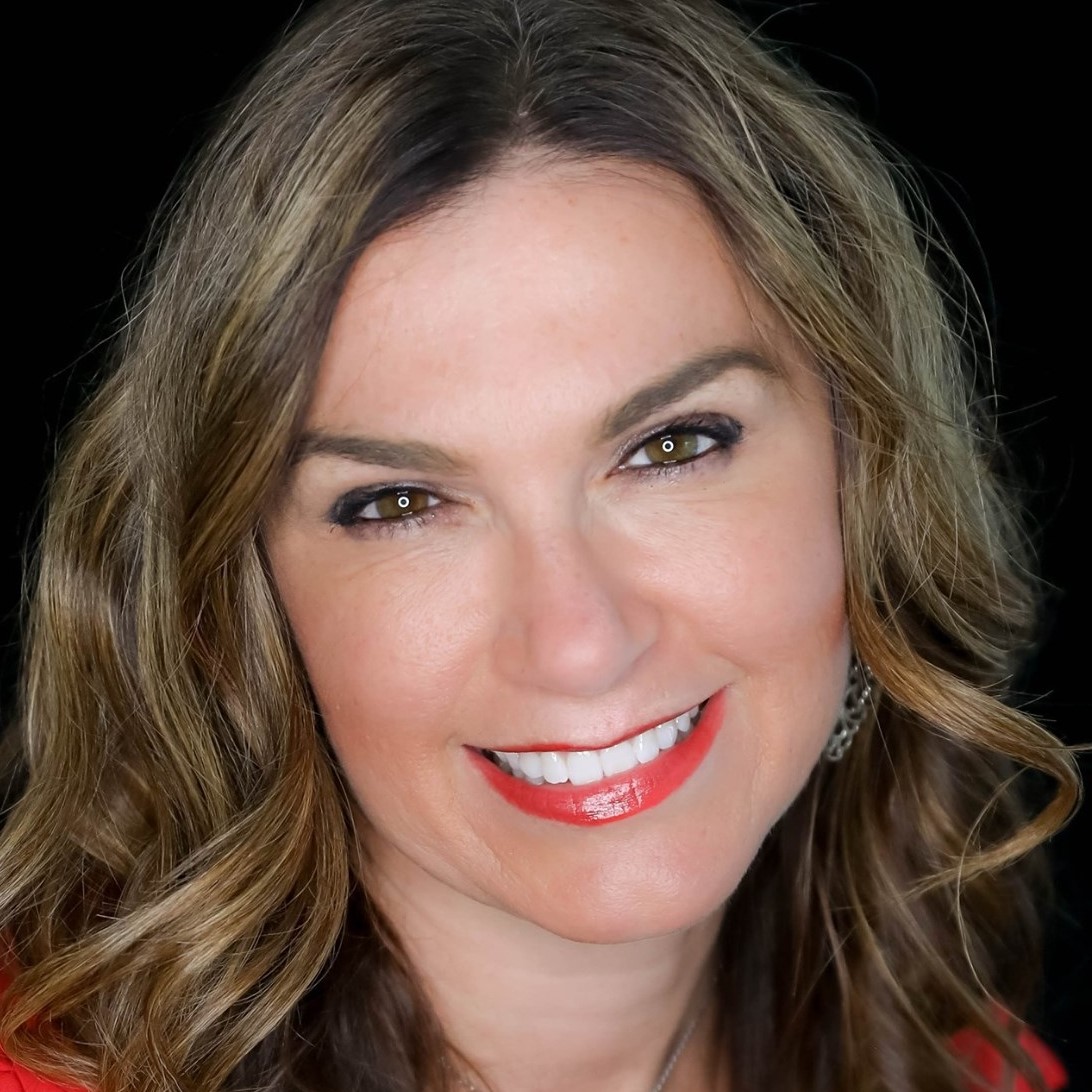 ,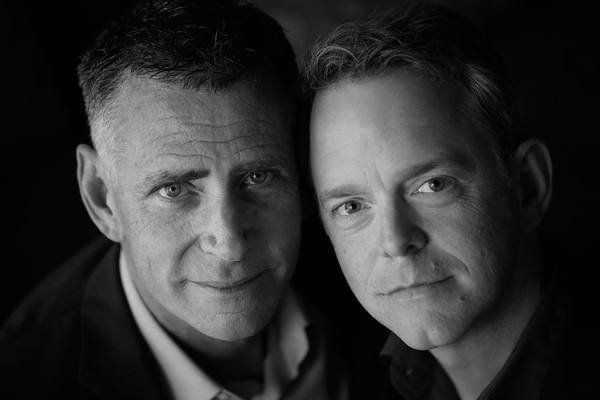 ,
#1: Silvano Barocio
Compass
Silvano Barocio is a up and coming real estate agent in Oakland, CA. He built his entire business on social media. He loves to create videos that tell a story and teaches first time home buyers how to buy a home. Make sure to give him a follow on Instagram if you want to learn how to buy a home…  
Silvano Barocio
supreme.agent
thedavisteamsellshomes.com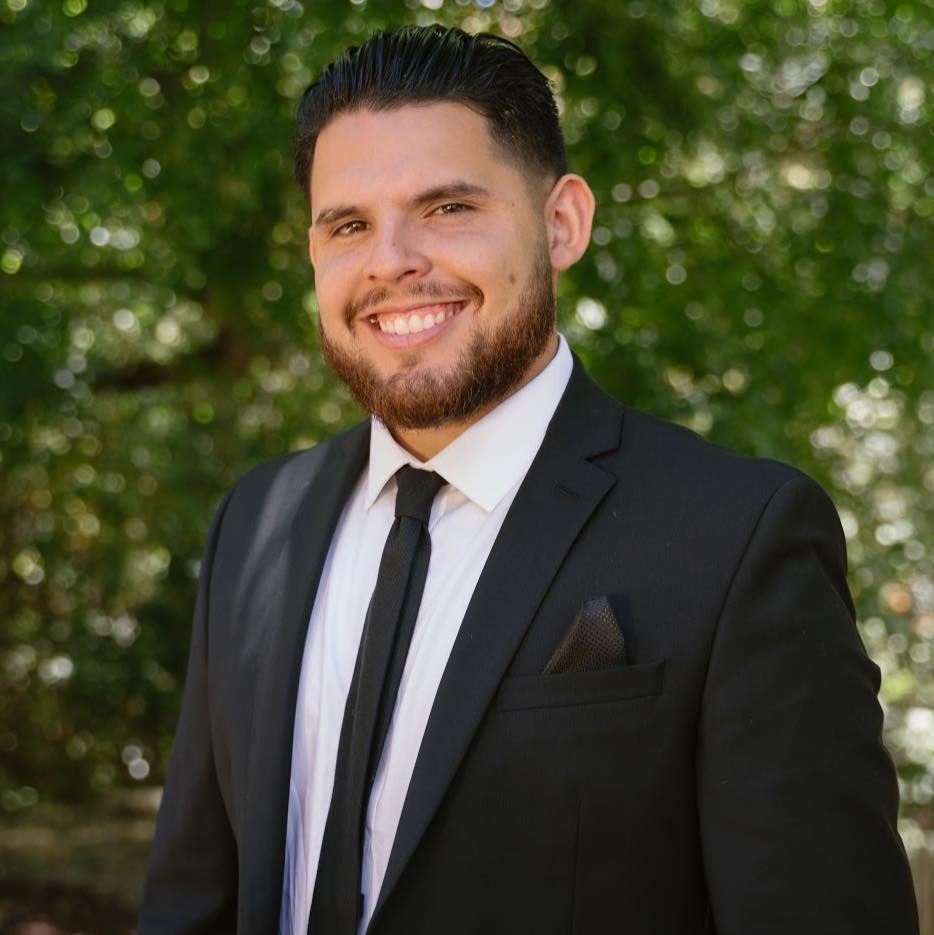 ---
We hope you enjoyed our list of the Top 15 Oakland Real Estate Agents On Social Media In 2019!
Articles, posts and lists are based on objective data, subjective analysis and the opinions of social media and real estate experts at PropertySpark. If you or your brand are mentioned anywhere on the site and would like it to be taken off please contact us. Rankings on the lists are at the sole discretion of experts at PropertySpark and are not affected by third parties or the brands, companies or individuals on the lists.