Top 15 Fresno Real Estate Agents On Social Media
We've researched hundreds of Fresno real estate agents' social media channels and went through a certain process to select the best. We began with finding Fresno real estate agents through different mediums and then looked at objective data regarding the Fresno real estate agents' social media presence across various social media channels. Lastly, we made sure that all the Fresno real estate agents who made it to the final list have great social media presence based on subjective variables.
With that said, we present to you the Top 15 Fresno Real Estate Agents On Social Media !
#15: Matt Rider
Dart realty
In the market for a new home in Fresno? Look no further. Matt will show you the way. Keep the amazing social media content flowing Matt!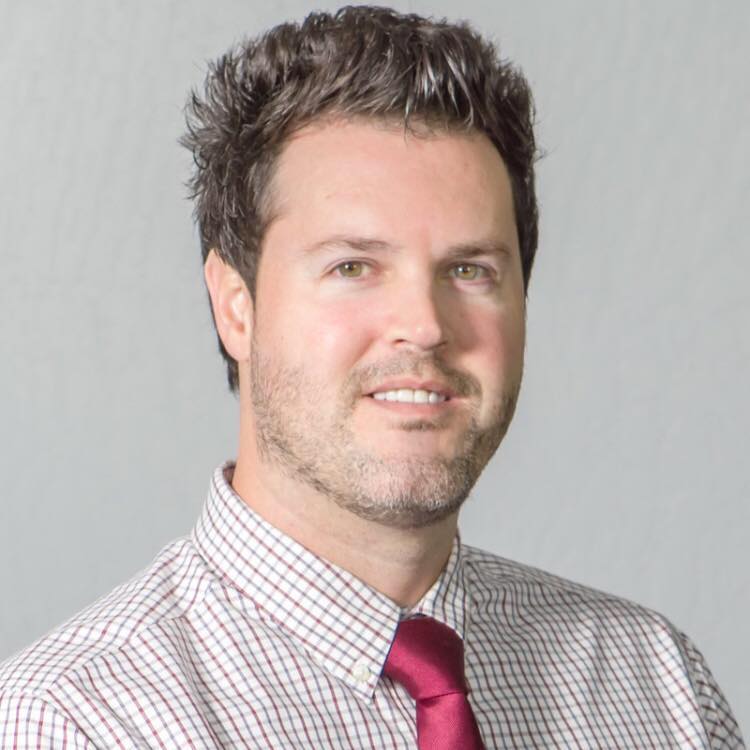 #14: Kayla Rae Chavez
eXp Realty
Kayla's techs savviness has put her on the fast track to social media success in Fresno. If you want something new and awesome to follow on Facebook and Instagram, look no further!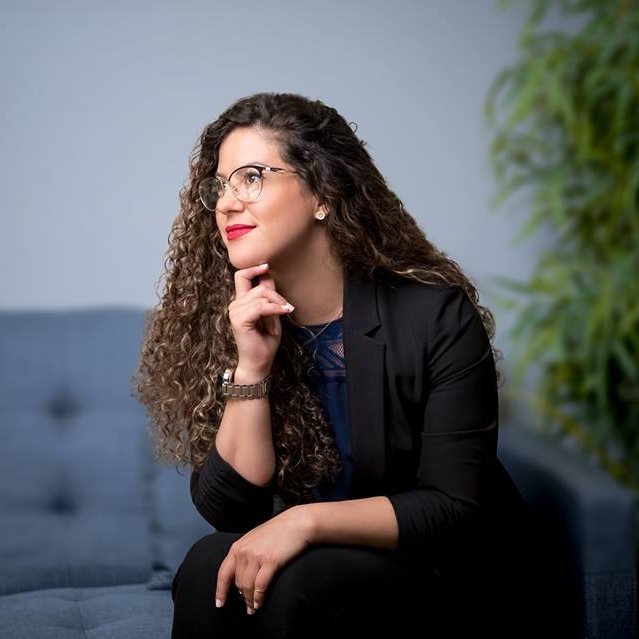 #13: Amanda Miller
Keller Williams
She is one of the top agents on social media in Fresno for a reason! What makes Amanda stand out is all her awesome content on social media!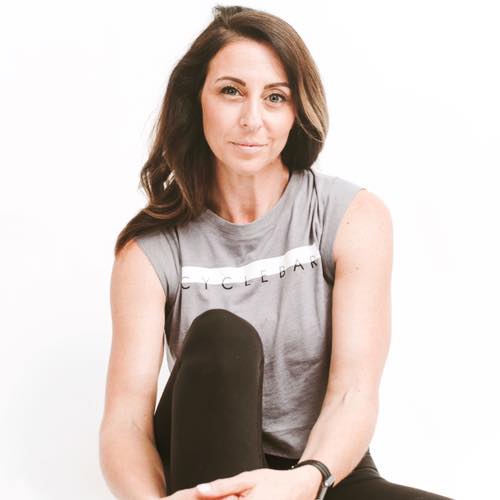 #12: Viviana Figueroa
Realty World
Looking to make the most important purchase of your life? Get in touch with Viviana. Stay up to date with real estate in Fresno – follow Viviana now!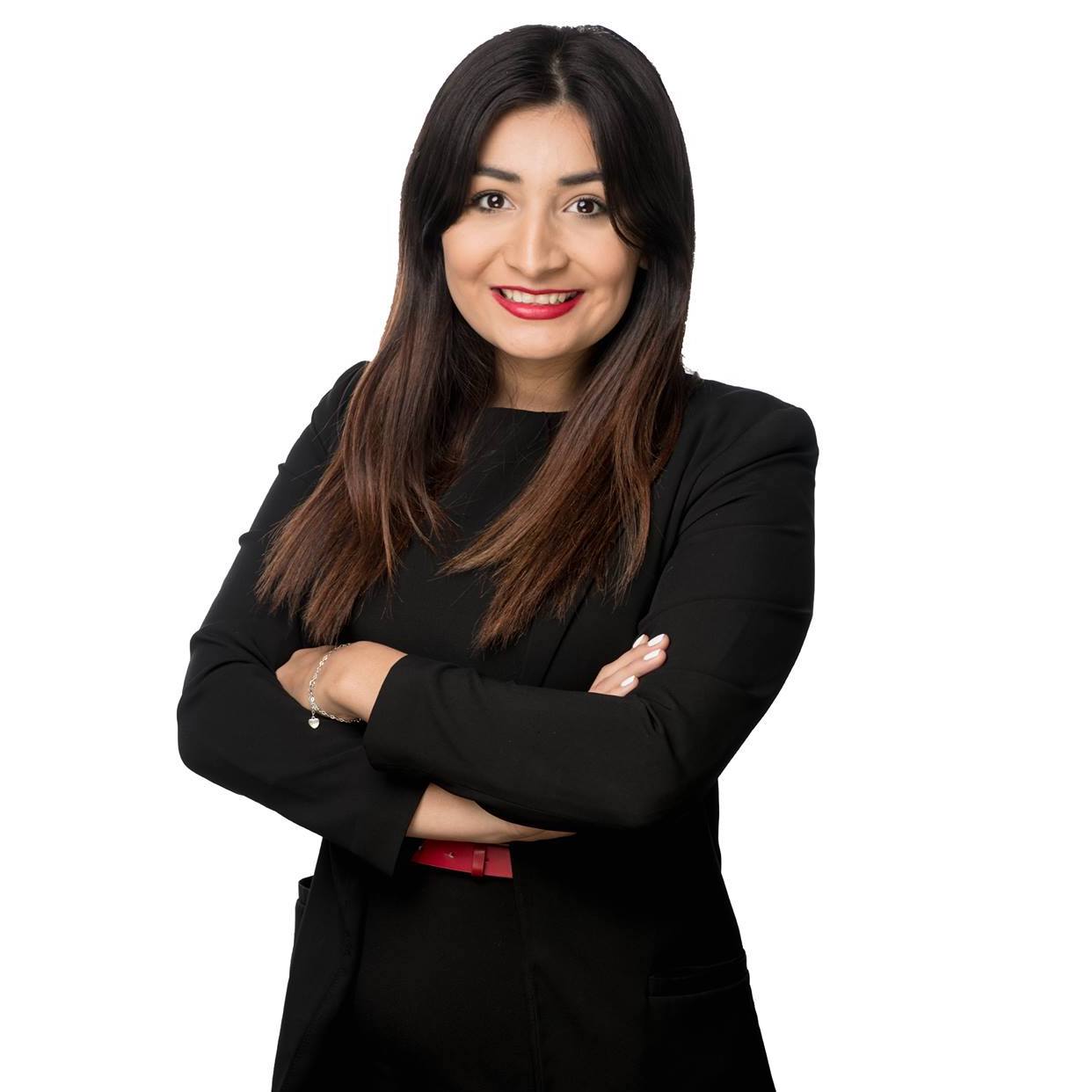 #11: Isaiah Trejo
Keller Williams
Once you start working with Isaiah you'll never have to worry about real estate again. Follow Isaiah on social media. There's nothing to lose and all your success in real estate to gain.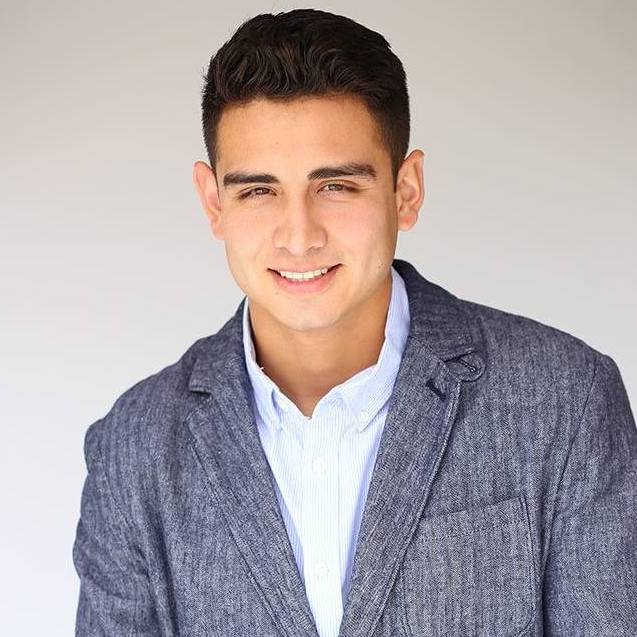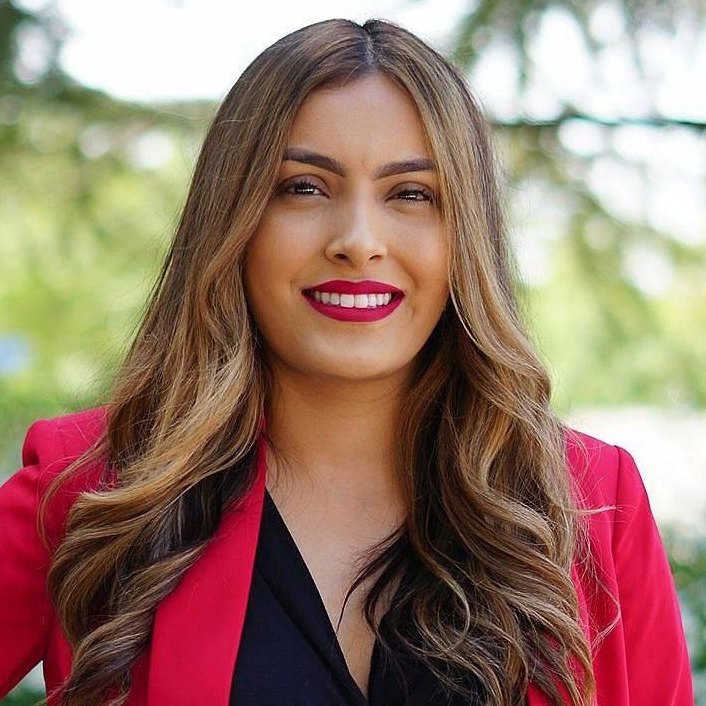 #9: Joel Arambula
Iron Key Real Estate
When you hire an agent, you expect the best service, Joel will go above and beyond that expectation every time! Social media is all about community – become part of Joel's today!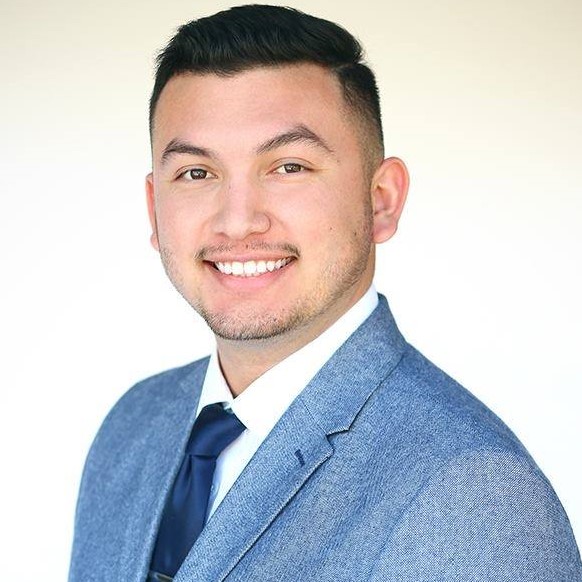 #8: Maurice Gonzales
Iron Key, Real Estate
Thinking about moving, let Maurice show you how you can be part of the Fresno community. Level up your knowledge about the Fresno real estate market by following Maurice on Instagram and on Facebook.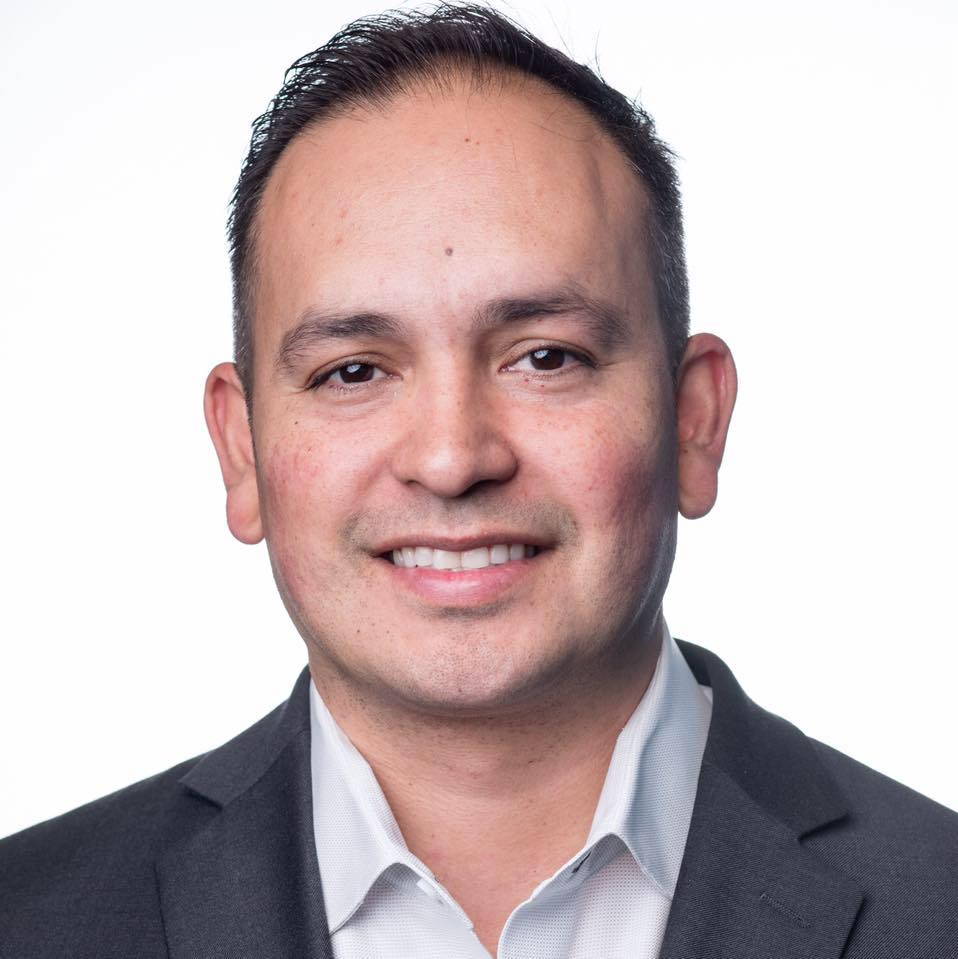 #7: Caitlin Sawatsky
Keller Williams Fresno
With her knowledge and expertise she will continue to dominate the Fresno real estate market on social media for years to come. Get all the updates you need about the Fresno real estate market by following Caitlin!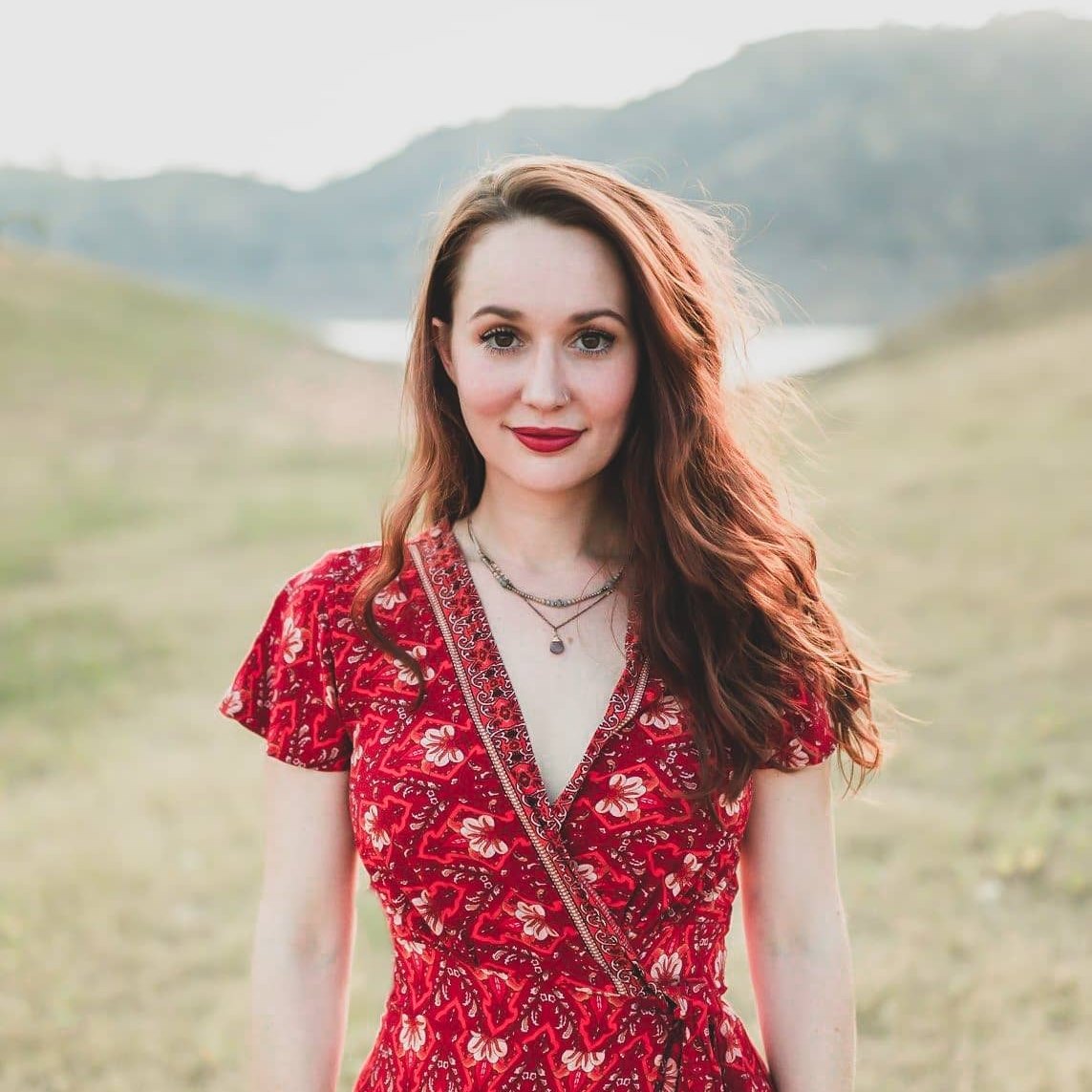 #6: Aram Melikian
Coldwell Banker Premier Real Estate
Unsure where to begin? Aram will provide the insights into the Fresno real estate market that you need. Apart from helping people with all things real estate he has also maintained an amazing presence on Facebook and Instagram!  
  Aram Melikian – Real Estate Agent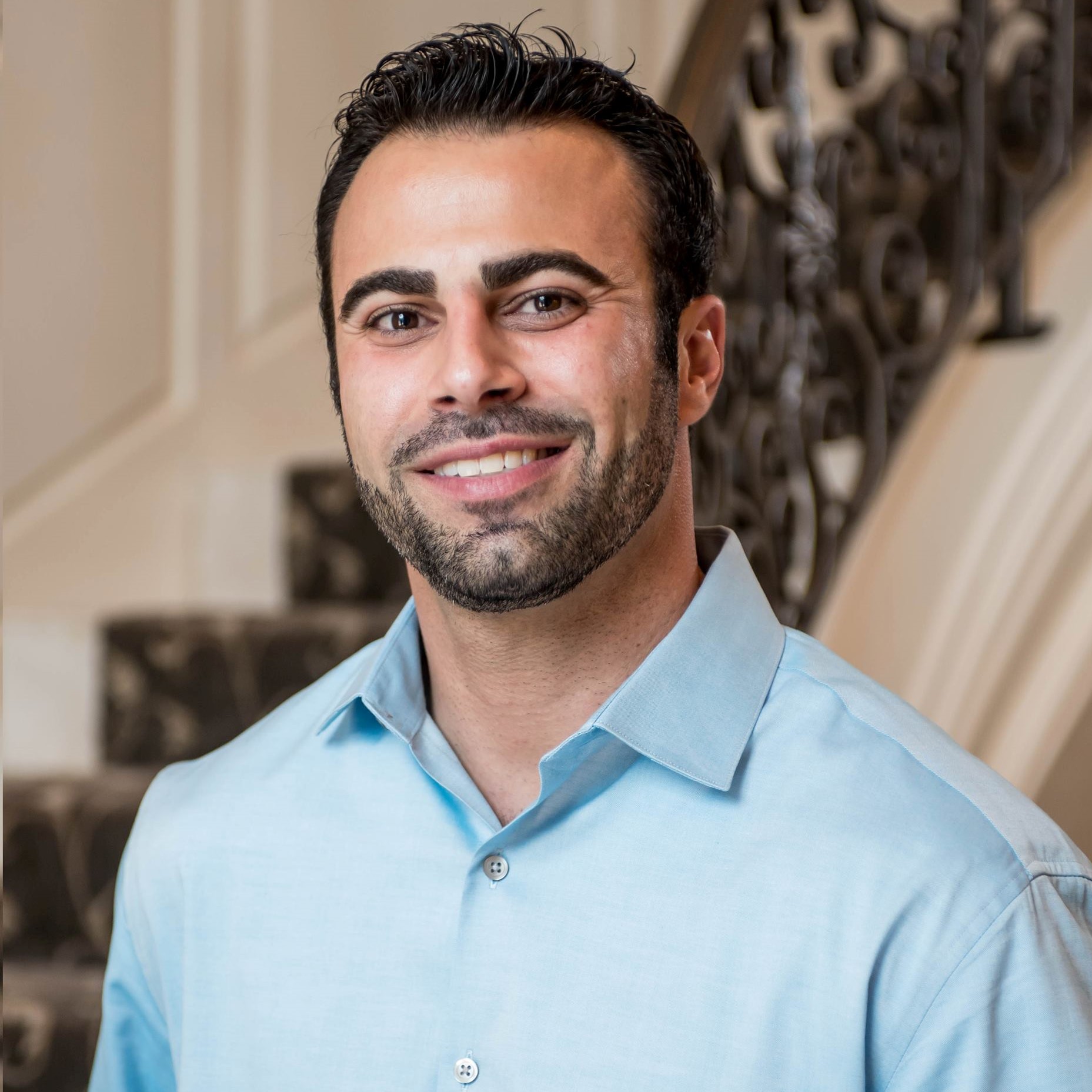 #5: Kasey Christensen
eXp Realty
Looking for the investment of a lifetime? Kasey will make the search a lot easier. Drive your real estate dreams forward by simply following Kasey on Facebook and Instagram.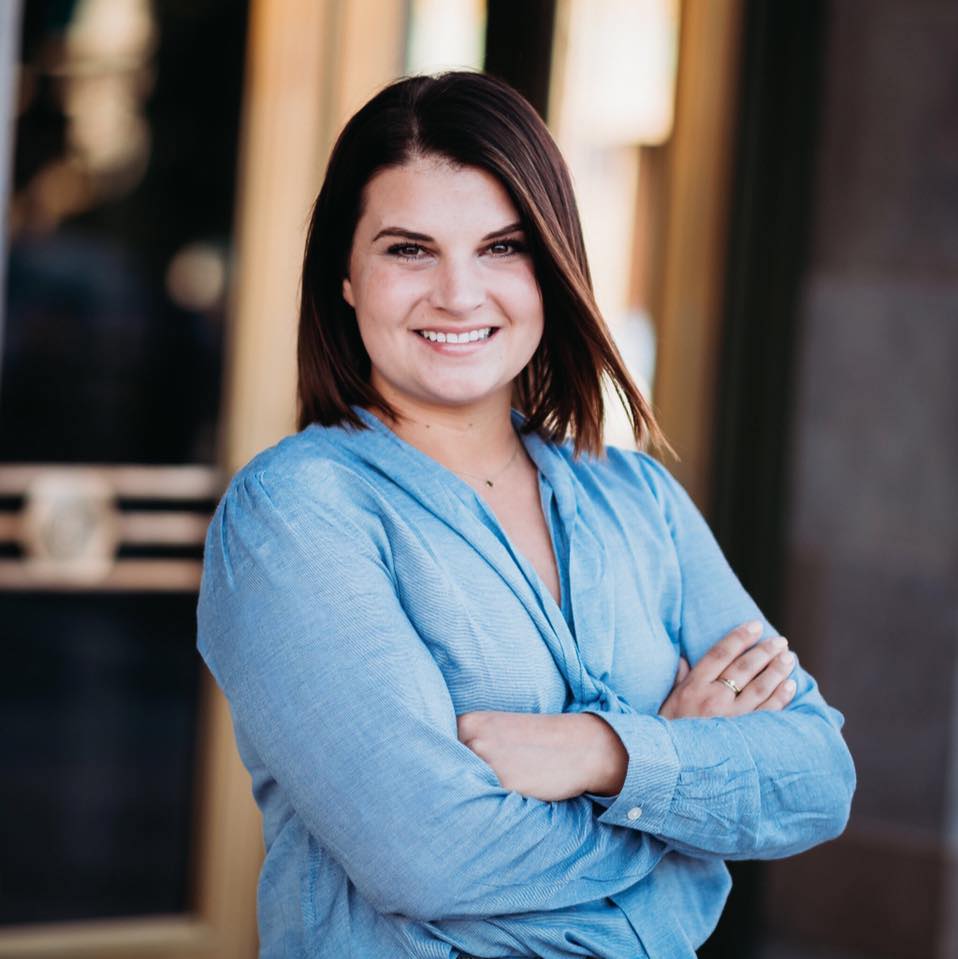 #4: Chan Ma
Movoto Inc
Chan can help you achieve your real estate dreams. You can tell by her presence on social media that she is a pro! Keep it up Chan!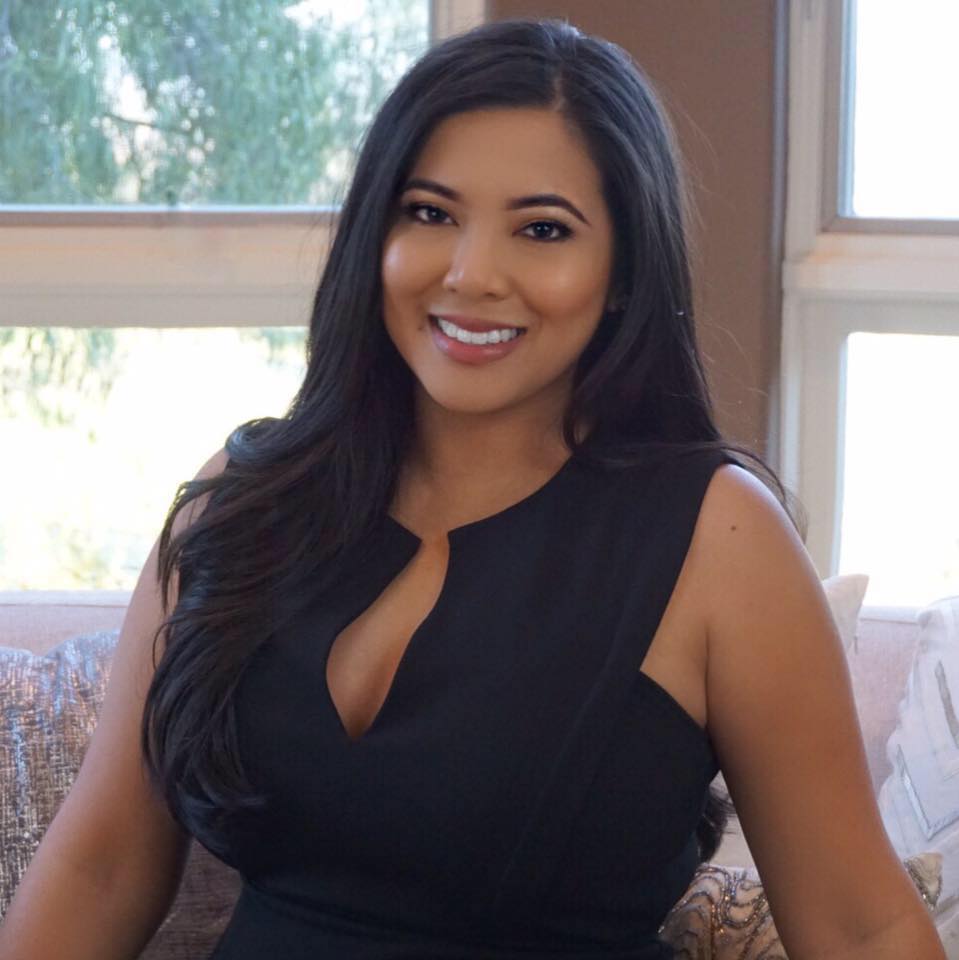 #3: Braithan Stoltenberg
eXp Realty
Within no time, Braithan will be handing you the keys to your new home. Ready to become part of Braithan's Facebook and Instagram fan base? Follow him now!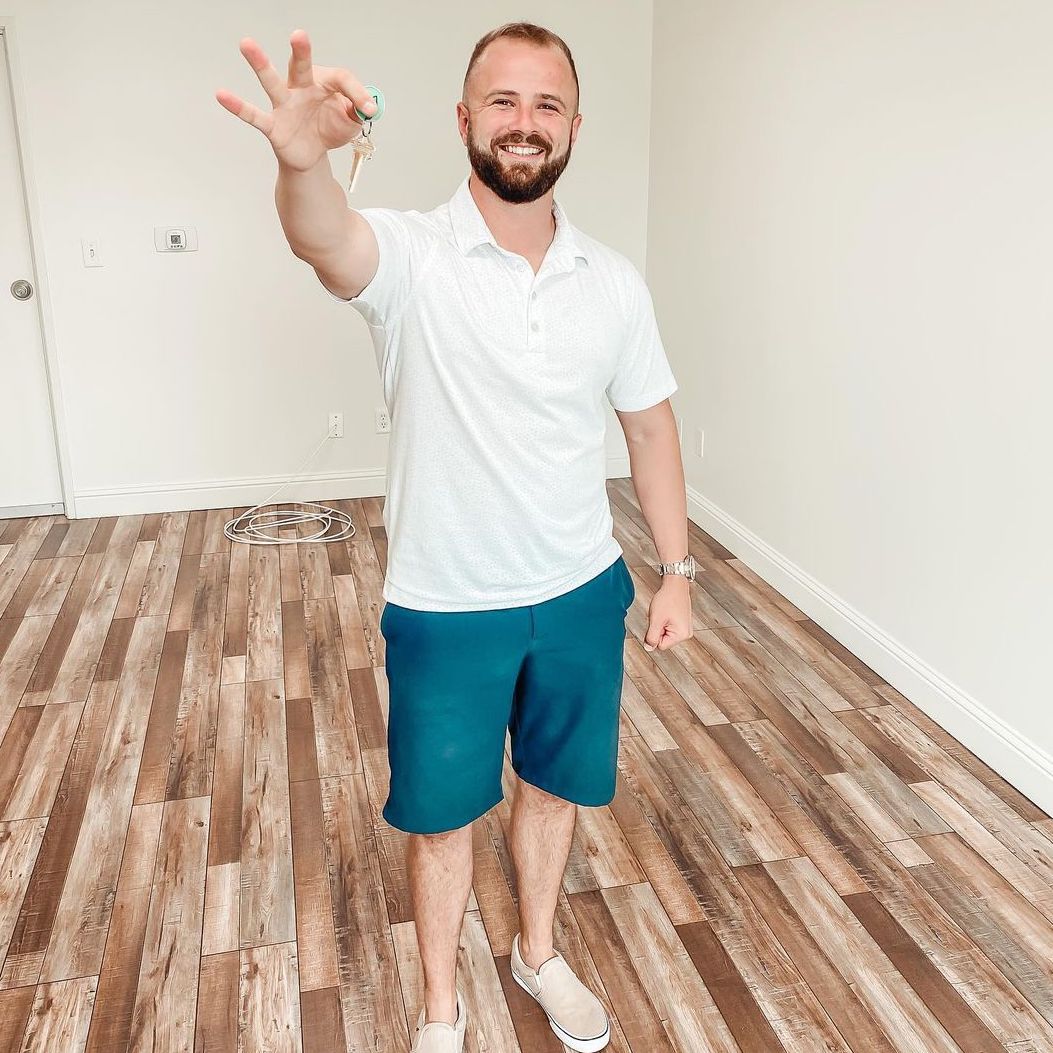 #2: Miguel Gonzalez
Western Pioneer Financial & Properties
There is always more that can be accomplished when working in real estate and he has left no stone unturned! Get all of your real estate questions answered in a snap – connect with Miguel on social media right now!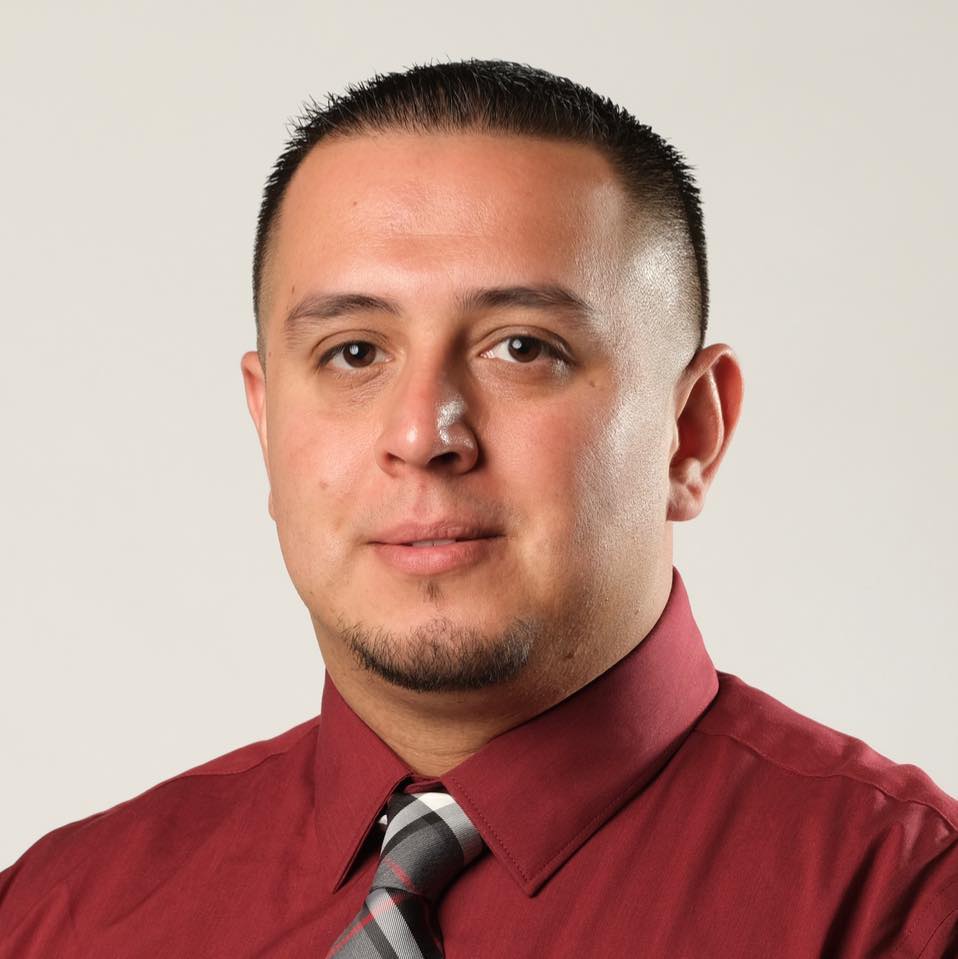 #1: Caitlyn Peck
eXp Realty
From family to starter homes, let Caitlyn show you all the possibilities. From start to finish, she will guide you every step of the way. Follow Caitlyn and you'll always be the first to see what's next in the Fresno market.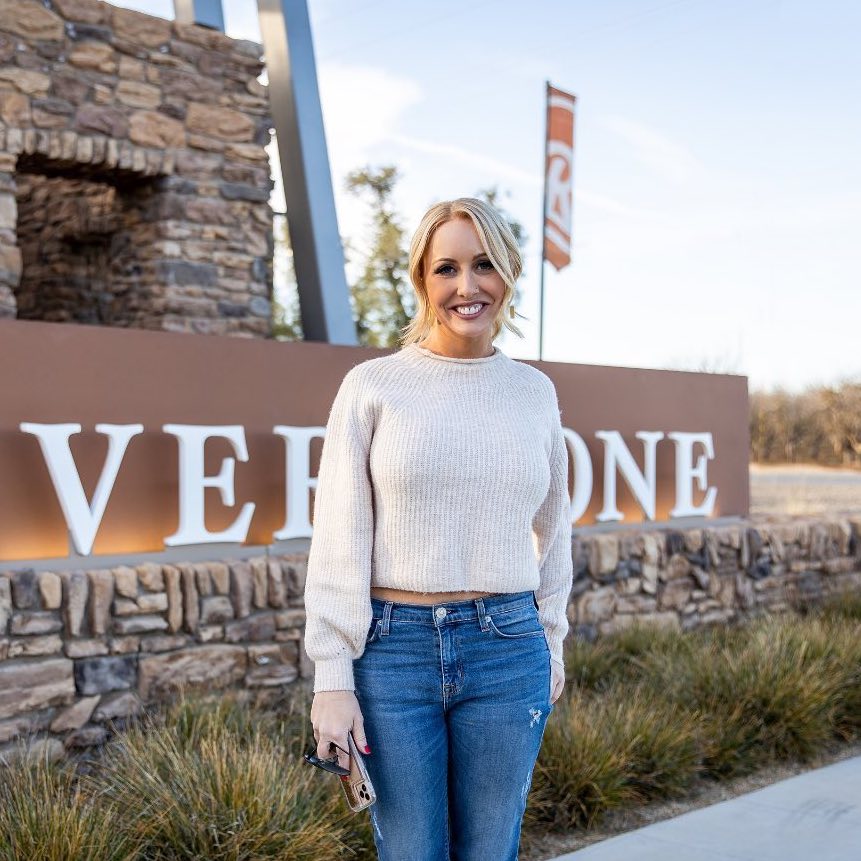 ---
We hope you enjoyed our list of the Top 15 Fresno Real Estate Agents On Social Media !
PropertySpark has been ranking top agents on social media across North America since 2016. Congrats again to all the winners! We do not accept payment or incentives for our Top List features. Our process is completely based on our expert research and opinion.
To learn more about how you can improve your social media and become a Top Agent click here.
Learn how to Become a Top Agent with the Guaranteed 5 Min/Week System
 No social media experience needed
 Free webinar seat (limited quantities)
 Learn the guaranteed 5 min/week system
 Become a social media superstar
 Constantly get new leads
 Beat the competition
 Get a special webinar deal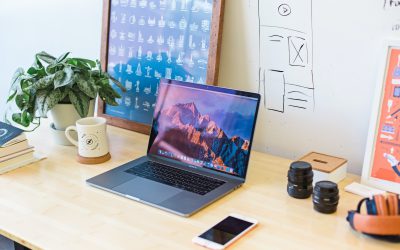 Learn how this real estate agent tripled his commissions just with social media and how you too can become a social media superstar.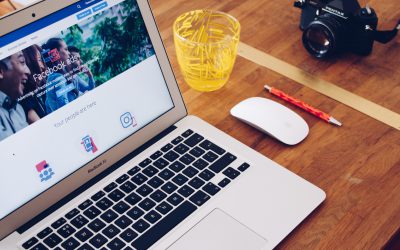 That big blue button has tempted you before right? You want to Facebook Boost your Real Estate listing. Find out why you shouldn't!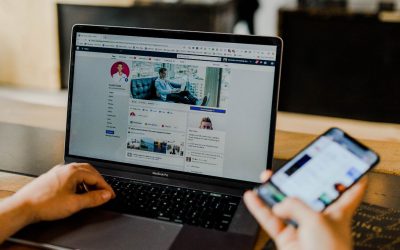 A question we get often from Realtors is "how much should I spend on social media?" Find out exactly how much to spend and how to spend it without getting ripped off!