Top 15 Denver Real Estate Agents On Social Media
We've researched hundreds of Denver real estate agents' social media channels and went through a certain process to select the best. We began with finding Denver real estate agents through different mediums and then looked at objective data regarding the Denver real estate agents' social media presence across various social media channels. Lastly, we made sure that all the Denver real estate agents who made it to the final list have great social media presence based on subjective variables.
With that said, we present to you the Top 15 Denver Real Estate Agents On Social Media!
#15: Taylor Wilson
Compass
Find your Denver dream home with Taylor. Follow the impressive story of Taylor on social media!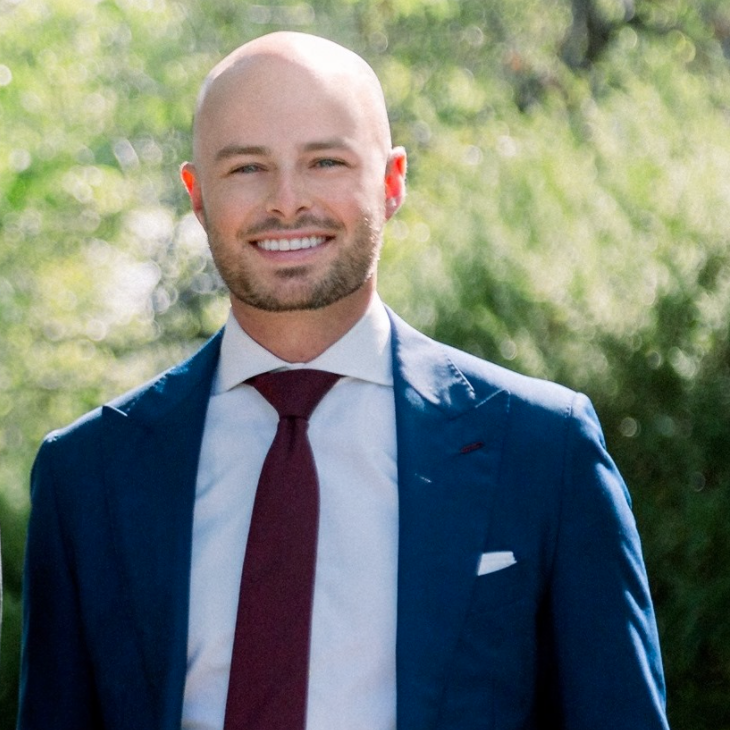 #14: Megan Blythe
Century 21
Megan's goal is to make the buying and selling process stress free for her clients. She loves Colorado and is an avid skier and fisherman. Megan enjoys helping her clients love Denver as much as she does! Follow her on Instagram for real estate tips and the Colorado Lifestyle.
  century21.com/real-estate-agent/profile/megan-blythe-P80071418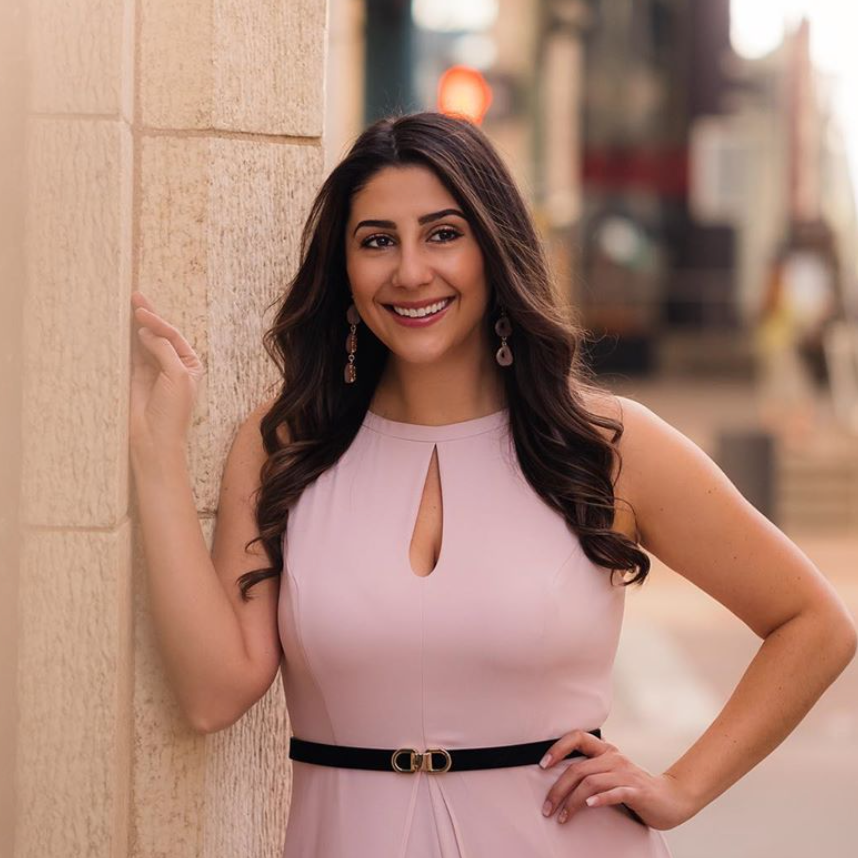 #13: Aimee Jennings
Savvy Realty
When it comes to finding real estate in Denver, it doesn't get much better than Aimee. All of her daily interactions with her content on Facebook and Instagram caught our attention, it'll surely catch yours too!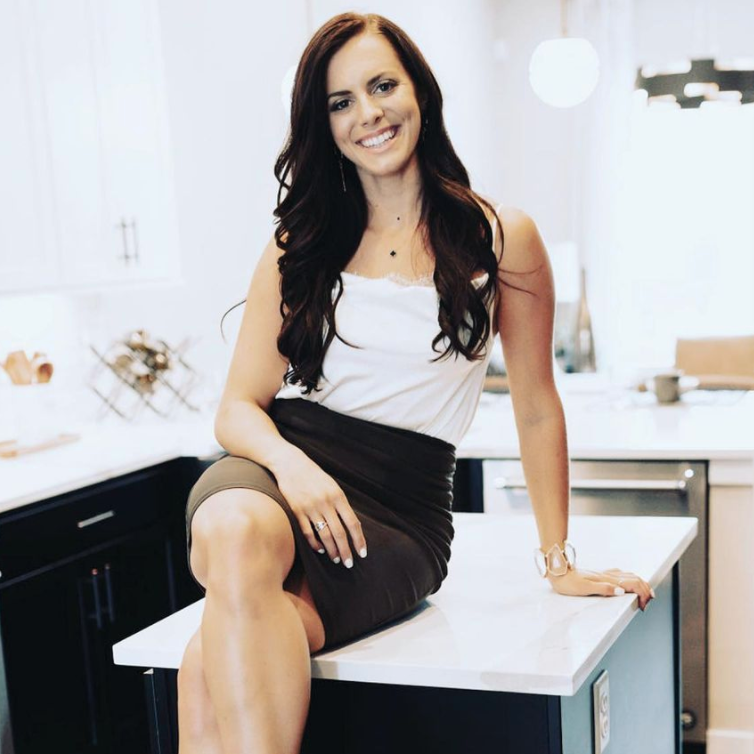 #12: Alli Aman
Live Urban
Expect better results and a better service when you're working with Alli. What makes Alli stand out is all her awesome content on social media!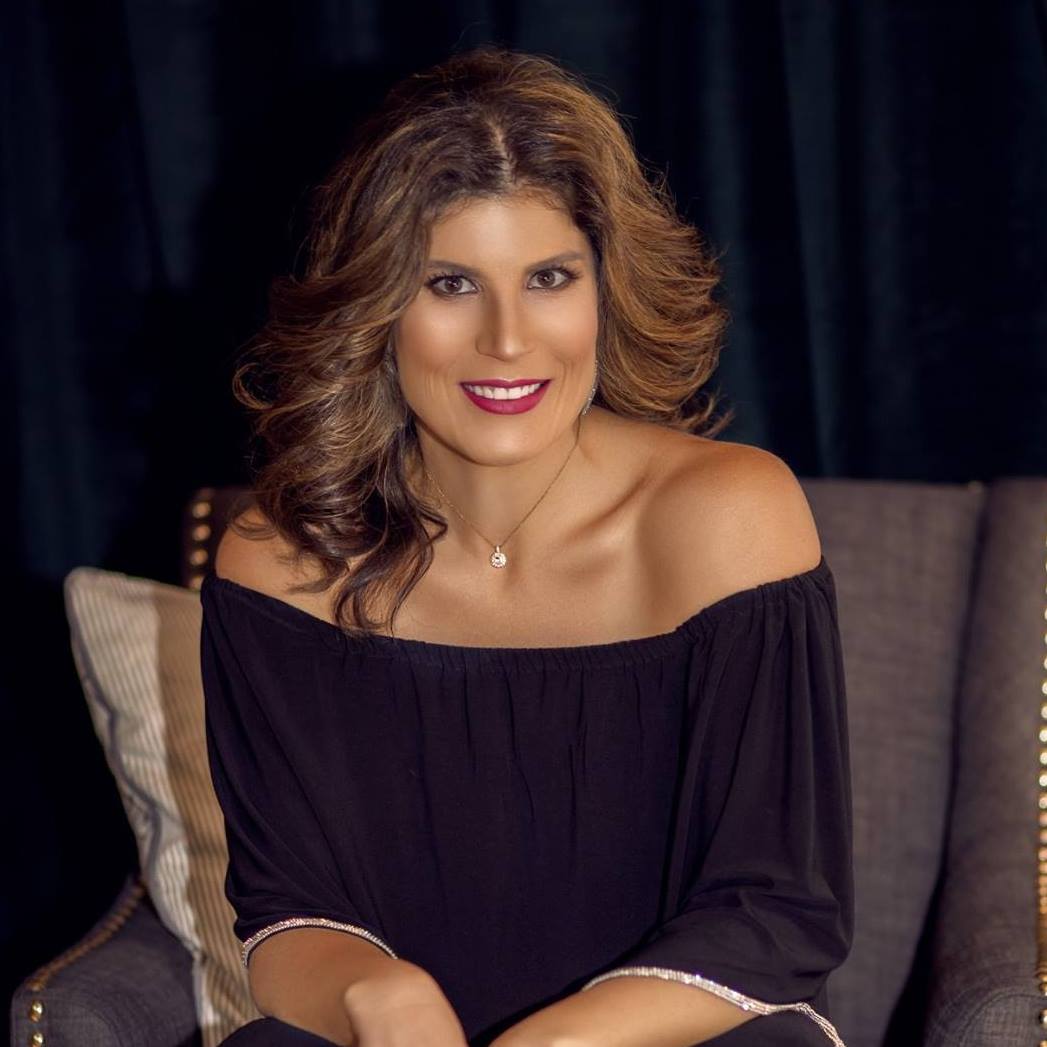 #11: Colin Dart
Milehimodern
Get that perfect Denver home with Colin. Just follow his social accounts and it'll be easy to see why clients love Colin!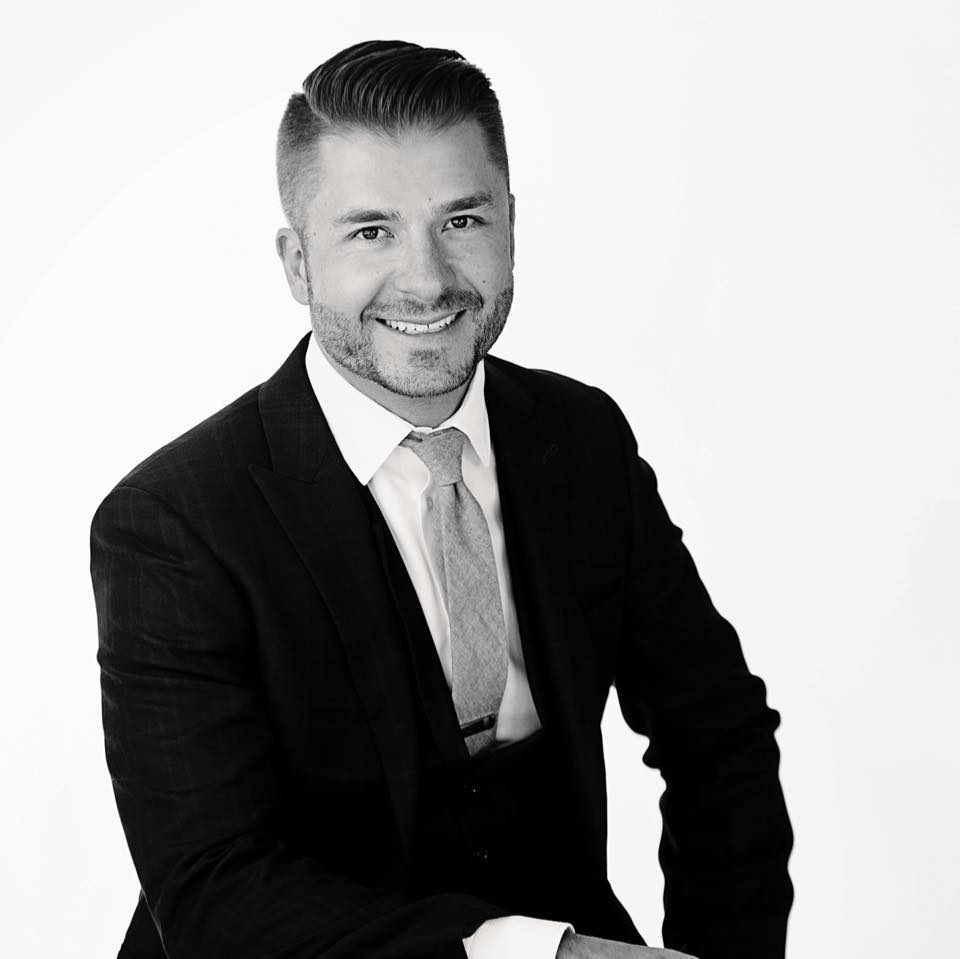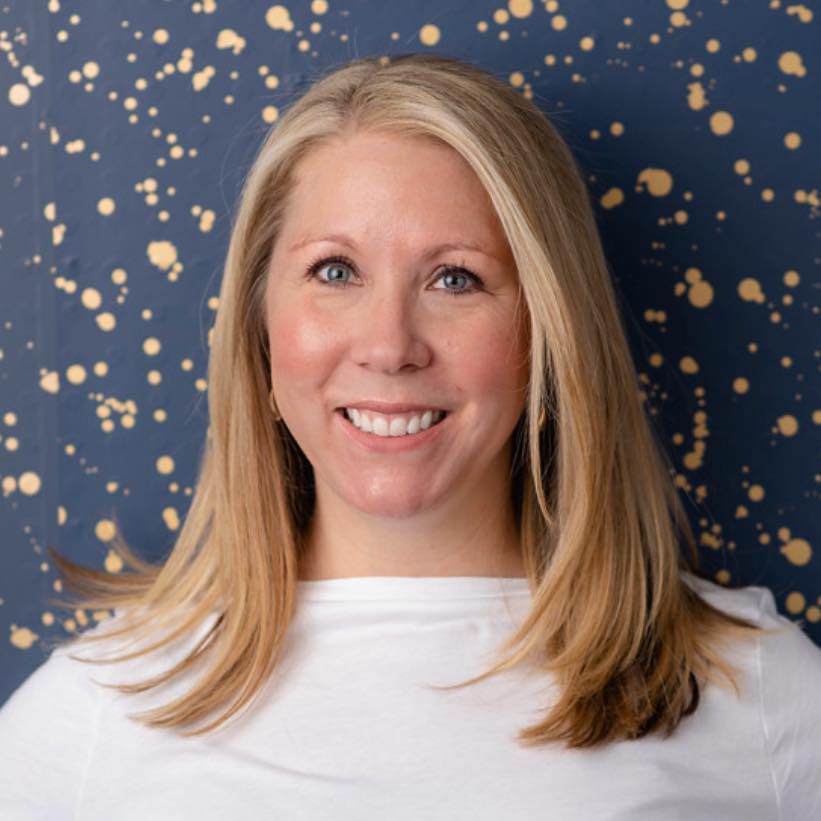 #9: Matt Conway
Kentwood
Matt will help you take on the Denver real estate market. For amazing real estate content in Denver follow Matt on Facebook and Instagram.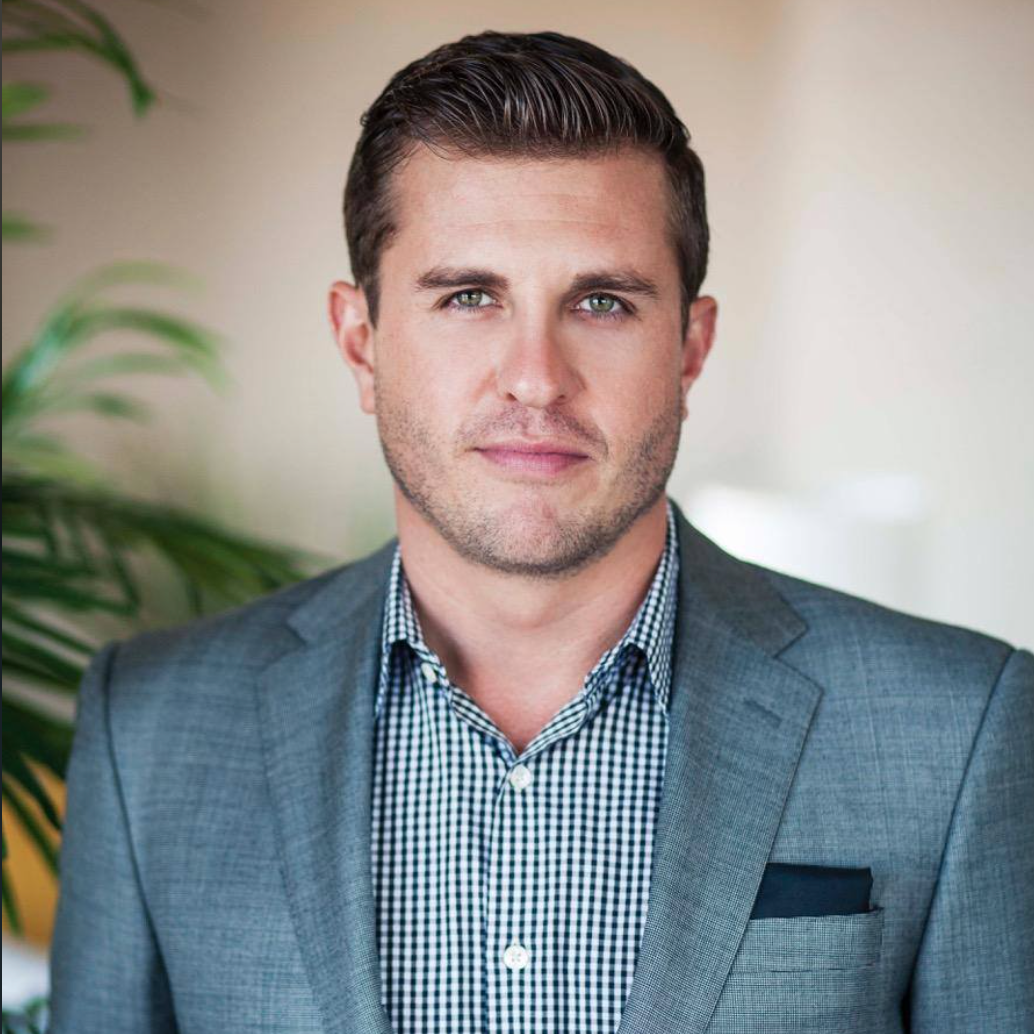 #8: Jessica Jimenez
RE/MAX
A good agent will help you achieve what you need, a great agent will help you achieve your dreams – that is Jessica. Watching Jessica's growth on Facebook and Instagram is an inspiration. Keep up the great work!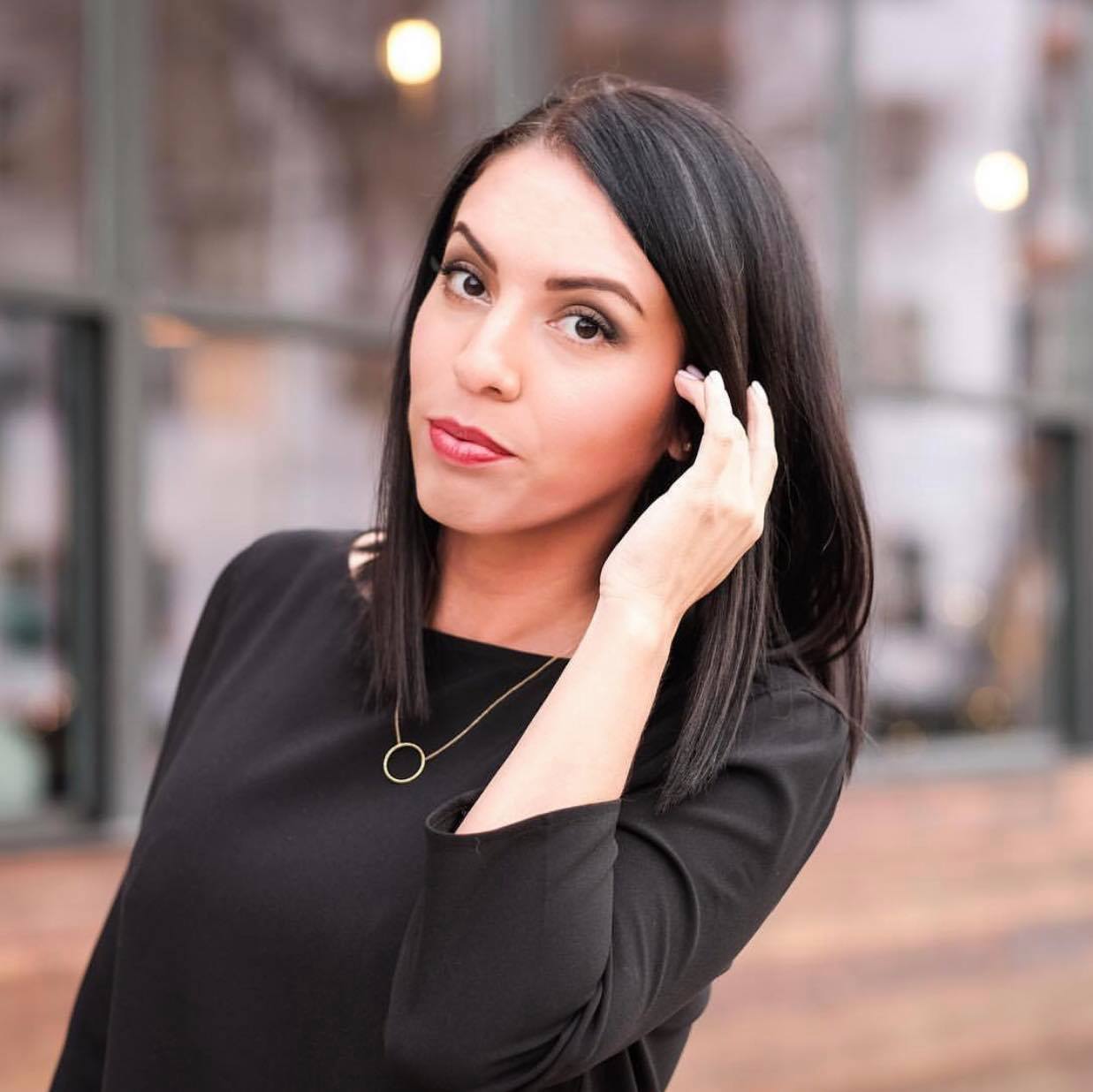 #7: Allie Kirby
Compass
Want to find the best real estate deal in Denver? Allie will have you covered! Allie's content on Facebook and Instagram won't let you down!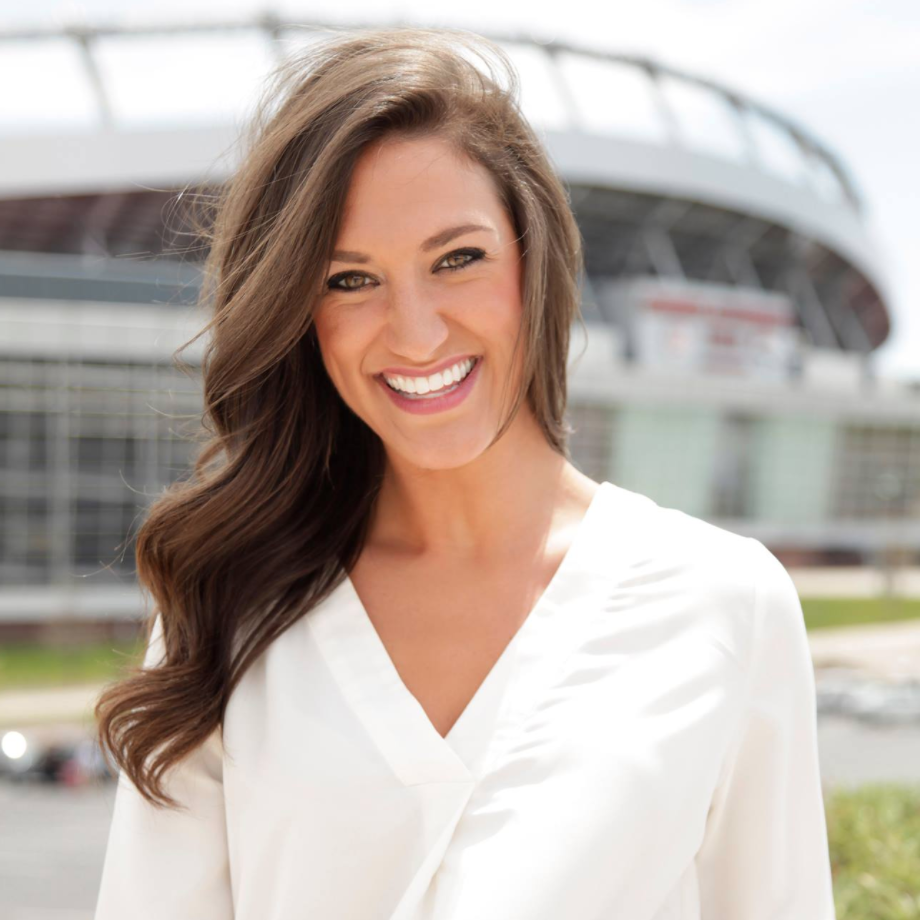 #6: Taylor Whitton
Living Room Real Estate
Stressed or overwhelmed? Don't worry – Taylor will have your best interest at heart as you find that house to call home. What's next for you in real estate? Find out by following Taylor!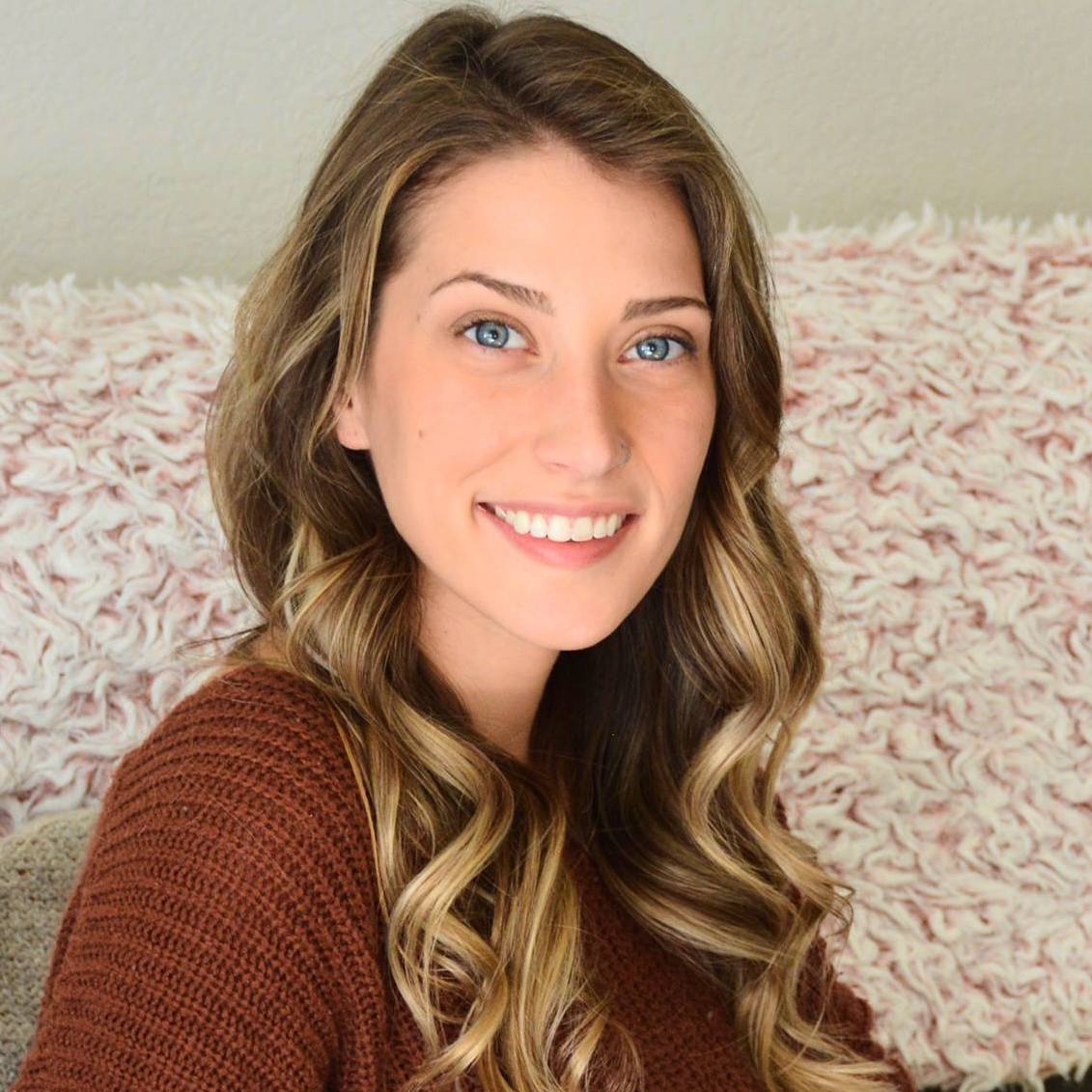 #5: Andrea Feliz
eXp
Finally thinking about making the move? Find that special place in Denver with Andrea. Andrea's posts will make you want to live the good life, Denver style!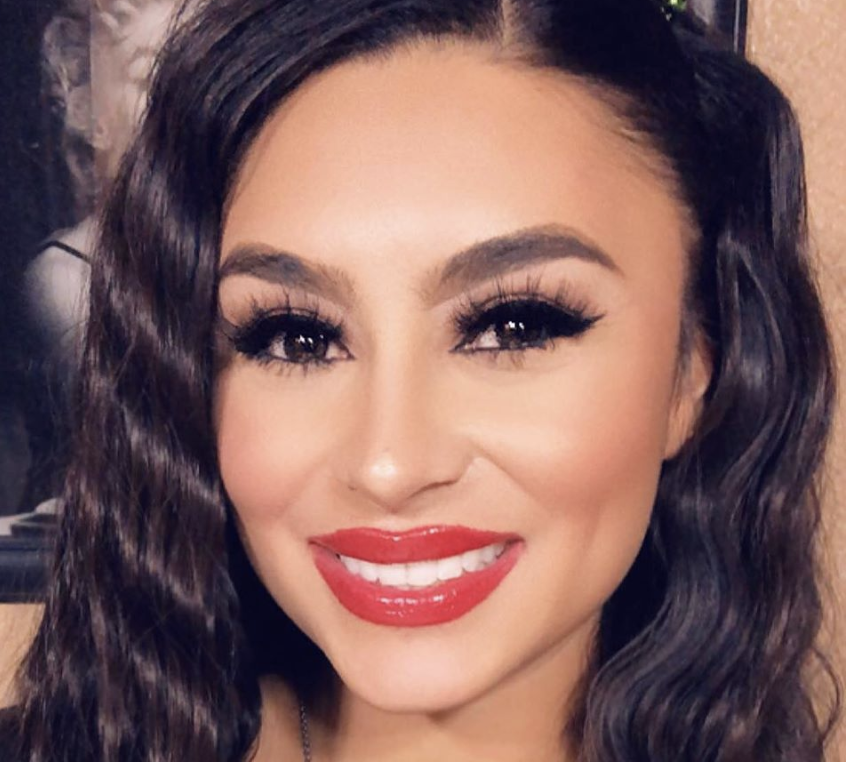 #4: Kate Kazell
West + Main
Ready to make your mark in the Denver real estate market? Call Kate she will make sure that mark is made successfully! Get a taste of success in real estate. Follow Kate's Facebook Page and Instagram account!  
#3: Serena Smith
Compass
Stop searching for your dream home and start finding it with Serena! Serena's Facebook and Instagram accounts are awesome!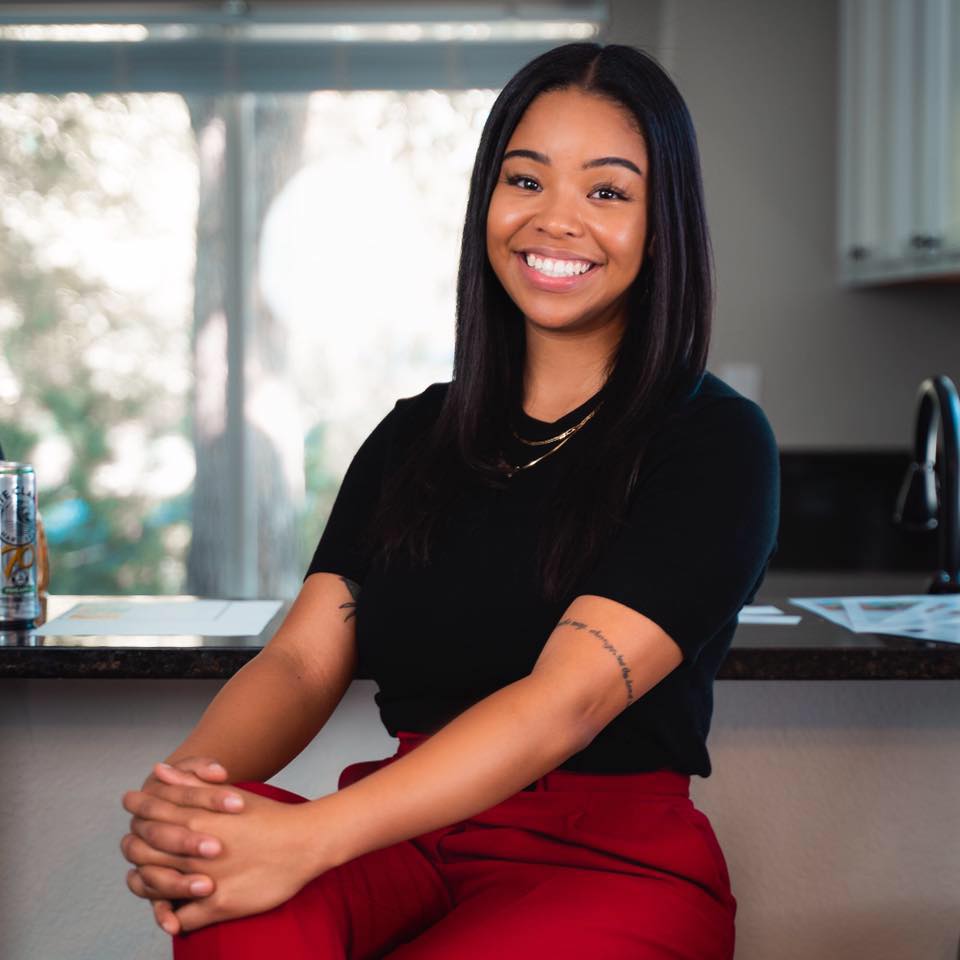 #2: Katrina Nguyen
Madison & Co.
It takes a winning personality to be great in real estate and Katrina has exactly that! We love seeing how she has kept her fans informed all the time on social media!  
  Katrina Nguyen – Denver Realtor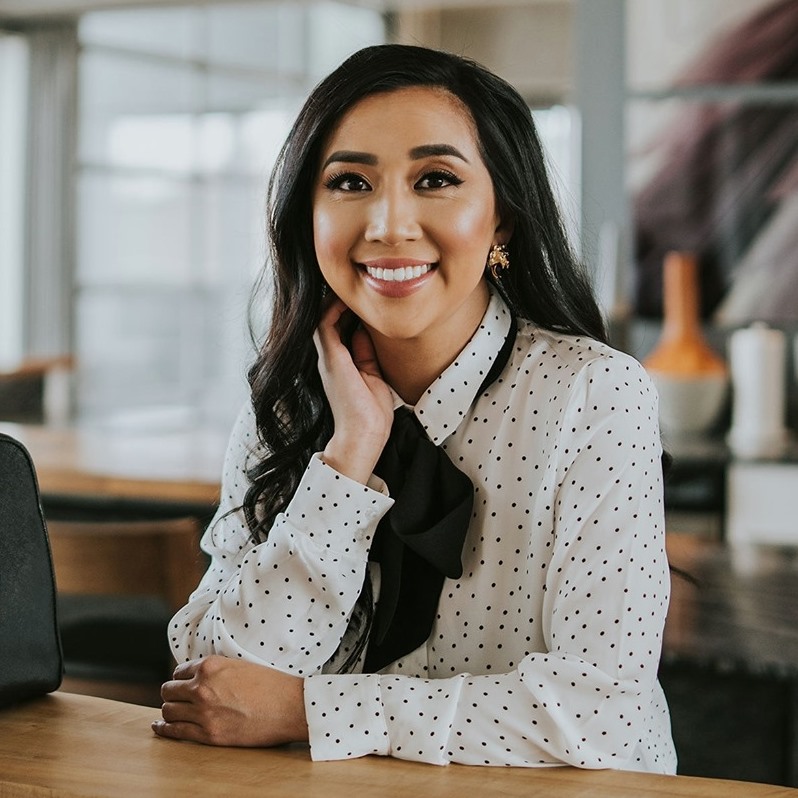 #1: Olivia Merrill
REMAX
Highly regarded by her clients for having top of the line integrity, communication, market knowledge, and a tireless work ethic, she strives to be a constructive part of each client's journey to home. Follow Olivia on social media and get started on your new exciting real estate journey!
  Olivia Merrill – The Denver Realtor
---
We hope you enjoyed our list of the Top 15 Denver Real Estate Agents On Social Media!
PropertySpark has been ranking top agents on social media across North America since 2016. Congrats again to all the winners! We do not accept payment or incentives for our Top List features. Our process is completely based on our expert research and opinion.
To learn more about how you can improve your social media and become a Top Agent click here.
Learn how to Become a Top Agent with the Guaranteed 5 Min/Week System
 No social media experience needed
 Free webinar seat (limited quantities)
 Learn the guaranteed 5 min/week system
 Become a social media superstar
 Constantly get new leads
 Beat the competition
 Get a special webinar deal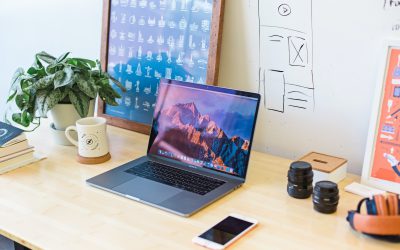 Learn how this real estate agent tripled his commissions just with social media and how you too can become a social media superstar.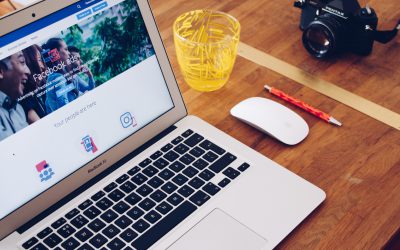 That big blue button has tempted you before right? You want to Facebook Boost your Real Estate listing. Find out why you shouldn't!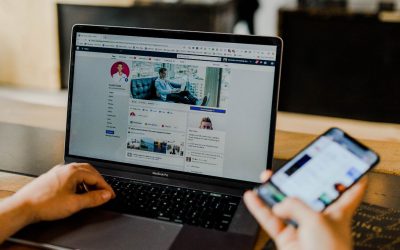 A question we get often from Realtors is "how much should I spend on social media?" Find out exactly how much to spend and how to spend it without getting ripped off!