Top 15 Burlington Real Estate Agents On Social Media
We've researched hundreds of Burlington real estate agents' social media channels and went through a certain process to select the best. We began with finding Burlington real estate agents through different mediums and then looked at objective data regarding the Burlington real estate agents' social media presence across various social media channels. Lastly, we made sure that all the Burlington real estate agents who made it to the final list have great social media presence based on subjective variables.
With that said, we present to you the Top 15 Burlington Real Estate Agents On Social Media!
#15: Urban Group
Keller Williams
Finally thinking about making the move? Find that special place in Burlington with Urban Group. Need more real estate content in your daily life? Of course you do! Follow Urban Group's Facebook page and Instagram account.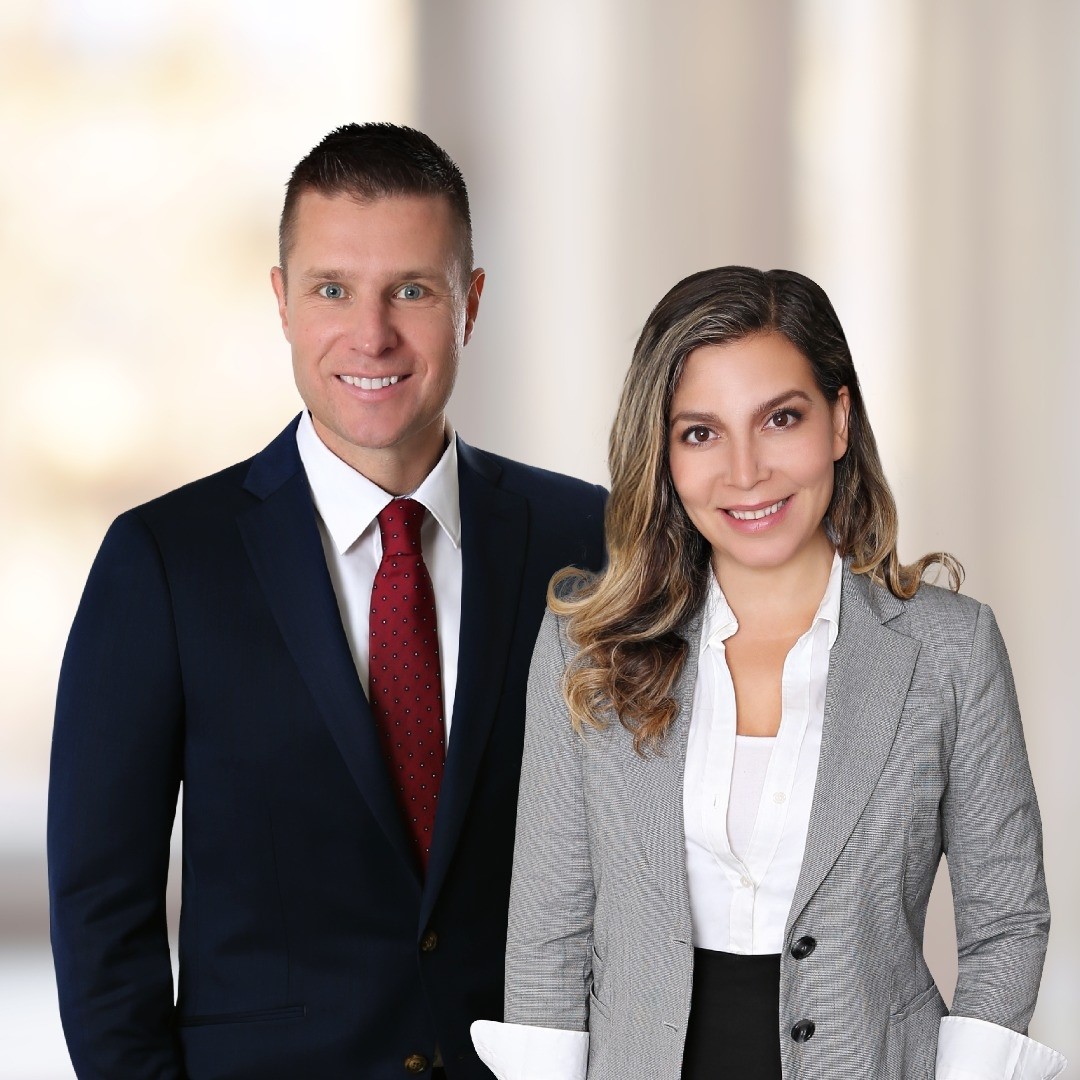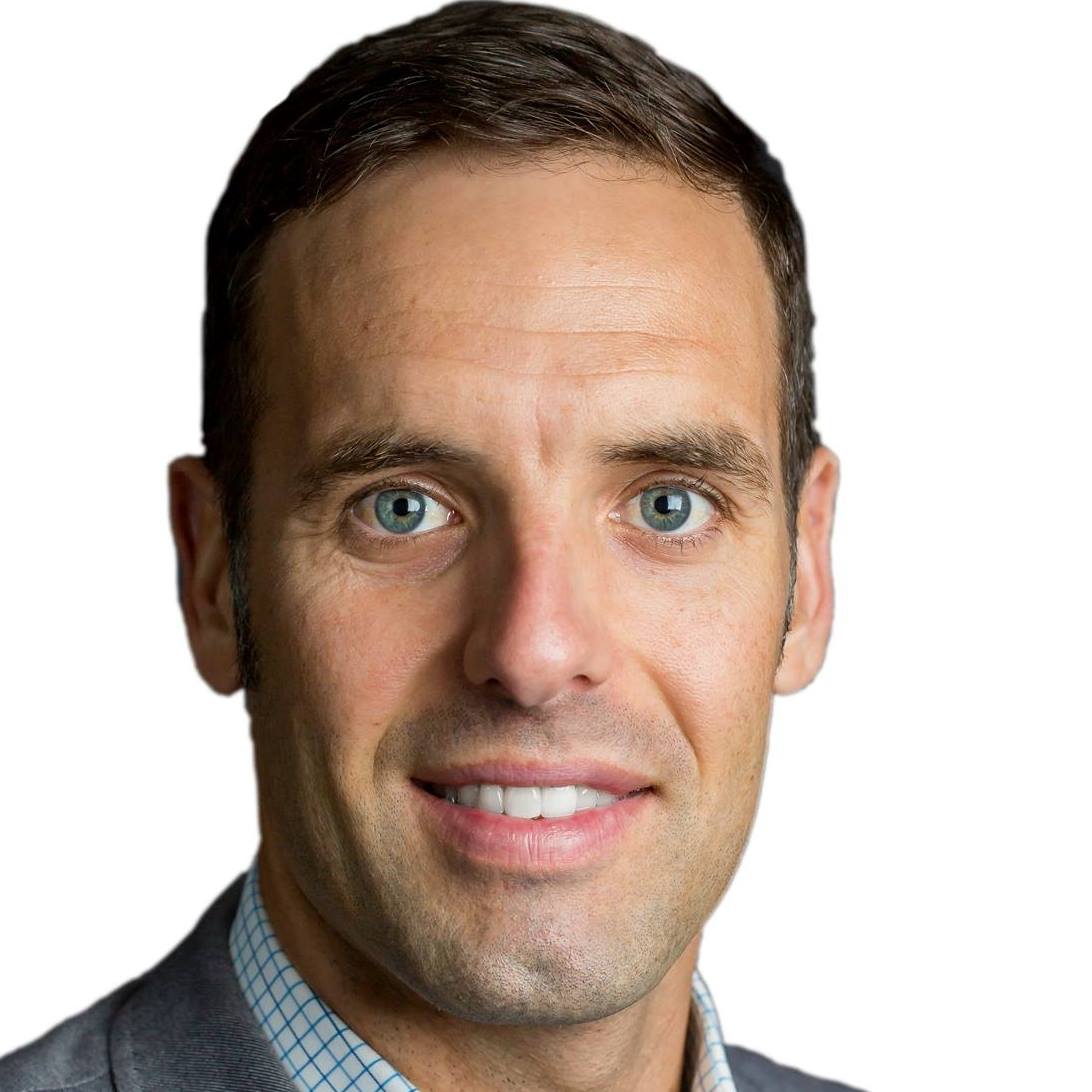 #13: Clinton Howell
RE/MAX
Clinton will go beyond your expectations to deliver exactly what you're looking for in the Burlington real estate market. Take a look at his Facebook page and Instagram account!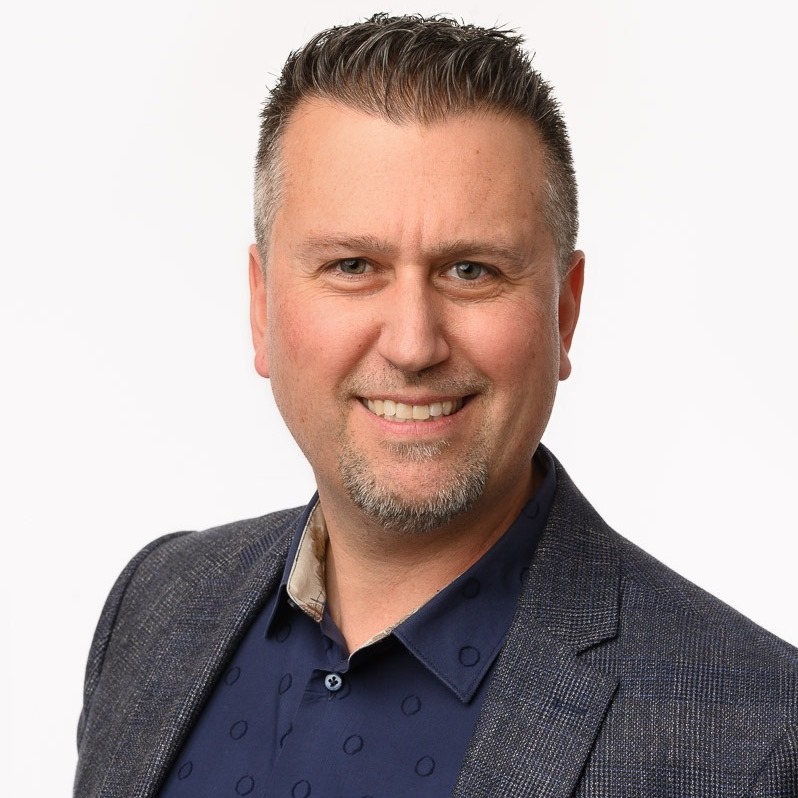 #12: Sean Hartley
RE/MAX
Hard work and market knowledge is a combination that's really hard to beat and that's what you get with Sean. Follow him on Facebook and Instagram to watch, view and follow everything Sean will do on social media – you won't regret it!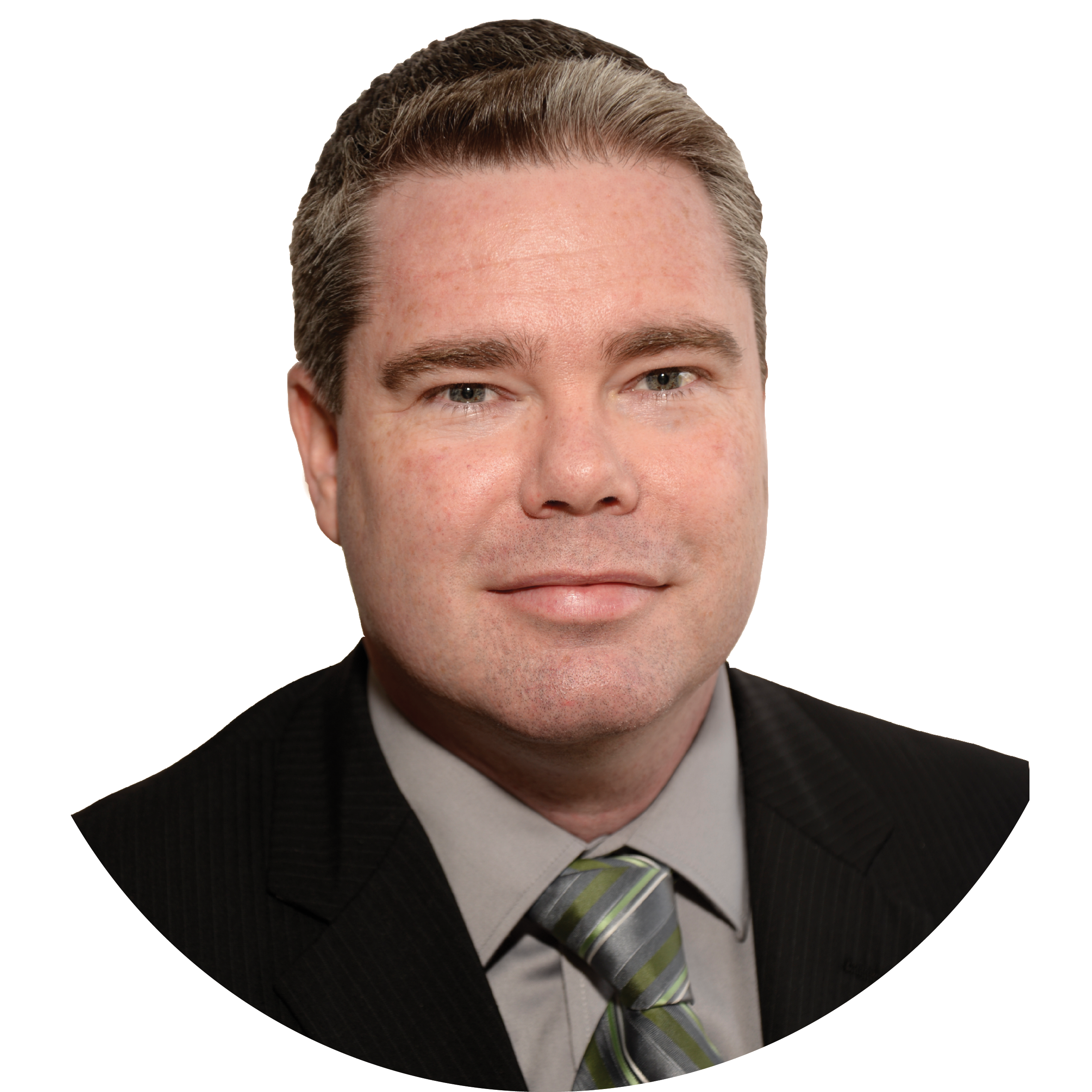 #11: Jennifer Wedlake
RoyalLePage
Searching for a community in Burlington to be part of? Jennifer will find the perfect place for you! Don't overthink it! Let Jennifer do the real estate thinking for you. Follow her on social media!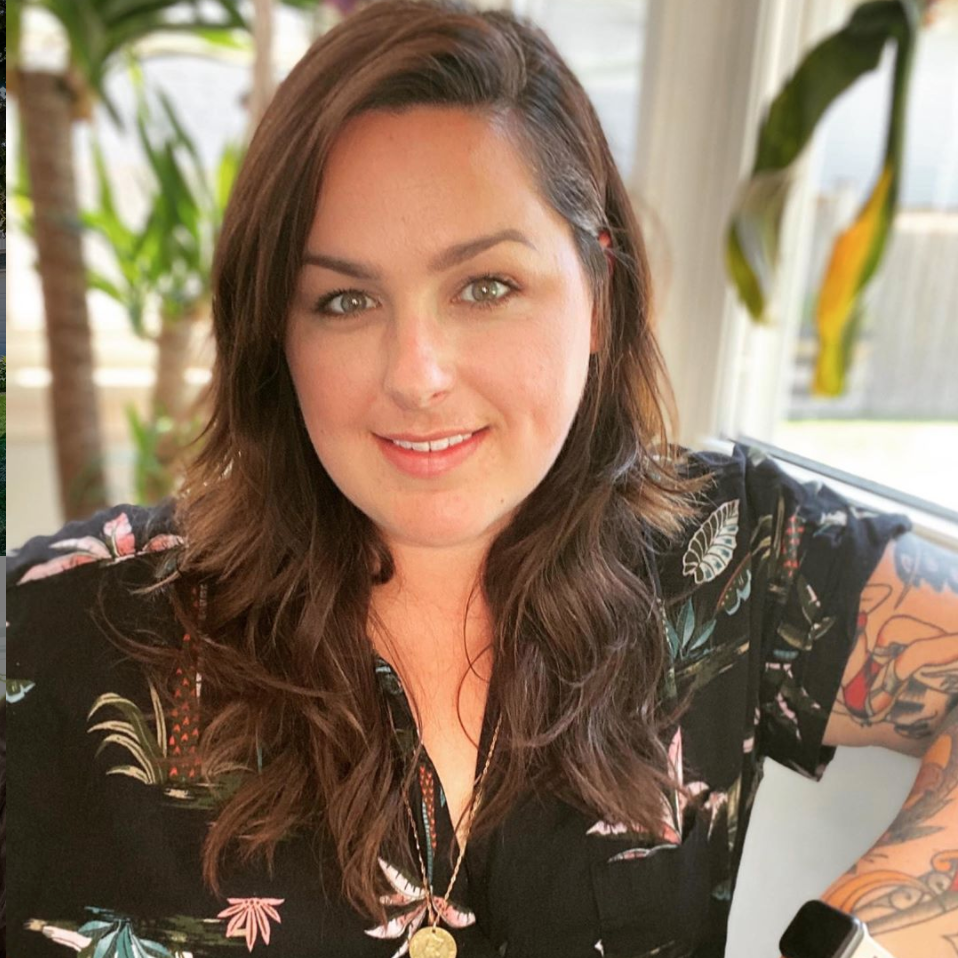 #10: Paul Moody
Keller Williams
Working with Paul will be one of the best decisions you'll make in your home ownership journey. Apart from helping people with all things real estate he has also maintained an amazing presence on Facebook and Instagram!
Paul Moody – Keller Williams Edge Realty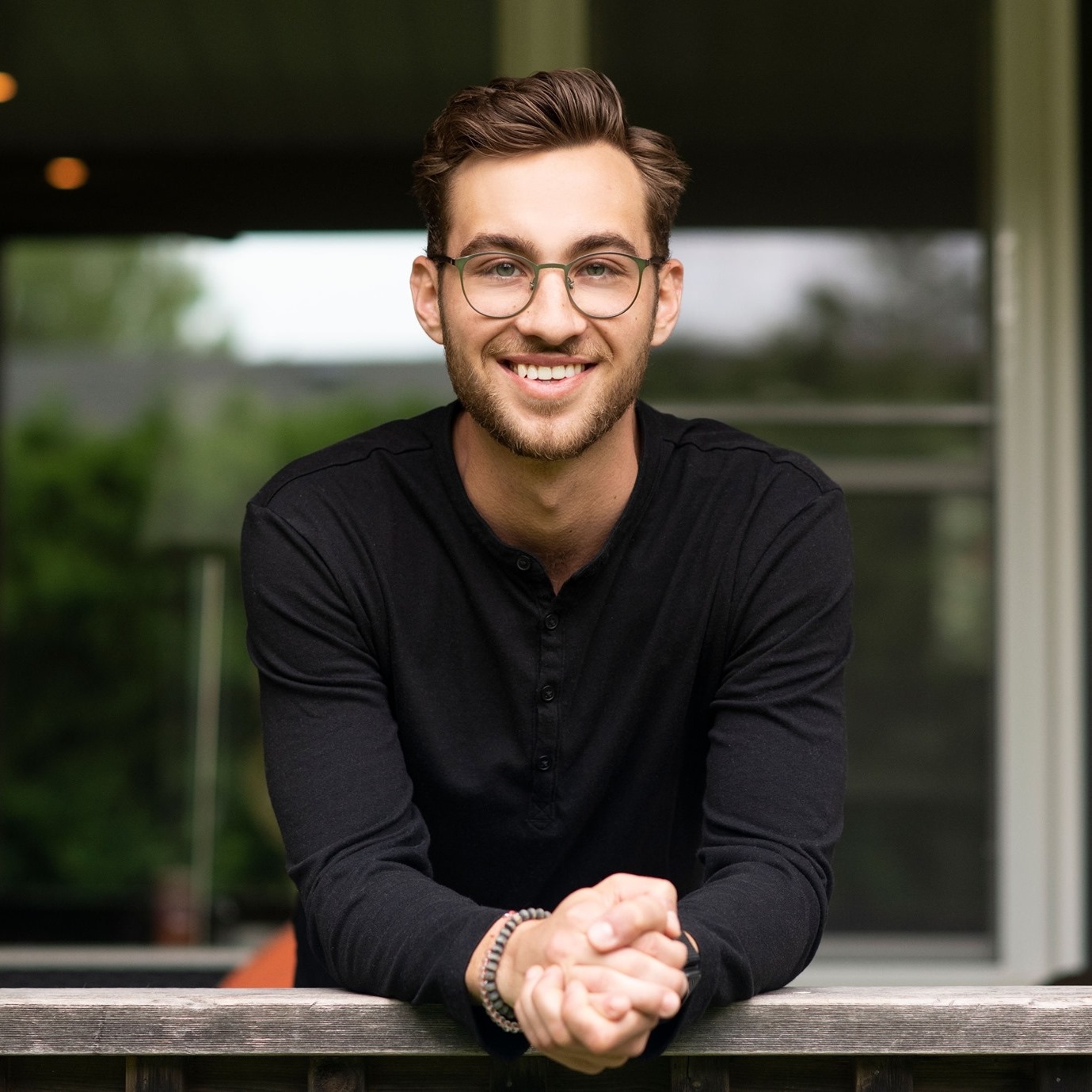 #9: Aly Gilchrist
Keller Williams
It takes a winning personality to be great in real estate and Aly has exactly that! Get into all her awesome content on Facebook and Instagram!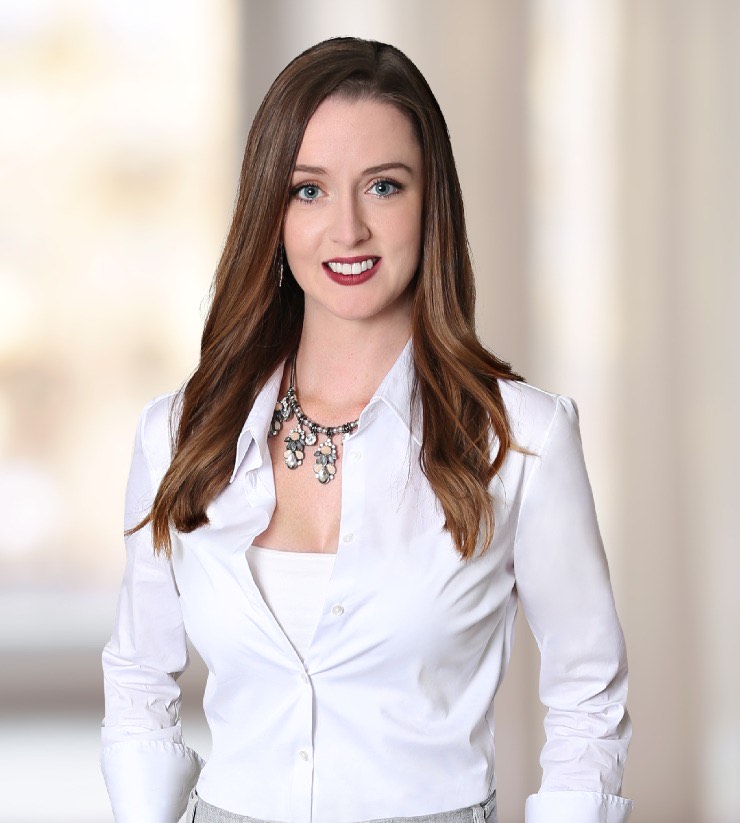 #8: Michael Brejnik
Royal LePage
He is recognized in Burlington as a top agent when it comes to social media. Make sure to make use of the helpful real estate info and content on Michael's social media channels!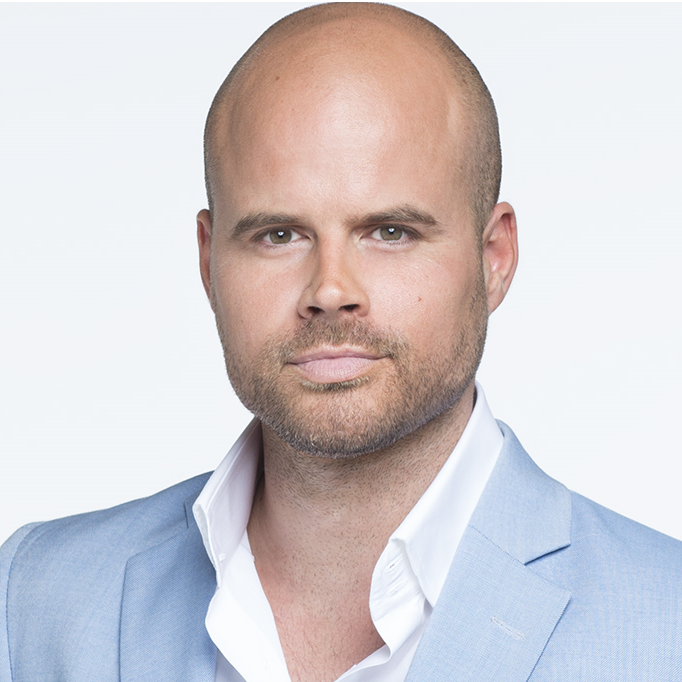 #7: Justin Loncaric
Keller Williams
That dream home might be just around the corner. All you have to do is connect with Justin! He has done a great job on Instagram and Facebook!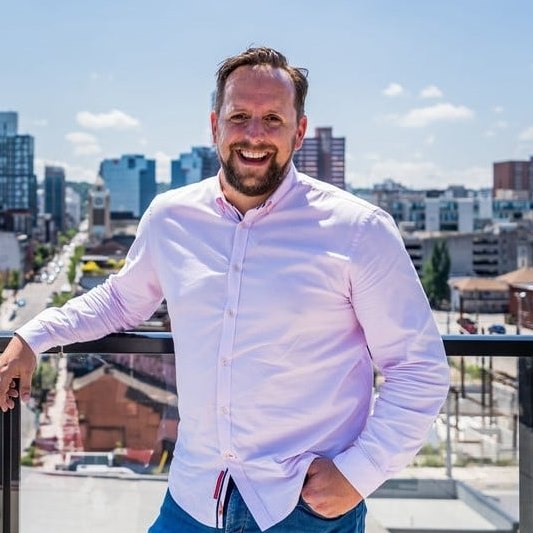 #6: Chris Gordon
Keller Williams
His expertise in the field and his excellence in customer relations have earned him an induction into the highly selective Burlington market. Chris's social media accounts are a must follow!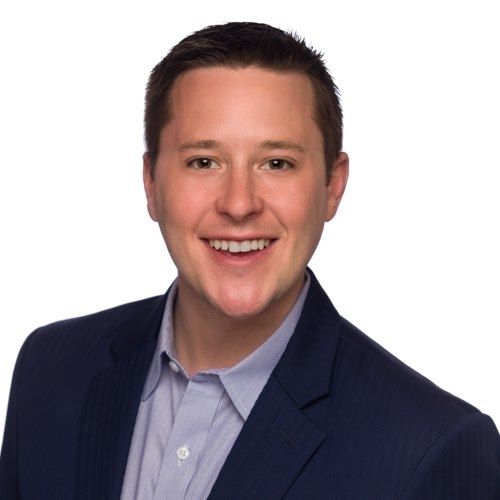 #5: Emily Jones
KellerWilliams
From family to starter homes, let Emily show you all the possibilities. From start to finish, she will guide you every step of the way. The bigger, the better! Join Emily's community on social media and become part of the growth!
Emily Jones, Real Estate Sales Representative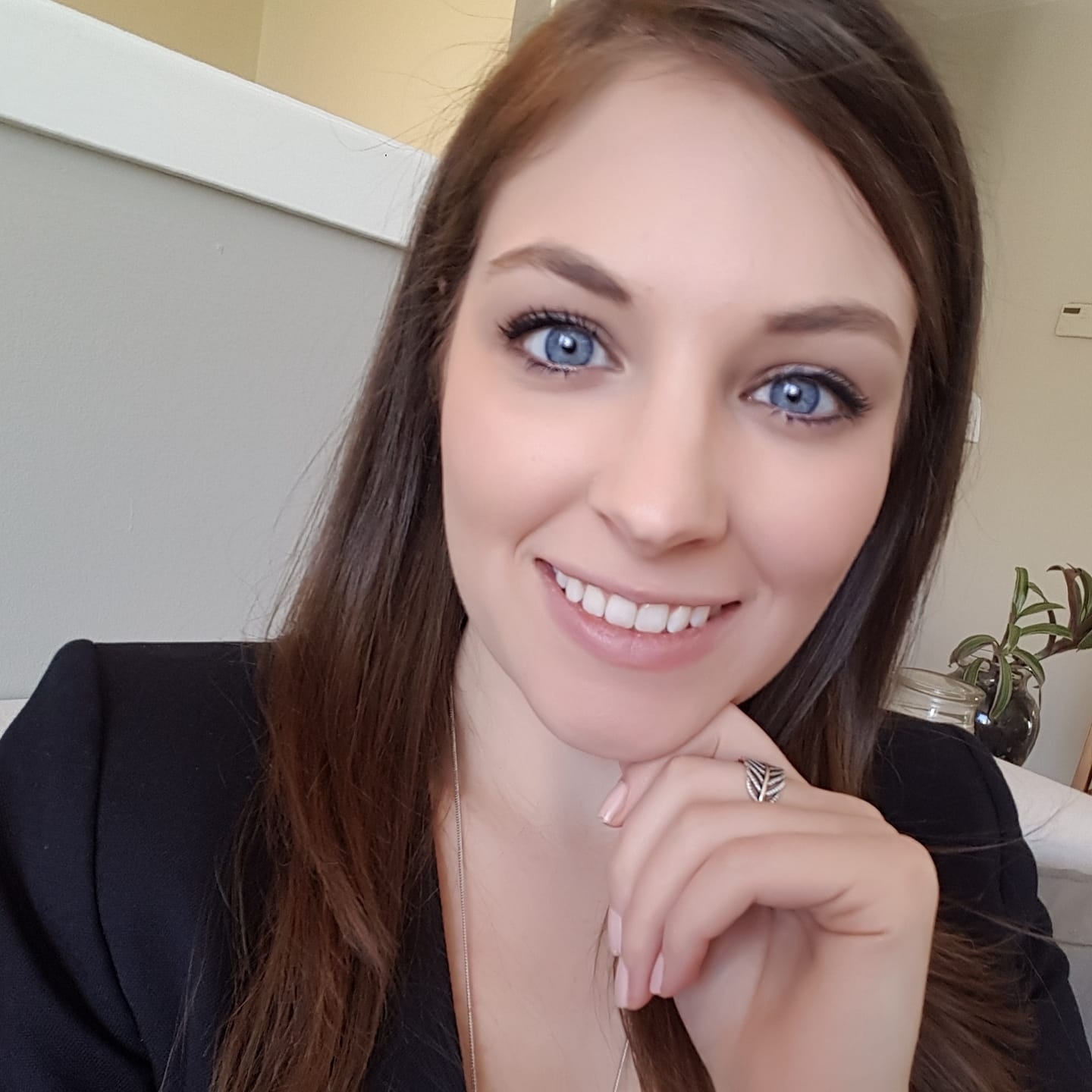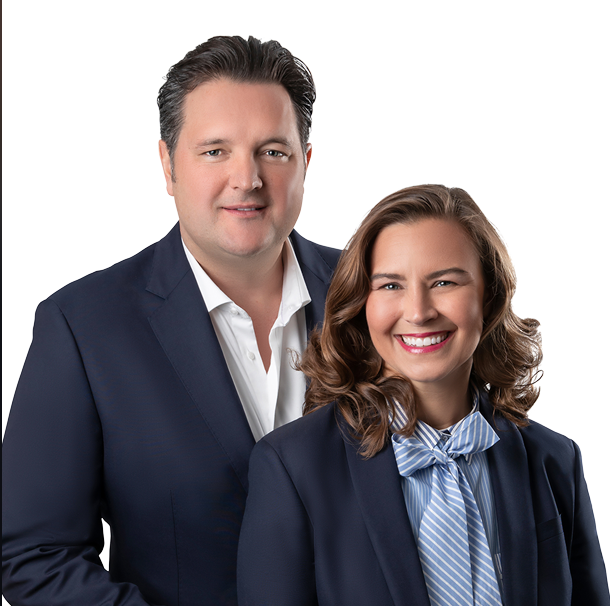 #3: Tammy Phinney Team
Royal LePage
Making your real estate dreams a reality is just a click away with Tammy of Burlington. Ready to become part of Tammy's Facebook and Instagram fan base? Follow her now!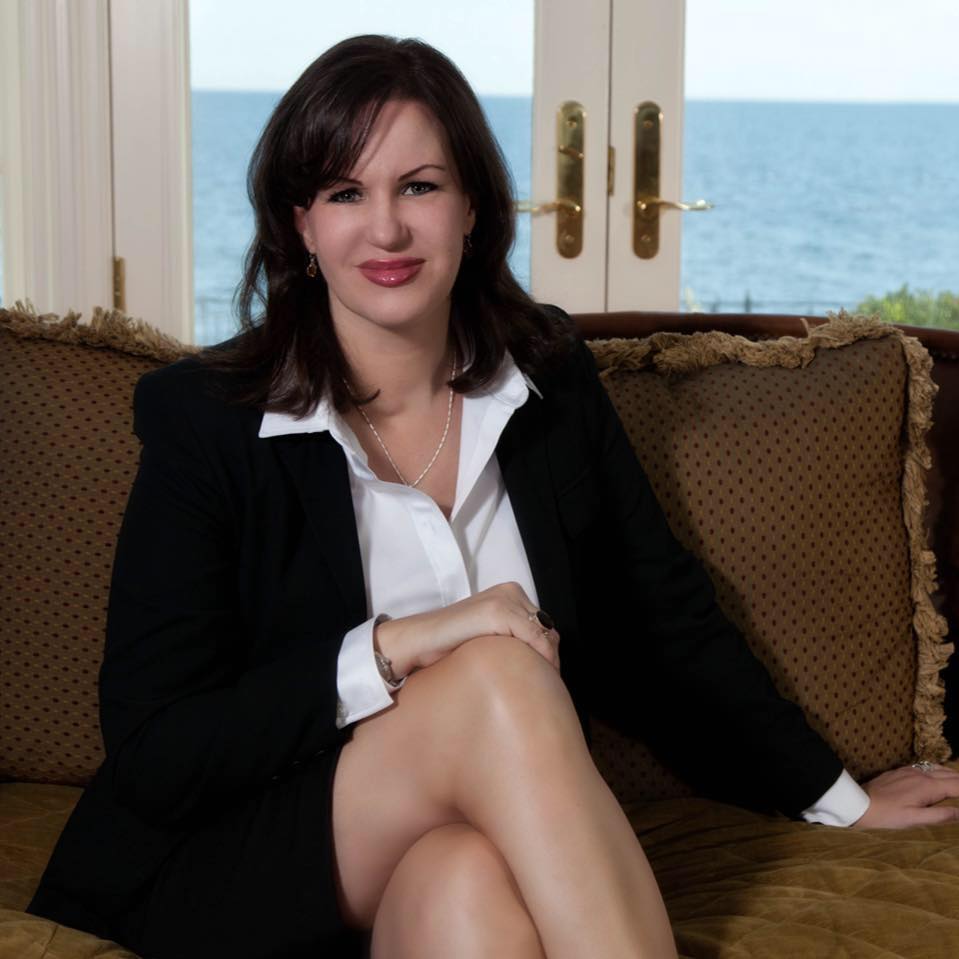 #2: Nick & Zina Gewarges
Right At Home Realty
Entering the real estate market can be overwhelming – but with Nick & Zina Gewarges of Burlington, it doesn't have to be. Nick & Zina Gewarges's posts will make you want to live the good life, Burlington style!
#1: Roshan Basnet
Century 21
Agents looking to differentiate themselves can't only be good salespeople he has to be great on social media too. He is both! Learn more about the Burlington real estate market by following Roshan right now!
Roshan Basnet Oakville Burlington Real Estate Services
---
We hope you enjoyed our list of the Top 15 Burlington Real Estate Agents On Social Media!
PropertySpark has been ranking top agents on social media across North America since 2016. Congrats again to all the winners! We do not accept payment or incentives for our Top List features. Our process is completely based on our expert research and opinion.
To learn more about how you can improve your social media and become a Top Agent click here.
Learn how to Become a Top Agent with the Guaranteed 5 Min/Week System
 No social media experience needed
 Free webinar seat (limited quantities)
 Learn the guaranteed 5 min/week system
 Become a social media superstar
 Constantly get new leads
 Beat the competition
 Get a special webinar deal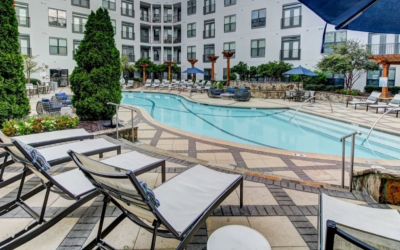 Winning Real Estate Deals With Localized Knowledge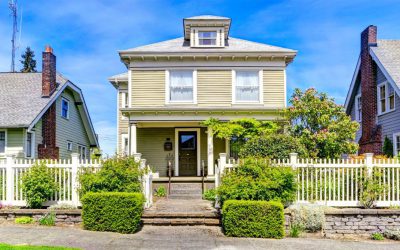 PROPERTYSPARK ARTICLE The #1 Mistake First-Time Homebuyers Make in Today's Real Estate Market How To Become A Social Media Superstar By: Kosta HantzisI'm about to share with you the single BIGGEST mistake first-time homebuyers make in today's...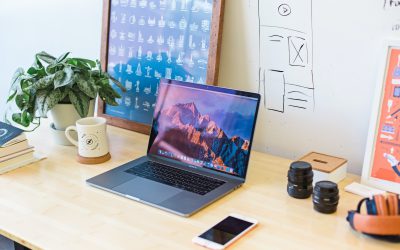 Learn how this real estate agent tripled his commissions just with social media and how you too can become a social media superstar.