Top 15 Akron Real Estate Agents On Social Media
These real estate agents are the best of the best when it comes to social media for real estate in Akron.
We've researched thousands of Akron real estate agents' social media channels and went through a certain process to select the best. We began with finding Akron real estate agents through different mediums and then looked at objective data regarding the Akron real estate agents' social media presence across various social media channels. Lastly, we made sure that all the Akron real estate agents who made it to the final list have great social media presence based on subjective variables.
With that said, we present to you the Top 15 Akron Real Estate Agents On Social Media!
#15: Nikki Leigh
Keller Williams Elevate
She has unique insight into how the Akron market works and she is ready to share it with you! She has tons of followers and fans on social media. We are not surprised! Well done Nikki!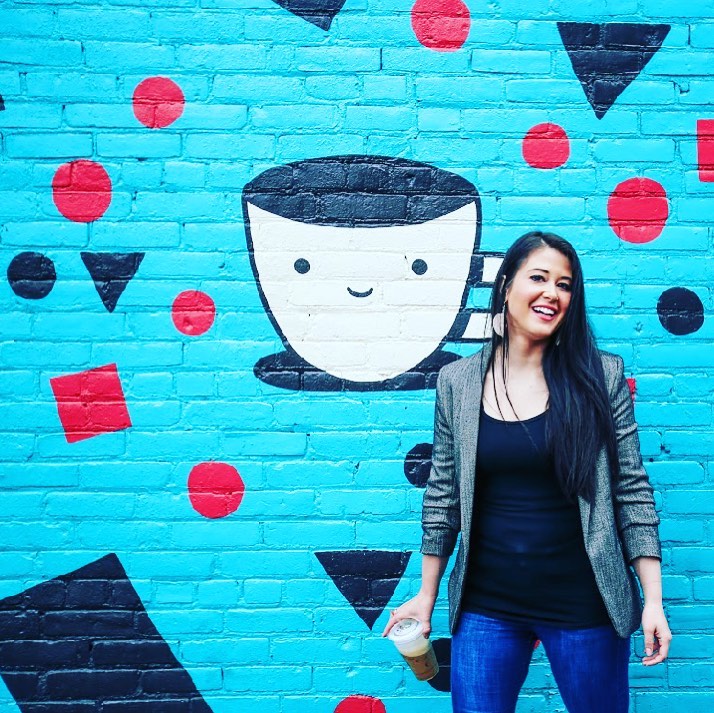 #14: Maureen Todaro
Howard Hanna
Every agent needs persistence and passion – she has that in abundance! Ready to become part of Maureen's Facebook and Instagram fan base? Follow her now!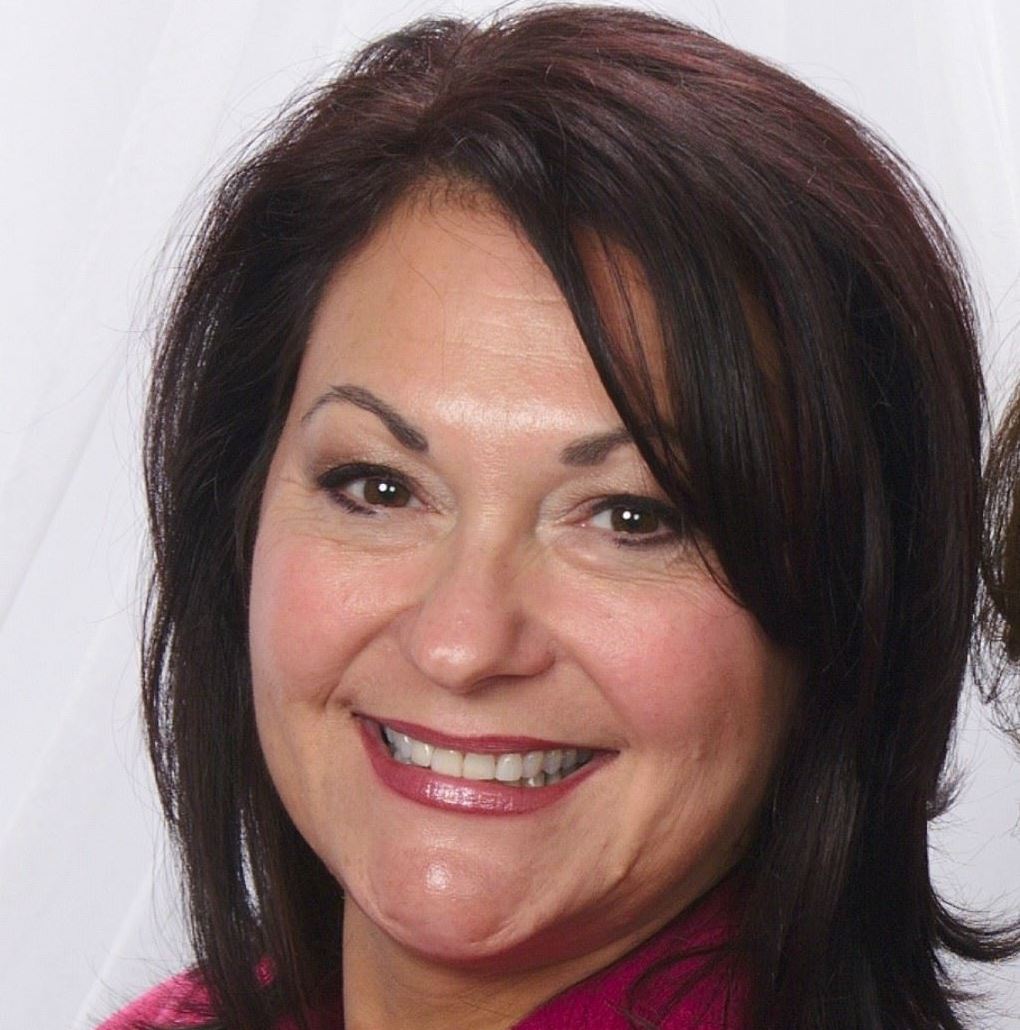 #13: Sarah Elizabeth
M.C.Real Estate
Sarah will make the home buying process easy and awesome. Join her awesome community on Facebook and Instagram!  
  Sarah Elizabeth-M.C.Real Estate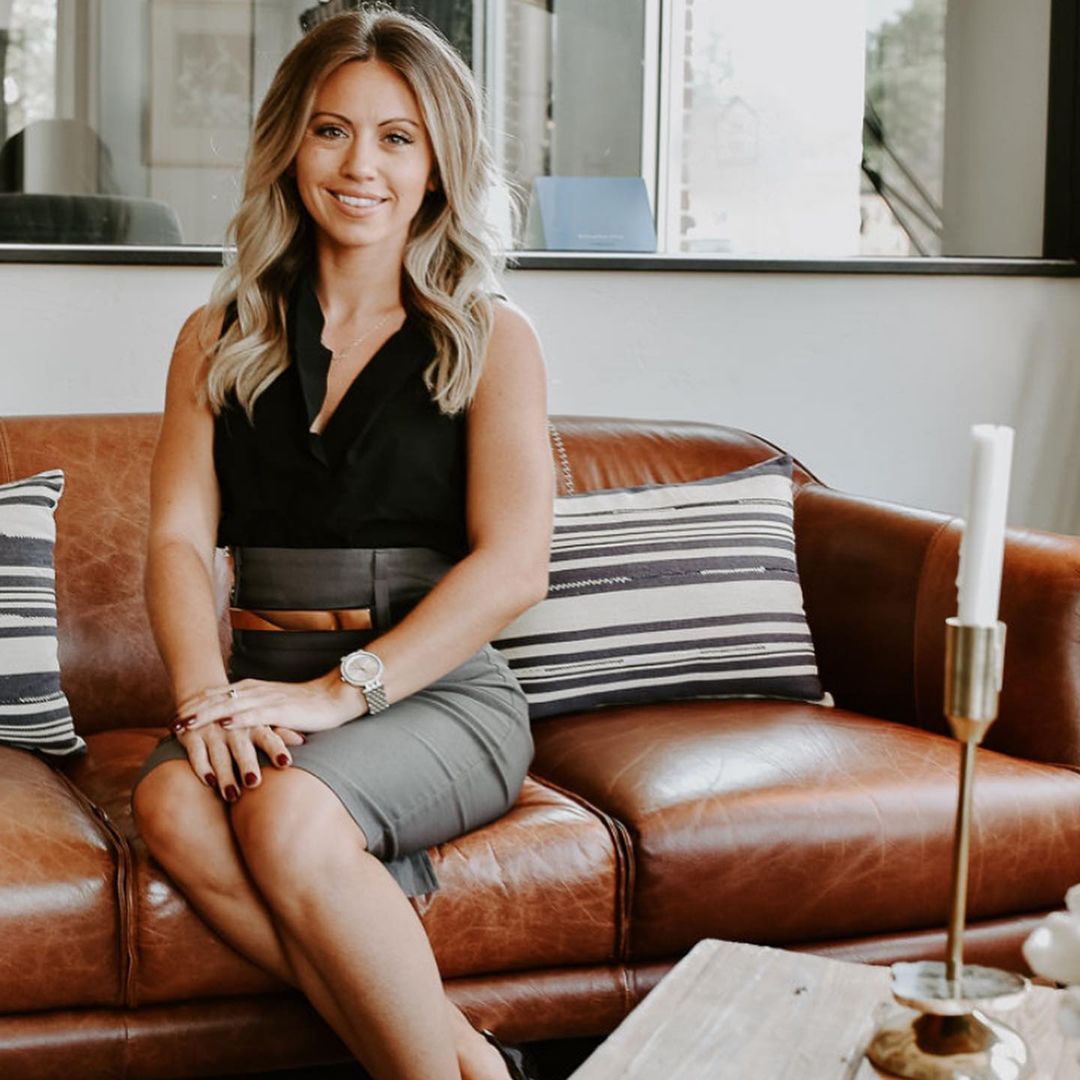 #12: Justin Leonti
eXp Realty in Central Ohio
Guiding clients to a dream home and crushing social media is not easy, but with Justin it's a sure thing every day. You can tell by looking at Justin's social media posts that he has a passion for real estate and Akron!  
#11: Jackie Synder-Pooler
Keller Williams
Nothing will make Jackie Synder happier than seeing you step into your dream home. Follow her on social media and become part of Jackie Synder's real estate network.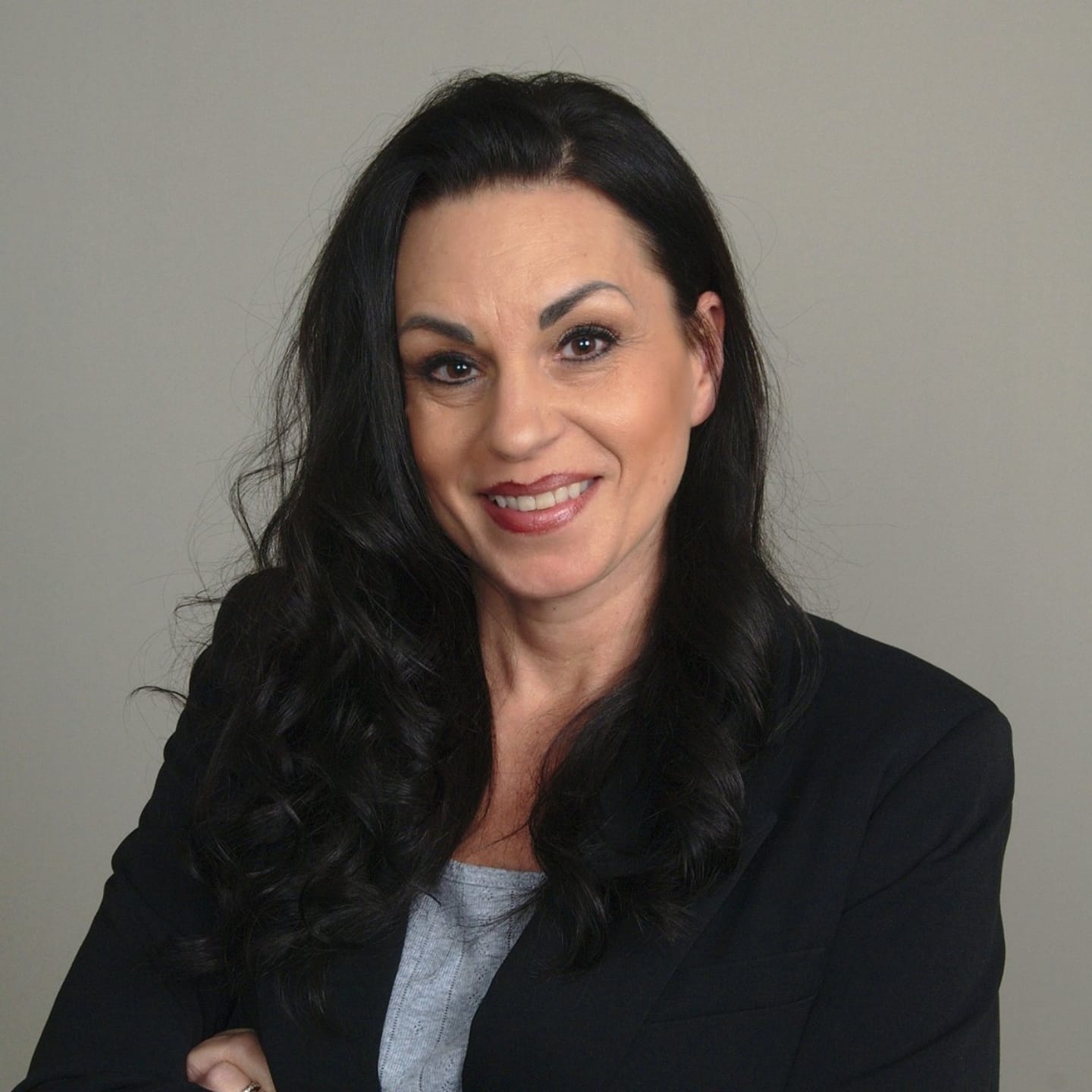 #10: Carly Sablotny
Keller Williams Living
Working with Carly will be one of the best decisions you'll make in your home ownership journey. When it comes to real estate on Facebook and Instagram, she is doing it right!  
  The Sablotny Team, Carly Sablotny Realtor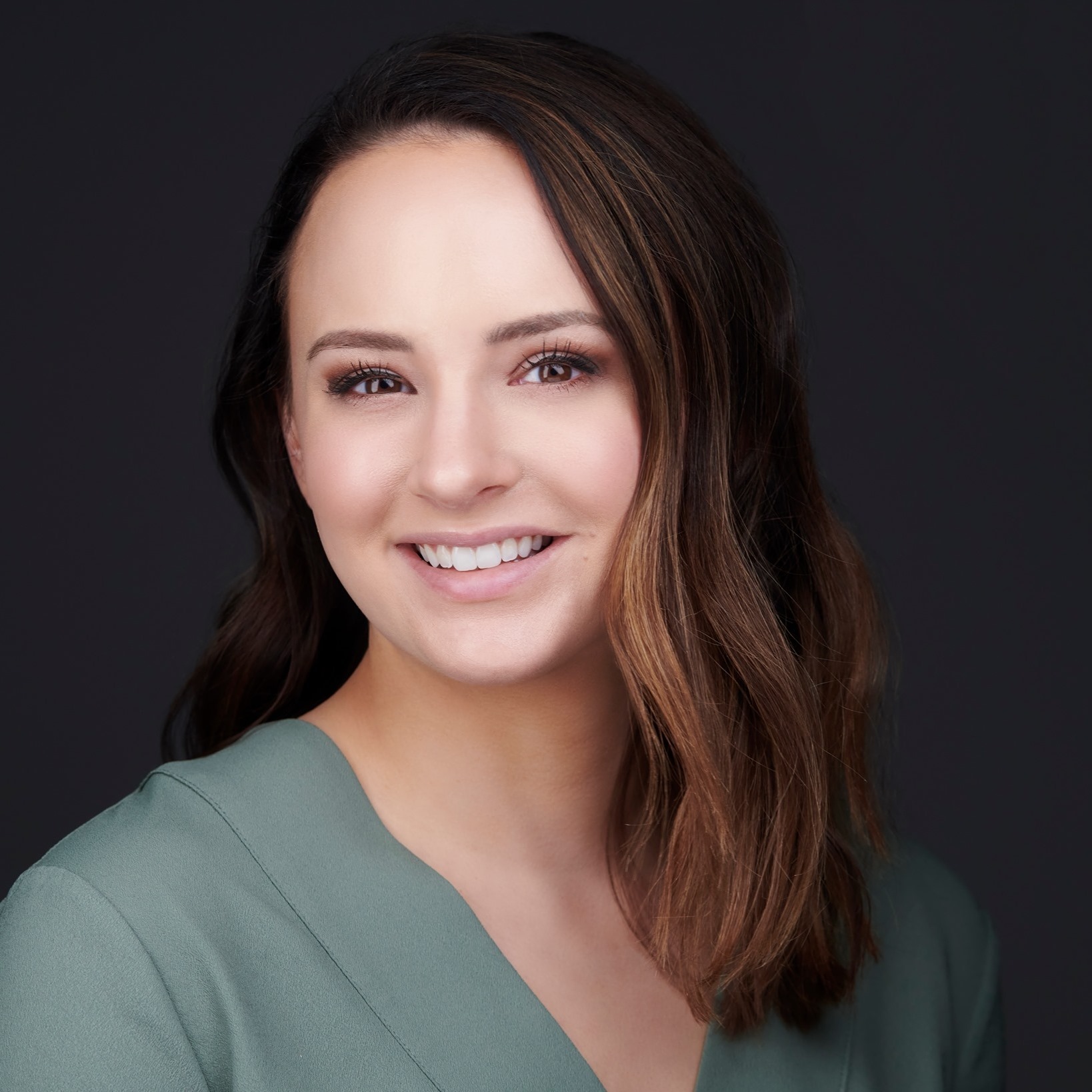 #9: Ryan Bowman
Exp Realty, Llc.
He is one of the top agents on social media in Akron for a reason! He is literally taking over the social media scene in real estate one awesome post at a time.  
  The Summit Group, Brokered by EXP Realty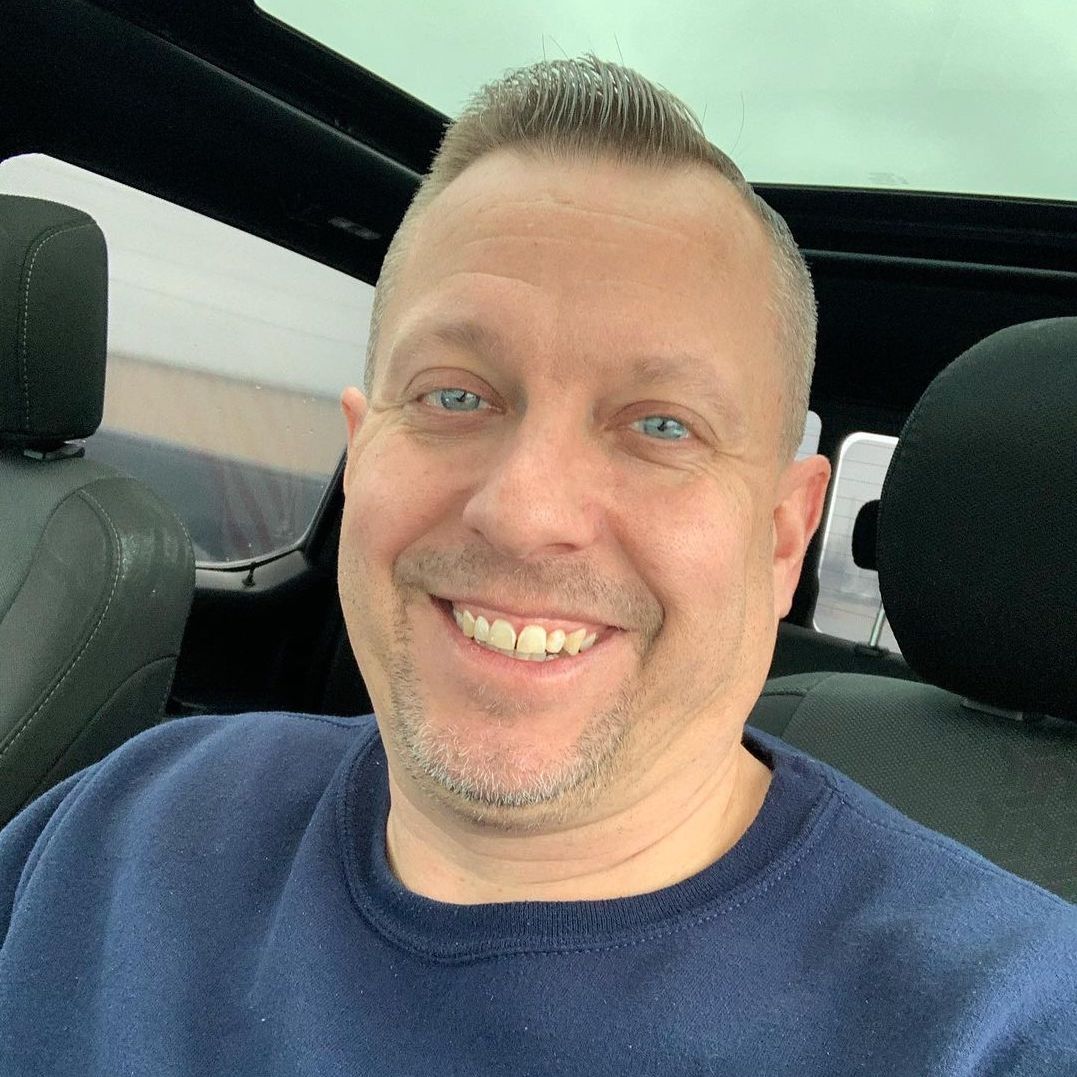 #8: Aaron Port
eXp Realty
Looking for results in the Akron real estate market? Look no further! You have found Aaron at the perfect time. Don't overthink it! Let Aaron do the real estate thinking for you. Follow him on social media!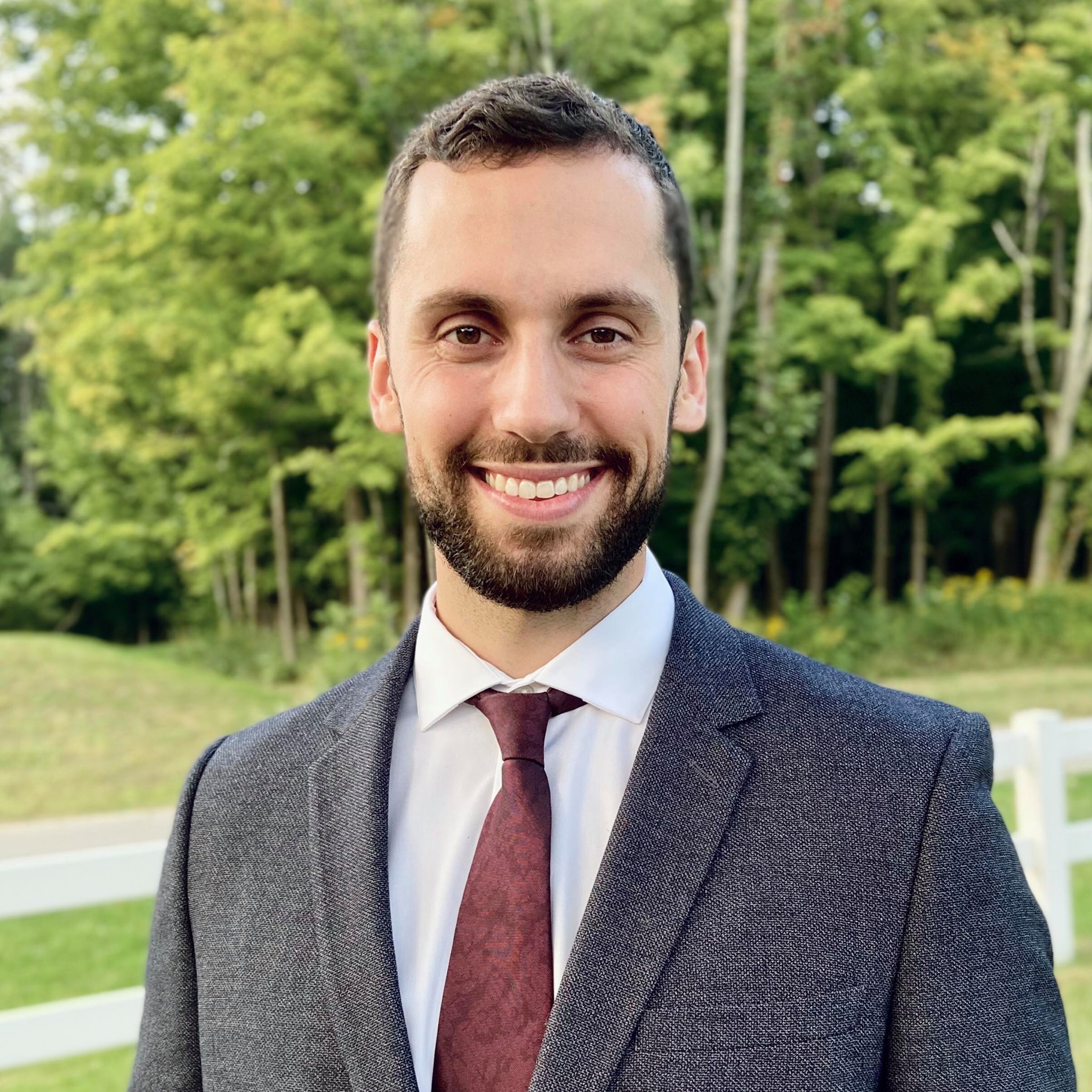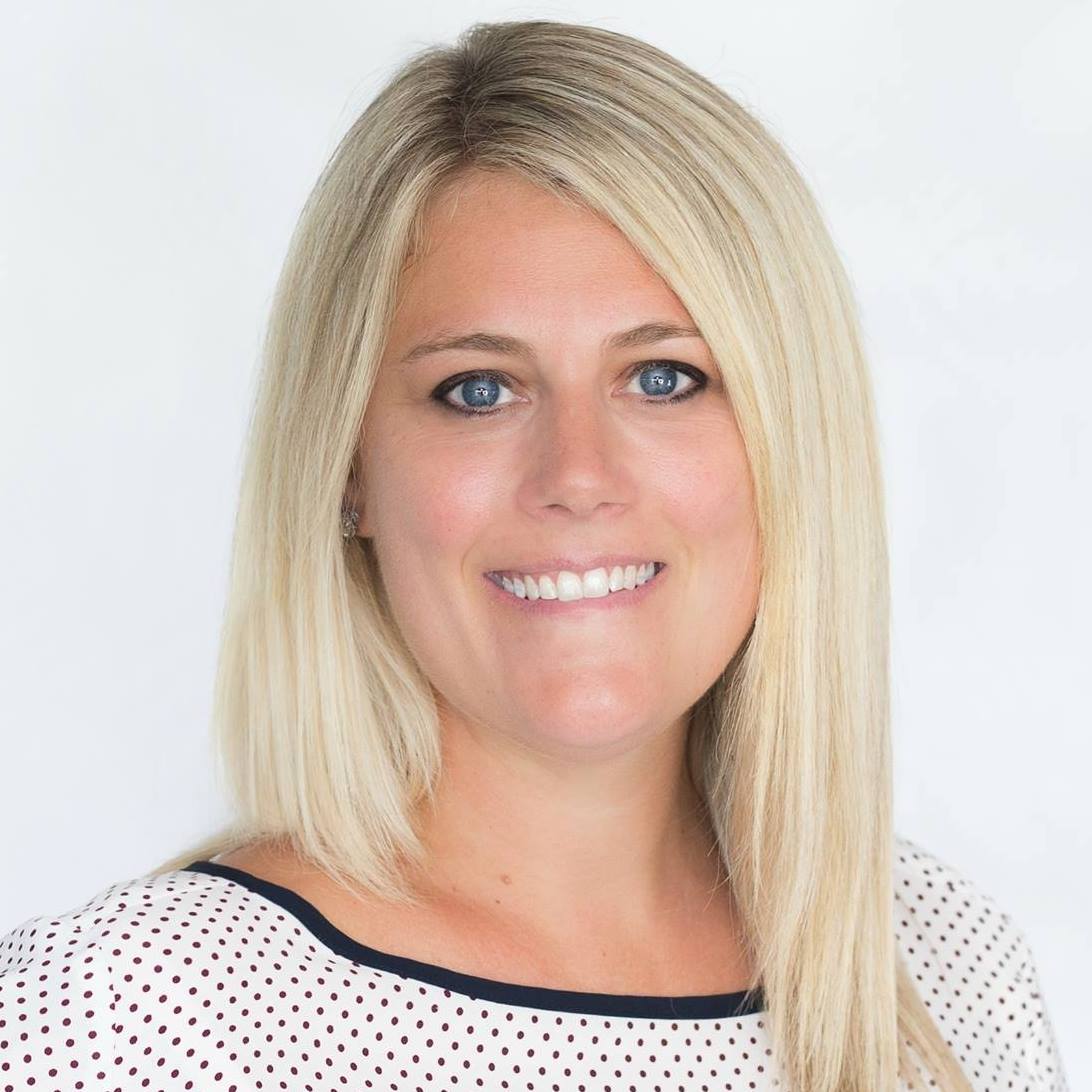 #6: Demetrius Wright
Key Realty
Overwhelmed? Not sure where to begin? Don't worry, Demetrius will help you every step of the way. He has an impressive presence on Facebook & Instagram!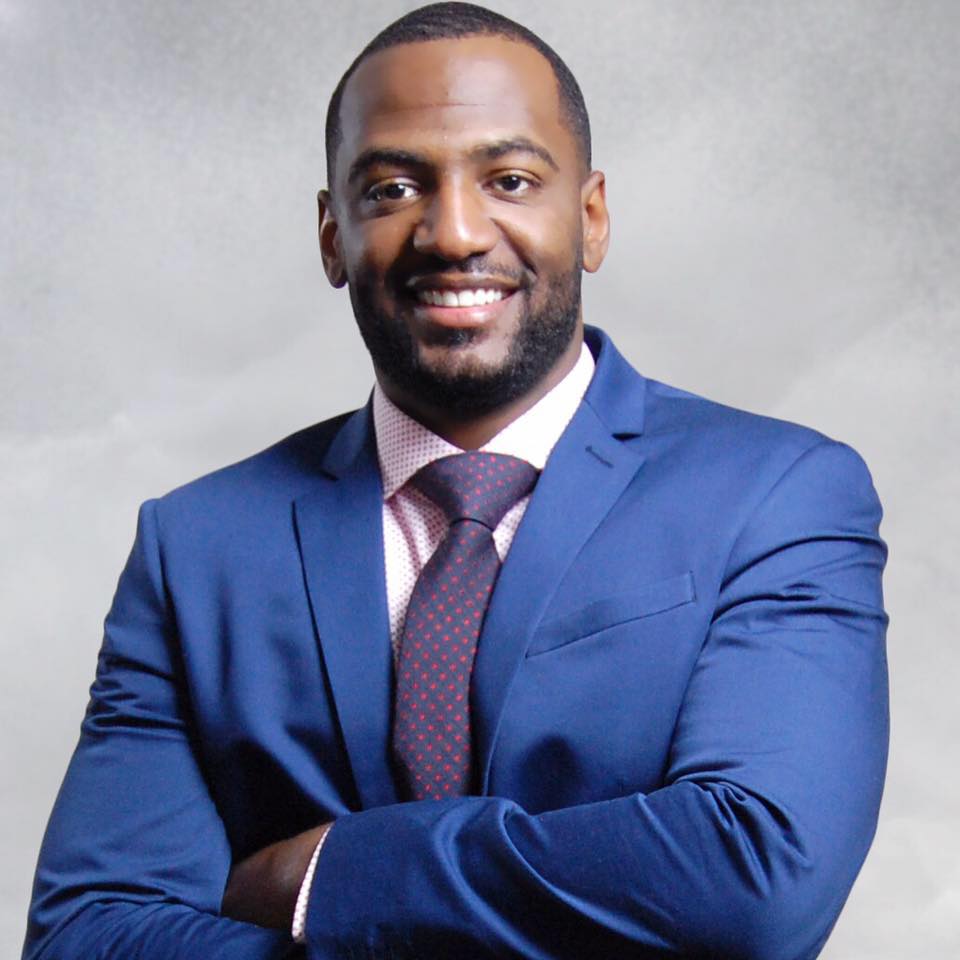 #5: Luke O'Neill
KW Chervenic Realty
When you hire someone to do something for you, you want the best of the best which is why you want Luke from Akron. Stay on top of the Akron real estate market by following him on Instagram and Facebook!  
#4: Danielle Arroyo
Howard Hanna Real Estate Services
Within no time, Danielle will be handing you the keys to your new home. All of her daily interactions with her content on Facebook and Instagram caught our attention, it'll surely catch yours too!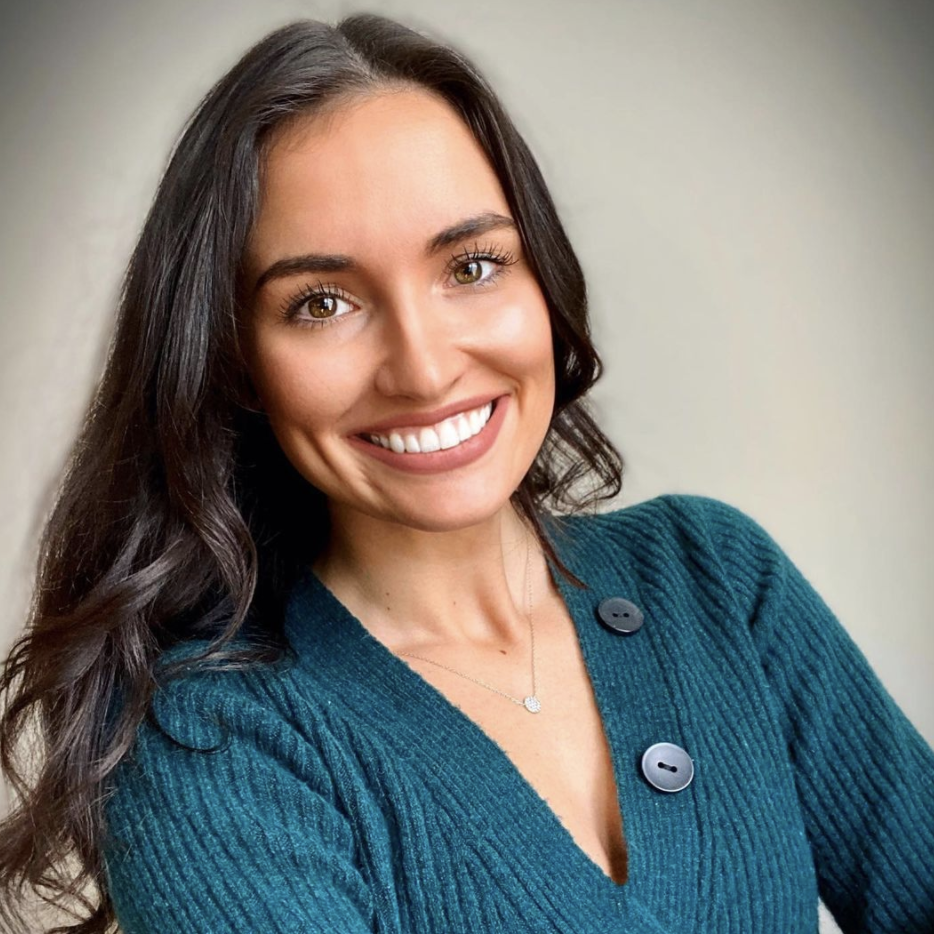 #3: Regine Calhoun
Berkshire Hathaway HomeServices Stouffer Realty
Finally thinking about making the move? Find that special place in Akron with Regine. The bigger, the better! Join Regine's community on social media and become part of the growth!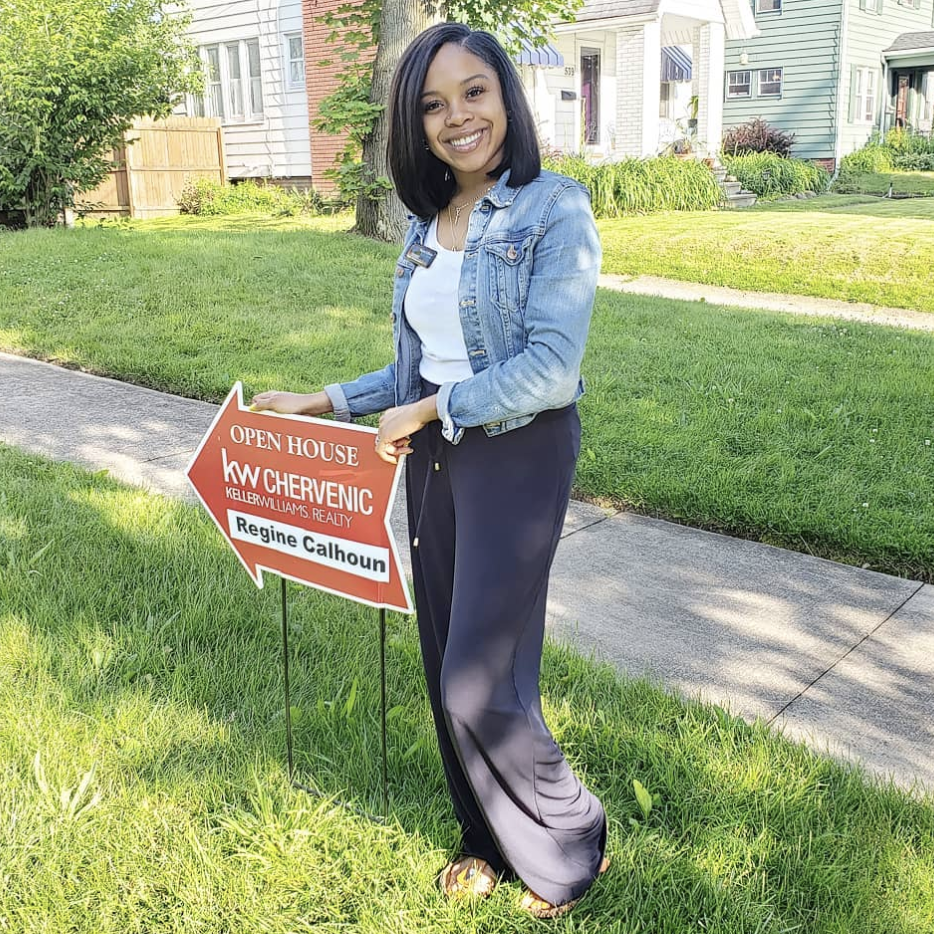 #2: Mari O'Neill
Keller Williams Chervenic Rlty
She is known in Akron for her dedication to her clients and her presence online. Her social media presence is amazing – we're impressed! So are you following Mari yet?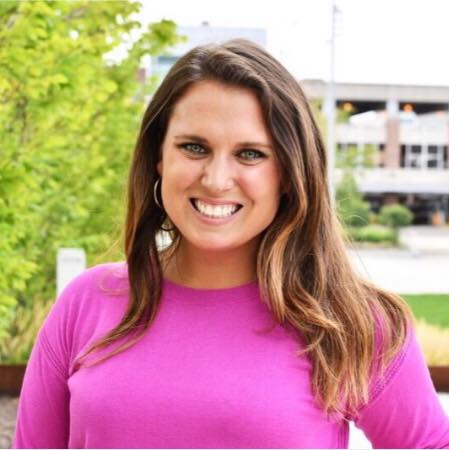 #1: Dannie Moore
Keller Williams
Buying or selling in Akron? You have found exactly who you need with Dannie! We love seeing how he has kept his fans informed all the time on social media!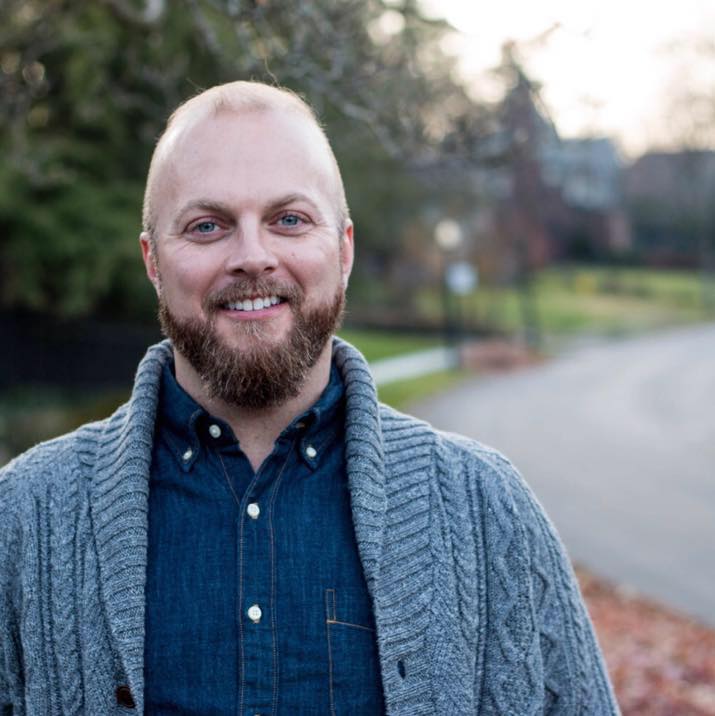 ---
We hope you enjoyed our list of the Top 15 Akron Real Estate Agents On Social Media!
PropertySpark has been ranking top agents on social media across North America since 2016. Congrats again to all the winners! We do not accept payment or incentives for our Top List features. Our process is completely based on our expert research and opinion.
To learn more about how you can improve your social media and become a Top Agent click here.
Learn how to Become a Top Agent with the Guaranteed 5 Min/Week System
 No social media experience needed
 Free webinar seat (limited quantities)
 Learn the guaranteed 5 min/week system
 Become a social media superstar
 Constantly get new leads
 Beat the competition
 Get a special webinar deal
Articles, posts and lists are based on objective data, subjective analysis and the opinions of social media and real estate experts at PropertySpark. Interviews are conducted with the influencers. If you or your brand are mentioned anywhere on the site and would like it to be taken off please contact us. Rankings on the lists are at the sole discretion of experts at PropertySpark and are not affected by third parties or the brands, companies or individuals on the lists.