Top 100 Real Estate Agents On Facebook
Official Rank of North America's Top Agents on Facebook
PropertySpark does not accept payments or incentives for being on our top lists
Our researchers went through thousands of agents on Facebook across North America. To qualify for this list agents needed a minimum of an average of 50 likes per post. Then we ranked these agents based on our proprietary algorithm that takes into consideration multiple variables as seen below:
For more information and the schedule of top lists, click here
With that said, we present to you the Top 100 Real Estate Agents On Facebook!
We hope you enjoyed our list of the Top 100 Real Estate Agents On Facebook!
PropertySpark has been ranking top agents on social media across North America since 2016. Congrats again to all the winners! We do not accept payment or incentives for our Top List features. Our process is completely based on our expert research and opinion.
To learn more about how you can improve your social media and become a Top Agent click here.
---
Want to share the top list with your followers?
Paste this link on Facebook, LinkedIn & Twitter: https://propertyspark.com/top-100-real-estate-agents-on-facebook/
Post this picture on Instagram: click here for a post graphic
Share this story on Instagram: click here for a story graphic
Learn how to Become a Top Agent with the Guaranteed 5 Min/Week System
 No social media experience needed
 Free webinar seat (limited quantities)
 Learn the guaranteed 5 min/week system
 Become a social media superstar
 Constantly get new leads
 Beat the competition
 Get a special webinar deal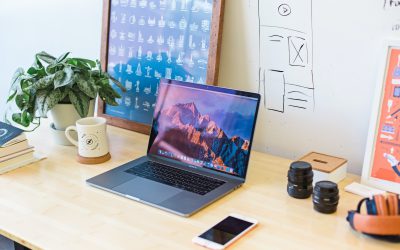 Learn how this real estate agent tripled his commissions just with social media and how you too can become a social media superstar.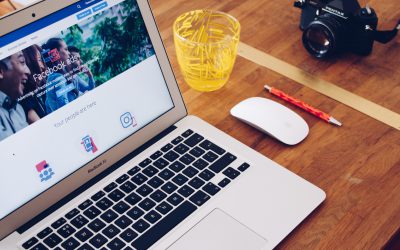 That big blue button has tempted you before right? You want to Facebook Boost your Real Estate listing. Find out why you shouldn't!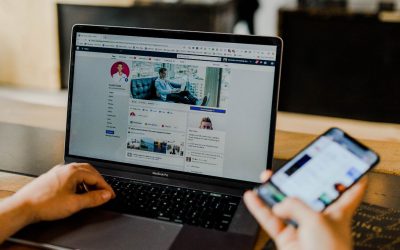 A question we get often from Realtors is "how much should I spend on social media?" Find out exactly how much to spend and how to spend it without getting ripped off!