PROPERTYSPARK ARTICLE
The Kings Of Prince George's County
Father-Son Real Estate Team Takes Maryland By Storm.
Author: Vinnell Josephs, Real Estate Influencer
The last name is powerful. Think about it, some of the most influential businesses in the last century were actually last names. Harley-Davidson proctor & gamble Abercrombie and Fitch, Johnson & Johnson well, if you're looking for a real estate consultant to help you navigate the process of buying your dream home or selling your current house, look no further than the father and son team of Josephs & Josephs. We are relationship-focused and results-driven to make homeownership a reality for everyone.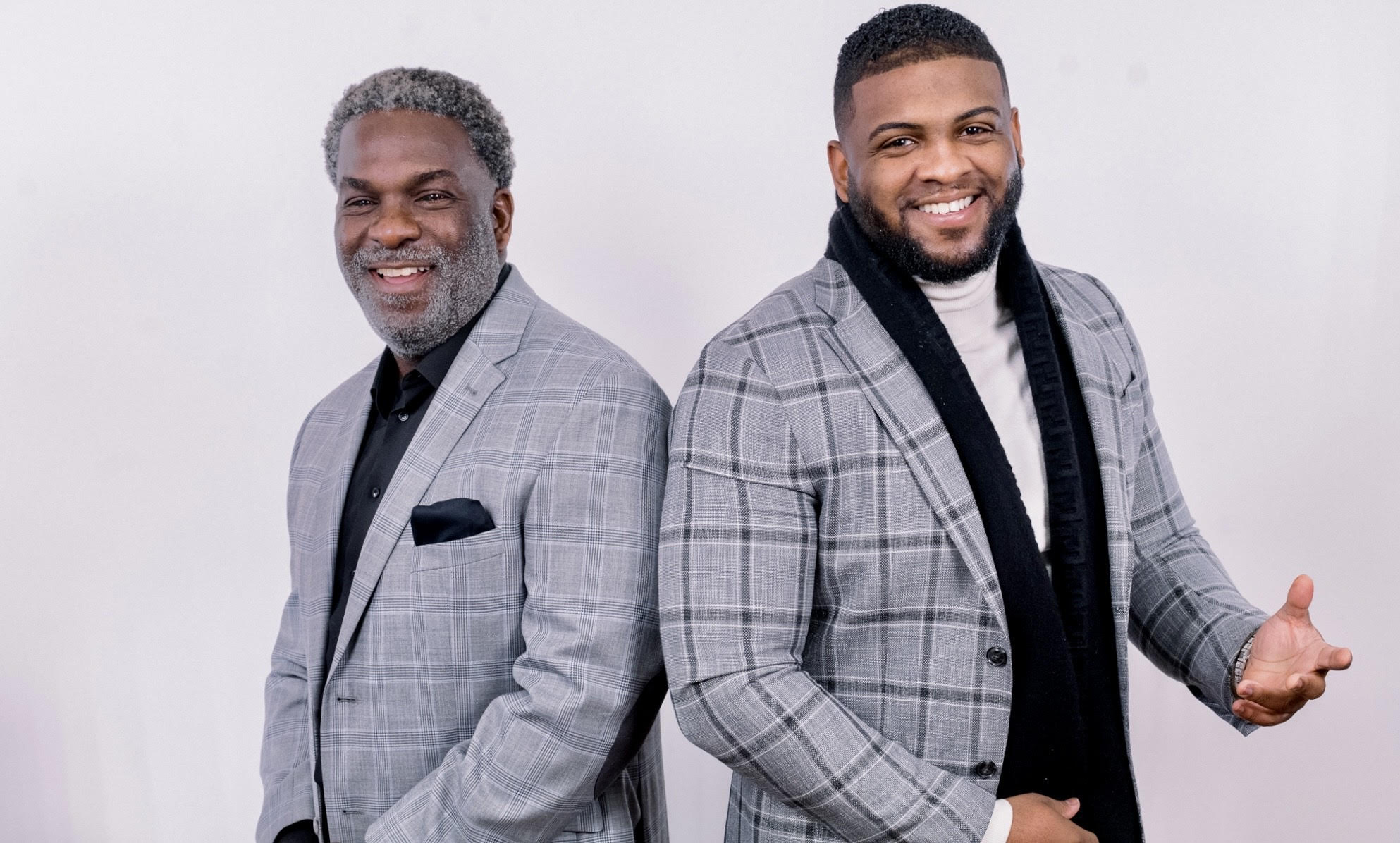 Vinnell (Vinny) Josephs jr. & Vinnel (VJ) Josephs sr. Have an award-winning track record in high-level residential and commercial real estate sales, selling over 30 million in 2021. Now to start off the new year. The father-son sales team is focused on its mission. 100 Keys 🔑 to freedom is an initiative to help 100 families in 2022 find their dream home. They are truly committed to the task. It's not just about selling homes for them it's about empowering clients through education and impacting their communities in a positive way.
"We are your go-to source for all your real estate needs in Maryland. Vinnell Josephs jr proclaims with pride".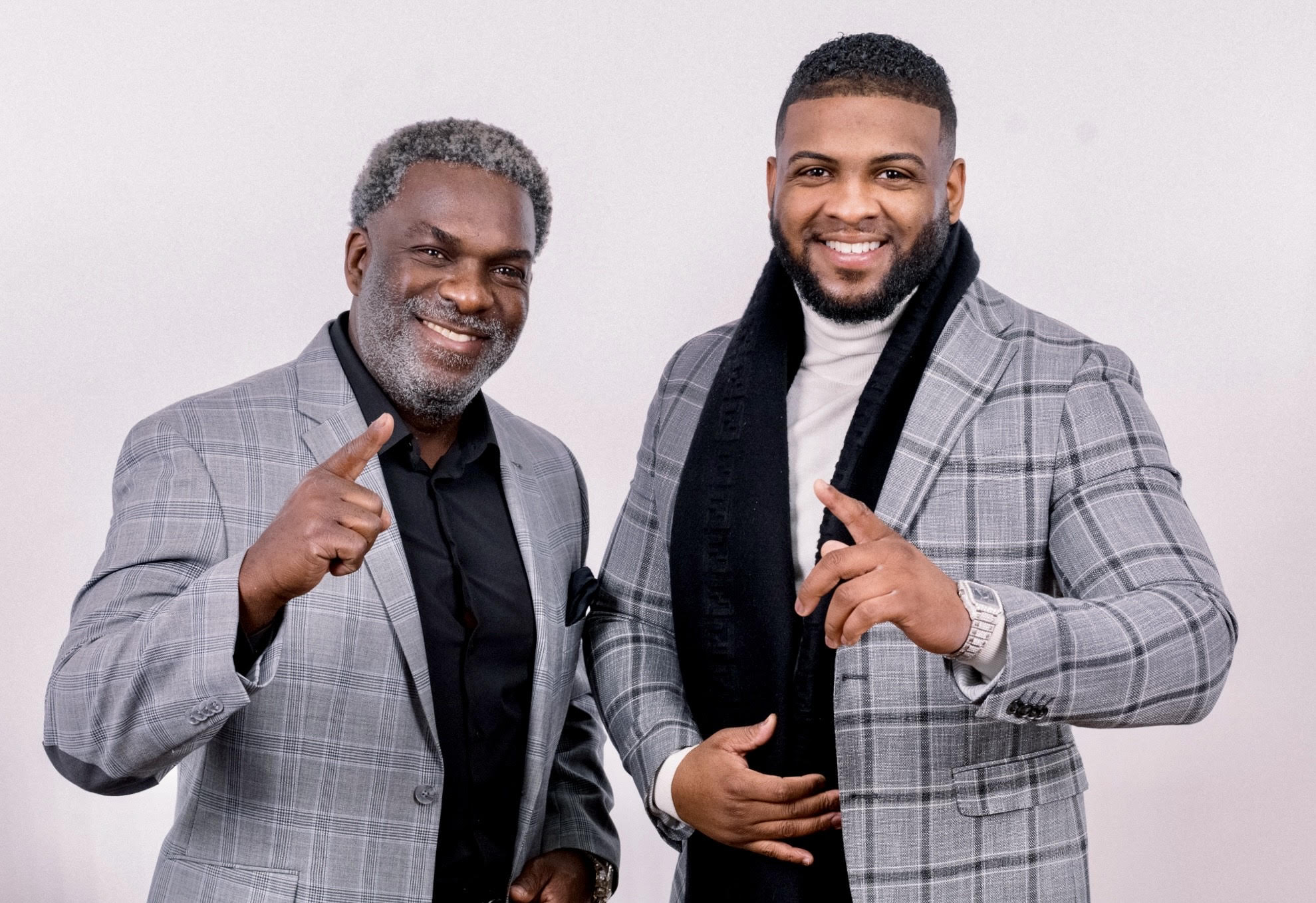 "What sets us apart is our Customer Experience. When you make that decision to buy or sell, you need someone knowledgeable who is going to walk you through the process from A to Z."
Vinnel Josephs Sr. States as he speaks on their First time home buyers programs. "It's very rewarding to work with clients, moving them from a place of fear and the unknown to a place of knowledge and empowerment about the home buying process. If you would like to be a part of the 100 Keys 🔑 To Freedom program Or if you have any additional questions Please reach out to us directly.
Instagram: @Vinny_Realtor @Vj_the_Realtor
Learn how to Become a Top Agent with the Guaranteed 5 Min/Week System
 No social media experience needed
 Free webinar seat (limited quantities)
 Learn the guaranteed 5 min/week system
 Become a social media superstar
 Constantly get new leads
 Beat the competition
 Get a special webinar deal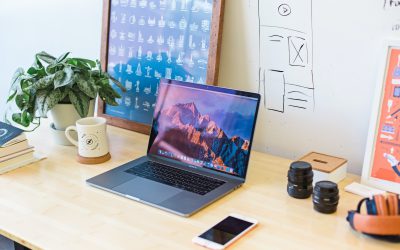 Learn how this real estate agent tripled his commissions just with social media and how you too can become a social media superstar.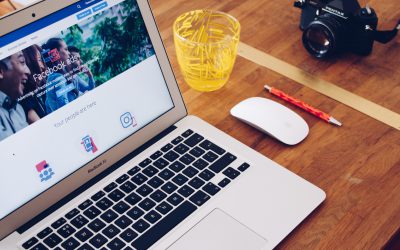 That big blue button has tempted you before right? You want to Facebook Boost your Real Estate listing. Find out why you shouldn't!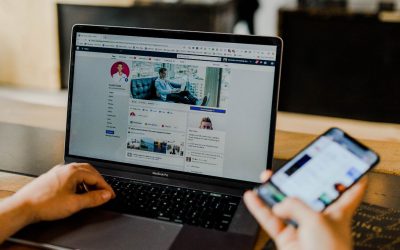 A question we get often from Realtors is "how much should I spend on social media?" Find out exactly how much to spend and how to spend it without getting ripped off!