Sheraz Ali, one of Winnipeg's top real estate agents, shares his ambition and expertise in the city's real estate market.
Sheraz Ali had various businesses before he started his career in real estate. He eventually realized that he loves interacting with people and now helps his clients succeed in the Winnipeg real estate market by helping them make the biggest financial decisions of their lives. Sheraz is an expert in buying, selling and investing in real estate and is ready to approach each transaction with lots of energy! Learn more about Sheraz's journey by checking out his interview with PropertySpark below!
---
When did you start your career in real estate?
I'm currently in my 4th year of real estate but have been involved with real estate investments for over 10 years.
---
Please also in 2 short lines brag about yourself, if you really had to impress someone about what you do, what would you say?
I treat my career as a business and not a sales job. Whether you are buying, selling or investing; my job is to make sure that you will see a return on investment.
---
What inspired you to start in real estate and how did you motivate yourself to keep going?
Previous from my real estate career, I had various businesses. Many failed and I had many hardships with former business partners. I wanted to get into a business where I didn't have to rely on anyone. I love real estate and I love people. Motivation isn't always about money but about growth and knowledge.
---
Comparing your business from back then to now, what has been the main thing that allowed you to expand your business?
I learn something new everyday in my field. I started to read more and started to work with more agents on a regular basis. I wouldn't call myself 'big time success', I am far far away from the goals and dreams I have set forth.
---
What's the most profitable aspect of your business, why do you think this is and how can others apply this to what they are doing?

Marketing, Branding and Networking. Business is all about work ethic. It's up to the individual to apply themselves for success.
---
How do you work? (Do you wake up early, work late, communicate, what jobs do you do yourself, who do you talk to, etc.)
I am up at 4:30 am everyday and in bed by 11:00pm. Every day is different but everyday I am putting myself to good use to broaden my career.
---
When did you realize you were successful/made it and how did you feel/celebrate?
Still not successful. As Ricky Bobby puts it '"If you ain't first you're last'. I still have a long way to go.
---
Looking back, what could you of done sooner to of got to that point quicker?
I would have shadowed and networked with more real estate professionals in my first couple years. I took the business as more of a sport and competition than trying to build rapport with others that have been successful in their careers. Now, I try to meet professionals daily.
---
What should other real estate entrepreneurs reading this be focusing on to expand their own business?
It's a mix of everything. It takes a lot of time and money to expand a business. Any business. Just stick with it, build a good referral network and continue to network.
---
What do you consider the main differences between those people who have been successful in your industry and those who have failed?
It's all about the individual. In business – failure is part of the game, it's only temporary if you want it to be.
---
How has social media and online marketing affected your real estate business? How much more success have you had now after implementing social media and online marketing efforts?
Social media and online marketing is HUGE. I'm still trying to catch up and utilize other social media portals like snapchat. But the other main players make a huge contribution in my business and it should make a huge contribution in any business.
---
We hope you've learnt a great deal about becoming a successful real estate agent. Make sure to reach out to Sheraz Ali for a phenomenal and a one of a kind experience in buying or selling real estate in Winnipeg!
Check out Sheraz Ali's Facebook page here: https://www.facebook.com/sherazalirealtor/
Check out Sheraz Ali's website here: http://sherazali.ca/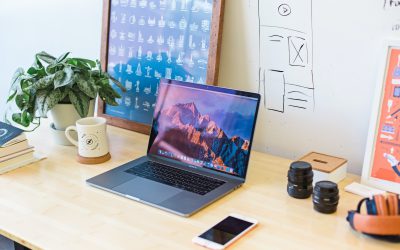 Learn how this real estate agent tripled his commissions just with social media and how you too can become a social media superstar.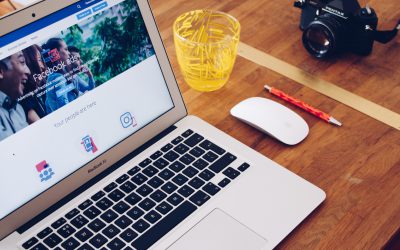 That big blue button has tempted you before right? You want to Facebook Boost your Real Estate listing. Find out why you shouldn't!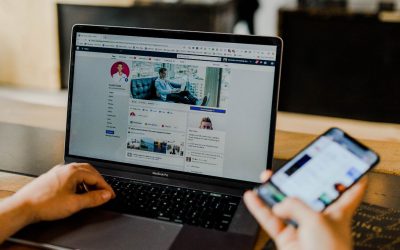 A question we get often from Realtors is "how much should I spend on social media?" Find out exactly how much to spend and how to spend it without getting ripped off!