Nicholas Messina, one of Montreal's top real estate specialists, shares his journey of how he became an accomplished real estate broker.
Nicholas Messina knew he wanted to enter the real estate market after completing his education. He began his career in real estate in 2014, after obtaining his degree at Concordia University in 2013. Nicholas has been working in the real estate industry for many years now. He is passionate about his career and assures to find his clients their dream home as he is an expert with the greater Montreal region. If you want to learn more about Nicholas Messina's success story, check out his interview with PropertySpark below!
When did you start your career in real estate?
While studying at Concordia University in 2013, I had made a commitment to myself that in 12 months I wanted to begin a real estate career. I began doing research on what school I would attend in order to complete the competencies I needed to be an active residential real estate broker. Sure enough 1 year later that commitment became a reality. I began my real estate career in 2014.
---
Please also in 2 short lines brag about yourself, if you really had to impress someone about what you do, what would you say?
I'm in real estate, selling homes and condos that I used to only see in magazines.
---
What inspired you to start in real estate and how did you motivate yourself to keep going?
After doing my due diligence in regards to real estate, I was able to measure that growth in this industry is limitless. When you do something you love it's easy to stay motivated.
---
Comparing your business from back then to now, what has been the main thing that allowed you to expand your business?
The difference between my business then and now is that when starting up, I had to dedicate 50% of my time to building the foundation to what would become my strong online presence today!
What's the most profitable aspect of your business, why do you think this is and how can others apply this to what they are doing?
One of the most profitable elements for me has been being dedicated to building my brand awareness. You must get your name out there whether it is running ads or leaving your business card at places, you must get your name out there.
---
How do you work? (Do you wake up early, work late, communicate, what jobs do you do yourself, who do you talk to, etc.)
Seven days a week, wake up at the crack of dawn, start with a little exercise, get the blood flowing and then I eat my wheaties and start my day. I take pleasure in working through the entire process of a sale from beginning to end.
---
When did you realize you were successful/made it and how did you feel/celebrate?
Measuring success is different for everybody and I recognize that I have made progress. Three things; family, friends and Dom Perignon.
Looking back, what could you of done sooner to of got to that point quicker?
After working with several agencies I found my home. Had I begun working with M Real Estate earlier, I would have been performing even more than I am now.
---
What should other real estate entrepreneurs reading this be focusing on to expand their own business?
All of the above are important, which I have achieved with an internet marketing agency in Montreal.
---
What do you consider the main differences between those people who have been successful in your industry and those who have failed?
Perseverance, commitment and truly understanding that there will be ups and downs. You need to strengthen yourself to always weather the storm and realize there's always light at the end of the tunnel.
---
How has social media and online marketing affected your real estate business? How much more success have you had now after implementing social media and online marketing efforts?
Social media has been an effective venue for me to build my brand awareness, I use the services of Social Media 55 Inc. Which is what I believe to be the fundamentals to a successful marketing strategy.
---
We hope you've learned a great deal about becoming a successful real estate agent. Make sure to reach out to Nicholas Messina for a one of a kind experience in buying or selling real estate in Montreal!
Check out Nicholas Messina's Facebook page here: https://www.facebook.com/realestate514/
Check out Nicholas Messina's Instagram page here: https://www.instagram.com/realestate514/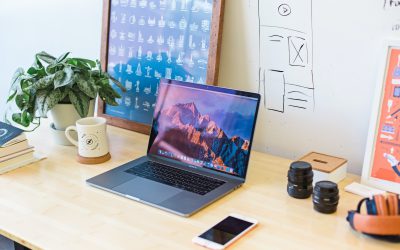 Learn how this real estate agent tripled his commissions just with social media and how you too can become a social media superstar.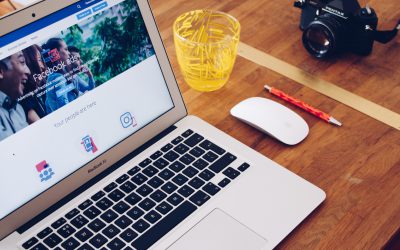 That big blue button has tempted you before right? You want to Facebook Boost your Real Estate listing. Find out why you shouldn't!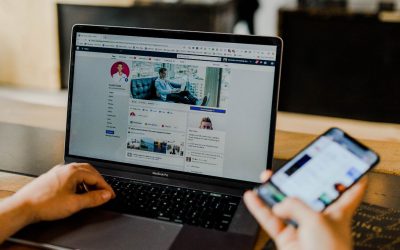 A question we get often from Realtors is "how much should I spend on social media?" Find out exactly how much to spend and how to spend it without getting ripped off!