What inspired you to start in real estate and how did you motivate yourself to keep going?
My mom started working in real estate before I was born, so I grew up fully immersed in the industry. I took the plunge ten years ago, and the journey has been ever evolving. What motivates me today are my children. I want to show them that they can be happy and successful with whatever they choose to do in life. My drive, however, would be my passion for helping people paired with my love for marketing. I am constantly finding new ways to improve my business and provide more and better services for my clients.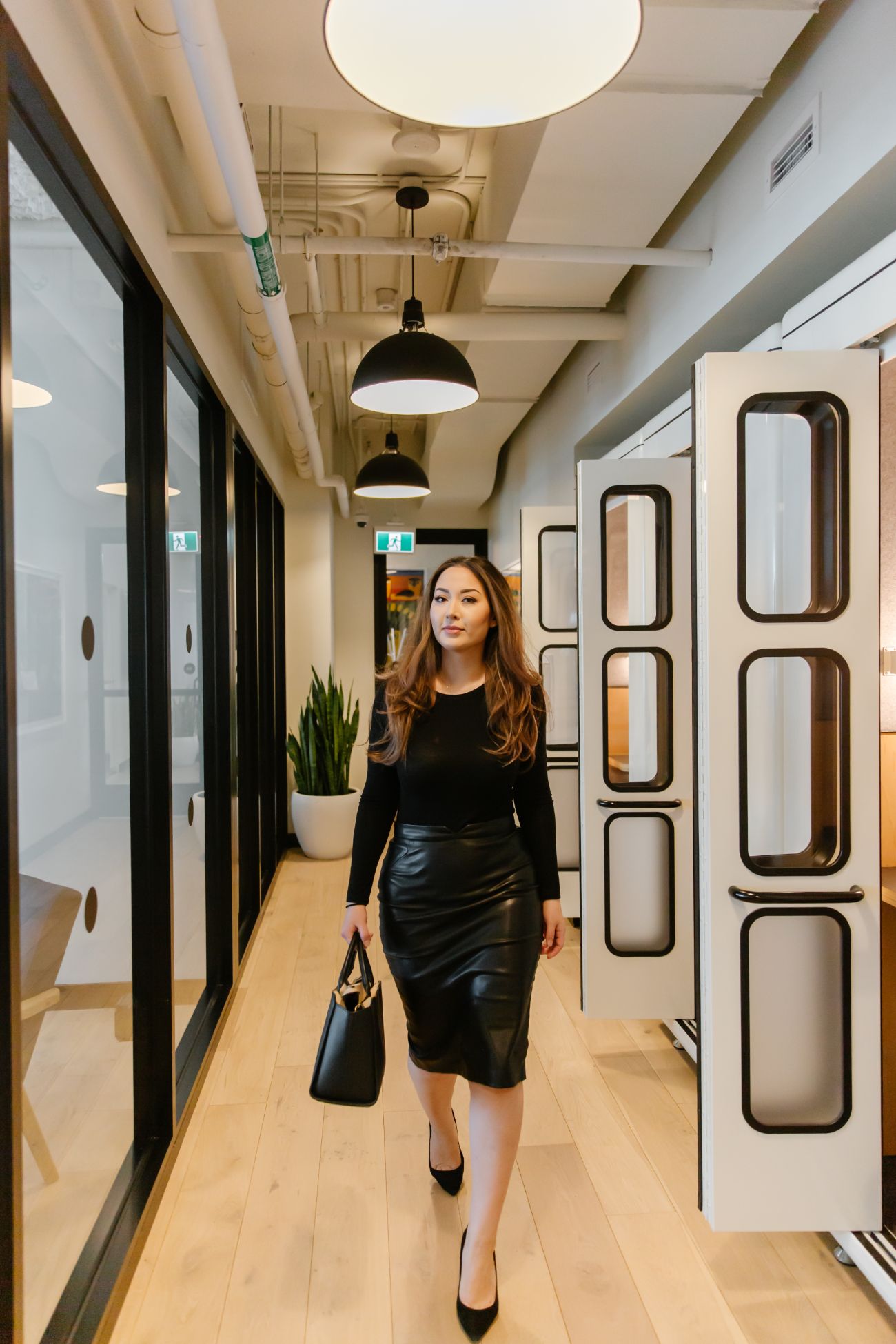 Comparing your business from back then to now, what has been the main thing that allowed you to expand your business?
Networking. It's so broad but it breaks down to maintaining my current relationships, be it, friends, colleagues, or past clients, as well as developing new ones. Between finding new business by phone, expanding my reach through social media, or sending a quick message to check in, real estate is like an ecosystem and it needs to be nurtured in multiple ways.
---
What's the most profitable aspect of your business, why do you think this is and how can others apply this to what they are doing?
Social media, specifically Instagram. It can require little to no financial investment and yet the payoff can be substantial. Everyone and their grandma is on social media, so it's one of the easiest and most cost-effective ways of staying on top of mind with the people you know while allowing you to reach new potential clients. If you're just starting out on social media, it doesn't have to require a lot of time because it can be as easy as sharing a photo of a new listing.
---
When did you realize you were successful/made it and how did you feel/celebrate?
I still don't feel that I've "made it" because I'm constantly changing my goals and the journey is far from ending. That being said, last year was definitely a year of "success" for me. I doubled my goal while parenting a 1 and 4 year old at home with no daycare. I always had this fear that if I was successful at real estate, I'd fail as a parent or vice versa. Last year was the first time I allowed myself to not hold myself back and it was an amazing and eye-opening experience.
---
Looking back, what could you have done sooner to get to that point quicker?
I would have aligned myself with the right people who encourage a positive mindset sooner and I would have allowed myself the courage to not let my own fears and self doubt hold me back.
---
What should other real estate entrepreneurs reading this be focusing on to expand their own business?
Networking and building authentic relationships. And if you aren't on social media, get on it!
---
How has social media and online marketing affected your real estate business? How much more success have you had now after implementing social media and online marketing efforts?

Social media and online marketing have definitely made a positive impact in my business. It's tough to gauge how much because a lot of the business that I would say came from social media aren't people I meet off of social media. A lot of my clients are within my sphere of influence, people who stay up-to-date with my business and life through my posts. Last year I had a client who bumped into my husband (whom she had never met) and said, "hi" because she recognized my son through Instagram. Then a few months later she turned into a client.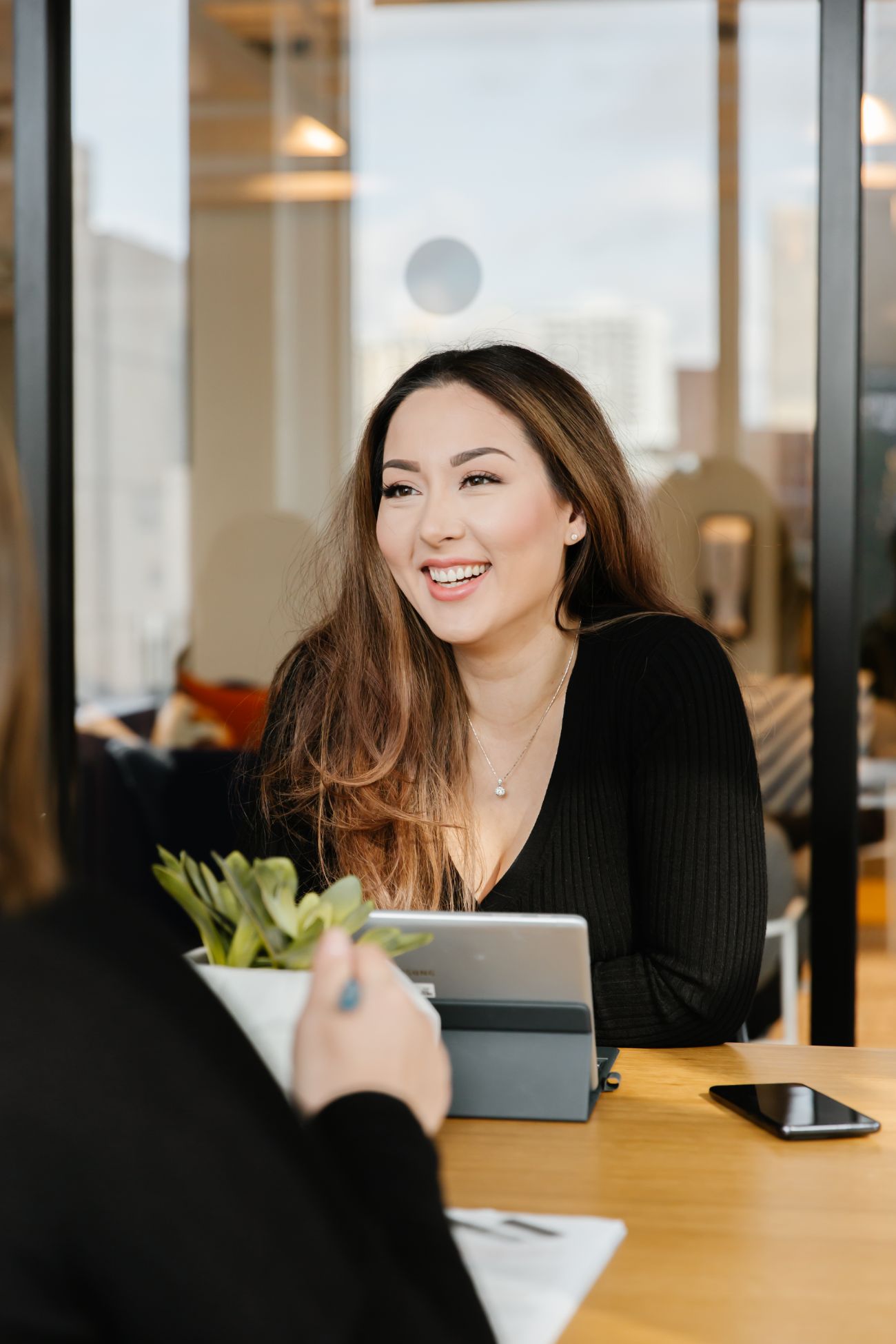 How did you become a good leader?

When I started real estate, the industry was very cutthroat. Real estate agents didn't want to share their "secrets to success" and I wanted that to change. I understood that my colleagues aren't my competition and in order to elevate and improve our industry, information and knowledge needed to be more freely available and shared. So I am frequently in touch with colleagues in the industry, some of which I have only ever met on Instagram, and they come to me for advice because they know I'll be honest and forthcoming.
---
Did You Experience Failures? If So, What Did You Learn From Them?

Of course! I learned to stick with what I enjoy but also what gives me results. In our industry we are constantly faced with failure, so you need to learn to be okay with failing, but also remembering to pick yourself back up. Perseverance and consistency play a key role in being successful in real estate.
---
What do you consider the main differences between those people who have been successful in your industry and those who have failed?

The people who are successful in our industry are the ones who have failed the most. They don't allow failure to stop them. They keep picking themselves back up and continue going because they know that it's all a part of the process.
---
What's Your Approach To Marketing?

In terms of marketing myself online, I'm all about being authentically me. I want to network and create new relationships. I want clients to work with me because they choose to. Because they like me, trust me and value what I have to offer them.
In terms of marketing my clients' properties, it's all about creating emotional first-impressions and maximizing exposure.
---
Final Thoughts

Having an online presence is essential in today's marketing. So if you aren't online and on social media, take the steps to make it happen now!.
If you read this and found some value, let me know, I'd love to connect! Follow me on Instagram and YouTube. 
Learn how to Become a Top Agent with the Guaranteed 5 Min/Week System
 No social media experience needed
 Free webinar seat (limited quantities)
 Learn the guaranteed 5 min/week system
 Become a social media superstar
 Constantly get new leads
 Beat the competition
 Get a special webinar deal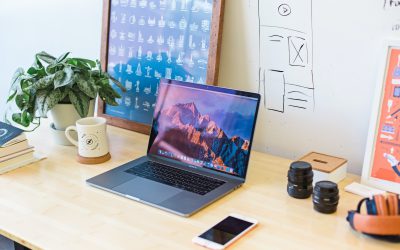 Learn how this real estate agent tripled his commissions just with social media and how you too can become a social media superstar.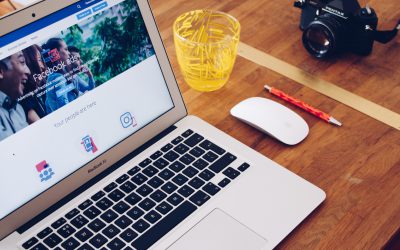 That big blue button has tempted you before right? You want to Facebook Boost your Real Estate listing. Find out why you shouldn't!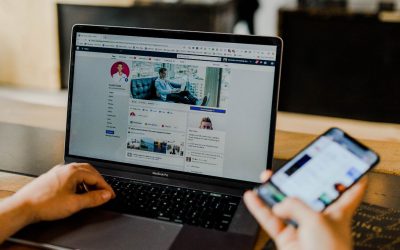 A question we get often from Realtors is "how much should I spend on social media?" Find out exactly how much to spend and how to spend it without getting ripped off!