PROPERTYSPARK INTERVIEWS: Leici Nunnelley, Team Leader
Leici Nunnelley's mission is to modernize and improve the experience of buying and selling real estate by cultivating a client/Realtor relationship through collaboration, innovation and integrity.
 Diamond Bar, CA
 eXp Realty
 Leici Nunnelley |   leicinunnelley |  viewsouthernohiohomes.com
What inspired you to start in real estate and how did you motivate yourself to keep going?
 I started in real estate after getting out of the Air Force, and having our second son. I wanted a career that I could make my own, and build our life around. Being with our boys and being able to leave them something is extremely important to me. They keep me going each and every day, and every deal! I love working outside the home, but felt a strong desire to make an impact and be able to have the time and financial freedom of my own.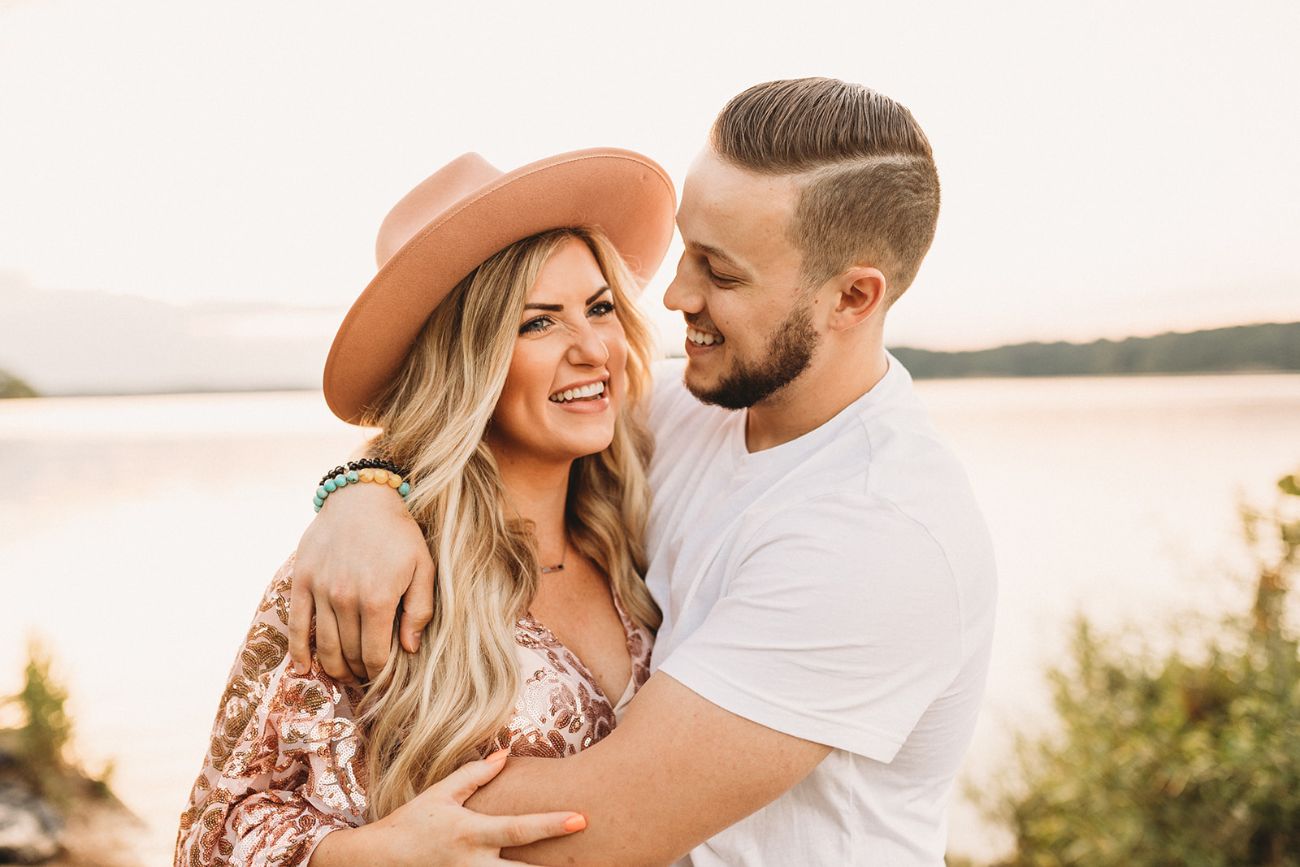 Comparing your business from back then to now, what has been the main thing that allowed you to expand your business?
 Abundance mindset vs. Scarcity mindset! Real estate is a career that is hard to find that connection with those you are in the business with! Sure, connecting with clients is cake. But being able to surround myself with people that have the same thought process as me – that we are all in it together! has been a game changer. I don't see my co-op agents as competition. I see them as real humans who I can learn from. When I felt I was at a plateau in my career, I simply looked around the room and asked myself "who's business in here do I want to emulate". And sadly, it was no one. So, I had to go out and FIND those people who WERE doing business that I admired. Was it scary? Of course, but I've never looked back.
---
What should other real estate entrepreneurs reading this be focusing on to expand their own business?
Invest in yourself! Get coaching, find a mentor, and do not stop learning. If you think you KNOW how to do real estate and are in a mindset that prevents you from learning, you will never grow. You may sell more houses eventually, but you will not grow in the sense where you can EXPAND. Also, get out of the thinking that you are a salesperson. You are not. You are a marketer and a connector. Start doing those things and watch your business boom.  
---
How has social media and online marketing affected your real estate business? How much more success have you had now after implementing social media and online marketing efforts?

Social media has been my go to since day 1. It is essential in our business nowadays. Your social media pages are your store front. 99% of people do not care where you rest your license, they care about who YOU are as a person. How YOU will help them in their home journey. If you can connect with them on a true level, they'll be your client for life.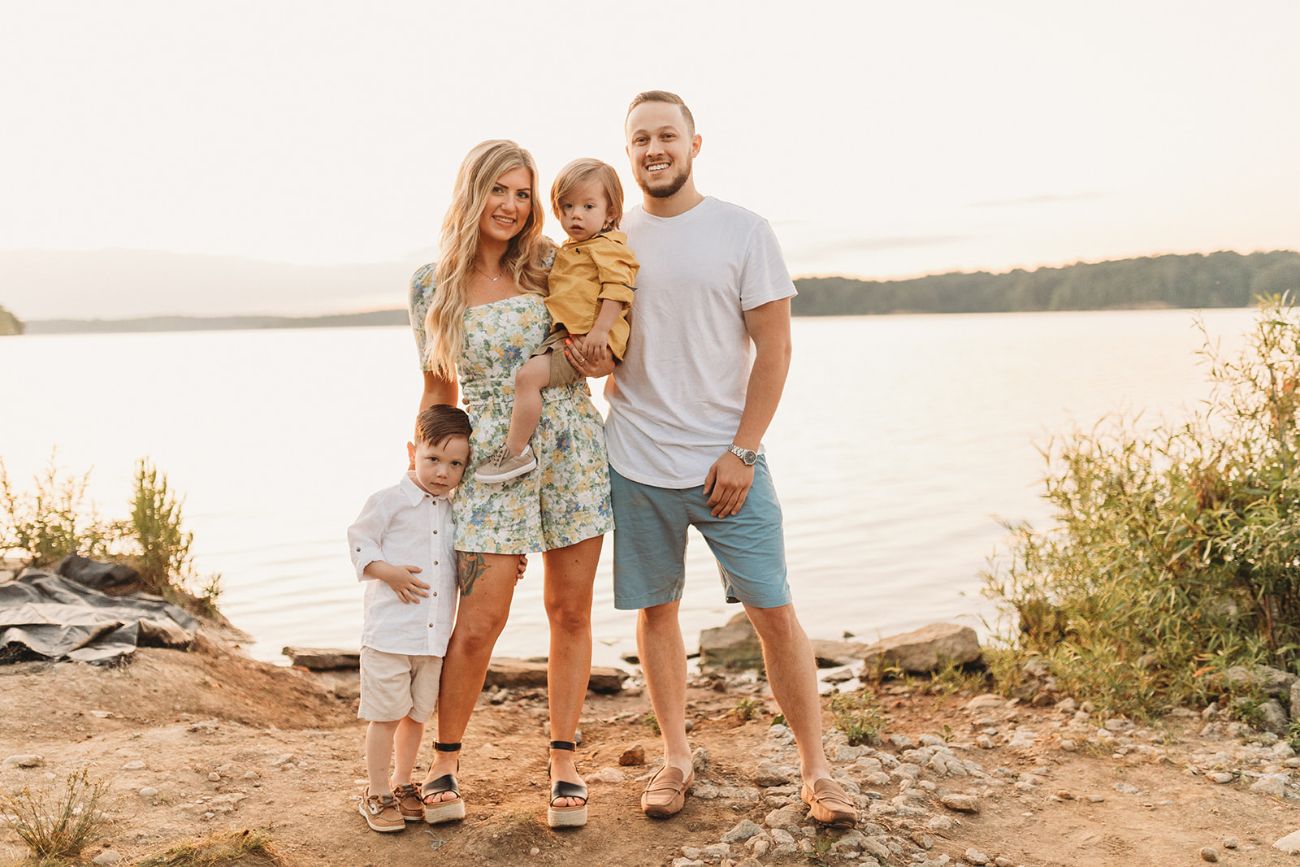 How did you become a good leader?

Being from a military background. I quickly learned what NOT to do when leading, and also had some amazing leaders while serving. Same thing in real estate, I learned from people what I did NOT want to do as a real estate leader, and found those people that I strive to be like. We don't have to reinvent a wheel – we just have to find the right people to surround ourselves with.
---
Did You Experience Failures? If So, What Did You Learn From Them?

Yes. A lot. And quickly. I WANTED to fail. I wanted to fail fast. Because that just meant that I was one step closer to succeeding. For me, it was learning how I wanted to do business. I treat my business like a business now due to everything I failed at in the beginning.
---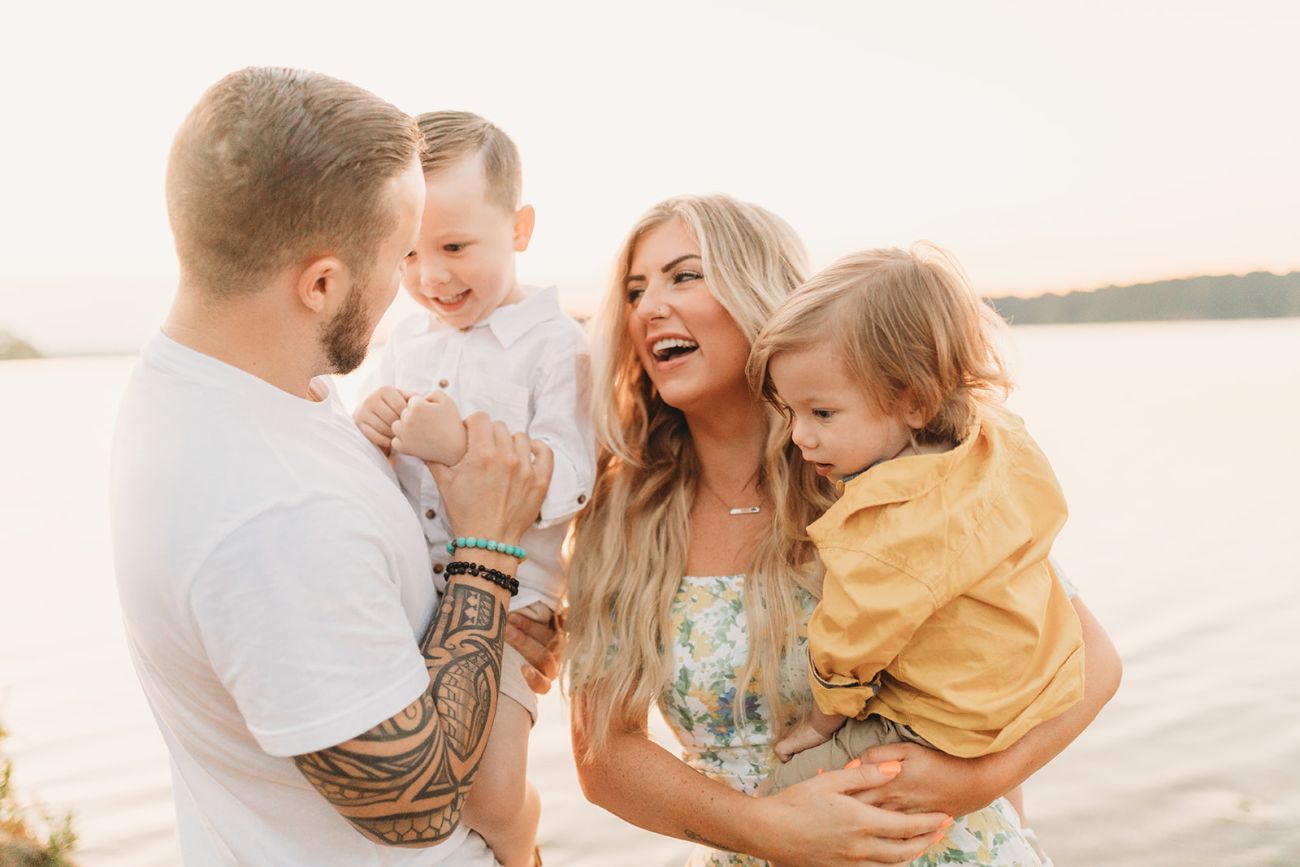 What do you consider the main differences between those people who have been successful in your industry and those who have failed?

Simple – failing to market themselves and surround themselves with the right people for them.
---
Final Thoughts
Go follow me on Instagram and let me know your past failures and successes!
Learn how to Become a Top Agent with the Guaranteed 5 Min/Week System
 No social media experience needed
 Free webinar seat (limited quantities)
 Learn the guaranteed 5 min/week system
 Become a social media superstar
 Constantly get new leads
 Beat the competition
 Get a special webinar deal
Articles, posts and lists are based on objective data, subjective analysis and the opinions of social media and real estate experts at PropertySpark. Interviews are conducted with the influencers. If you or your brand are mentioned anywhere on the site and would like it to be taken off please contact us. Rankings on the lists are at the sole discretion of experts at PropertySpark and are not affected by third parties or the brands, companies or individuals on the lists.