PROPERTYSPARK INTERVIEWS: Jared Goodloe, Real Estate Agent
What inspired you to start in real estate and how did you motivate yourself to keep going?
I started real estate honestly because I was burnt out from retail. I never got to see my friends or family during the holidays. I also knew that I was called to help people find their place in the world but I didn't know it was going to be through real estate.
Motivation to keep going, that came from within! Waiting on commission checks, building a sphere of influence and showing property and not getting paid is never told to us in Real Estate School. I pray daily and sometimes twice. I read a lot of books, listen to Podcast and ask people to tell me their story. I can always find motivation from someone else.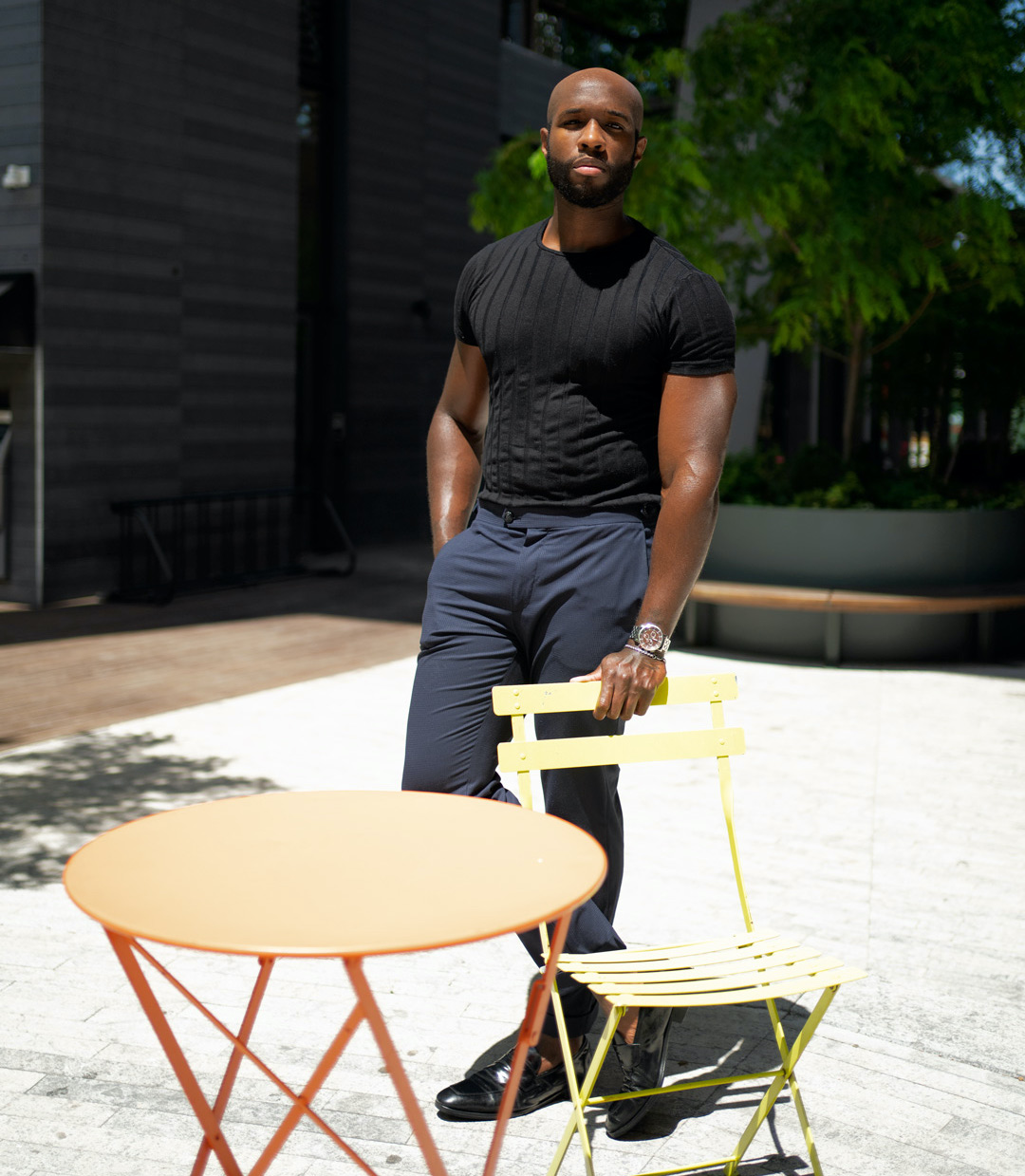 Comparing your business from back then to now, what has been the main thing that allowed you to expand your business?
Social Media and Handwritten Notes
---
When did you realize you were successful/made it and how did you feel/celebrate?
I feel I'm still striving to be successful, this is what keeps me humble and hungry! This year I set a hard goal of becoming a Multimillion Dollar Producer and I'm almost there!
I'm going to buy myself a piece of art for my apartment.
---
Looking back, what could you have done sooner to get to that point quicker?
Trust myself and stop listening to people who didn't want to see me win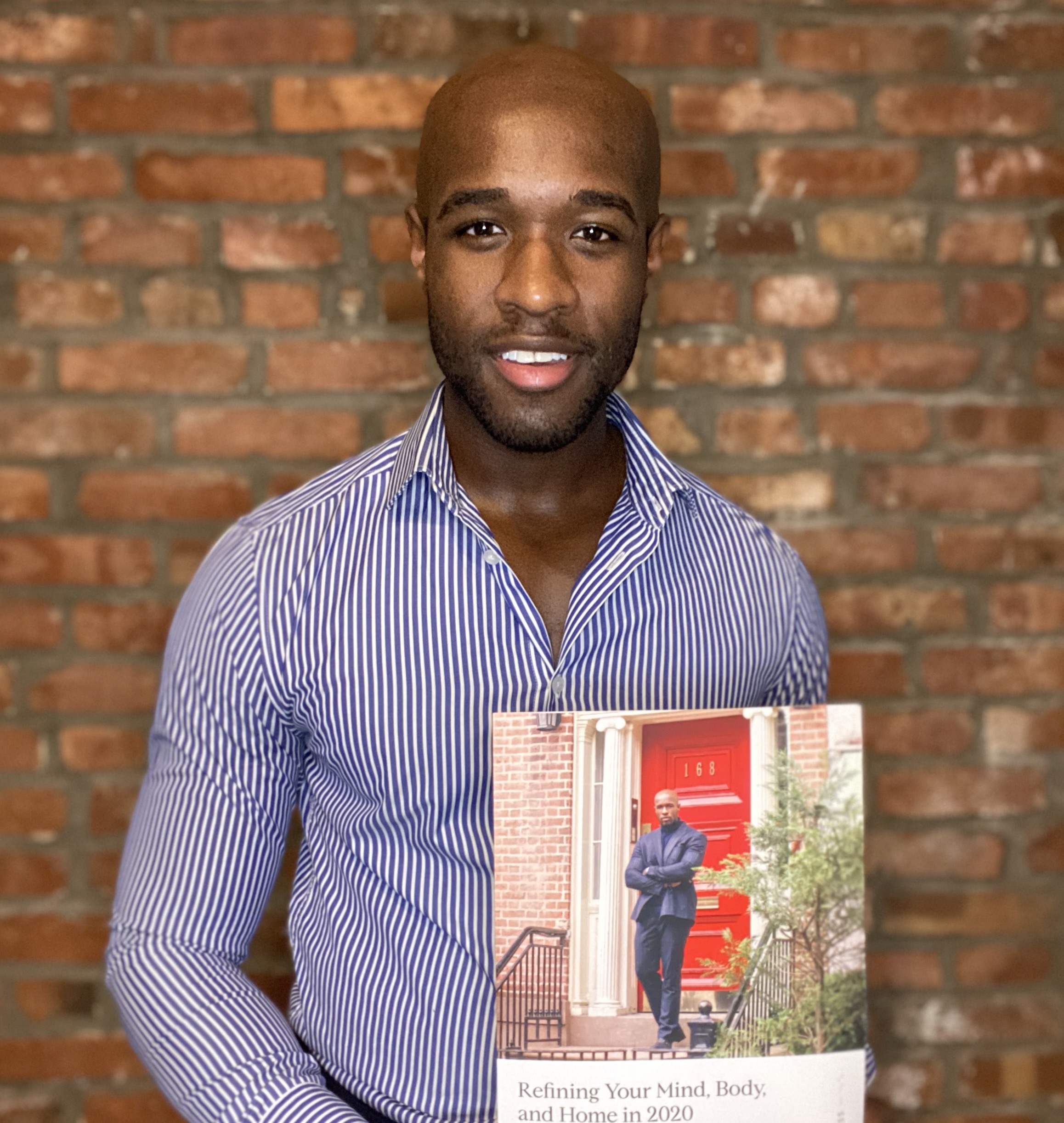 What should other real estate entrepreneurs reading this be focusing on to expand their own business?
Stop trying build someone else's brand. What I mean by this is, be true to you. Brand yourself and market yourself as you. The product will always sell itself but only you can sell you!
---
How has social media and online marketing affected your real estate business? How much more success have you had now after implementing social media and online marketing efforts?
Most of all my connections start from Social. I think when I changed up my social and showed I was a real person, I became a lot more relatable and people trusted me more.
---
Did You Experience Failures? If So, What Did You Learn From Them?

YES! What I learned from every terminated contract was, keep going. If I'm going to be in this business, this is going to come with the territory. I have a very strict budget which helps me to level set when needed.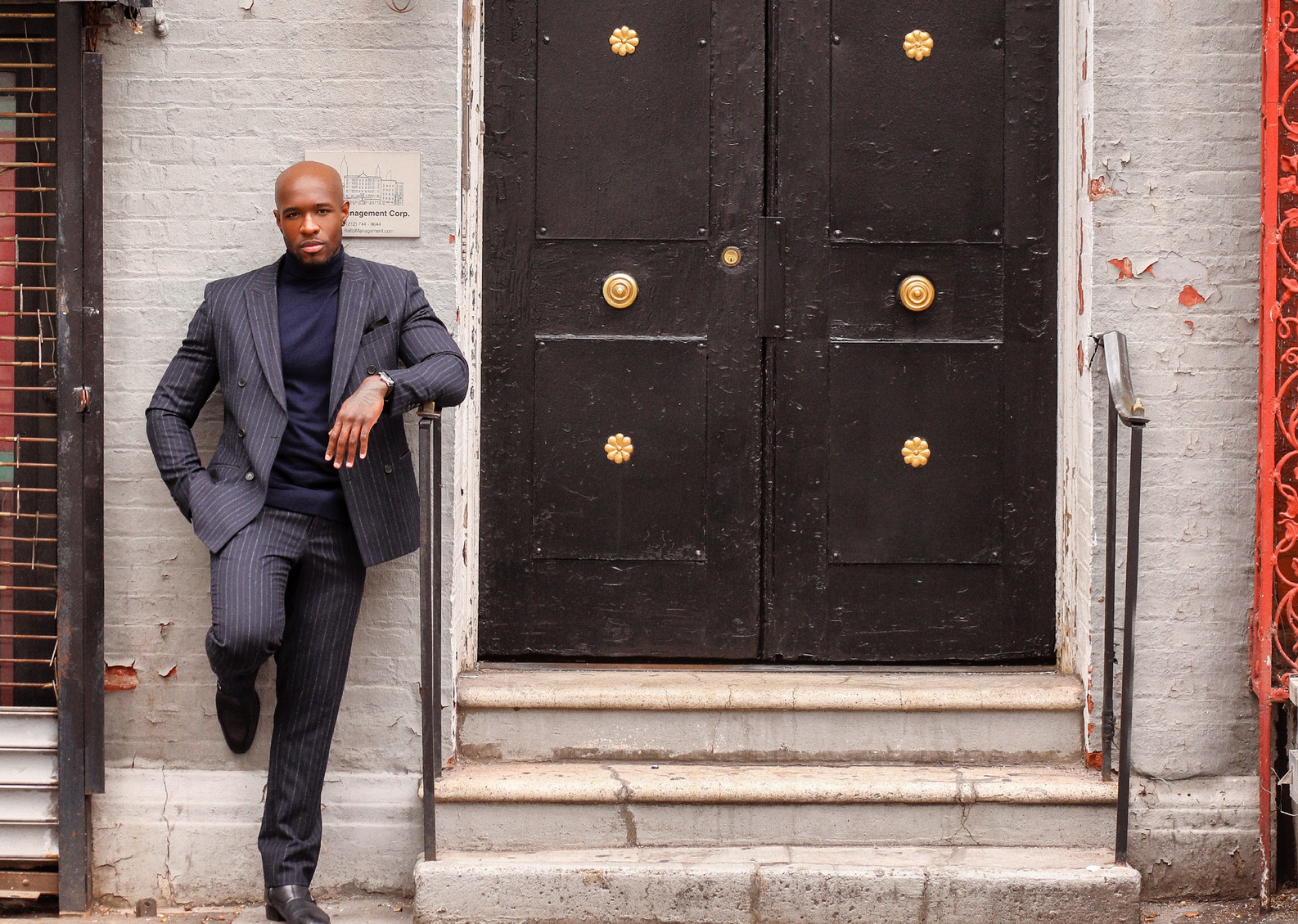 What do you consider the main differences between those people who have been successful in your industry and those who have failed?

Their habits!
---
Learn how to Become a Top Agent with the Guaranteed 5 Min/Week System
 No social media experience needed
 Free webinar seat (limited quantities)
 Learn the guaranteed 5 min/week system
 Become a social media superstar
 Constantly get new leads
 Beat the competition
 Get a special webinar deal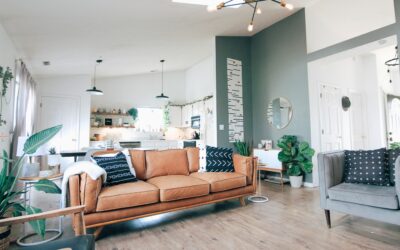 Buying your first home can be an exciting experience, but it can also be daunting. First-time homeowners often participate in a process they'll only do once, so they typically come into it unprepared. A skilled real estate agent can help clarify the real estate transaction process.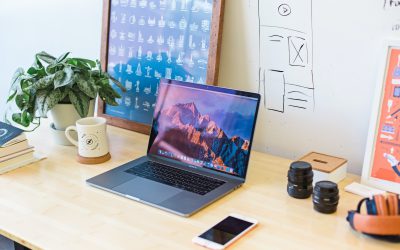 Learn how this real estate agent tripled his commissions just with social media and how you too can become a social media superstar.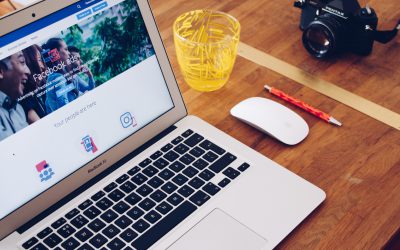 That big blue button has tempted you before right? You want to Facebook Boost your Real Estate listing. Find out why you shouldn't!