Interview with Crystal Marie Moore – Broker Owner
Dominion Realty Group, LLC (DRG) is a family owned Real Estate Brokerage in Coral Springs, Florida proudly servicing buyers and sellers in South Florida. It was founded in the year of 2016, by CEO and Principal Real Estate Broker Crystal M Moore.
Coral Springs, FL
Dominion Realty Group, LLC
| brokercrys| dominionmoves.com
What inspired you to start in real estate and how did you motivate yourself to keep going?
At the time, I and over 100 people were laid off from my corporate job where I was a market analyst/ researcher. My dreams were first shattered, but my entrepreneurial spirit was re-flamed, I want to enter into a career where I had more control of my future, business marketing, and most importantly my financial freedom. When I started Real Estate in 2011, the market was still filled with a ton of distressed homes. I used that as an opportunity to help people get out of a tough situations. By accident I created a niche to set me apart from the other Realtors, I got certified as a Short sale/foreclosure specialist. I worked with investors and a listing Agent for REO properties. From that point on, as the market got better. I decided to take on business ownership again to create a boutique broker focused on providing real estate agents the support and best technology to dominate their business, what mainly kept me going was helping a client or a Real estate agent achieve their goal.
Comparing your business from back then to now, what has been the main thing that allowed you to expand your business?
The main thing that has helped me expand my business is definitely getting certified in different areas of Real Estate and doing things that the average real estate agent would not do.
---
What's the most profitable aspect of your business, why do you think this is and how can others apply this to what they are doing?
In every situation, always put your client's needs first and the commission will consistently come.
---
When did you realize you were successful/made it and how did you feel/celebrate?
In 2015 when I was recognized for #15 for unit sales the brokerage at that time accomplished by helping many homeowners out of distressed situations and buyers find the right home.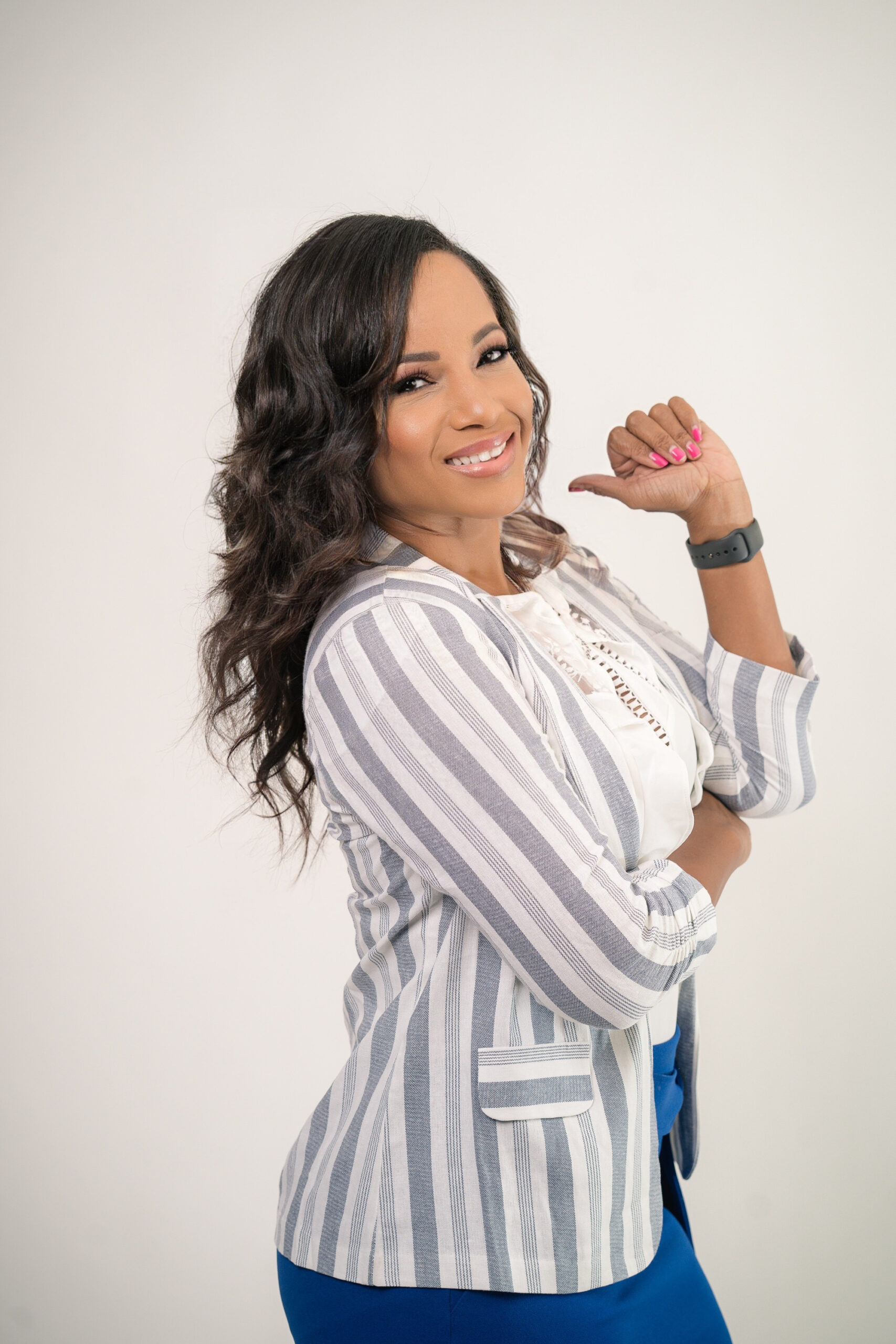 Looking back, what could you have done sooner to get to that point quicker?
I would have created more leverage in multiple industries.
---
What should other real estate entrepreneurs reading this be focusing on to expand their own business?
Don't give up, regardless of what the situation looks like challenges will come, but how you handle those challenges is where your growth begins. Without pressure, there's no progress. Finally, stay focused on one thing and perfect that thing before you go on to another thing.
---
How has social media and online marketing affected your real estate business? How much more success have you had now after implementing social media and online marketing efforts?

Social media has helped my personal marketing as an agent, but my goal is to develop more exposure for my company Dominion Realty Group.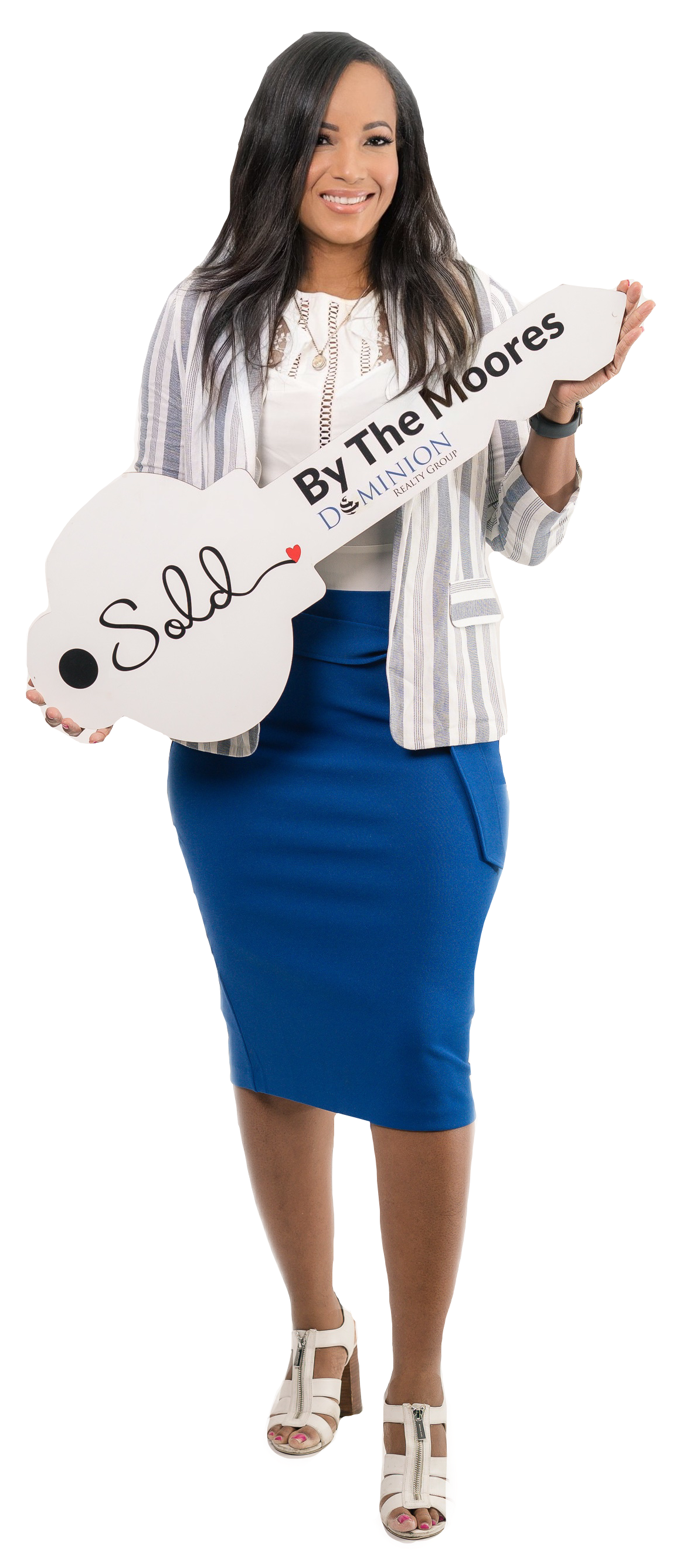 How did you build your team?

I reached out to the people closest to me and shared my vision for the company.
---
How did you become a good leader?
I think when I became a good leader when I heard the stories from my clients and my agents of how I helped them achieve their financial or family goals.
---
Did You Experience Failures? If So, What Did You Learn From Them?

Yes absolutely! I have learned every failure is a stepping stone to finding a better way to be more efficient so I may make my clients and Realtors the best version of themselves.
---
What do you consider the main differences between those people who have been successful in your industry and those who have failed?

I think true failure is when someone gives up. Many Real Estate agents give up too soon, they don't realize that it takes time and sacrifice to build and sustain a business.
---
What's Your Approach To Marketing?

Building relationships with my current and prospective Realtors and clients.
Learn how to Become a Top Agent with the Guaranteed 5 Min/Week System
 No social media experience needed
 Free webinar seat (limited quantities)
 Learn the guaranteed 5 min/week system
 Become a social media superstar
 Constantly get new leads
 Beat the competition
 Get a special webinar deal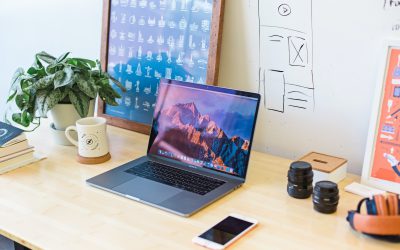 Learn how this real estate agent tripled his commissions just with social media and how you too can become a social media superstar.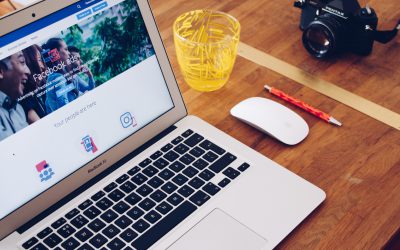 That big blue button has tempted you before right? You want to Facebook Boost your Real Estate listing. Find out why you shouldn't!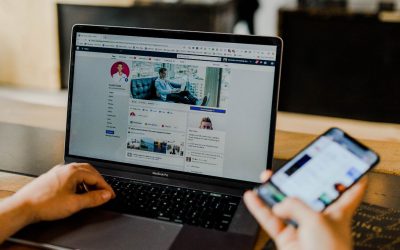 A question we get often from Realtors is "how much should I spend on social media?" Find out exactly how much to spend and how to spend it without getting ripped off!