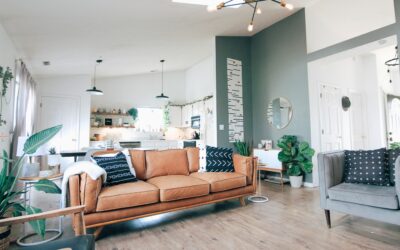 Buying your first home can be an exciting experience, but it can also be daunting. First-time homeowners often participate in a process they'll only do once, so they typically come into it unprepared. A skilled real estate agent can help clarify the real estate transaction process.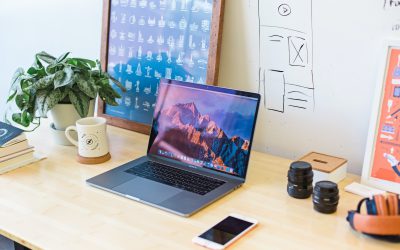 Learn how this real estate agent tripled his commissions just with social media and how you too can become a social media superstar.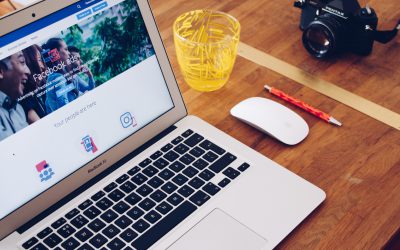 That big blue button has tempted you before right? You want to Facebook Boost your Real Estate listing. Find out why you shouldn't!