Interview with Brook Fillman – Real Estate Agent
As a Real Estate Agent & Mother she knows that home is where the heart is, and she aims to find the perfect home for her clients every time.

Burlington, ON
eXp Realty, Brokerage
The Fillman Group| brookfillman | thefillmangroup.ca/
What inspired you to start in real estate and how did you motivate yourself to keep going?
My kids. When I started out I had a toddler at home, baby #2 on the way & I was living through a global pandemic that was changing the world every single day. I was terrified about starting a new business, especially one that I was running all on my own, with little ones at home. But wanting to prove to my children, especially my daughter that women can be successful as mothers, business owners & anything else they want is possible.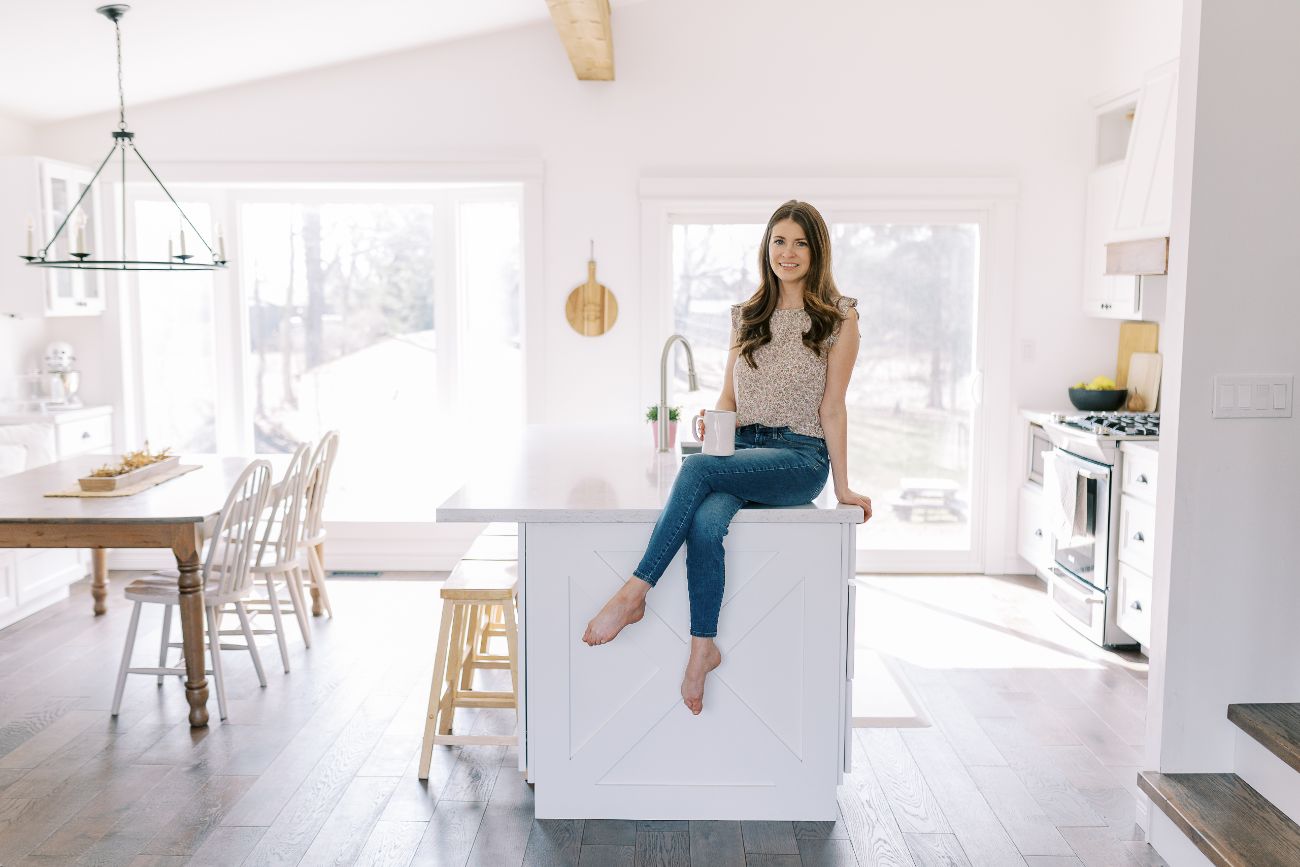 Comparing your business from back then to now, what has been the main thing that allowed you to expand your business?
Social Media. When I started out I figured door knocking & cold-calling were the way to go. That's what all of the seasoned Agents were doing, and it was working… just not for me. It was so time-consuming & I felt so uncomfortable no matter how much I practiced. That's when I found Instagram – it's a better way to talk to more people, in a faster, more engaging way, where people would open the door, or answer the call, on their own time, when they're ready to listen and talk.
---
What's the most profitable aspect of your business, why do you think this is and how can others apply this to what they are doing?
When I started utilizing Instagram as a way to talk to people, instead of at them. I began to leverage Instagram to reach a ton of like-minded people in a genuine way. Instead of yelling to the world "Hi, I'm a Real Estate Agent – hire me!" I found a way to show people who I am, and how I can help them, without the traditional sales-y tactics. This allowed me to build authentic relationships with a huge audience while at home, on the road, or where ever else I may be that day! I've perfected systems & processes to simplify my business.
---
How has social media and online marketing affected your real estate business? How much more success have you had now after implementing social media and online marketing efforts?
Since developing & perfecting the systems & processes for my social media strategy my client base has expanded drastically, as well as my production level. I'm consistently seeing leads coming to me vs me having to search for them, which means I have more time to focus on the relationship building with my clients vs the constant lead generation.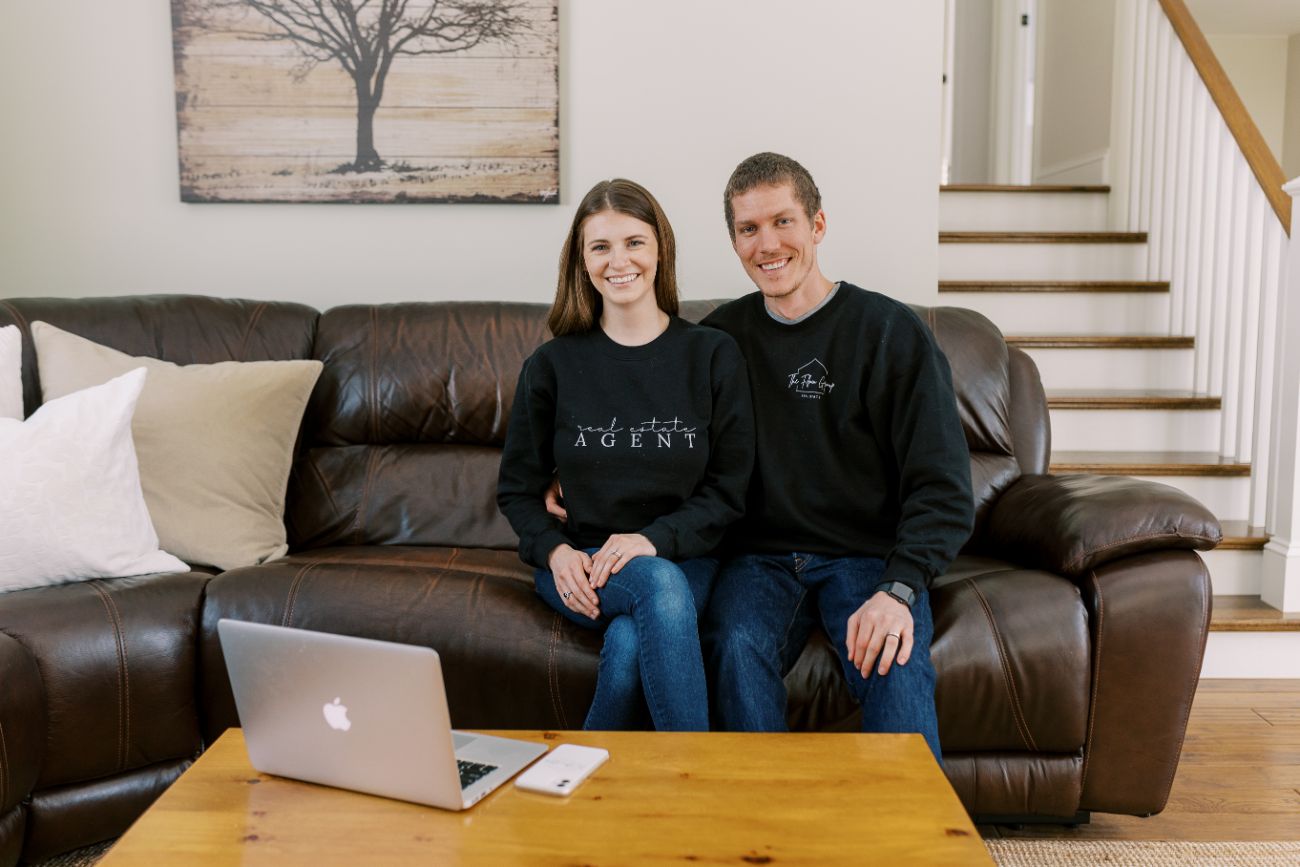 How did you become a good leader?
The true role of a leader is to create an environment in which great ideas are born, and that's what I pride myself on. As a woman & mother I think I've always been naturally drawn towards wanting to support & help others. I tend to want to surround myself with ambitious, self-starters who I can build with & share my knowledge to help them build & scale their businesses. Nothing gets me more excited than watching my people win & succeed at anything in life! When we work together, amazing things will happen.
---
What do you consider the main differences between those people who have been successful in your industry and those who have failed?
Mindset & reflection. I think so many people get into Real Estate and assume it's going to be easy, and that's the farthest thing from the truth. It requires so much growth, and for me, a huge shift in mindset. I think many agents get stuck in a transaction mindset versus a relationship based one. Your clients need to feel heard & taken care of, and not like just another deal. Purchasing a home is the biggest financial decision most people will ever make, it's not just a transaction to them and we need to make sure they know that we understand that. I think it's also super important to constantly be reviewing & reflecting on your business to see what's working, what needs improving and what you need to stop doing.
---
Learn how to Become a Top Agent with the Guaranteed 5 Min/Week System
 No social media experience needed
 Free webinar seat (limited quantities)
 Learn the guaranteed 5 min/week system
 Become a social media superstar
 Constantly get new leads
 Beat the competition
 Get a special webinar deal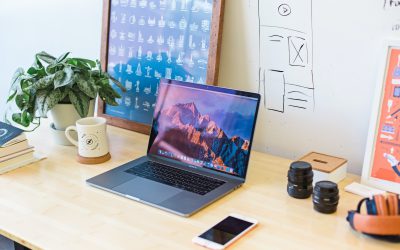 Working in real estate means juggling lots of customer relationships, and having a solution in place to manage this process is a must.
So which CRM options are right for realtors, and what are the best approaches for using them to deliver the biggest boost to your career?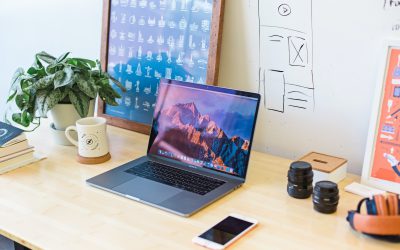 If you're thinking about buying or selling waterfront property, there are some things you'll need to keep in mind. The market for waterfront homes is unique, and there are some specific challenges that come with buying or selling these types of properties.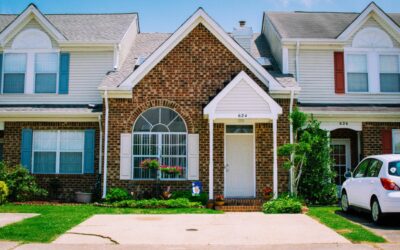 If you have the money to buy a home and have found the perfect property but aren't sure you're ready to settle down, is it worth renting instead?