Interview with Baha Savage – Real Estate Influencer
Passionate when it comes to solving complex problems and impacting lives for the better.

Dallas, TX
Real Dallas Properties & Mangmnt
Baha Savage | bahathesavage | bahathesavage.com
What inspired you to start in real estate and how did you motivate yourself to keep going?
Before real estate, I was a freelance make up artist who was passionate about personal development and helping people. Many of my makeup clients suggested that I'd make a great real estate agent and without second guessing the idea, I immediately took action on getting my license. My dream is to build a home that assists refugees, immigrants, women with children, and orphans. This home will not only provide shelter but help them secure a stable job, home of their own and basically set them up for success. I want to free Palestine from the illegal occupation and be an admirable example for my 8 year old son who is still in my country Palestine. This is my motivation. When you have a vision that propels you forward nothing can stop you. I want to leave this earth better than when I first found it.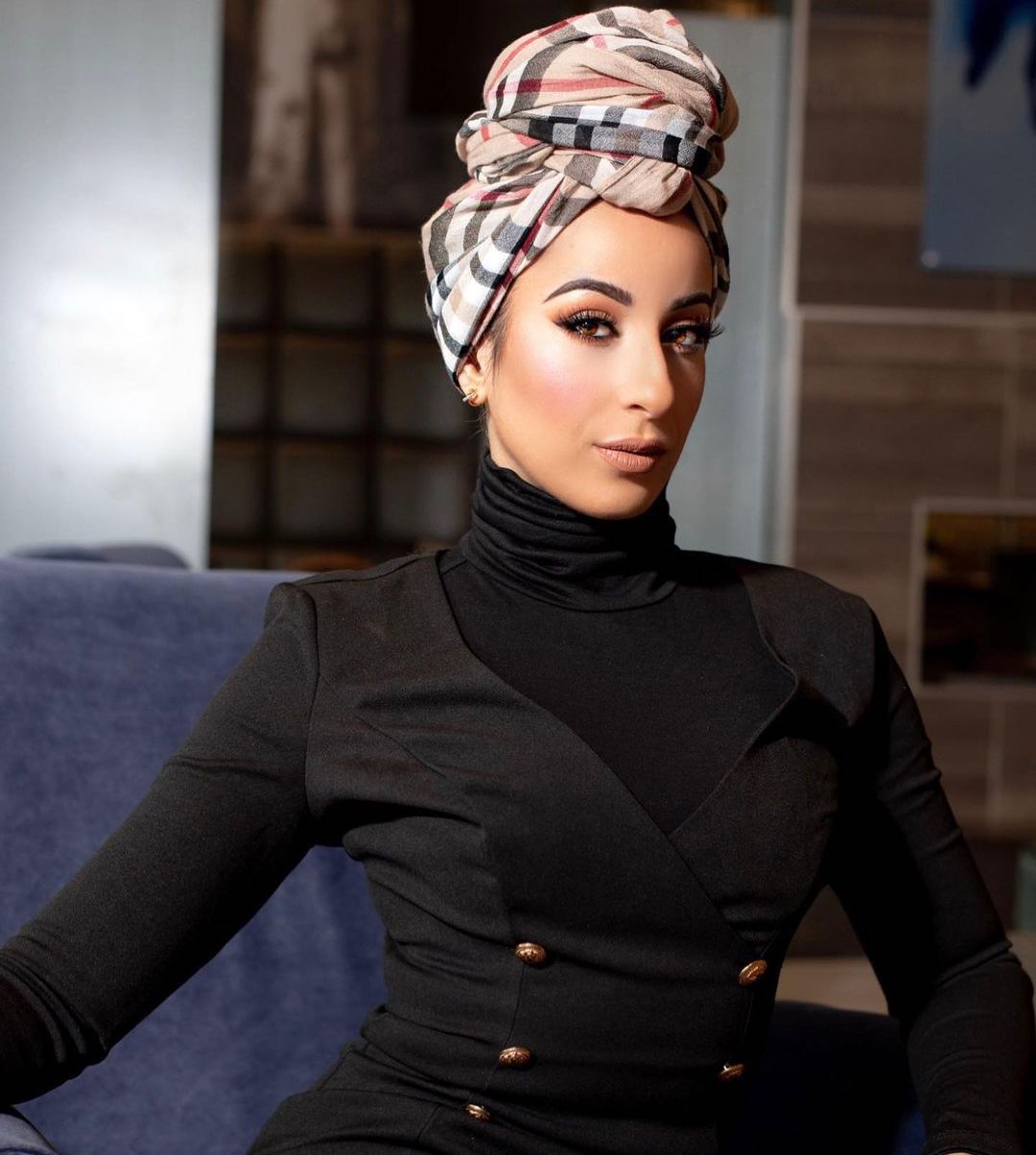 Comparing your business from back then to now, what has been the main thing that allowed you to expand your business?
To hire a real estate coach because I didn't realize the magnitude of the decision at that time. I would have stayed very consistent for a minimum of 9 months. My coach and I basically came up with pillars and business plans of where our leads are going to come from.
---
What's the most profitable aspect of your business, why do you think this is and how can others apply this to what they are doing?
Having a strong social media presence. Real estate is a knowledge-based industry and people. Know who you are, what your mission is on this earth, and find those solid friendships I like to call the top 100. Nurture those relationships and the ones surrounding them. There is a book I highly recommend "The power of Who" by Bob Beaudine read that and watch how it transforms your business.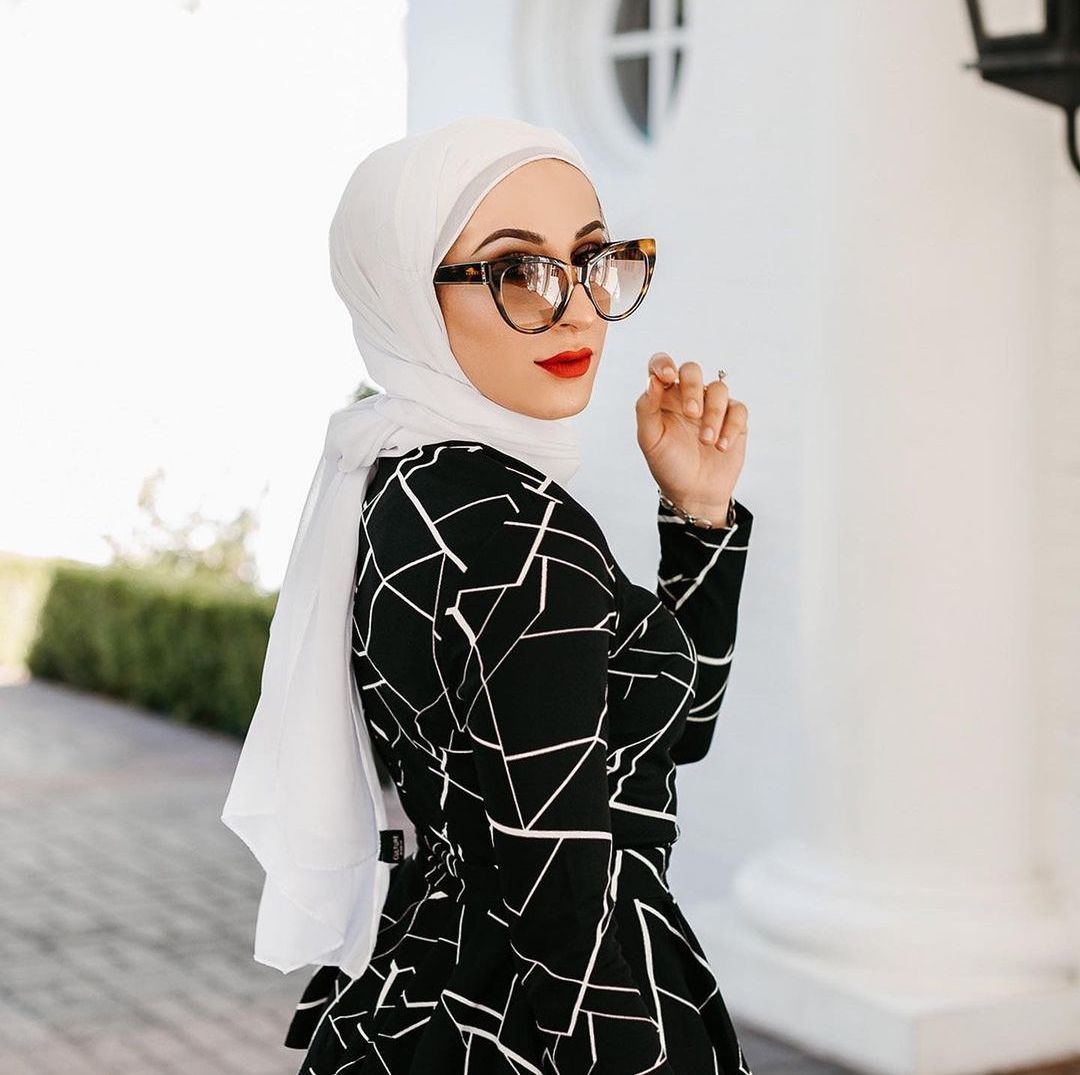 When did you realize you were successful/made it and how did you feel/celebrate?
The moment I knew I've made it is when 75% of my business is Referral based. I have a client who's closed 5 homes with me so far and purchased properties without even seeing them. My business took off when there were more agents than there was listings. Having that pressure really forced me to think creatively & strategic.
---
Looking back, what could you have done sooner to get to that point quicker?
If I can go back 2 years and tell myself one piece of advice it would be this. "Baha, not every client is a client. Focus your energy on lead generation than convincing folks why you're the best agent in town. Work hard and let the success shine through."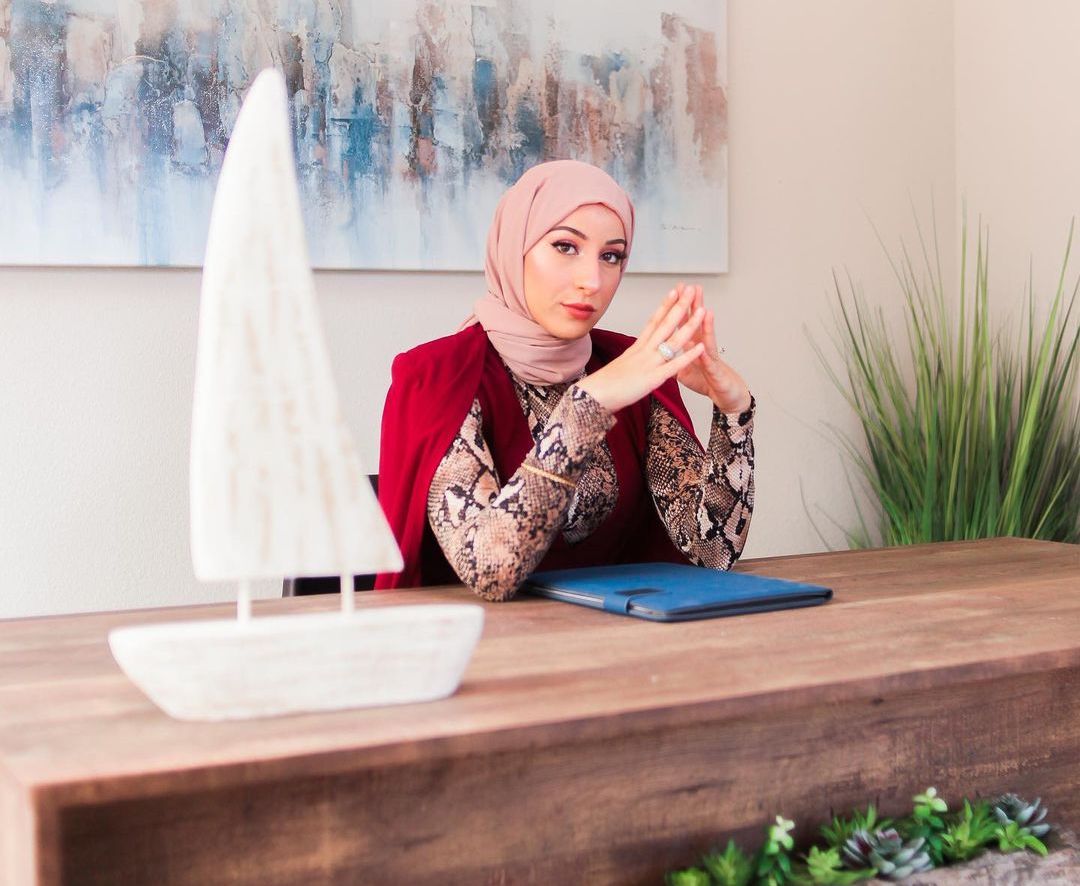 What should other real estate entrepreneurs reading this be focusing on to expand their own business?
Design the business based off what your best at. There is enough business to go around for everyone and each agent has something unique to offer. Know your daily numbers. How many people you have to talk to before you have a contract. Get precise on your goals and who is the audience that will benefit. Work on yourself harder than you work on your job.
---
Did You Experience Failures? If So, What Did You Learn From Them?

I've experienced failure on so many levels. Take responsibility for the missed opportunity or the misrepresentation. Learn from the fact that even though your client wanted it one way and you presented it the right way it didn't work. Be prepared for the let downs that happen so often. Know that this lost opportunity just sets you up better for the next one. Realize that you can make the necessary changes that will make the difference. Study your mistakes and learn from them don't dwell on the mistakes, acknowledge them.
Learn how to Become a Top Agent with the Guaranteed 5 Min/Week System
 No social media experience needed
 Free webinar seat (limited quantities)
 Learn the guaranteed 5 min/week system
 Become a social media superstar
 Constantly get new leads
 Beat the competition
 Get a special webinar deal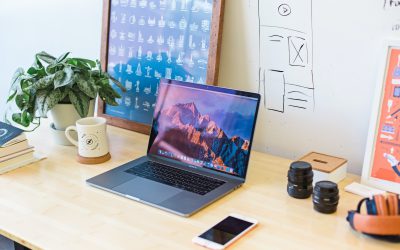 Learn how this real estate agent tripled his commissions just with social media and how you too can become a social media superstar.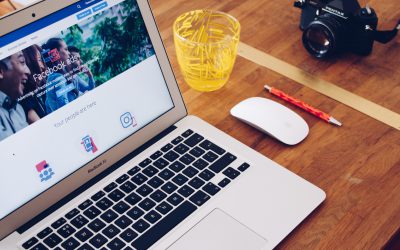 That big blue button has tempted you before right? You want to Facebook Boost your Real Estate listing. Find out why you shouldn't!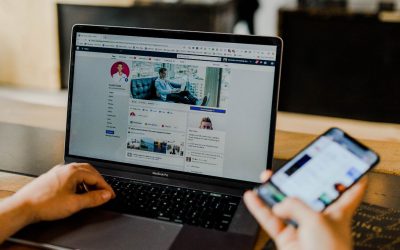 A question we get often from Realtors is "how much should I spend on social media?" Find out exactly how much to spend and how to spend it without getting ripped off!