PROPERTYSPARK INTERVIEWS: Amanda Corral, Real Estate Agent
Top Producer and influencer in Houston market for new construction and developments. 

 Houston, TX
Intero Real Estate Services
What inspired you to start in real estate and how did you motivate yourself to keep going?
I began my career in real estate because I wanted to find a career path that would allow me to meet many different kinds of people, make a great living and have a flexible schedule. Once I closed my first big deal, my confidence really shot up and I knew I would be great at it! I have a true passion for my city and for people. It's a perfect fit!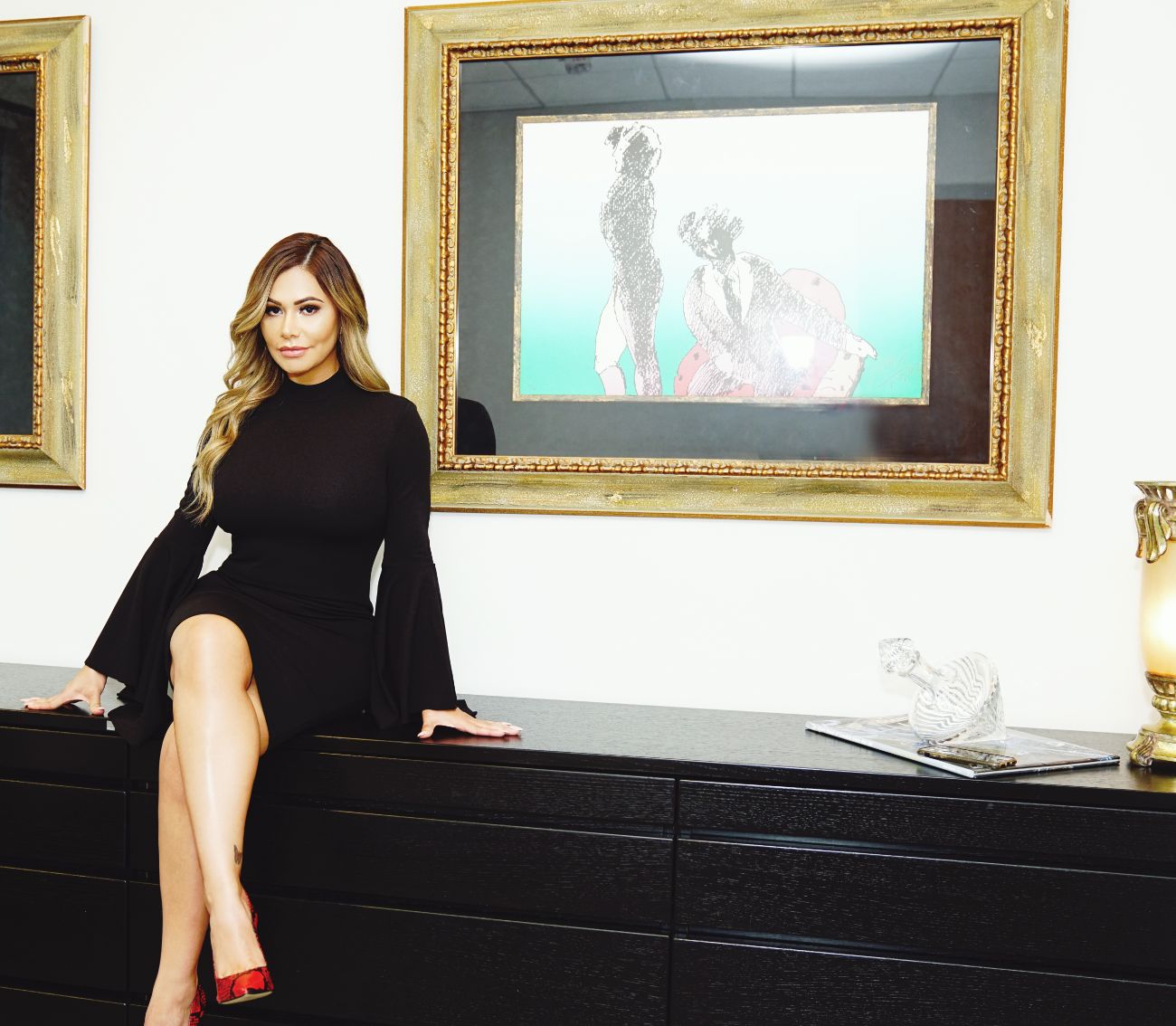 Comparing your business from back then to now, what has been the main thing that allowed you to expand your business?
Word of mouth. The power of referral is amazing! My clients always experience the best when working with my team and I. They always end up being loyal return clients and send me their friends and family. I have also been much more active on social media, closely cultivating my image and platform. It's been a huge factor in my success and the amount of business I generate from it is always a surprise to me.
---
When did you realize you were successful/made it and how did you feel/celebrate?
I realized I was successful when I was able help more people. The feeling of being able to help people in need, charities, be a voice for the community let me know that I was definitely making an impact. I don't feel like I have fully "made it". There is so much more on my to do list before I can celebrate.
Looking back, what could you have done sooner to get to that point quicker?
I don't like to look back and have regrets. I believe everything comes when and how it should. Maybe if I had obtained success earlier on, i wouldn't be as prepared. I just live on God's timing.
---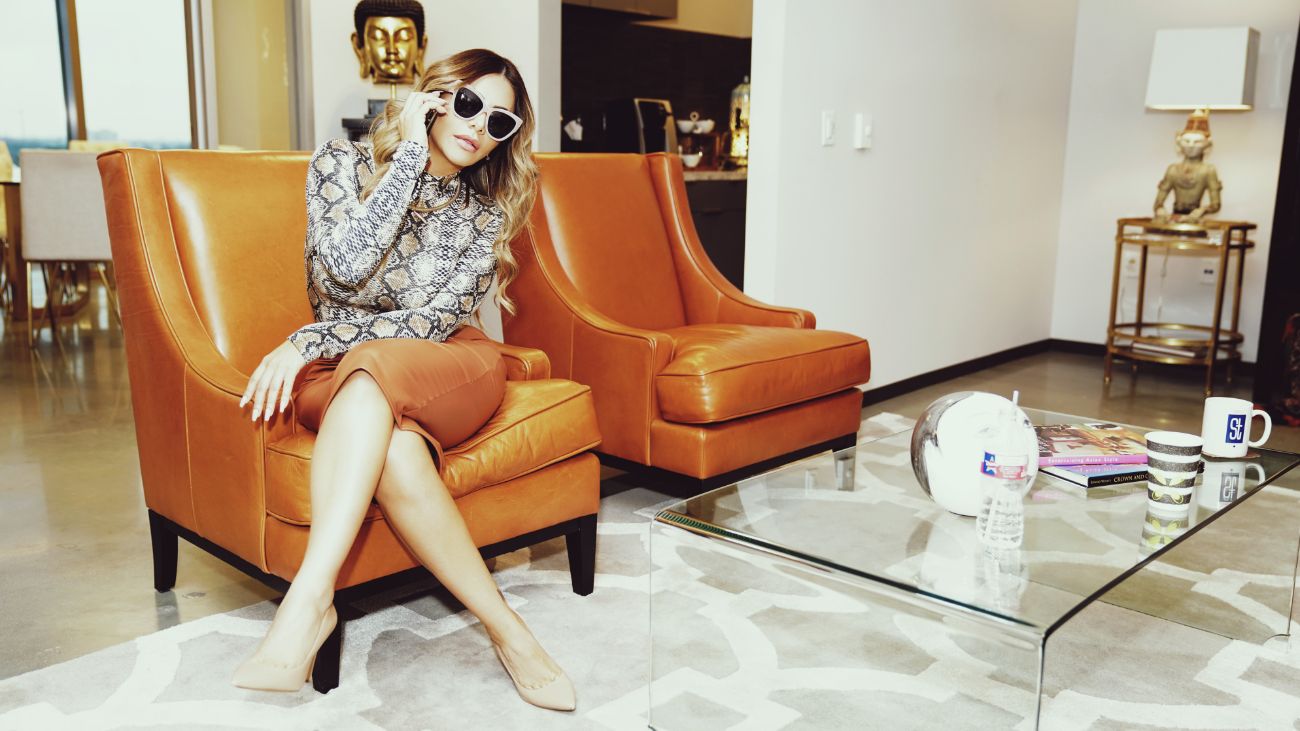 What should other real estate entrepreneurs reading this be focusing on to expand their own business?
Branding is a huge part. Make sure you find your niche, find your lane and work it! Don't be afraid to stand out and show your personality. People want to know who they are working with!
---
How has social media and online marketing affected your real estate business? How much more success have you had now after implementing social media and online marketing efforts?

I think social media when used properly can be an excellent tool for exposure and networking. It's been great for me. People get a chance to see the human side of me as woman and mother, and they of course see what I am up to in business. I try to educate and inform them about credit health and the importance of financial investments for the future including of course… real estate!
---
How did you build your team?

Very carefully. LOL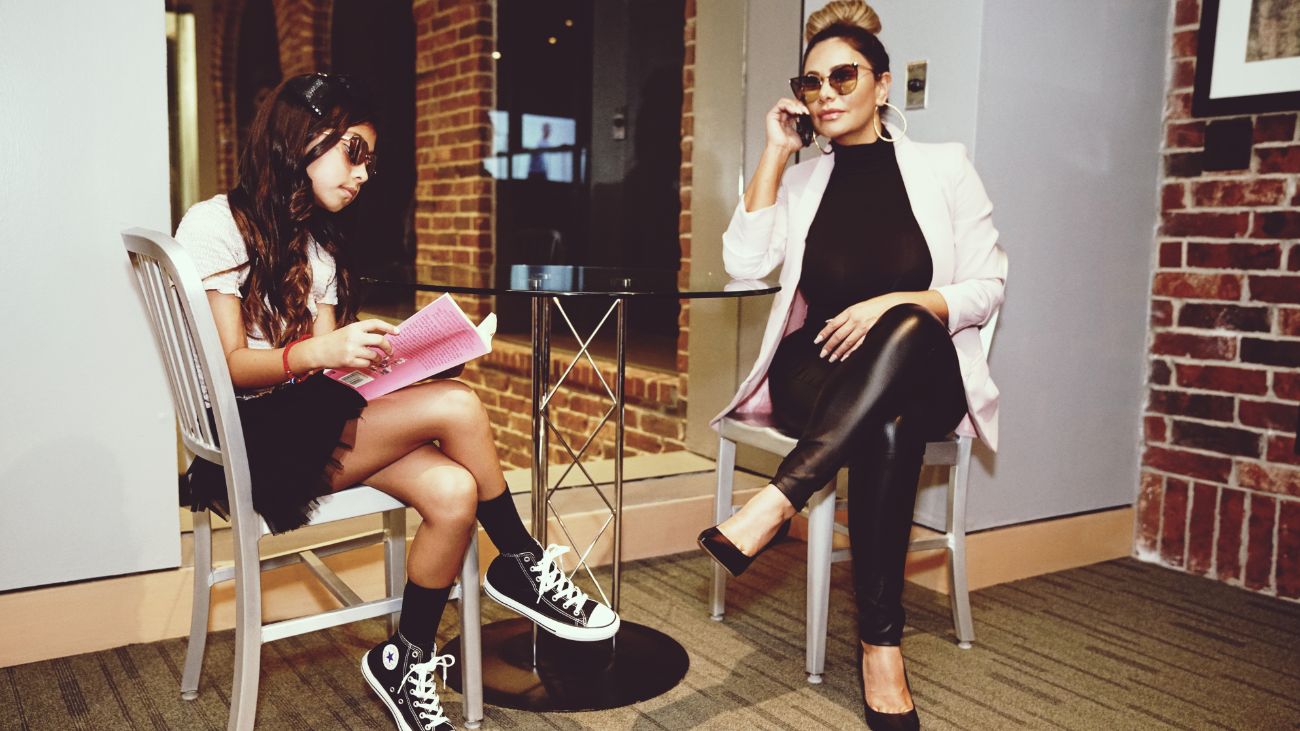 How did you become a good leader?

Just being authentic. I don't hide my failures or set backs. I don't hide who I am at all. I am always very transparent and people see that. It resonates with people. I want them to see the true and real colors I possess…Nobody wants to hear the perfect story. They want to know there is some depth to you. When you are genuine and true, people listen.
---
Did You Experience Failures? If So, What Did You Learn From Them?

Of course I have! We all have. I learned I am stronger than I thought! I learned not to give up because the world doesn't stop for your broken heart.
---
What do you consider the main differences between those people who have been successful in your industry and those who have failed?

Resilience. You must be resilient. Not every day will be a good day. Not every deal closes. You have to stay focused and determined. You must be disciplined. If you don't possess those qualities, you will not make it in any business.
Learn how to Become a Top Agent with the Guaranteed 5 Min/Week System
 No social media experience needed
 Free webinar seat (limited quantities)
 Learn the guaranteed 5 min/week system
 Become a social media superstar
 Constantly get new leads
 Beat the competition
 Get a special webinar deal
Articles, posts and lists are based on objective data, subjective analysis and the opinions of social media and real estate experts at PropertySpark. Interviews are conducted with the influencers. If you or your brand are mentioned anywhere on the site and would like it to be taken off please contact us. Rankings on the lists are at the sole discretion of experts at PropertySpark and are not affected by third parties or the brands, companies or individuals on the lists.