In the vibrant sphere of real estate, a seasoned professional who consistently delivers results is an invaluable asset. Elizabeth "Liz" Goodchild, an eminent real estate authority in the Chicago area, is that remarkable professional. With an impressive career spanning over 34 years and more than 2000 homes sold, Liz's reputation as a powerhouse in the industry is well-deserved.
As the leader of the #1 Team at Berkshire Hathaway Starck Real Estate, Liz doesn't just excel in her field – she sets the bar. Her extensive credentials, which include ABR, CDPE, CHLMS, CRB, CRP, CRS, GUILD, GRI, SFR, and SRES testify to her extensive knowledge and commitment to staying at the forefront of her industry. Beyond real estate she also holds a Bachelor's Degree in Public Accounting with a CPA and an MBA. Before being a Realtor, she received over 20 years in financial training from the most iconic giants in Corporate America (Arthur Andersen, Motorola, McDonald's Corporation and Chicago Magazine).
But Liz's impact extends beyond the realm of buying and selling homes. As the founder of the coaching business FACE, which stands for Focus, Accountability, Consistency, and Execution, Liz has empowered over 300 real estate agents to reach their full potential. Her inclusive approach to coaching embraces diversity, nurturing everyone from young, emerging agents to seasoned veterans.
Her radio show, GoodToKnowLiz, further amplifies Liz's insights, making her wealth of knowledge accessible to a broader audience. Underpinning all her endeavors is a simple promise: Expect good advice to make a good decision.
In addition to her accomplishments in real estate and coaching, Liz's commitment to her community is remarkable. From luxury and commercial properties to townhomes, she guides her clients with the same unwavering dedication and expertise.
Whether you're a first-time buyer, a savvy investor, selling a luxury property or a real estate agent looking for exceptional coaching, Liz Goodchild is your go-to resource. Her unique blend of experience, leadership, and commitment to her clients ensures that your journey in real estate will be both successful and enjoyable.
For more information on how Liz Goodchild can guide you in your real estate journey, visit her website or contact her via social media, phone, or email. Experience the difference of working with a real estate guru who has a proven track record of success and a genuine passion for service.
Learn how to Become a Top Agent with the Guaranteed 5 Min/Week System
 No social media experience needed
 Free webinar seat (limited quantities)
 Learn the guaranteed 5 min/week system
 Become a social media superstar
 Constantly get new leads
 Beat the competition
 Get a special webinar deal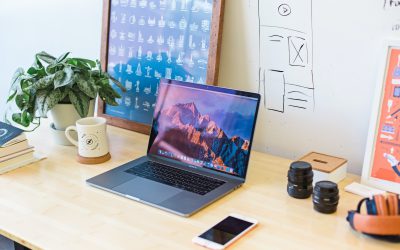 Learn how this real estate agent tripled his commissions just with social media and how you too can become a social media superstar.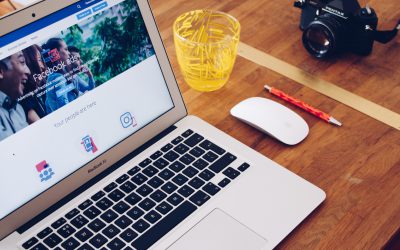 That big blue button has tempted you before right? You want to Facebook Boost your Real Estate listing. Find out why you shouldn't!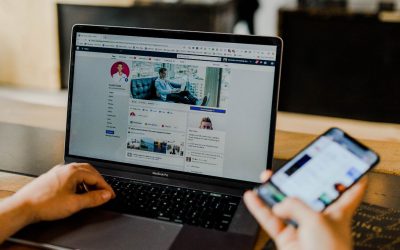 A question we get often from Realtors is "how much should I spend on social media?" Find out exactly how much to spend and how to spend it without getting ripped off!