20 Exclusive Houses for Sale in Chicago, IL
These high-end condos and houses for sale in Chicago provide the ultimate in luxury living and lavish lifestyle amenities.
#1: 1500 N Lake Shore Dr – $9,990,000
Presented by: Kieran Conlon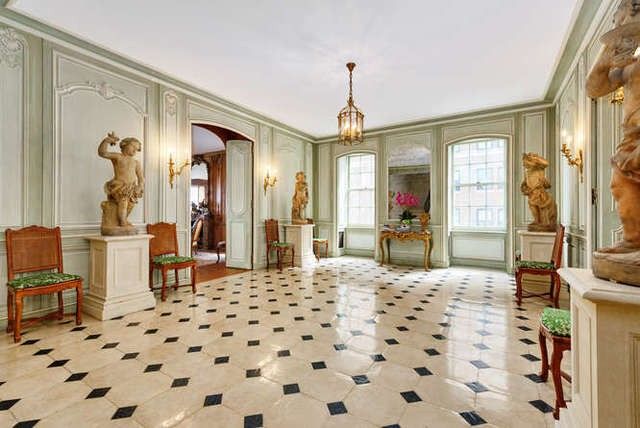 This architecturally designed 10,000 sq. ft. property is unique to the building and incomparable to many in the area. Revel in a duplex apartment with a French designed limestone staircase, an 18 century custom French style kitchen and Parquet de Versailles wood flooring. Flooded with sunshine, the 19 windows provides spectacular vistas of Lake Michigan.
Impressively well-proportioned, there is a wealth of spaces for family gatherings. The current configuration has a foyer/gallery, dining room, living room, library, 7 bedrooms, 7 full bathrooms and 2 half baths.
#2: 52 E Bellevue Pl – $8,999,900
Presented by: Beata Gaska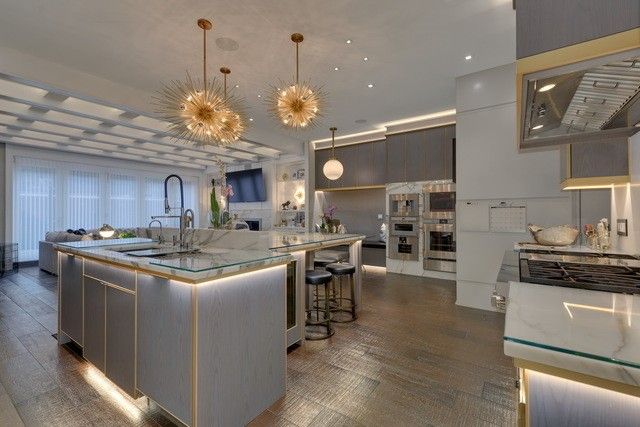 Drive home to a luxurious 6 beds, 6 full, and 3 half baths custom built property that provides enough privacy and flexibility for your family and guests. This new build has over 10,000 square feet and is one of the kind. It boasts a beautiful chef's dream kitchen, marble counters, a grand proportioned sitting area with 3 wet bars, a media room and a three car garage.
You'll love the custom wine cellar, sauna and the 5 outdoor decks including one on the top floor with a fire pit and 2 grilling stations.
#3: 2450 N Lakeview Ave – $8,950,000
Presented by: Millie Rosenbloom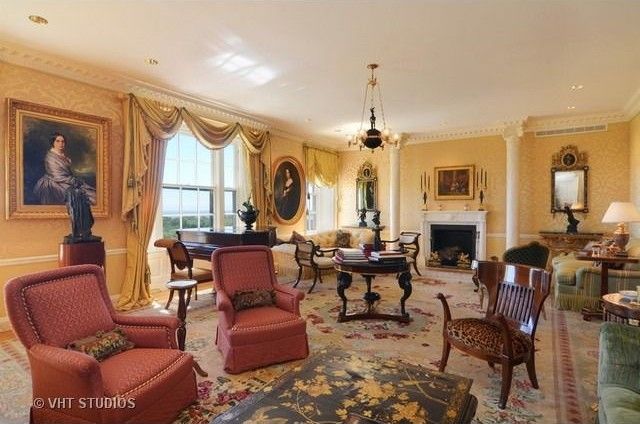 Occupying a prized location in the city, this 8,000 square foot condo is set among some of Chicago's finest properties. This apartment is located on the 10th floor and affords over 90 feet of truly spectacular views over Lincoln Park, the Chicago skyline and Lake Michigan.
The spacious interior offers a sumptuous living space, two wet-bars, four bedrooms with en-suite bathrooms, a French hand-polished mahogany library, a wine cellar and a chef's kitchen. Additional attributes of this residence include three large storage rooms, a separate wing for maid's quarter beautiful and a courtyard with basketball court.
A world-class condo with 24 hour door-staff!
#4: 1441 N State Pkwy – $8,750,000
Presented by: Jennifer Ames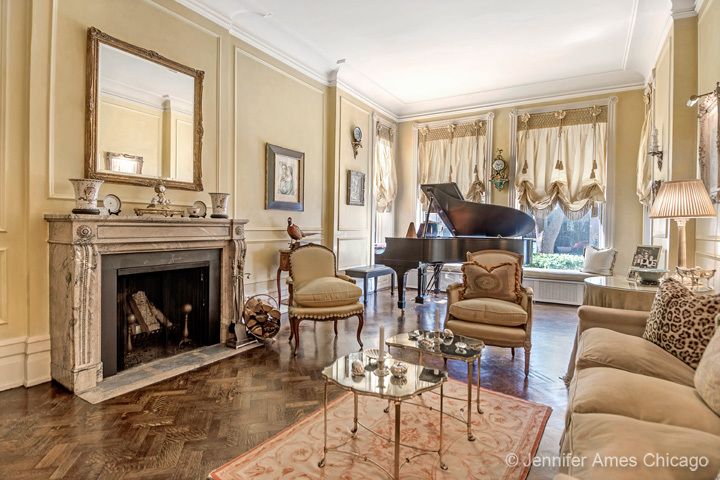 A fully-realized dream property perfectly positioned in the heart of the city this home is a masterpiece of sophisticated design. This 9,750-square-foot home is settled on a 35-foot-wide lot among the vintage and upscale homes. This extraordinary 1800s property has been meticulously updated to blend original period detail with today's comforts and amenities.
The property amazes at every turn and features 10 fireplaces, six-bedrooms, eight full baths, three half baths and a penthouse conservatory. A rare property with unique
#5: 1841 N Orchard St  – $6,750,000
Presented by: Karen M. Peterson
True luxury awaits in this classic masterpiece. The interiors evoke charm with its beautiful hardware walnut flooring and stone floors, a custom kitchen with Calcutta marble, and coffered and cove'd molding. The 7,800 square foot home offers a functional floor plan with a deluxe Master Suite with a morning kitchen, a wine room, a 4 car garage and two outdoor areas with full kitchens.
This timeless property offers a wealth of opportunity for you to recreate as a grand family residence. You'll love the "postcard" skyline views from the roof deck with pergola.
#6: 22 E Elm St – $6,250,000
Presented by: Timothy Salm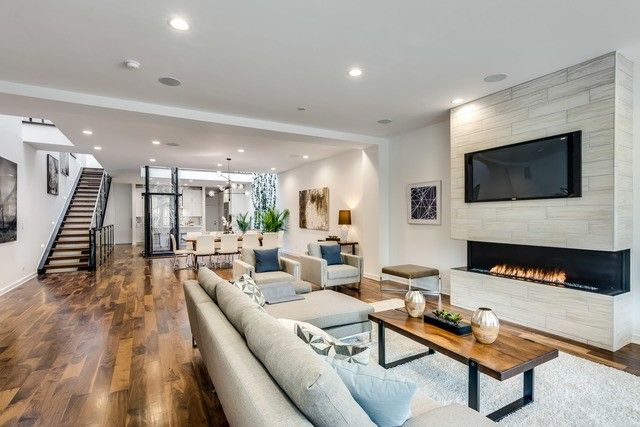 Created for a lifestyle of relaxation on a grand scale, this property provides a unique opportunity for you to own a luxury new home in an historic area. This enormous property features a huge center atrium, a gorgeous limestone facade, a spa area with sauna and steam room.
Style and substance combines flawlessly in the spacious master suite with a large sunny bath, dual closets and dressing room. In addition there are four further generous bedrooms, an all glass elevator, a huge rooftop deck and the finest finishes inside and out. Did we mention the 2017 Lamborghini Huracan Spyder (Model LP580-2) that comes with this property?
#7: 1508 N State Pkwy – $5,900,000
Presented by: Carla & Jim Walker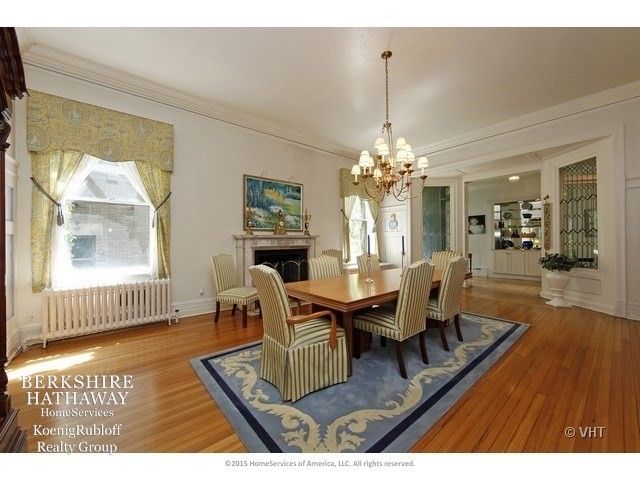 Own a piece of history with this property. The beautifully-restored mansion sits on a 6,534 square foot lot and features exquisite interior details. The property comprises of an owner-occupied residence, a 3 bedroom penthouse, a 3 bedroom coach house, and two more 2 bedroom apartments
Outside, the incredibly inviting outdoor area has a pond, a gracious garden, a brick patio and 3 decks. A once in a lifetime opportunity to create the property you want.
#8: 2036 N Kenmore Ave – $5,500,000
Presented by: Emily Sachs Wong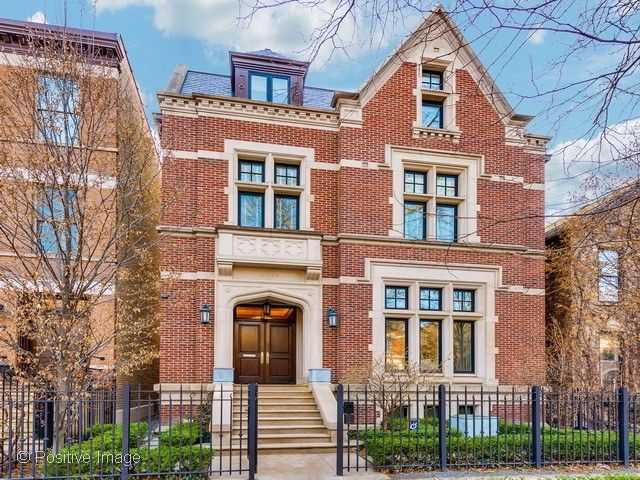 Luxury and opulence is what this one-of-a-kind property offers. This well positioned residence comprises of 9500 square feet of grand living, a new kitchen, three magnificent bedrooms, five full baths, one half bath and an outdoor fireplace.
Further features include twelve foot ceilings, a roof top terrace, an elevator to all levels, and a basketball court with an observance window. A large storage or exercise room, a rec space and a three car garage complete this picture of city living at its best.
#9: 1259 W Wrightwood Ave  – $4,995,000
Presented by: Brad Lippitz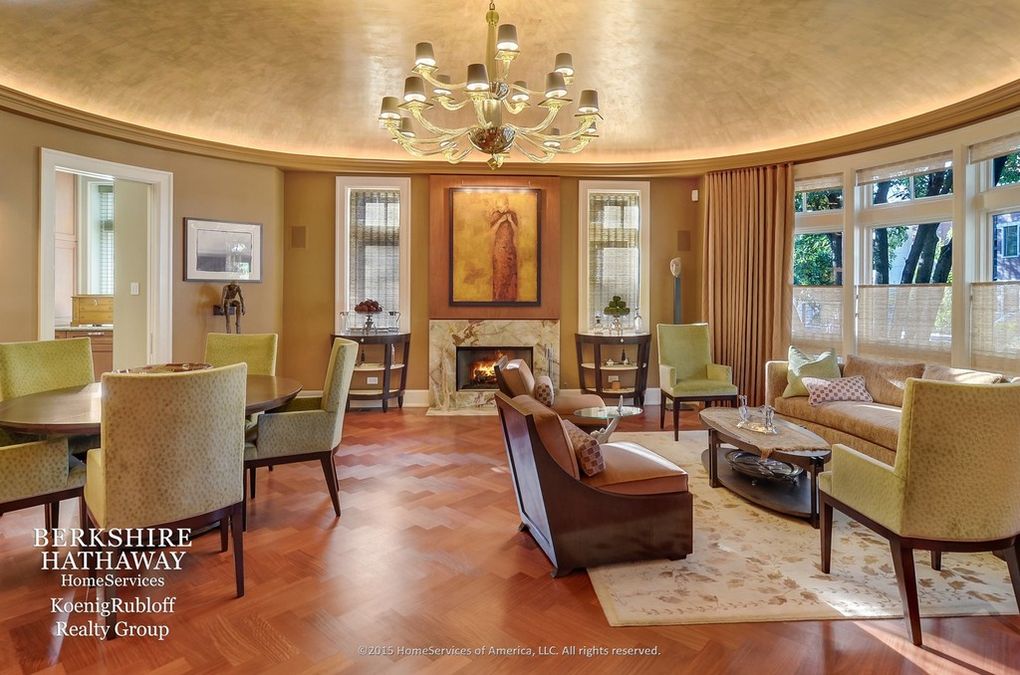 A work-of-art this custom property is perfect for a family or as an investment. High-end features are abound throughout this 3 bedroom home. This grand residence features extravagant indoor and outdoor entertaining spaces, commercial-grade infrastructure, a roof terrace with huge hot tub, an oval salon with golden domed lit ceiling, and a luxurious master wing with a spa bath.
A truly impeccable property with unparalleled craftsmanship.
#10: 11 E Walton St – $4,725,000
Presented by: Nancy Tassone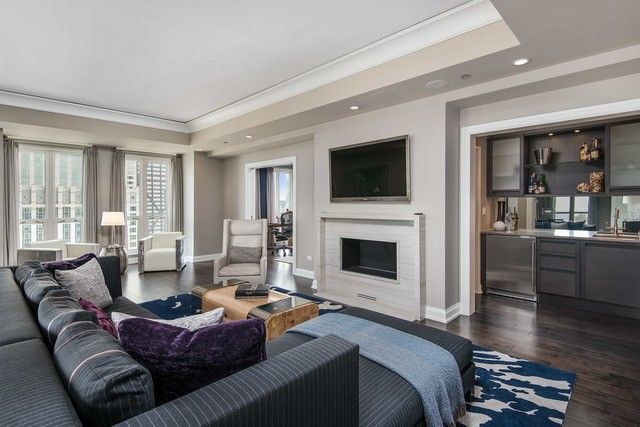 Impressive grandeur and elegance define this exceptionally spacious property. This entertainer's paradise occupies 4,000 sq. ft. in the heart of the city. Offering effortless living, the property has huge living and dining rooms, kitchen, a large den and 2 terraces. Throughout the residence luxury is abound with custom finishes, 10 ft. ceilings, and an indulgent master suite.
To top this off the property offers great views and access to the state of the art spa and other amenities at Waldorf Hotel.
#11: 643 W Arlington Pl  – $4,495,000
Presented by: Sharon Gillman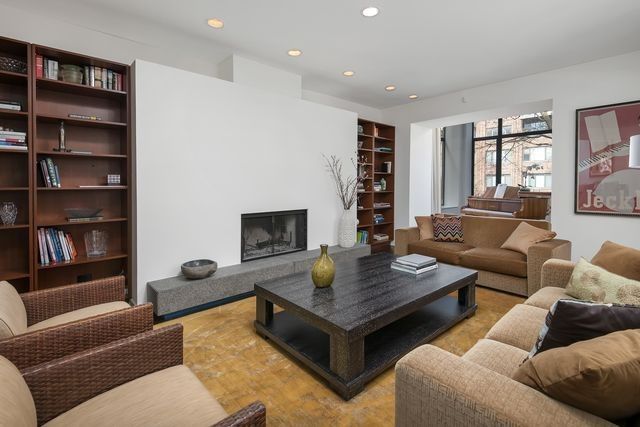 This is the ultimate family lifestyle home. This fine home sits on an 8,751 square foot lot and comprises 6 bedrooms 5.1 bathrooms, a breakfast room with a wall of glass facing the large landscaped backyard and two offices.
Move straight in and enjoy the immaculate loft-like 2-story family room, a brand new Chef's kitchen, a spa pool house and a large terrace with a canopy awning. An architectural masterpiece that comes with a newly renovated studio rental apartment.
#12: 189 E Lake Shore Dr – $4,400,000
Presented by: Julie Harron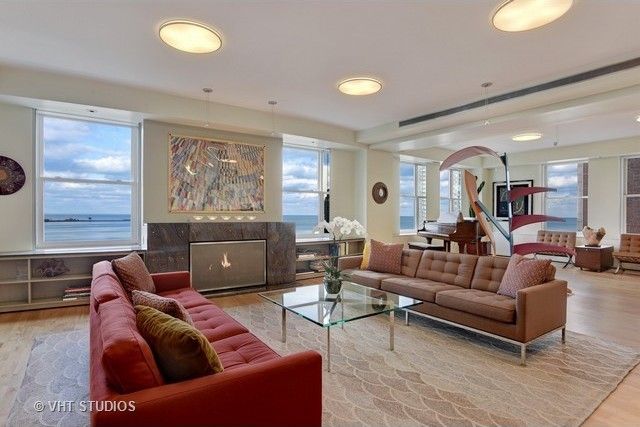 This 6,100 square foot property is located at one of the most coveted addresses in the city. Showcasing a contemporary design, the four bedroom home was designed for art collectors. The property has multiple entertaining areas, an historic grand scale lobby, and abundant light and fluidity of space.
High-end finishes, enhanced ceiling heights and uninterrupted views of Lake Michigan and Lake Shore Drive makes this property supremely elegant. There's more than enough space to accommodate a growing family.
#13: 2221 N Fremont St – $4,200,000
Presented by: Heather Gustafson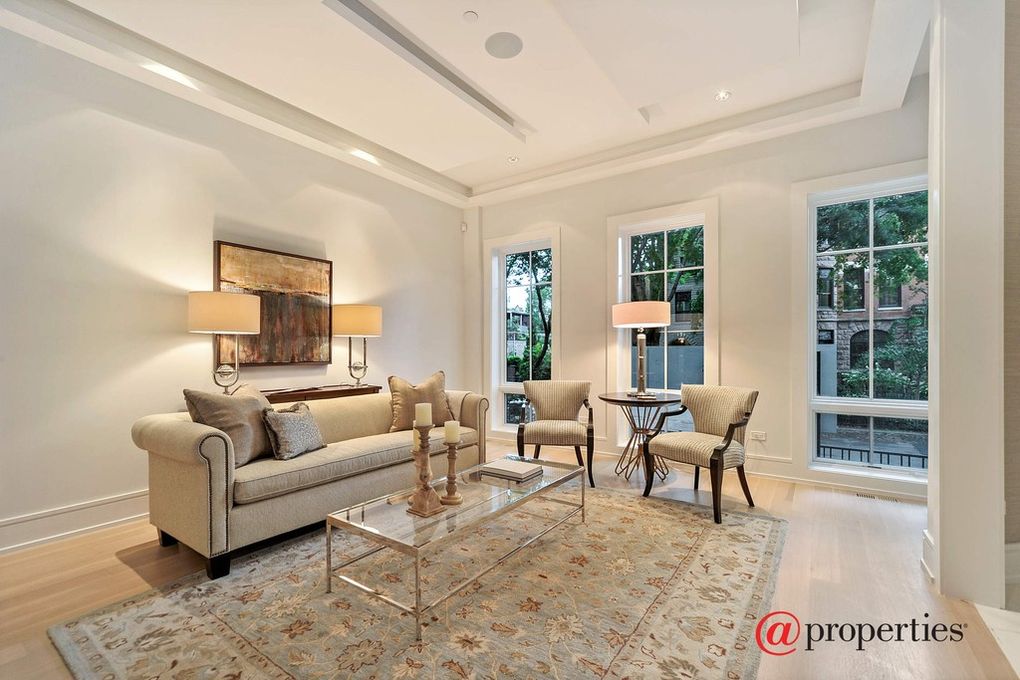 An immaculate home this property's luxury is perfectly in tune with its coveted address. Behold timeless elegance and incomparable craftsmanship in over 6,800 sq. ft. of living space.
The contemporary architecture is a perfect visual fit with a stunning foyer, kitchen outfitted with Italian custom cabinets, lots of natural light, a double-sided fire place and the outstanding finishes. What makes this property really stand out are 2 decks, full kitchen and spectacular living room on the top level.
#14: 457 W Deming Pl   – $3,995,000
Presented by: Natasha Motev
This exceptional custom property presents an opportunity like no other. With a 900 square foot private side deck, high ceilings, grand marble foyer and 3 private outdoor spaces, there's no doubt this property is one of a kind.
Built to the highest standards, no expense was spared and it features an attached heated 2-car garage, 5 bedrooms, 5.5 bathrooms, a wood-burning fireplace and a luxury kitchen. Perfect for entertaining.
#15: 854 W Webster Ave – $3,995,000
Presented by: Meredith Meserow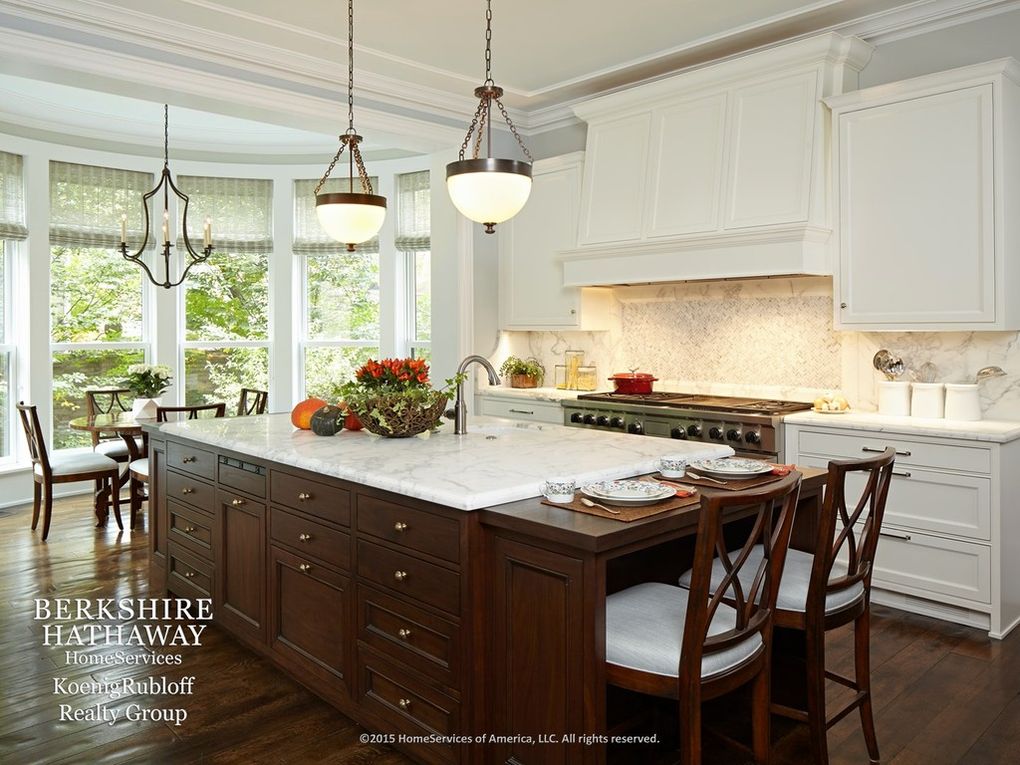 Elegant finishes and remarkably spacious living areas combine to create a sense of peace and tranquility in this 4 bedroom property. This intricate home has 11-foot ceilings, a bluestone terrace with built-in Viking grill and a beautiful chef's kitchen.
Adding further appeal is the meticulously landscaped side-yard that's accessible from the dining room and kitchen.
#16: 676 N Kingsbury St – $3,969,000
Presented by: Colin Hebson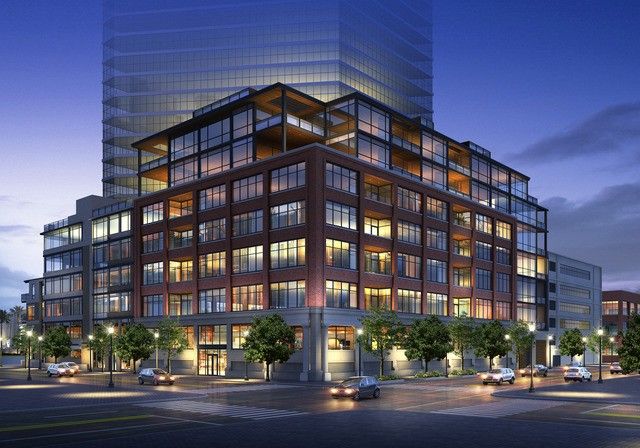 This new condo is a showcase of absolute extravagance. This modern unit has 3 beds, 4.2 bathrooms and occupies 4,598 sq. ft. of flexible space. Additional features of this property include a 24 hour doorman and large outdoor spaces.
This triplex penthouse is situated in a prime position in the city.
#17: 21 E Scott St – $3,899,000
Presented by: Michael Rosenblum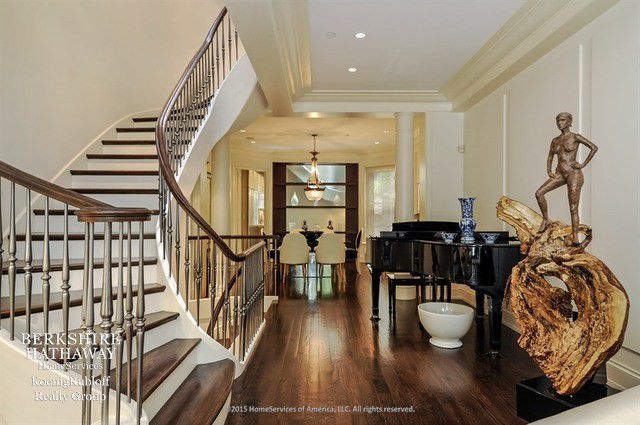 Offering unsurpassable grandeur throughout, this gracious masterpiece takes family living to the highest level. This 4,900 square foot property is the ultimate definition of luxury with its mahogany-paneled office, Italian stainless steel and marble chef's kitchen and 2000 bottle wine cellar. A unique feature of this property is the generous outdoor patio and private onsite garage.
This modern property is all about easy living and gracious entertaining.
#18: 2035 N Orleans St – $3,650,000
Presented by: Eugene Fu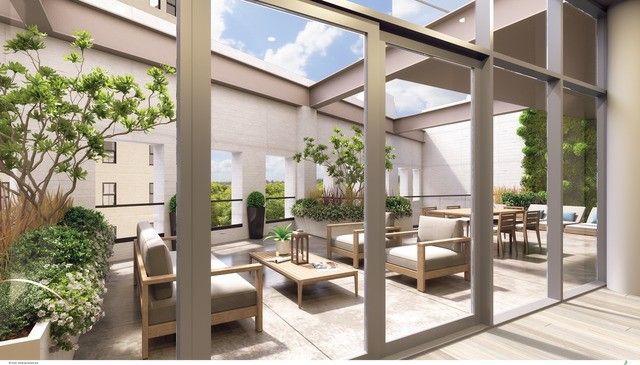 Combining gracious living areas and accommodation for a large family with five bedrooms, this property is one of the most distinguishing developments. This penthouse is all about city luxury.
The new property has the distinctive features of floor-to-ceiling windows, solid white oak flooring and 10-12 ft. ceilings. The property has incredible views of the lake and park.
#19: 1903 N Howe St – $3,475,000
Presented by: Jennifer Ames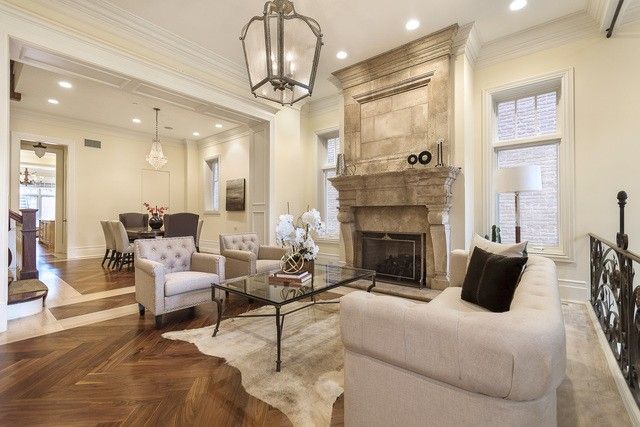 This 6,600 square foot custom home is not only elegant, but it's located on one of Lincoln Park's most popular blocks. This home includes stone floors, designer lighting, ornate mosaic tile baths and even a bluestone terrace.
#20: 1236 W Lill Ave – $3,395,000
Presented by:
Natasha Motev
This home is on a double lot with huge backyard, that's something incredible in itself. With it's brick/limestone facade, high ceilings and exquisite millwork throughout, this is a dream home.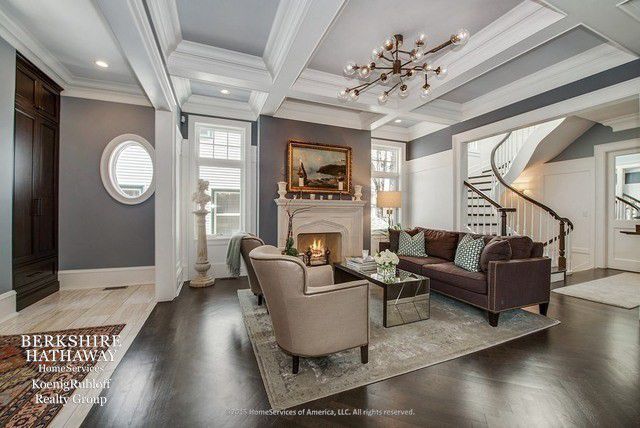 ---
Thanks for reading! We hope you enjoyed our list of incredible condos and houses for sale in Chicago!

Sharing is caring!
Articles, posts and lists are based on objective data, subjective analysis and the opinions of social media and real estate experts at PropertySpark. If you or your brand are mentioned anywhere on the site and would like it to be taken off please contact us. Rankings on the lists are at the sole discretion of experts at PropertySpark and are not affected by third parties or the brands, companies or individuals on the lists.