PROPERTYSPARK NEWS
Women Leading Texas Real Estate Brokerage
The Ashton Agency Announces New Vice President, Kolby Stewart
Author: Ashton Theiss,
Broker Owner
Fort Worth, Texas (November 1, 2021) 
The Ashton Agency is thrilled to welcome Kolby Stewart to its executive team as Vice President. Kolby brings nearly a decade of real estate experience, which includes involvement in hundreds of millions in transactions and management of 70+ agents across north Texas. As Vice President, Kolby will fill a vital role spearheading the agency's operations, leading team management, and providing strategic vision, which will be essential for the continued growth and success of The Ashton Agency.
In addition to her role as Vice President, Kolby will be partnering with the company's broker and owner, Ashton Theiss on their transactional business. The two will undoubtedly continue to break boundaries and set records as producers. Kolby and Ashton have large projects on the immediate horizon, which include full ranch developments, large-scale commercial projects and co-brokerage partnerships that position The Ashton Agency as a force to be reckoned with. Equally yoked and passionate about farm and ranch real estate, Kolby and Ashton continue to be trailblazers as ladies of the land with expertise in equestrian facilities, large-scale ranch developments, and hunting and recreational ranches. "My time in real estate has been a very unique and special journey.
Over the last 7+ years as my role and responsibilities have morphed, Ashton has been an excellent sounding board-not only as a friend, but as a respected, experienced broker and industry interrupter. Our shared work ethic and entrepreneurial spirit have equipped us to lead people and achieve results independently which will grow exponentially as we combine forces. I am excited to represent a diverse portfolio of real estate while working alongside some of the best in the business. They say an organization is only as good as the people who live and work in it,' and I feel so blessed to know my partner is my friend, Ashton.
"We are ready to take the world by storm!" – Kolby Stewart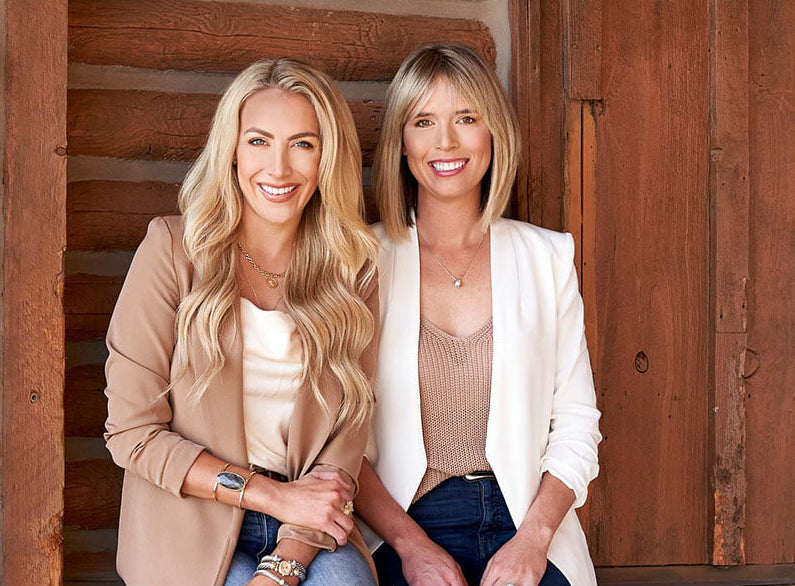 "Since launching The Ashton Agency, there has been a void that I have desperately needed to fill: a partner, a right hand, someone to fight with in the trenches and celebrate with on the mountain tops. Kolby is the yin to my yang. Our personalities, gifts and strengths are very different and complement each other in the best ways. When we shared the news with our friends, family and colleagues, the resounding consensus was, 'Wow, that is a powerhouse team. I cannot wait to watch and see what you do together.
"The company and I are going to be blessed for years to come with the heart, soul, work ethic, knowledge, experience and expertise that is Kolby Stewart." – Ashton Theiss
The Ashton Agency was founded in January 2020 by Ashton Theiss. Theiss is one, if not the youngest, independent female broker owners in the state of Texas. With a team of less than eight agents, The Ashton Agency is on track to surpass over $100M in sales in just two years. Authenticity, a standard of excellence, and organic relationships and growth are the core values of The Ashton Agency. The team is comprised of trusted, diverse real estate advisors spanning DFW that are results-driven and forward-thinking, harnessing exceptional marketing skills, vast knowledge and an extensive network to provide unrivaled representation and expertise.
Learn how to Become a Top Agent with the Guaranteed 5 Min/Week System
 No social media experience needed
 Free webinar seat (limited quantities)
 Learn the guaranteed 5 min/week system
 Become a social media superstar
 Constantly get new leads
 Beat the competition
 Get a special webinar deal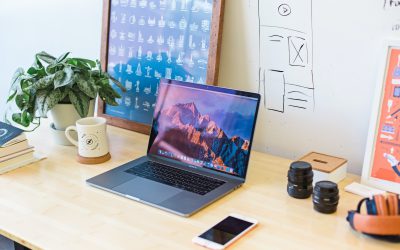 Learn how this real estate agent tripled his commissions just with social media and how you too can become a social media superstar.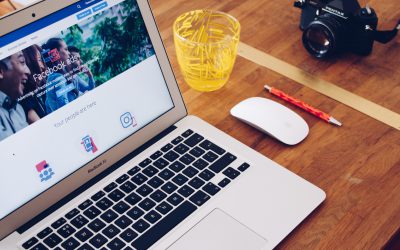 That big blue button has tempted you before right? You want to Facebook Boost your Real Estate listing. Find out why you shouldn't!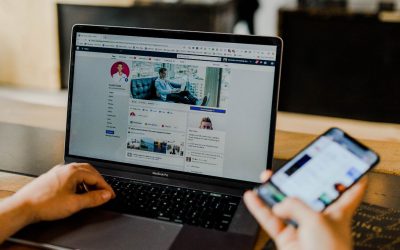 A question we get often from Realtors is "how much should I spend on social media?" Find out exactly how much to spend and how to spend it without getting ripped off!