Top Homes On Instagram
After looking through thousands of homes on Instagram, our real estate social media experts have determined the top 20 properties on Instagram this week. The top properties are determined by the amount of engagement they get on Instagram. Check out this week's top homes on Instagram!
#20: 6814 Camborne Way, Rocklin, CA
Brokered by: Lyon Real Estate
#19: 5 West Wesley Ridge, Atlanta, GA
Presented by: Allison Sinkler | Brokered by: Harry Norman, Realtors
#18: 610 Victorian Park Dr, Chico, CA
Presented by: Joan Marie​ & Julie Loeb​ | Brokered by: Anderson Real Estate Sales
#17: 6271 Averill Dr, Duncan, BC
Presented by: Ray Little​ | Brokered by: Pemberton Holmes Ltd.
#16: 3535 Gillespie Street #204, Dallas, TX
Presented by: Tammy McLaine​ | Brokered by: Dave Perry-Miller Real Estate
#15: 16983 Royal Coachman Drive, Sisters, OR
Brokered by: Cascade Sotheby's Realty
#14: 1808 Angelo Dr, Beverly Hills, CA
Presented by: Myra Nourmand​ | Brokered by: Nourmand & Associates
#13: Buckhead, Atlanta, GA
Presented by: Debra Johnston | Brokered by: Berkshire Hathaway
#12: 90 Manitou Station Rd, Garrison, NY
Brokered by: Houlihan Lawrence
#11: 1090 NE 105th St, Miami Shores, FL
Presented by: Elyse Rosenberg Khoudari | Brokered by: Elysium Home
#10: 3315 Bay Shore Rd, Sarasota, FL
Brokered by: Michael Saunders & Company
#9: 1685 Marisma Way, La Jolla, CA
Presented by: Rachael Kaiser | Brokered by: Rachael Kaiser San Diego Real Estate
#8: Coming Soon
Brokered by: EWM Realty International
#7: 61 Jane Parking, NY
Presented by: Hudson Advisory Team |Brokered by: Compass
#6: 2920 Clay Street, Newport Beach
Presented by: Travis White | Brokered by: Arbor Real Estate
#5: Oakley, UT
Brokered by: Search Salt Lake
#4: 6224 NE Princeton Wy, Seattle, WA
Brokered by: Windermere Real Estate
#3: 728 Westbourne Drive, West Hollywood, CA
Presented by: George Garcia | Brokered by: Rodeo Realty
#2: 80 Leucadendra Dr, Coral Gables, FL
Presented by: Liz Hogan | Brokered by: Compass
#1: 875 9th Street South, Naples, FL
Presented by: Dante DiSabato | Brokered by: William Raveis
---
We hope you enjoyed our list of Top 20 Homes On Instagram You Have to See!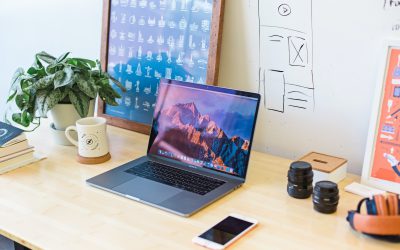 Learn how this real estate agent tripled his commissions just with social media and how you too can become a social media superstar.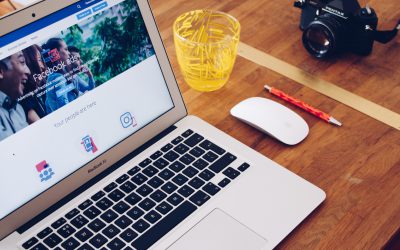 That big blue button has tempted you before right? You want to Facebook Boost your Real Estate listing. Find out why you shouldn't!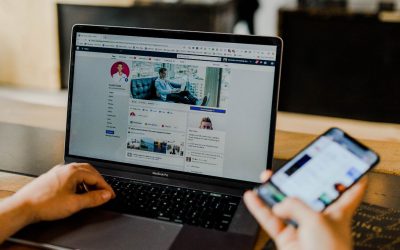 A question we get often from Realtors is "how much should I spend on social media?" Find out exactly how much to spend and how to spend it without getting ripped off!