Top Homes On Instagram
After looking through thousands of homes on Instagram, our real estate social media experts have determined the top 20 properties on Instagram this week. The top properties are determined by the amount of engagement they get on Instagram. Check out this week's top homes on Instagram!
#20: 2047 Westcreek Ln #902, Houston, TX
Brokered by: Uptown Real Estate Group
#19: 10345 SW 135th Pl, Miami, FL
Brokered by: Kurz Real Estate
#18: North Tustin, CA
Presented by: The Lanagan Group | Brokered by: Seven Gables Real Estate
#17: Coming Soon
Brokered by: Residential Realty Miami
#16: Plano, Texas
Brokered by: Cambridge Homes
#15: Coming Soon
Presented by: Amber Wills
#14: 3501 N Ocean Blvd. Gulf Stream, FL
Presented by: Candace Friis | Brokered by: Corcoran
#13: 1615 Armour Lane, Redondo Beach, CA
Brokered by: Pier to Pier Brokers
#12: Clyde Hill, WA
Brokered by: NWG Real Estate
#11: West Vancouver, BC
Presented by: Jason Soprovich
#10: 4787 Windhaven Dr, Westlake Village, CA
Presented by: Nicole Van Parys | Brokered by: Engel&Völkers Westlake Village
#9: Venice, CA
Presented by: Heather Campbell Bell | Brokered by: Valnes Bell
#8: Sharon, CT
Presented by: Roger E Saucy
#7: 9 Adams Aly SE, Huntsville, AL
Presented by: Christine Wicks & Nicole Hartenbach | Brokered by: Keller Williams Realty
#6: St. Helena, CA
Presented by: Chris Lim, Regan Wilson, and Landon Clements | Brokered by: Climb Real Estate
#5: 1700 Meridian Ave, Miami Beach, FL
Presented by: The Schwartz Team | Brokered by: Sotheby's International Realty
#4: Vancouver, BC
Presented by: Malcolm Hasman
#3: 10917 Savona Road, Bel Air, Los Angeles, CA
Presented by: Emil Hartoonian | Brokered by: The Agency
#2: 24284 Bridle Trail, Hidden Hills, CA
Presented by: Ben Bacal
#1: Hidden Hills, CA
Presented by: Jordan Cohen | Brokered by: RE/MAX
---
We hope you enjoyed our list of Top 20 Homes On Instagram You Have to See!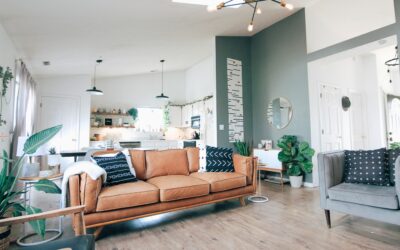 Buying your first home can be an exciting experience, but it can also be daunting. First-time homeowners often participate in a process they'll only do once, so they typically come into it unprepared. A skilled real estate agent can help clarify the real estate transaction process.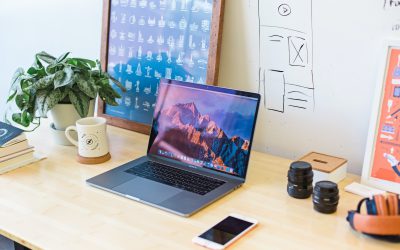 Learn how this real estate agent tripled his commissions just with social media and how you too can become a social media superstar.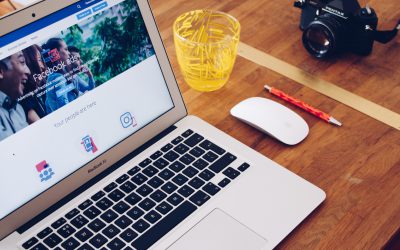 That big blue button has tempted you before right? You want to Facebook Boost your Real Estate listing. Find out why you shouldn't!