These condos for sale in New York are all breathtaking.
The real estate market in New York has always been famous. These condos for sale in New York are particularly incredible.
#1: 635 W 42nd St Unit 45th Floor – $85,000,000
Presented by: Daniel Neiditch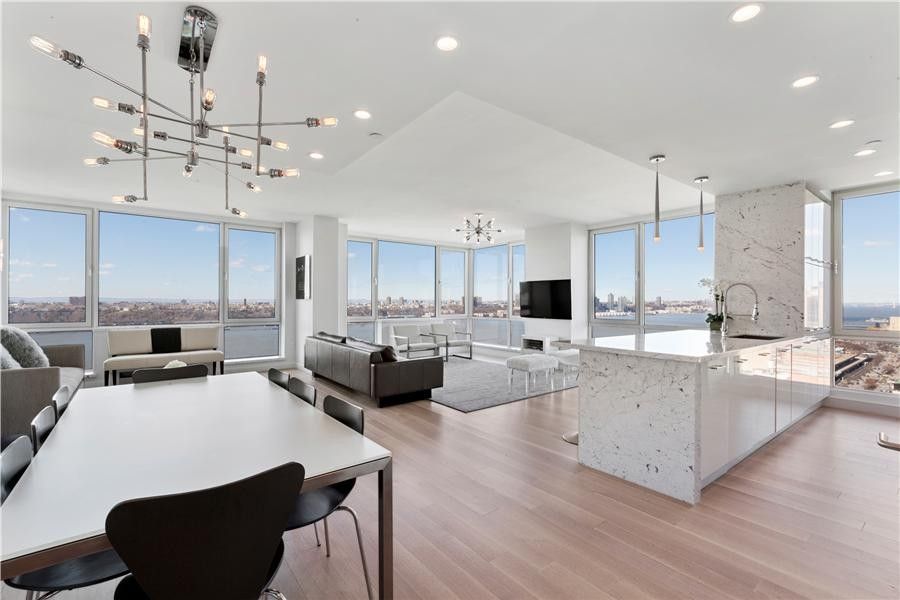 Entire floor of a beautiful, pet-friendly building with luxury appliances, walk-in closets, and washer/dryer in unit. Access to valet parking, basketball courts, and outdoor BBQ grills.
A one of a kind property with gorgeous panoramic views.
#2: 100 E 53rd St Unit Ph – $65,000,000
Presented by: Leonard Steinberg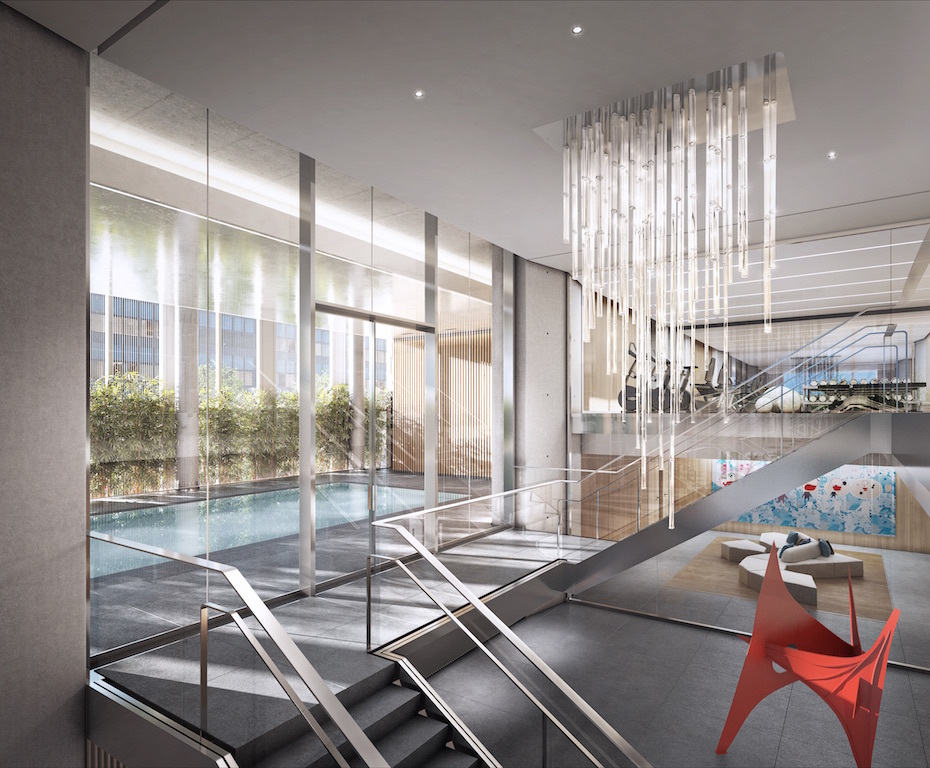 Gorgeous and modern glass-walled penthouse suite. 4 bed and 4.5 bath unit with top of the line contemporary architecture and luxurious appliances.
6,760 square feet of brilliant space comparable to a 5-star hotel.
#3: 293 Lafayette St Unit I – $58,500,000
Presented by: Deborah Grubman
Magnificent and iconic penthouse suite with stunning views. Custom flooring and cabinetry provide a state-of-the-art feeling.
Featured as one of NYC's most beautiful homes in Curbeds 11th Annual Awards.
#4: 15 Central Park W Phs 16B & 17B  – $56,000,000
Presented by: Suzun Bennet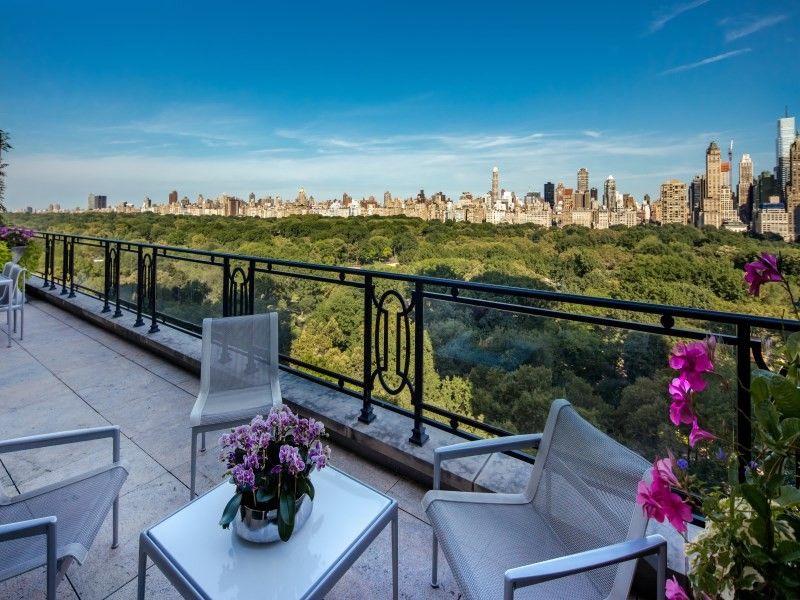 Elegant duplex penthouse featuring its own spiral staircase and floor-to-ceiling glass. An elite condominium community, the two-level penthouse is spectacular.
Attractive and sleek layout, great space for entertaining.
#5: 134 Charles St – $49,500,000
Presented by: I. Dolly Lenz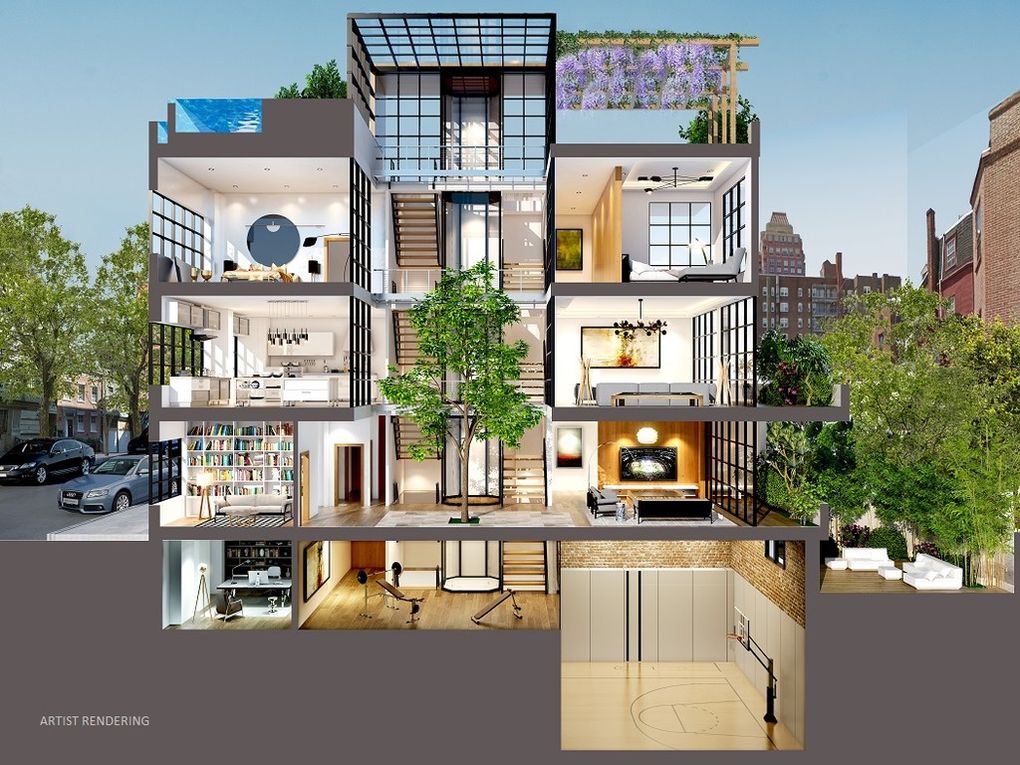 Located in desirable West Village, this property has endless potential and plenty of natural lighting. Room to entertain both indoors and outdoors. Also includes views of the Hudson River.
The most elite of New York would be itching to move in.
#6: 18 Gramercy Park S Apt Ph – $46,500,000
Presented by: Raphael De Niro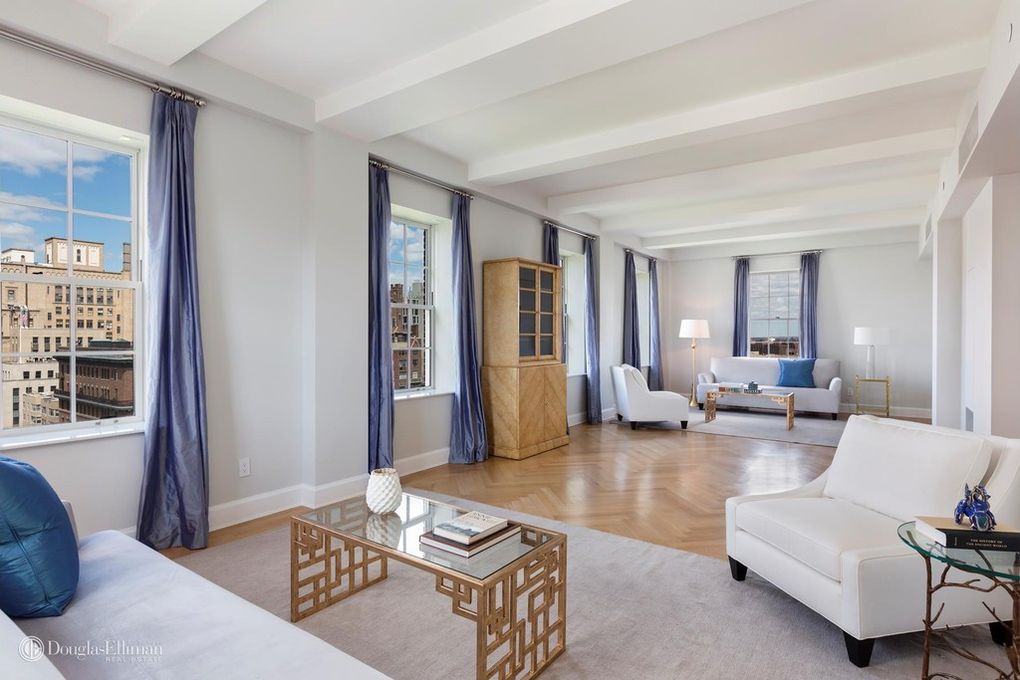 Sophisticated and elegant duplex penthouse suite. Equipped with 10 rooms and private outdoor swimming pool and hot tub.
Beautiful, open layout that is perfect in 6,329 square feet.
#7: 212 W 18th St Ph 3   – $42,000,000
Presented by: Toni Haber
Full floor penthouse with 360-degree views of New York City. Beautifully designed art deco style living space. Private terraces and high end features.
6,978 square feet of perfection!
#8: 551 W 21st St Ph C – $40,000,000
Presented by: Erin Aries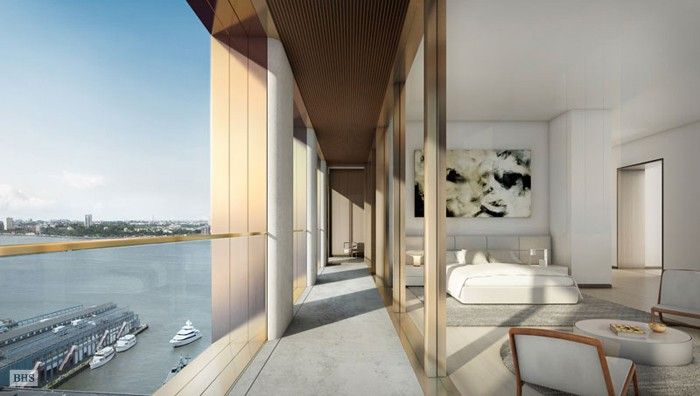 A prestigious and creatively-designed penthouse. Hudson River and New York city views. Sleek interior transcends all all expectations.
A private luxury living space suitable for all gatherings.
#9: 240 Riverside Blvd Apt 6A – $40,000,000
Presented by: Elizabeth Mercedes Berk
Over 10,000 square feet of living space in a 3-story unit. Building includes billiards tables, spa, and fitness center – comfortable and high end living.
Stunning views from countless picturesque windows.
#10: 17 E 65th St – $40,000,000
Presented by: Randy Baruh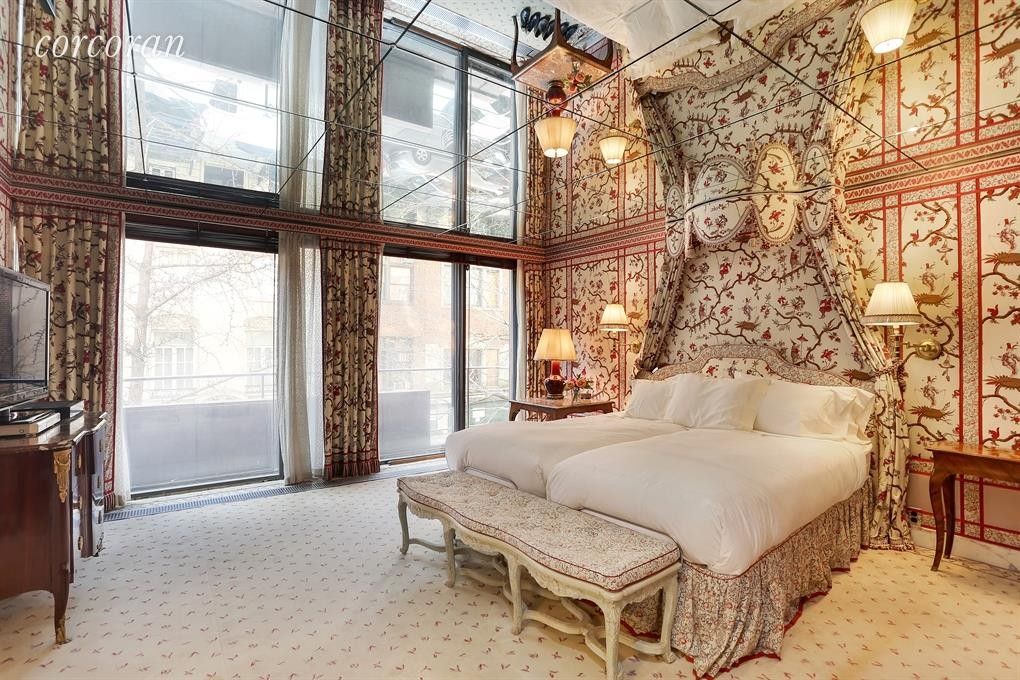 Stunningly unique with an innovative layout. Extravagant skylight in the main room with extensive wall space for any art collector.
Being inside is like an out of this world experience.
#11: 551 W 21st St Apt 17AB – $40,000,000
Presented by: Jared Seligman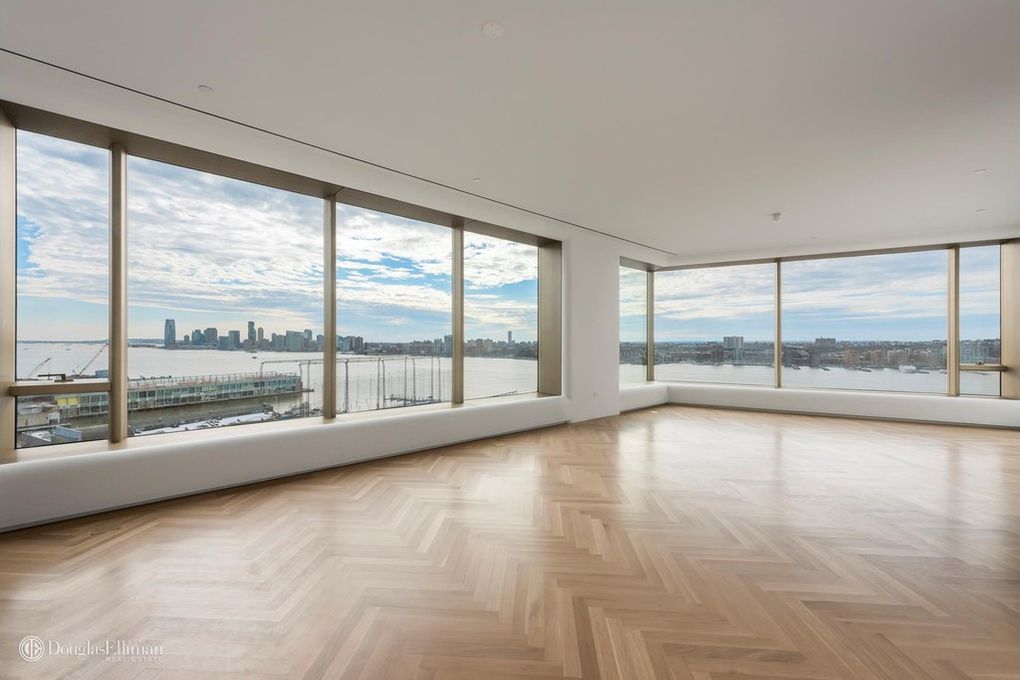 Full floor space that overlooks the Hudson. Grand 11-foot ceilings and plenty of natural lighting. Custom detailing throughout the space.
Plenty of opportunity to transform the space into the home of your dreams.
#12: 19 E 61st St – $40,000,000
Presented by: Nikki Field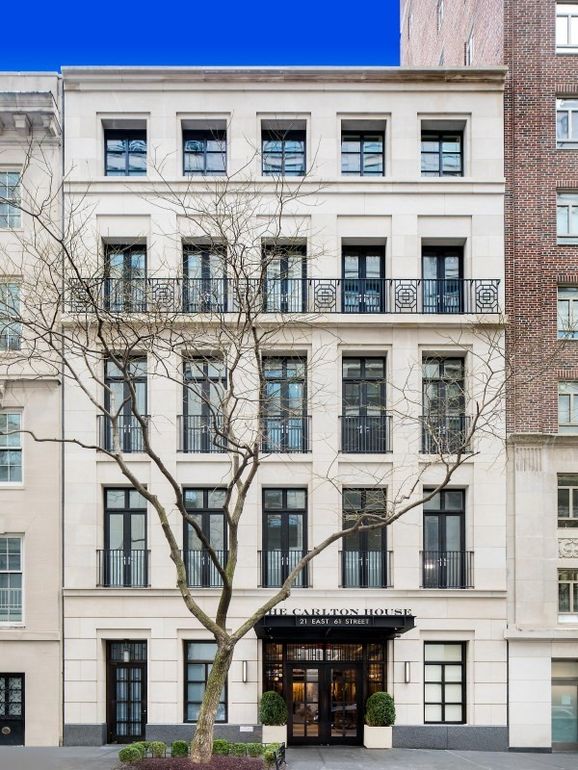 Newly completed and open for your creative interpretation. Equipped with large rooms and close to 5th and Madison, this property is ideal.
Luxury that cannot be compared!
#13: 1 Central Park S Ph 2009  – $39,750,000
Presented by: Elizabeth Sample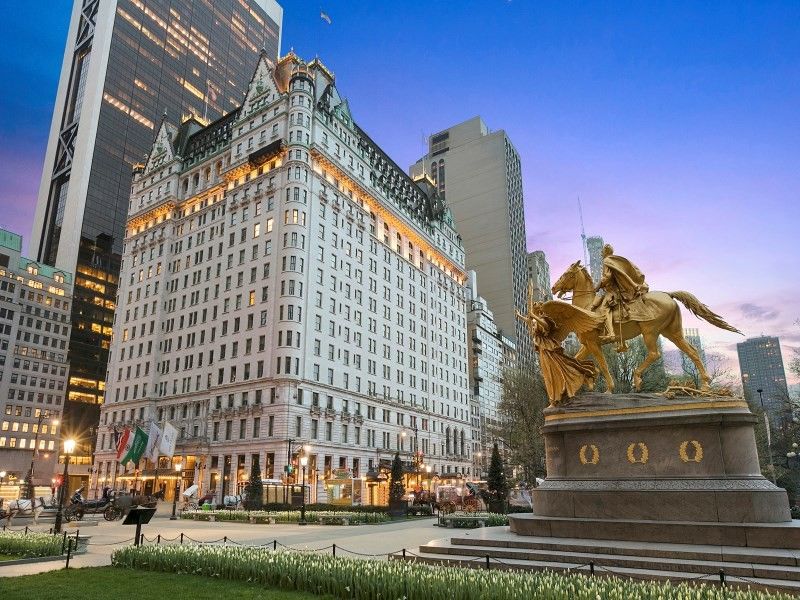 Penthouse located on top of the iconic Plaza Hotel. This triplex allows for views both North and South. Tall ceilings and gracious living spaces.
Private oasis in the middle of all the action of the city.
#14: 1 Central Park S Apt 509 – $39,500,000
Presented by: Melanie Lazenby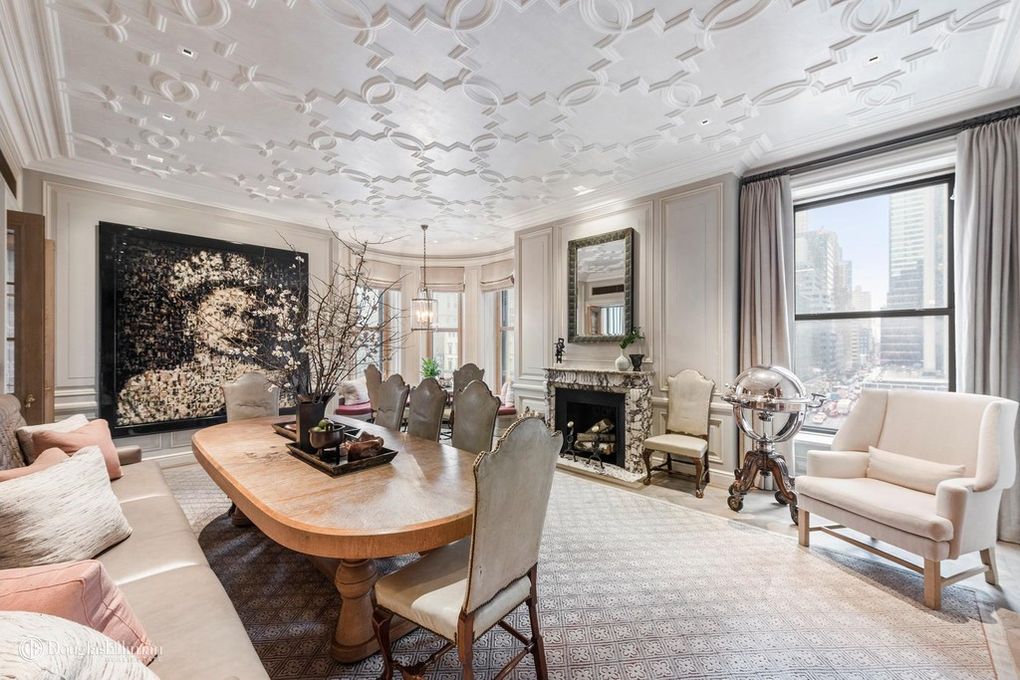 Also located in the Plaza Hotel, this suite is known for being one of the most historic properties on the market. Centrally located and spacious, it is easy to see why.
19th and 20th century influence in a modern-day palace.
#15: 807 Park Ave – $39,000,000
Presented by: Lynda Melnick
12-story building with endless potential. Located in the very desirable Lenox Hill neighborhood, walking distance from Central Park and relative attractions.
24,000 square feet of opportunity to be seized.
#16: 2 N Moore St – $38,000,000
Presented by: Tal Alexander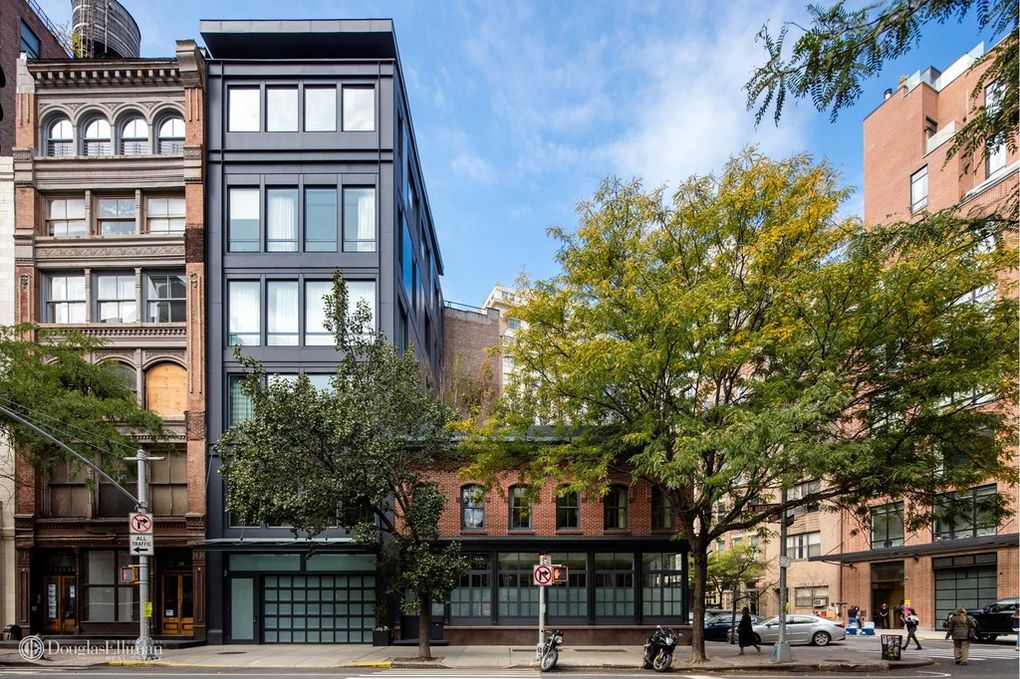 Modern luxury located in historic Tribeca neighborhood. Beautiful natural lighting shines through several windows and skylights. No shortage of city views.
Open layout allows for unparalleled customization.
#17: 357 W 17th St – $36,800,000
Presented by: Alyssa Soto Brody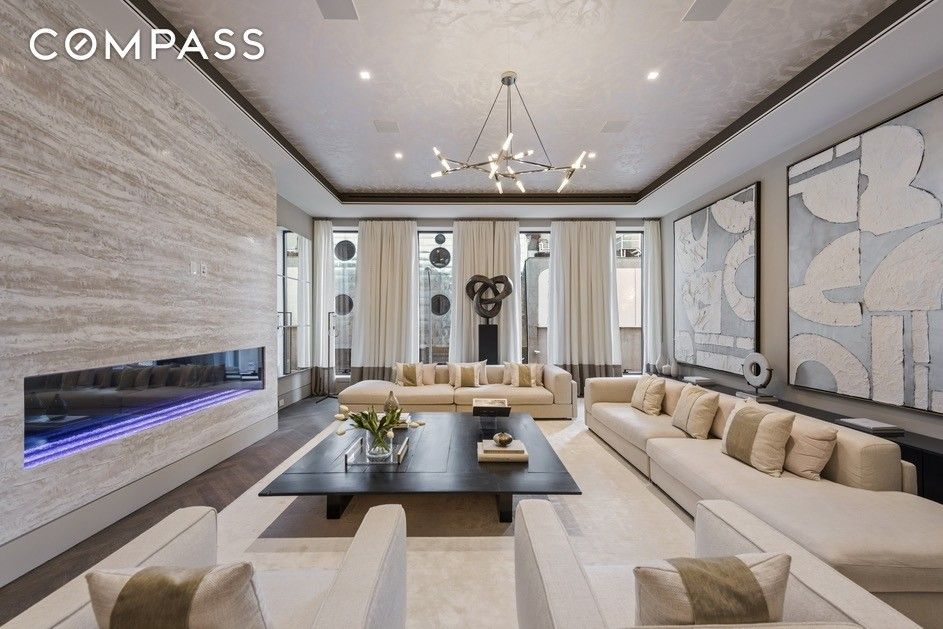 11,000 square feet of luxury living space. Located in the finest West Chelsea Arts District, the space provides an open and inviting flowing layout.
The ideal home for relaxation as well as entertainment.
#18: 11 Hubert St – $35,000,000
Presented by: Andrew Azoulay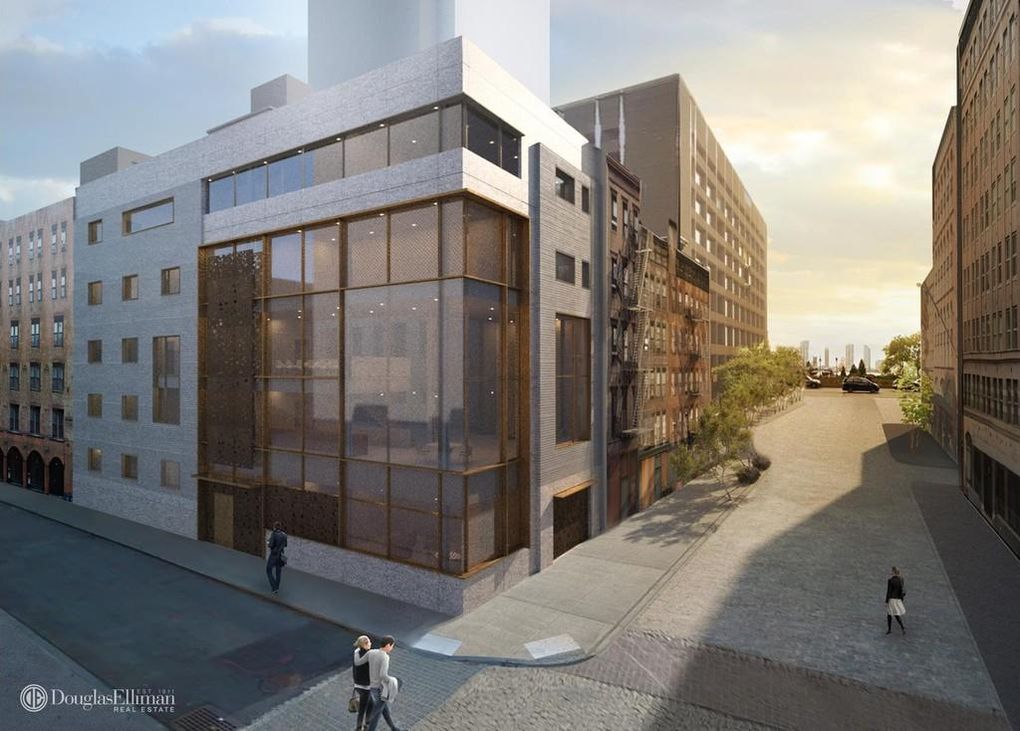 Insanely gorgeous and unique with over 20,000 square feet of living space. Boastfully houses more amenities than nearly any other building in the city.
An exquisite investment in the heart of Tribeca.
#19: 432 Park Ave Apt 71B – $34,750,000
Presented by: Elese Reid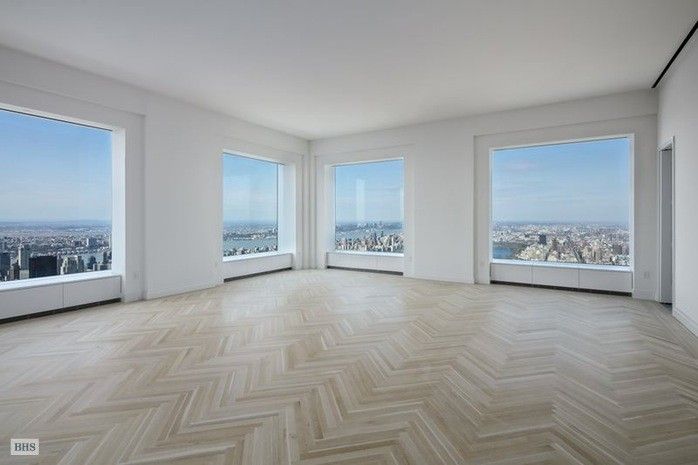 Private elevator entrance into the 4,019 square feet of living space. Central Park views and countless building amenities. The space is safe, secure, and lovely.
Simplistic yet attractive living quarters.
#20: 1 Central Park W Apt 47BC – $34,500,000
Presented by: Howard Margolis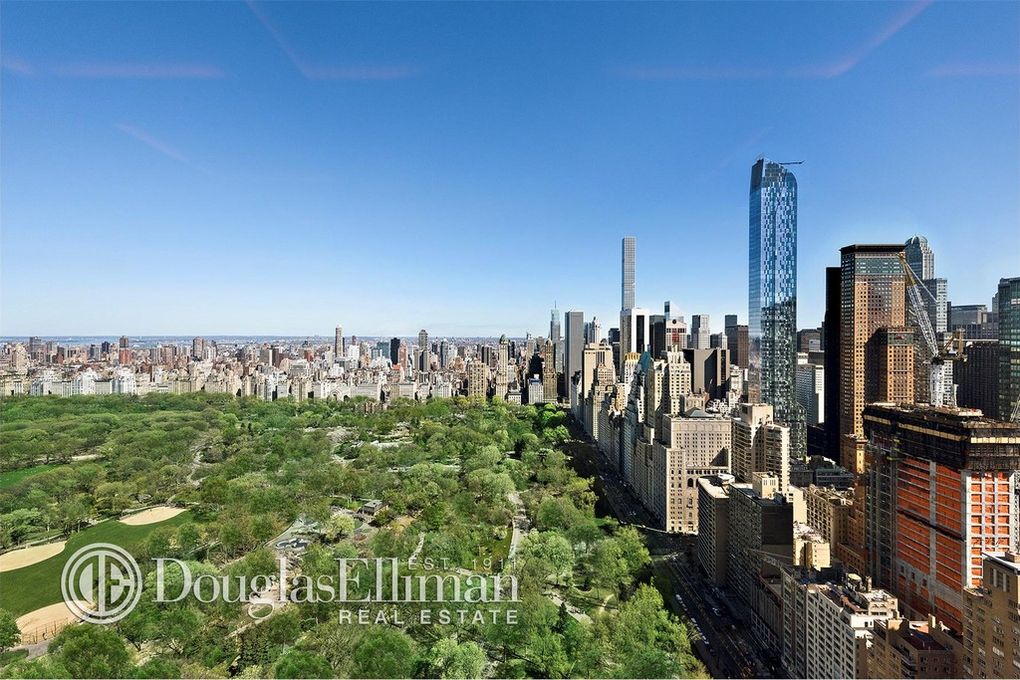 Extravagant marble flooring and customized overhead lighting, this 6-bedroom space is fit for all needs. One of the largest units in the building, showcasing wonderful city views.
Wonderfully elegant with the ability to turn into your own dream space.
---
Thanks for reading! We hope you enjoyed our list of 20 Breathtaking Condos for Sale in New York!
Articles, posts and lists are based on objective data, subjective analysis and the opinions of social media and real estate experts at PropertySpark. If you or your brand are mentioned anywhere on the site and would like it to be taken off please contact us. Rankings on the lists are at the sole discretion of experts at PropertySpark and are not affected by third parties or the brands, companies or individuals on the lists.