Top 15 San Diego Real Estate Agents On Social Media
These real estate agents are the best of the best when it comes to social media for real estate in San Diego.
We've researched hundreds of San Diego Real real estate agents' social media channels and went through a certain process to select the best. We began with finding San Diego real estate agents through different mediums and then looked at objective data regarding the San Diego real estate agents' social media presence across various social media channels. Lastly, we made sure that all the San Diego real estate agents who made it to the final list have great social media presence based on subjective variables. With that said, we present to you the Top 15 San Diego Real Estate Agents On Social Media!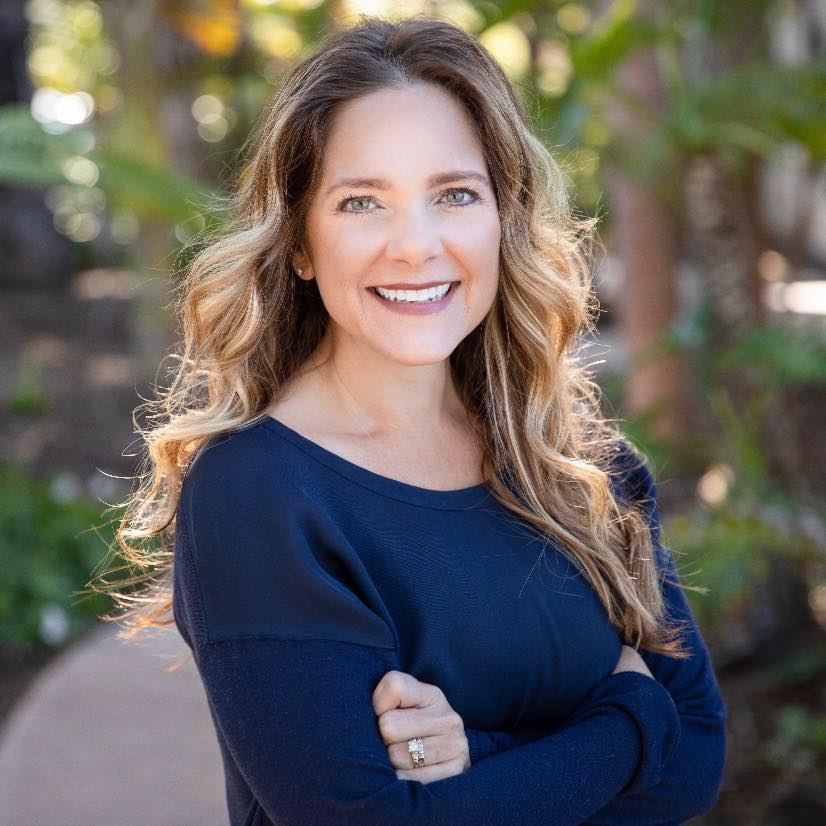 ,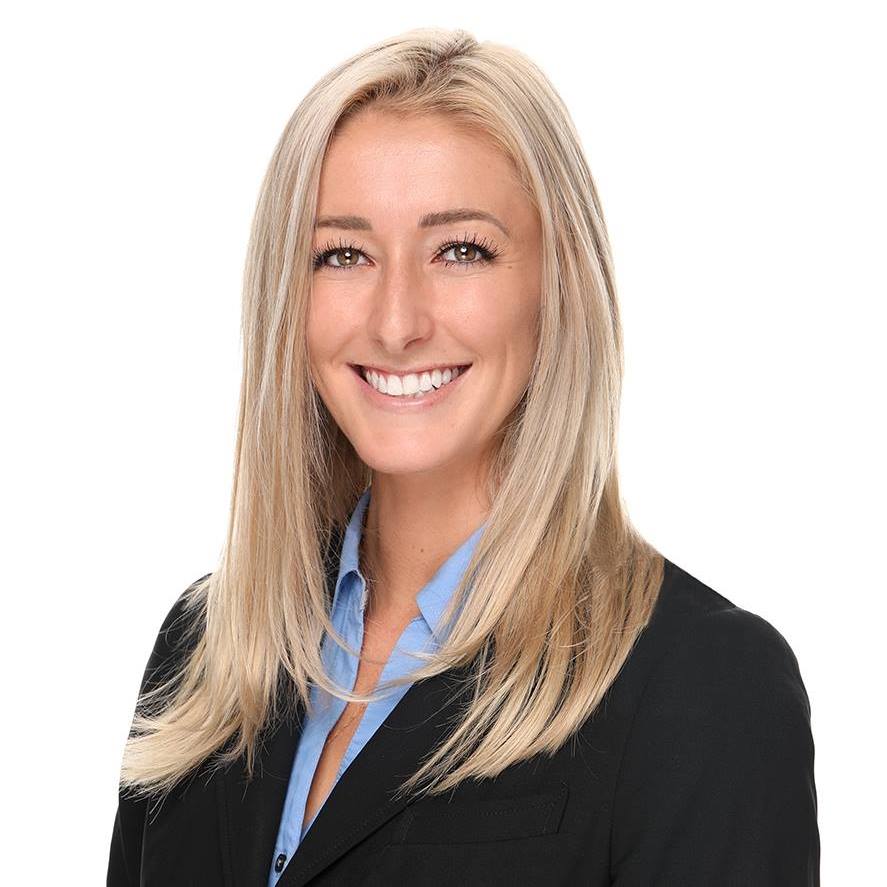 ,
,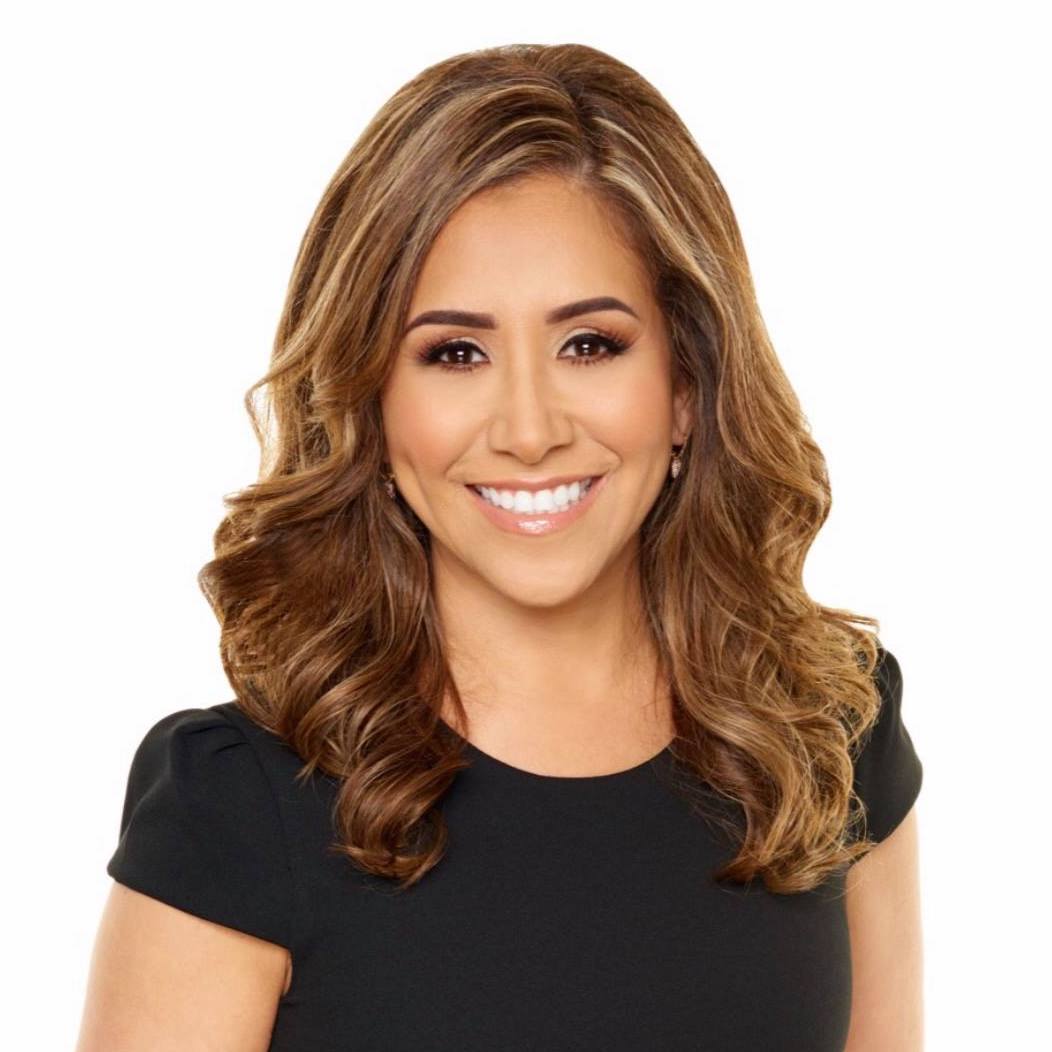 ,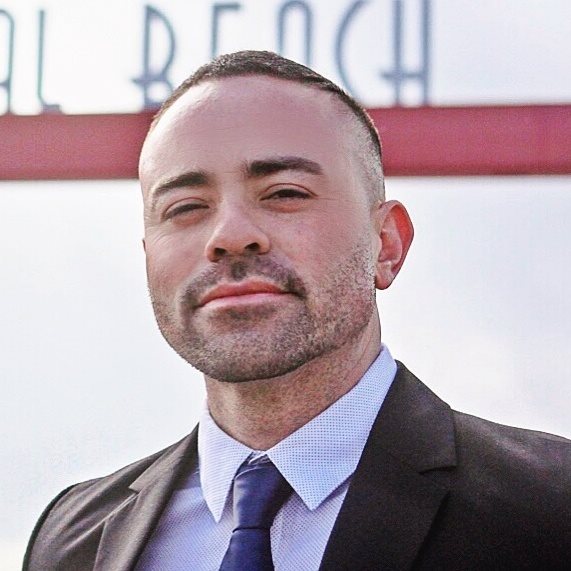 ,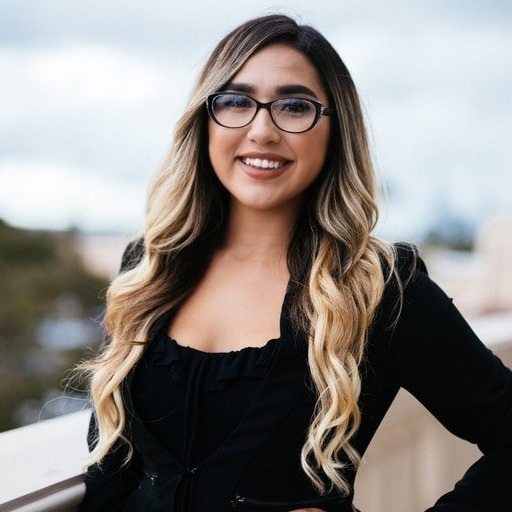 ,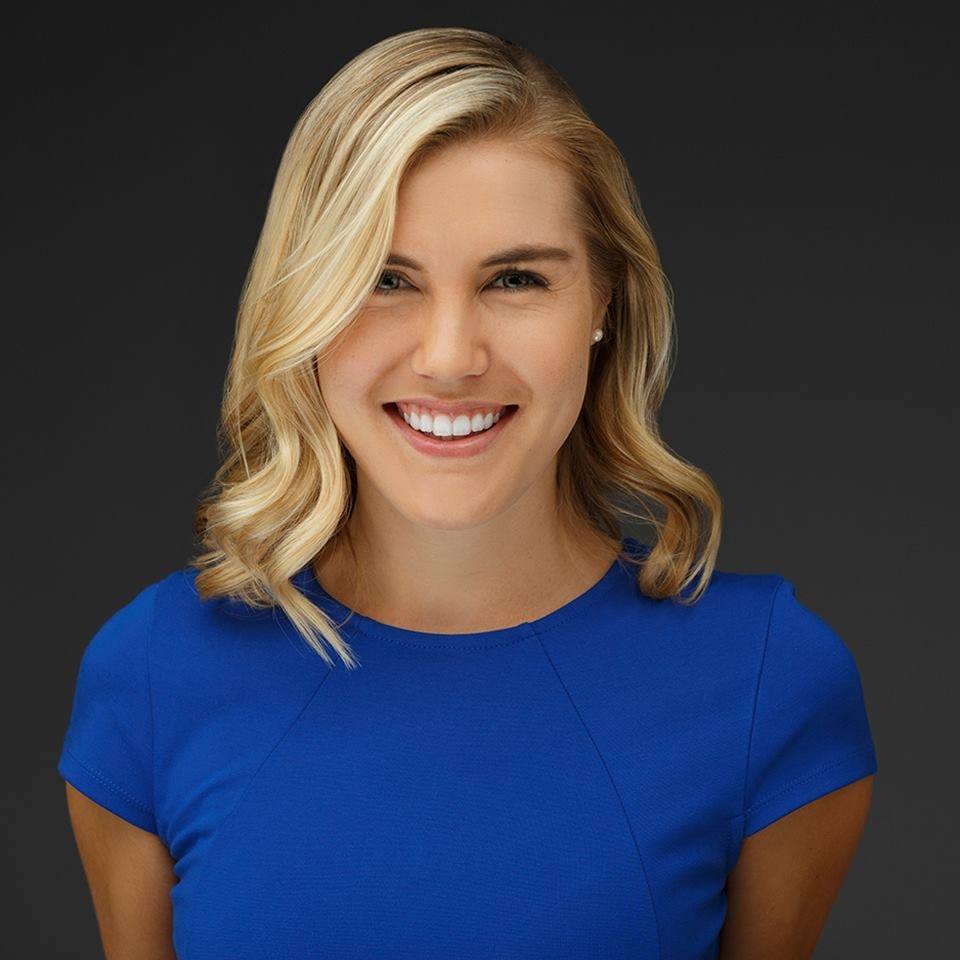 ,
,
#7: Joe Ordinario
Keller Williams
When you're ready to move, Joe will be ready to find you your next San Diego home. Their content on social media is amazing, check it out!  
Joe Ordinario Realtor
realtoroftheworld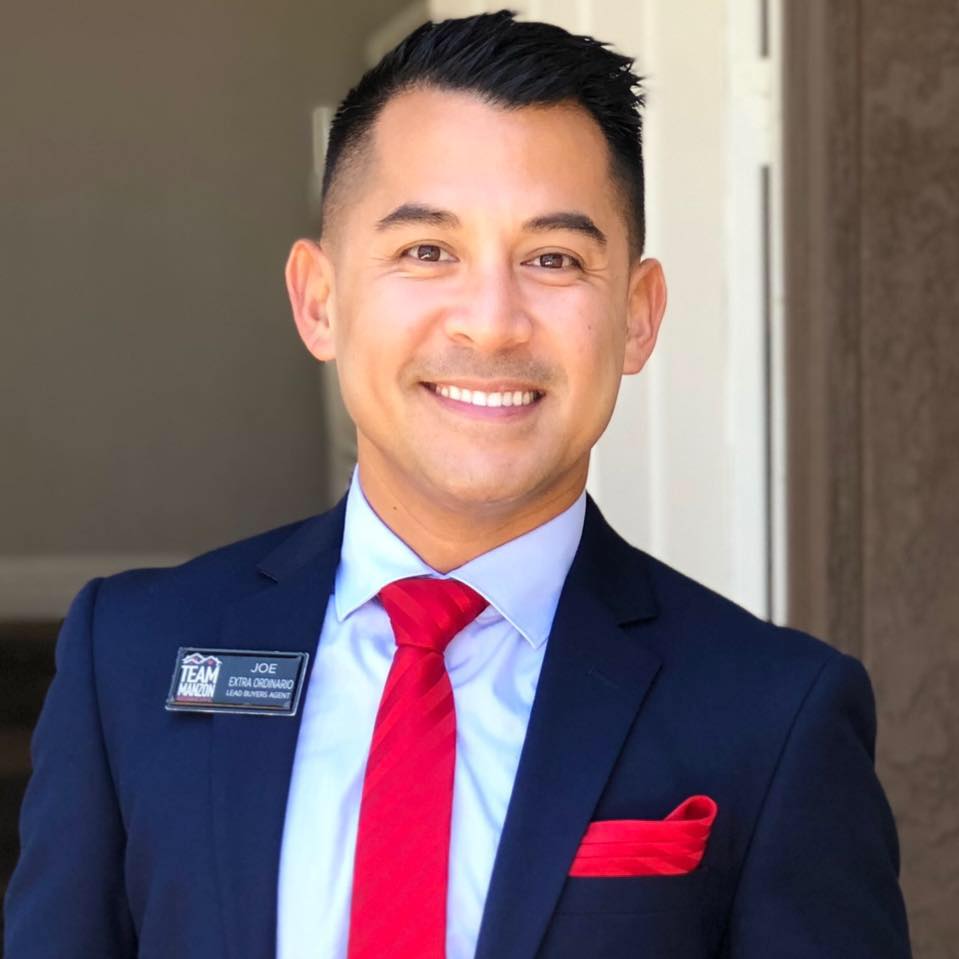 ,
#6: Rachael Kaiser
Compass
Whether you're a first-time homebuyer or experienced investor, let Rachael guide you every step of the way. Become part of their impressive fan base on Facebook & Instagram!  
Rachael SD Realtor
rachaelsdrealtor
thekaiserteam.co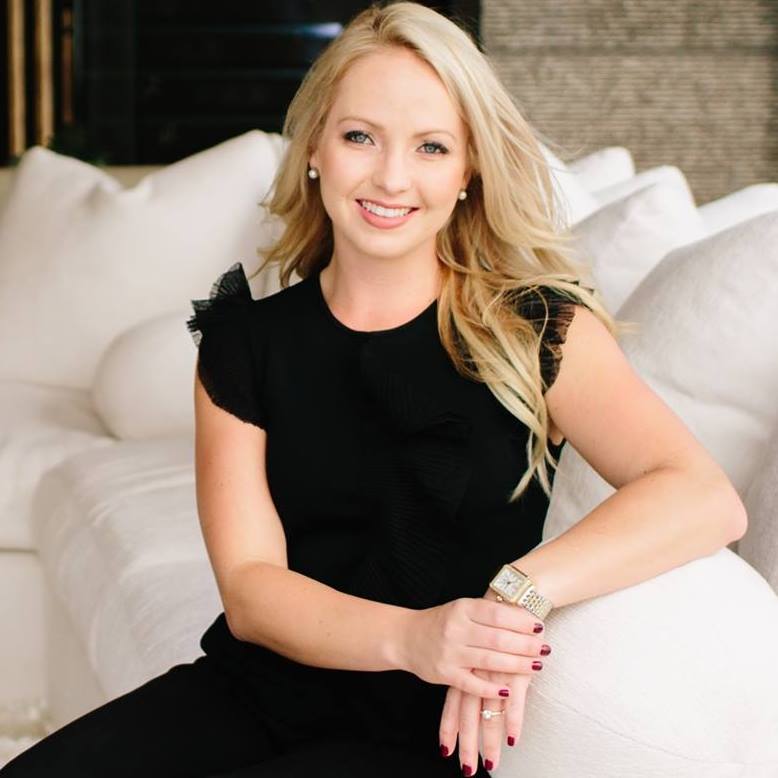 ,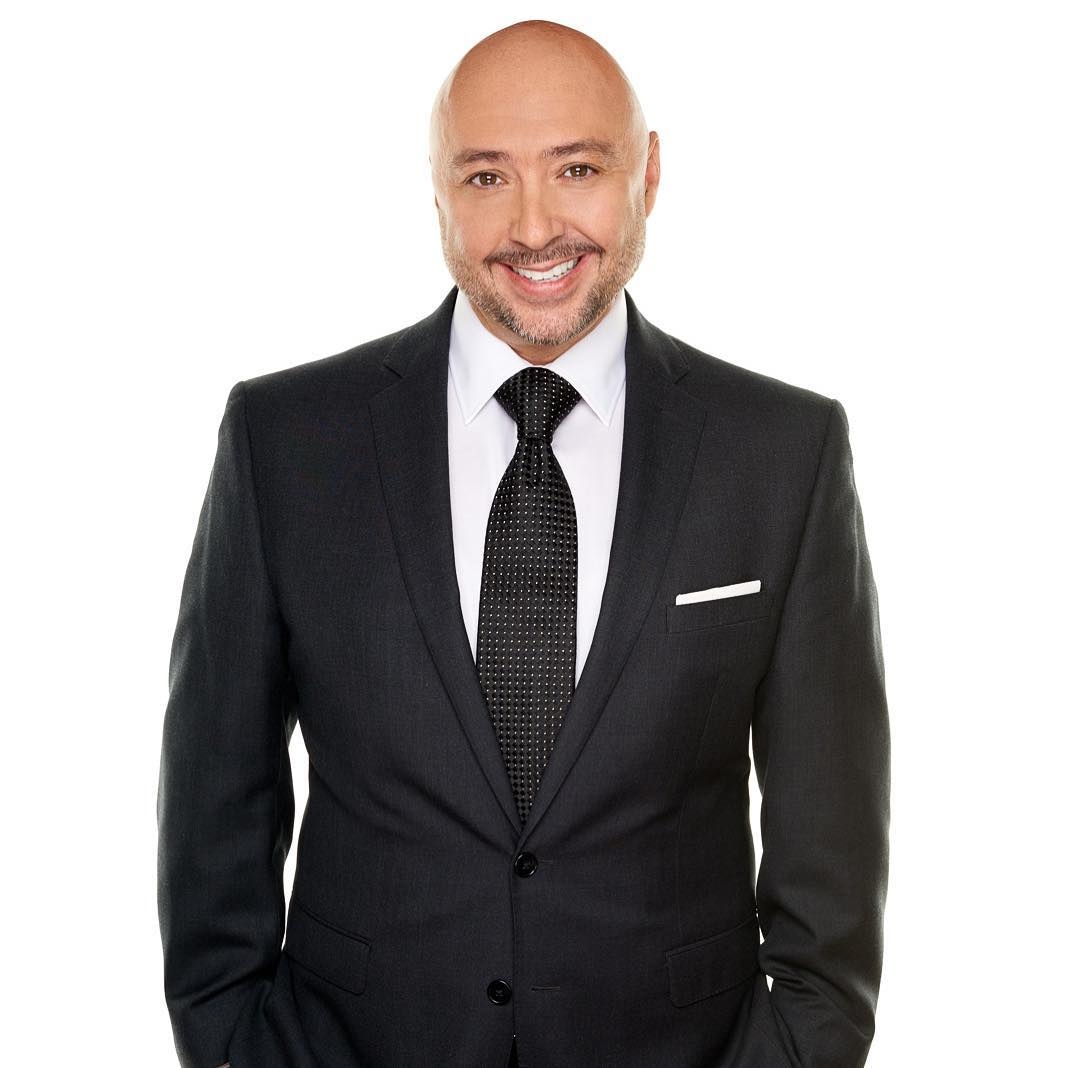 ,
#4: Laura Giselle Foss
FOSS Real Estate Group
For Laura Giselle, every deal is a big deal! Make sure to follow them on their stunning Instagram!  
Laura Giselle Foss
whiterussiaa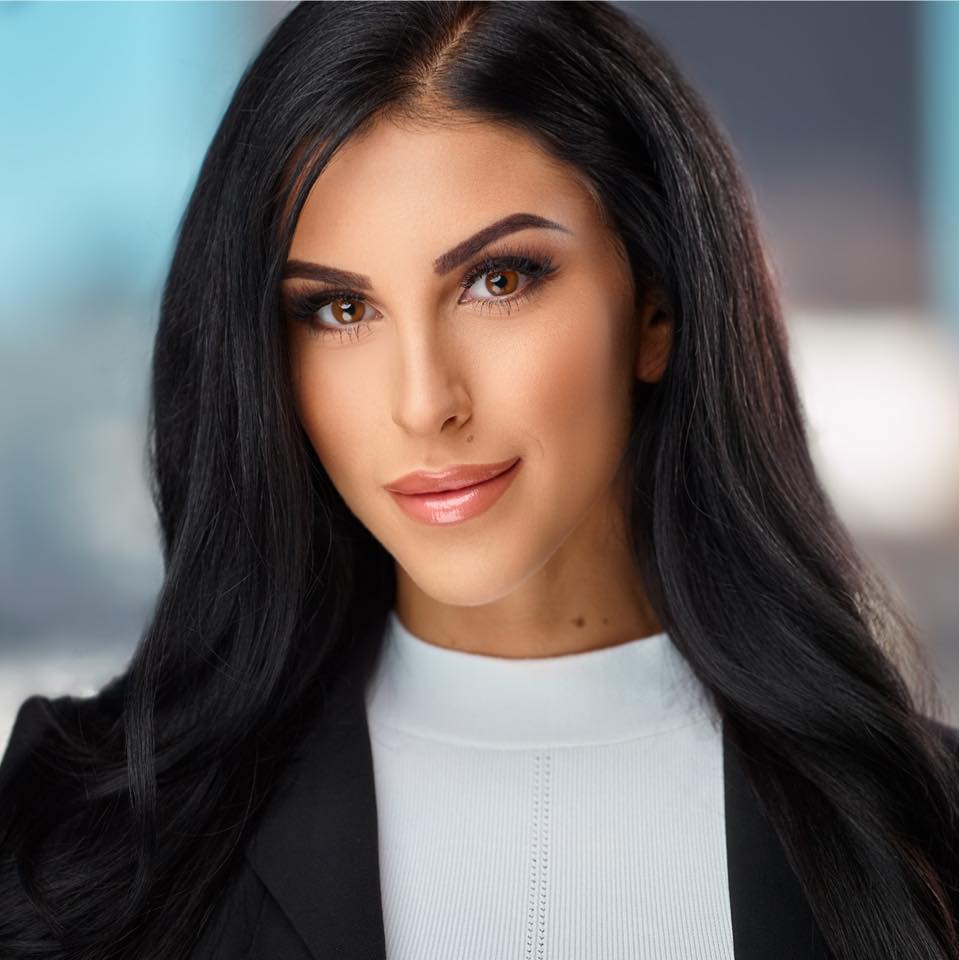 ,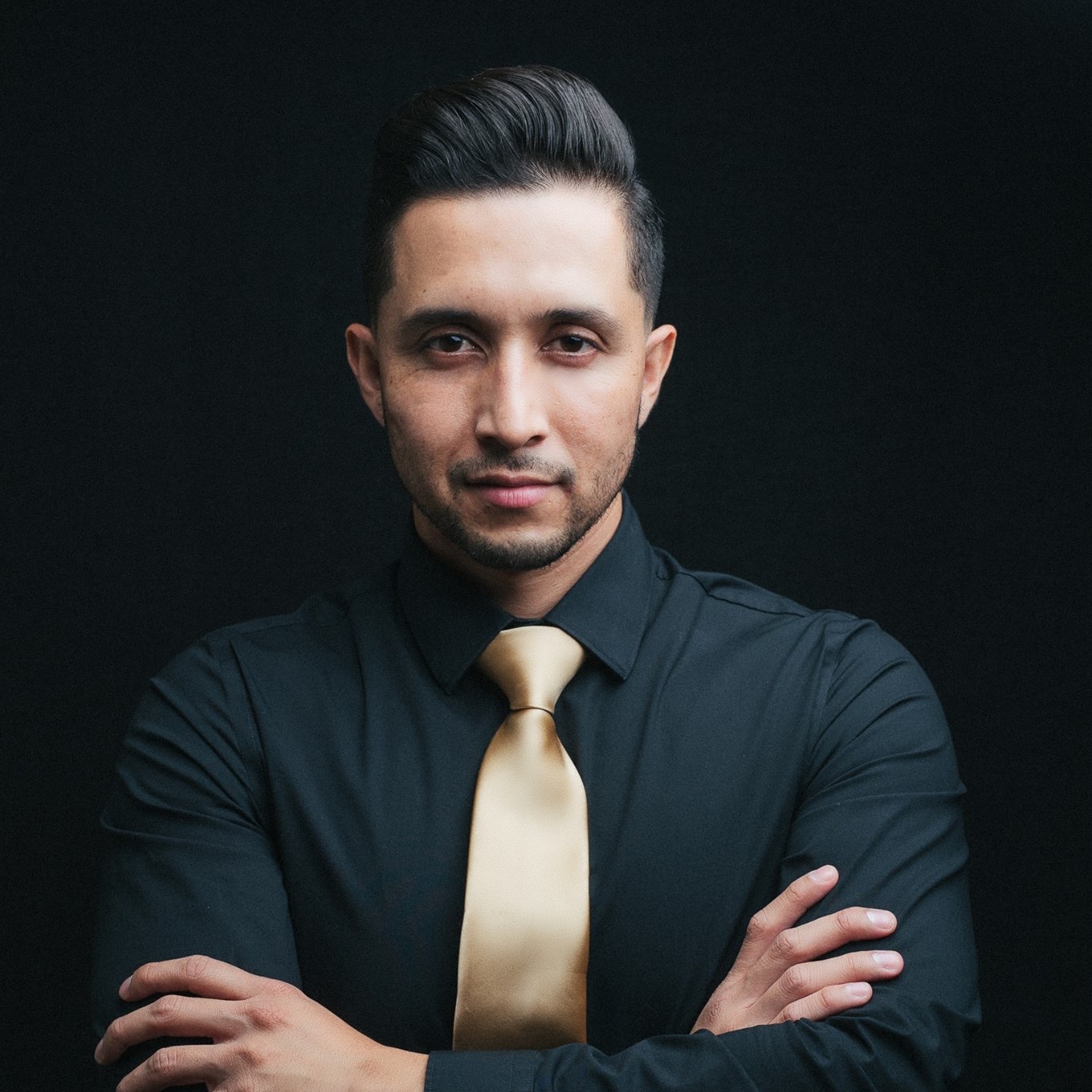 ,
#2: Kara Kay
Compass
Entering the real estate market can be daunting, but you can ease those worries with Kara. They are literally taking over the social media scene in real estate one awesome post at a time.  
Kara Kay Real Estate
itskarakay
karakay.com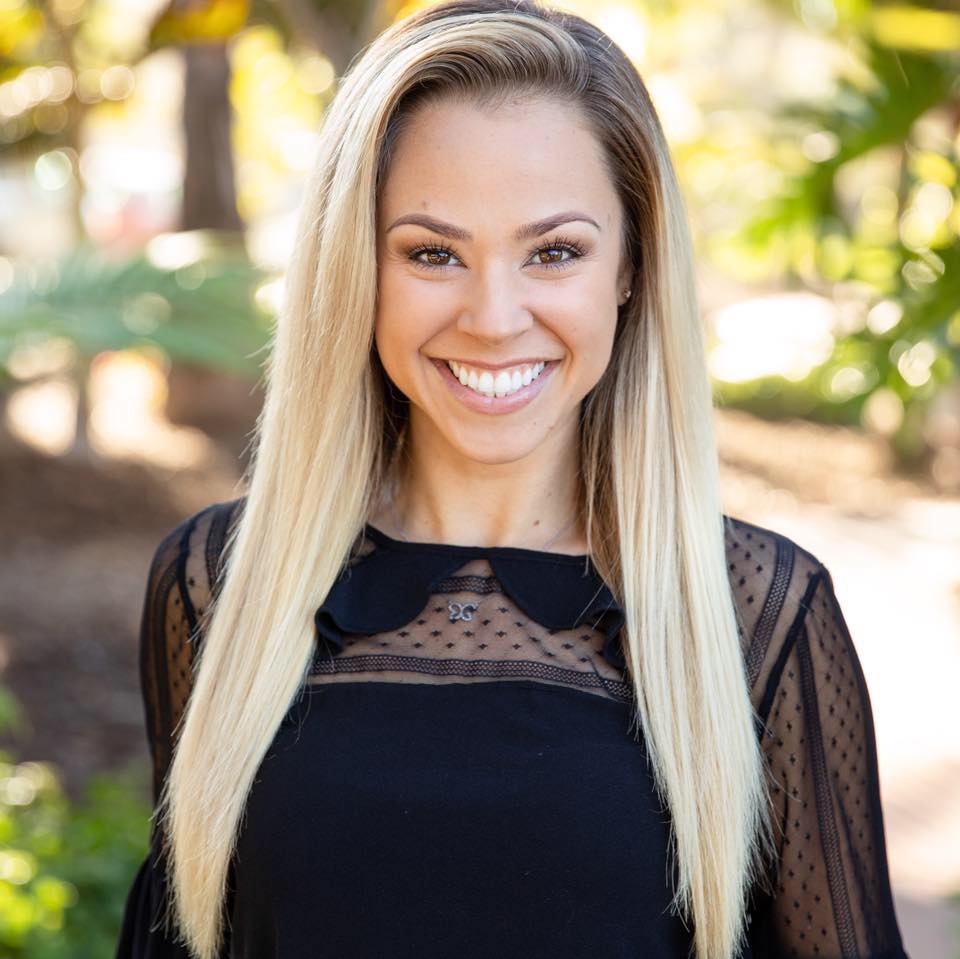 ,
#1: Kelli Woodard
The Honest Agent Team
Whether it's your first home or an upgrade, buying a home is a life-changing experience and Kelli will make it a memorable one. Building a brand on one social media channel isn't easy, but they've done it on Facebook and Instagram.  
Kelli Woodard
agent.kelli
kelliwoodard.realscout.me/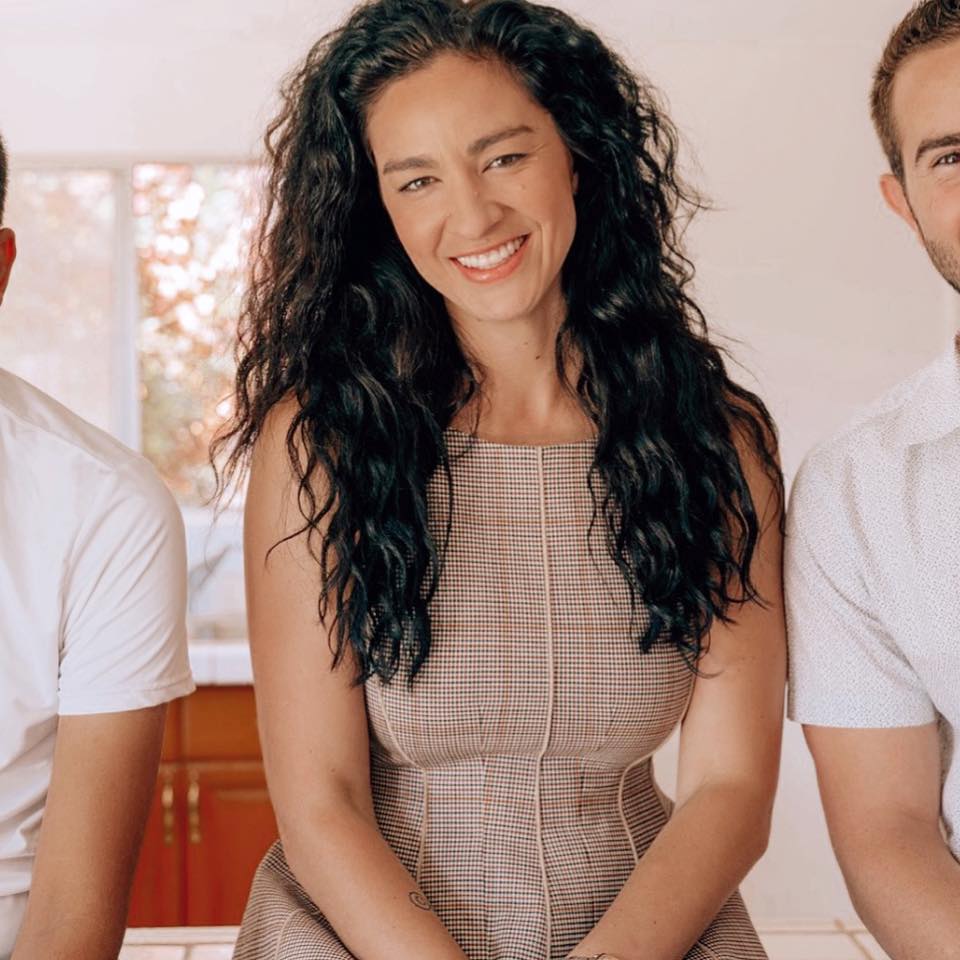 ---
We hope you enjoyed our list of the Top 15 San Diego Real Estate Agents On Social Media!
Become A Top Agent & Learn The Guaranteed 5 Min/Week System:
 No social media experience needed
 Free webinar seat (limited quantities)
 Learn the guaranteed 5 min/week system
 Become a social media superstar
 Constantly get new leads
 Beat the competition
 Get a special webinar deal
Articles, posts and lists are based on objective data, subjective analysis and the opinions of social media and real estate experts at PropertySpark. If you or your brand are mentioned anywhere on the site and would like it to be taken off please contact us. Rankings on the lists are at the sole discretion of experts at PropertySpark and are not affected by third parties or the brands, companies or individuals on the lists.