Top 15 Naperville Real Estate Agents On Social Media
We've researched thousands of Naperville real estate agents' social media channels and went through a certain process to select the best. We began with finding Naperville real estate agents through different mediums and then looked at objective data regarding the Naperville real estate agents' social media presence across various social media channels. Lastly, we made sure that all the Naperville real estate agents who made it to the final list have great social media presence based on subjective variables.
With that said, we present to you the Top 15 Naperville Real Estate Agents On Social Media !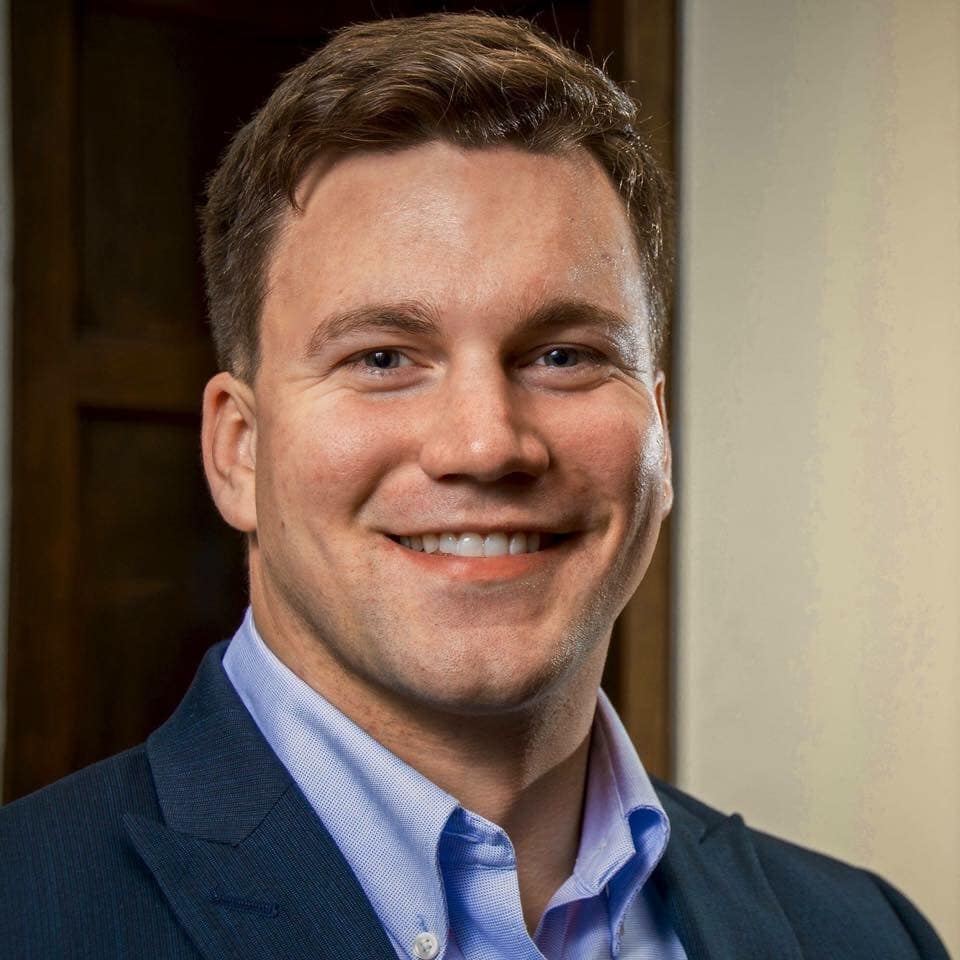 #14: Kim and Katie
John Greene Realtor
Entering the real estate market can be difficult but if you're in Naperville just connect with Kim and Katie and it'll be a breeze! Check out their Instagram – it's awesome!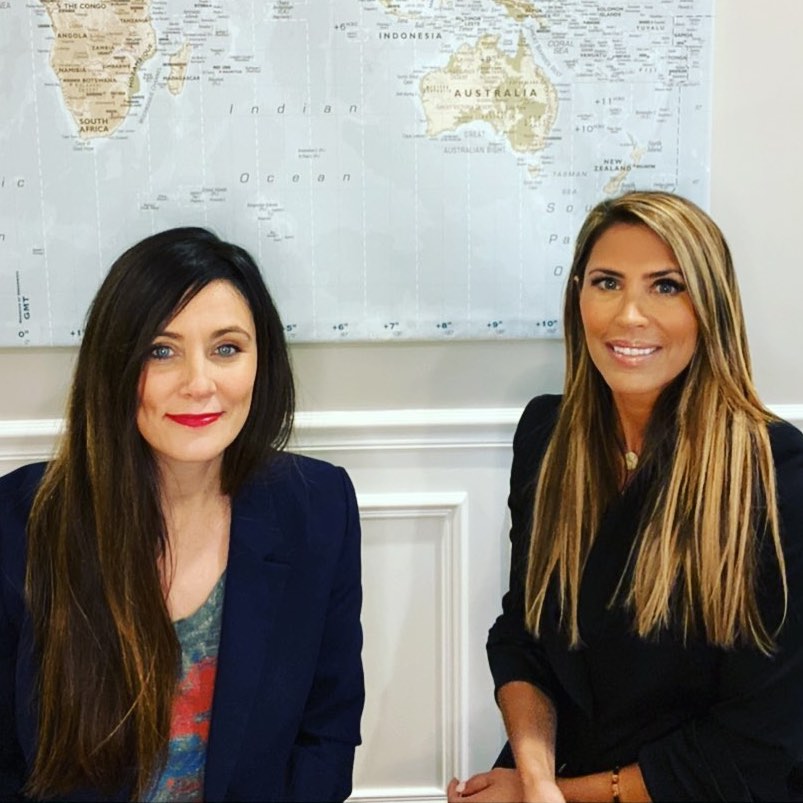 #13: Kurt Clements
KW Infinity
For Kurt, every deal is a big deal! Whatever you're looking for in real estate, you'll find it by following Kurt!  
  Kurt Clements Realtor at KW Infinity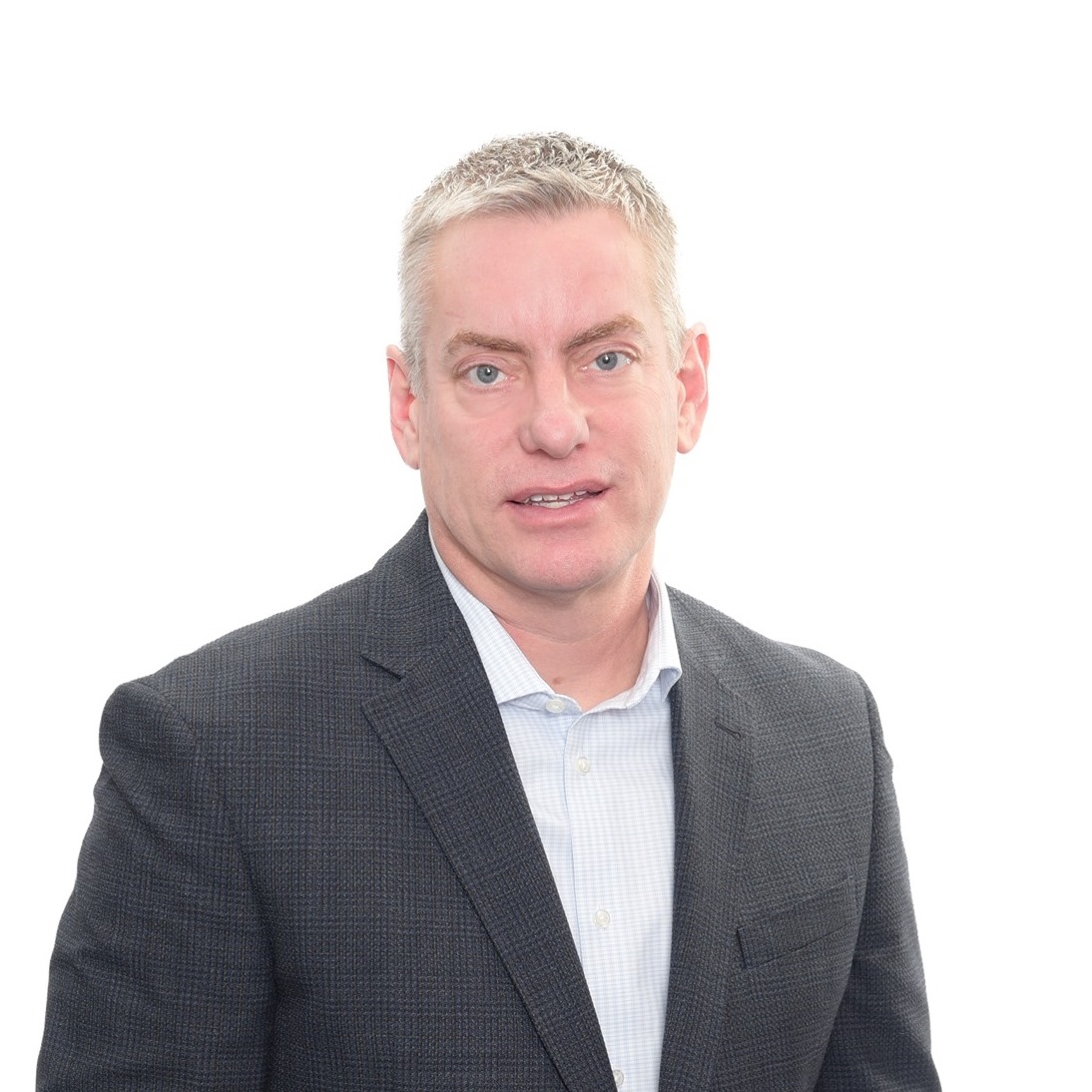 #12: Roberta Butnoriute
Keller Williams Realty
Guiding clients to a dream home and crushing social media is not easy, but with Roberta it's a sure thing every day. Follow the impressive story of Roberta on social media!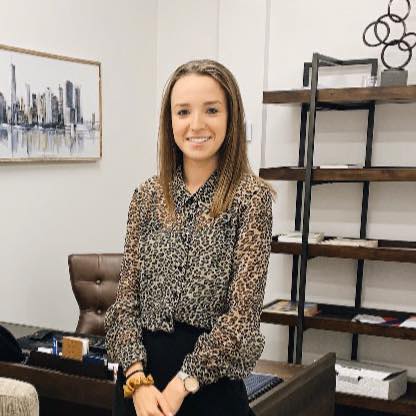 #11: Team Strouse Realtors
Baird & Warner
Get that perfect Naperville home with Team Strouse Realtors. If you want to know more about real estate in Naperville, check out Team Strouse Realtors's social media pages.  
  Team Strouse Realtors – Baird & Warner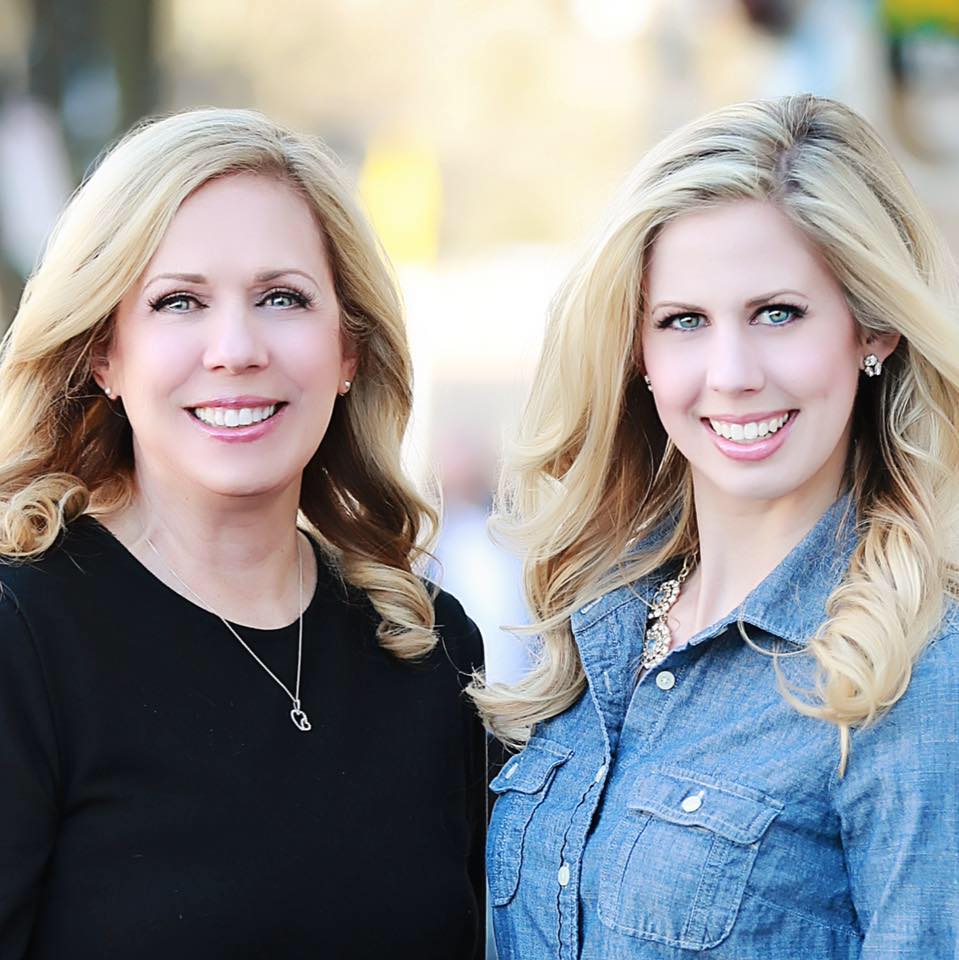 #10: Mia Dehnoo
Baird & Warner
There are two things you can expect when working with Mia – honesty and tenacity. Level up your knowledge about the Naperville real estate market by following Mia on Instagram and on Facebook.  
  Mia Dehnoo Realtor with Baird & Warner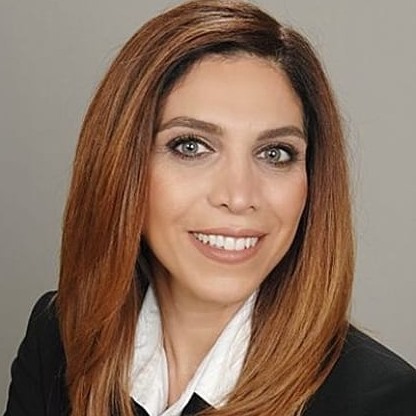 #9: Kim Dalaskey
Monarque Real Estate Group
From start to finish Kim will help you buy and sell real estate in Naperville. Her social media presence is amazing – we're impressed! So are you following Kim yet?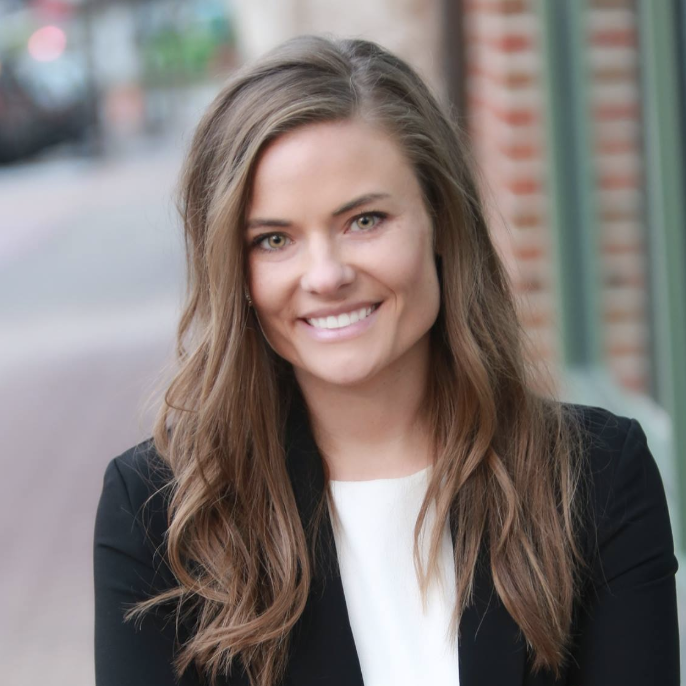 #8: Daphne Pinkney
CarMarc Realty
Daphne will make the home buying process easy and awesome. Check out her Facebook and Instagram for updates you won't want to miss!  
  Daphne Pinkney, Real Estate Broker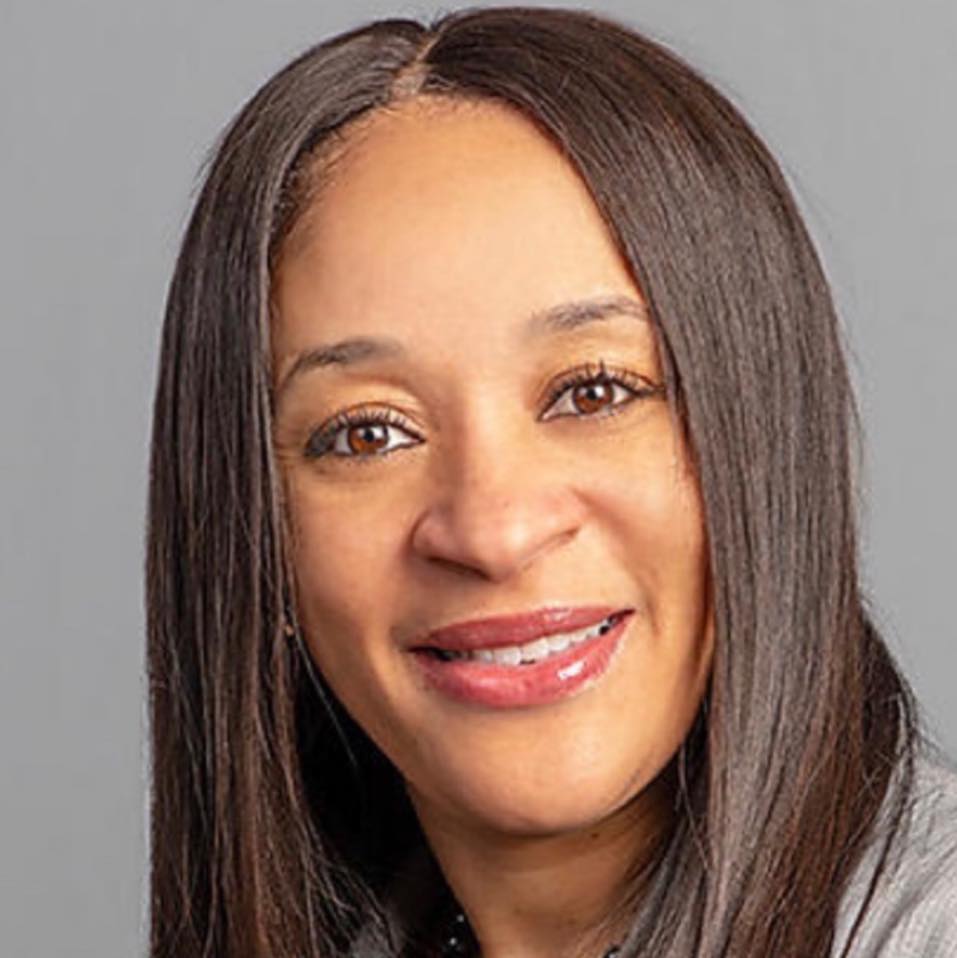 #7: Joe Piraino
Baird & Warner
Let Joe guide you to the keys of your next home in Naperville. If you're on social media and like real estate, you need to be following Joe!  
  Joe Piraino – Realtor Baird and Warner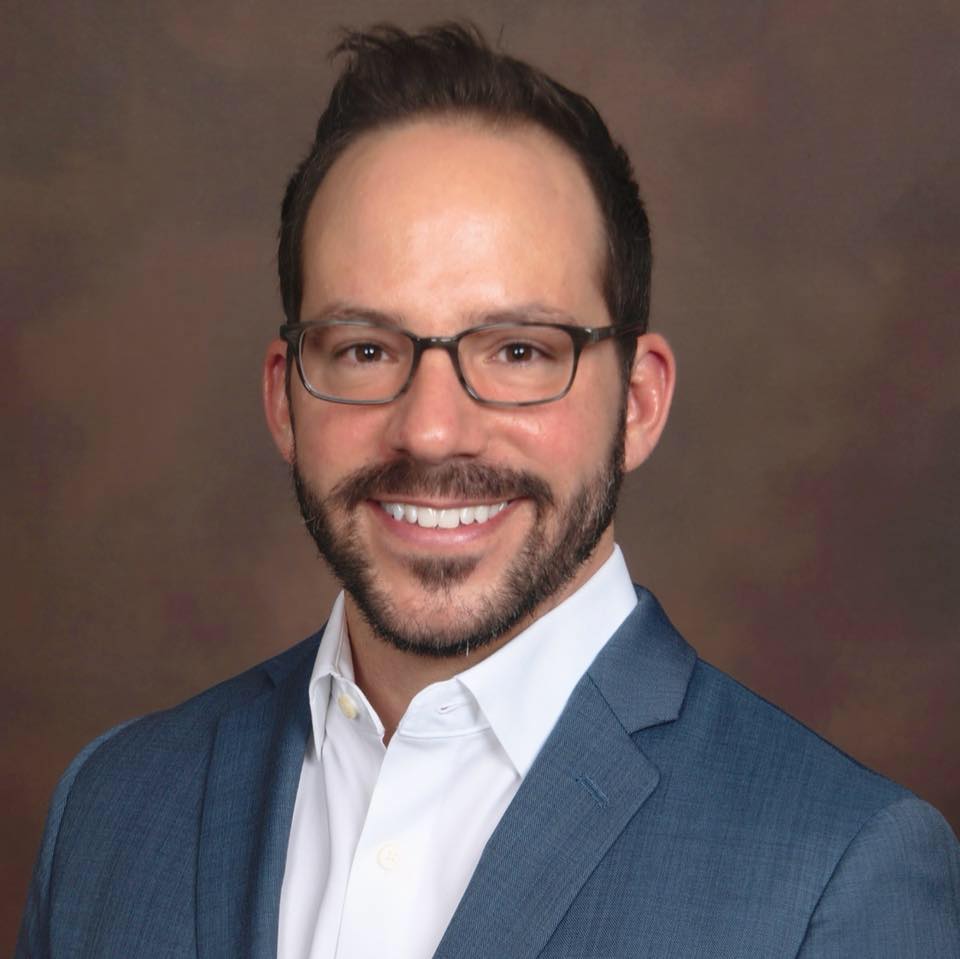 #6: Ross-Tandon Team
Baird & Warner
There is always more that can be accomplished when working in real estate andleft no stone unturned! Apart from helping people with all things real estatealso maintained an amazing presence on Facebook and Instagram!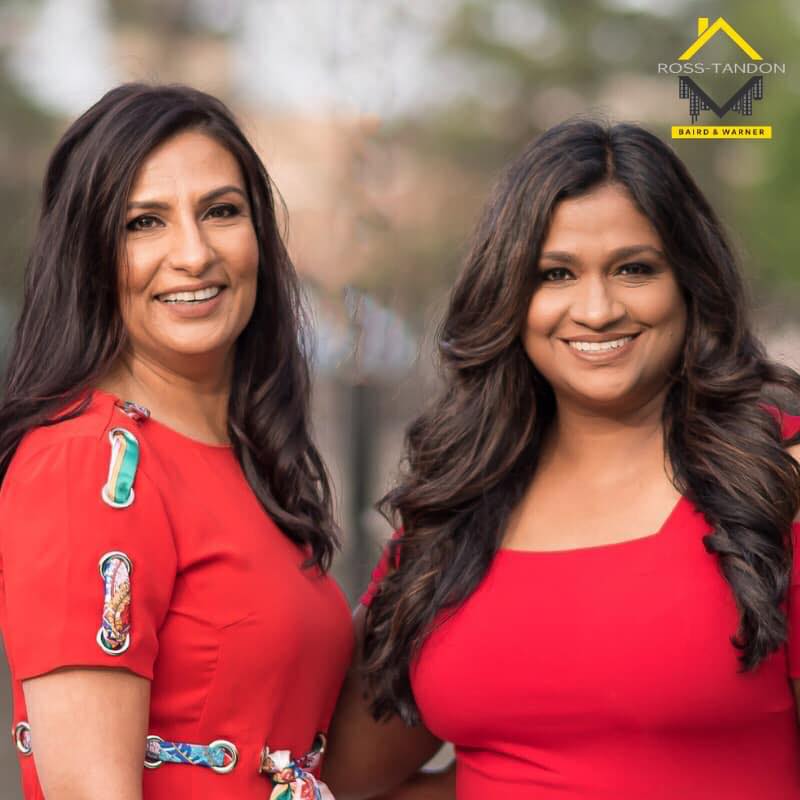 #5: Dan Firks
Compass
Looking for results in the Naperville real estate market? Look no further! You have found Dan at the perfect time. Watching Dan's growth on Facebook and Instagram is an inspiration. Keep up the great work!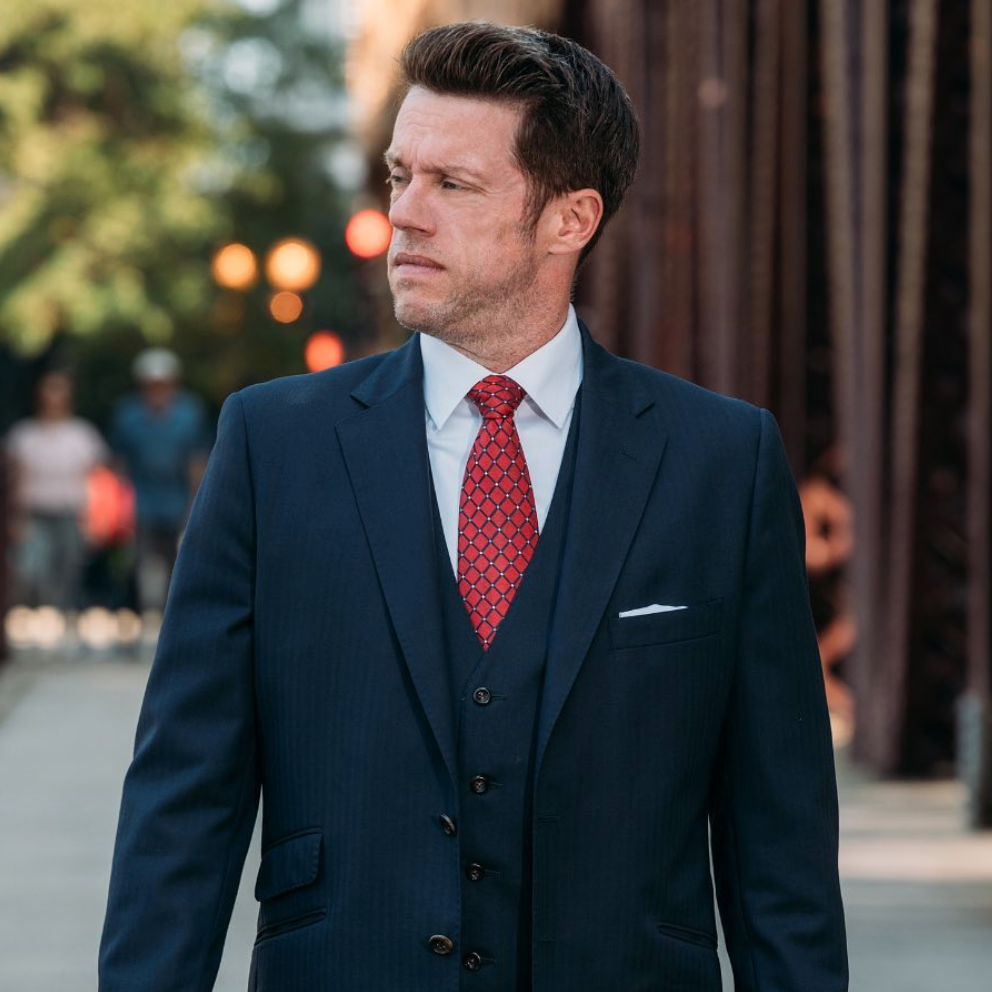 #4: Nicole Tudisco
Wheatland Realty
You deserve the absolute best and Nicole will deliver that every step of the way. Nicole's Facebook and Instagram accounts are awesome!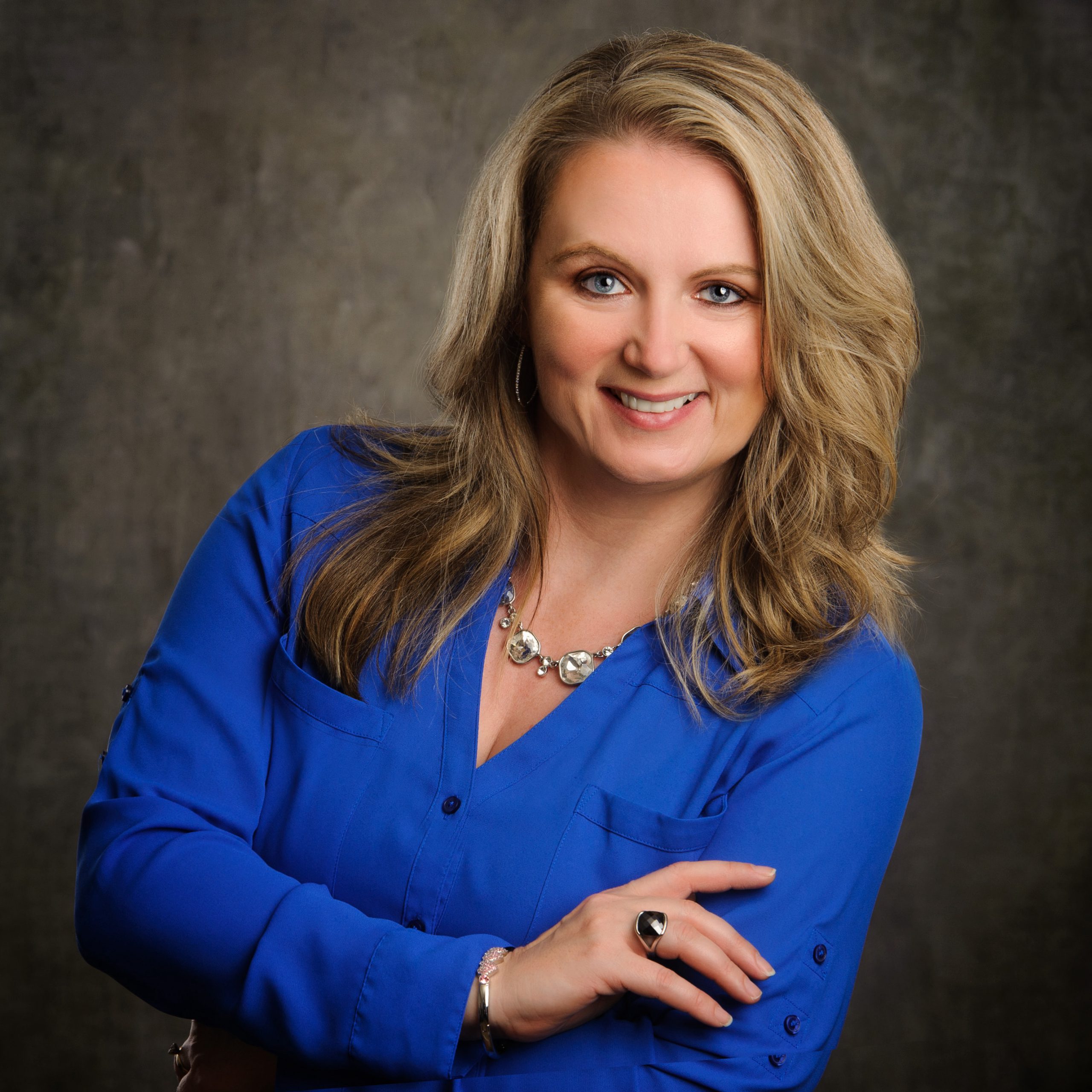 #3: Keith McMahon
Compass
He is known in Naperville for his dedication to his clients and his presence online. What are you waiting for? Follow Keith on Facebook and Instagram now!  
  Keith McMahon – Compass Real Estate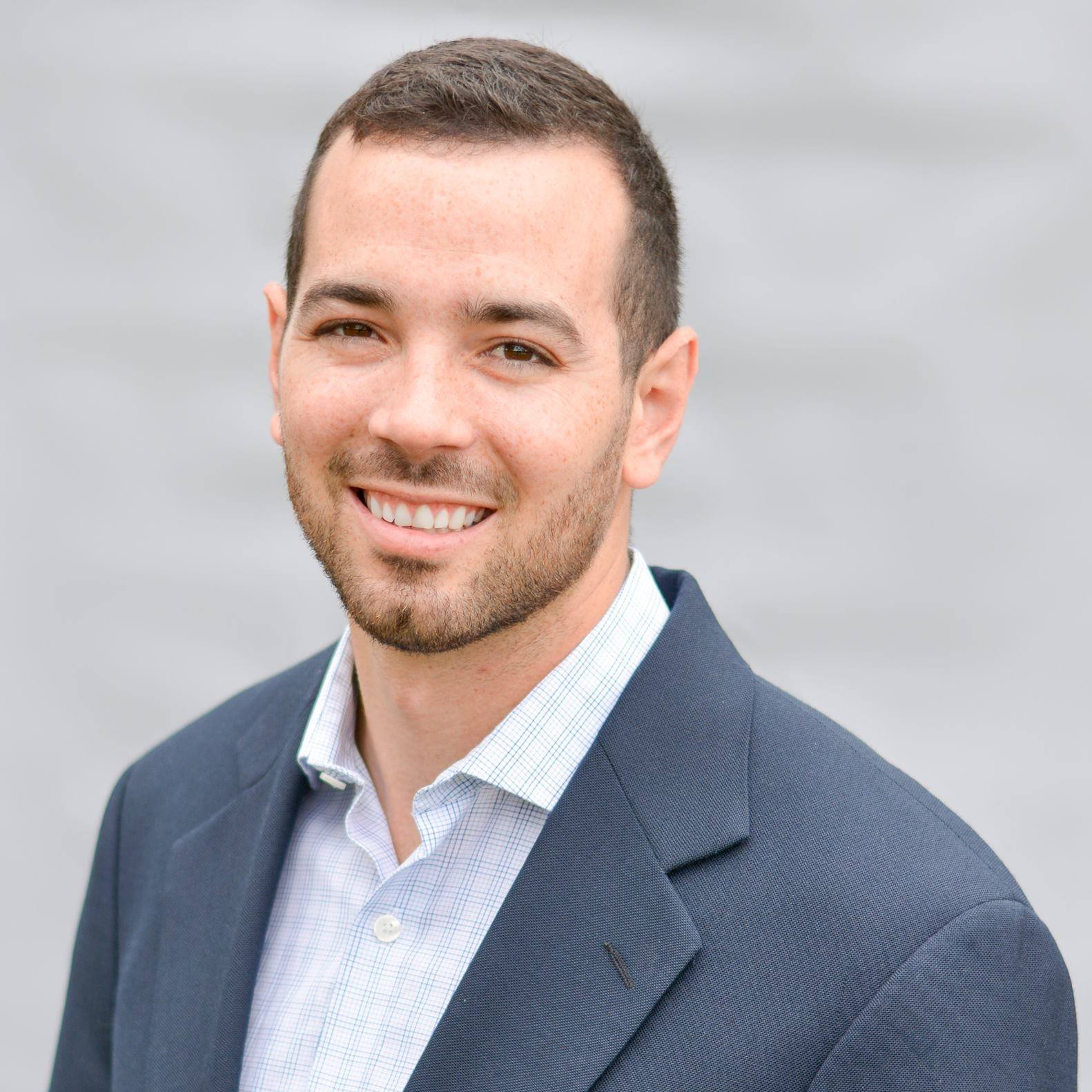 #2: Justin Pillion
Keller Williams Infinity
When you're working with Justin, you can expect service that renders incredible results! Follow Justin on social media and get started on your new exciting real estate journey!  
  Pillion Realty Group-Keller Williams Infinity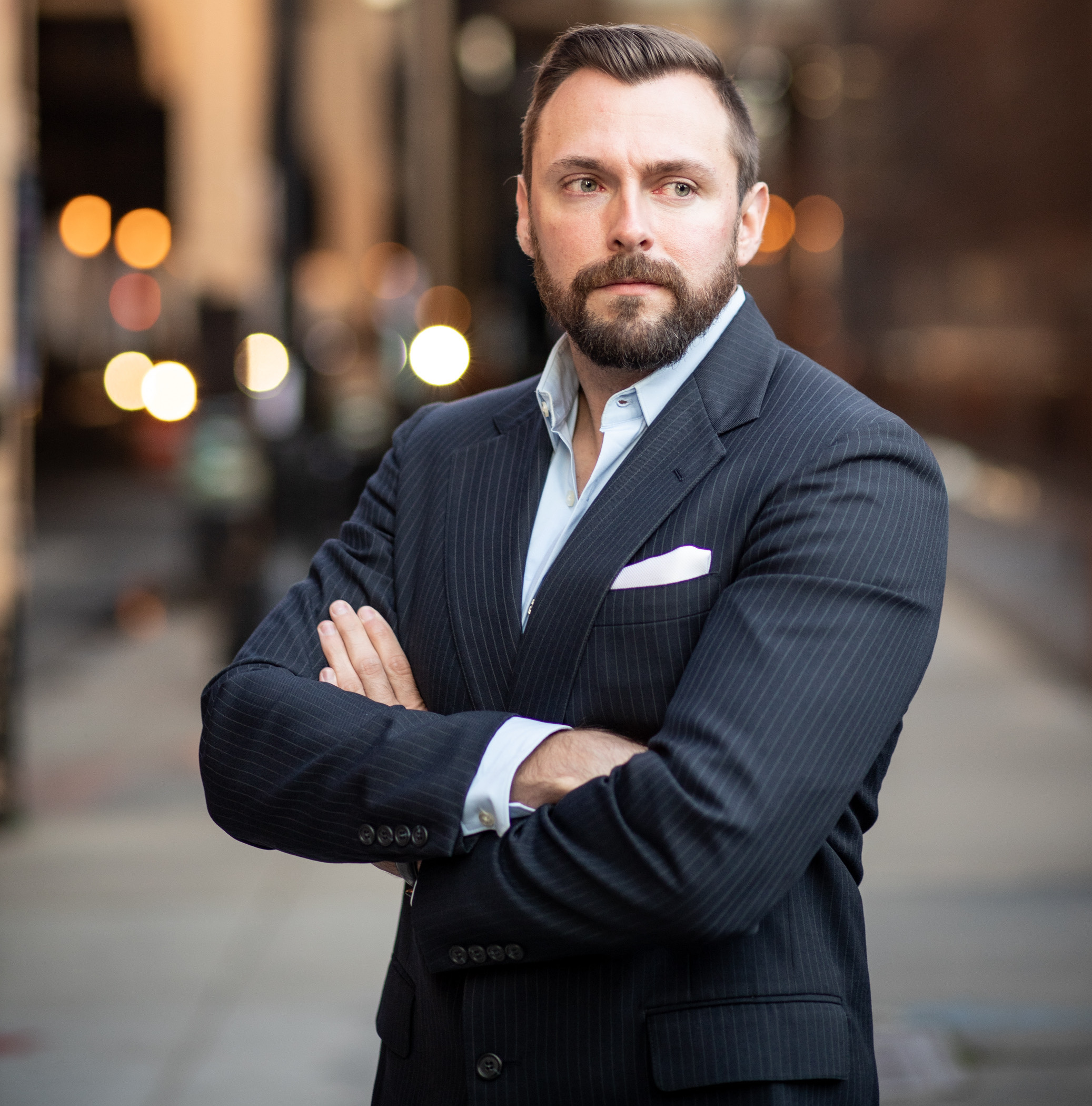 #1: Ewelina Rafael
Wheatland Realty
She is one of the top agents on social media in Naperville for a reason! Stop missing out on all the great content! Follow Ewelina today!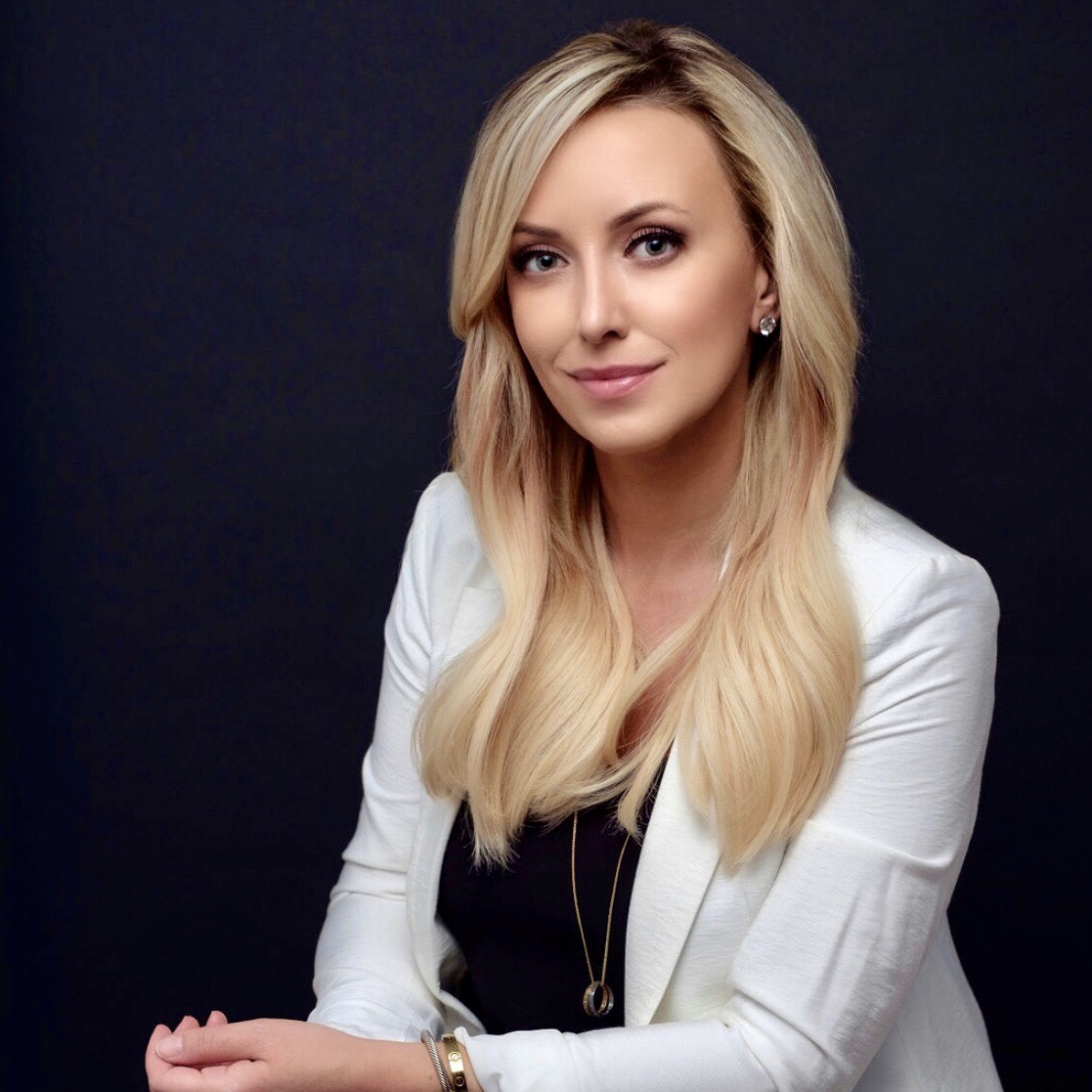 ---
We hope you enjoyed our list of the Top 15 Naperville Real Estate Agents On Social Media !
PropertySpark has been ranking top agents on social media across North America since 2016. Congrats again to all the winners! We do not accept payment or incentives for our Top List features. Our process is completely based on our expert research and opinion.
To learn more about how you can improve your social media and become a Top Agent click here.
Learn how to Become a Top Agent with the Guaranteed 5 Min/Week System
 No social media experience needed
 Free webinar seat (limited quantities)
 Learn the guaranteed 5 min/week system
 Become a social media superstar
 Constantly get new leads
 Beat the competition
 Get a special webinar deal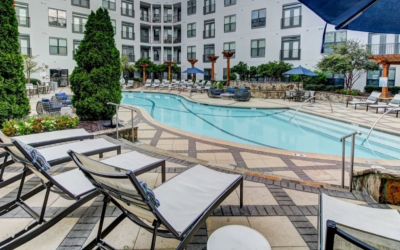 Winning Real Estate Deals With Localized Knowledge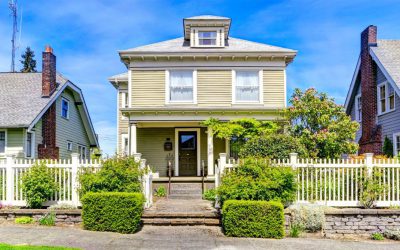 PROPERTYSPARK ARTICLE The #1 Mistake First-Time Homebuyers Make in Today's Real Estate Market How To Become A Social Media Superstar By: Kosta HantzisI'm about to share with you the single BIGGEST mistake first-time homebuyers make in today's...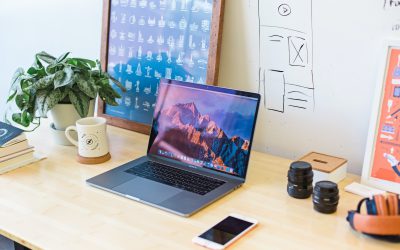 Learn how this real estate agent tripled his commissions just with social media and how you too can become a social media superstar.