Top 15 Montgomery Real Estate Agents On Social Media
We've researched thousands of Montgomery real estate agents' social media channels and went through a certain process to select the best. We began with finding Montgomery real estate agents through different mediums and then looked at objective data regarding the Montgomery real estate agents' social media presence across various social media channels. Lastly, we made sure that all the Montgomery real estate agents who made it to the final list have great social media presence based on subjective variables.
With that said, we present to you the Top 15 Montgomery Real Estate Agents On Social Media!
#15: Tiffani Alexander
Keller Williams
Whether it's your first home or an upgrade, buying a home is a life-changing experience and Tifani will make it a memorable one. Apart from helping people with all things real estate she has also maintained an amazing presence on Facebook and Instagram!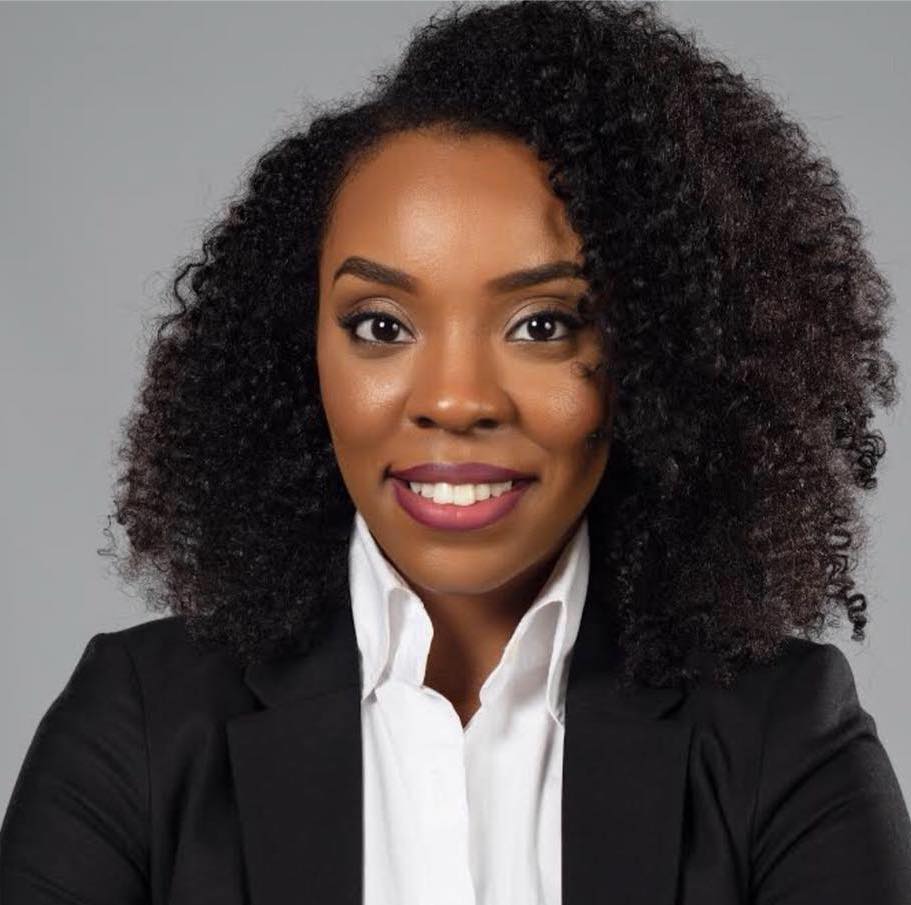 #14: Molly Drumwright
Bell & Corwin Realtors
In the market for a new home in Montgomery? Look no further. Molly will show you the way. Keep the amazing social media content flowing Molly!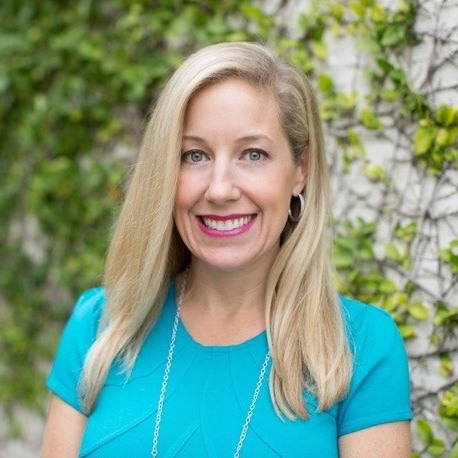 #13: Melanie Fuller
ARC Realty
Thinking about moving, let Melanie show you how you can be part of the Montgomery community. Get a taste of success in real estate. Follow Melanie's Facebook Page and Instagram account!
Melanie Fuller, Realtor – ARC Realty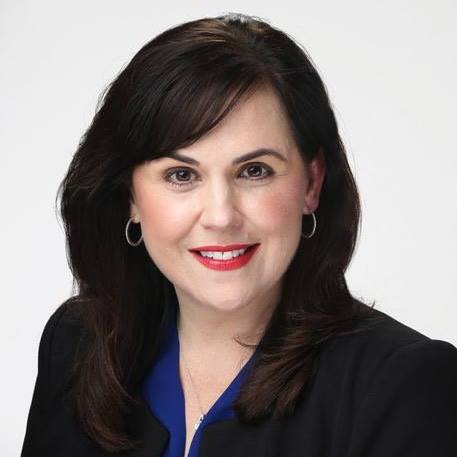 #12: Jennifer Payto
Kelly Realty
With her knowledge and expertise she will continue to dominate the Montgomery real estate market on social media for years to come. Watching Jennifer's growth on Facebook and Instagram is an inspiration. Keep up the great work!
Jennifer Payton Realtor brokered by Kelly Realty, LLC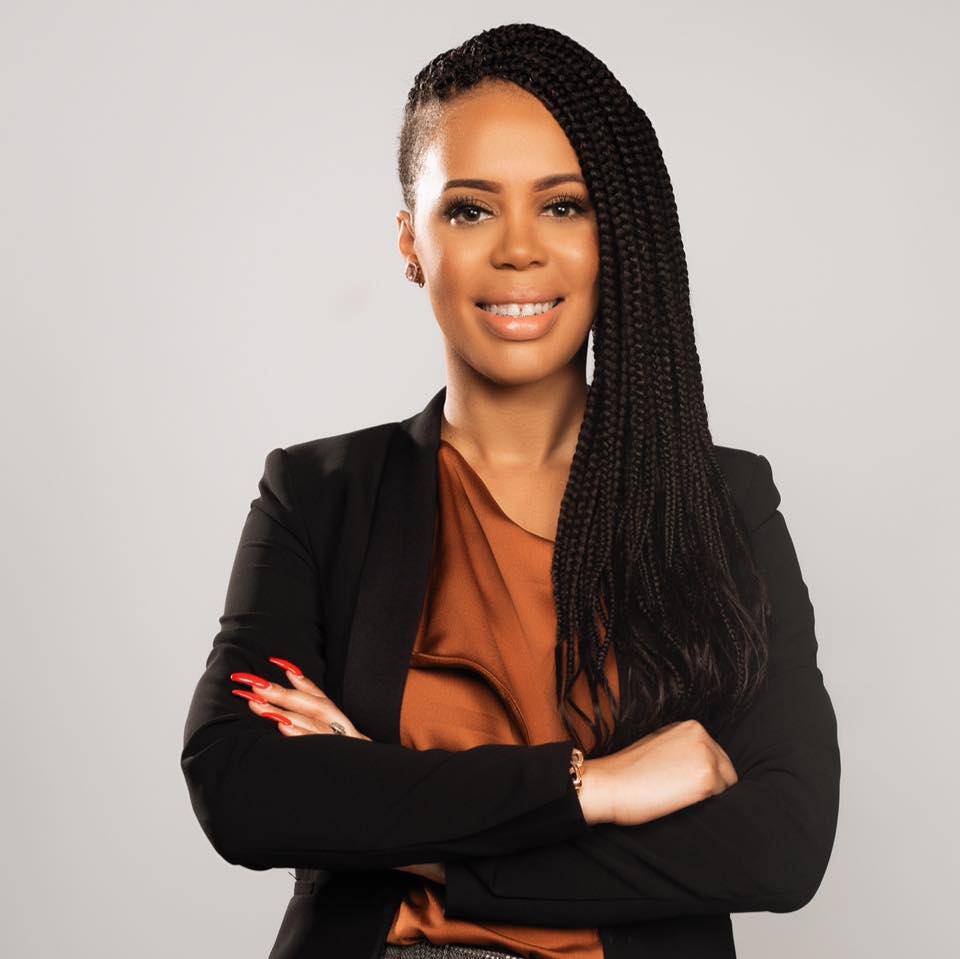 #11: Tegan Fraizer
Chosen Realty
Entering the real estate market can be difficult but if you're in Montgomery just connect with Tegan and it'll be a breeze! Tune into Tegan's social media to stay on top of the Montgomery market!
Tegan Frazier, Your Chosen Realtor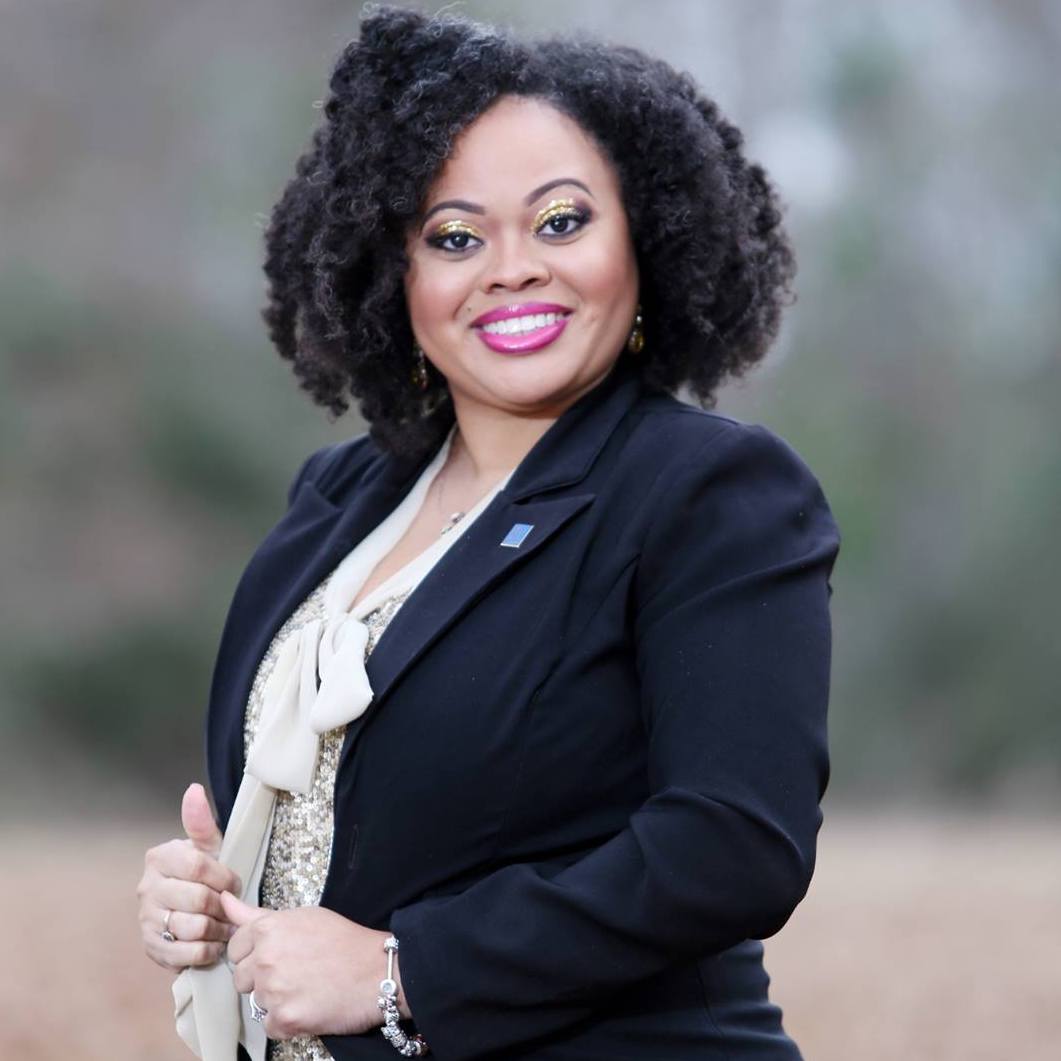 #10: Amylynne Berry
Wallace & Moody Realty
It takes a winning personality to be great in real estate and Amylynne has exactly that! Her content on social media is amazing, check it out!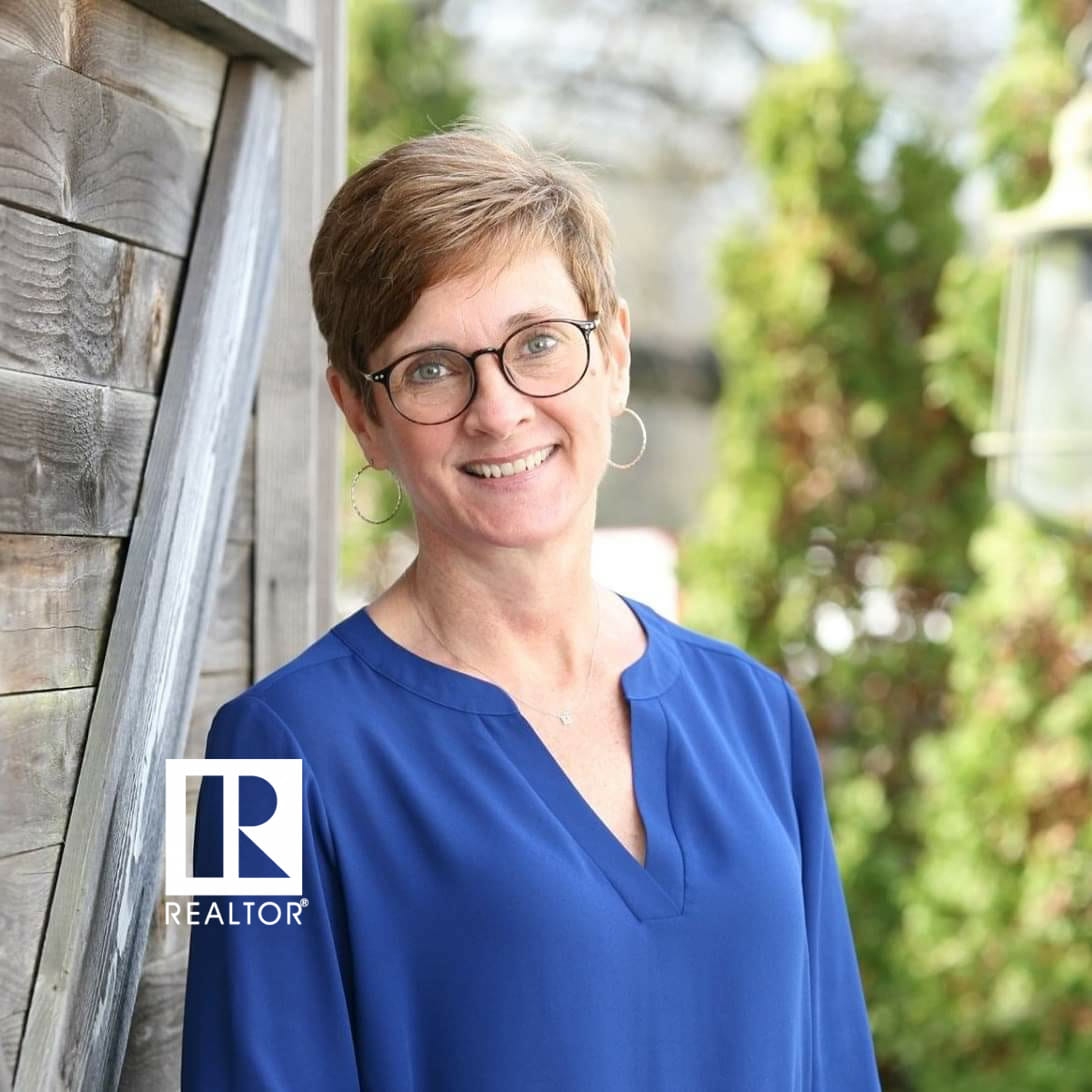 #9: Patrice McKay, Realtor
Kelly Realty
Nothing will make Patrice happier than seeing you step into your dream home. Ready to become part of Patrice's Facebook and Instagram fan base? Follow her now!
Patrice Mckay, Realtor with Kelly Realty LLC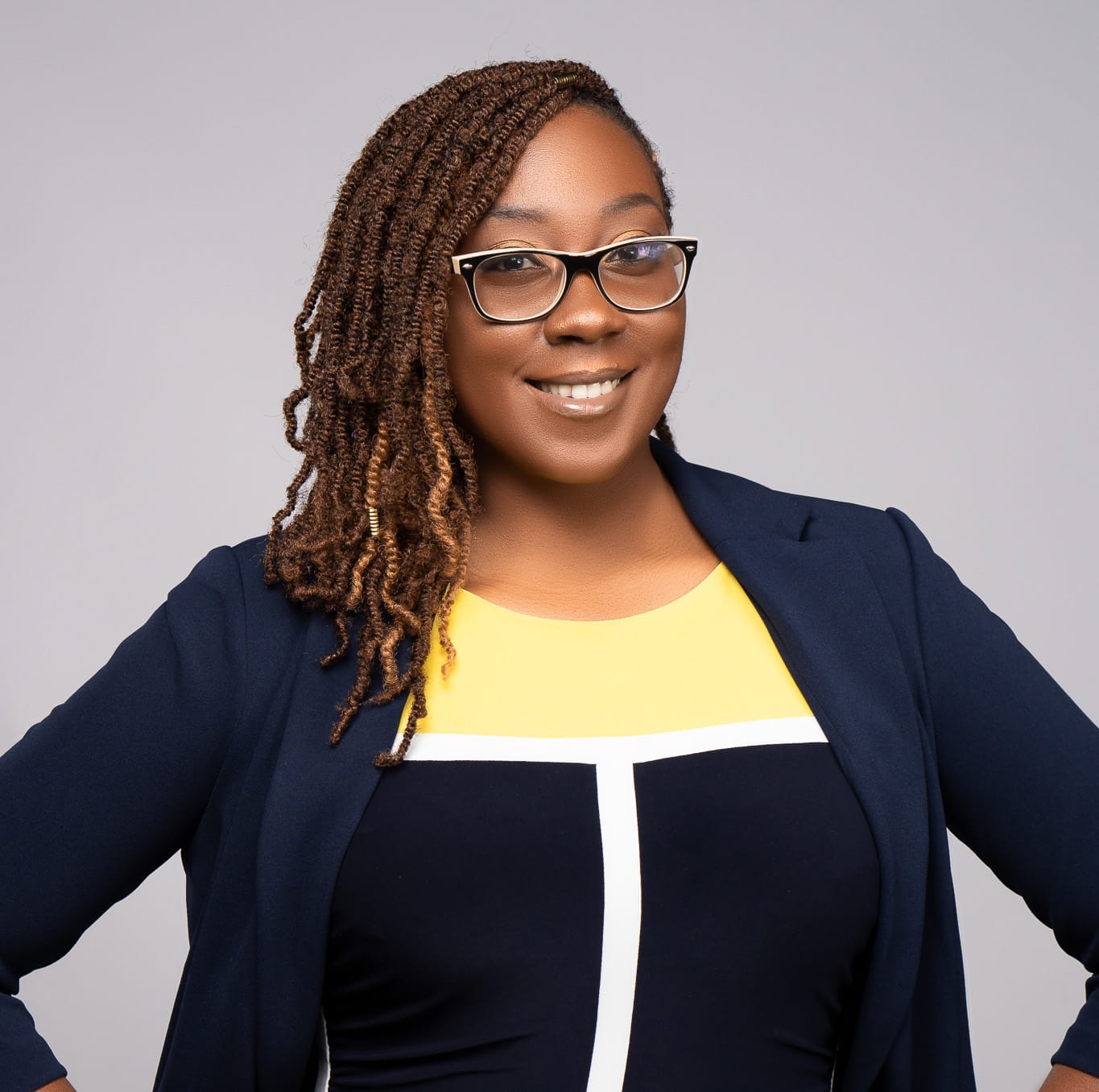 #8: Phelps Reid
Davis & Copeland Realtors
Making your real estate dreams a reality is just a click away with Phelps of Montgomery. Phelps's dedication to social media is a testament to his hard work!
Phelps Reid, Davis & Copeland Realtors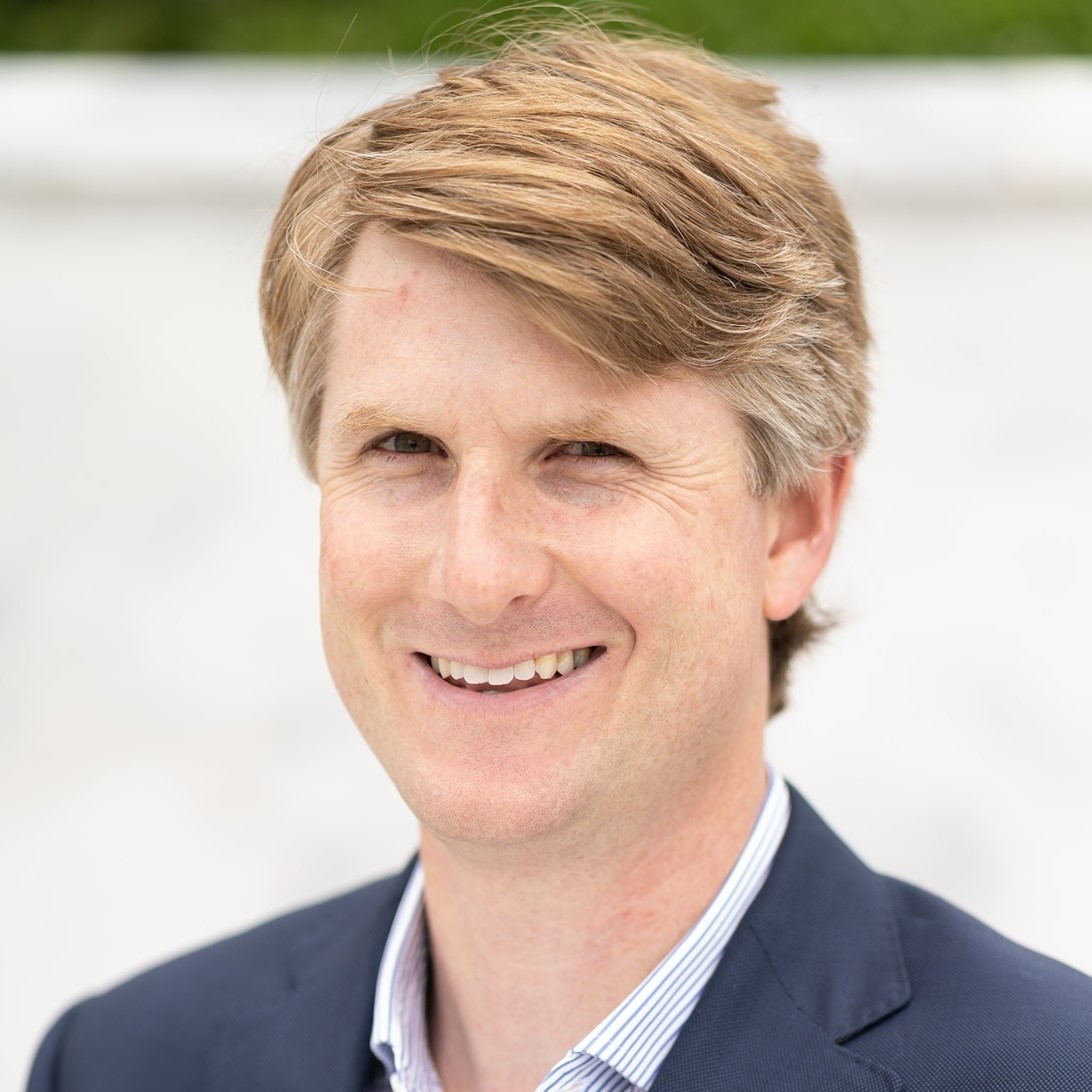 #7: Samantha Hartman
eXp Realty
Guiding clients to a dream home and crushing social media is not easy, but with Samantha it's a sure thing every day. Samantha's social media will make you want to live the Montgomery life!
Samantha Hartman- Realtor At Exp Realty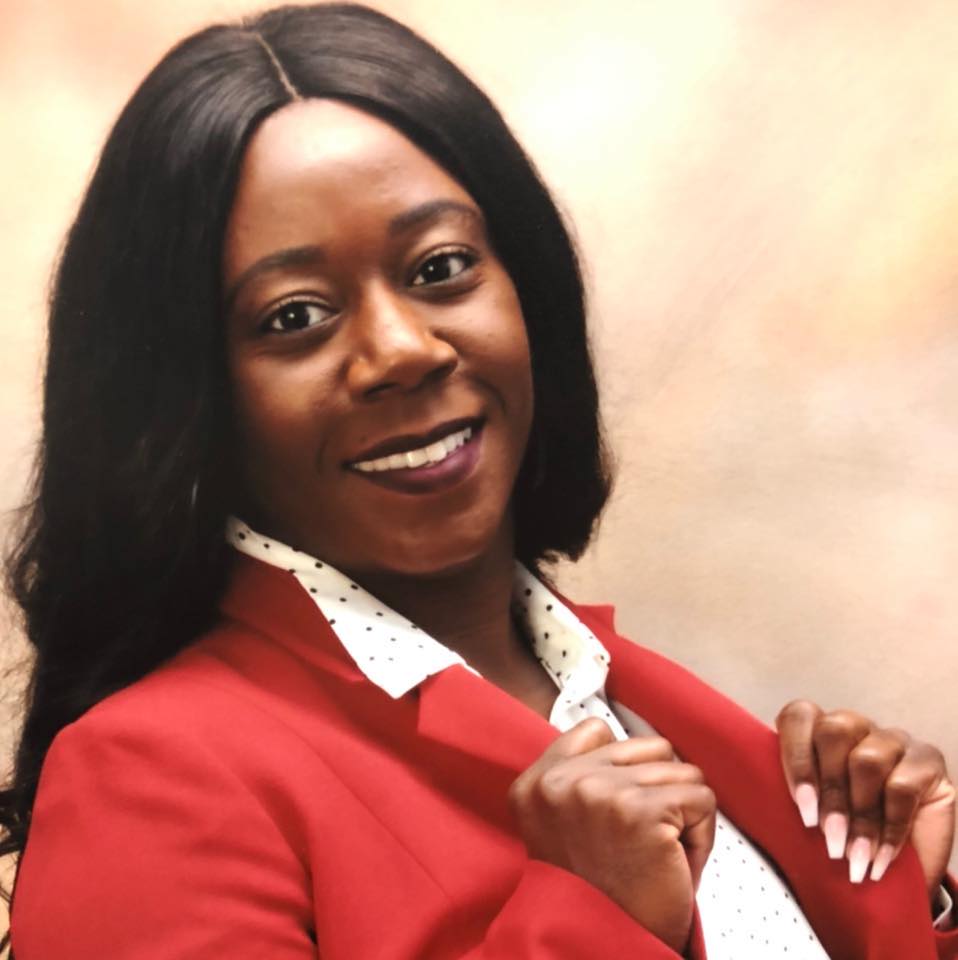 #6: Rachel Barley
Partners Realty
Rachel will help you take on the Montgomery real estate market. What makes Rachel stand out is all her awesome content on social media!
Rachel Barley – Partners Realty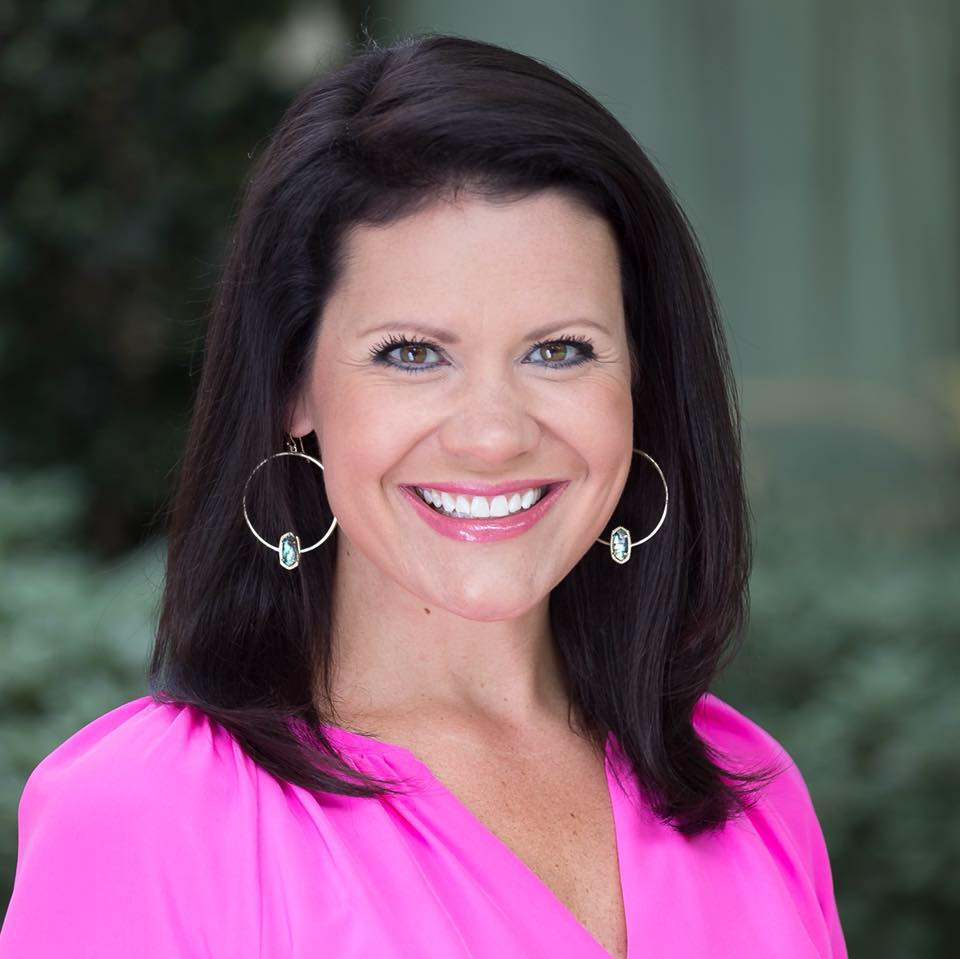 #5: Victoria Williams
iHomes Club
She will always make sure that her clients' interests is always on the forefront. We love seeing how she has kept her fans informed all the time on social media!
Victoria Williams Realtor, IHomes Club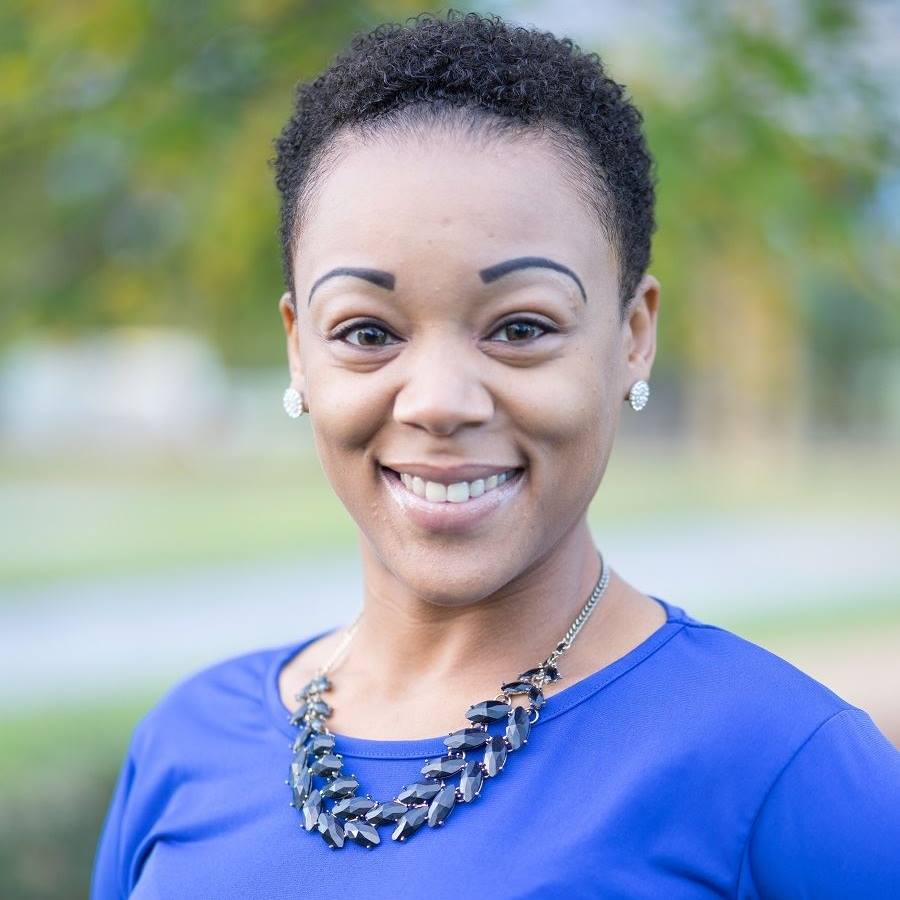 #4: Racynta Abdullah
RE/MAX
Her expertise in the field and her excellence in customer relations have earned her an induction into the highly selective Montgomery market. After browsing through Racynta's social media you'll surely be tempted to invest in Montgomery!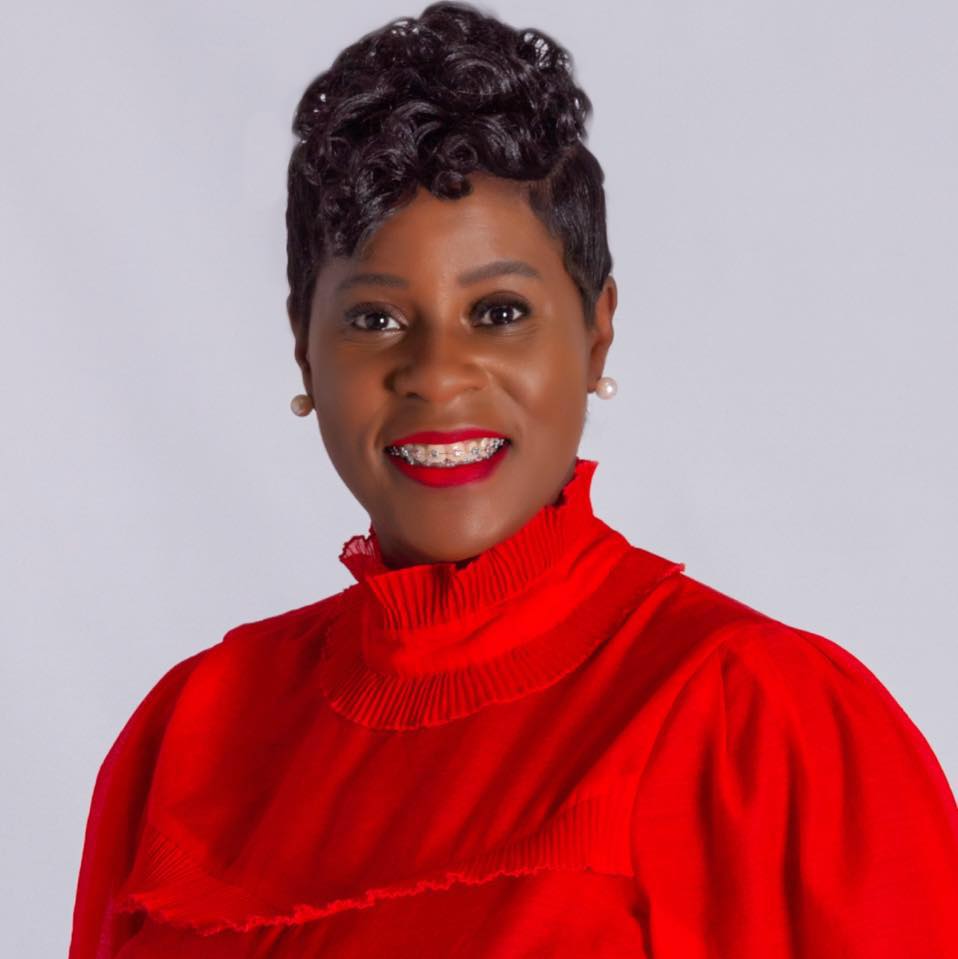 #3: Jenny Brown
Wallace & Moody Realty
Overwhelmed? Not sure where to begin? Don't worry, Jenny will help you every step of the way. Don't overthink it! Let Jenny do the real estate thinking for you. Follow her on social media!
Jenny Brown, Realtor – Wallace & Moody Realty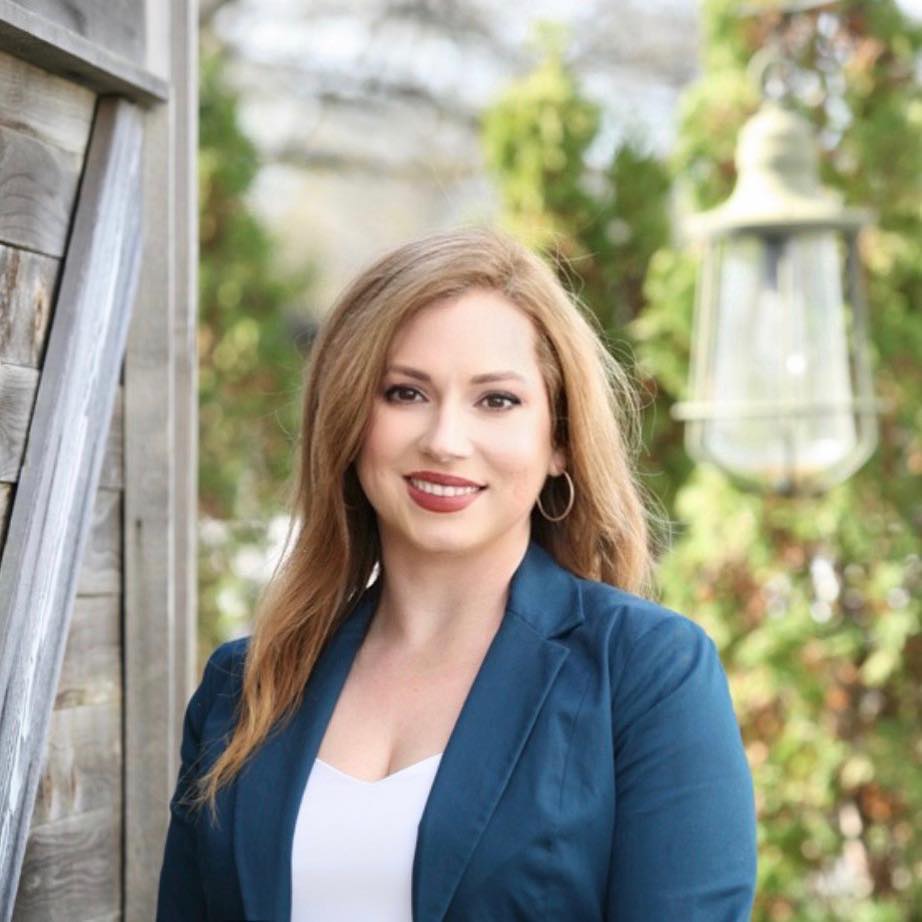 #2: Tiffany McCall
Keller Williams
Within no time, Tiffany will be handing you the keys to your new home. She is always posting on Facebook & Instagram, make sure to follow them.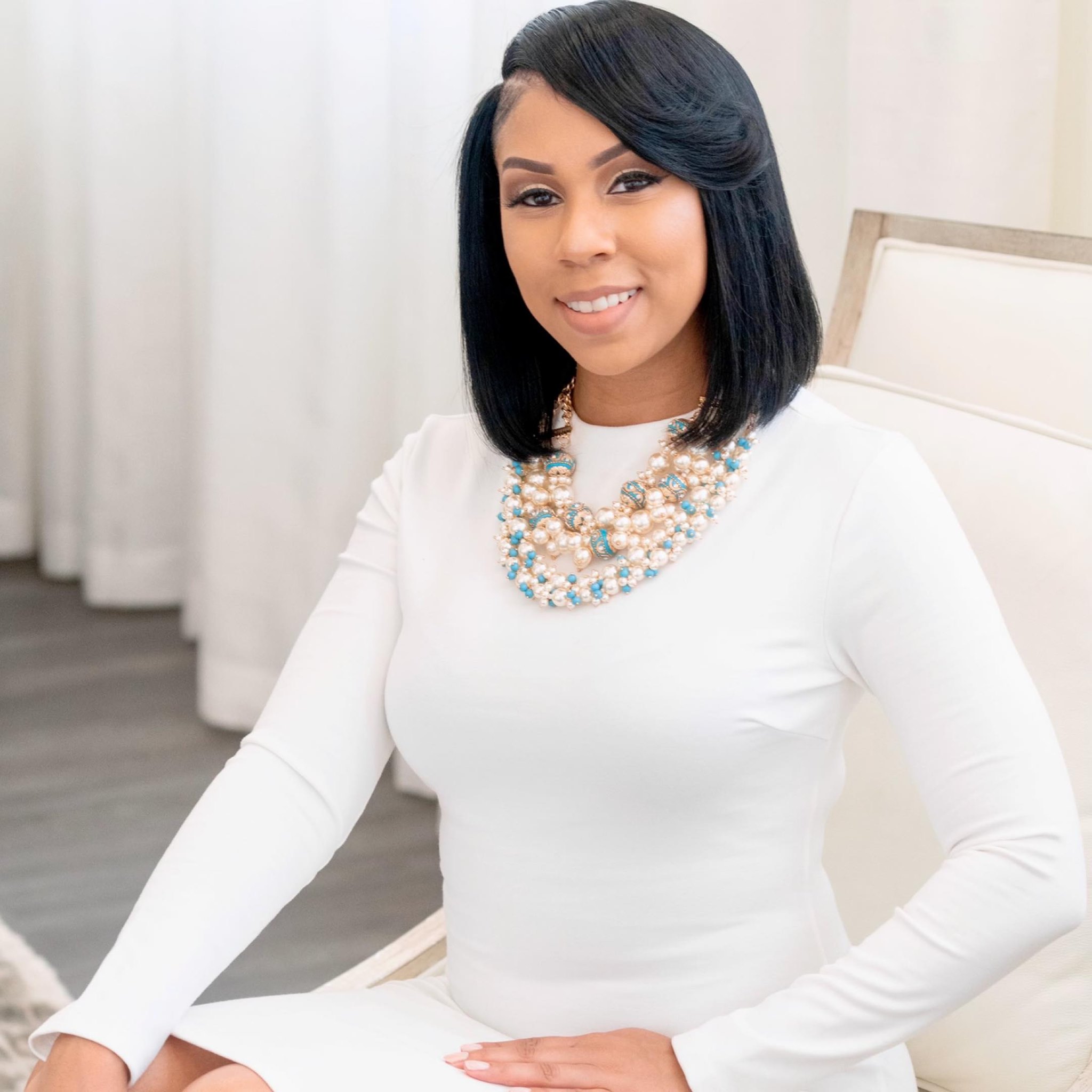 #1: Vivian Elaine
Keller Williams
Her success is built on understanding the market and the people of Montgomery. When it comes to real estate on Facebook and Instagram, she is doing it right!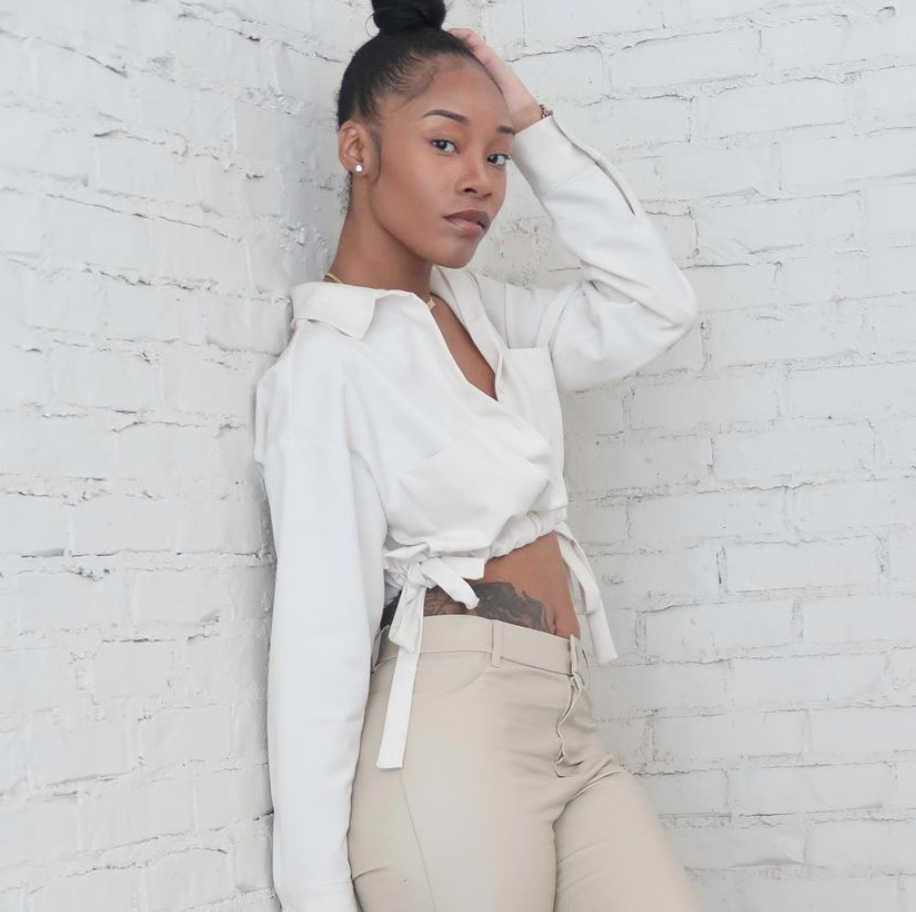 ---
We hope you enjoyed our list of the Top 15 Montgomery Real Estate Agents On Social Media!
PropertySpark has been ranking top agents on social media across North America since 2016. Congrats again to all the winners! We do not accept payment or incentives for our Top List features. Our process is completely based on our expert research and opinion.
To learn more about how you can improve your social media and become a Top Agent click here.
Learn how to Become a Top Agent with the Guaranteed 5 Min/Week System
 No social media experience needed
 Free webinar seat (limited quantities)
 Learn the guaranteed 5 min/week system
 Become a social media superstar
 Constantly get new leads
 Beat the competition
 Get a special webinar deal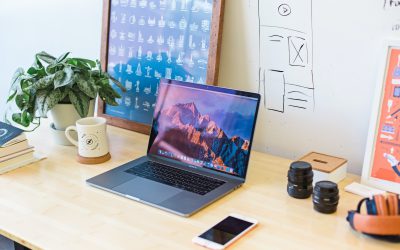 Learn how this real estate agent tripled his commissions just with social media and how you too can become a social media superstar.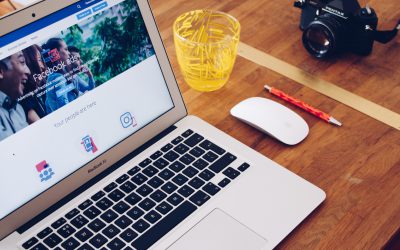 That big blue button has tempted you before right? You want to Facebook Boost your Real Estate listing. Find out why you shouldn't!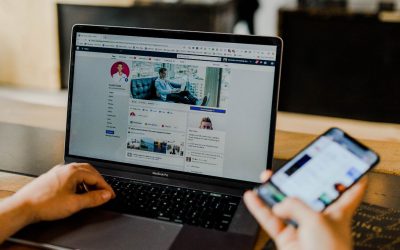 A question we get often from Realtors is "how much should I spend on social media?" Find out exactly how much to spend and how to spend it without getting ripped off!