Top 15 Kingston Real Estate Agents On Social Media
We've researched hundreds of Kingston real estate agents' social media channels and went through a certain process to select the best. We began with finding Kingston real estate agents through different mediums and then looked at objective data regarding the Kingston real estate agents' social media presence across various social media channels. Lastly, we made sure that all the Kingston real estate agents who made it to the final list have great social media presence based on subjective variables.
With that said, we present to you the Top 15 Kingston Real Estate Agents On Social Media!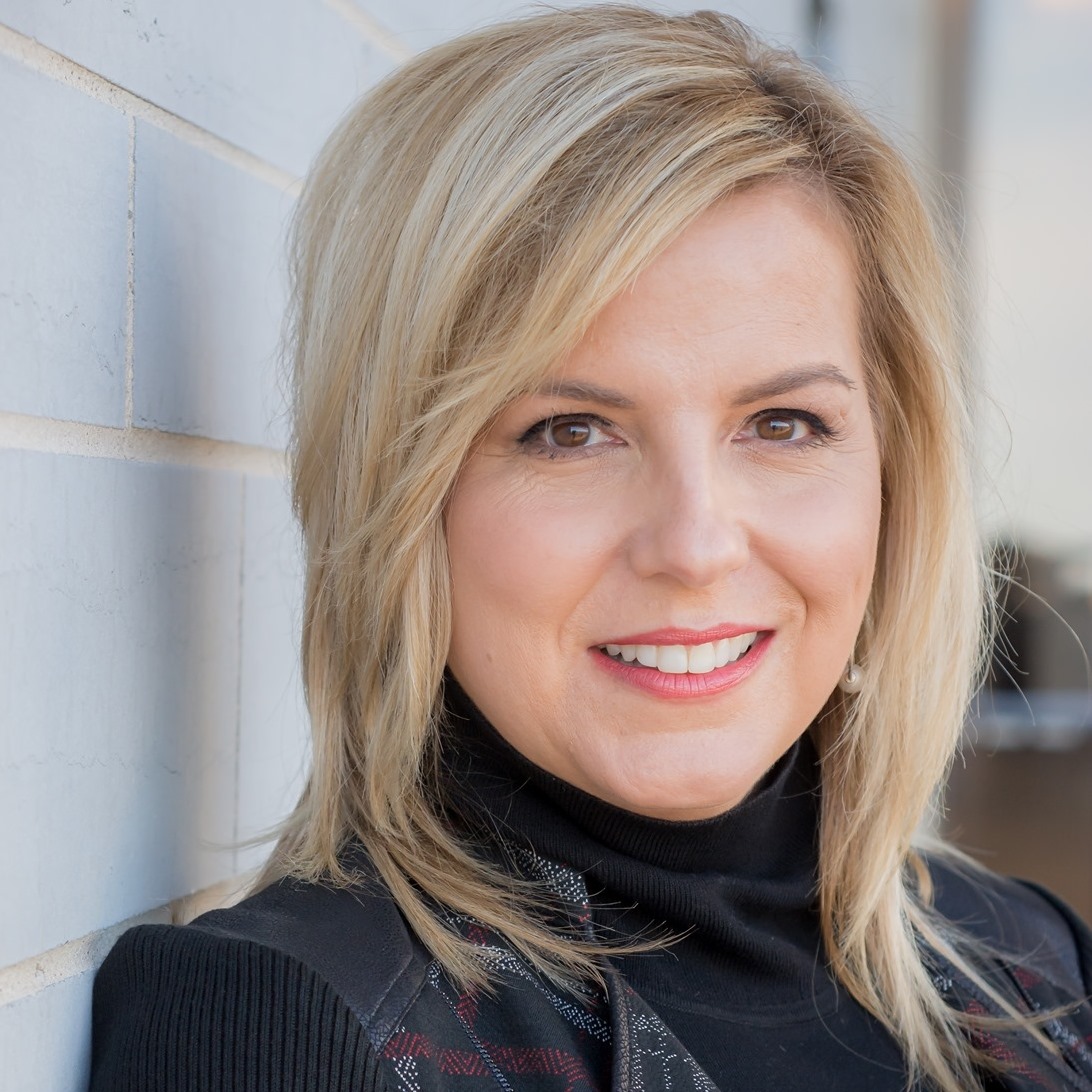 #14: Kathryn Newman
Sutton Group
Awesome agents like Kathryn will be increasingly turned to by home buyers and sellers looking for direction. Kathryn's Instagram is a must-follow!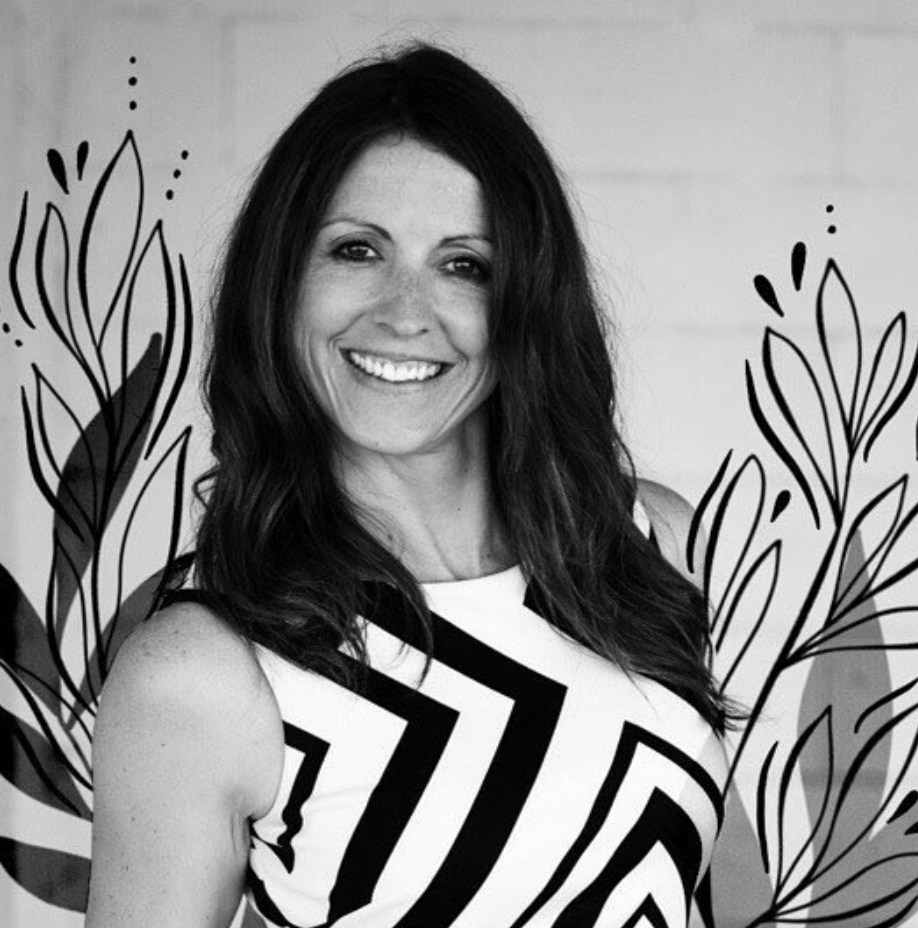 #13: Joel Thompson
Royal LePage ProAlliance
His expertise in the field and his excellence in customer relations have earned him an induction into the highly selective Kingston market. Discover the exciting world of real estate in Kingston follow Joel on social media!
Joel Thompson – Kingston Homes Group – Royal LePage ProAlliance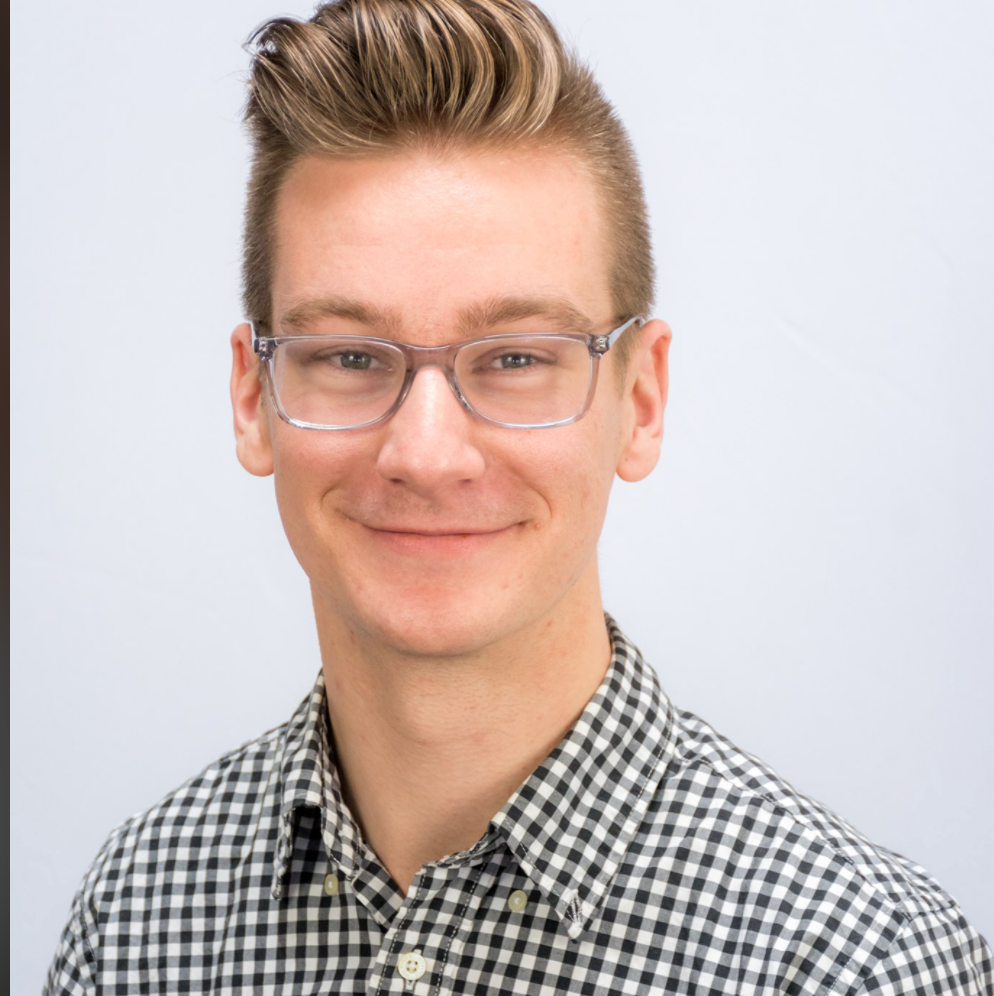 #12: Jason & Kristie Sands
RE/MAX
Get that perfect Kingston home with Jason & Kristie. setting the standard when it comes to posting on Facebook & Instagram!
Jason & Kristie Sands – Team Sandsland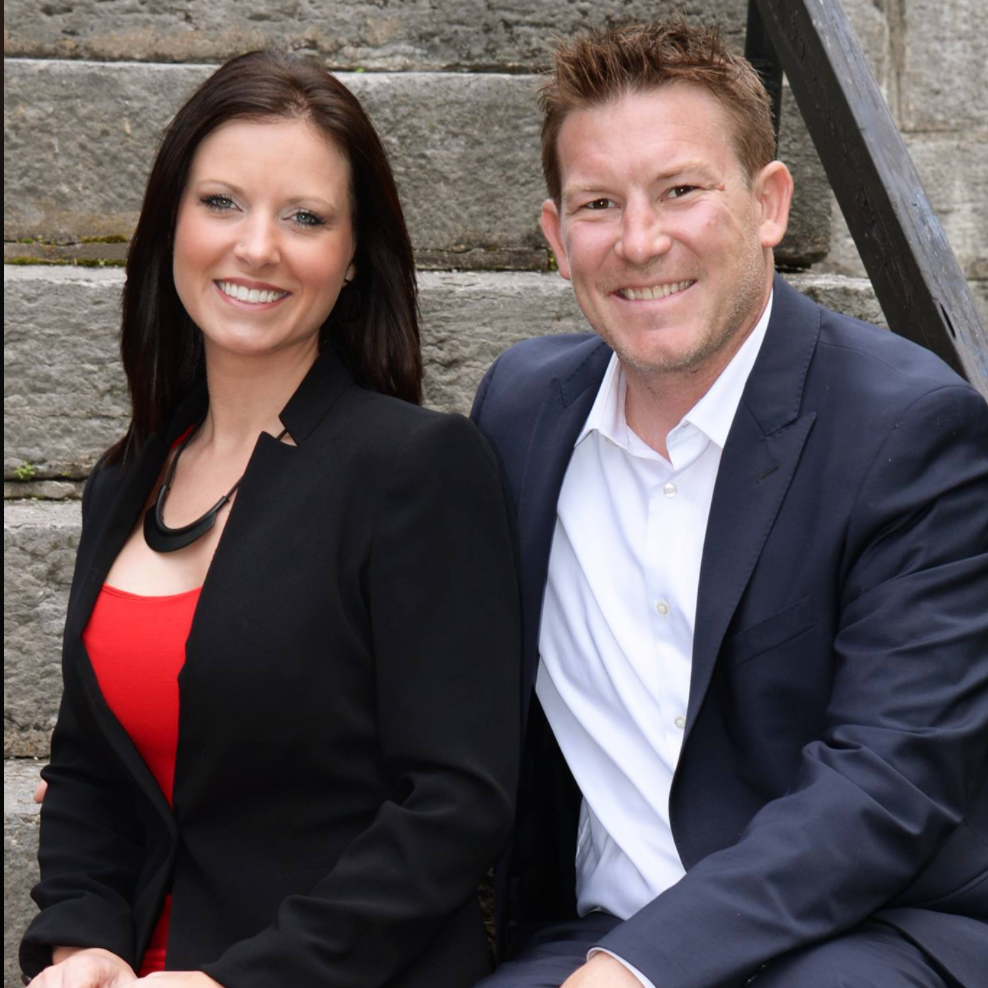 #11: Mary-Kathryn MacKenzie
Royal LePage
Unsure where to begin? Mary-Kathryn will provide the insights into the Kingston real estate market that you need. Get all your real estate content in one place – follow Mary-Kathryn on social media!
Mary-Kathryn MacKenzie, Real Estate Salesperson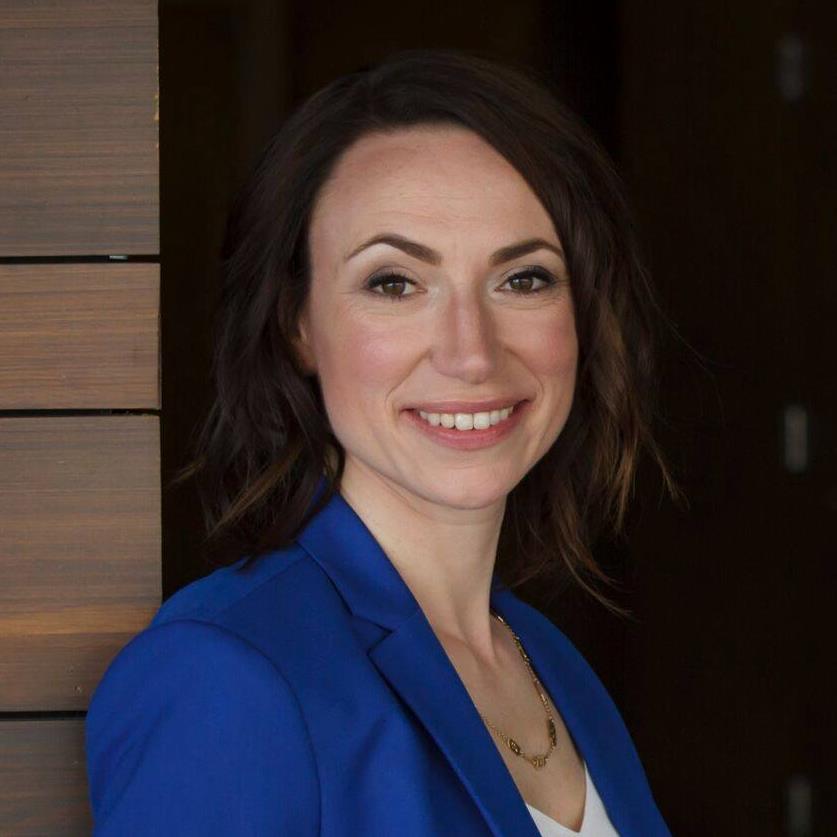 #10: Peggy Cruickshank
RE/MAX
Conquering the Kingston real estate market is only one click away with Peggy. Social media is all about community – become part of Peggy's today!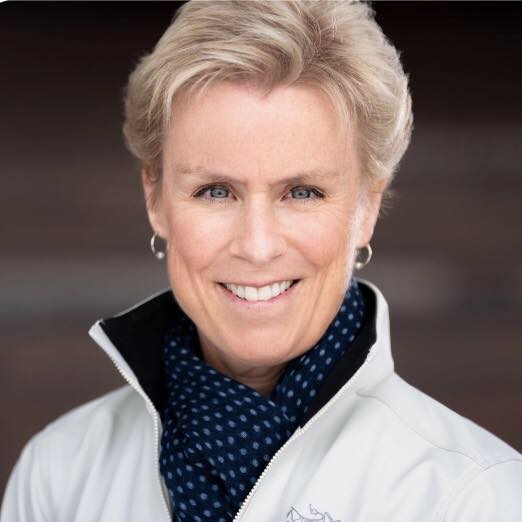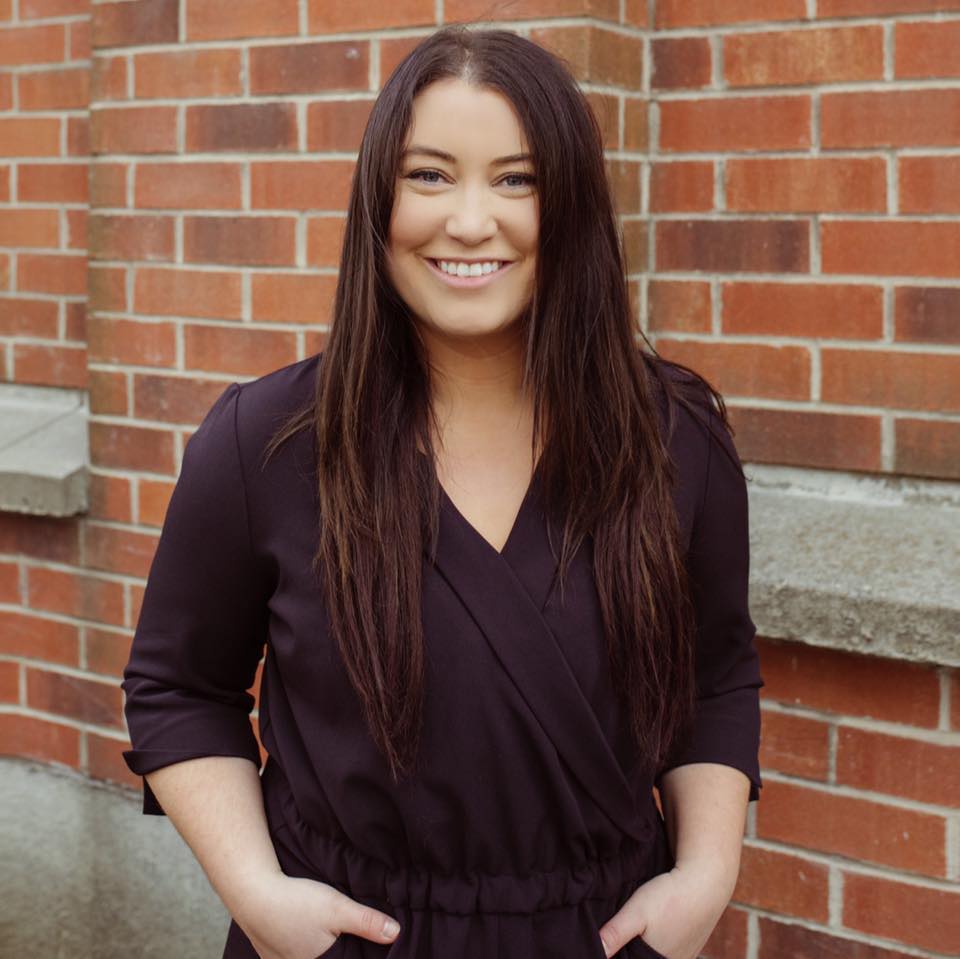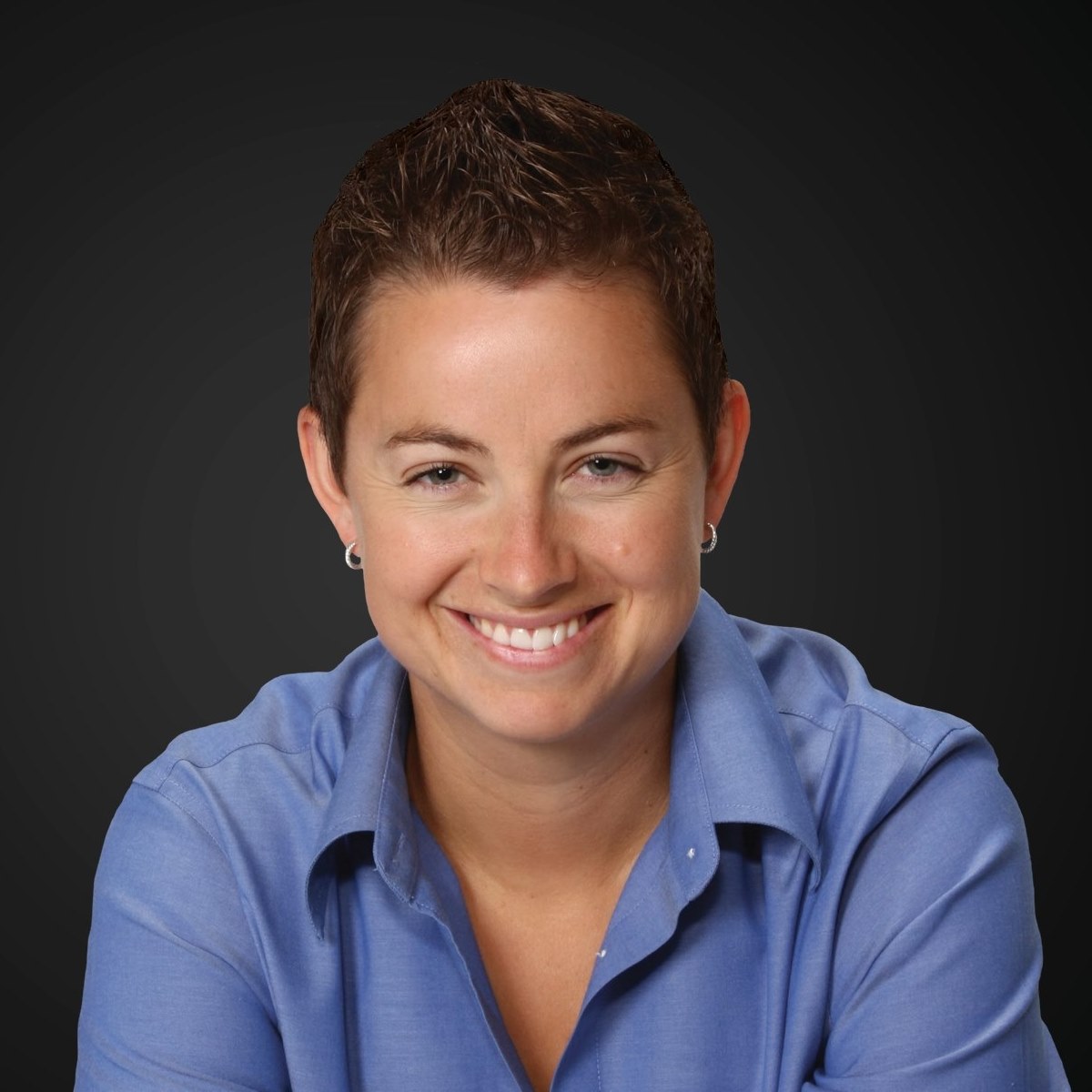 #7: Kassie Sullivan
Royal LePage
Hard work and market knowledge is a combination that's really hard to beat and that's what you get with Kassie. Her social media presence is amazing – we're impressed! So are you following Kassie yet?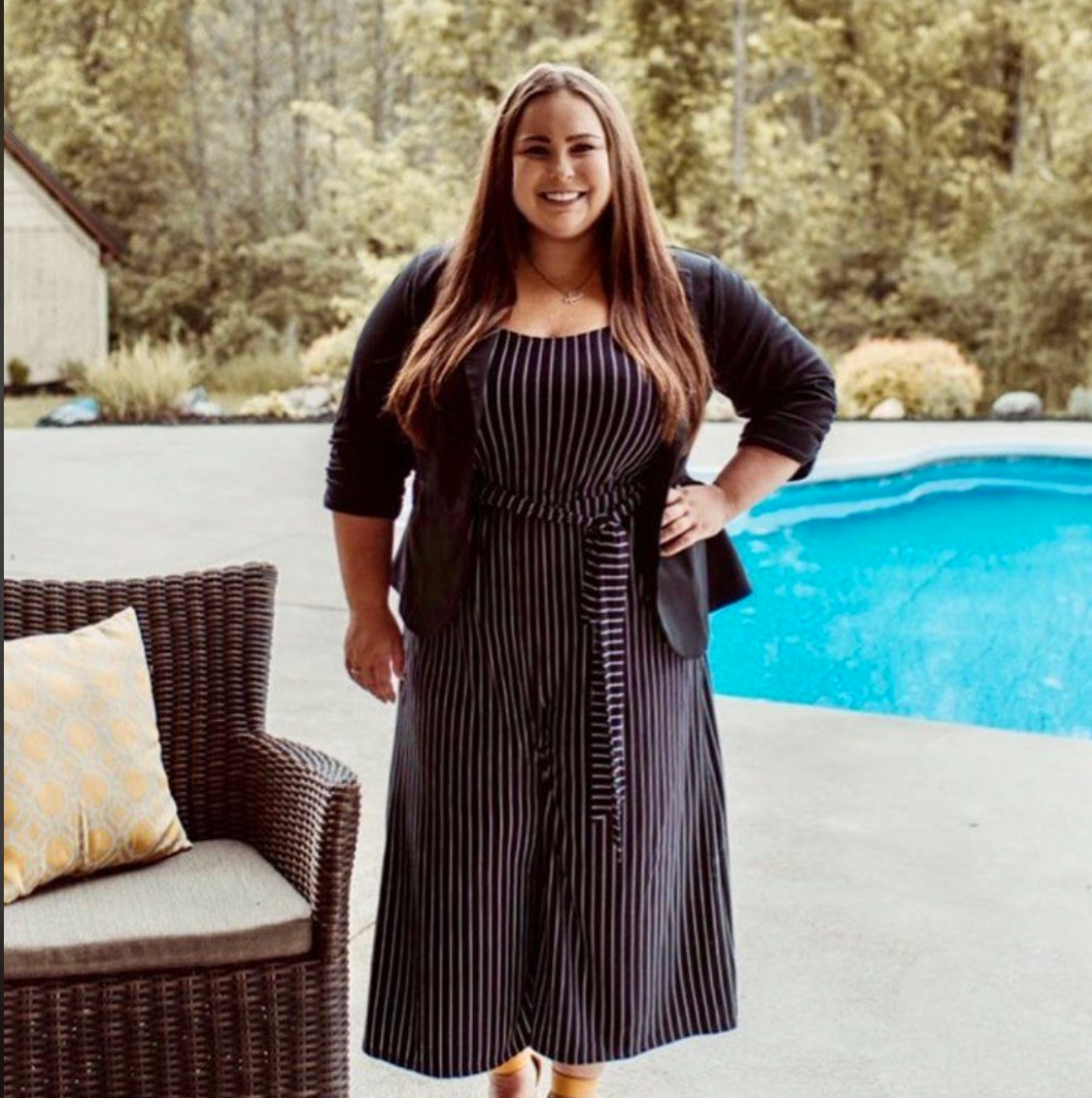 #6: Carrie Brunet
RE/MAX
For Carrie clients are like family! Carrie's social media content deliver that extra touch of real estate you're looking for!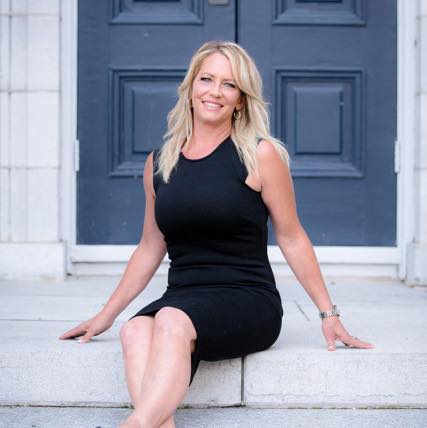 #5: Michelle Kennelly
eXp Realty
Overwhelmed? Not sure where to begin? Don't worry, Michelle will help you every step of the way. Just follow her social accounts and it'll be easy to see why clients love Michelle!
Michelle Kennelly Real Estate Agent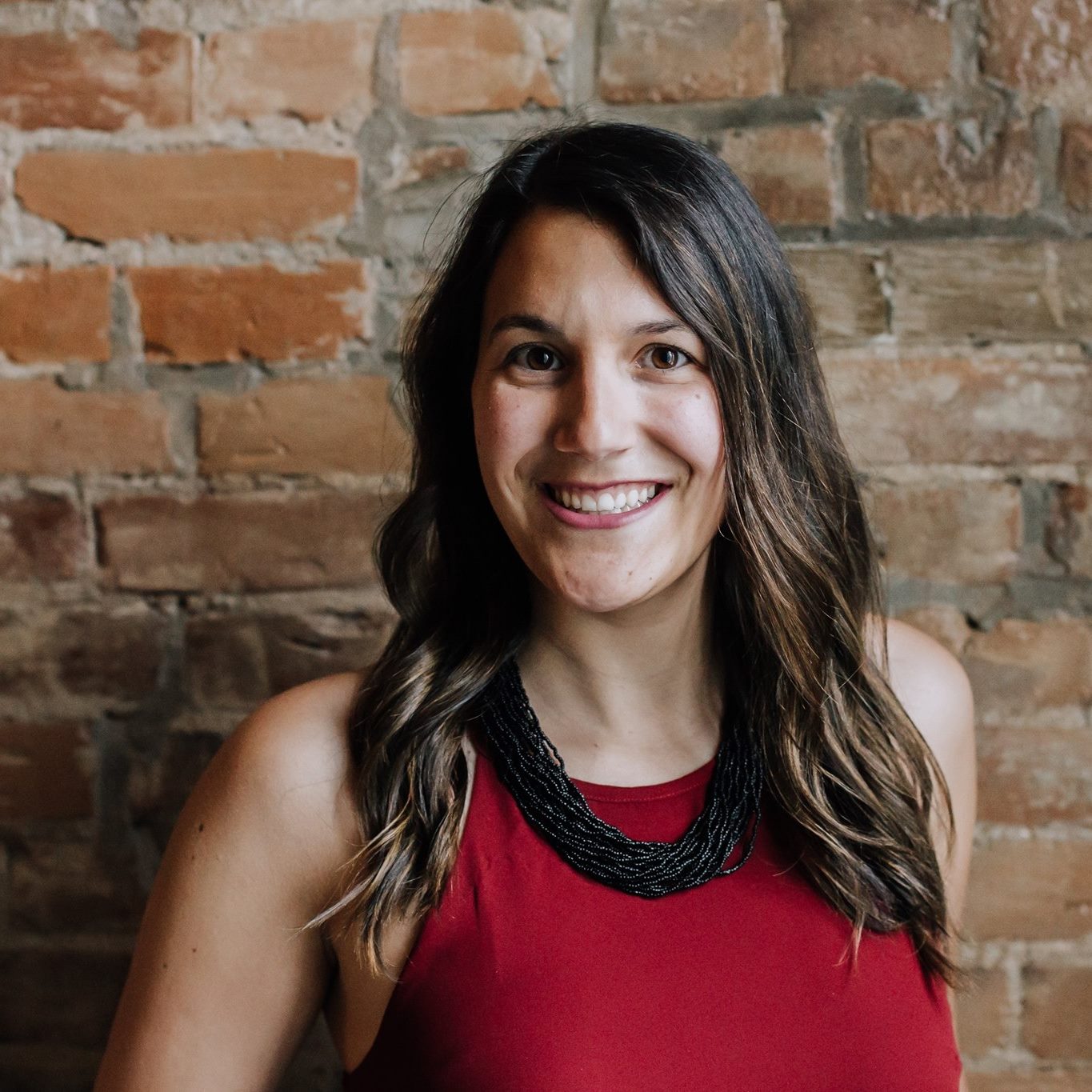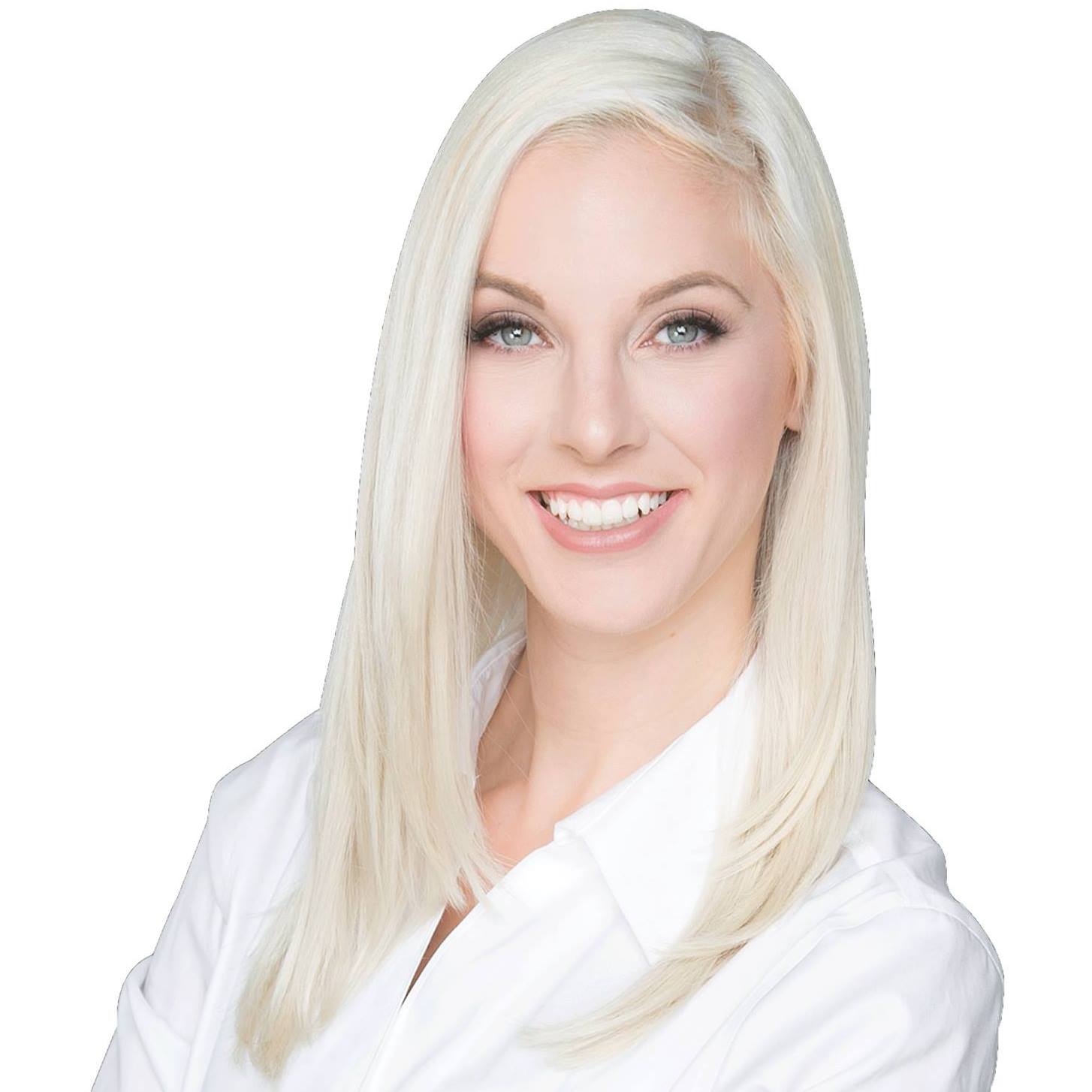 #3: Shannon Green
RE/MAX
Looking for the investment of a lifetime? Shannon will make the search a lot easier. Follow him on Instagram and Facebook and never miss a beat when it comes to Kingston real estate.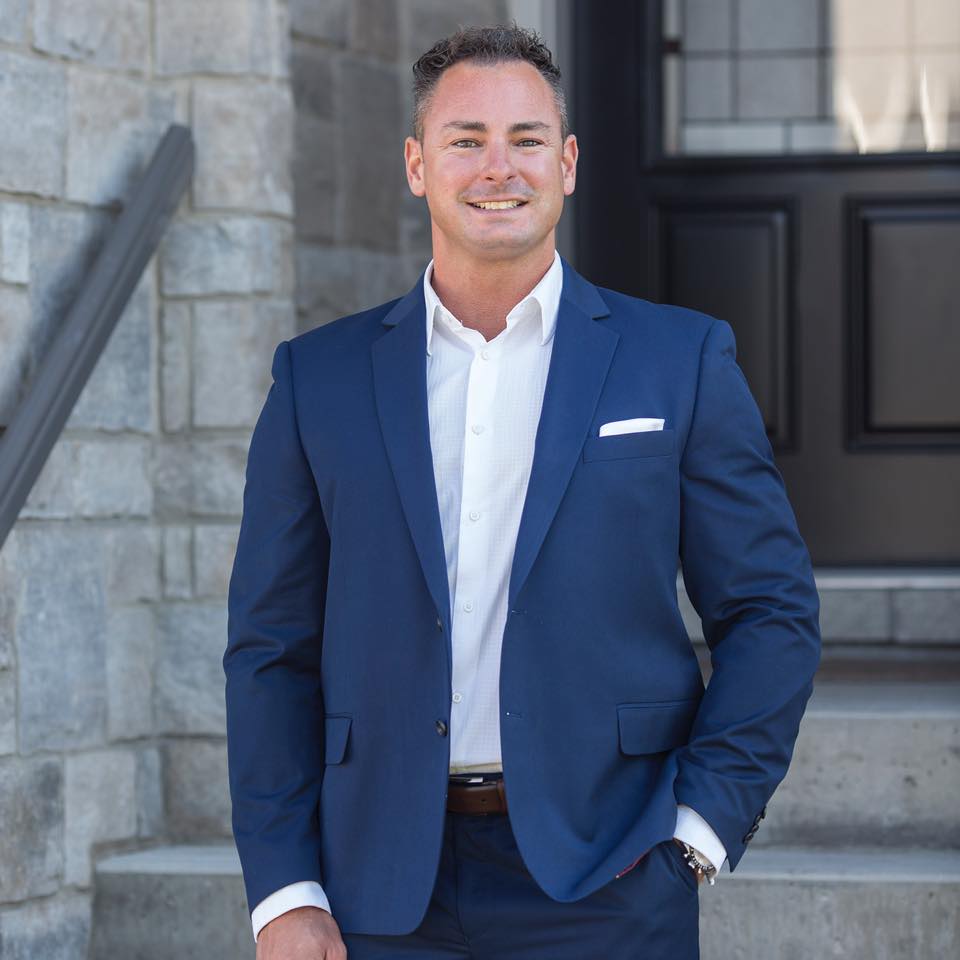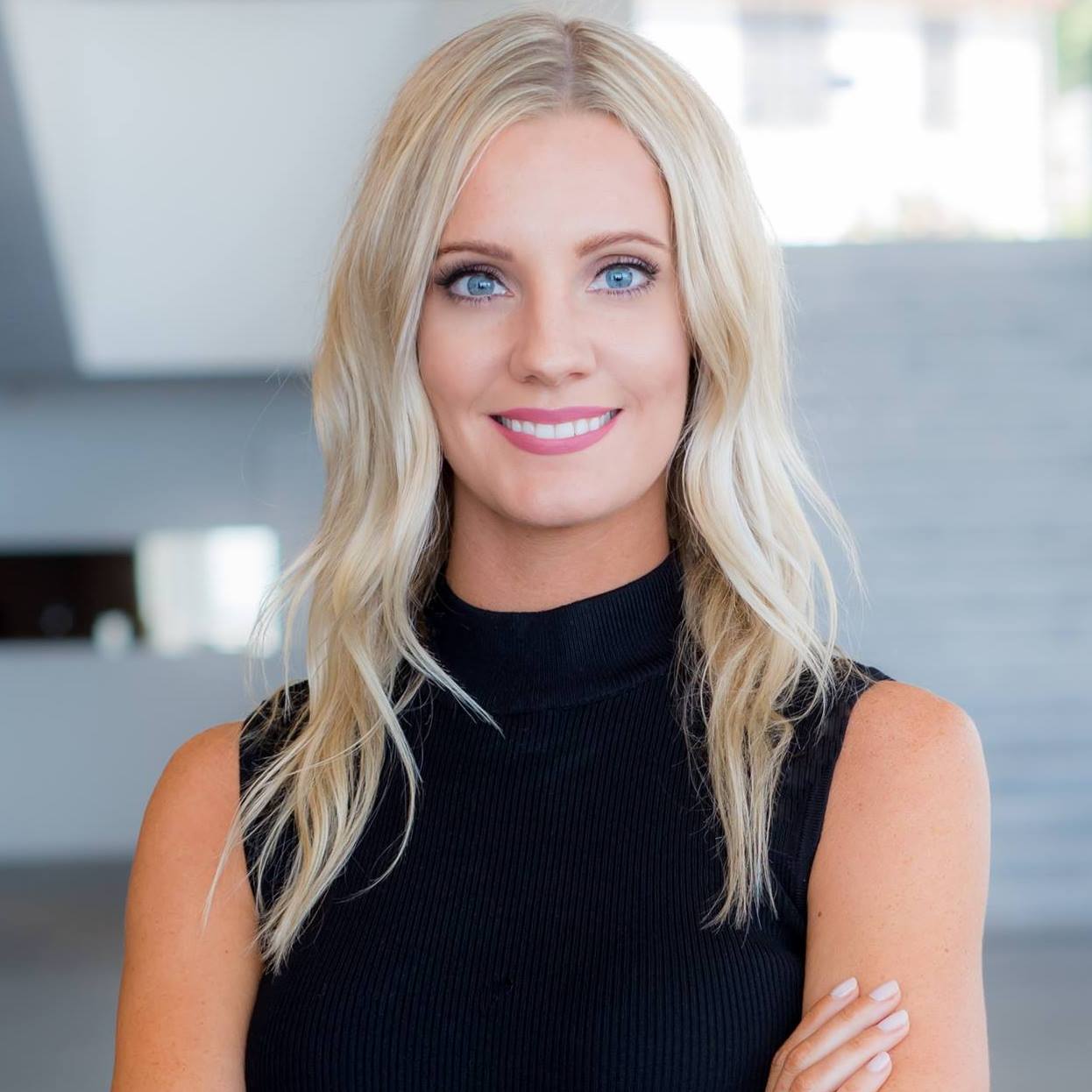 #1: Pat Nadeau
eXp Realty
He will do whatever it takes to get the best deal for his clients in Kingston. Follow Pat and you'll always be the first to see what's next in the Kingston market.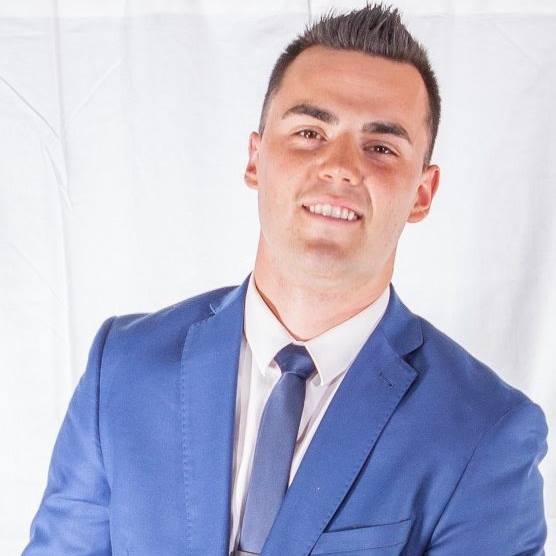 ---
We hope you enjoyed our list of the Top 15 Kingston Real Estate Agents On Social Media!
PropertySpark has been ranking top agents on social media across North America since 2016. Congrats again to all the winners! We do not accept payment or incentives for our Top List features. Our process is completely based on our expert research and opinion.
To learn more about how you can improve your social media and become a Top Agent click here.
Learn how to Become a Top Agent with the Guaranteed 5 Min/Week System
 No social media experience needed
 Free webinar seat (limited quantities)
 Learn the guaranteed 5 min/week system
 Become a social media superstar
 Constantly get new leads
 Beat the competition
 Get a special webinar deal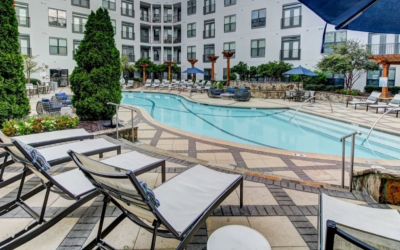 Winning Real Estate Deals With Localized Knowledge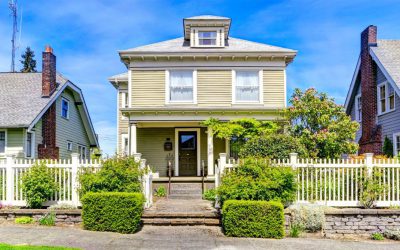 PROPERTYSPARK ARTICLE The #1 Mistake First-Time Homebuyers Make in Today's Real Estate Market How To Become A Social Media Superstar By: Kosta HantzisI'm about to share with you the single BIGGEST mistake first-time homebuyers make in today's...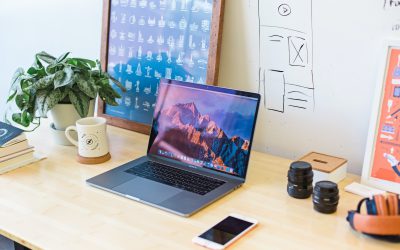 Learn how this real estate agent tripled his commissions just with social media and how you too can become a social media superstar.