Top 15 Kenosha Real Estate Agents On Social Media
We've researched hundreds of Kenosha real estate agents' social media channels and went through a certain process to select the best. We began with finding Kenosha real estate agents through different mediums and then looked at objective data regarding the Kenosha real estate agents' social media presence across various social media channels. Lastly, we made sure that all the Kenosha real estate agents who made it to the final list have great social media presence based on subjective variables.
With that said, we present to you the Top 15 Kenosha Real Estate Agents On Social Media!
#15: Robbyn Struck
Berkshire Hathaway
Overwhelmed? Not sure where to begin? Don't worry, Robbyn will help you every step of the way. Take a look at all the amazing content on Robbyn's social media accounts!  
  Robbyn Struck Berkshire Hathaway Epic Real Estate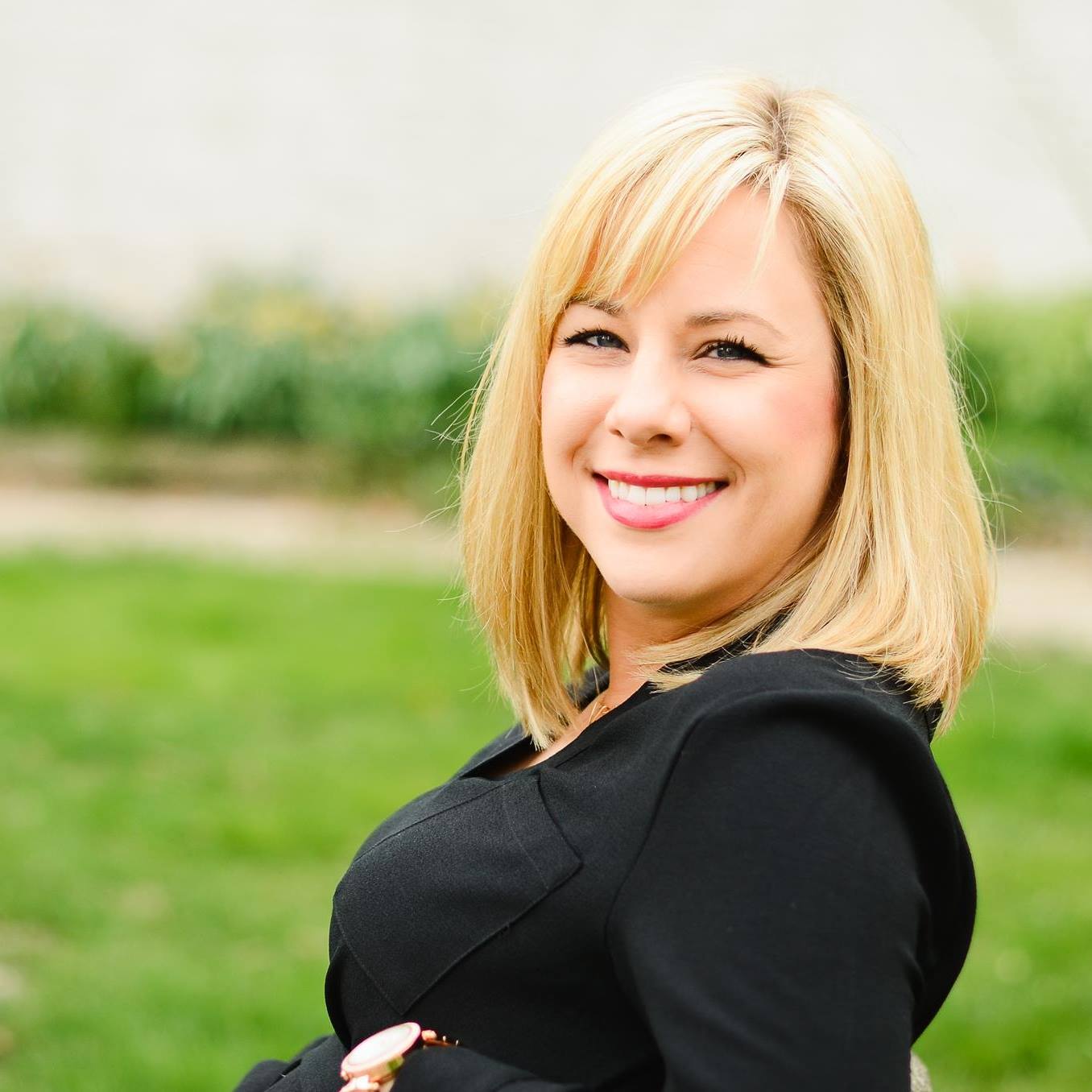 #14: Katy McCray
RE/MAX
Agents looking to differentiate themselves can't only be good salespeople she has to be great on social media too. She is both! Follow Katy on social media and get started on your new exciting real estate journey!  
  Katy McCray, Kenosha Real Estate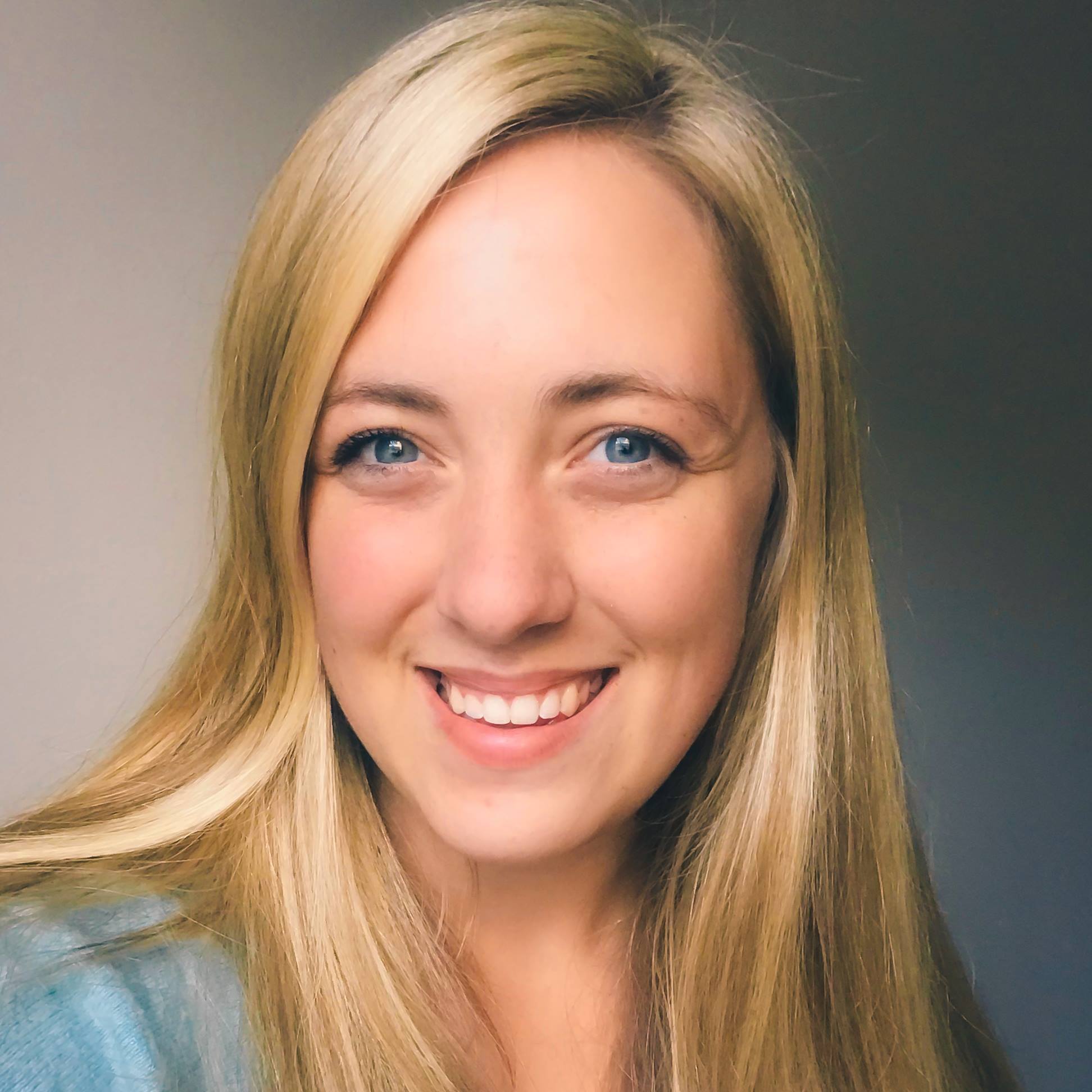 #13: Tasha Easter
Remax
Tasha will do the real estate heavy lifting for you. You can tell by looking at Tasha's social media posts that she has a passion for real estate and Kenosha!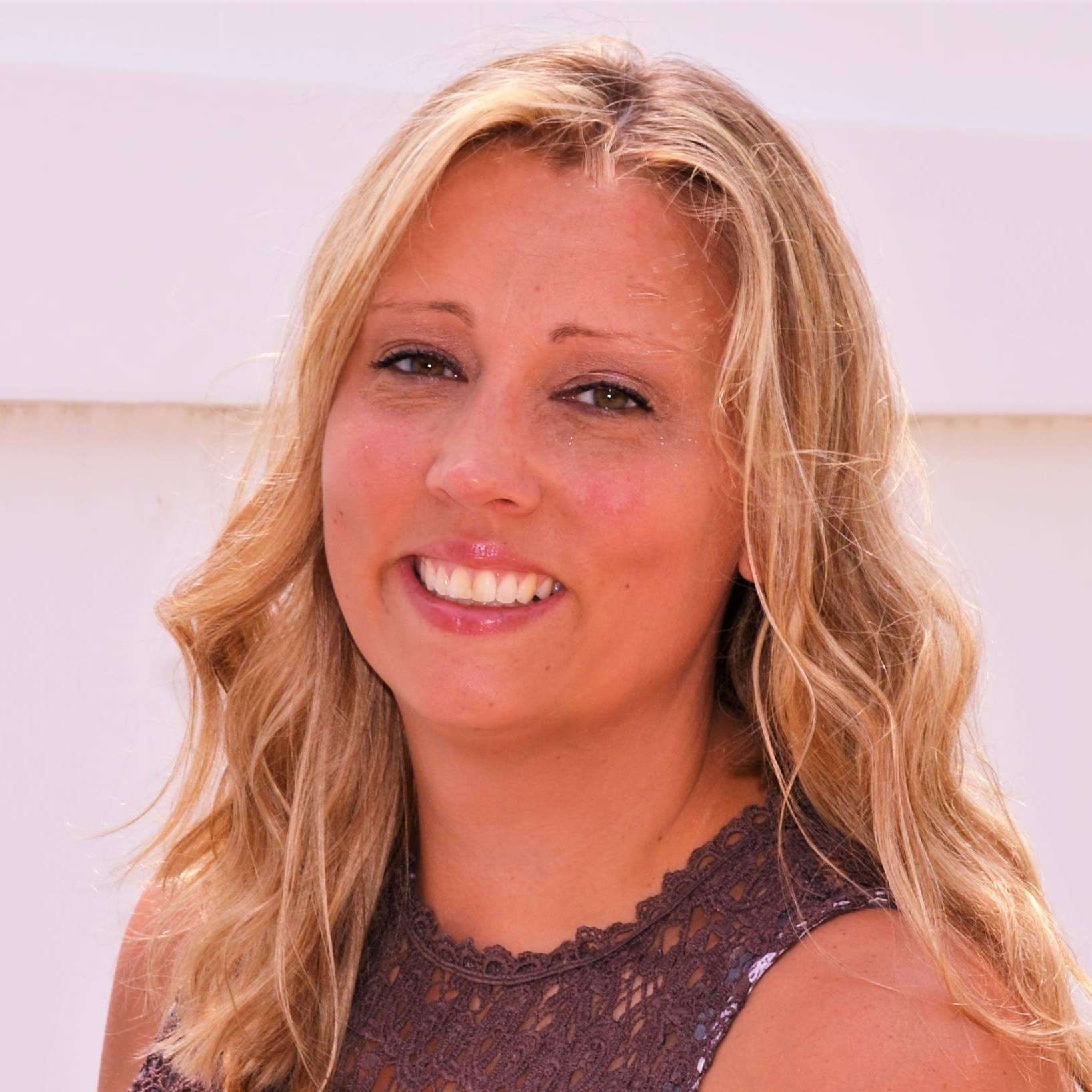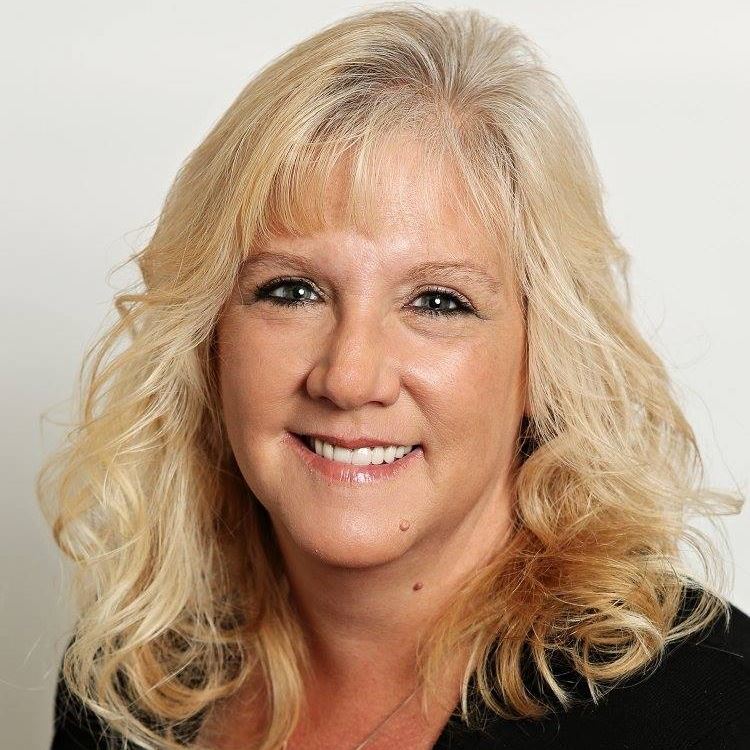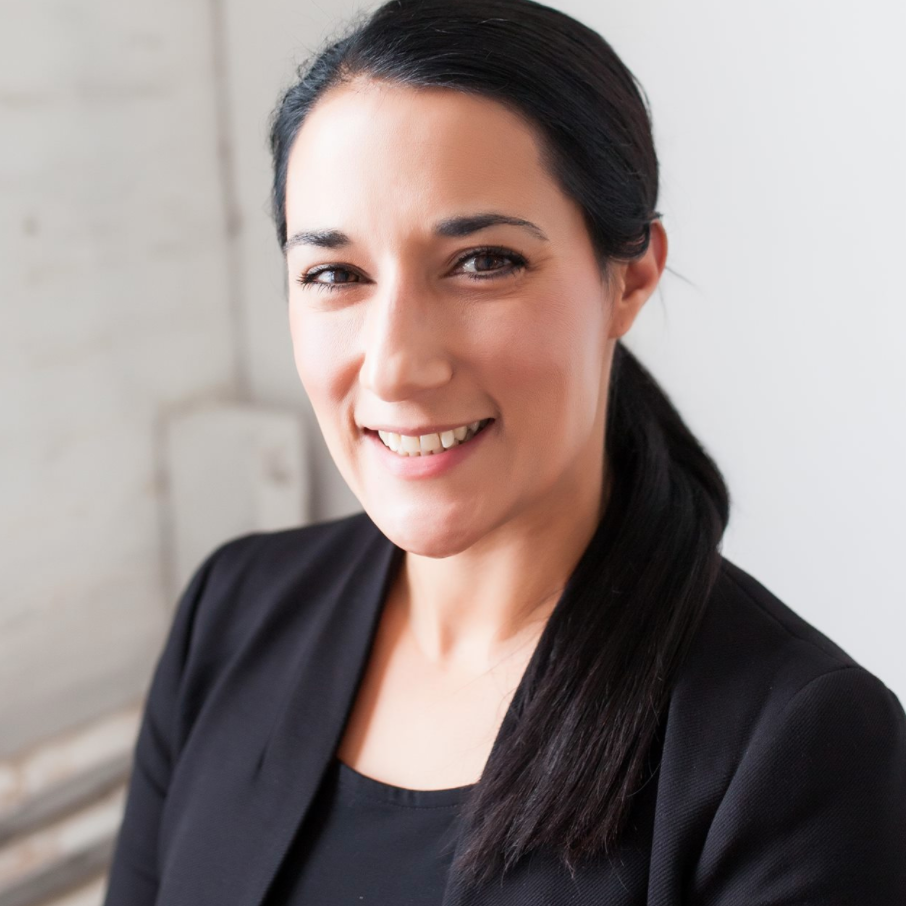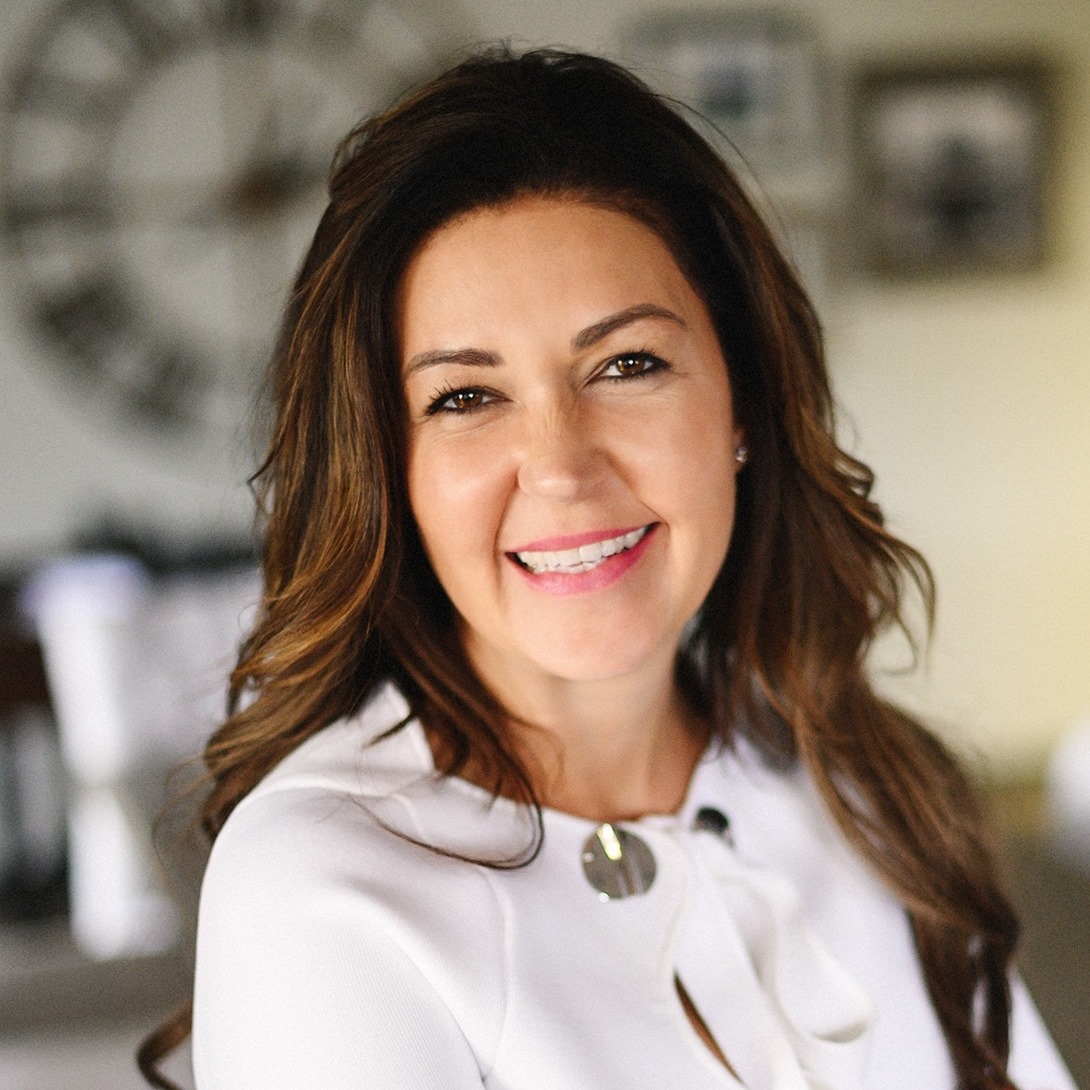 #9: Lakisha Mitchell
Gold Key Realty
That dream home might be just around the corner. All you have to do is connect with Lakisha! What makes Lakisha stand out is all her awesome content on social media!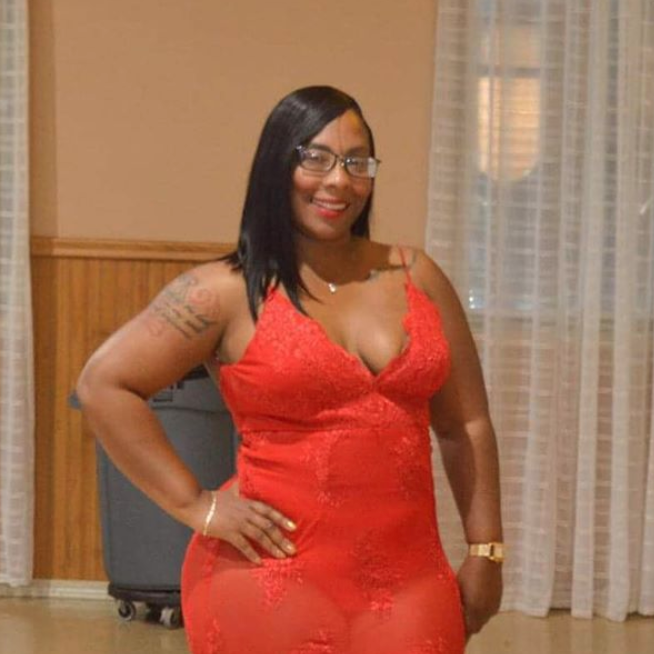 #8: Laura Woltersdorf
Berkshire Hathaway
There's nothing like finding the perfect property and that's what Laura will help you do. Get all your real estate content in one place – follow Laura on social media!  
  Laura Woltersdorf, Realtor- Berkshire Hathaway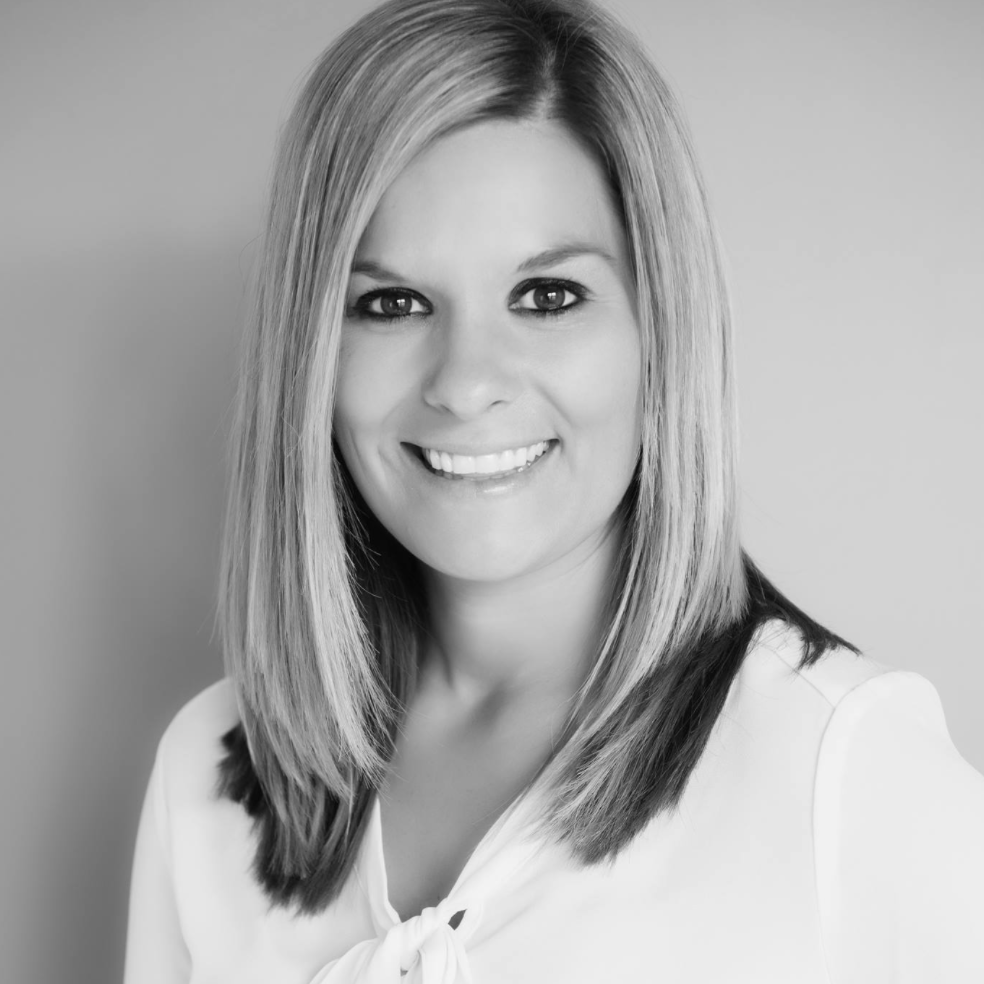 #7: Benny Gentile
Exp Realty
When you're ready to move, Benny will be ready to find you your next Kenosha home. Need more real estate content in your daily life? Of course you do! Follow Benny's Facebook page and Instagram account.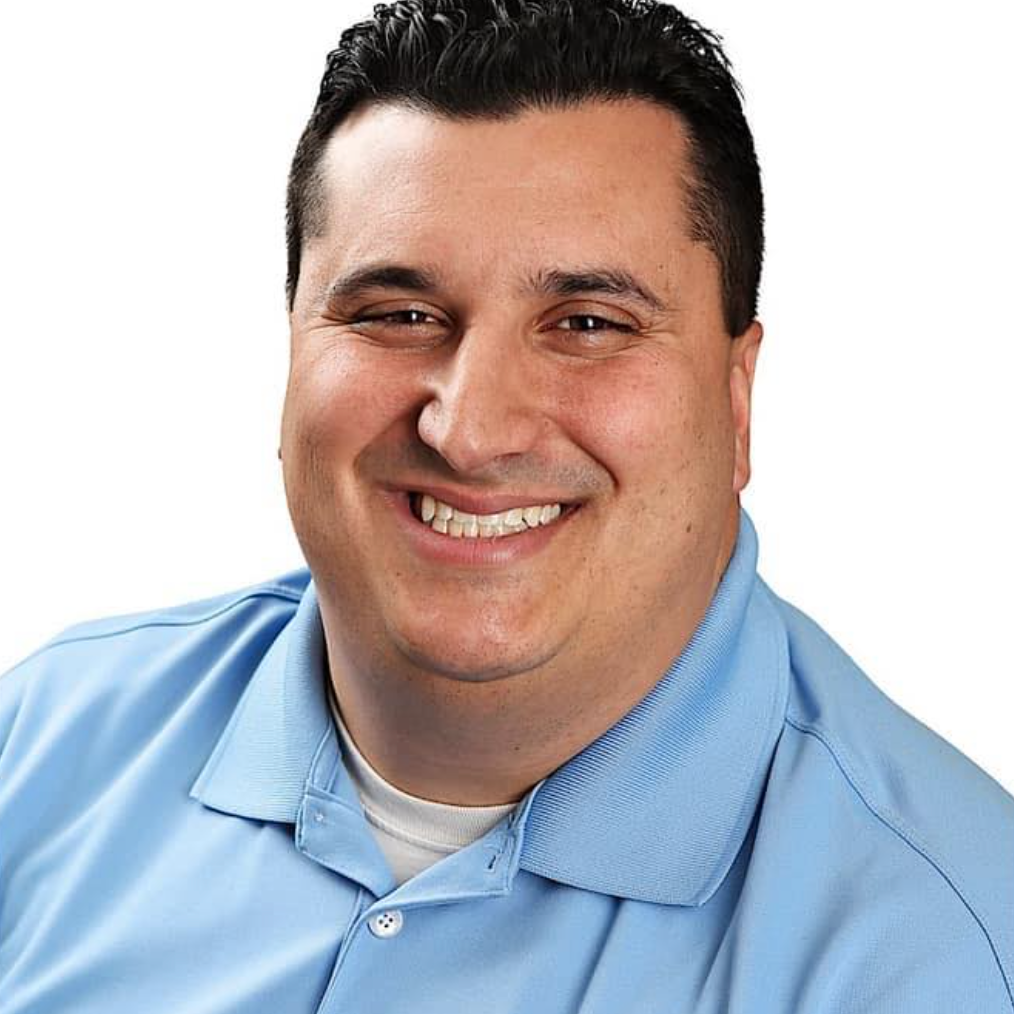 #6: Lisa Fabiano
RE/MAX
Dedication and boundless enthusiasm are just some of the qualities that make Liosa great on social media! Make a quick stop by Liosa's awesome Facebook and Instagram.  
  Lisa Fabiano – Re/Max Leading Edge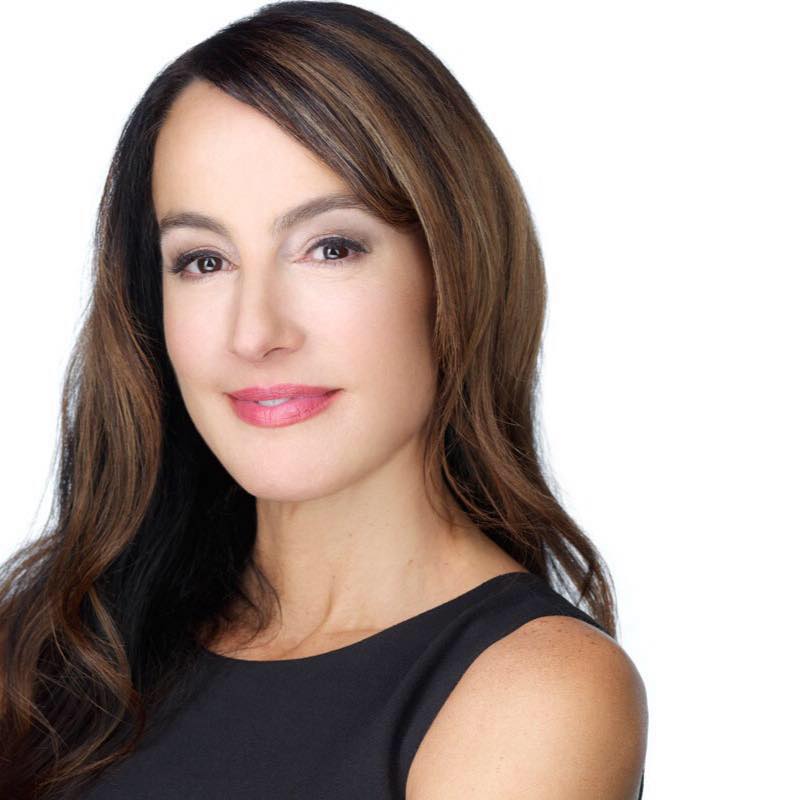 #5: Alicia Chovan
Shorewest Realtors
Alicia will go beyond your expectations to deliver exactly what you're looking for in the Kenosha real estate market. Visit Alicia's Facebook and Instagram to get a closer look at the Kenosha real estate market!  
  Alicia Chovan – Shorewest Realtors, Kenosha
#4: Linda Swan
Kenosha County
Every agent needs persistence and passion -that in abundance! Follow Linda on social media for more Kenosha real estate!   
  Linda Swan-RE/MAX Newport Elite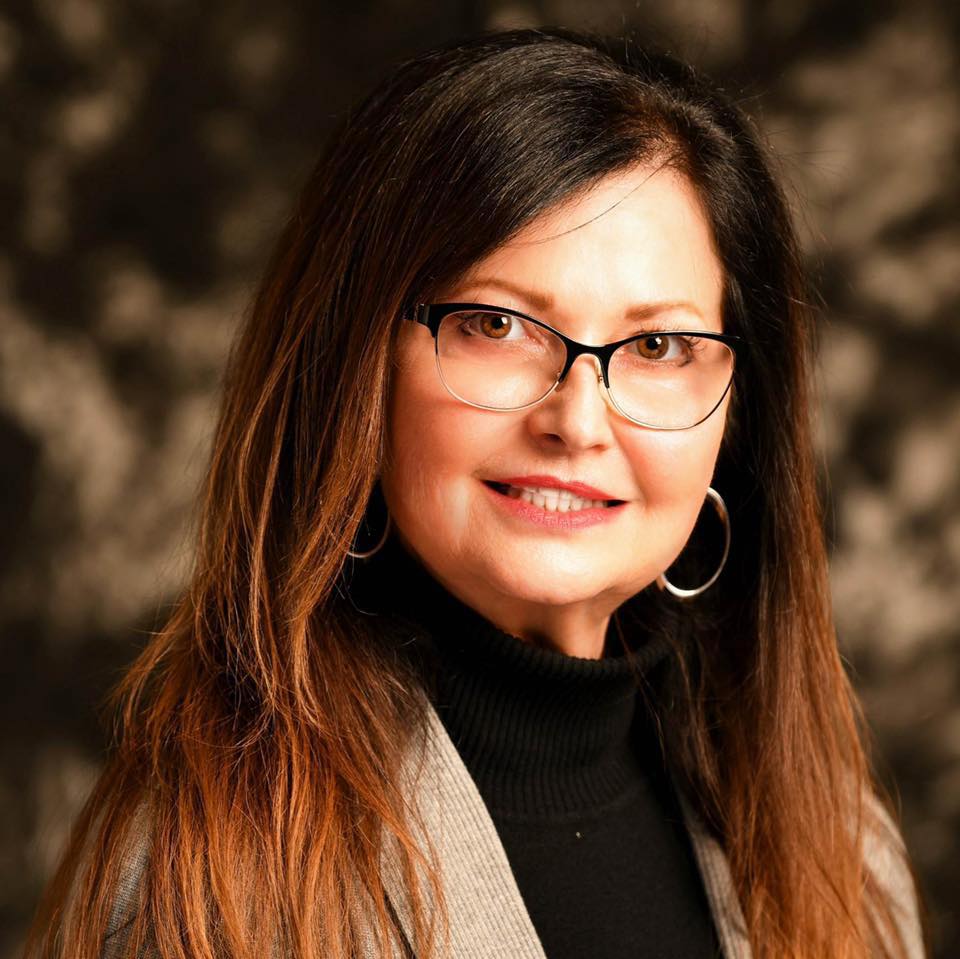 #3: Brittany Countryman
Baird & Warner
In the market for a new home in Kenosha? Look no further. Brittany will show you the way. Keep up the amazing work on Facebook and Instagram Brittany! We can't wait to see even more!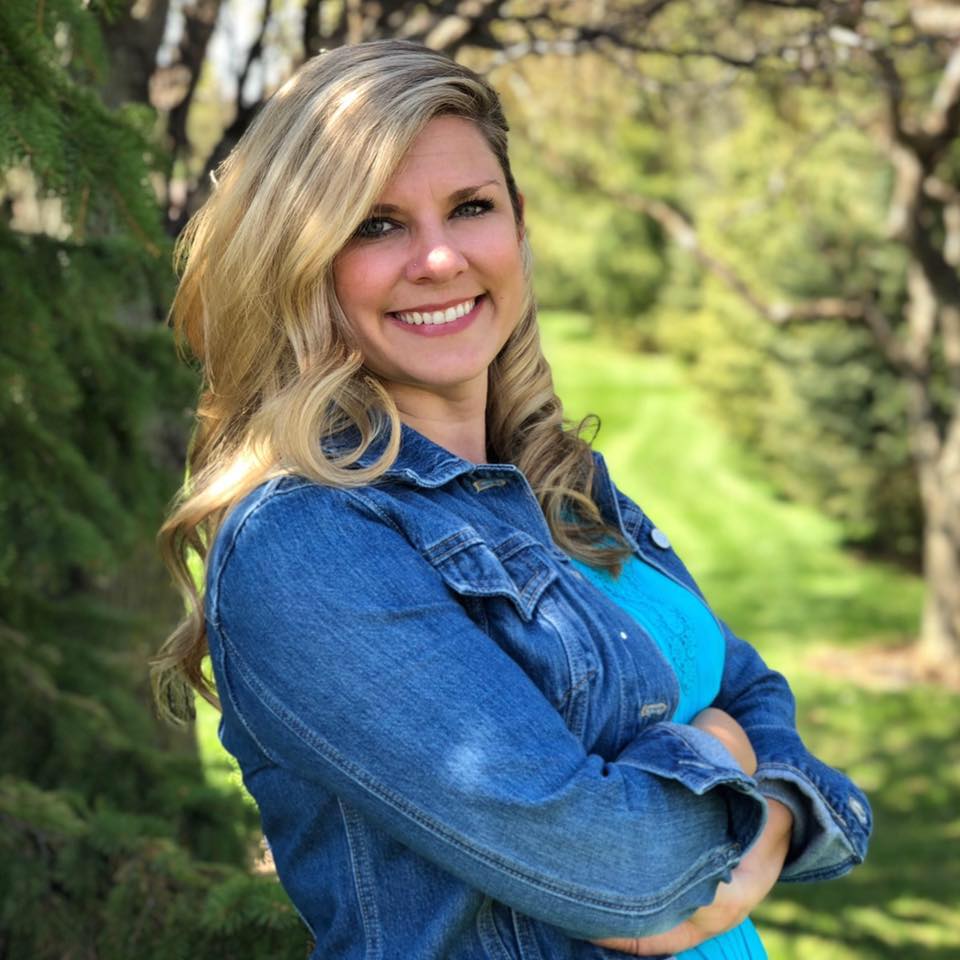 #2: Ralph Nudi
Success Realtors, Inc
He is recognized in Kenosha as a top agent when it comes to social media. He has absolutely crushed it on Facebook and Instagram. Congrats!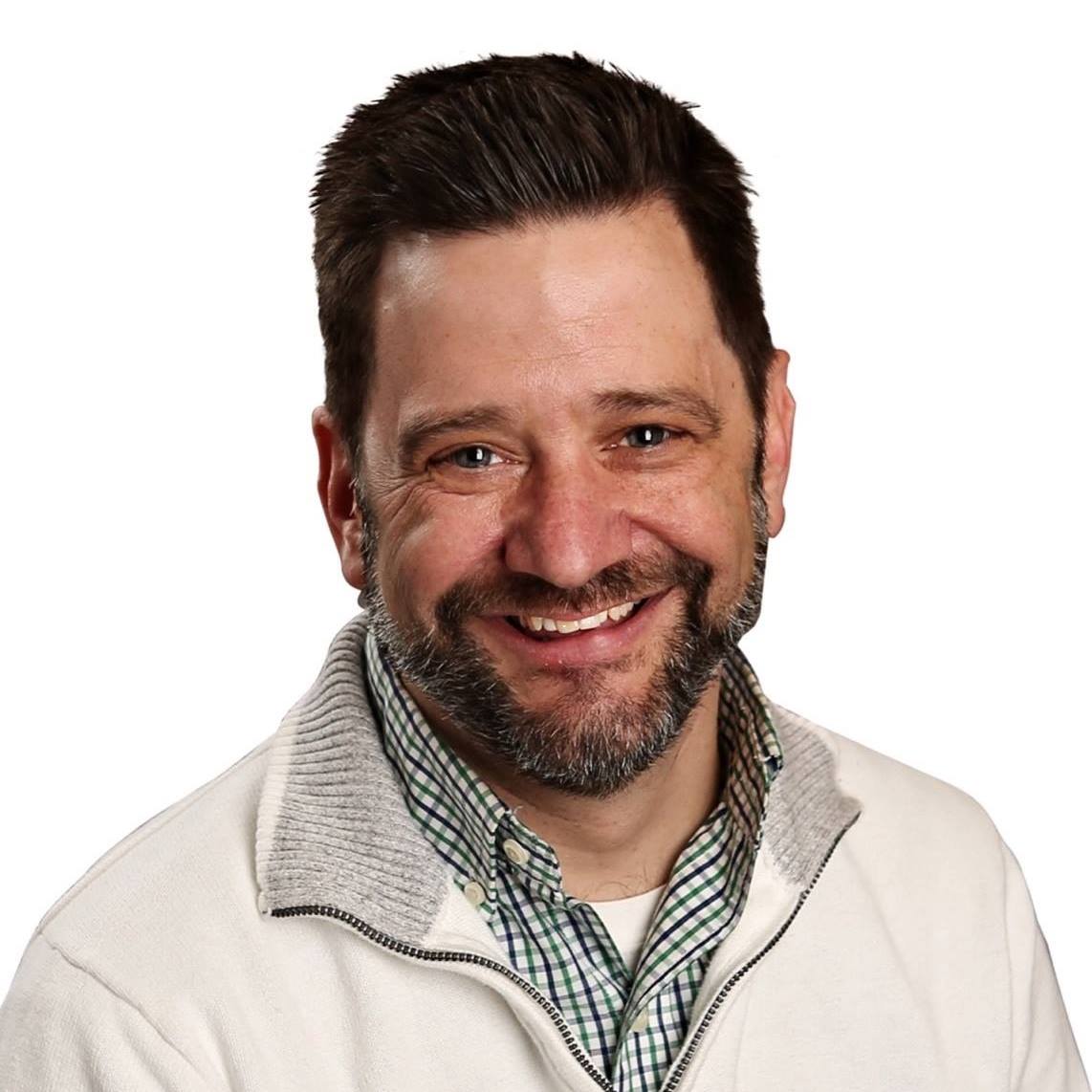 #1: 
Katie Johnson
Berkshire Hathaway
Her success is built on understanding the market and the people of Kenosha. Follow her on Facebook and Instagram to watch, view and follow everything Katie will do on social media – you won't regret it!  
  Katie Johnson Berkshire Hathaway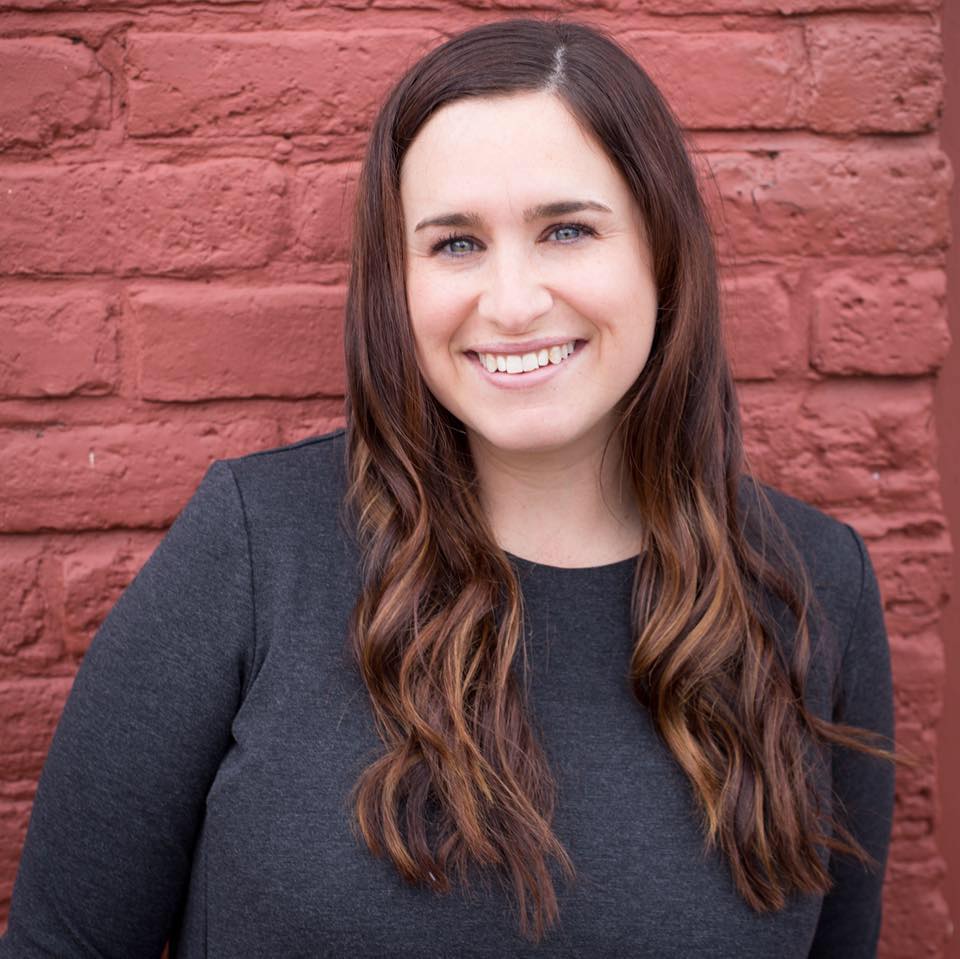 ---
We hope you enjoyed our list of the Top 15 Kenosha Real Estate Agents On Social Media!
PropertySpark has been ranking top agents on social media across North America since 2016. Congrats again to all the winners! We do not accept payment or incentives for our Top List features. Our process is completely based on our expert research and opinion.
To learn more about how you can improve your social media and become a Top Agent click here.
Learn how to Become a Top Agent with the Guaranteed 5 Min/Week System
 No social media experience needed
 Free webinar seat (limited quantities)
 Learn the guaranteed 5 min/week system
 Become a social media superstar
 Constantly get new leads
 Beat the competition
 Get a special webinar deal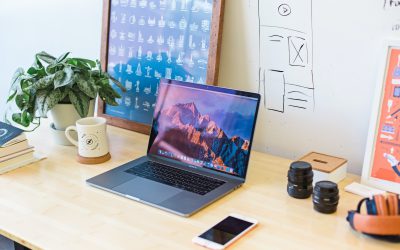 Learn how this real estate agent tripled his commissions just with social media and how you too can become a social media superstar.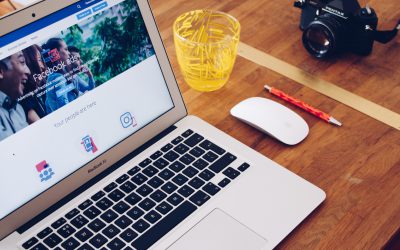 That big blue button has tempted you before right? You want to Facebook Boost your Real Estate listing. Find out why you shouldn't!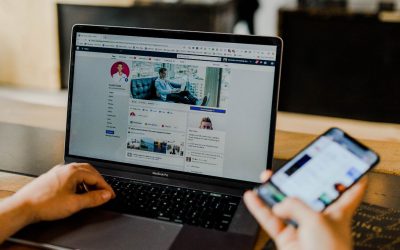 A question we get often from Realtors is "how much should I spend on social media?" Find out exactly how much to spend and how to spend it without getting ripped off!