Top 15 Henderson Real Estate Agents On Social Media
These real estate agents are the best of the best when it comes to social media for real estate in Henderson.
We've researched thousands of Henderson real estate agents' social media channels and went through a certain process to select the best. We began with finding Henderson real estate agents through different mediums and then looked at objective data regarding the Henderson real estate agents' social media presence across various social media channels. Lastly, we made sure that all the Henderson real estate agents who made it to the final list have great social media presence based on subjective variables.
With that said, we present to you the Top 15 Henderson Real Estate Agents On Social Media!
#15: Matt Farnham
Crown Point Realty
Matt won't stop working for you until you find your dream property in Henderson! Matt's Instagram is a must-follow!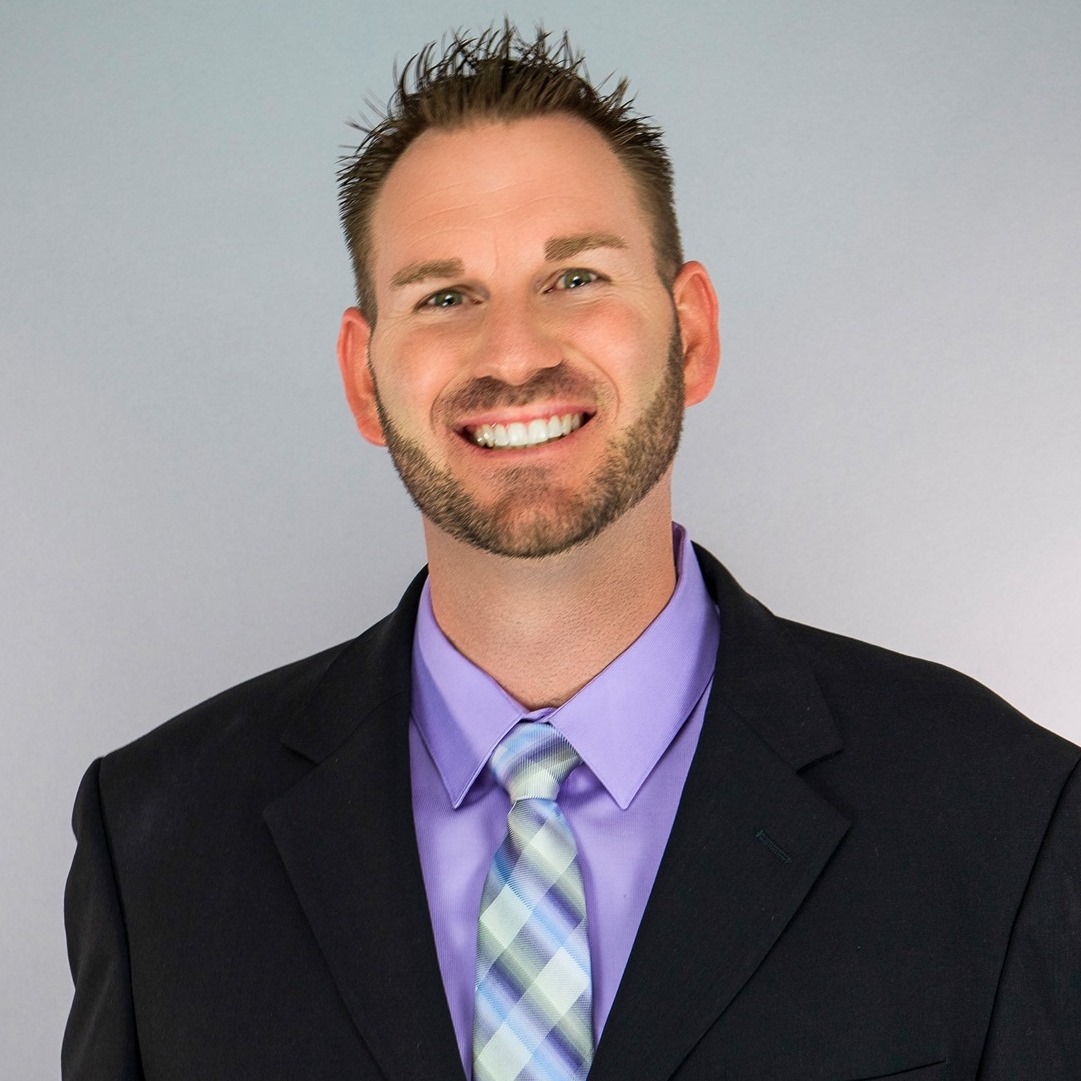 #14: Paulina Palacios
Urban Nest Realty
Buying or selling in Henderson? You have found exactly who you need with Paulina! Paulina's Facebook and Instagram have content for everyone in the Henderson real estate game.  
  Paulina Palacios – Urban Nest Realty – Lic S.0061670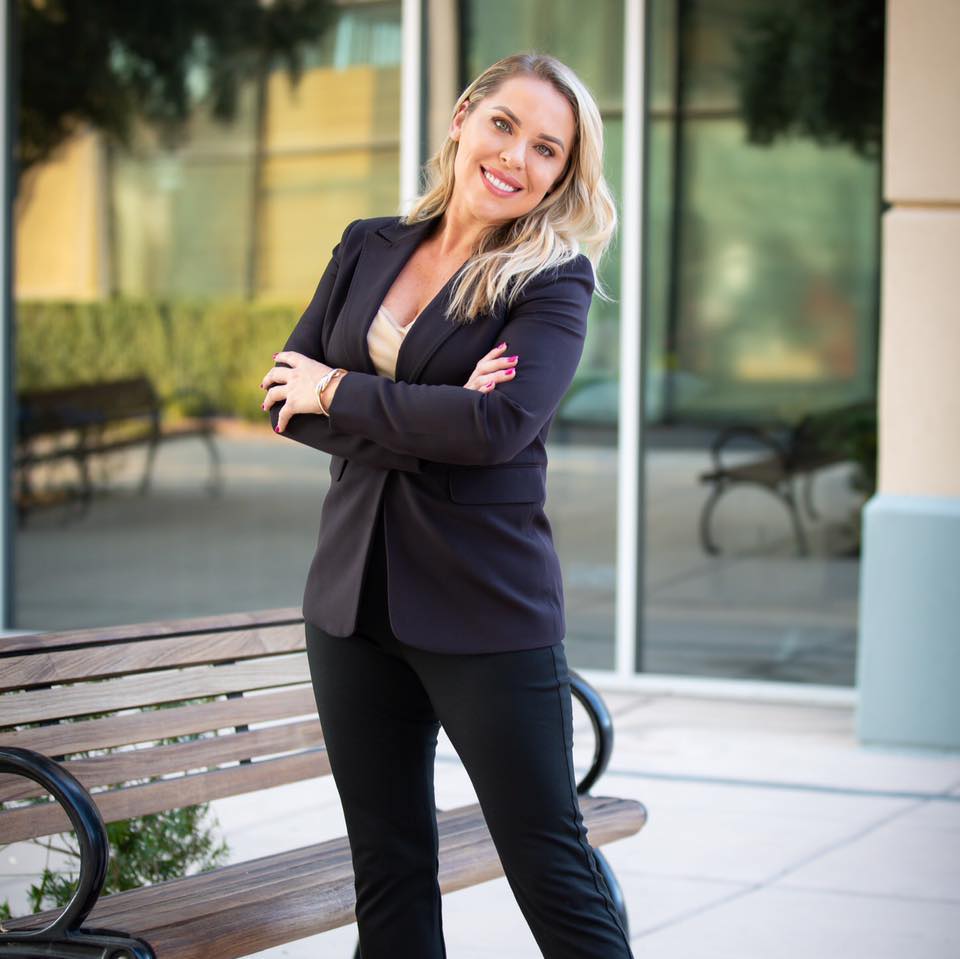 #13: Abbey Gonzalez
Berkshire Hathaway Home Services
There's nothing like finding the perfect property and that's what Abbey will help you do. You can tell from her social media posts that Abbey's passions for real estate and her clients are incredibly clear.  
  Abbey Gonzalez Las Vegas Realtor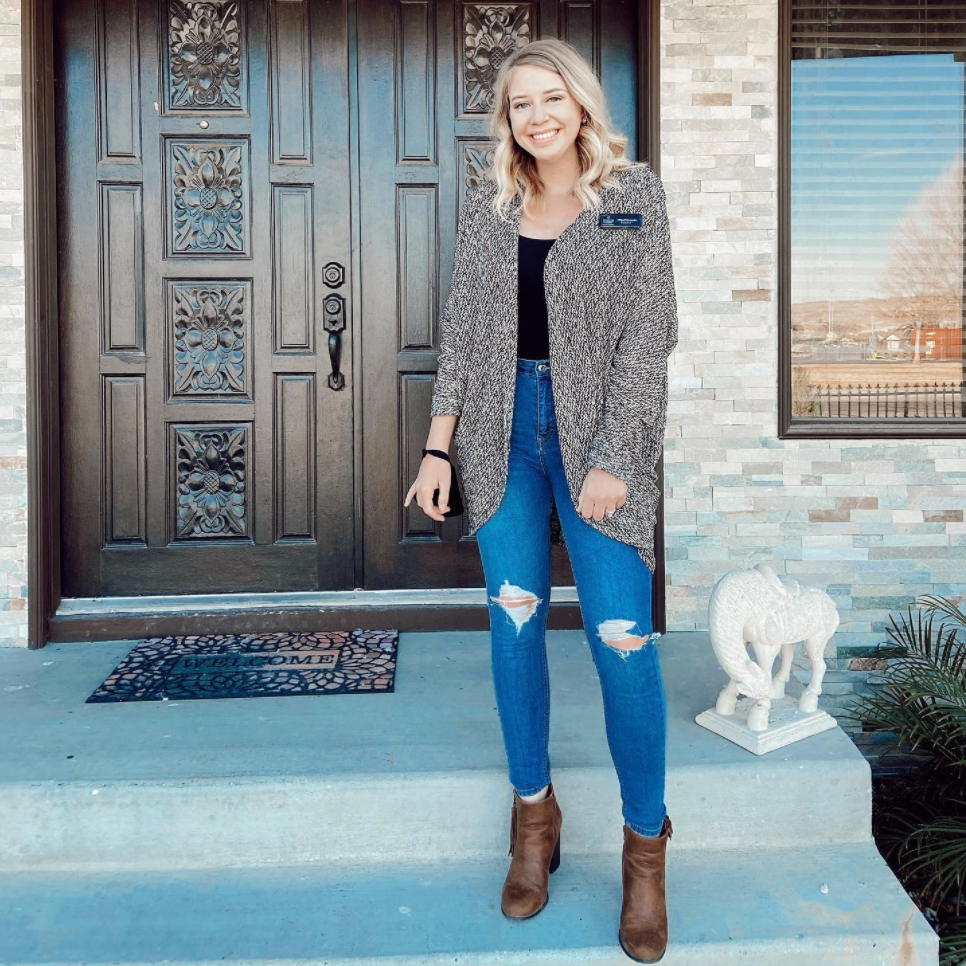 #12: Courtney Bentley
Luxury Estates International
Making your real estate dreams a reality is just a click away with Courtney of Henderson. Keep up the amazing work on Facebook and Instagram Courtney! We can't wait to see even more!  
  Courtney Bentley – Real Estate Agent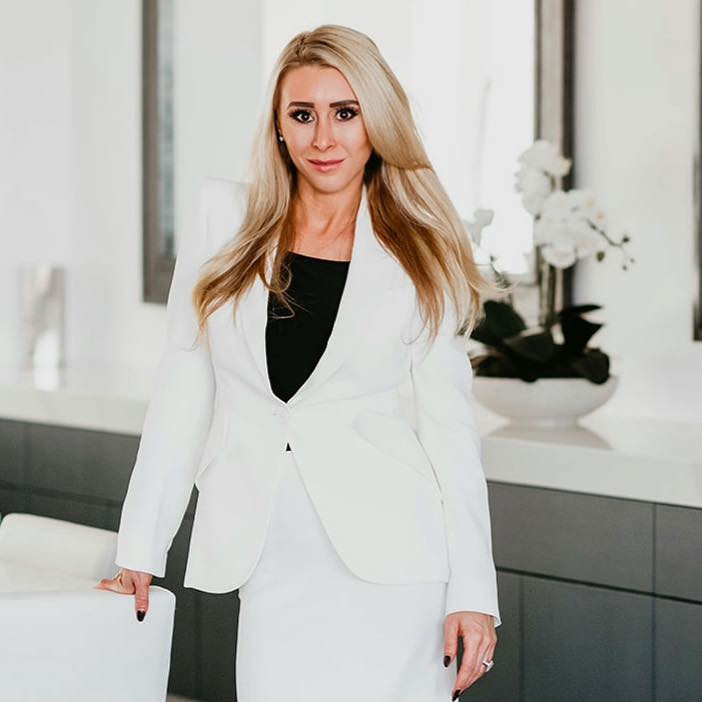 #11: Mariah Marie Feriancek
Keller Williams
Have you been going to open houses? Love listings? If you answered yes to any of those questions, get in touch with Mariah Marie today! Stay on top of the Henderson real estate market by following her on Instagram and Facebook!  
  kw.com/download/KW192S1I?_branch_match_id=860638875372299878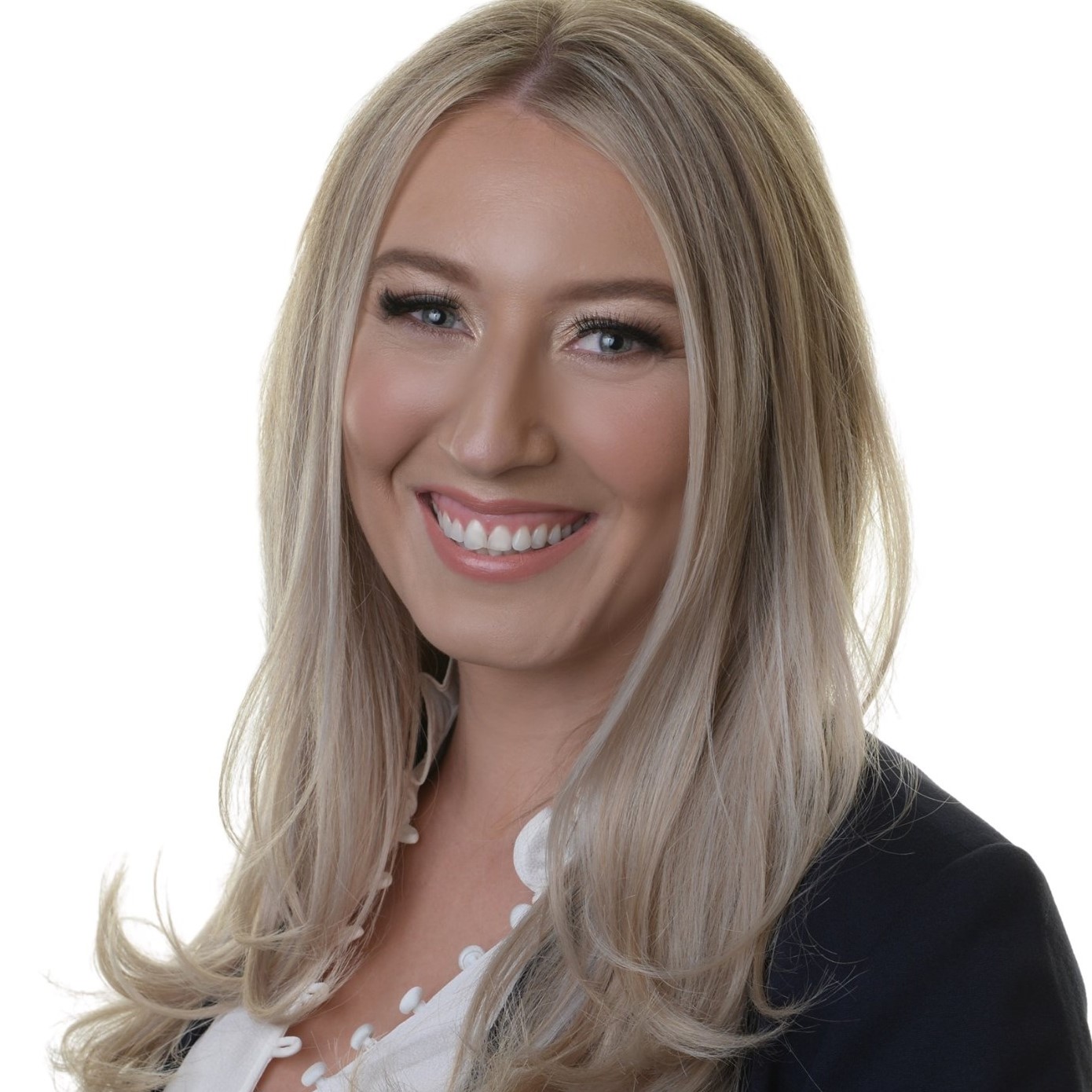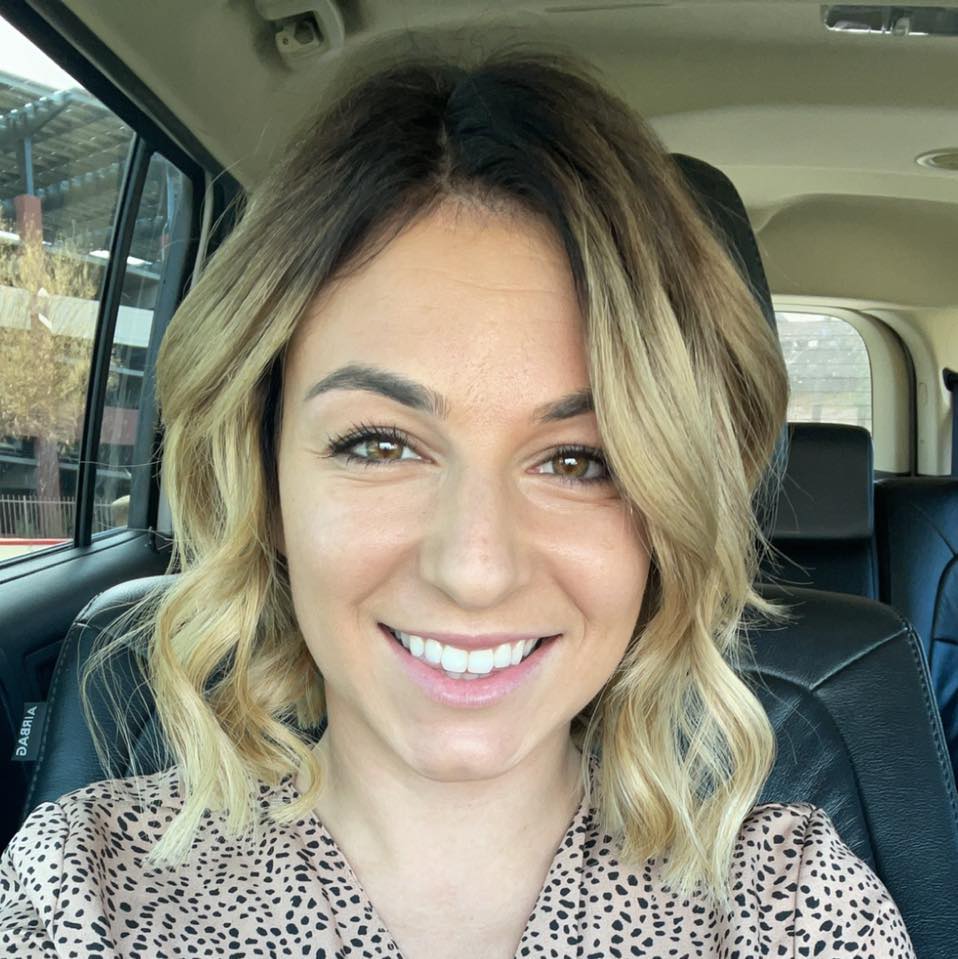 #9: Jessica Ream
Windermere Real Estate in Anthem Hills
Entering the real estate market can be daunting, but you can ease those worries with Jessica. Look out for Jessica's posts on social media for the latest in Henderson real estate!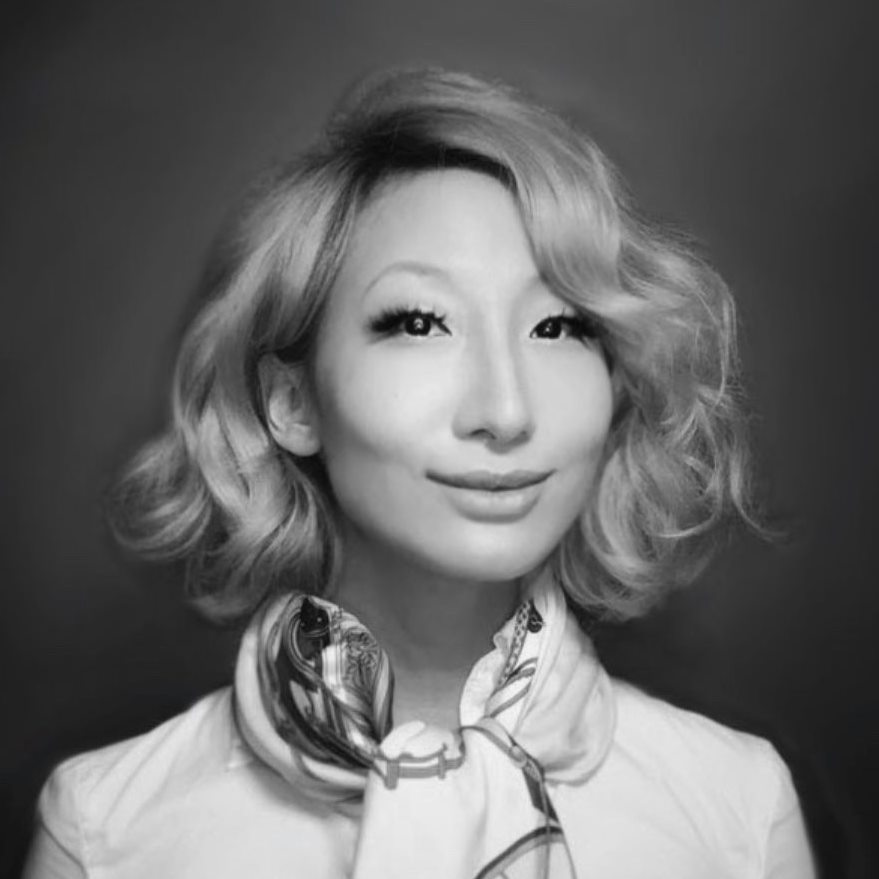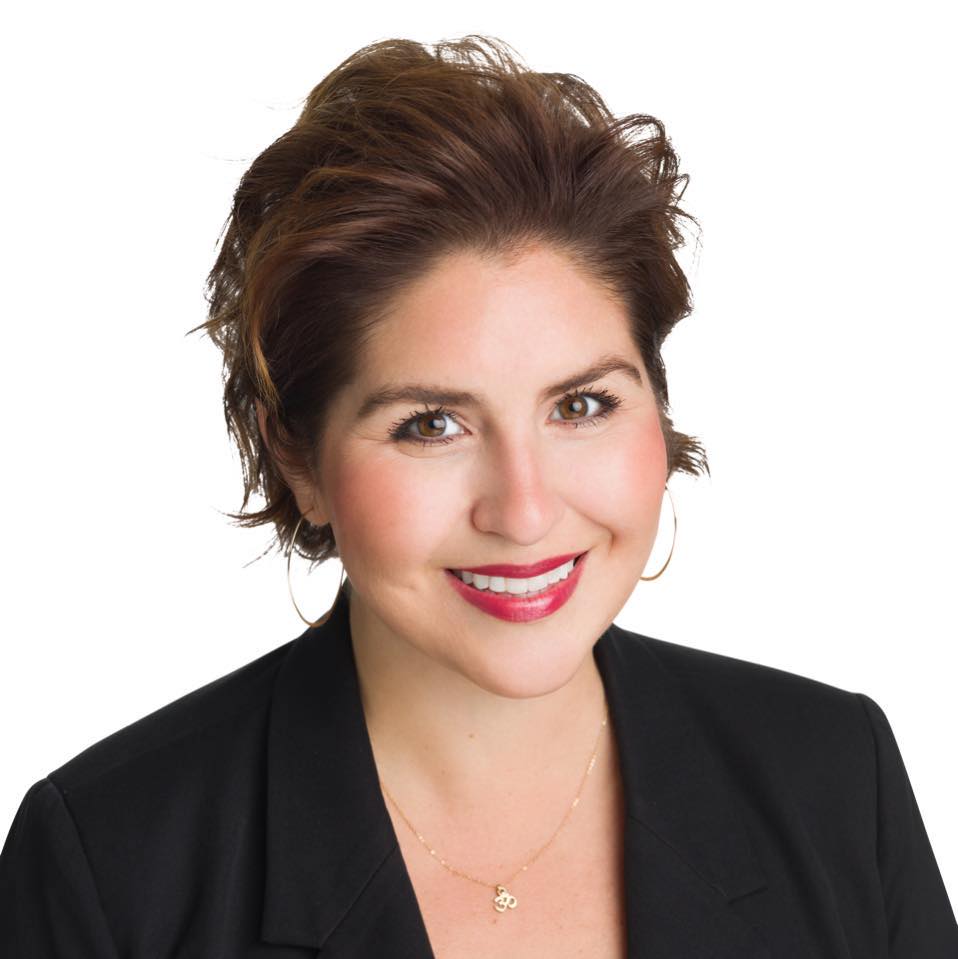 #7: Dylan Kennelly
Desert Sun Realty
Helping the people of Henderson find his dream home is Dylan's purpose. Get all your real estate content in one place – follow Dylan on social media!  
  Dylan Kennelly – Desert Sun Realty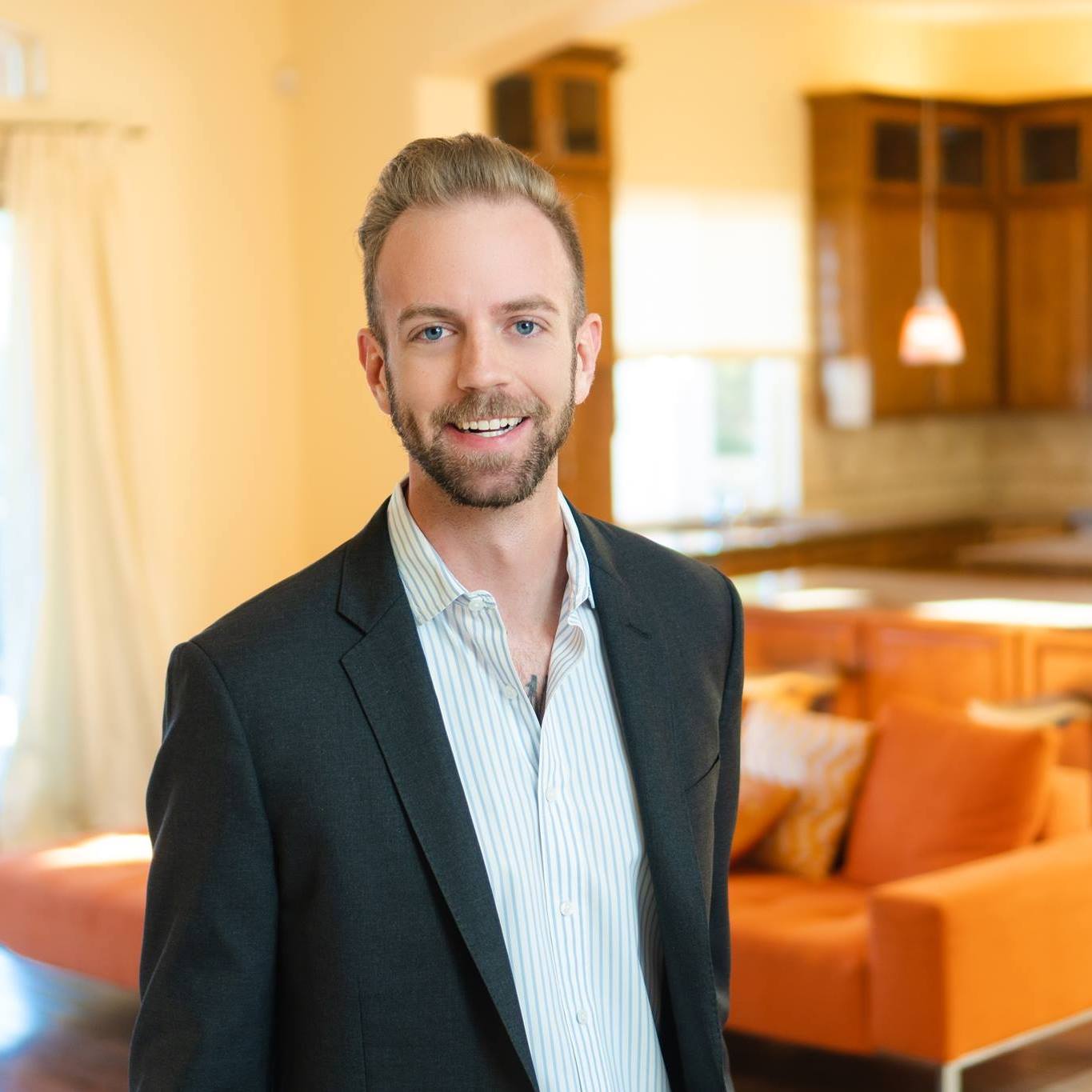 #6: Anthony Romeo
Simply Vegas
The only thing you need to do to find the right property in Henderson is call Anthony! Anthony's social media will make you want to live the Henderson life!  
  Anthony Romeo Real Estate At Simply Vegas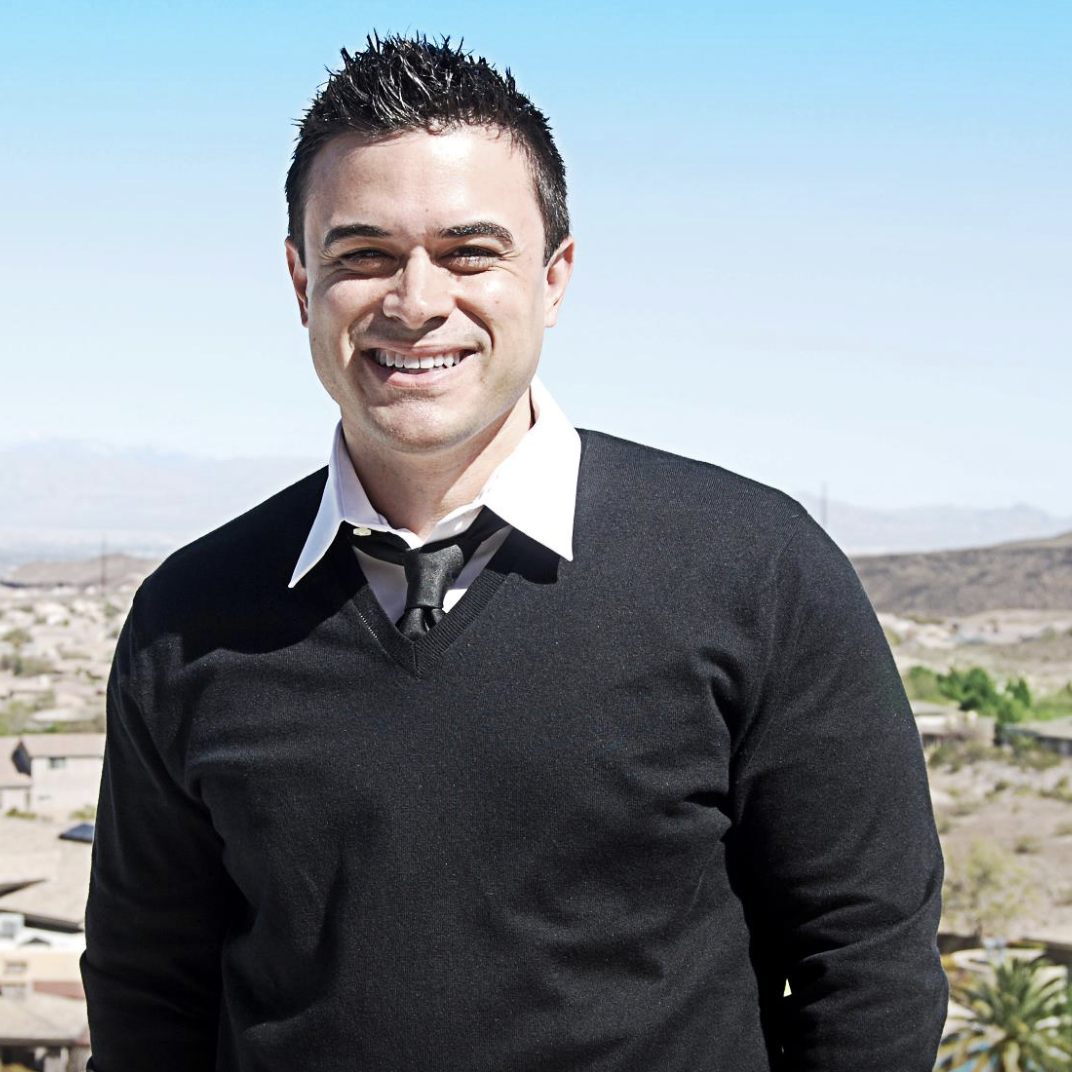 #5: Trish Nash
Trish Nash Team
Whether buying or selling a home Trish can make it happen as one of the top agents in Henderson. You can tell by looking at Trish's social media posts that she has a passion for real estate and Nevada!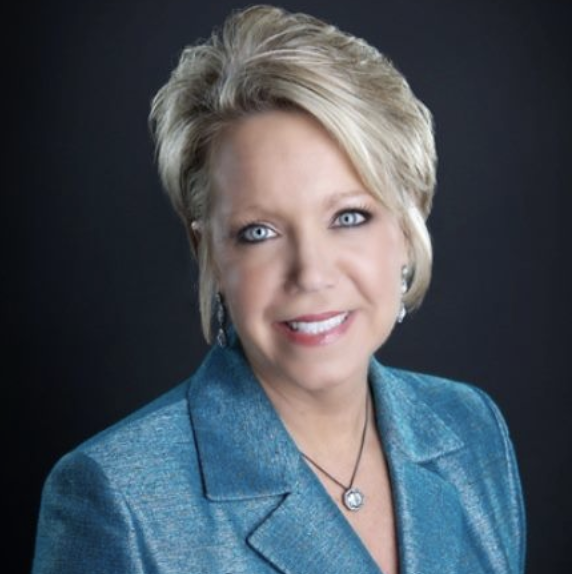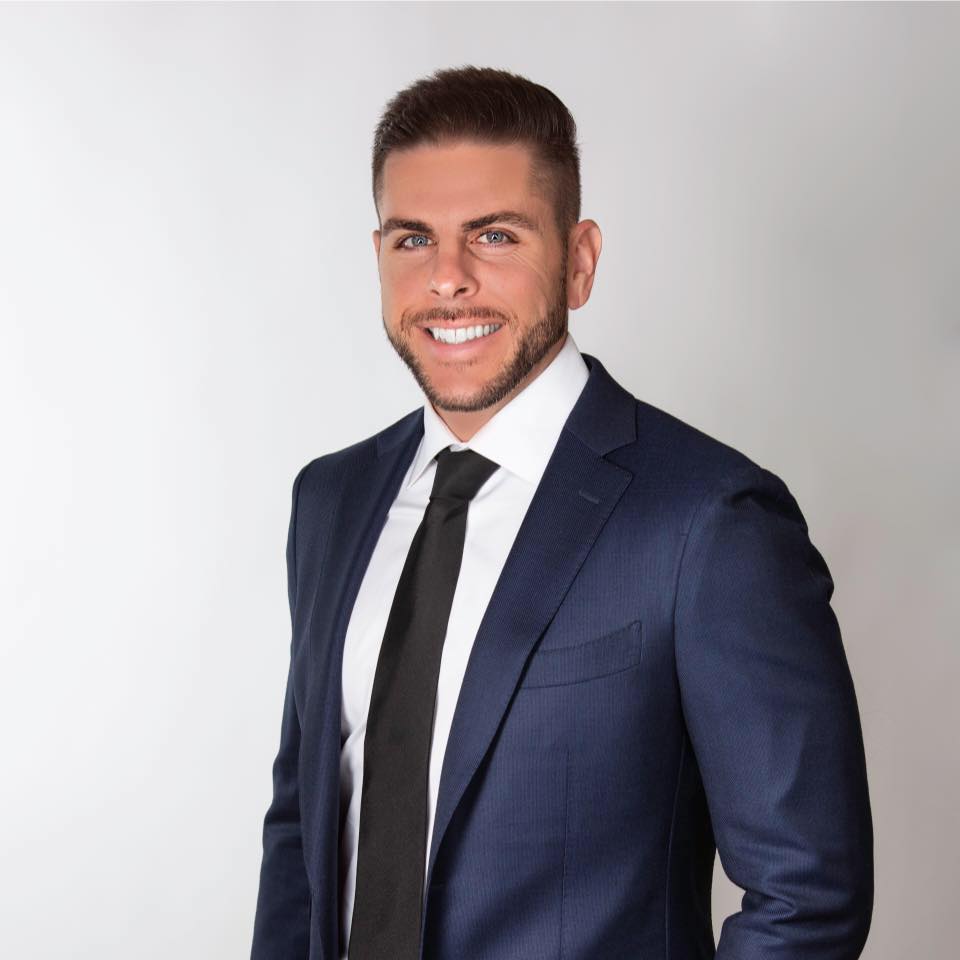 #3: Veronika Norris
Evolve Realty
First home, second or maybe an investment property – call Veronika of Henderson! What's next for you in real estate? Find out by following Veronika!  
  Veronika Norris Las Vegas Realtor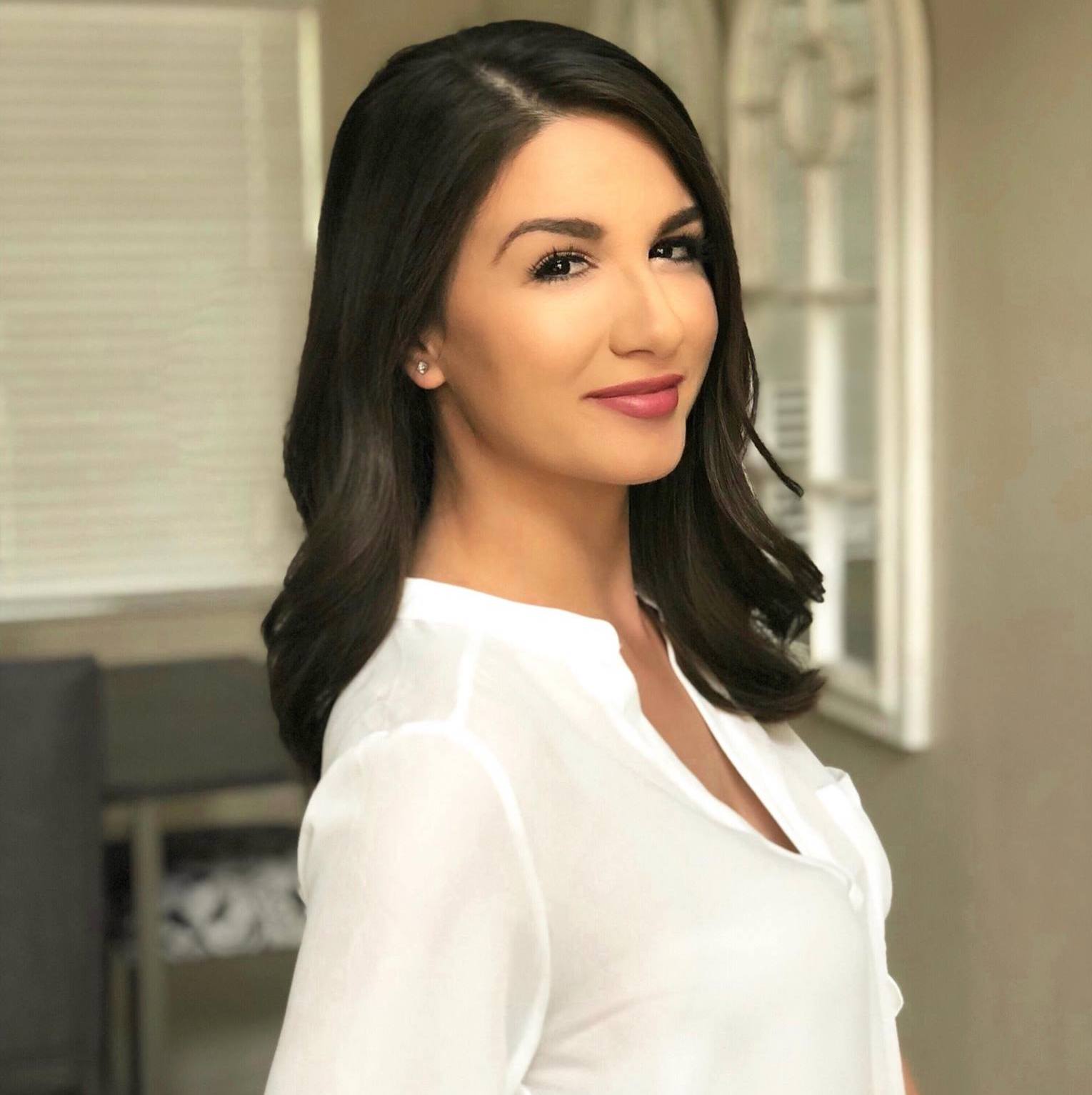 #2: Sequoia Neff
Berkshire Hathaway
Get that perfect Henderson home with Sequoia. For more about the Henderson real estate market, follow Sequoia on Instagram and Facebook!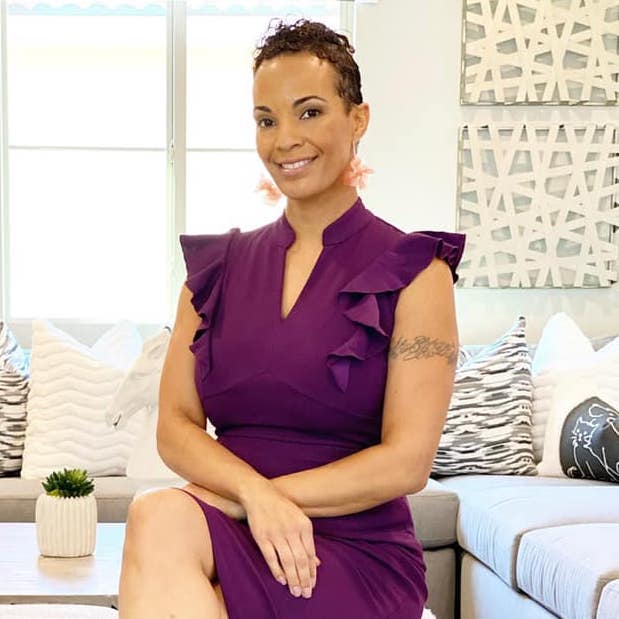 #1: Aubrey Marunde
Alter Luxury
When you hire an agent, you expect the best service, Aubrey will go above and beyond that expectation every time! Check out her epic content across Facebook and Instagram.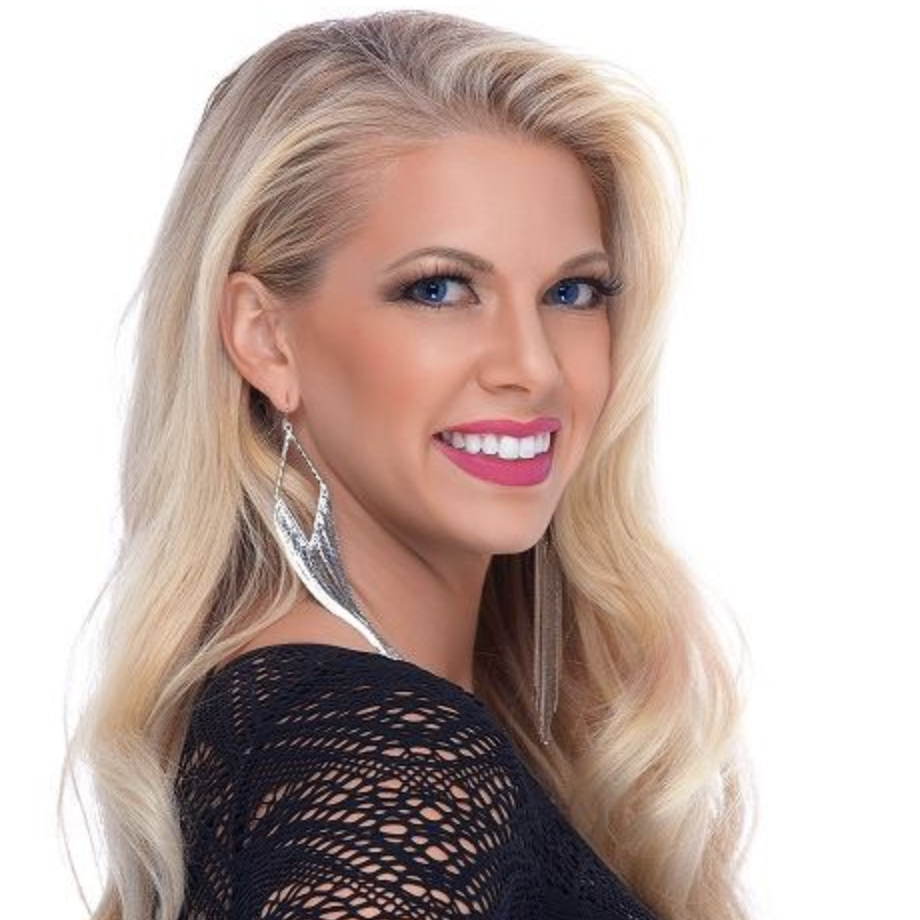 ---
We hope you enjoyed our list of the Top 15 Henderson Real Estate Agents On Social Media!
PropertySpark has been ranking top agents on social media across North America since 2016. Congrats again to all the winners! We do not accept payment or incentives for our Top List features. Our process is completely based on our expert research and opinion.
To learn more about how you can improve your social media and become a Top Agent click here.
Learn how to Become a Top Agent with the Guaranteed 5 Min/Week System
 No social media experience needed
 Free webinar seat (limited quantities)
 Learn the guaranteed 5 min/week system
 Become a social media superstar
 Constantly get new leads
 Beat the competition
 Get a special webinar deal
Articles, posts and lists are based on objective data, subjective analysis and the opinions of social media and real estate experts at PropertySpark. Interviews are conducted with the influencers. If you or your brand are mentioned anywhere on the site and would like it to be taken off please contact us. Rankings on the lists are at the sole discretion of experts at PropertySpark and are not affected by third parties or the brands, companies or individuals on the lists.