Top 15 Dayton Real Estate Agents On Social Media
These real estate agents are the best of the best when it comes to social media for real estate in Dayton.
We've researched hundreds of Dayton real estate agents' social media channels and went through a certain process to select the best. We began with finding Dayton real estate agents through different mediums and then looked at objective data regarding the Dayton real estate agents' social media presence across various social media channels. Lastly, we made sure that all the Dayton real estate agents who made it to the final list have great social media presence based on subjective variables.
With that said, we present to you the Top 15 Dayton Real Estate Agents On Social Media!
#15: David Moyer
Keller Williams
On the hunt for a house to call home? Let David show you what Dayton has to offer. They have an impressive presence on Facebook & Instagram!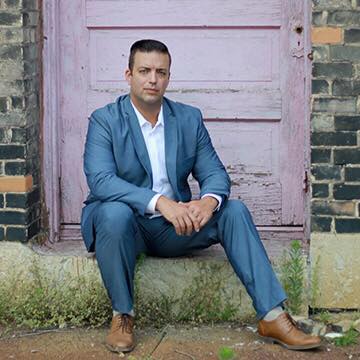 #14: Adam O'Brien
The Gene Group
Adam will help you take on the Dayton real estate market. Make sure to follow them on their stunning Instagram!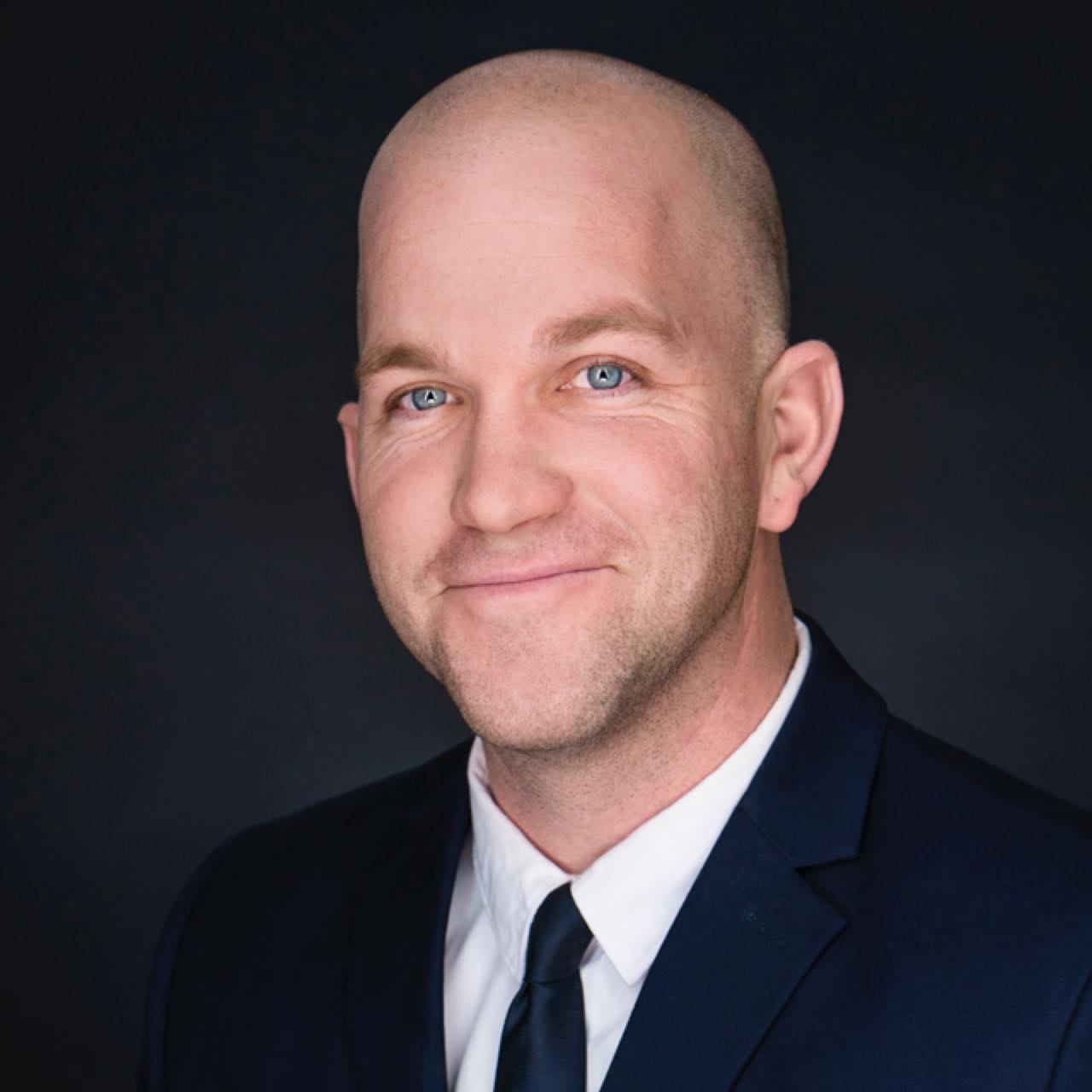 #13: TheGeneGroup
The Gene Group
Do you want a 5-star real estate experience? Let TheGeneGroup turn all your real estate dreams into a reality. Building a brand on one social media channel isn't easy, but they've done it on Facebook and Instagram.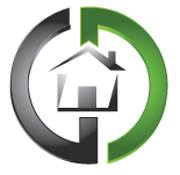 #12: Matt Collins
Keller Williams
When you're ready to move, Matt will be ready to find you your next Dayton home. Follow them on Instagram for the latest and greatest in real estate.  
  Matt Collins – Keller Williams Pinnacle Group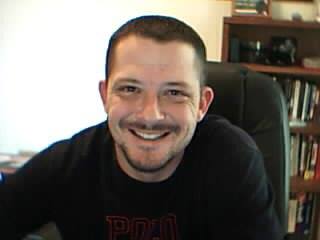 #11: Stephanie Westfall
Bella Realty Group
It's time to find your dream home and live the life of your dreams with the help of Stephanie ! Catch their constant updates on Facebook & Instagram.  
#10: Amy Cooper
eXp realty
In the market for a new home in Dayton? Look no further. Amy will show you the way. Amy 's Instagram is a must-follow!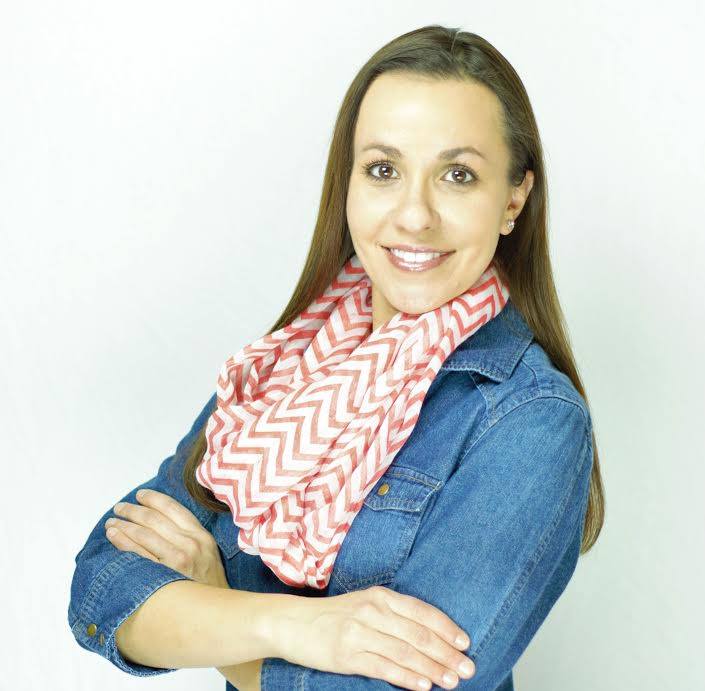 #9: Lauren Malmstrom
Irongate Inc., Realtors
For Lauren , every deal is a big deal! They are literally taking over the social media scene in real estate one awesome post at a time.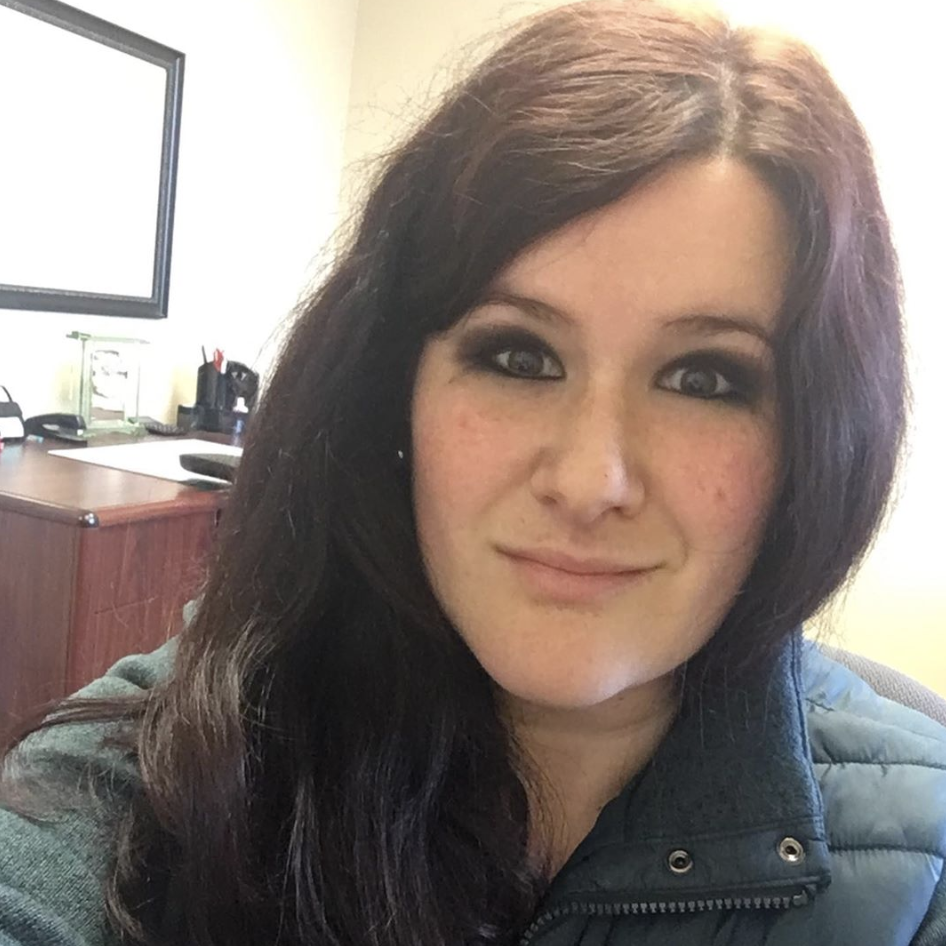 #8: Casey Hartman
Glasshouse Realty
Buying or selling in Dayton? You have found exactly who you need with Casey ! Follow them on Instagram and never miss a beat when it comes to Dayton real estate.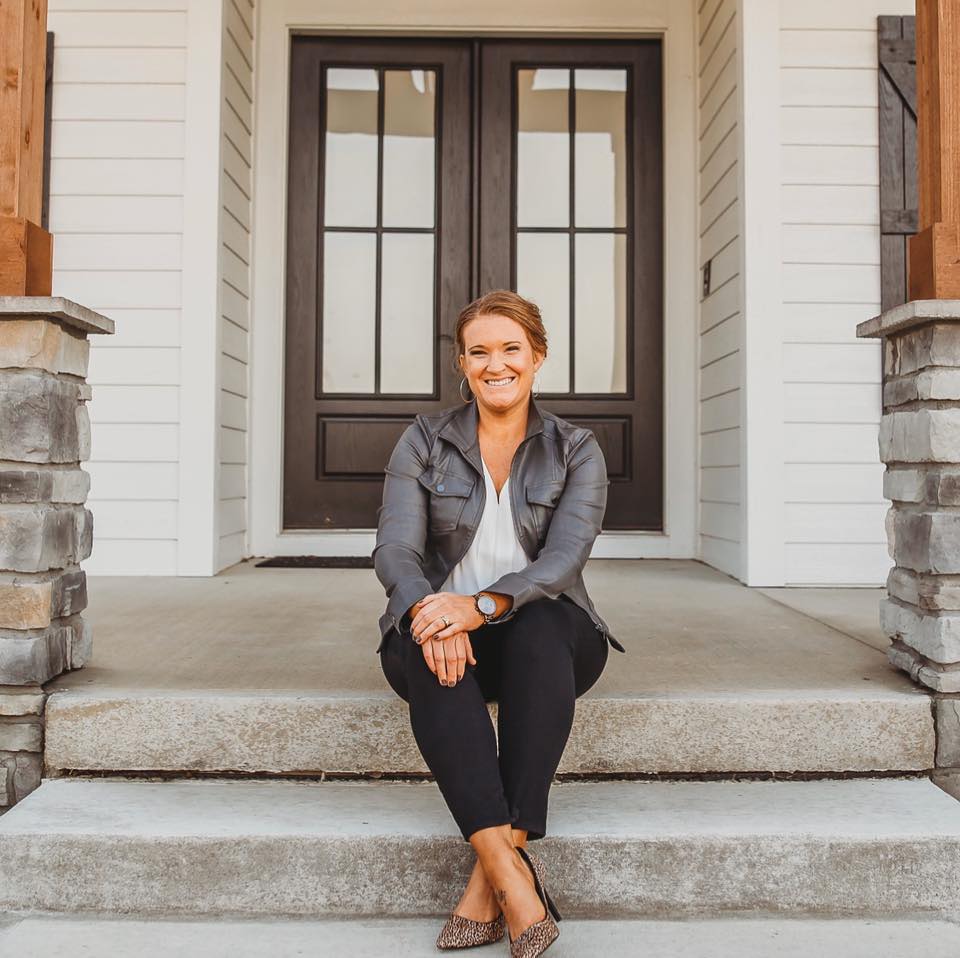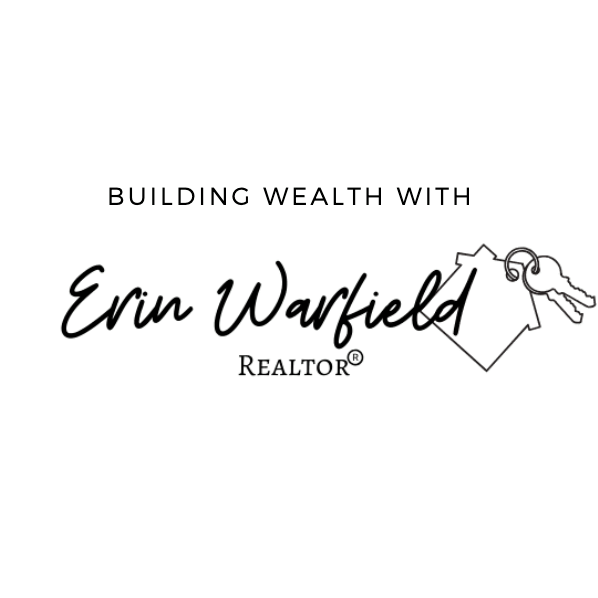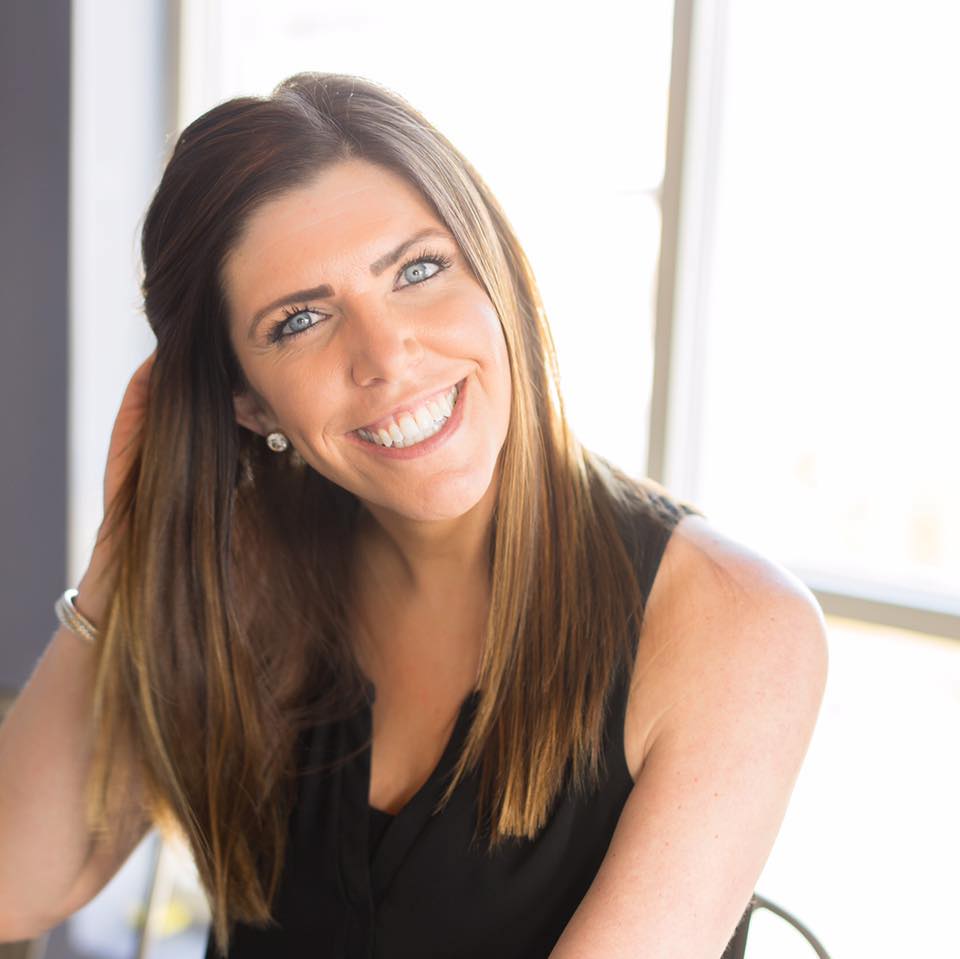 #5: Melyni Chick
eXp Realty
Guiding clients to their dream home and crushing social media is not easy, but with Melyni it's a sure thing every day. Do not miss out on all their awesome posts on Facebook & Instagram.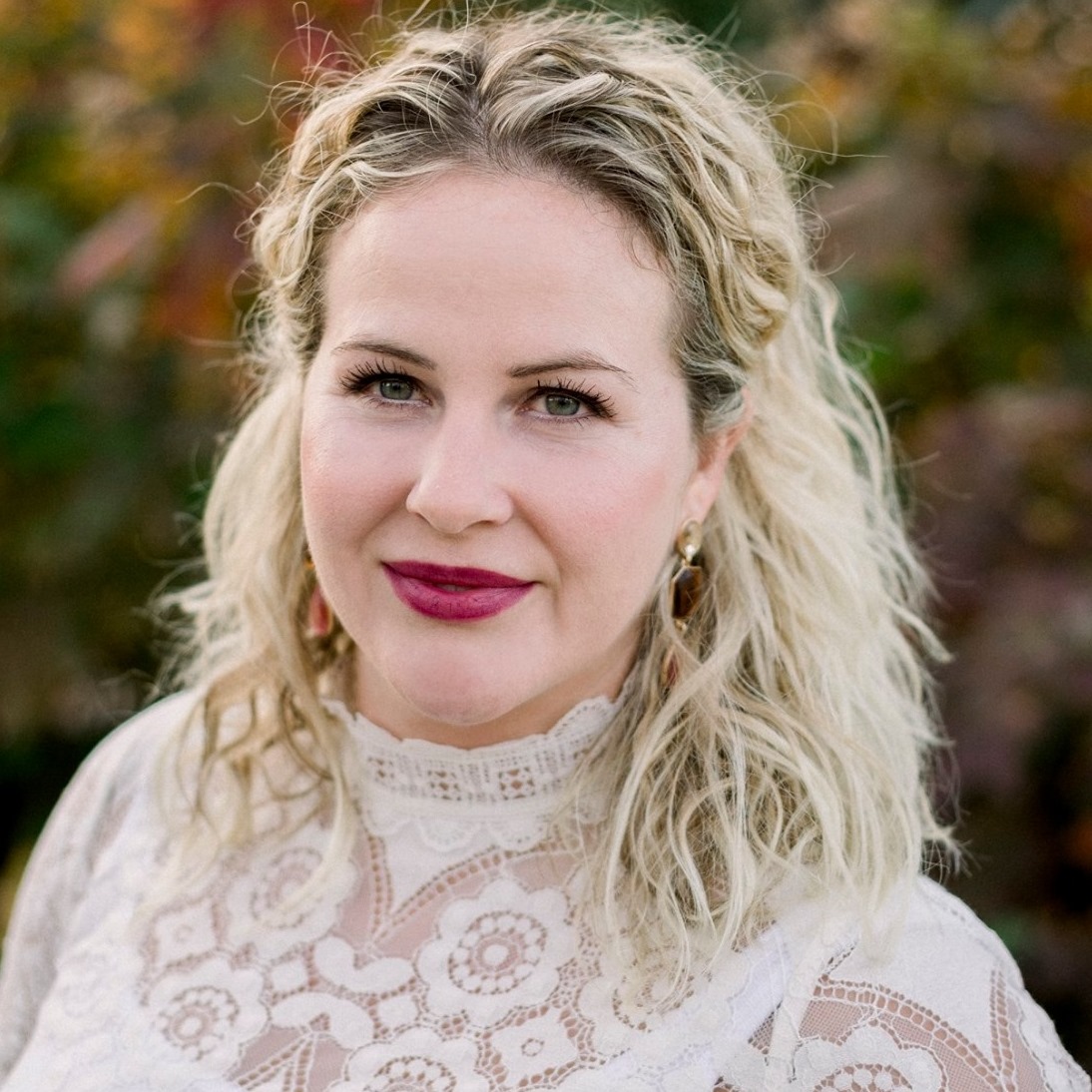 #4: Chip James
Keller Williams
Get that perfect Dayton home with Chip . They are always posting on Facebook & Instagram, make sure to follow them.  
#3: Angie Stumbo
EXIT Realty Group
Searching for a community in Dayton to be part of? Angie will find the perfect place for you! Become part of their impressive fan base on Facebook & Instagram!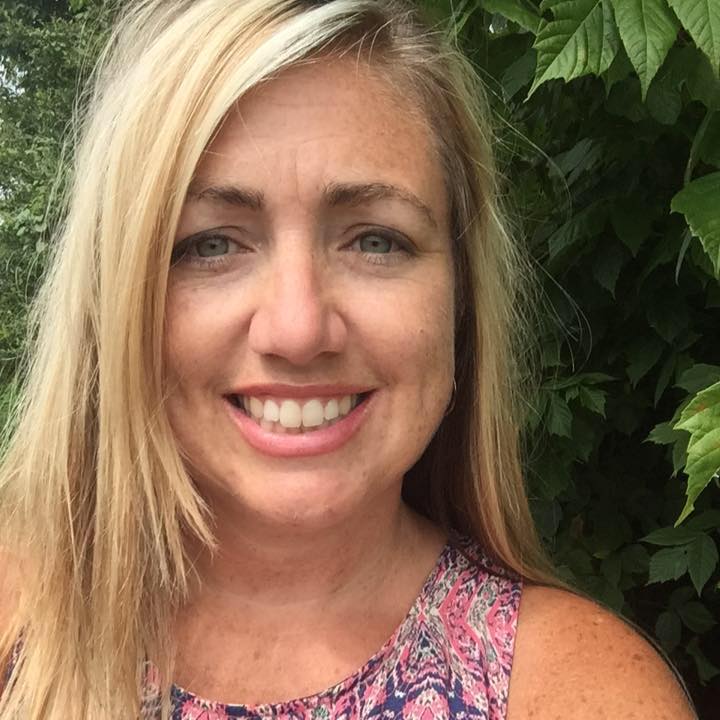 #2: Caroline Day
eXp Realty
From family to starter homes, let Caroline show you all the possibilities. From start to finish, they will guide you every step of the way. They are setting the standard when it comes to posting on Facebook & Instagram!  
#1: Leici Nunnelley
eXp Realty
Selling or buying a home is more than just a transaction – it is an investment of a lifetime. Contact Leici when you're ready to make the move! Follow her on Instagram and Facebook!  
  The Nunnelley Team – Brokered by eXp Realty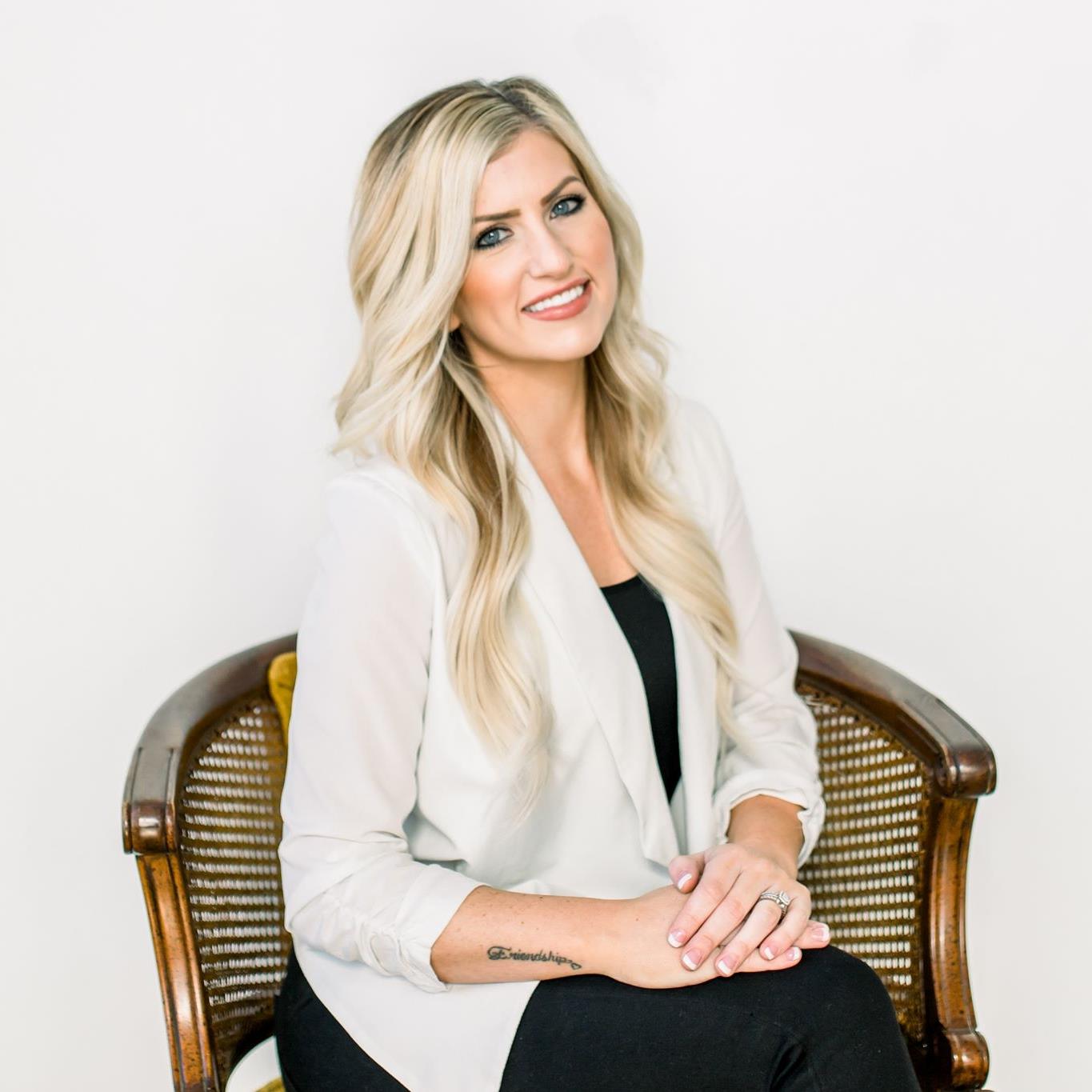 ---
We hope you enjoyed our list of the Top 15 Dayton Real Estate Agents On Social Media!
Become A Top Agent & Learn The Guaranteed 5 Min/Week System:
 No social media experience needed
 Free webinar seat (limited quantities)
 Learn the guaranteed 5 min/week system
 Become a social media superstar
 Constantly get new leads
 Beat the competition
 Get a special webinar deal
Articles, posts and lists are based on objective data, subjective analysis and the opinions of social media and real estate experts at PropertySpark. If you or your brand are mentioned anywhere on the site and would like it to be taken off please contact us. Rankings on the lists are at the sole discretion of experts at PropertySpark and are not affected by third parties or the brands, companies or individuals on the lists.