Top 15 Birmingham Real Estate Agents On Social Media
These real estate agents are the best of the best when it comes to social media for real estate in Birmingham.
We've researched hundreds of Birmingham real estate agents' social media channels and went through a certain process to select the best. We began with finding Birmingham real estate agents through different mediums and then looked at objective data regarding the Birmingham real estate agents' social media presence across various social media channels. Lastly, we made sure that all the Birmingham real estate agents who made it to the final list have great social media presence based on subjective variables.
With that said, we present to you the Top 15 Birmingham Real Estate Agents On Social Media!
#15: Blair Moss
Ray & Poynor Properties
It's time to find your dream home and live the life of your dreams with the help of Blair! Follow her on Instagram and Facebook and never miss a beat when it comes to Birmingham real estate.
#14: Tara C. Crawford
Norman & Associates Birmingham
Entering the real estate market can be overwhelming – but with Tara of Birmingham, it doesn't have to be. We love seeing how she has kept her fans informed all the time on social media!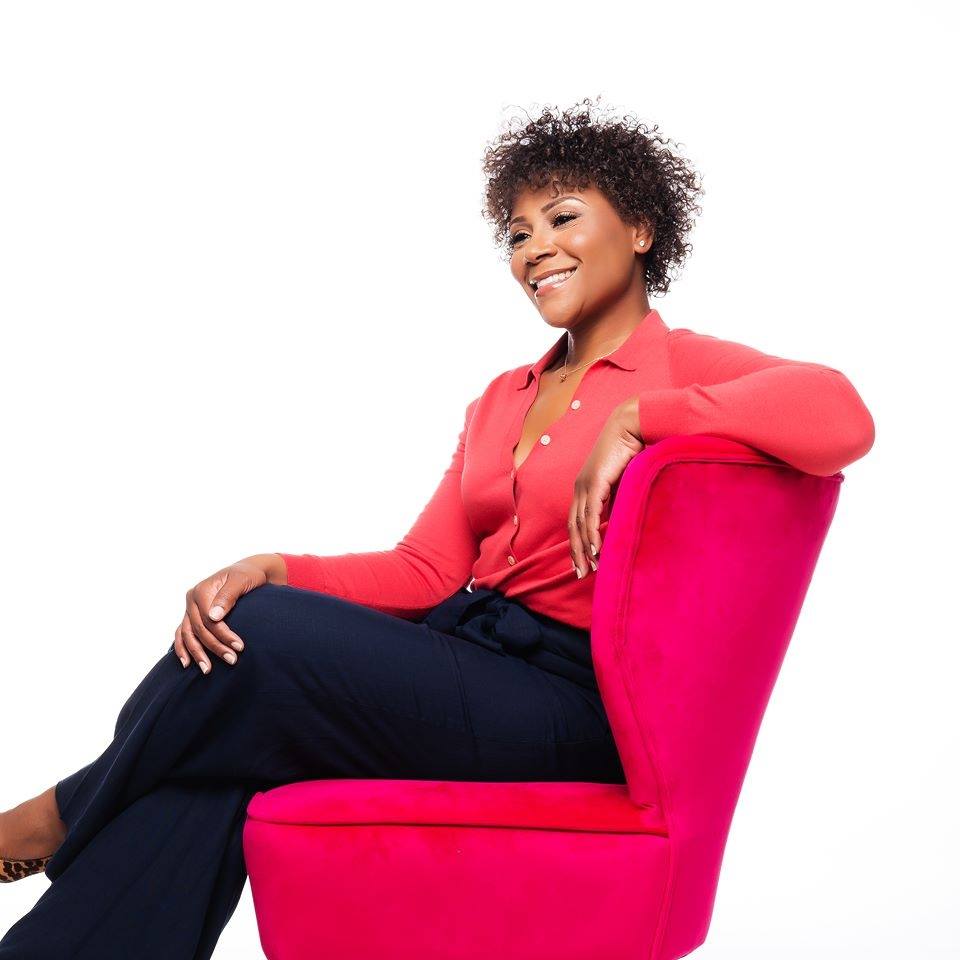 #13: Tegest Walker
Keller Williams
Tegest will make the home buying process easy and awesome. Follow her on Instagram and Facebook!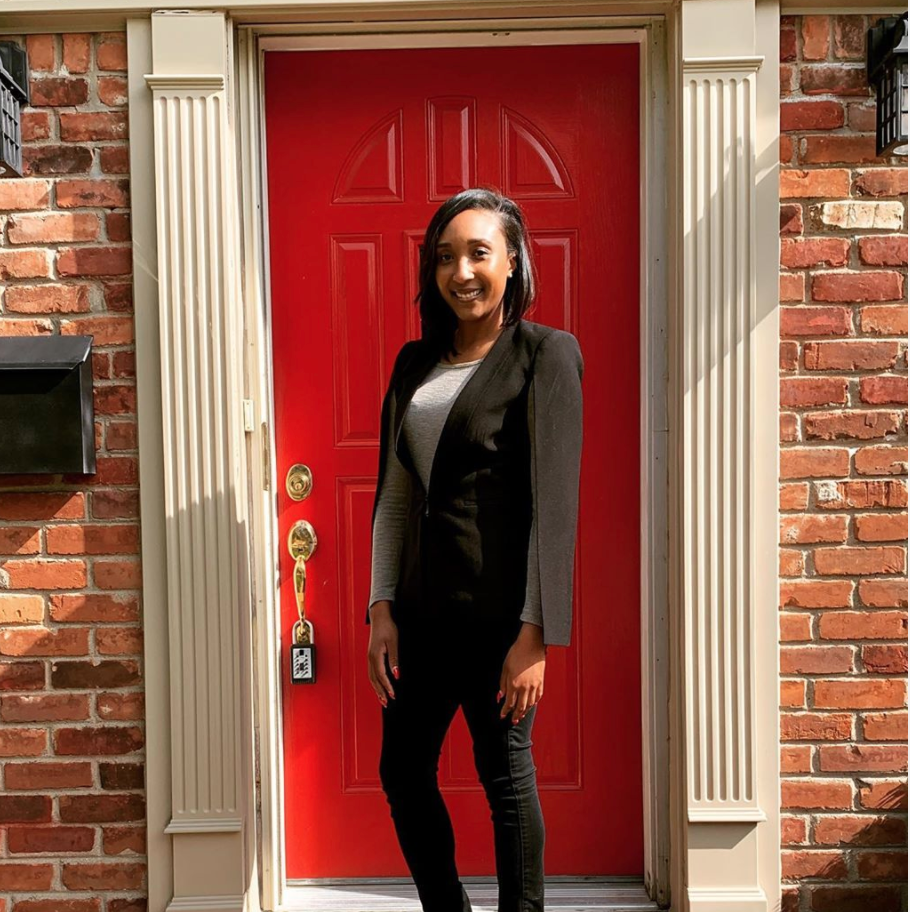 #12: Mimi Nolen
RealtySouth
She will always make sure that her clients' interests is always on the forefront. Make a quick stop by Mimi's awesome Facebook and Instagram.
Mimi Nolen, Realtor at RealtySouth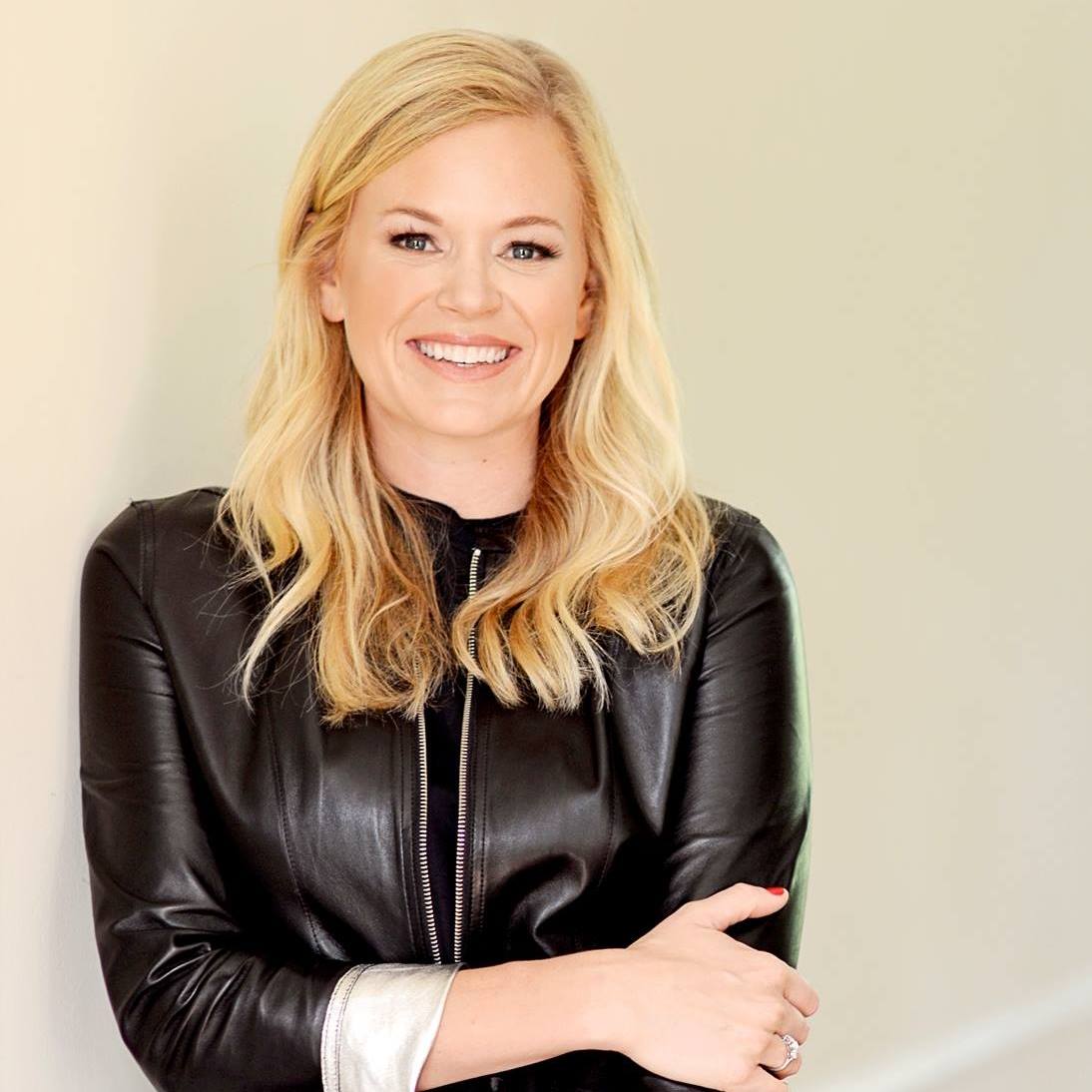 #11: Christie White
Avast Realty LLC
From start to finish Chistie will help you buy and sell real estate in Birmingham. Get into all her awesome content on Facebook and Instagram!
ClosingwithChristie – Avast Realty, LLC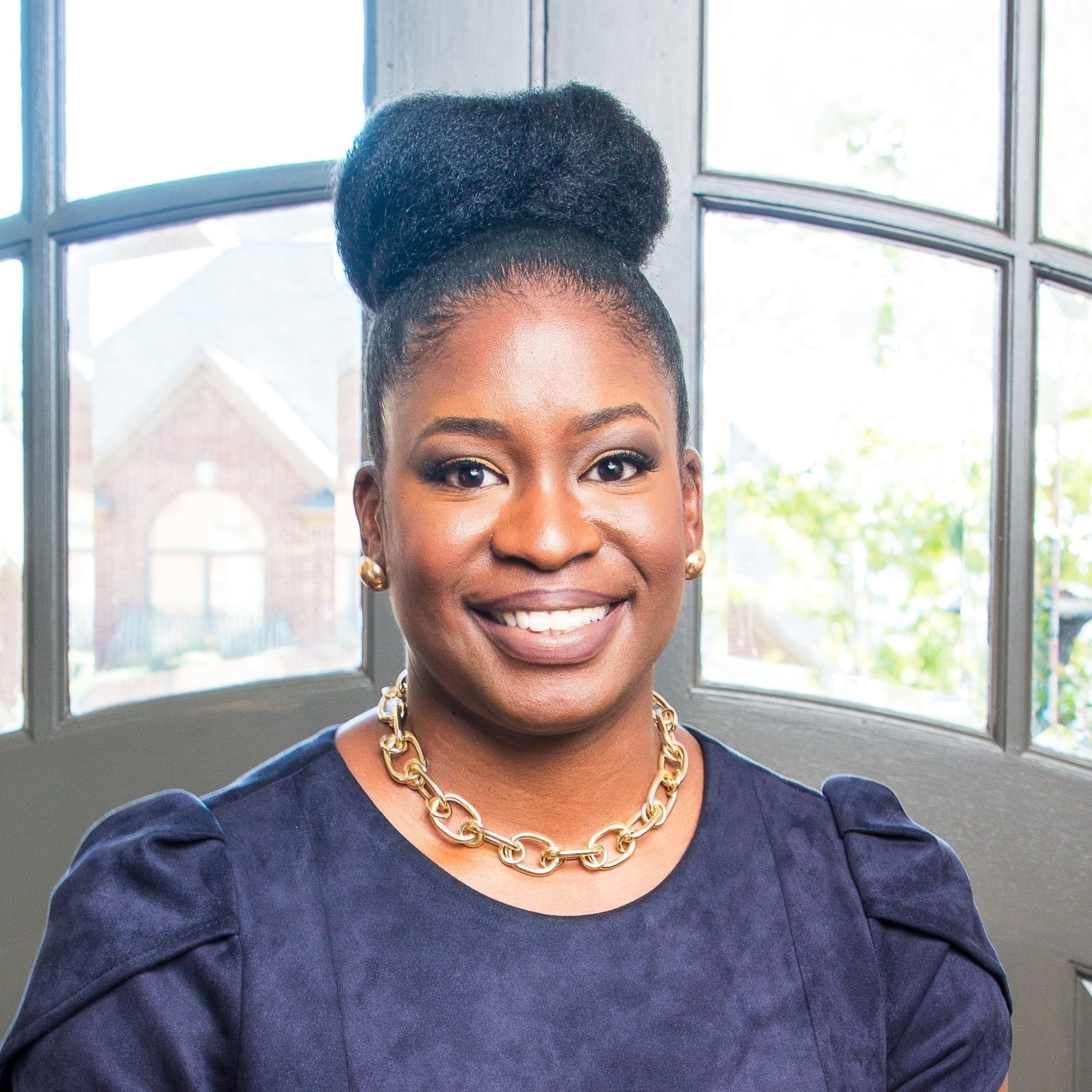 #10: Krispin J. Watson
Exp Realty
Agents looking to differentiate themselves can't only be good salespeople she has to be great on social media too. She is both! Visit Krispin's Facebook and Instagram to get a closer look at the Birmingham real estate market!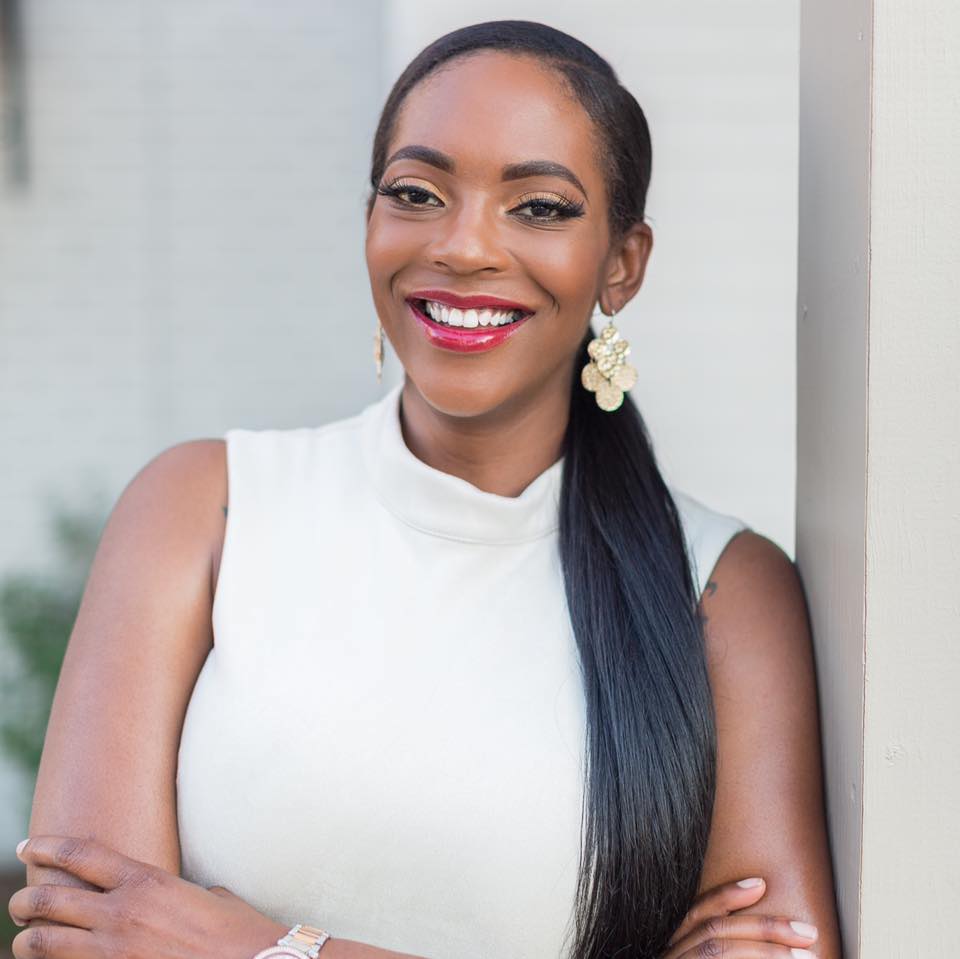 #9: Adam Booker
Exp Realty
When it comes to finding real estate in Birmingham, it doesn't get much better than Adam. Head over to Adam's Facebook and Instagram for some impressive content.
Adam Booker- Realtor with Gusty Gulas Group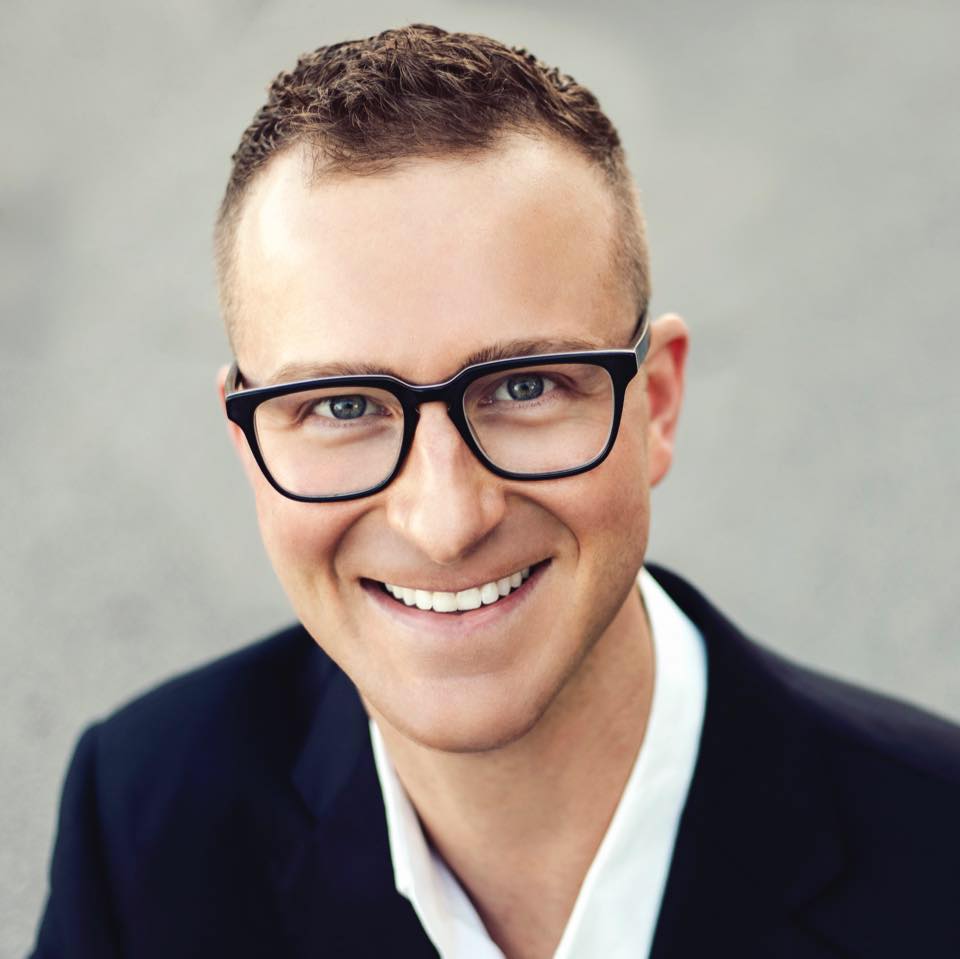 #8: Stephen Wiley
Exp Realty
His success is built on understanding the market and the people of Birmingham. Get all of your real estate questions answered in a snap – connect with Stephen on social media right now!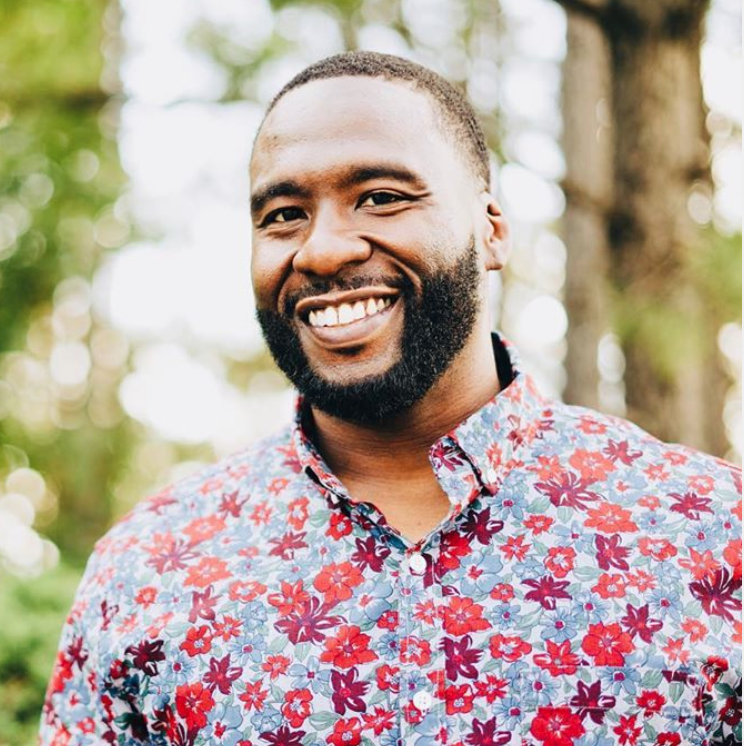 #7: Savannah Johnson
Art House
Savannah's techs savviness has put her on the fast track to social media success in Birmingham. Savannah's Facebook and Instagram accounts are awesome!
Savannah Sells B'ham: Art House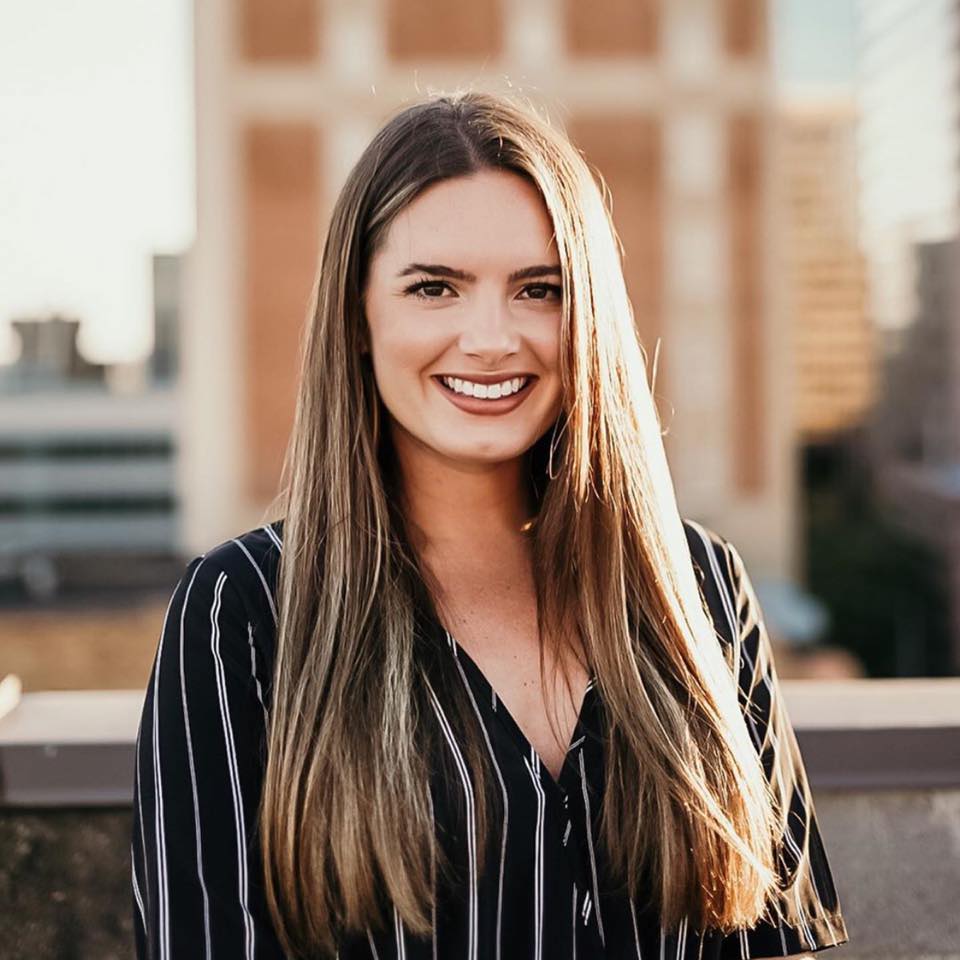 #6: Madison Turner
Keller Williams
Do you want a 5-star real estate experience? Let MAdison turn all your real estate dreams into a reality. Follow MAdison on Instagram right now!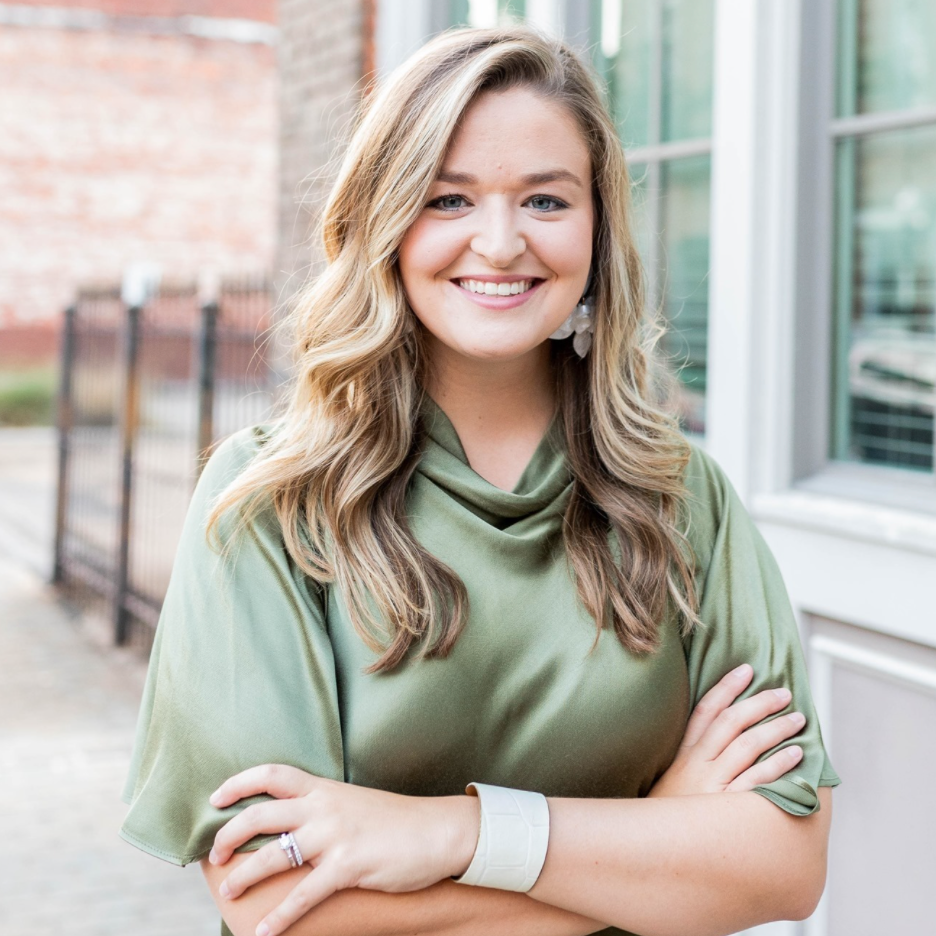 #5: Justin C. Williams
Keller Williams
Understanding the Birmingham housing marketing is just one of the many qualities that make Justin awesome. His content on Facebook and Instagram is always engaging and impressive!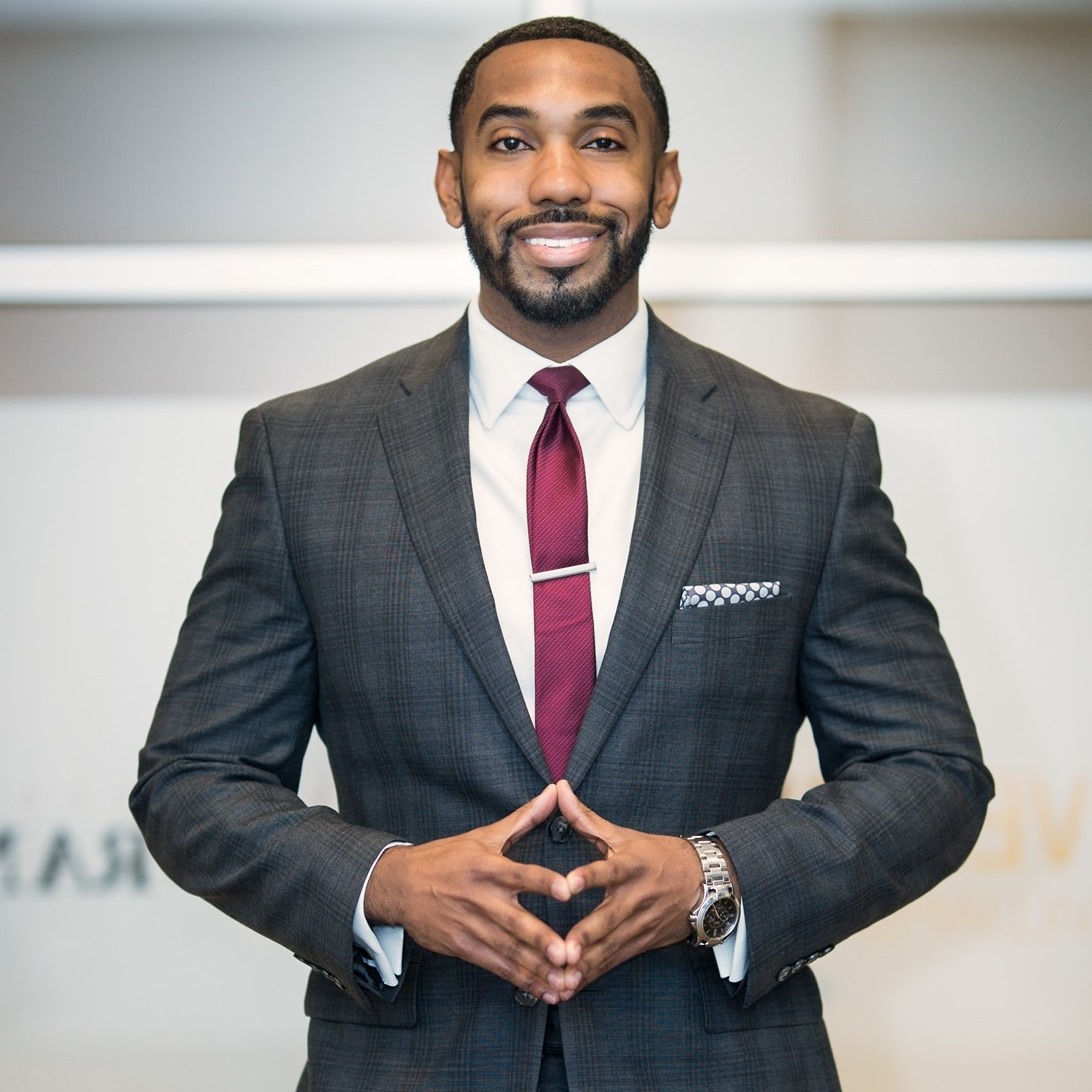 #4: Chatman Hill
Keller Williams
Once you start working with Chatman you'll never have to worry about real estate again. Tune into Chatman's social media to stay on top of the Birmingham market!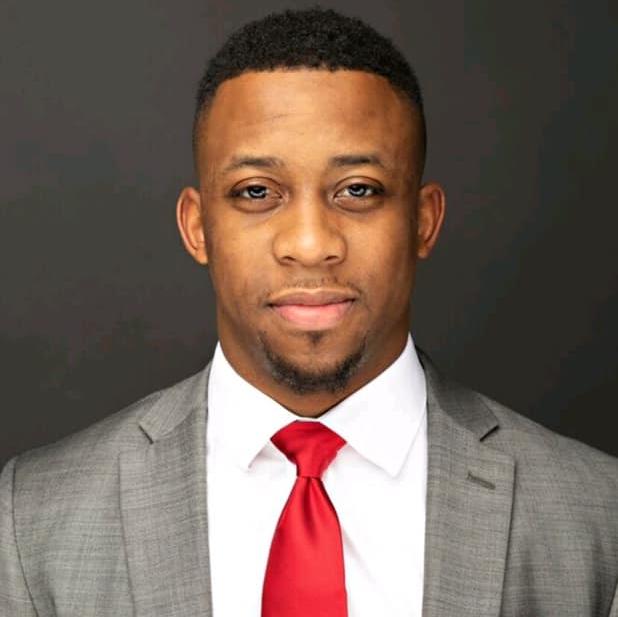 #3: Courtney Hunter
Keller Williams Vestavia Alabama
Your success in the Birmingham real estate market is Courtney's mission. Her content on social media is amazing, check it out!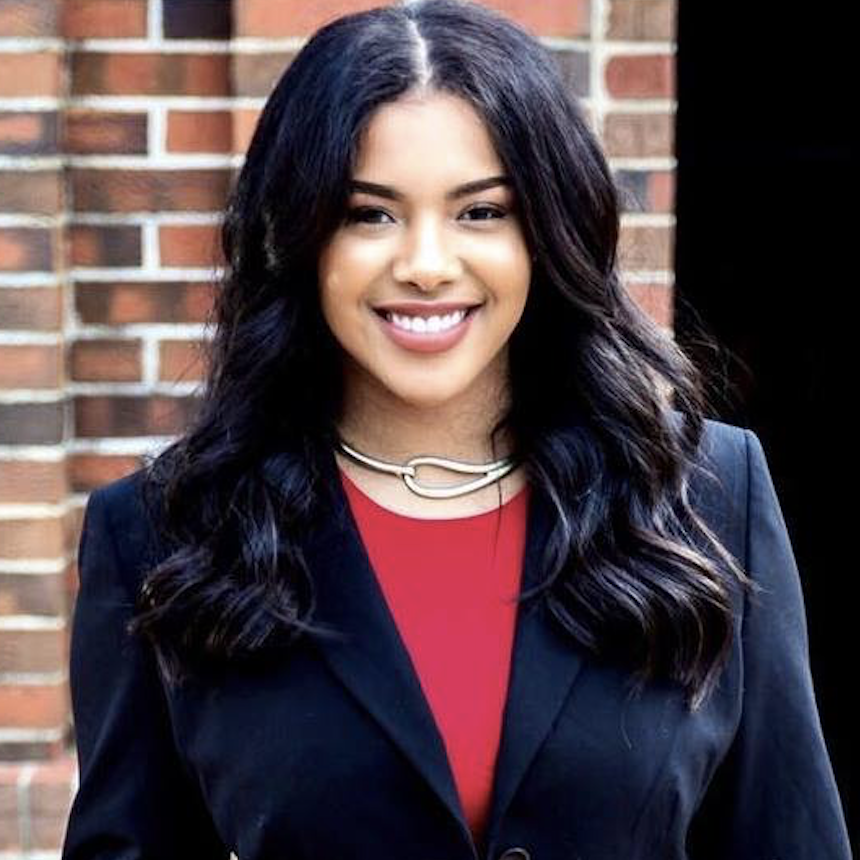 #2: Krystal Rumph
TOWN SQUARE REALTY
Have you been going to open houses? Love listings? If you answered yes to any of those questions, get in touch with Krystal today! Just follow her social accounts and it'll be easy to see why clients love Krystal!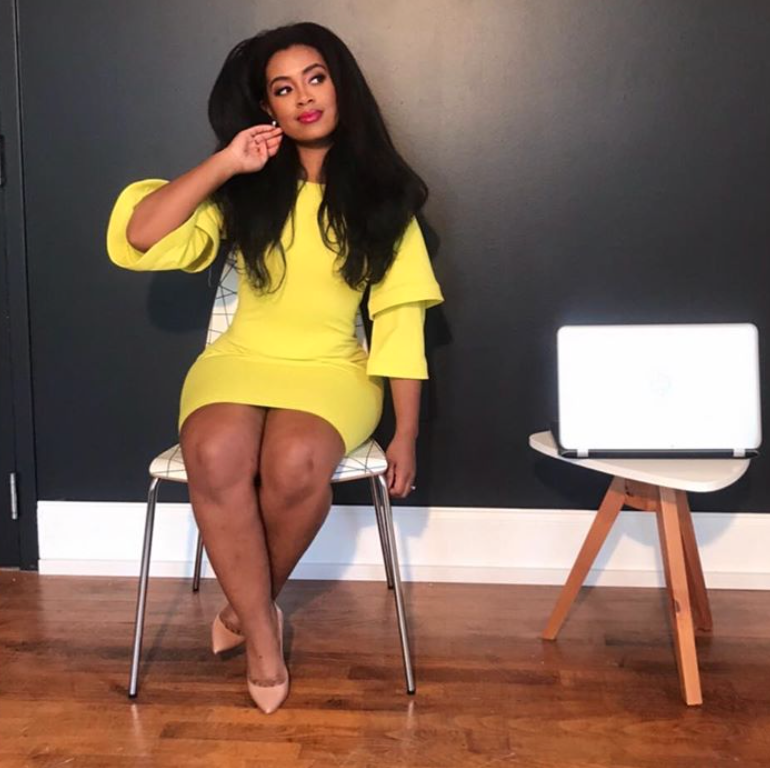 #1: Gabriel Henderson
Exp Realty
Don't sell yourself short in the Birmingham market! Get in touch with Gabriel. If you want to know more about real estate in Birmingham, check out Gabriel's social media pages.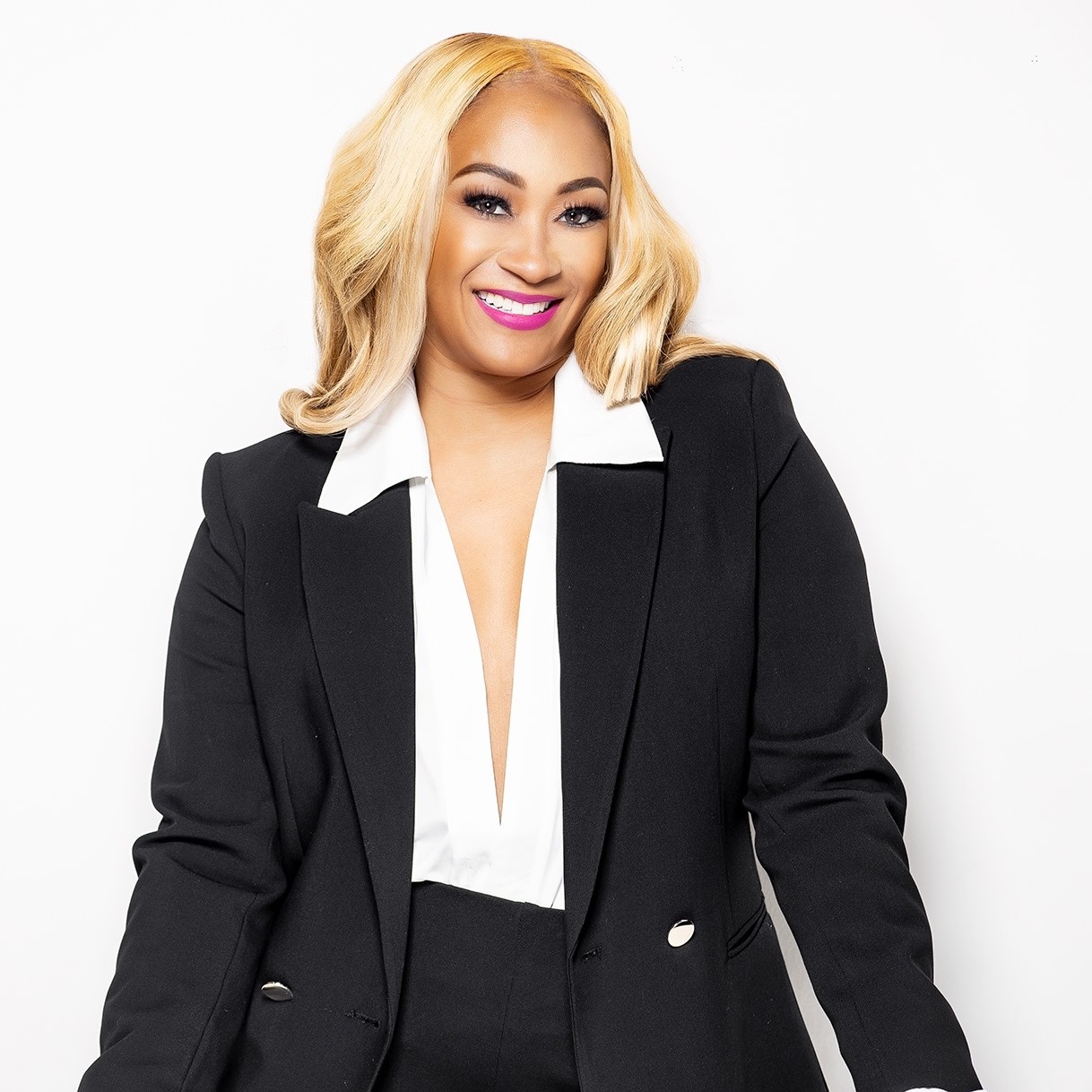 ---
We hope you enjoyed our list of the Top 15 Birmingham Real Estate Agents On Social Media!
PropertySpark has been ranking top agents on social media across North America since 2016. Congrats again to all the winners! We do not accept payment or incentives for our Top List features. Our process is completely based on our expert research and opinion.
To learn more about how you can improve your social media and become a Top Agent click here.
Learn how to Become a Top Agent with the Guaranteed 5 Min/Week System
 No social media experience needed
 Free webinar seat (limited quantities)
 Learn the guaranteed 5 min/week system
 Become a social media superstar
 Constantly get new leads
 Beat the competition
 Get a special webinar deal
Articles, posts and lists are based on objective data, subjective analysis and the opinions of social media and real estate experts at PropertySpark. Interviews are conducted with the influencers. If you or your brand are mentioned anywhere on the site and would like it to be taken off please contact us. Rankings on the lists are at the sole discretion of experts at PropertySpark and are not affected by third parties or the brands, companies or individuals on the lists.