Top 15 Augusta Real Estate Agents On Social Media
These real estate agents are the best of the best when it comes to social media for real estate in Augusta.
We've researched hundreds of Augusta real estate agents' social media channels and went through a certain process to select the best. We began with finding Augusta real estate agents through different mediums and then looked at objective data regarding the Augusta real estate agents' social media presence across various social media channels. Lastly, we made sure that all the Augusta real estate agents who made it to the final list have great social media presence based on subjective variables.
With that said, we present to you the Top 15 Augusta Real Estate Agents On Social Media!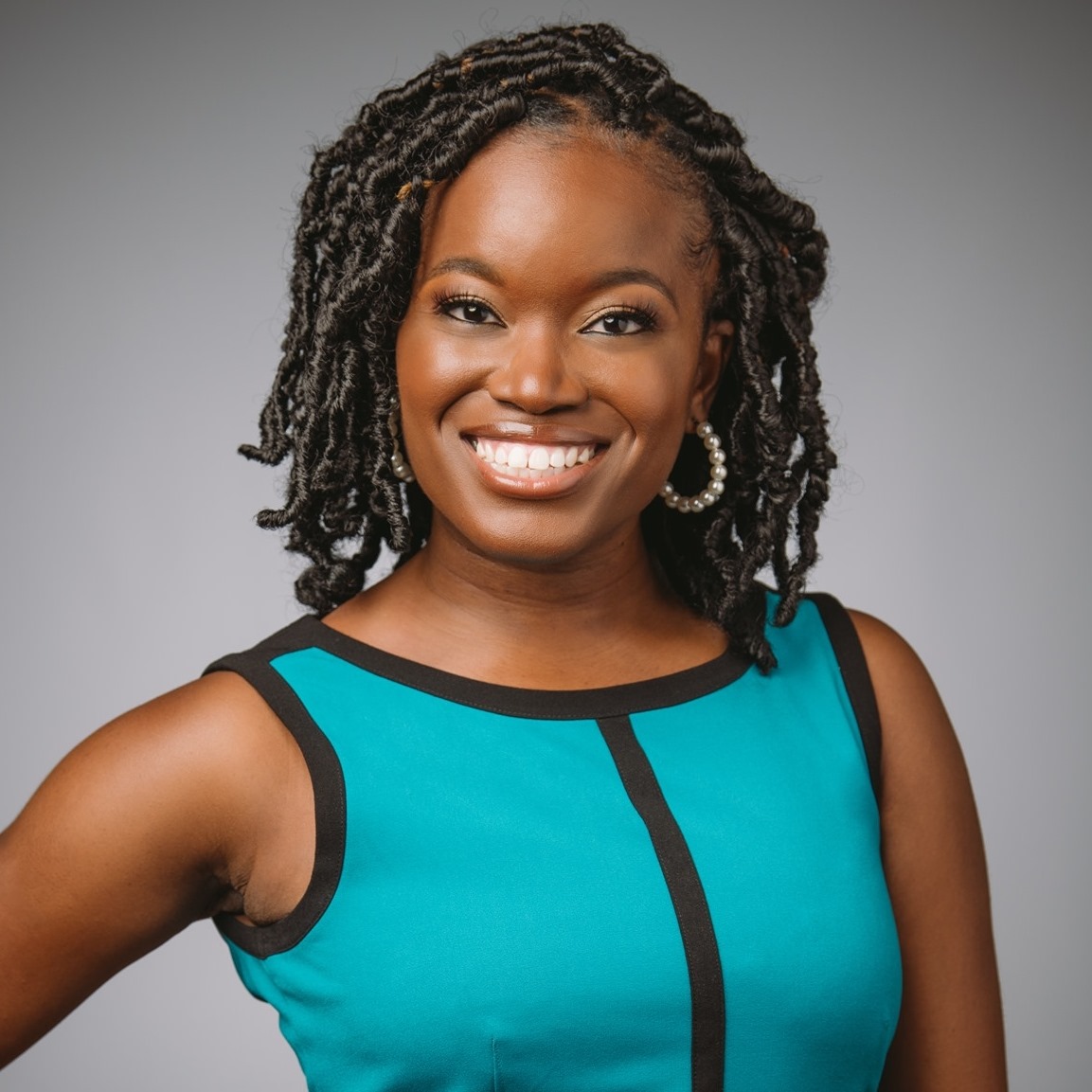 #14: Nancy Powell
Powell & Associates
There is always more that can be accomplished when working in real estate and she has left no stone unturned! You deserve the best and Nancy's Facebook and Instagram have been designed to deliver that to you!
Nancy Powell-Realtor/Broker, Powell & Associates, Inc.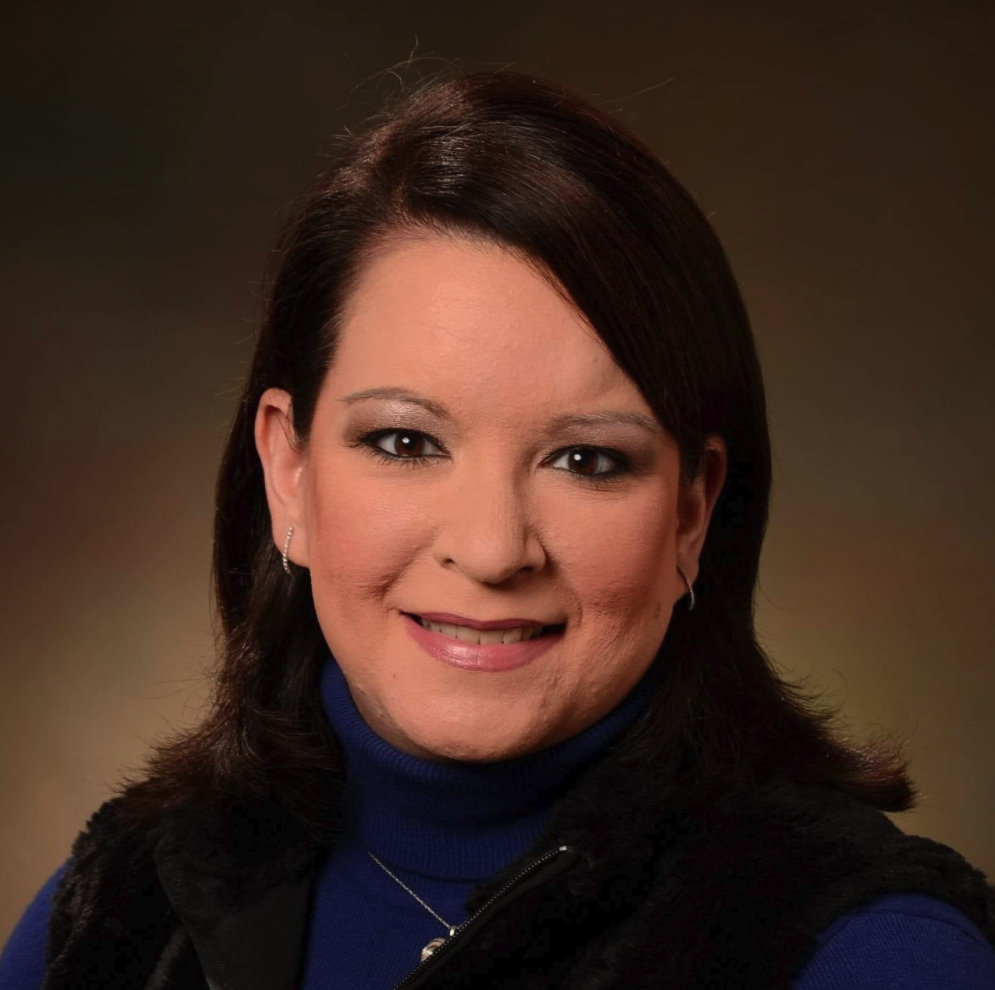 #13: Tera Velasco
Meybohm
When you're working with Tera, you can expect service that renders incredible results! Don't miss out on anymore real estate content, follow Tera today!
Tera Velasco Selling Both Sides Of The River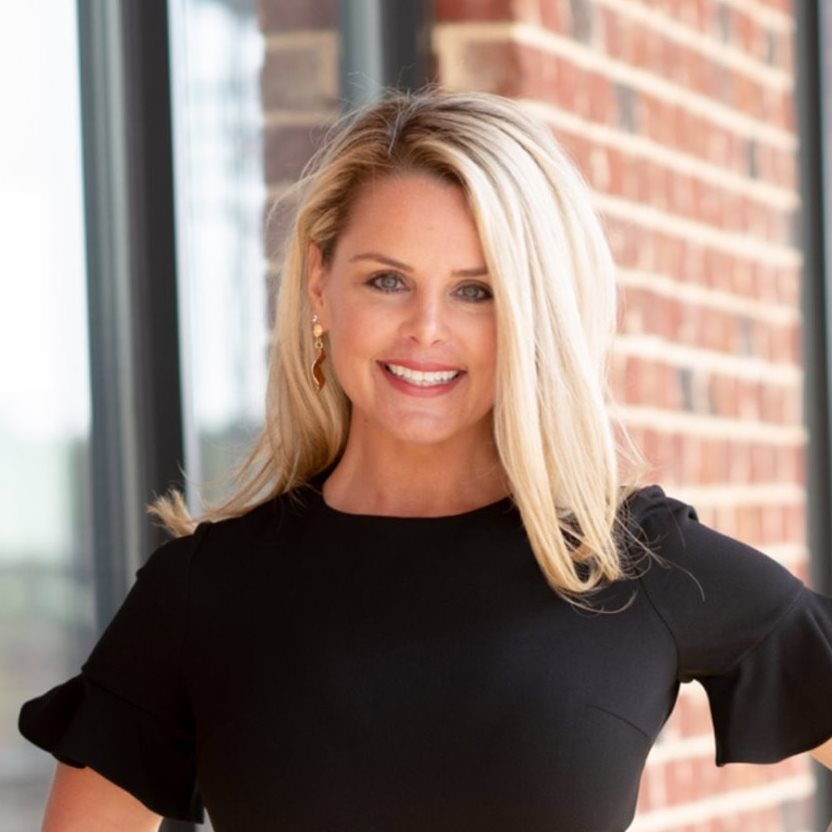 #12: Stacy Pulliam
Exp Realty
Nothing will make Stacy happier than seeing you step into your dream home. Get all the updates you need about the Augusta real estate market by following Stacy!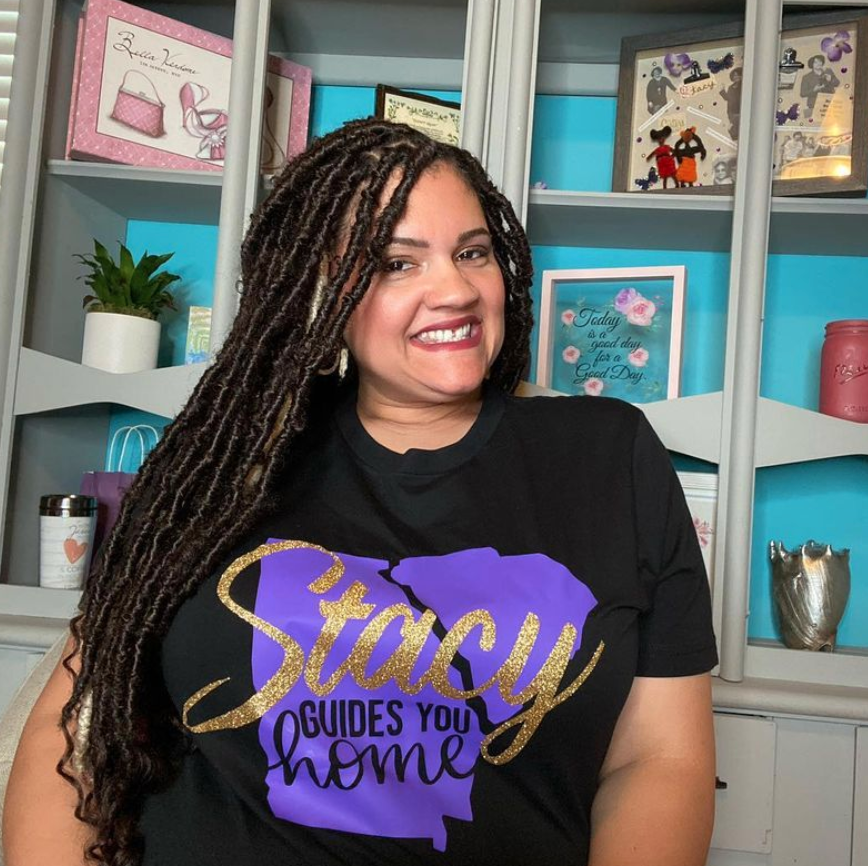 #11: Christy Dickens
RE/MAX
Investor, homeowner or first-time homebuyer, let Christy guide you from start to finish in your real estate journey. Building a brand on one social media channel isn't easy, but she has done it on Facebook and Instagram.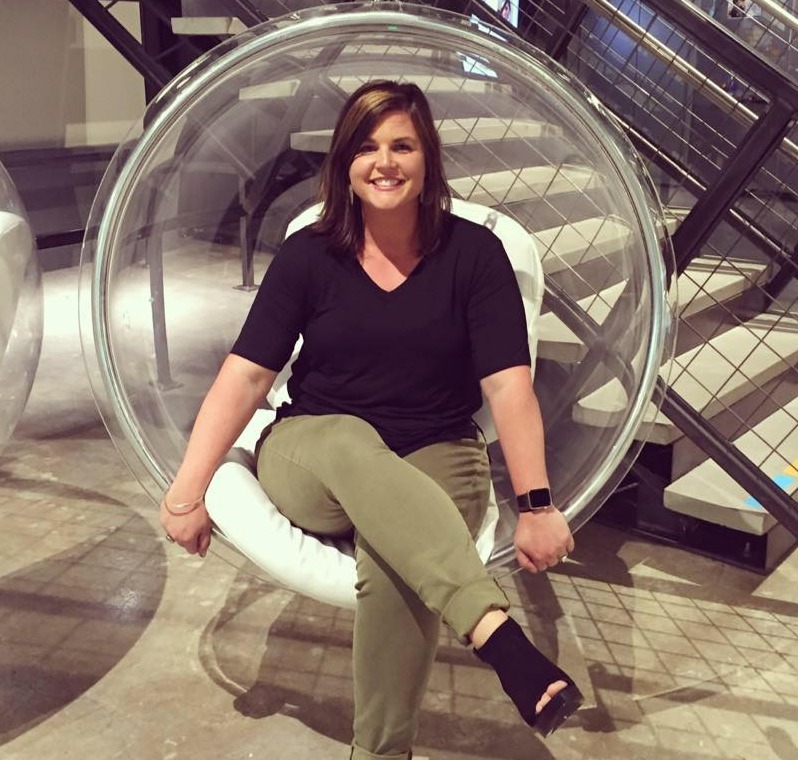 #10: Stacie Wells
Augusta & Beyond Properties
Find your Augusta dream home with Stacie. Follow Stacie on social media for more Augusta real estate!
Augusta & Beyond Properties LLC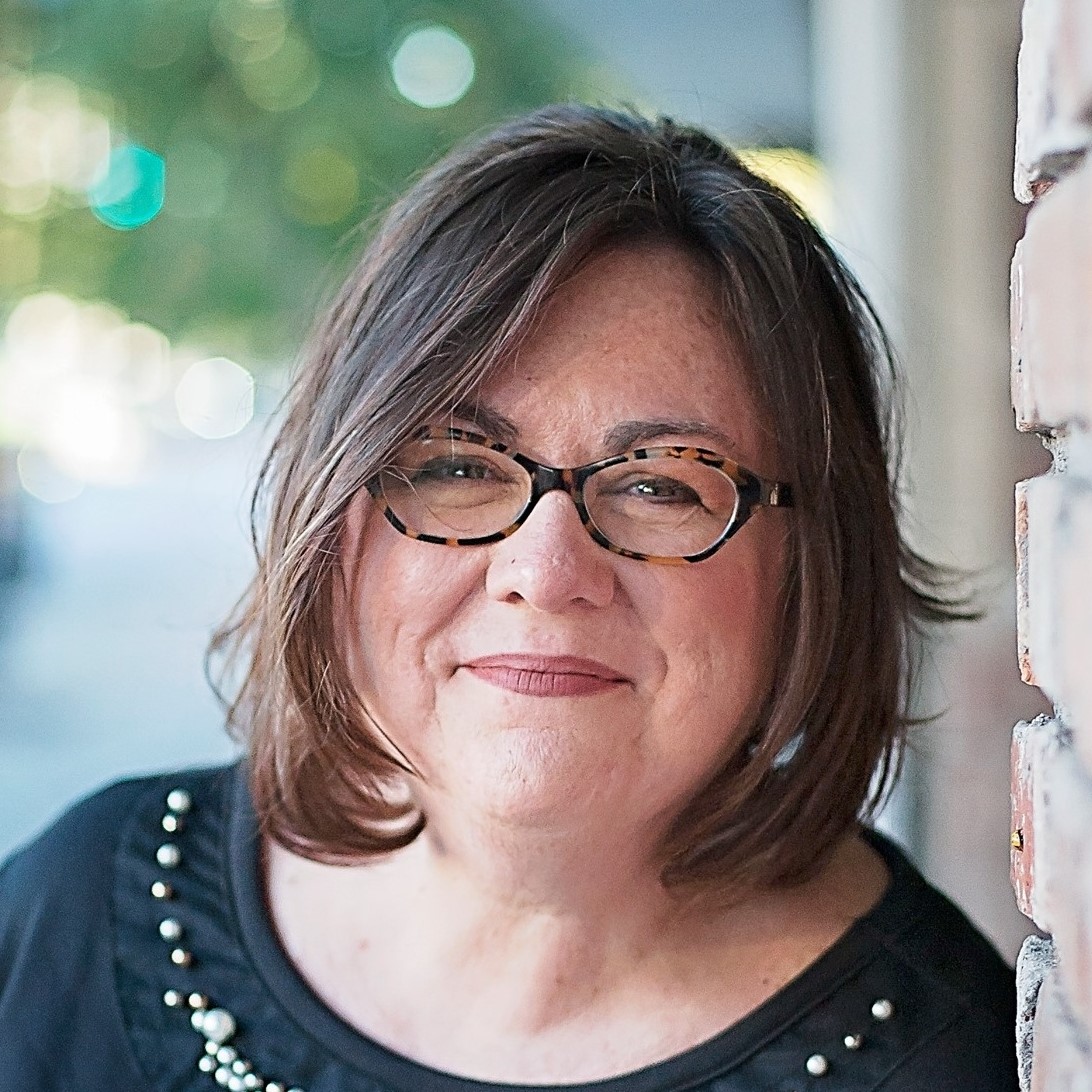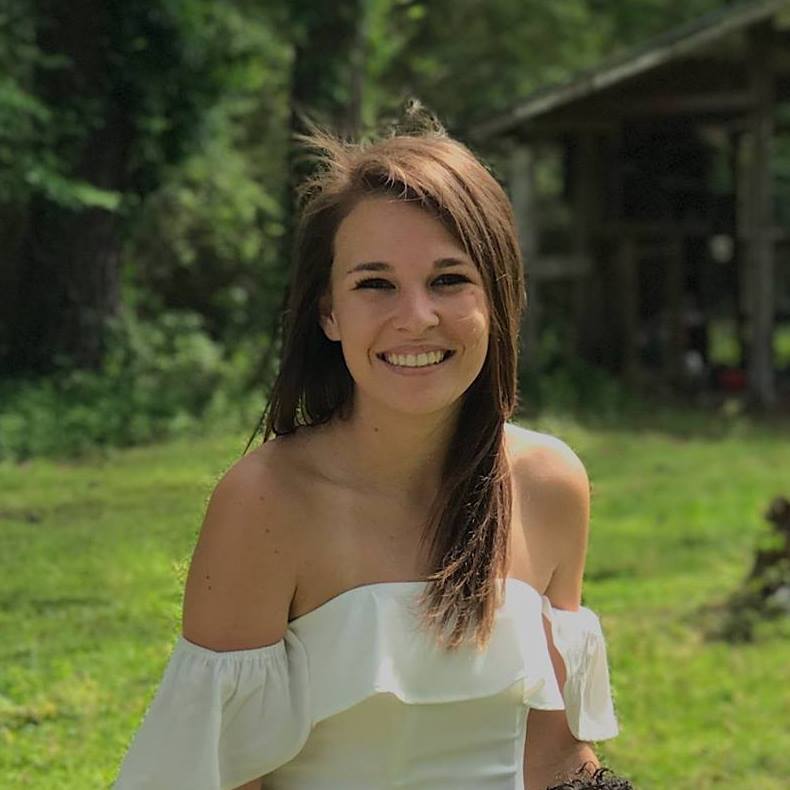 #8: David Greene
We know Augusta
There's nothing like finding the perfect property and that's what David will help you do. Stay on top of the Augusta real estate market by following him on Instagram and Facebook!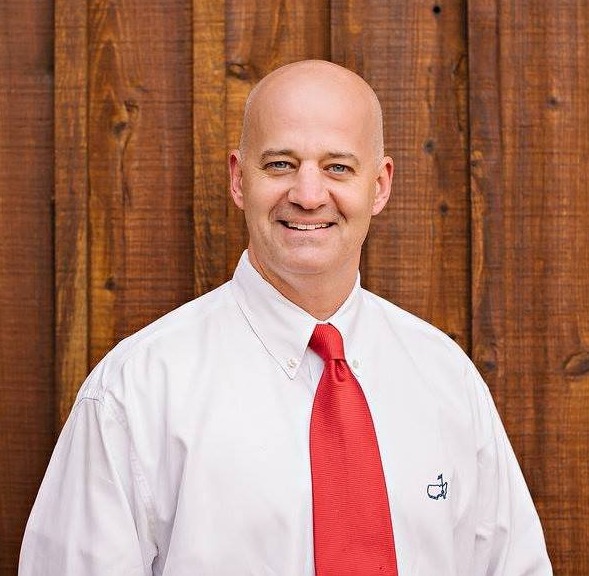 #7: Deneisha Roberts
Keller Williams
Deneisha will go beyond your expectations to deliver exactly what you're looking for in the Augusta real estate market. She is literally taking over the social media scene in real estate one awesome post at a time.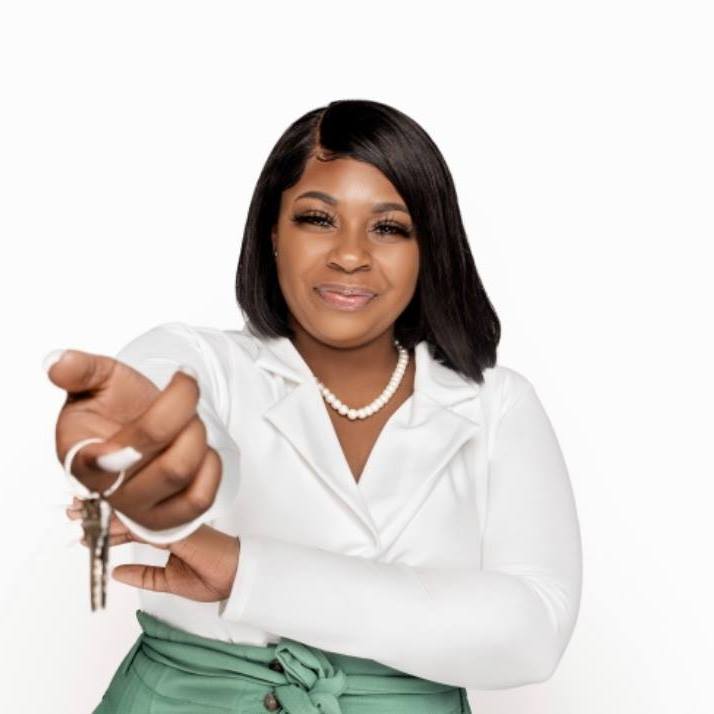 #6: Tracie Amrhein
Keller Williams
Helping the people of Augusta find her dream home is Tracie's purpose. Keep up the amazing work on Facebook and Instagram Tracie! We can't wait to see even more!
Design Worxs by Amy D. Kilpatrick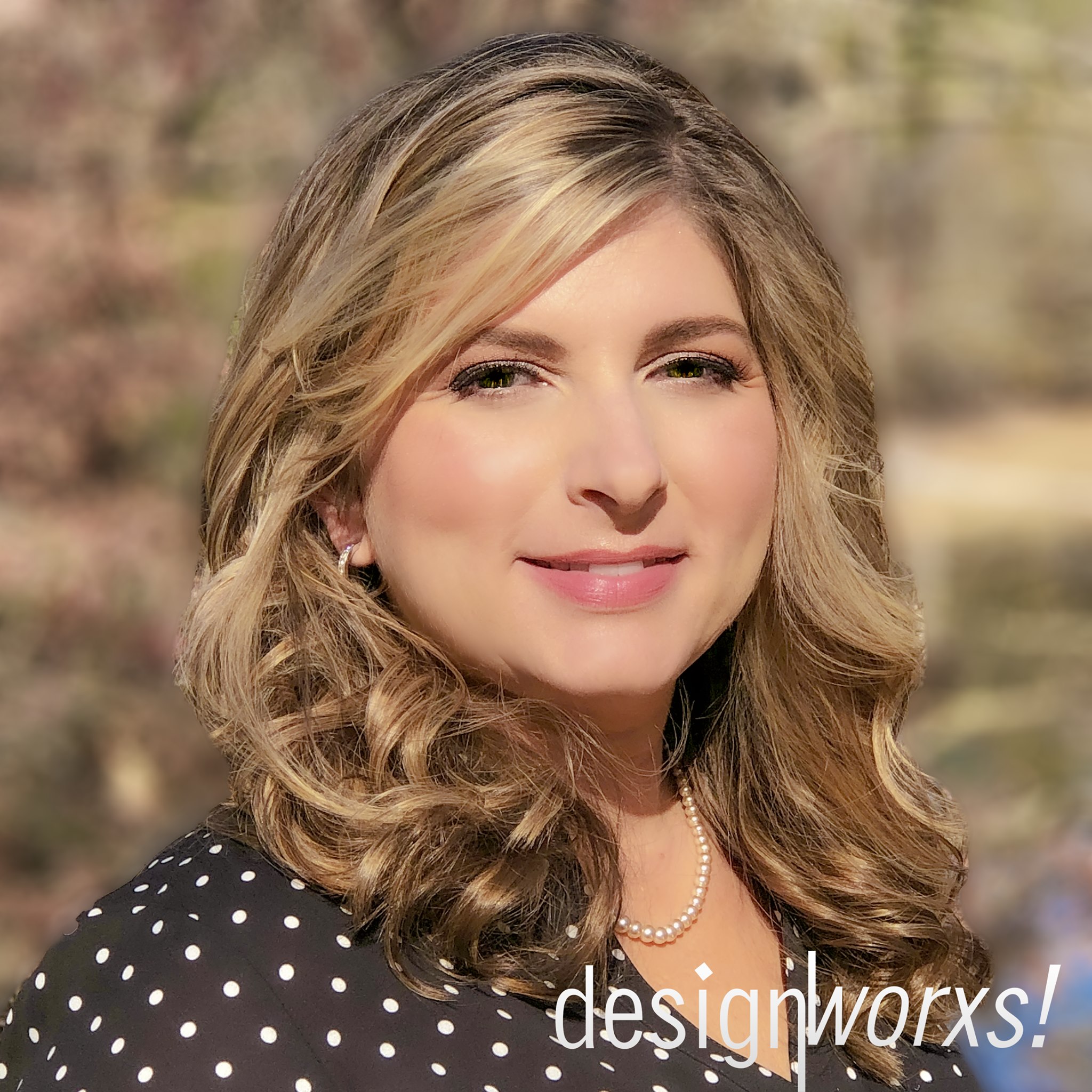 #5: Ross Trulock
Blanchard and Calhoun
Searching for a community in Augusta to be part of? Ross will find the perfect place for you! The bigger, the better! Join Ross's community on social media and become part of the growth!
The Trulock Group-Blanchard and Calhoun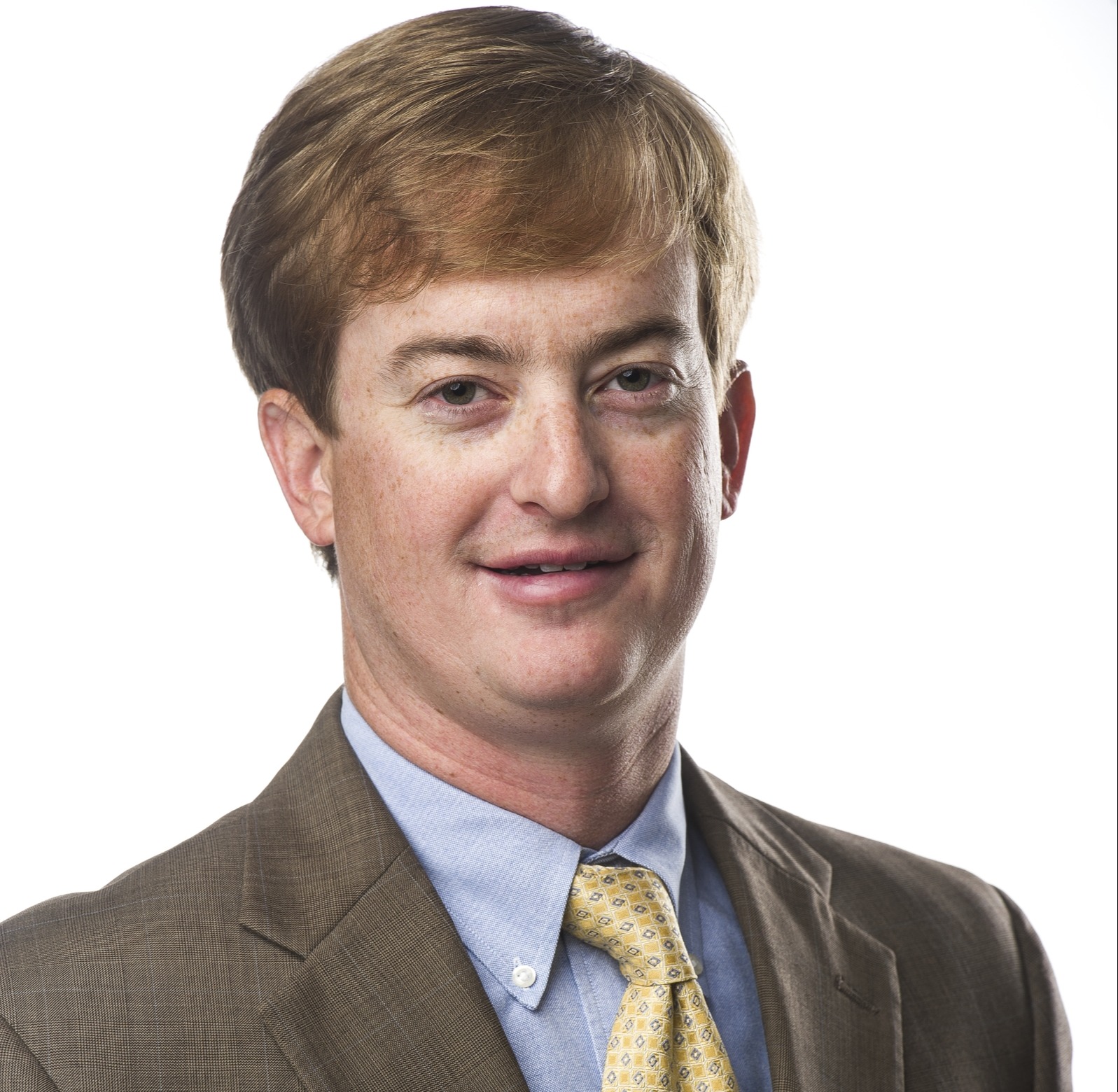 #4: Molly Brown
Blanchard and Calhoun
Molly will take care of everything when it comes to your next real estate deal in Augusta We commend her on her great presence on Facebook & Instagram!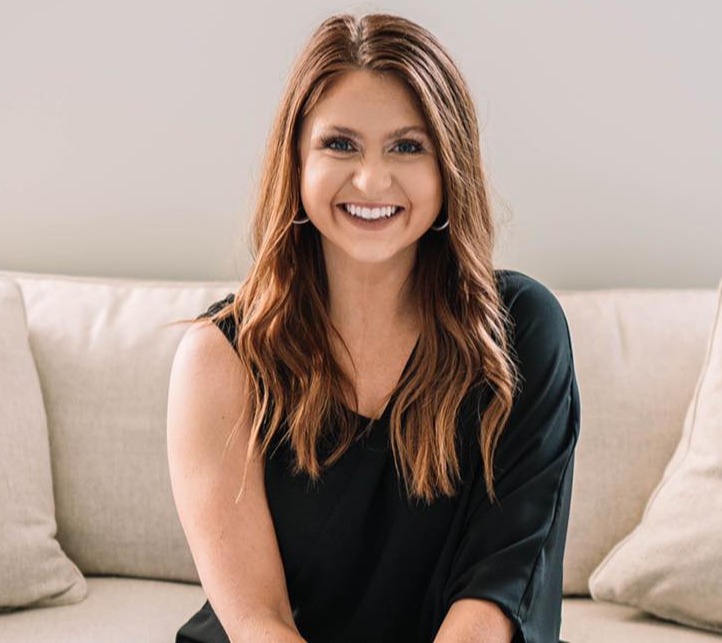 #3: Martavia Wynn
Hustler+Homemaker
Unsure where to begin? Martavia will provide the insights into the Augusta real estate market that you need. What are you waiting for? Follow Martavia on Facebook and Instagram now!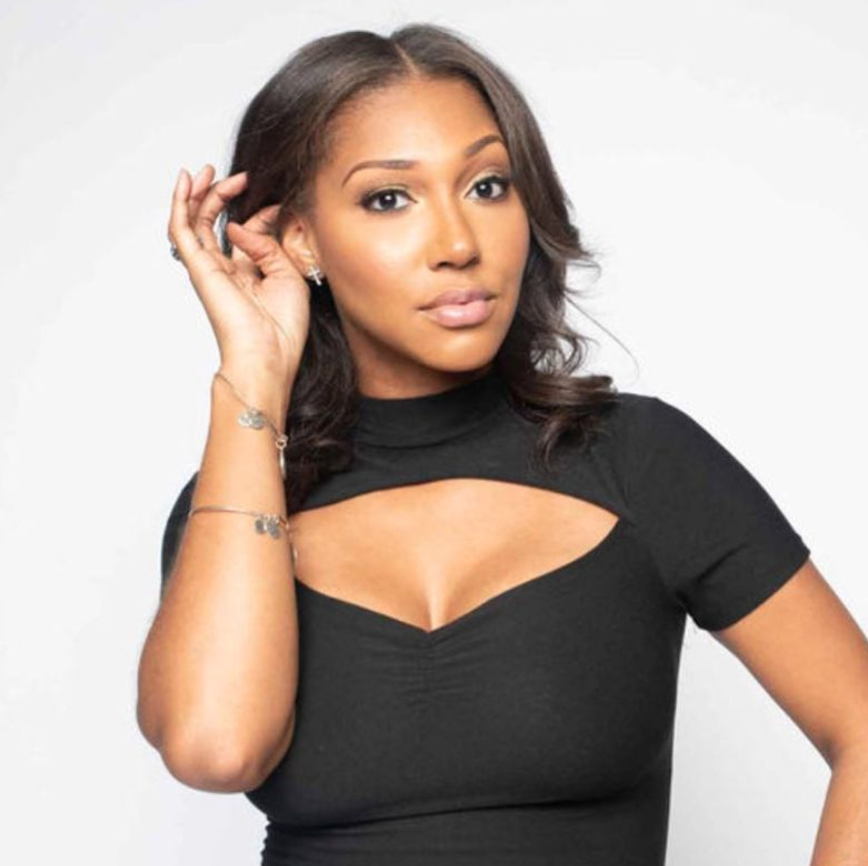 #2: Joseph Lewis
Meybohm
Your success in the Augusta real estate market is Joseph's mission. Joseph's Instagram is a must-follow!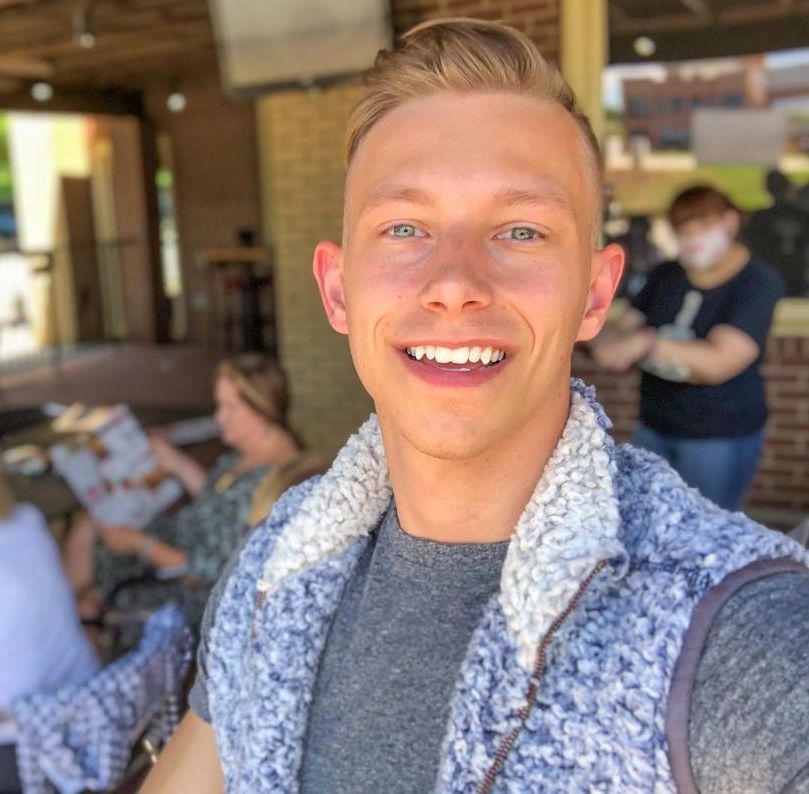 #1: Catherine Ann McManus
Meybohm
Catherine will make finding real estate in Augusta a delightful experience. Follow Catherine on social media and get started on your new exciting real estate journey!
Catherine Ann McManus – Meybohm Realtor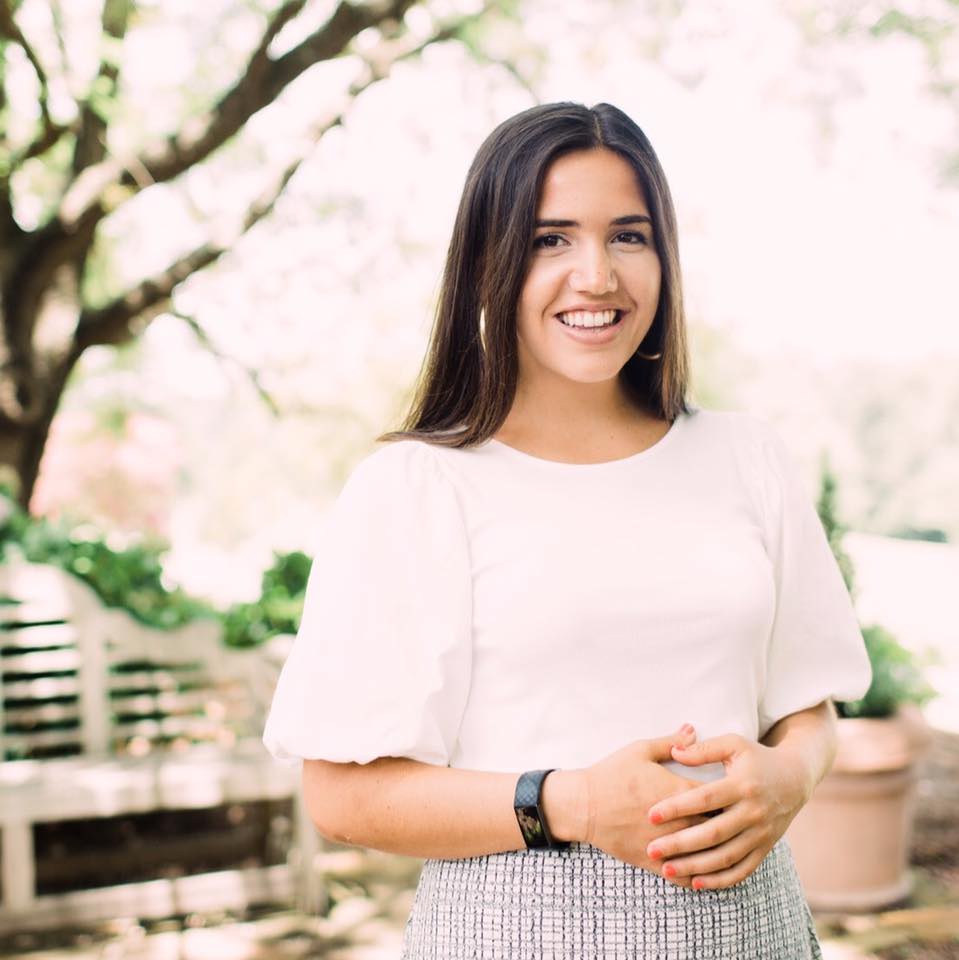 ---
We hope you enjoyed our list of the Top 15 Augusta Real Estate Agents On Social Media!
PropertySpark has been ranking top agents on social media across North America since 2016. Congrats again to all the winners! We do not accept payment or incentives for our Top List features. Our process is completely based on our expert research and opinion.
To learn more about how you can improve your social media and become a Top Agent click here.
Learn how to Become a Top Agent with the Guaranteed 5 Min/Week System
 No social media experience needed
 Free webinar seat (limited quantities)
 Learn the guaranteed 5 min/week system
 Become a social media superstar
 Constantly get new leads
 Beat the competition
 Get a special webinar deal
Articles, posts and lists are based on objective data, subjective analysis and the opinions of social media and real estate experts at PropertySpark. Interviews are conducted with the influencers. If you or your brand are mentioned anywhere on the site and would like it to be taken off please contact us. Rankings on the lists are at the sole discretion of experts at PropertySpark and are not affected by third parties or the brands, companies or individuals on the lists.