Top 15 Alexandria Real Estate Agents On Social Media
We've researched thousands of Alexandria real estate agents' social media channels and went through a certain process to select the best. We began with finding Alexandria real estate agents through different mediums and then looked at objective data regarding the Alexandria real estate agents' social media presence across various social media channels. Lastly, we made sure that all the Alexandria real estate agents who made it to the final list have great social media presence based on subjective variables.
With that said, we present to you the Top 15 Alexandria Real Estate Agents On Social Media!
#15: Jamie Gallagher
McEnearney Associates
Unlock all the possibilities in the Alexandria real estate market by connecting with Jamie. If there's one thing he has done really well, it's Instagram!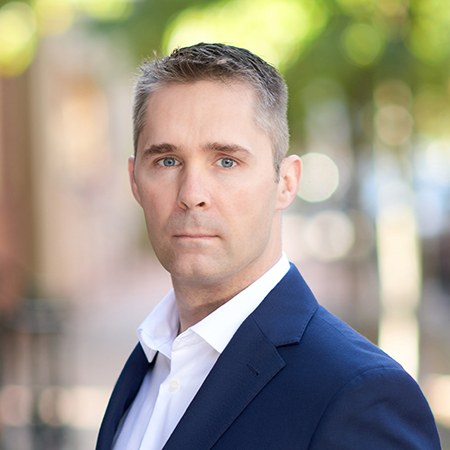 #14: Jason Walder
Compass
Moving or relocating to Alexandria? Get Jason to be your guide to the real estate in the area. He is doing an amazing job showcasing real estate in [City] on Instagram!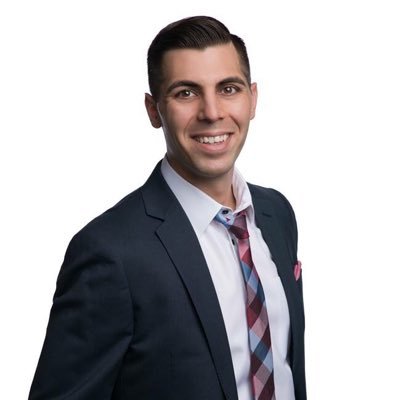 #13: Jay Caputo
Keller Williams Realty
Awesome agents like Jay will be increasingly turned to by home buyers and sellers looking for direction. Social media is all about community – become part of Jay's today!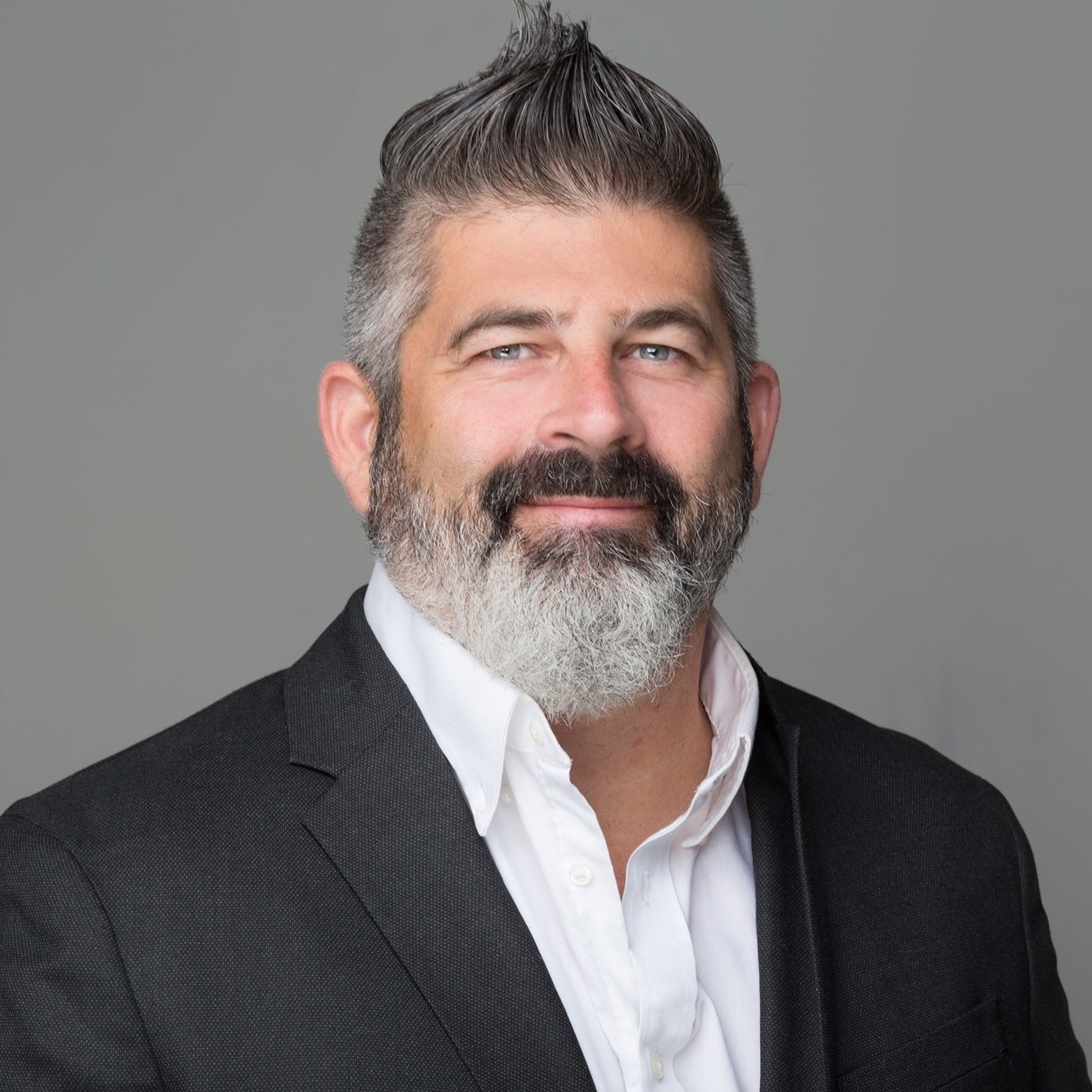 #12: Jennifer Hernandez
Century 21
There are two things you can expect when working with Jennifer – honesty and tenacity. Make sure to follow her on her stunning Instagram and Facebook!
Jennifer Hernandez, Realtor, C21NM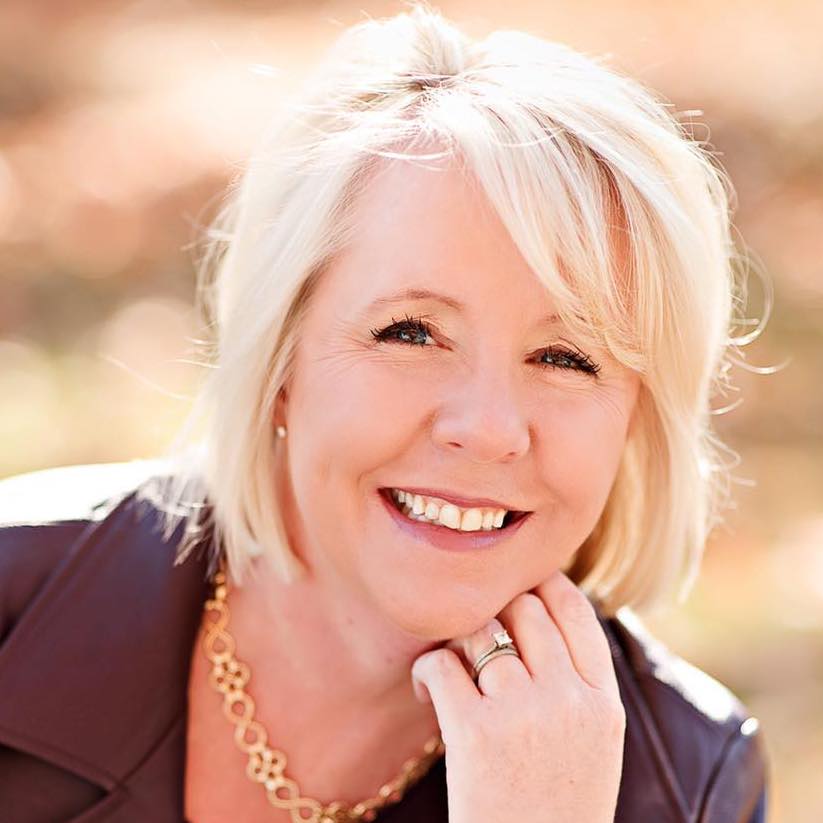 #11: Kristen Jones
Kristen Jones Real Estate
Kristen will take care of everything when it comes to your next real estate deal in Alexandria Keep the amazing social media content flowing Kristen!
#10: The Liz Luke Team
Long & Foster Real Estate
Dedication and boundless enthusiasm are just some of the qualities that make The LizLuke Team great on social media! Make a quick stop by The LizLuke Team's awesome Facebook and Instagram.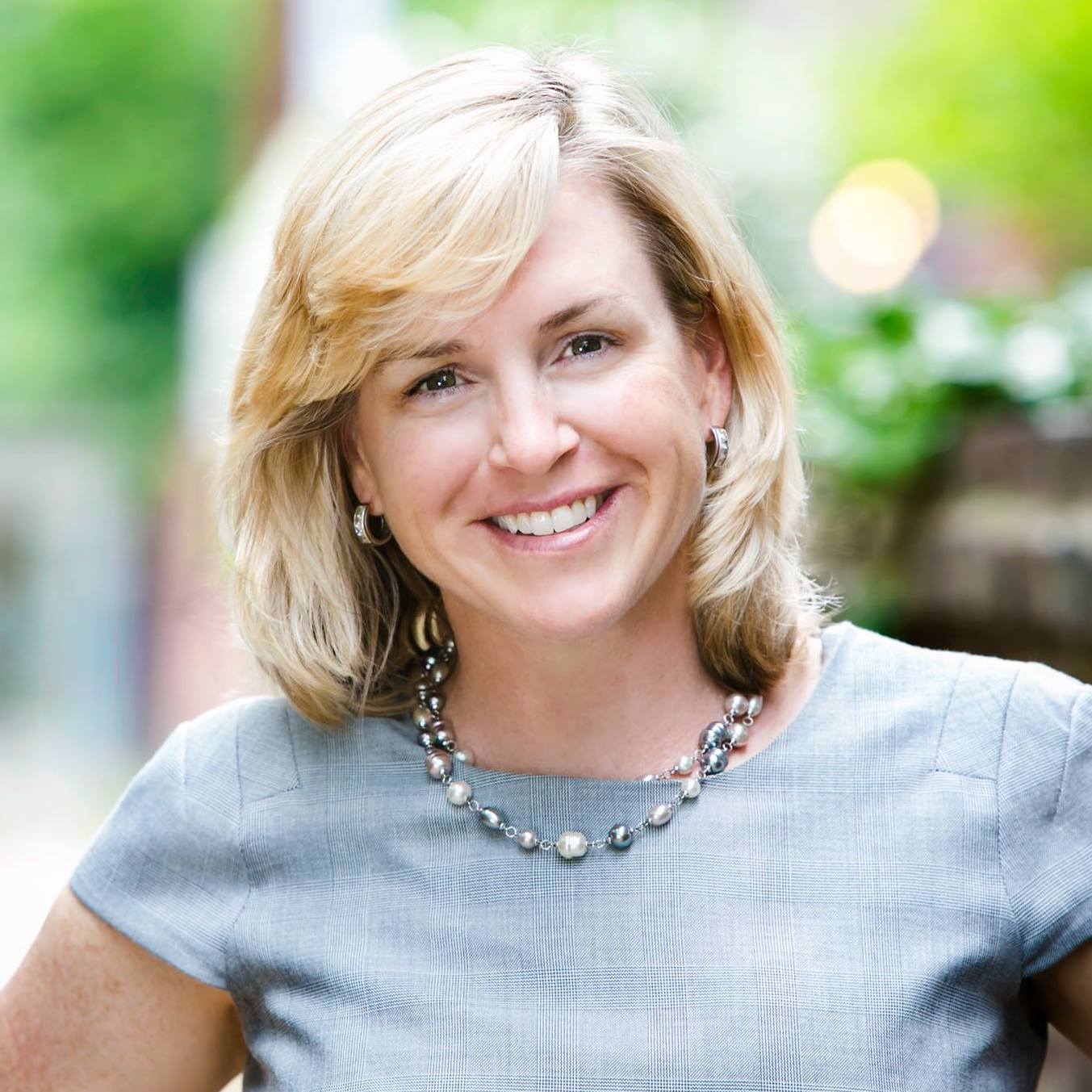 #9: Zelaya Companies
Zelaya Companies
There is always more that can be accomplished when working in real estate and she has left no stone unturned! Visit Rachel's Facebook and Instagram to get a closer look at the Alexandria real estate market!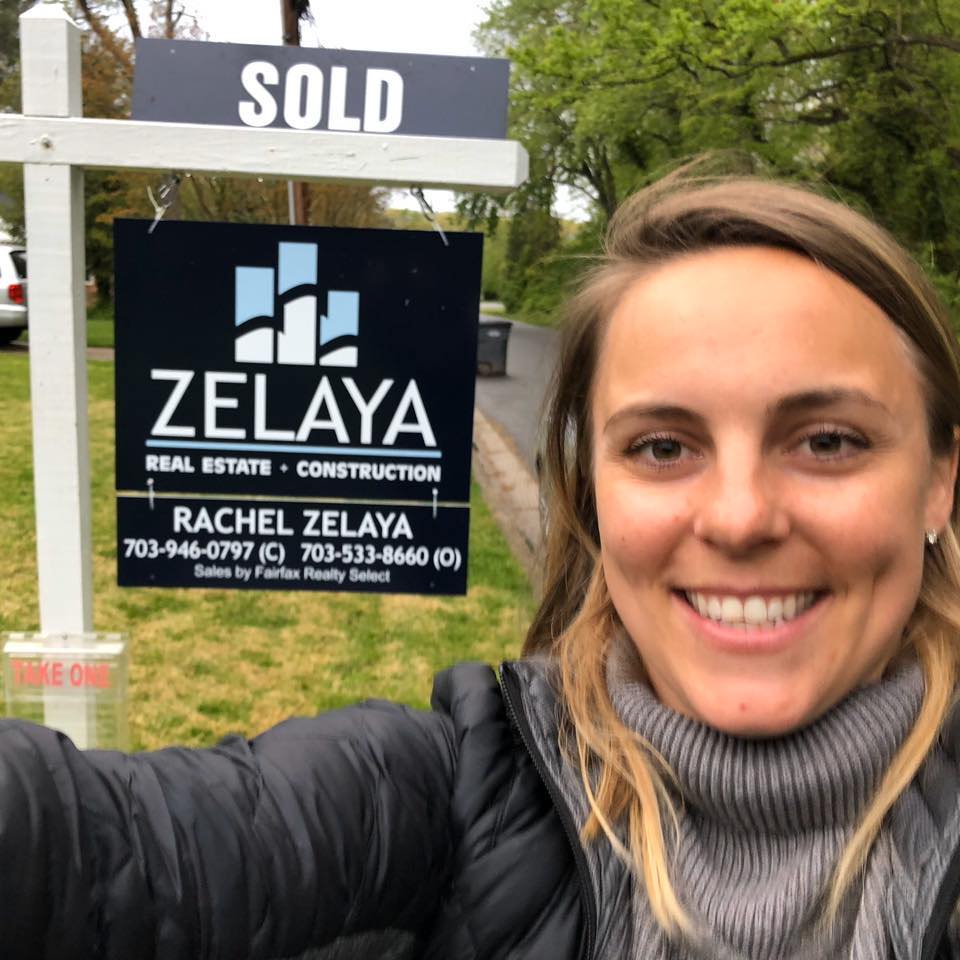 #8: Amanda Davidson
eXp Realty
She has a passion for real estate that is only parallel to the dedication she has for her clients. Need more real estate content in your daily life? Of course you do! Follow Amanda's Facebook page and Instagram account.
Amanda Davidson Real Estate Group Brokered By EXP Realty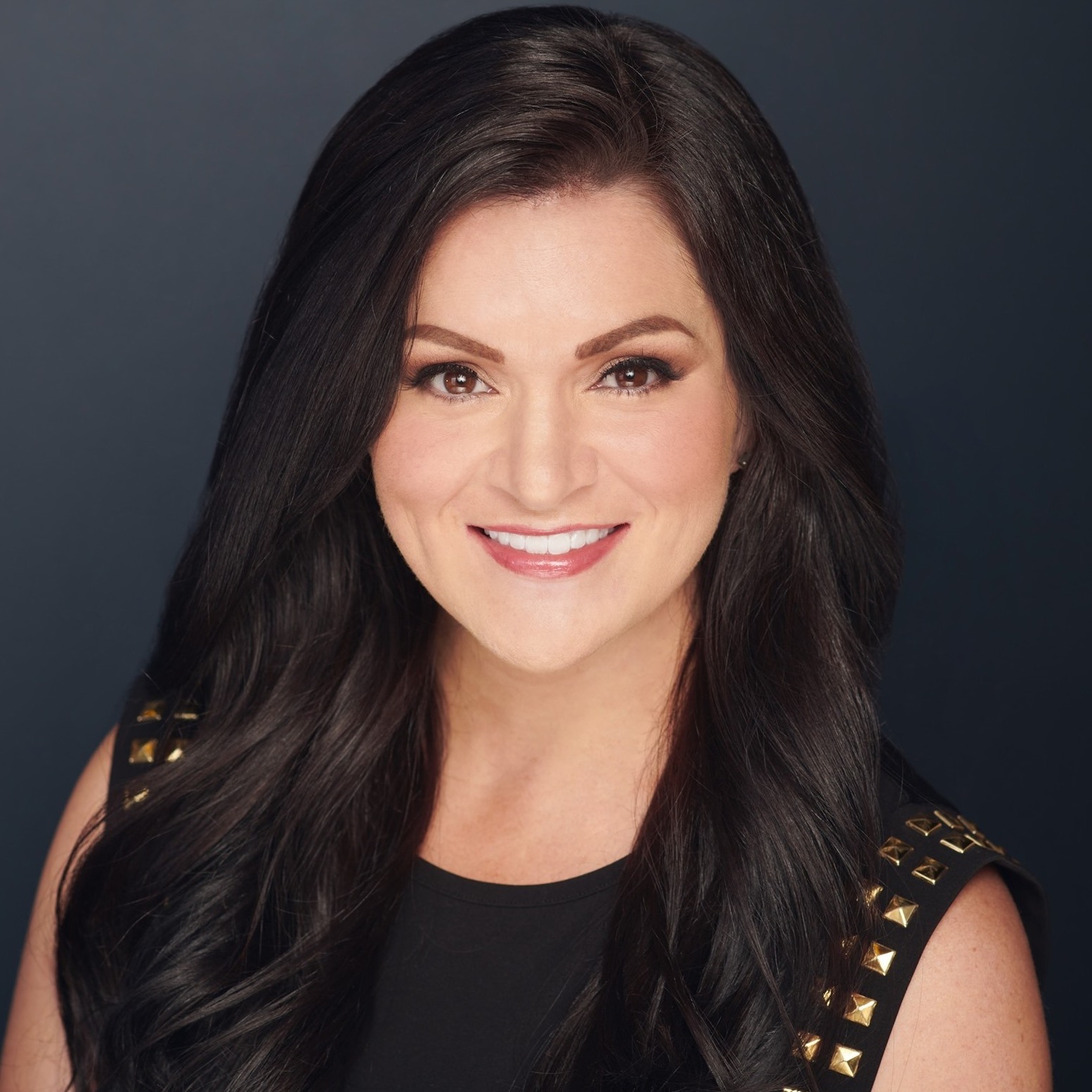 #7: Irena Menisher
Keller Williams
Irena will go beyond your expectations to deliver exactly what you're looking for in the Alexandria real estate market. Drive your real estate dreams forward by simply following Irena on Facebook and Instagram.
Irena Menisher -Keller Williams Metro Center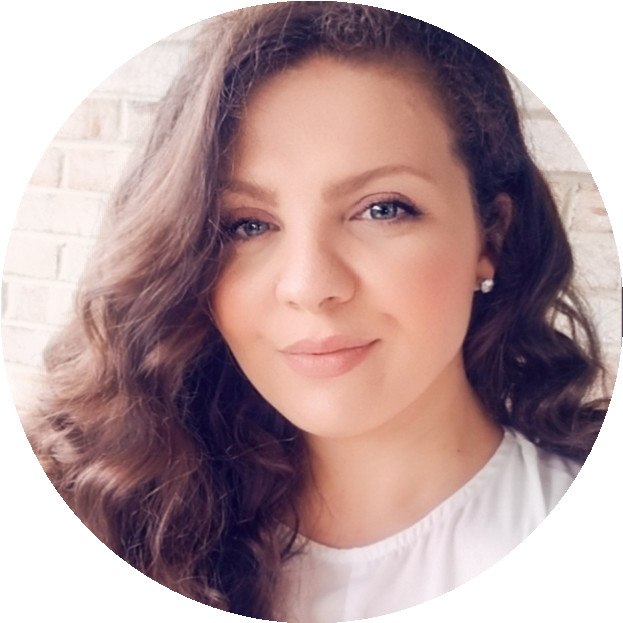 #6: Jillian Keck Hogan
McEnearney Associates
Helping the people of Alexandria find her dream home is Jillian's purpose. Follow Jillian and you'll always be the first to see what's next in the Alexandria market.
Jillian Keck Hogan Group, Realtors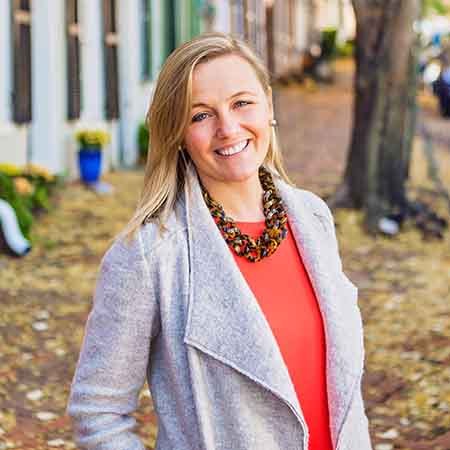 #5: Adrianna V
McEarney Associates Realtors
Guiding clients to a dream home and crushing social media is not easy, but with Adrianna it's a sure thing every day. Follow Adrianna on Instagram right now!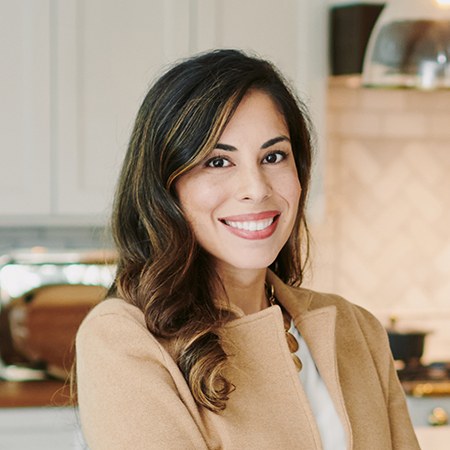 #4: Shaquia Peace
eXp Realty
Shaquia's attention to detail is unmatched. Follow the impressive story of Shaquia on social media!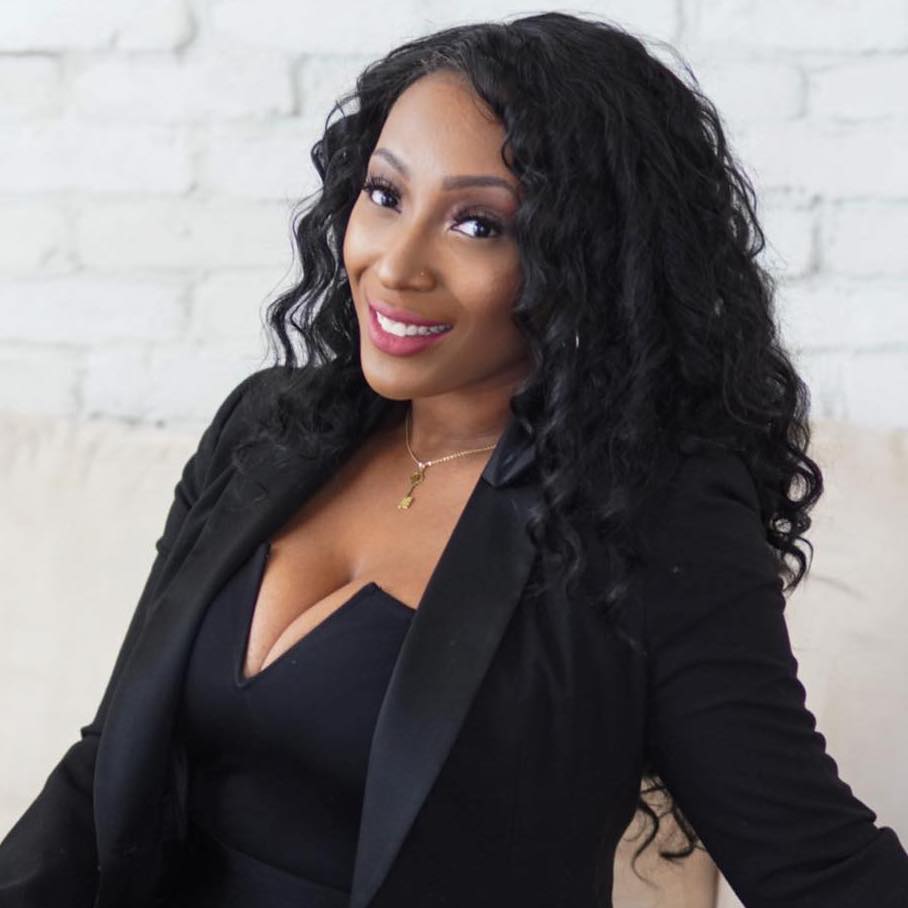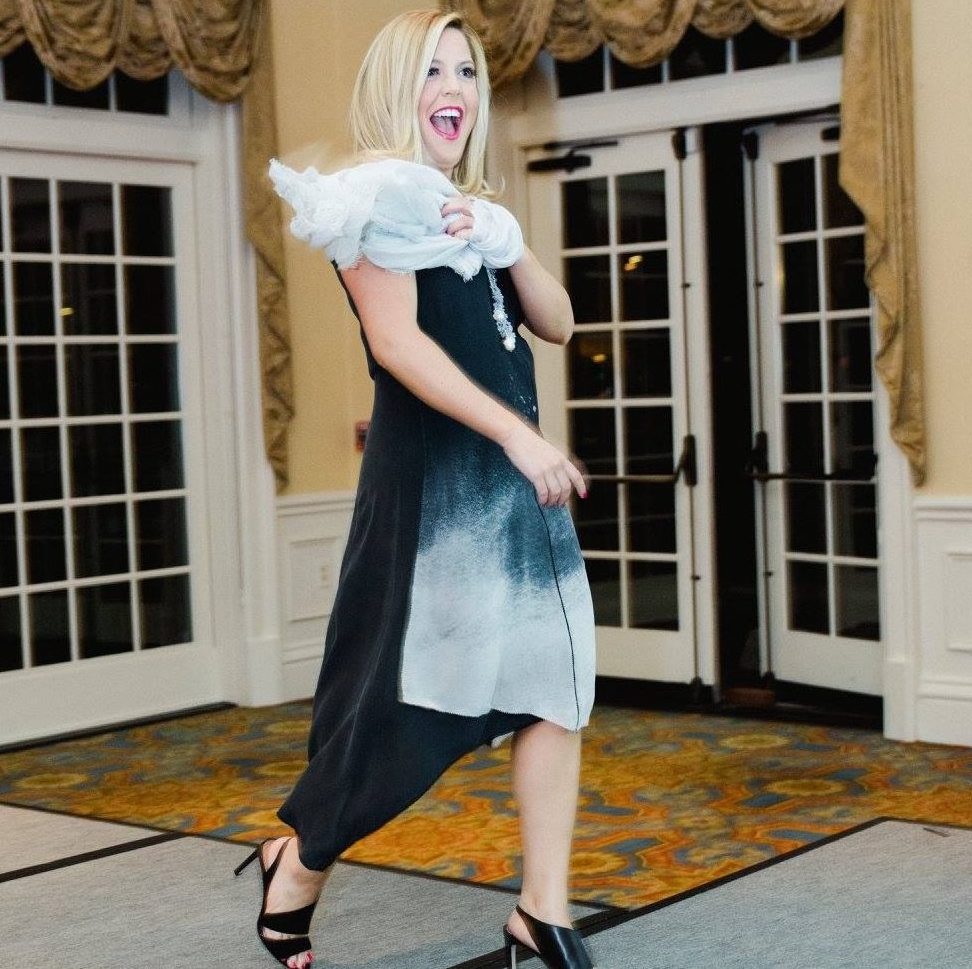 #2: Wendy Santantonio
McEnearney Associates Realtors
Want to find the best real estate deal in Alexandria? Wendy will have you covered! All of her daily interactions with her content on Facebook and Instagram caught our attention, it'll surely catch yours too!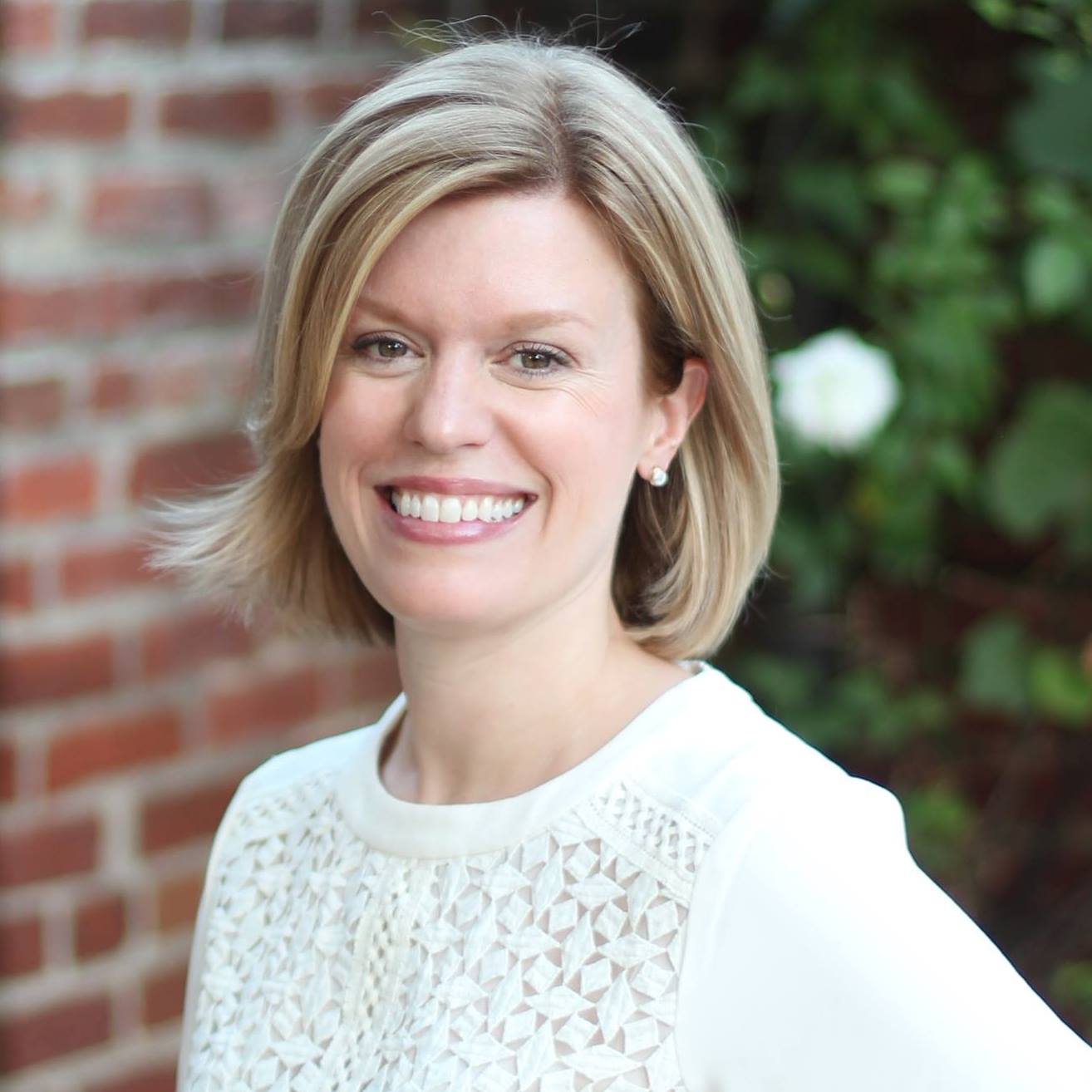 #1: The Goodhart Group
Compass
Whether you're a first-time homebuyer or experienced investor, let The Goodhart Group guide you every step of the way. Stay up to date with real estate in Alexandria – follow The Goodhart Group now!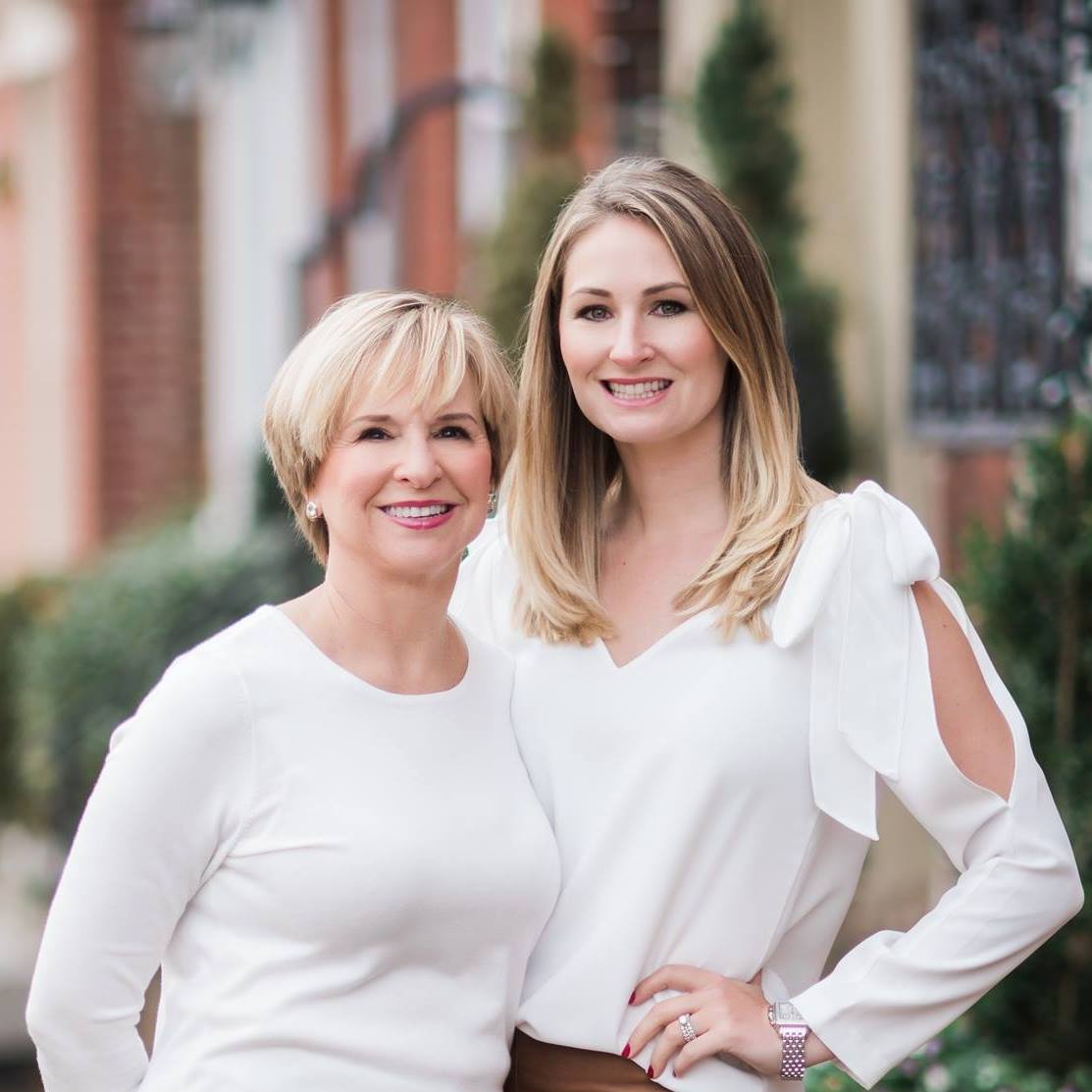 ---
We hope you enjoyed our list of the Top 15 Alexandria Real Estate Agents On Social Media!
PropertySpark has been ranking top agents on social media across North America since 2016. Congrats again to all the winners! We do not accept payment or incentives for our Top List features. Our process is completely based on our expert research and opinion.
To learn more about how you can improve your social media and become a Top Agent click here.
Learn how to Become a Top Agent with the Guaranteed 5 Min/Week System
 No social media experience needed
 Free webinar seat (limited quantities)
 Learn the guaranteed 5 min/week system
 Become a social media superstar
 Constantly get new leads
 Beat the competition
 Get a special webinar deal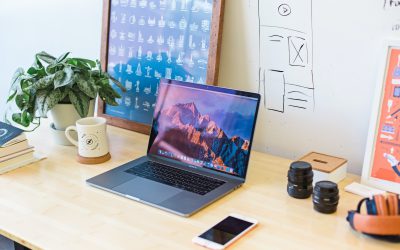 Learn how this real estate agent tripled his commissions just with social media and how you too can become a social media superstar.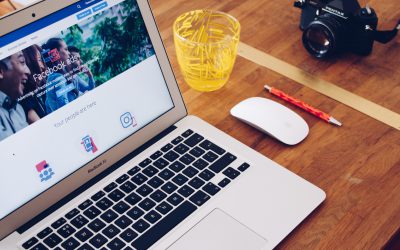 That big blue button has tempted you before right? You want to Facebook Boost your Real Estate listing. Find out why you shouldn't!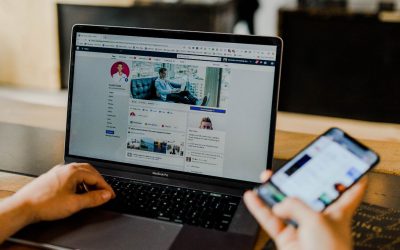 A question we get often from Realtors is "how much should I spend on social media?" Find out exactly how much to spend and how to spend it without getting ripped off!