Top 10 Tempe Real Estate Agents On Social Media
These real estate agents are the best of the best when it comes to social media for real estate in Tempe.
We've researched hundreds of Tempe real estate agents' social media channels and went through a certain process to select the best. We began with finding Tempe real estate agents through different mediums and then looked at objective data regarding the Tempe real estate agents' social media presence across various social media channels. Lastly, we made sure that all the Tempe real estate agents who made it to the final list have great social media presence based on subjective variables.
With that said, we present to you the Top 10 Tempe Real Estate Agents On Social Media!
#10: Corey Martinez
Venture REI
Looking for results in the Tempe real estate market? Look no further! You have found Corey at the perfect time. Corey's social media will make you want to live the Tempe life!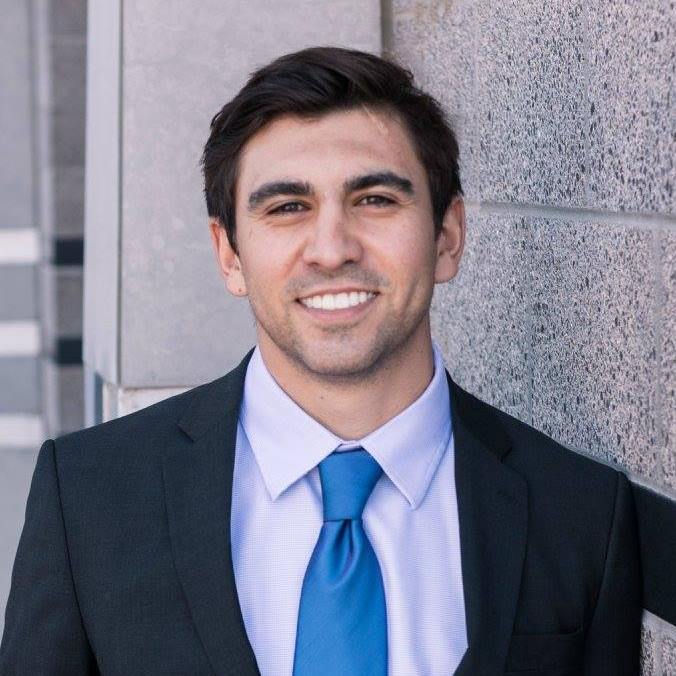 #9: James Patterson
HomeSmart
James won't stop working for you until you find your dream property in Tempe! For amazing real estate content in Tempe follow James on Facebook and Instagram.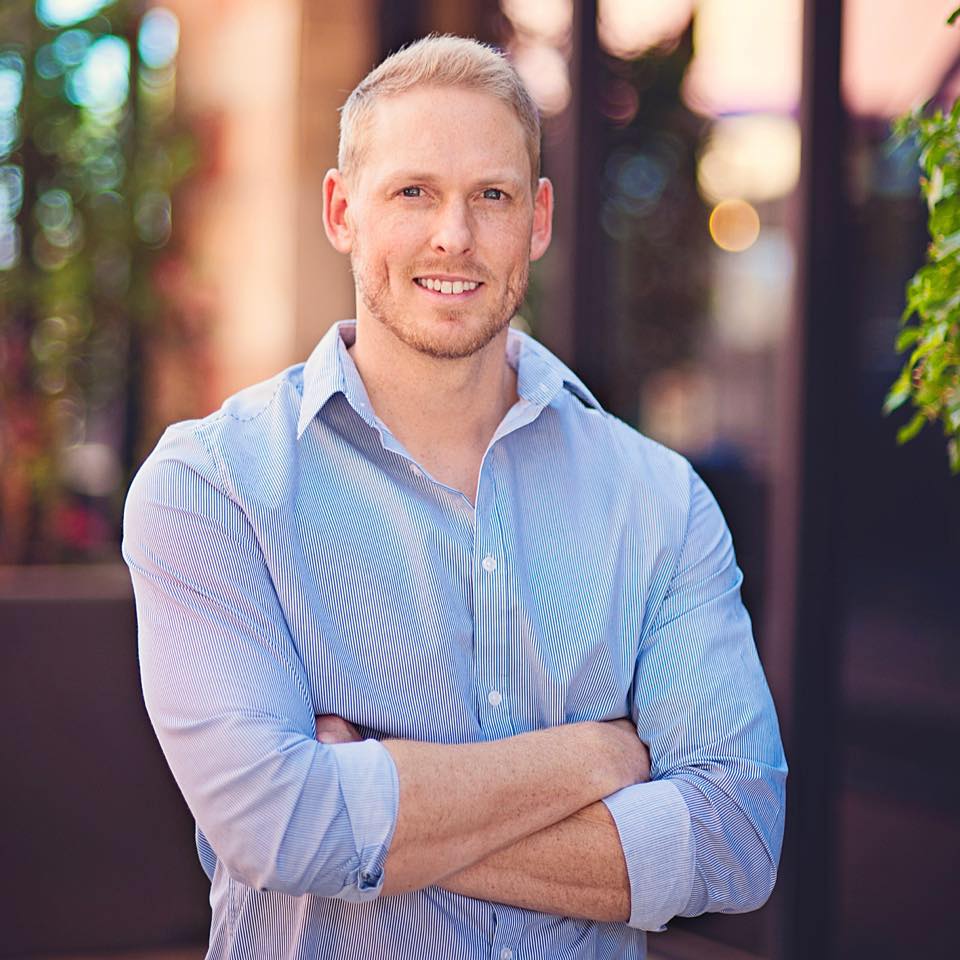 #8: Alexander Freeman
Kenneth James Realty
His success is built on understanding the market and the people of Tempe. Level up your knowledge about the Tempe real estate market by following Alexander on Instagram and on Facebook.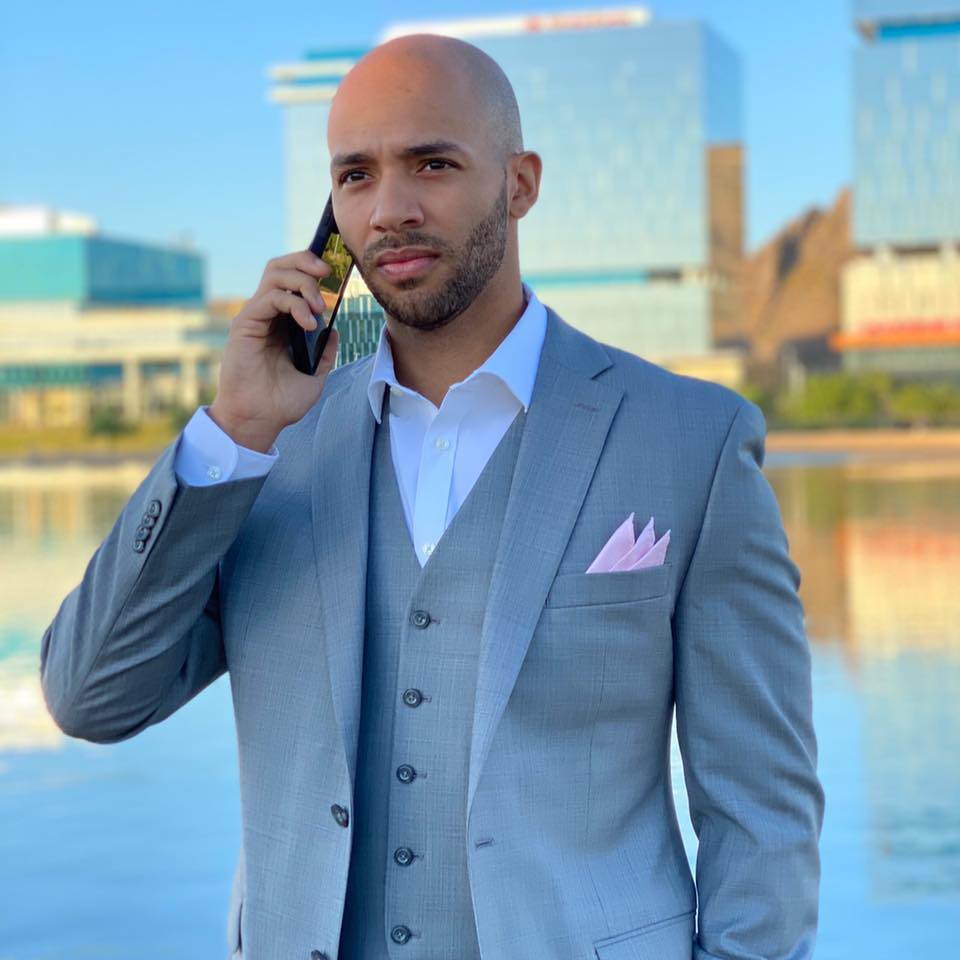 #7: Kalencia Sanders
Realty One Group
Stop searching for your dream home and start finding it with Kalencia! If you want to know more about real estate in Tempe, check out Kalencia's social media pages.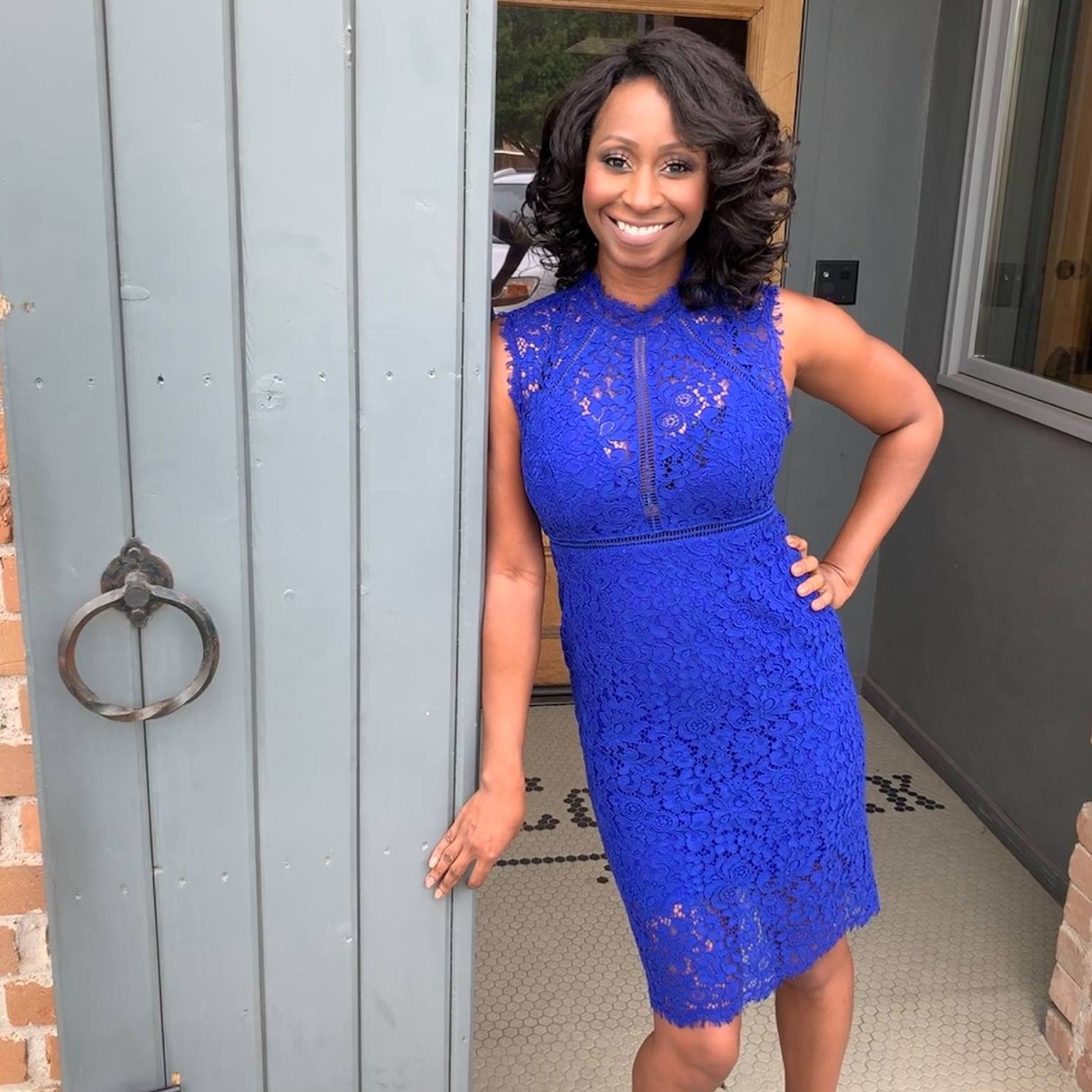 #6: Shannon Proffer
Connect Realty
Agents looking to differentiate themselves can't only be good salespeople she has to be great on social media too. She is both! Do not miss out on all her awesome posts on Facebook & Instagram.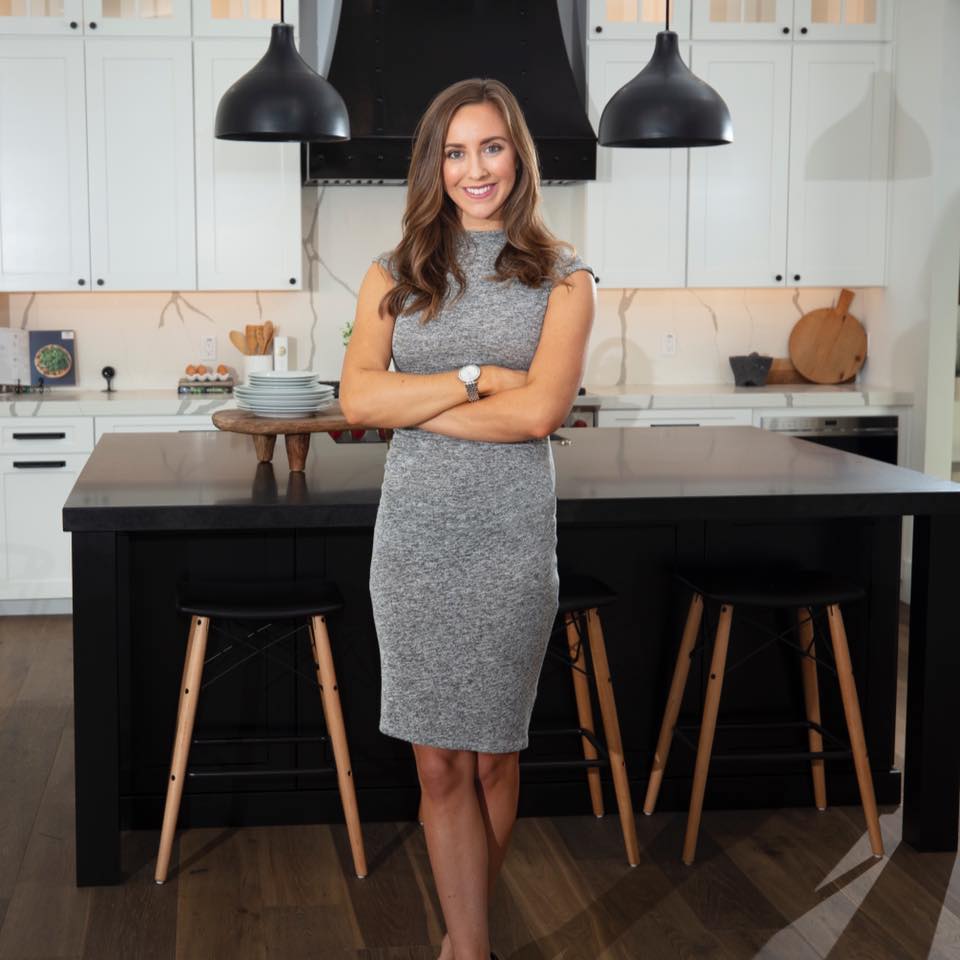 #5: Jen Dunneback
Realty One Group
From family to starter homes, let Jen show you all the possibilities. From start to finish, she will guide you every step of the way. Get a taste of success in real estate. Follow Jen's Facebook Page and Instagram account!
Jennifer Dunneback – Real Estate Agent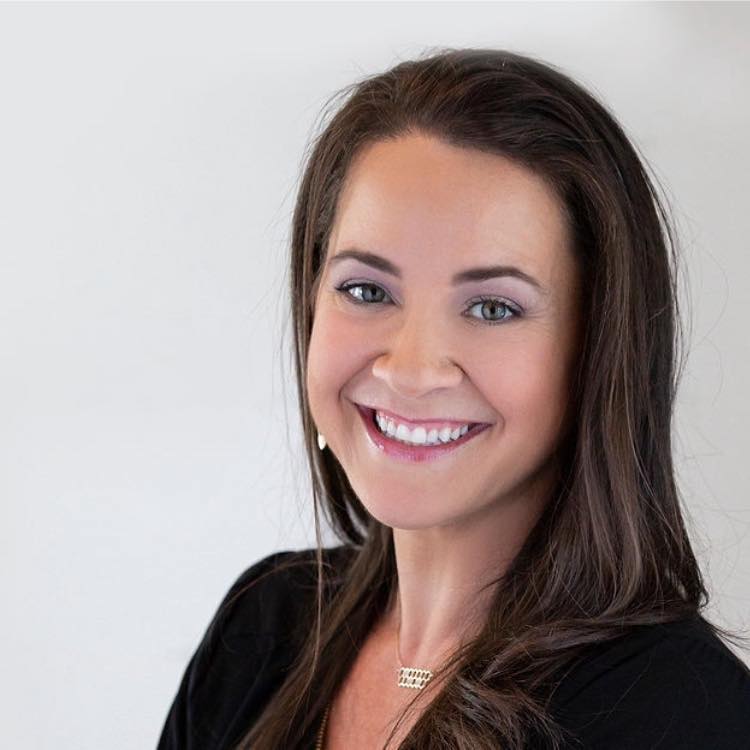 #4: Hilary Sutter
My Home Group
When you hire an agent, you expect the best service, Hilary will go above and beyond that expectation every time! She has done a great job on Instagram and Facebook!
Hilary Sutter, Realtor at My Home Group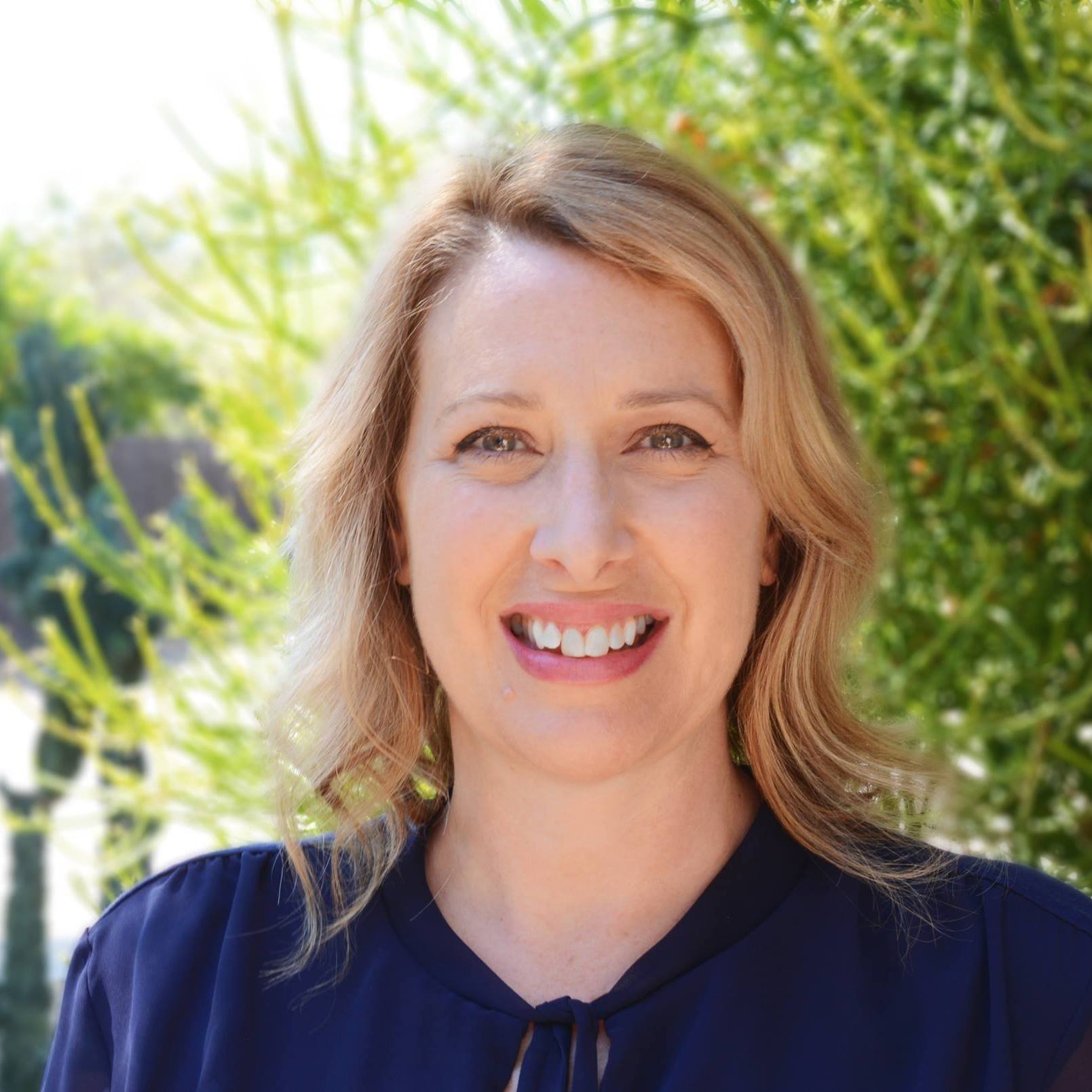 #3: Daniel Papin
Kenneth James Realty
Moving or relocating to Tempe? Get Daniel to be your guide to the real estate in the area. Follow Daniel on social media for more Tempe real estate!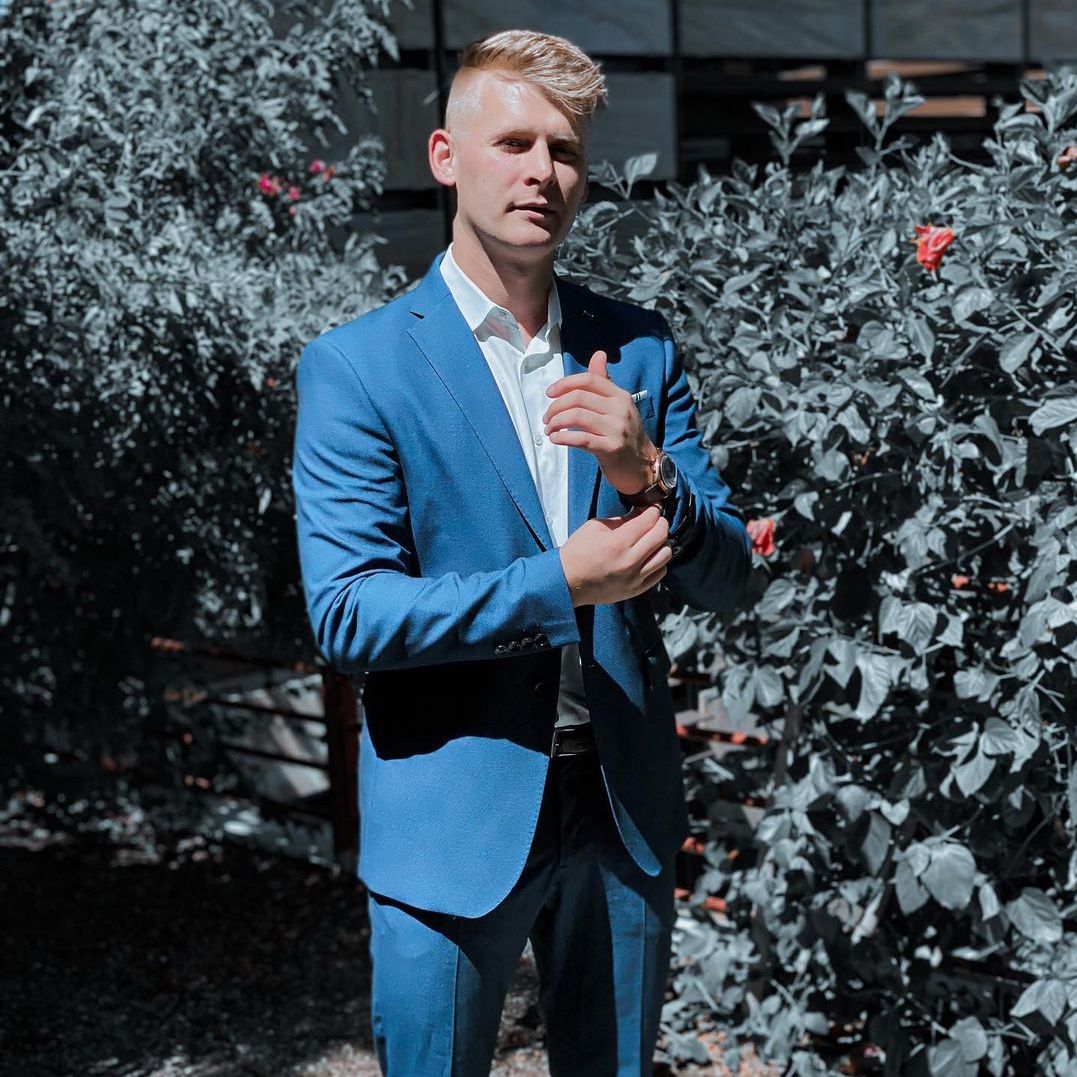 #2: Chelsea McDonnell
North&Co Real Estate
Find your way home with Chelsea! Her social media presence is amazing – we're impressed! So are you following Chelsea yet?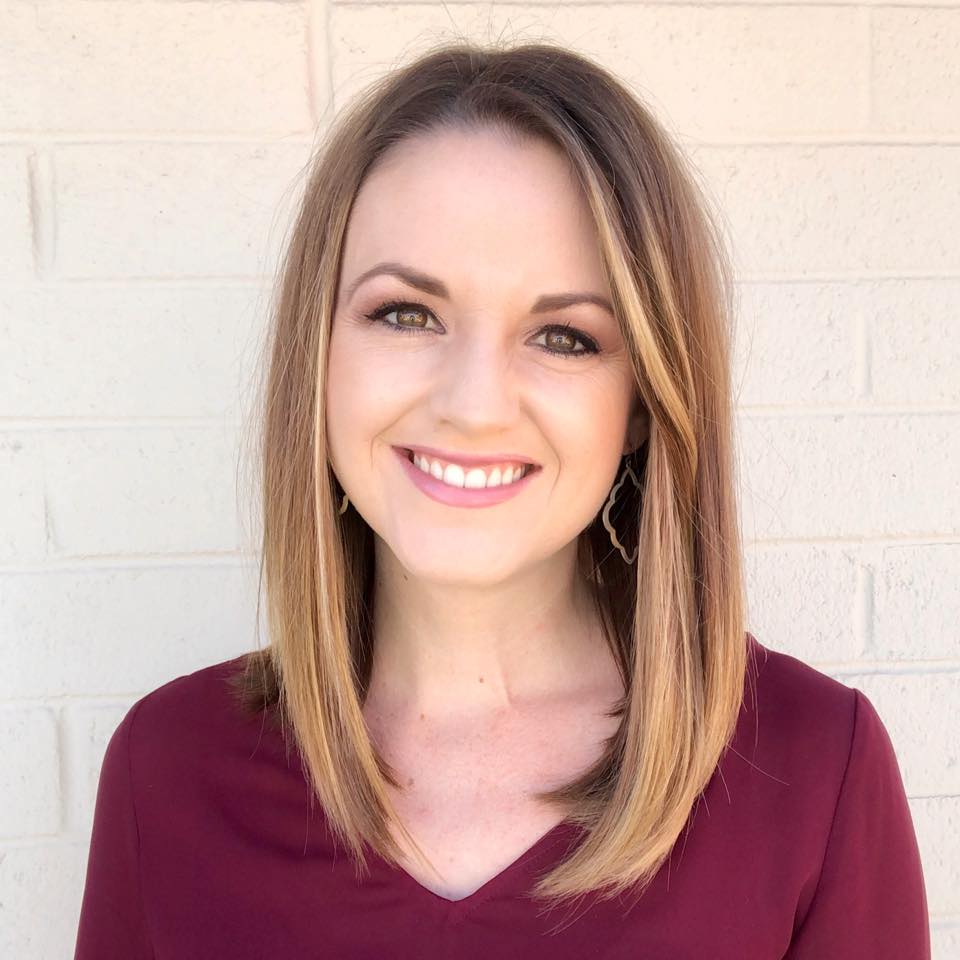 #1: Tanya Moreno
HomeSmart
Posting and sharing great real estate content is a guarantee when you're talking about Tanya. Building a brand on one social media channel isn't easy, but she has done it on Facebook and Instagram.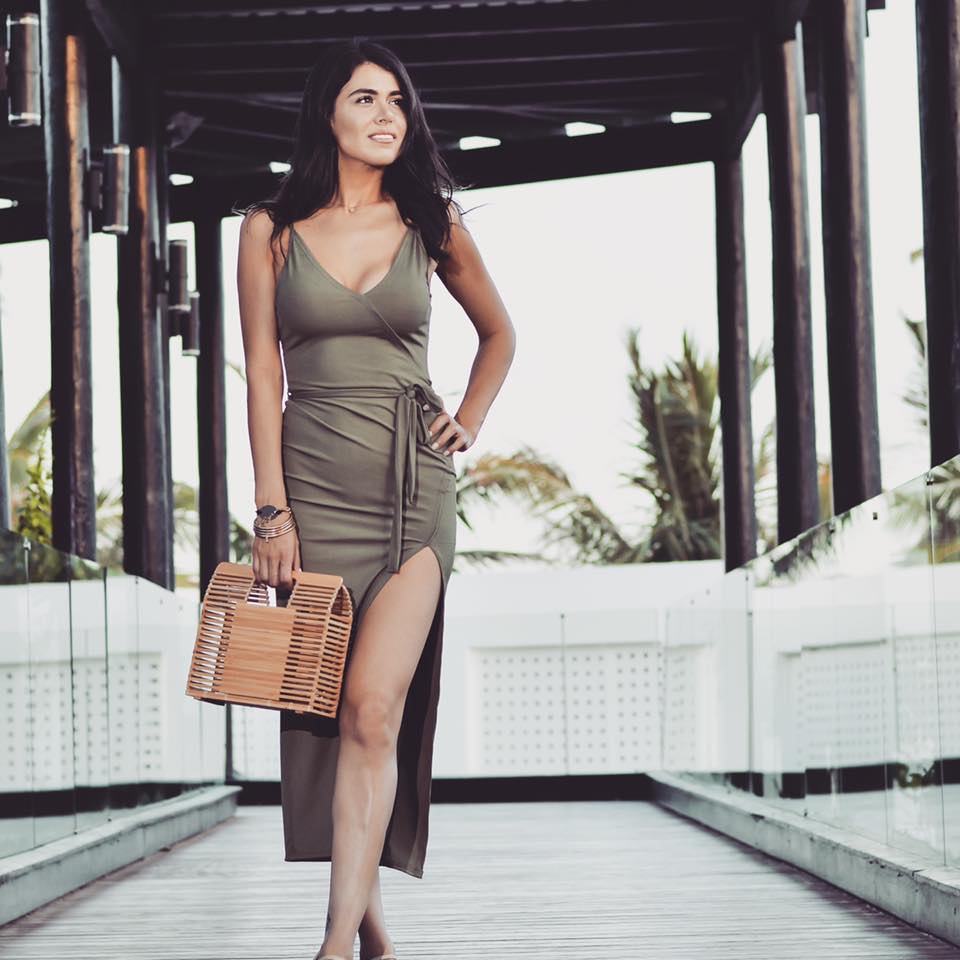 ---
We hope you enjoyed our list of the Top 10 Tempe Real Estate Agents On Social Media!
PropertySpark has been ranking top agents on social media across North America since 2016. Congrats again to all the winners! We do not accept payment or incentives for our Top List features. Our process is completely based on our expert research and opinion.
To learn more about how you can improve your social media and become a Top Agent click here.
Learn how to Become a Top Agent with the Guaranteed 5 Min/Week System
 No social media experience needed
 Free webinar seat (limited quantities)
 Learn the guaranteed 5 min/week system
 Become a social media superstar
 Constantly get new leads
 Beat the competition
 Get a special webinar deal
Articles, posts and lists are based on objective data, subjective analysis and the opinions of social media and real estate experts at PropertySpark. Interviews are conducted with the influencers. If you or your brand are mentioned anywhere on the site and would like it to be taken off please contact us. Rankings on the lists are at the sole discretion of experts at PropertySpark and are not affected by third parties or the brands, companies or individuals on the lists.