PROPERTYSPARK ARTICLE
The Realty (Risas En Venta) Wins Best Sitcome At Miami Web Fest 2021
The Realty TV Series Season 1
The Dallas-based independently-produced comedy series the realty (Risas en Venta) won the best sitcom award at the Miami web fest 2021, the premier international festival for web series. "We're trying to highlight our latino community beyond stereotypes," said executive producer and cast member Raul Arriaga. "We shot the series both in full english and full Spanish, thanks to our diverse and talented cast"."This comedic web series goes beyond stereotypes to tell funny stories about latino real estate agents and their crazy clients".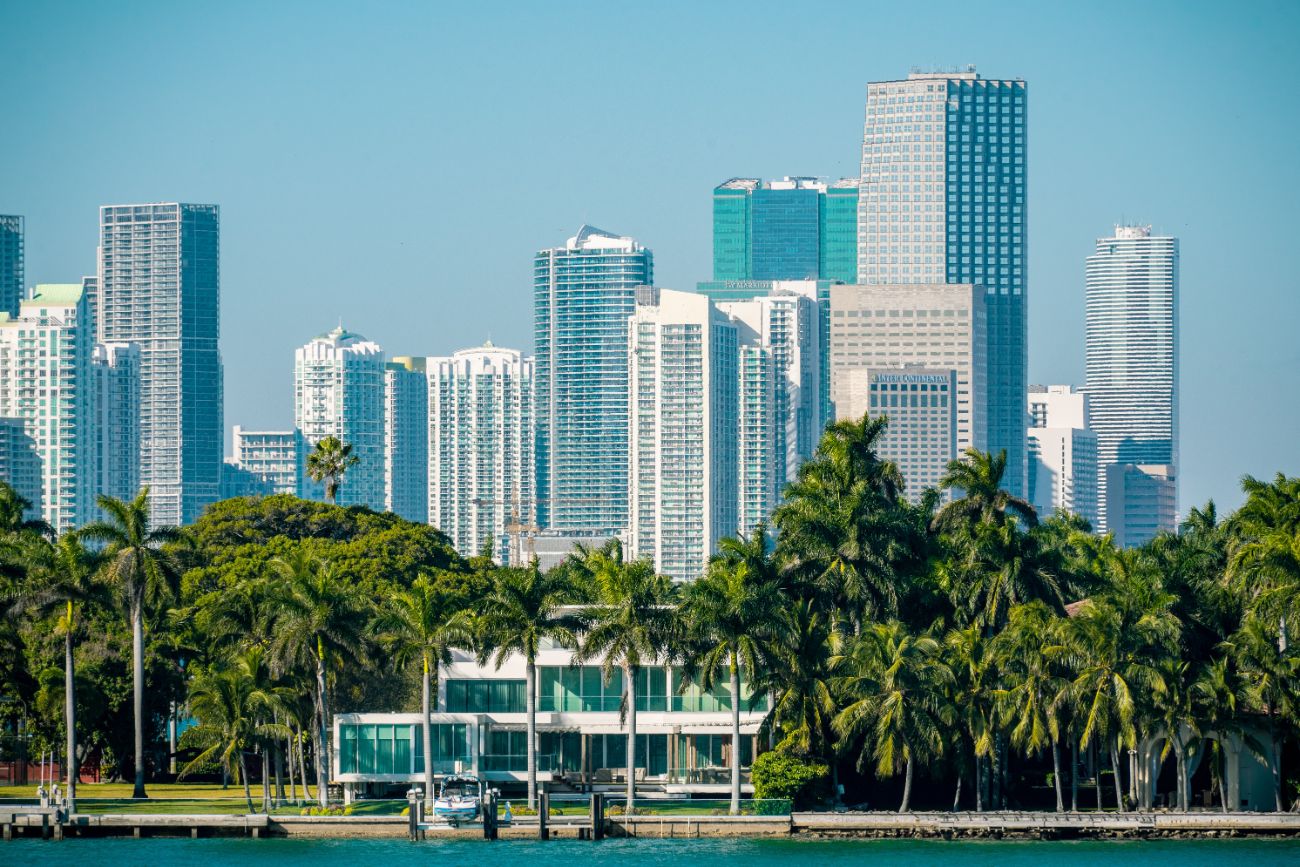 The Dallas-based cast features Juan Fiol (queen of the south), Marisol vera (far out fiesta, queen of the south), Vicente Moctezuma (ghost note), Raul Arriaga, and newcomer gaby Gonzalez as series regulars, with a trove of brilliant guest stars, including joe Rojas jr. (messiah, the son), Nellie Sciutto (bailout), and Gerardo Davila (walker, the purge), just to name a few. The production team also accomplished gender parity both in front and behind the camera, as part of the team's commitment to diversity and inclusion in storytelling. According to Alex Garcia Topete, show runner and co-creator of the series, "We seek to entertain, but also to inspire and illustrate for our audiences that there are other stories than what typically is portrayed in film and television: other languages, other voices, other worldviews."
For more information, visit therealty.Org or the realty's youtube channel where the episodes can be watched online.
Learn how to Become a Top Agent with the Guaranteed 5 Min/Week System
 No social media experience needed
 Free webinar seat (limited quantities)
 Learn the guaranteed 5 min/week system
 Become a social media superstar
 Constantly get new leads
 Beat the competition
 Get a special webinar deal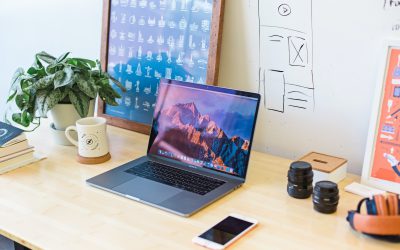 Learn how this real estate agent tripled his commissions just with social media and how you too can become a social media superstar.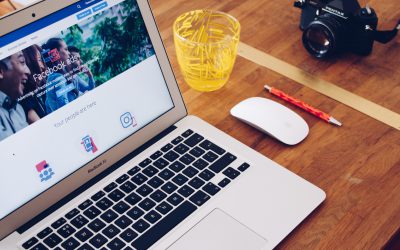 That big blue button has tempted you before right? You want to Facebook Boost your Real Estate listing. Find out why you shouldn't!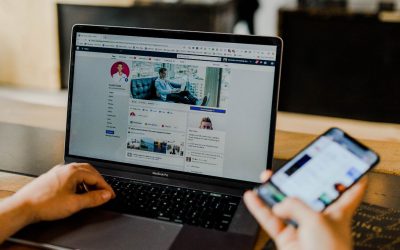 A question we get often from Realtors is "how much should I spend on social media?" Find out exactly how much to spend and how to spend it without getting ripped off!