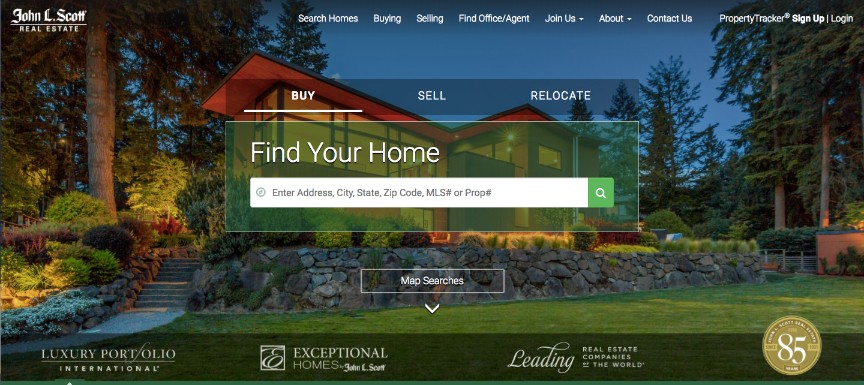 As soon as you visit the John L. Scott Real Estate website you'll automatically be attracted because of the amazing first impression they make. The website utilizes images and pictures of the homes they're selling to the best of their advantage. Their website attracts and motivates people to buy a new home as soon as possible!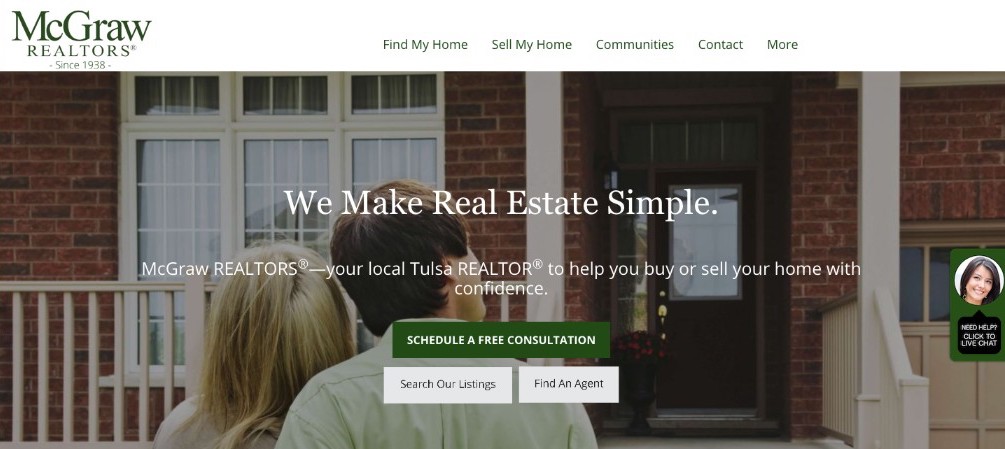 McGraw Realtors is a large independent real estate company in Oklahoma. Their website effectively advertises their listings and properties that they're selling. They even added an extra convenient and helpful feature to their website by adding a chatbot to help visitors navigate and find what they're looking for, easily and effortlessly.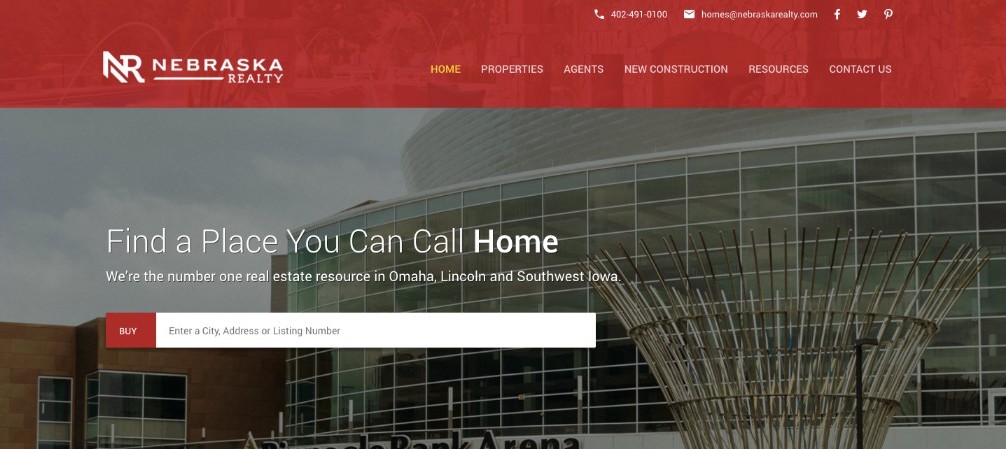 Websites can get really messy and have information all over the place, but that's not the case for Nebraska's Realty Team. They have done an incredible job in the organizing all of their content and allowing for easy access. They've also included a search bar for easy navigation to search for any property that you are interested in!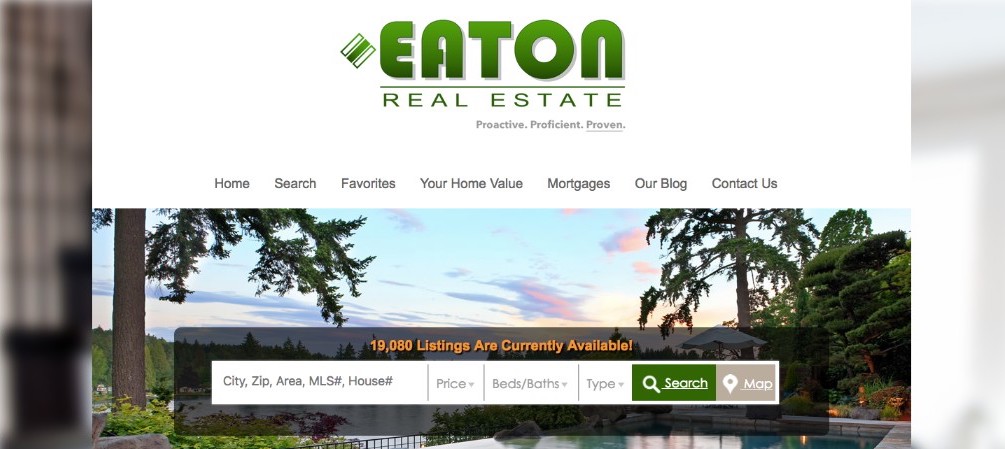 Eaton real estate is a successful real estate company in Utah. Their website features images of houses which are modern and attractive. Their website does a great job at promoting and advertising listings so anyone who visits the website will be aware and have easy access to all the new houses up for sale.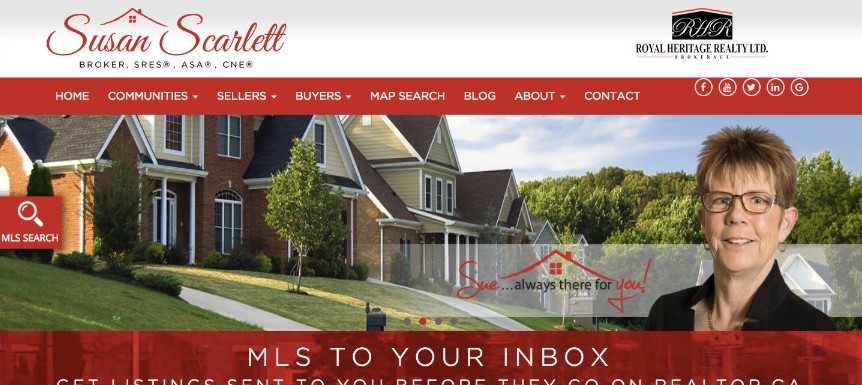 Susanne Scarlett is a popular real estate broker in Ontario. Her website includes pictures of the many gorgeous homes which she's selling. She posts image slide shows, provides information about her listings and also posts videos onto her website. After visiting her website you'll feel inspired to buy a new home.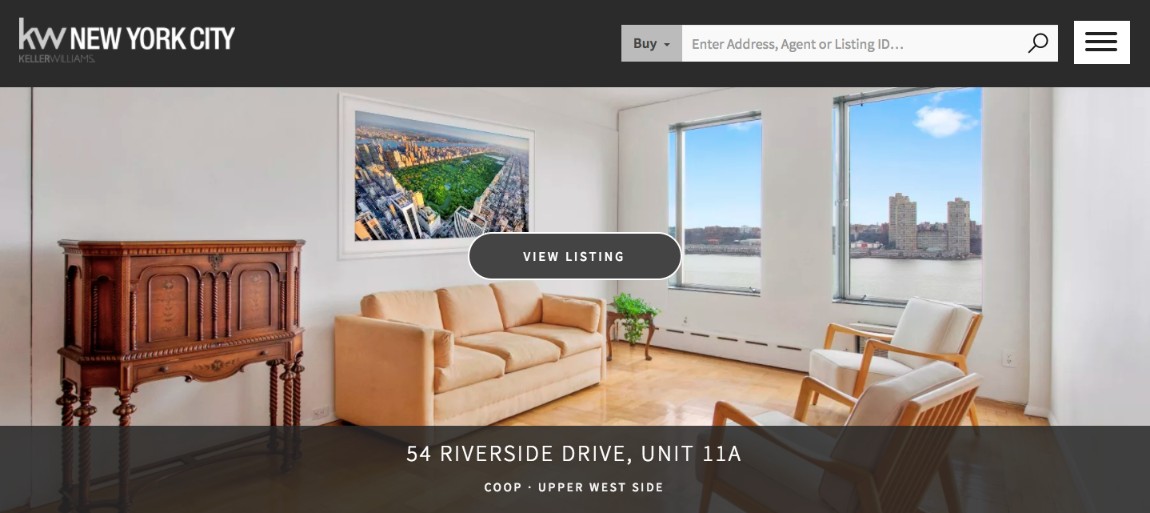 The Keller Williams NYC website is truly beautiful. Right as you visit this website, you are looking at photos of beautiful properties, but this isn't the best part. What brings this website in the top 20, is the way everything comes together. It's super easy to navigate through and it also captivates the attention of the viewer with the use of awesome pictures and color schemes.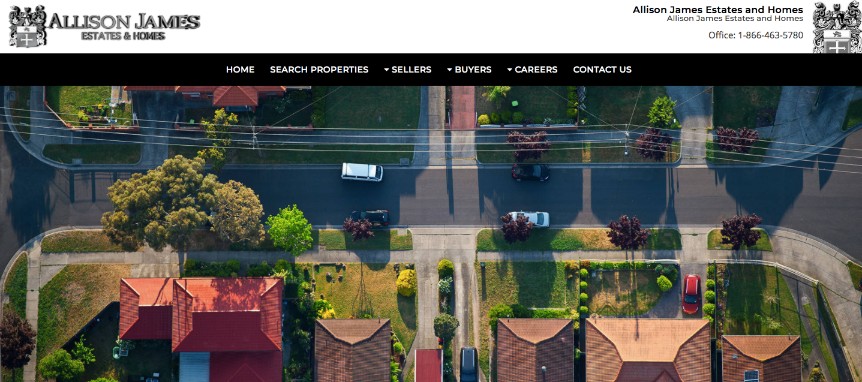 Allison James Estates & Homes is a very helpful website that enables you to search for properties, buyers and sellers in the United States. The page provides several phone numbers and different agents across each region to make contacting them very easy and they are generally very helpful!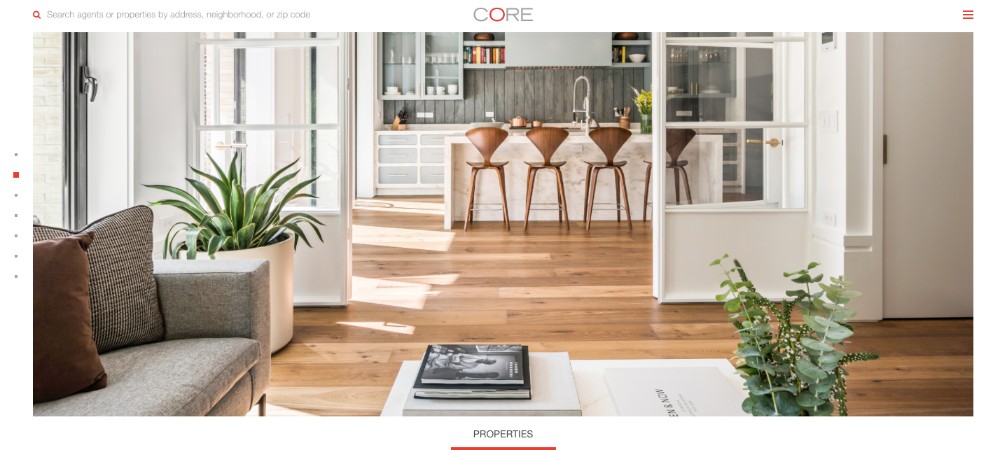 The moment you open CORE NYC's website, you are drawn in with a spectacular video. After watching, scroll down to gain access to all your real estate needs. With such a simplistic but effective design, you will have an easy time navigating their website.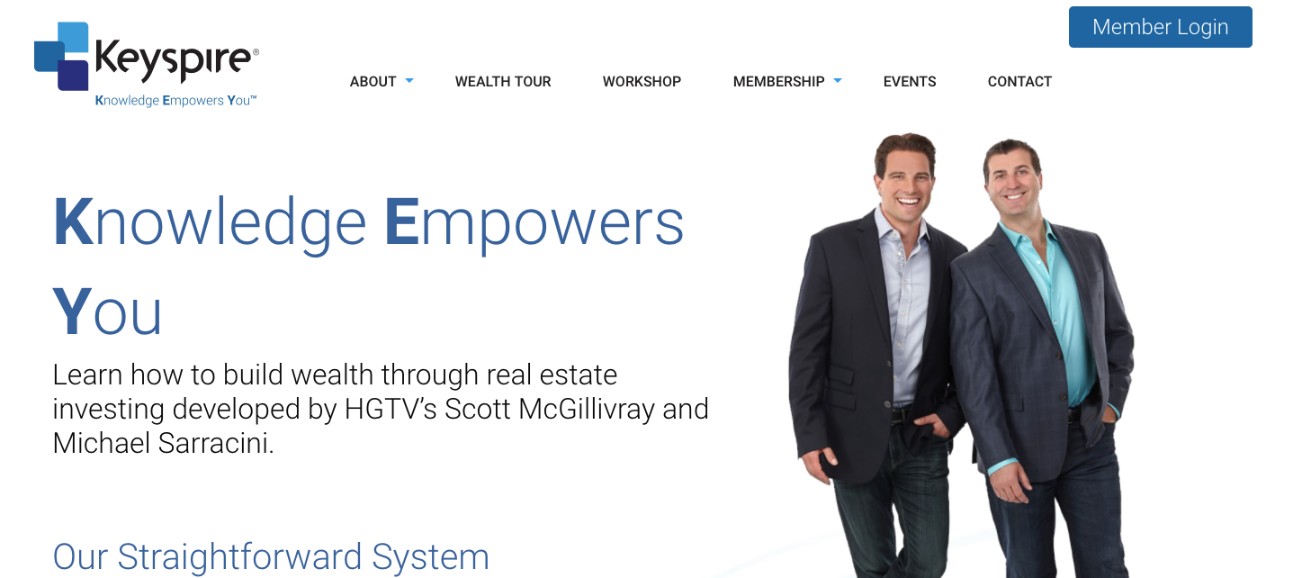 Keyspire's Michael Sarracini and Scott McGillivray welcome you with smiling faces as you surf their organized and easy to navigate website. Keyspire provides you with a detailed backstory and makes their vision of teaching how to build wealth through real estate investing a priority. Keyspire's website is very user friendly and has links to their very own Twitter account, Facebook page and Google+ account.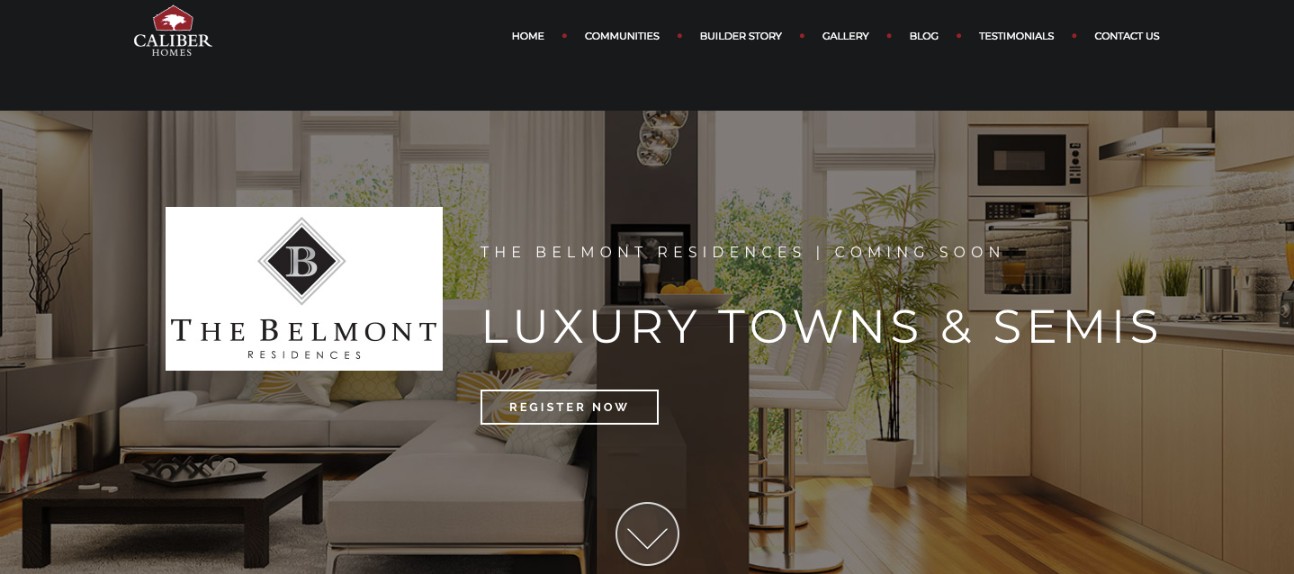 Caliber Homes is definitely at a high caliber when it comes to their website's appeal. From the beginning you are greeted with high quality images and a sophisticated website design. Their goals of building quality homes and catering to local charities and the people in their community are notable traits.
Upon arriving at the Stribling and Associates website, you'll be struck with gorgeous property listings in all areas of New York including Eastside, Westside, Manhattan, Tribeca and more! They've truly built a great real estate website where they also include a list of all their agents and all real estate information one would need!
Greeted by an interactive map, the Sand and Land Real Estate Team provides a fast and efficient way to find listings in your desired area. Further down the page, the team greets you with smiling faces and a video of the gorgeous Vero Beach.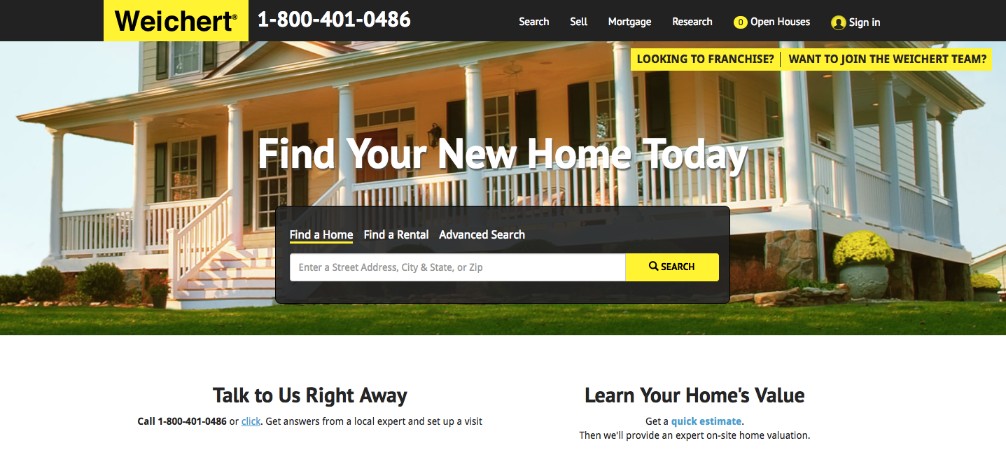 The Weichert website displays pictures of attractive and eye catching homes for people who visit their website. Their website is very simple, easy and convenient to use. Some services Weichert have to offer include insurance, rentals, luxury homes, property management, tax preparation services and many more. Its safe to say that the website is a convenient way of looking for a new home.
Luxury homes would be an understatement when looking at The Altman Brothers listings. The team have many videos of jaw-dropping mansions and estates, that certainly do the homes justice by capturing their beauty. If you are dreaming about a multimillion dollar home, give this website a quick look.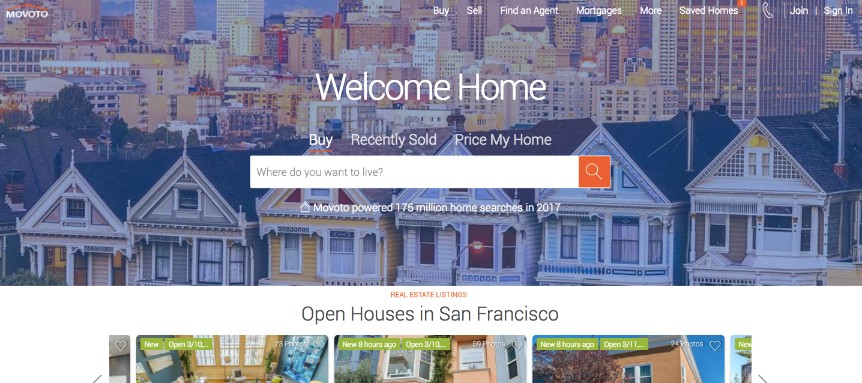 Movoto Real Estate is an online real estate brokerage in the US and is licensed in all 50 states. They promote new listings on their website and offer many other features too like their newest listings, real estate tips and tricks and even post reviews from people who have and do use the website when buying new houses so you know that you can truly trust their services.
Berkshire Hathaway Home Services' website provides you with assistance in buying or selling a home, and finding agents or offices. This website makes searching for what you want very easy with its various filtering options, and provides plenty of assistance in estimating home values, monthly payments and provides several ways of contact!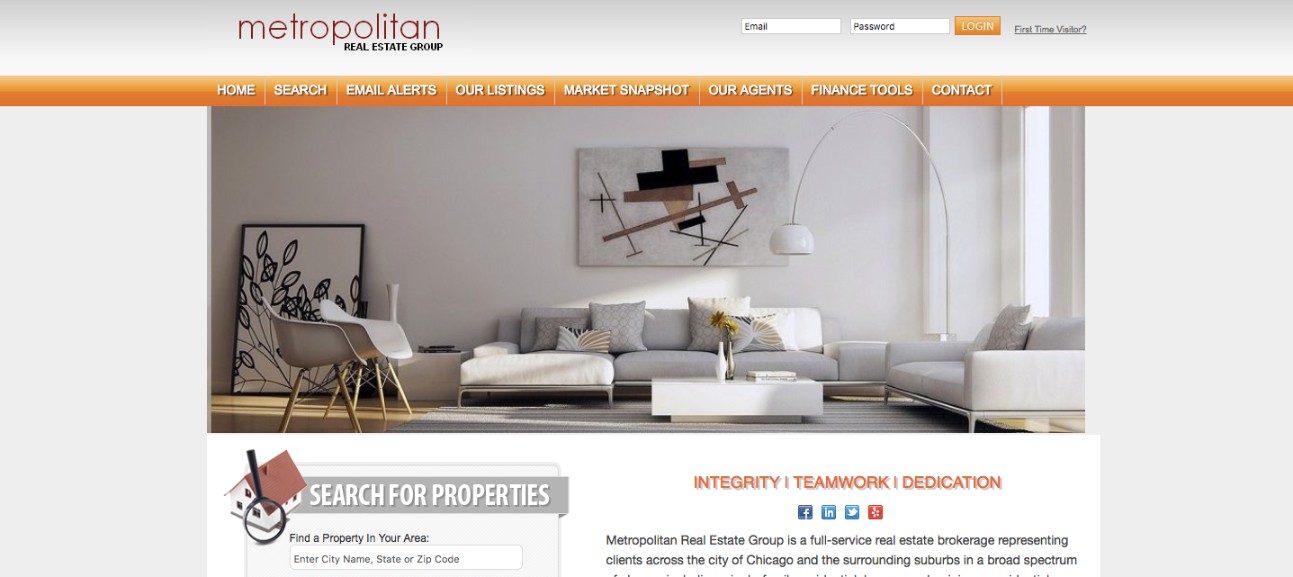 Metropolitan Real Estate Group has a deep passion for real estate which shows through on their website. Their website provides visitors with lots of knowledge and information so they're aware of all the details about properties they're interested in. They also make sure to include images of the stunning luxury properties which they're selling that effectively attracts new and potential buyers towards their site.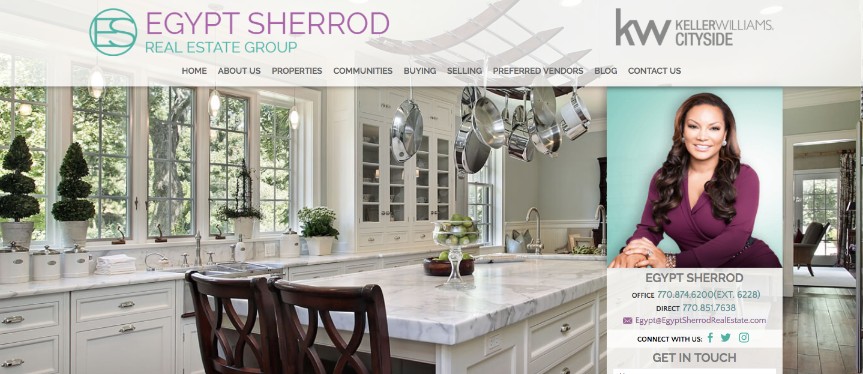 Pure satisfaction is rare to find when using a website on the Internet but you can definitely find satisfaction on Egypt Sherrod Real Estate Group's website. This well made website is very supportive in helping people buy or sell homes and contains many tools, categories and organized sections to help you navigate effectively.
This beautiful and elegant website gives us a glimpse into the California lifestyle. Showing gorgeous photos of sunsets and beaches, Malibu homes are so much more than a place to live. It's the exciting lifestyle that comes with Malibu that they really portray.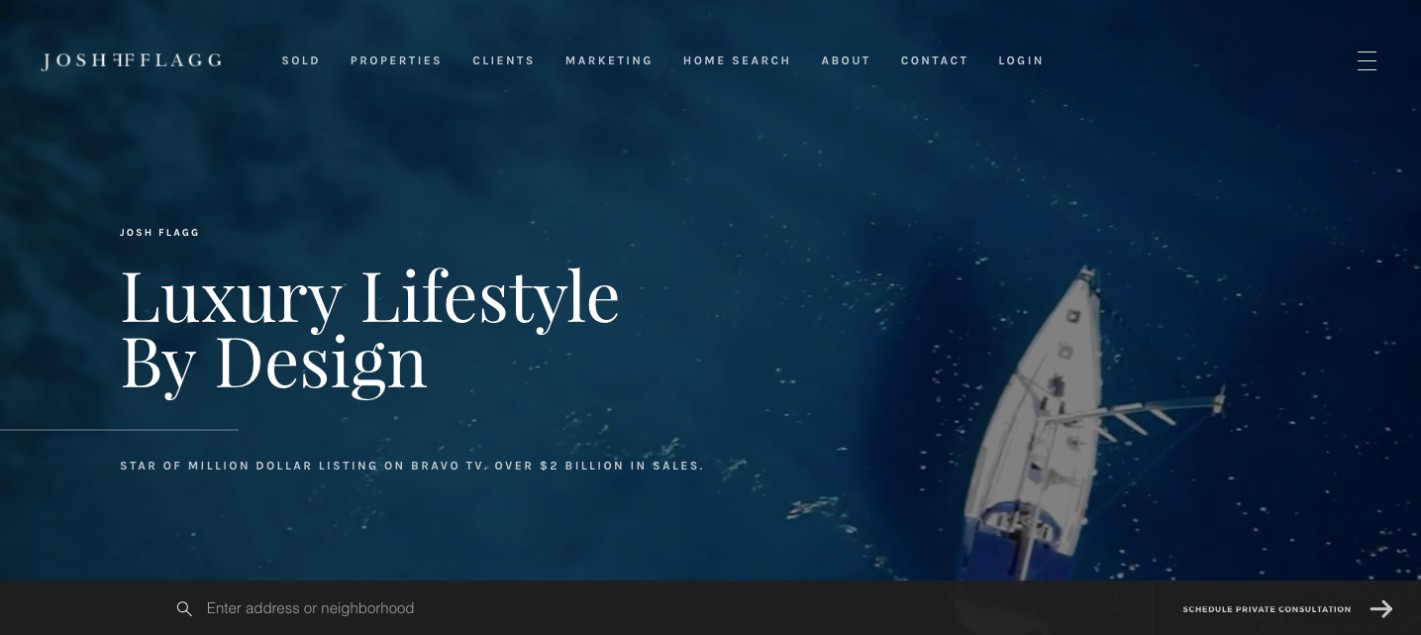 Josh Flagg's website will leave you speechless once you visit it! His website has everything one would need, from featured properties, featured leases and commercial properties to videos of the week and much more! This website not only speaks real estate, it speaks luxury real estate.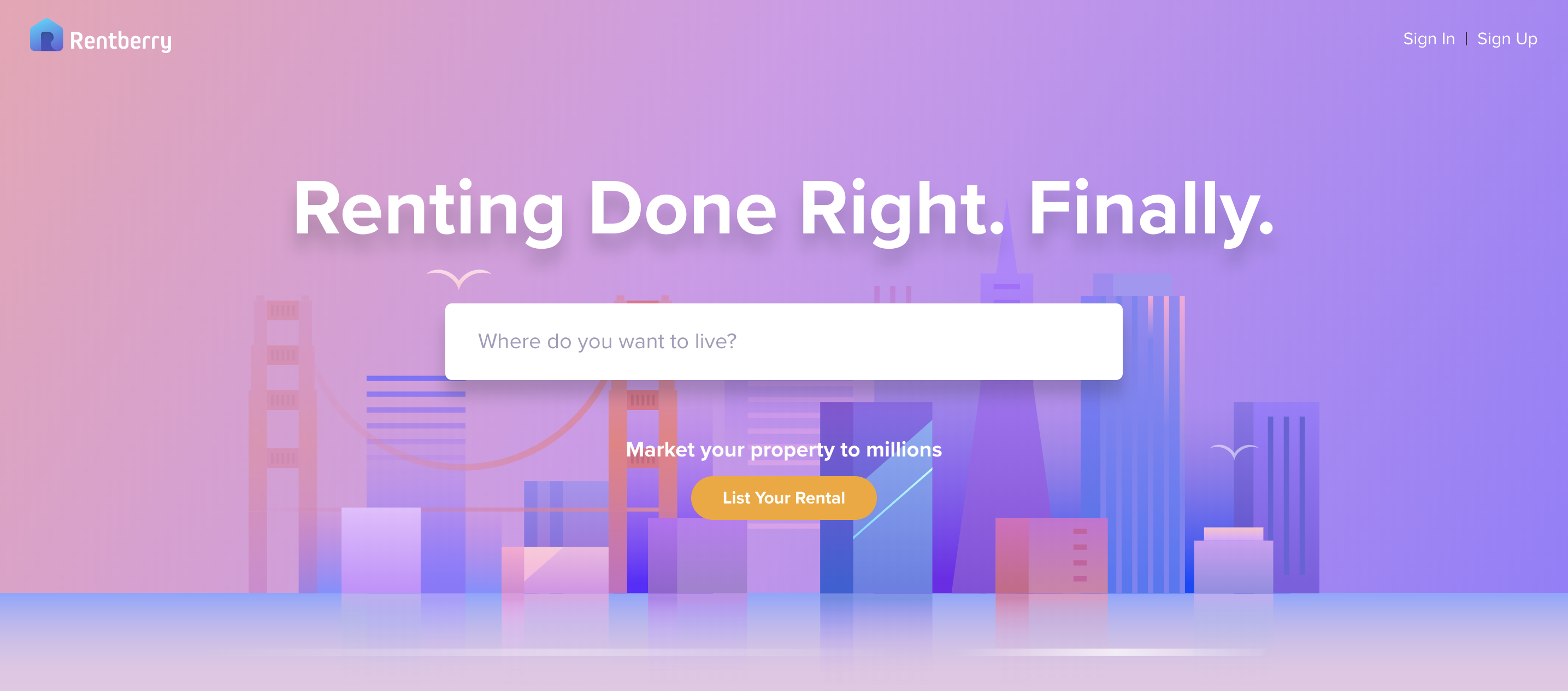 Rentberry is a great home rental platform for landlords and tenants to connect. Once you arrive on their website, you'll be impressed with how easy and convenient it is for anyone to find thousands of houses and apartments for rent in any city in the U.S. We definitely recommend you to check out their website!
---
Thanks for reading! We hope you enjoyed our list!
The list rankings were based on website design, modernity and functionality. The rankings were determined by PropertySpark online marketing experts.
What to read next, why you can't just boost your real estate listing on Facebook: http://propertyspark.com/cant-just-facebook-boost-real-estate-listing/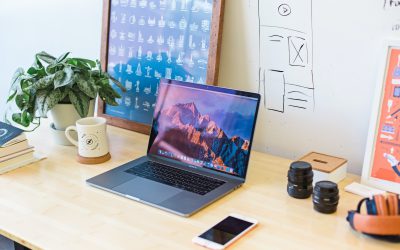 Learn how this real estate agent tripled his commissions just with social media and how you too can become a social media superstar.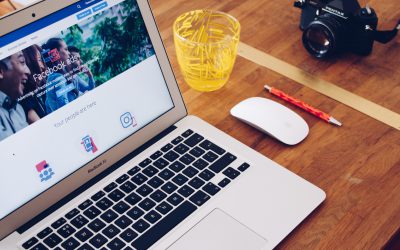 That big blue button has tempted you before right? You want to Facebook Boost your Real Estate listing. Find out why you shouldn't!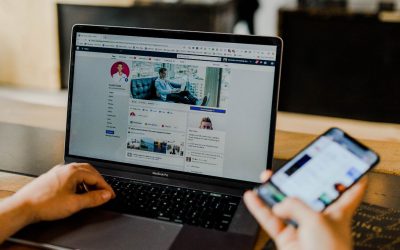 A question we get often from Realtors is "how much should I spend on social media?" Find out exactly how much to spend and how to spend it without getting ripped off!