Spotlight: 41 Plympton Road

Paradise awaits.
41 Plympton Road
Boston, MA
 Single Family Home
Description
Architectural beauty and exquisite details abound at this colonial jewel that is luxurious, yet gracious and inviting. Exceptional features & amenities afford comfortable living and lavish entertaining, from the resort-style gunite pool & expansive outdoor patios; to an impressive rotunda living room, elegant dining areas, stunning family room & chef's kitchen for the host; plus tranquil bedroom suites with spa-like baths.
$5,500,000
1989 | 11 | 6
Submit Your Property, Guest Article or News Article Here
Learn how to Become a Top Agent with the Guaranteed 5 Min/Week System
 No social media experience needed
 Free webinar seat (limited quantities)
 Learn the guaranteed 5 min/week system
 Become a social media superstar
 Constantly get new leads
 Beat the competition
 Get a special webinar deal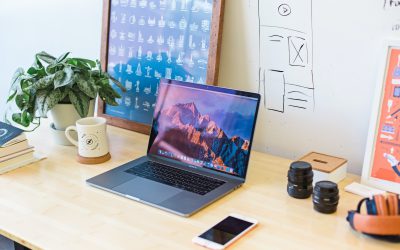 Learn how this real estate agent tripled his commissions just with social media and how you too can become a social media superstar.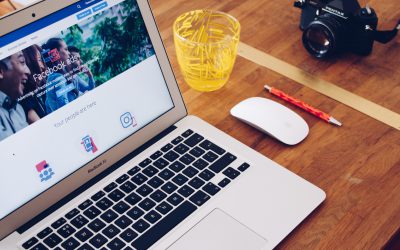 That big blue button has tempted you before right? You want to Facebook Boost your Real Estate listing. Find out why you shouldn't!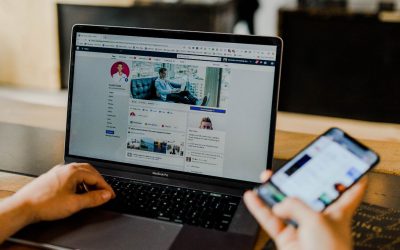 A question we get often from Realtors is "how much should I spend on social media?" Find out exactly how much to spend and how to spend it without getting ripped off!