This Acadian inspired French Colonial home will truly impress you with its spectacular detail and craftsmanship. 
  112 Red Robin Trail 
   Lafayette , LA 
  Condo
Description 
 Upon entering the home, you will be greeted with two Spectacular brick archways that separates your foyer and in-home office from your formal living room and kitchen and dining room. You will instantly notice the view to your large backyard that feels as if you are living in the country.
$1,150,000.0
   2015 |    4 |    4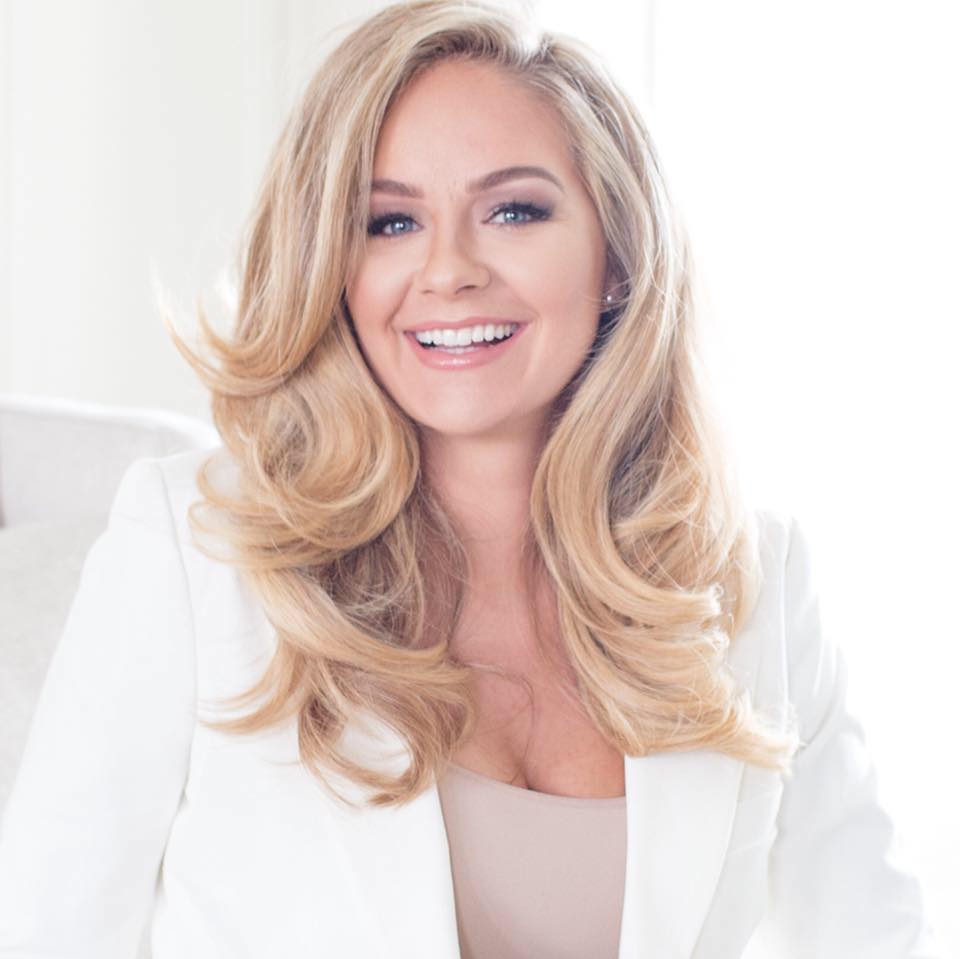 Jessica LaCourse, Real Estate Agent
Latter & Blum Acadiana 
Submit Your Property, Guest Article or News Article Here
Learn how to Become a Top Agent with the Guaranteed 5 Min/Week System
 No social media experience needed
 Free webinar seat (limited quantities)
 Learn the guaranteed 5 min/week system
 Become a social media superstar
 Constantly get new leads
 Beat the competition
 Get a special webinar deal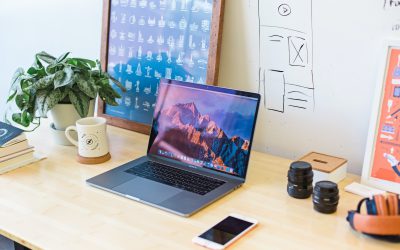 Learn how this real estate agent tripled his commissions just with social media and how you too can become a social media superstar.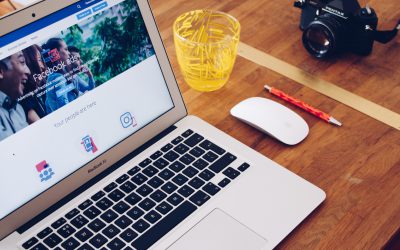 That big blue button has tempted you before right? You want to Facebook Boost your Real Estate listing. Find out why you shouldn't!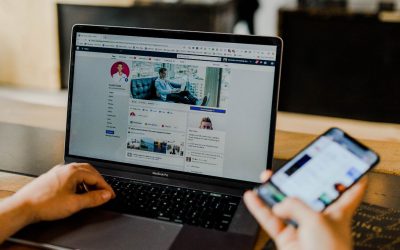 A question we get often from Realtors is "how much should I spend on social media?" Find out exactly how much to spend and how to spend it without getting ripped off!