A question we get all the time is "do I need a Realtor Facebook Page or can I just use my personal profile?"
The answer?
Yes, without a doubt, you need to have an active Facebook page AND a Facebook profile.
Here's why you need a Realtor Facebook Page (aka Facebook Business Page for a Realtor):
1. Your Personal Profile May Not Be Visible
Depending on your privacy settings, not everyone will be able to find your personal Facebook profile. However, anyone can find your Facebook Business Page, which is what you want when leads are searching for you on Facebook.
2. People Can Like Your Business
People can "like" your Facebook Business Page without having to "be your friend" on Facebook. This lets people who are interested in your business stay up to date without having to look into your personal life.
3. You Can ONLY Runs Ads On Business Pages
If you decide you want to runs advertisements for your listings or for yourself on Facebook, you can only do so with your Facebook Business Page. You cannot run advertisements from your personal Facebook profile.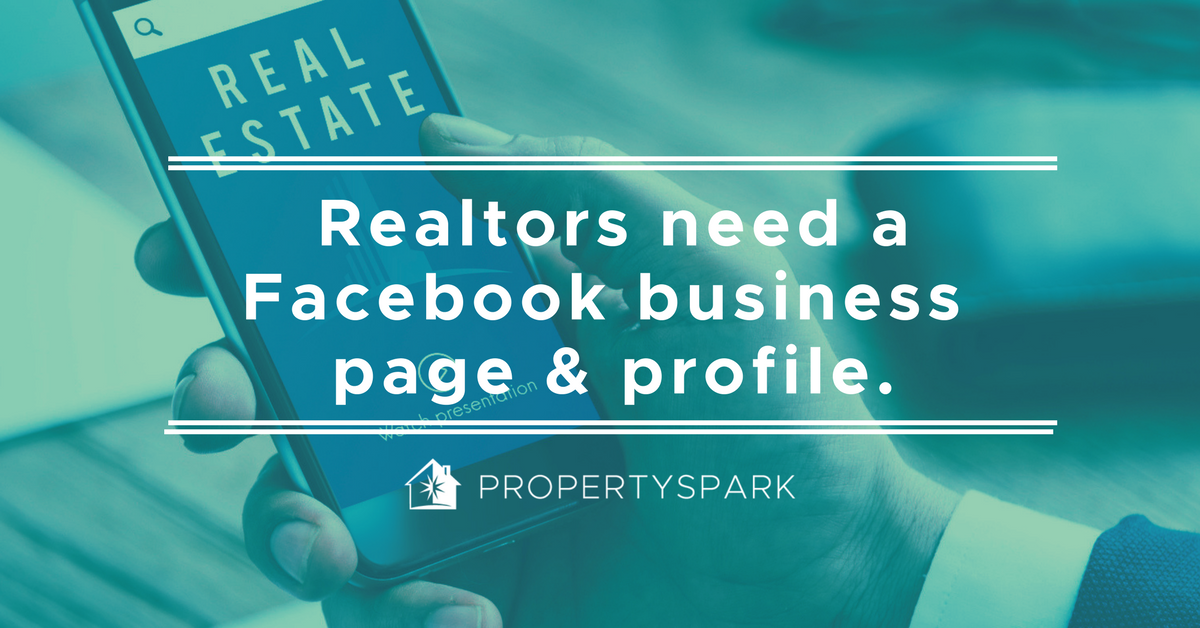 Here's why you also need a Facebook personal profile.
1. You Need A Personal Profile To Have A Business Page (Realtor Facebook Page)
For starters, you need a personal profile in order to create and manage a Facebook Business Page.
2. You Can Keep Business & Personal Life Separated
If you have personal photos or videos that you would like to share, you don't always want to share them with your leads or clients. For the most part, you want to share those photos and videos with your friends and family.
You can exclusively reach only your friends and family by only posting on your personal profile. This is a good thing. Leads are interested in your new listings. They're not interested in your nephew's house league soccer game!
3. You Can Keep In Touch With Everybody
Not all of your friends and family will "like" your Realtor Facebook Page.  Some of them will only have you as a "friend" on Facebook. But, you definitely want to sell all of your friends and family's real estate. So, you have to make sure they're aware of your presence as a Realtor.
You can do this on Facebook by posting about your business on your personal page every once in awhile. The best way to do this is by sharing posts from your Facebook Business Page on your personal timeline.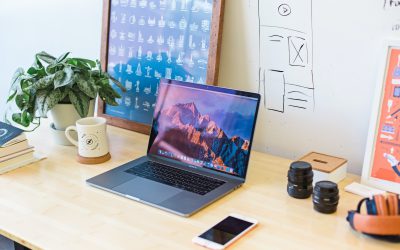 Learn how this real estate agent tripled his commissions just with social media and how you too can become a social media superstar.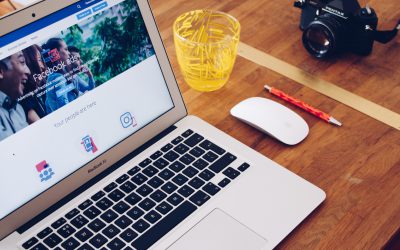 That big blue button has tempted you before right? You want to Facebook Boost your Real Estate listing. Find out why you shouldn't!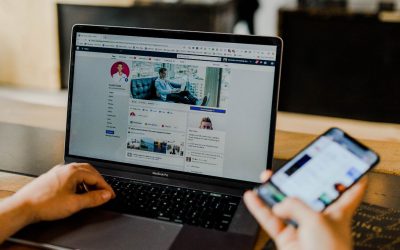 A question we get often from Realtors is "how much should I spend on social media?" Find out exactly how much to spend and how to spend it without getting ripped off!