From fashion to real estate, Amy Owens made the jump to follow her passion and is now at the top of her game.
Amy Owens is the team leader of The Amy Owens Team at Keller Williams NJ Metro Group. The Amy Owens Team include six professionals who promise to provide their clients the best real estate service, from contract to closing. Amy is an expert at home restoration and also takes care of her clients with her in-house staging service, which exceed their expectations. As Amy says, "My attention to details and to motivating all parties makes me successful as a realtor. I enjoy taking care of the extras for my clients, whether it's meeting with a contractor, hiring a cleaning staff or helping to stage a property for sale." Get acquainted with Amy Owens by reading her exclusive PropertySpark interview!
When did you start your career in real estate?
I started my career in real estate in the spring of 2005.
---
Please also in 2 short lines brag about yourself, if you really had to impress someone about what you do, what would you say?
As a former New York City resident, I am now the biggest proponent for the towns of Montclair and Glen Ridge New Jersey. My fashion career taught me how to think creatively and my real estate career has benefited from this creative thinking. I like to stay one step ahead of the norm.
---
What inspired you to start in real estate and how did you motivate yourself to keep going?
I have always LOVED old homes and am admittedly a bit of a voyeur. My motto when I first started was "I'm not going to make any money sitting at home." I would do anything to meet or interact with people.
---
Comparing your business from back then to now, what has been the main thing that allowed you to expand your business?
Hiring quality people with good problem solving skills who support me.
What's the most profitable aspect of your business, why do you think this is and how can others apply this to what they are doing?
Listings are the key to success in real estate, however I LOVE being a buyer's agent! The key is never forget the buyers, as one day they will be sellers. It is planting the seeds for the future.
---
How do you work? (Do you wake up early, work late, communicate, what jobs do you do yourself, who do you talk to, etc.)
I used to be an early morning person but I work later these days because I am sleeping later. I would say I am on a sliding scale. I prefer text over email. I love a good phone conversation. Sometimes I lose the patience for text and simply want to speak to a person. I do a little bit of everything but as a rain maker it is important that I am out there meeting with people and making connections. I love marketing, shopping for our staging props and hosting open houses.
---
When did you realize you were successful/made it and how did you feel/celebrate?
A couple of years ago I went to the car dealership, bought a new car all by myself and paid cash.
---
Looking back, what could you of done sooner to of got to that point quicker?
I have been with Keller Williams for 4 years. If I had started here 3 years earlier, my team would be more mature.
What should other real estate entrepreneurs reading this be focusing on to expand their own business?
Networking, networking via social media, be passionate about your business.
---
What do you consider the main differences between those people who have been successful in your industry and those who have failed?
The successful people never give up. The failures blame others or the market for their failure. The harder you work the luckier you are.
---
How has social media and online marketing affected your real estate business? How much more success have you had now after implementing social media and online marketing efforts.
I really enjoy social media. It has been a way to bring an activity I enjoy into my business. Again in social media success is not overnight, you have to nurture it, let it mature. We are starting to see contacts made via social media turn into actual customers. I have BIG plans for the next year, adding more layers and employing more team members.
---
We hope you've learnt a great deal about becoming a successful real estate agent. Make sure to reach out to Amy Owens for a phenomenal and a one of a kind experience in buying or selling real estate in New Jersey!
Check out Amy Owens' Facebook page here: https://www.facebook.com/AmyOwensRealEstate/
Check out Amy Owens' Instagram page here: https://www.instagram.com/amyowensrealtor/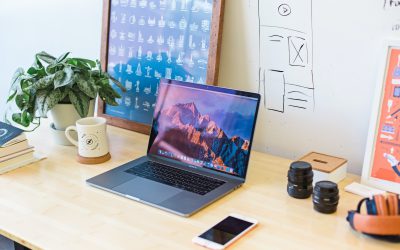 Learn how this real estate agent tripled his commissions just with social media and how you too can become a social media superstar.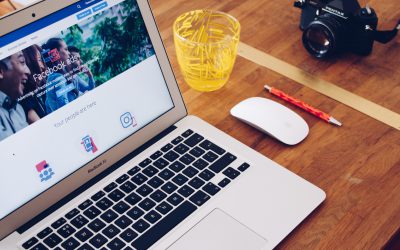 That big blue button has tempted you before right? You want to Facebook Boost your Real Estate listing. Find out why you shouldn't!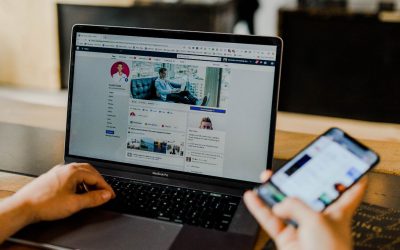 A question we get often from Realtors is "how much should I spend on social media?" Find out exactly how much to spend and how to spend it without getting ripped off!