What inspired you to start in real estate and how did you motivate yourself to keep going?
I always had a passion for real estate and was eager to try and see if it would be a fit based on my background in marketing and advertising. My desire to continue to grow my business and to help as many families as possible is what drove me to keep going.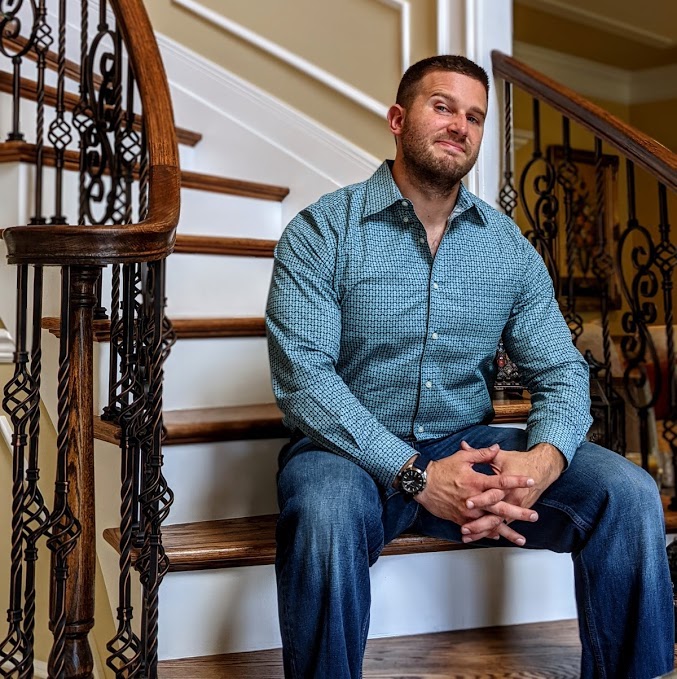 Comparing your business from back then to now, what has been the main thing that allowed you to expand your business?
Surrounding myself with an amazing real estate team and affiliate partners has allowed my business to grow leaps and bounds.
---
What's the most profitable aspect of your business, why do you think this is and how can others apply this to what they are doing?
Our multifaceted marketing approach through has created our ability to be in front of as many buyers and sellers as possible which has in turn generated a majority of our business beyond just referrals.
---
When did you realize you were successful/made it and how did you feel/celebrate?
After my first full year in real estate, I sold 40 houses. That not only made me realize that real estate was not only a passion, but what I was meant to do. I knew that the potential for growth was limitless and it fueled me to want to put more time and energy into growing my business further.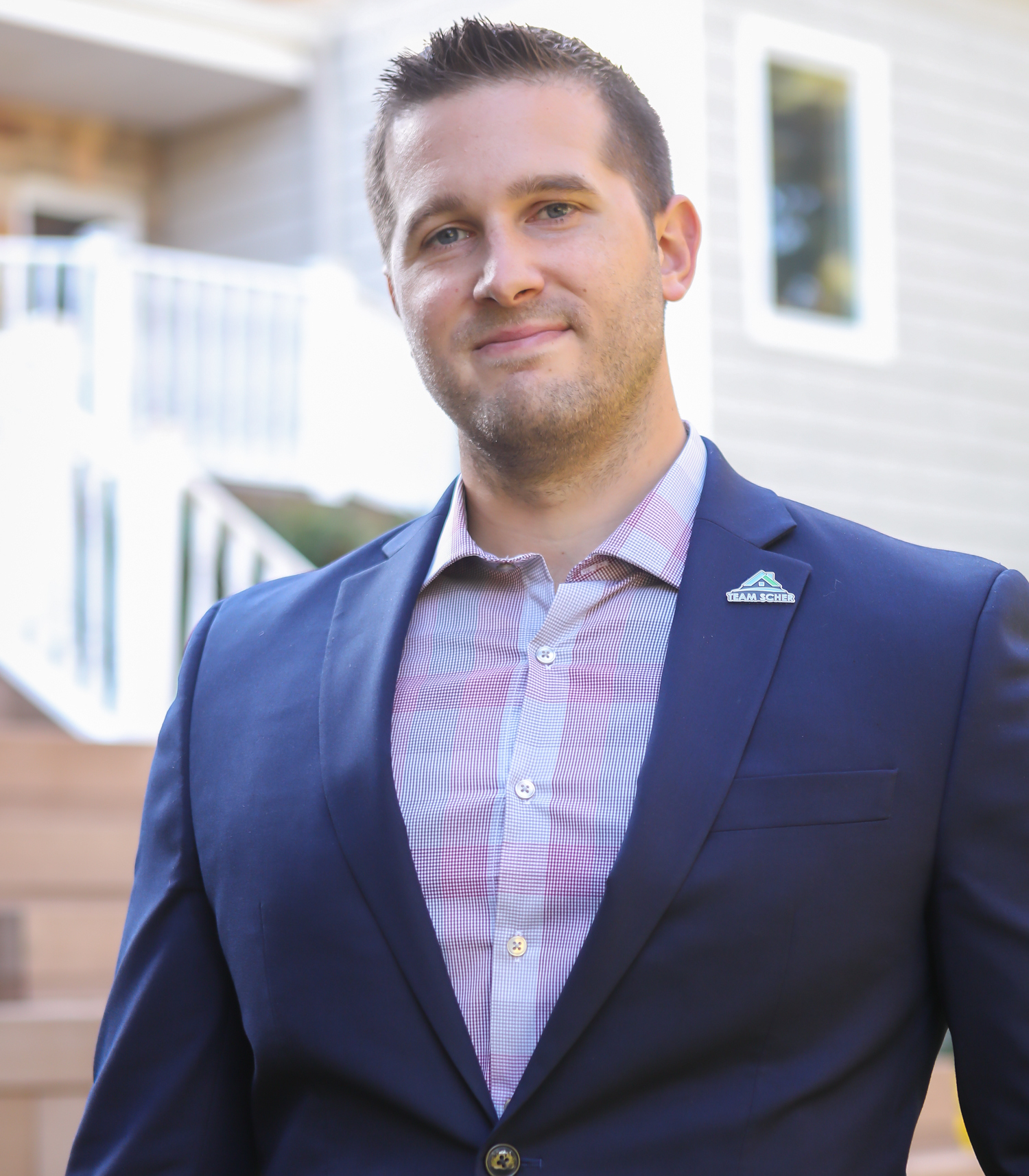 Looking back, what could you have done sooner to get to that point quicker?
I don't think I would change anything. As soon as I started closing deals, I immediately began putting more money and energy into my marketing which helped catapult my business forward.
---
What should other real estate entrepreneurs reading this be focusing on to expand their own business?
Invest in yourself, whether it be in learning more about the business or in your personal branding and marketing. Keep setting the bar higher for yourself and do not stop!
---
How has social media and online marketing affected your real estate business? How much more success have you had now after implementing social media and online marketing efforts?

It is probably the biggest factor on what has made my business grow was quickly as it has. Social Media and Online marketing are how myself and my team get a vast majority of our business.
---
How did you build your team?

After initially starting on a team, I left to create my own and starting adding agents that I knew personally, great friends and other business acquaintances that I knew had a similar mindset.
---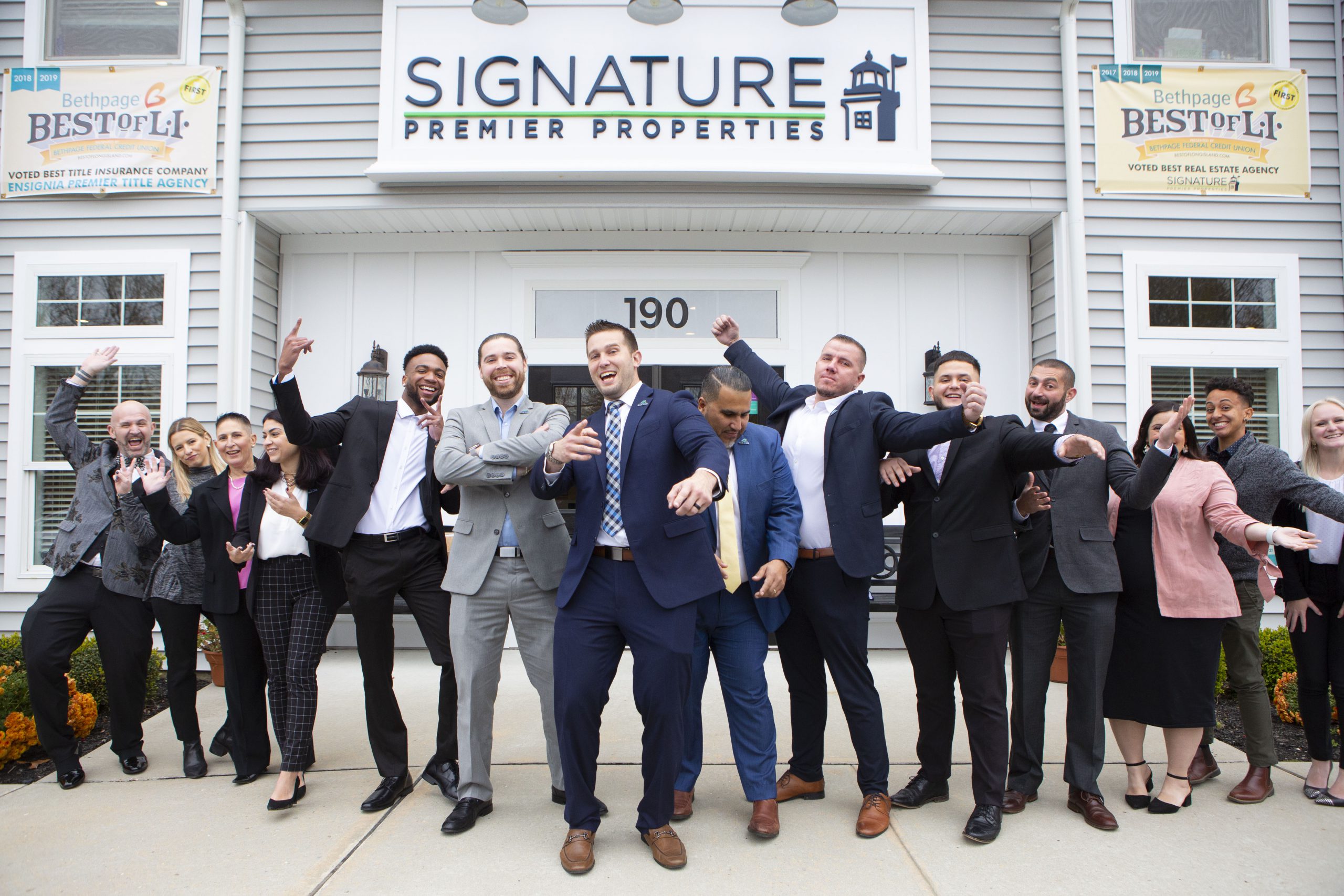 How did you become a good leader?

I believe that being a good leader takes a lot of trial and error. I am not perfect by any means, but I strive to make those that are around me better. I have always dedicated myself to helping others grow, and with my background additionally in education, I think that has allowed me to become not only a great leader, but a mentor as well.
---
Did You Experience Failures? If So, What Did You Learn From Them?

With growth comes growing pains. Figuring out how to structure my team, keep everyone busy, and manage my time so that my personal business did not fluctuate has been a balancing act. At times I had to take a step back to take two steps forward.
---
What do you consider the main differences between those people who have been successful in your industry and those who have failed?

Work ethic, desire, and positive energy. If you dedicate your time and effort, put your clients first, and maintain a positive attitude, you will succeed.
---
What's Your Approach To Marketing?

Awareness and branding is so important. I have hung my hat on my ability to get not only myself and my teams brand in front of as many people as possible, but also taking the same approach to marketing each of the properties that we have for sale. It is what has helped us achieve success in a short period of time.
---
Final Thoughts

I truly love what I do day in and day out. I am lucky to have the amount of support that I do from my team, family, friends and clients!
Learn how to Become a Top Agent with the Guaranteed 5 Min/Week System
 No social media experience needed
 Free webinar seat (limited quantities)
 Learn the guaranteed 5 min/week system
 Become a social media superstar
 Constantly get new leads
 Beat the competition
 Get a special webinar deal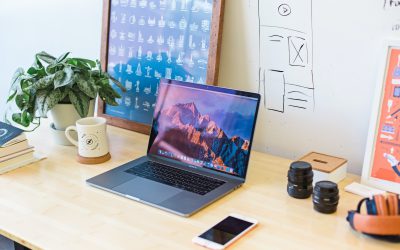 Learn how this real estate agent tripled his commissions just with social media and how you too can become a social media superstar.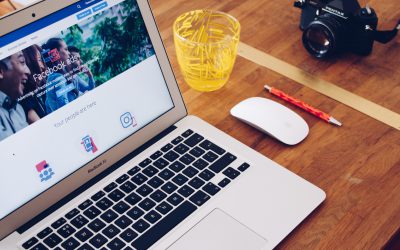 That big blue button has tempted you before right? You want to Facebook Boost your Real Estate listing. Find out why you shouldn't!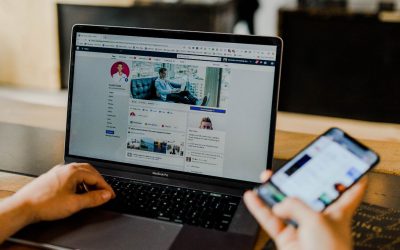 A question we get often from Realtors is "how much should I spend on social media?" Find out exactly how much to spend and how to spend it without getting ripped off!