PropertySpark Interviews: Vina Vanessa, Real Estate Agent
What inspired you to start in real estate and how did you motivate yourself to keep going?
I came in the United States when I was 12 years old only knowing what I knew from the Philippines. With the love and support of my Uncle and Aunt I learned how important it is to own a home and the impact that owning a home helps a family. Having that understanding motivated me to become a Realtor because I believe owning a home is one of the major milestones to accomplishing the American dream. I am so proud to be helping others achieve that American Dream whether it's buying, selling or investing.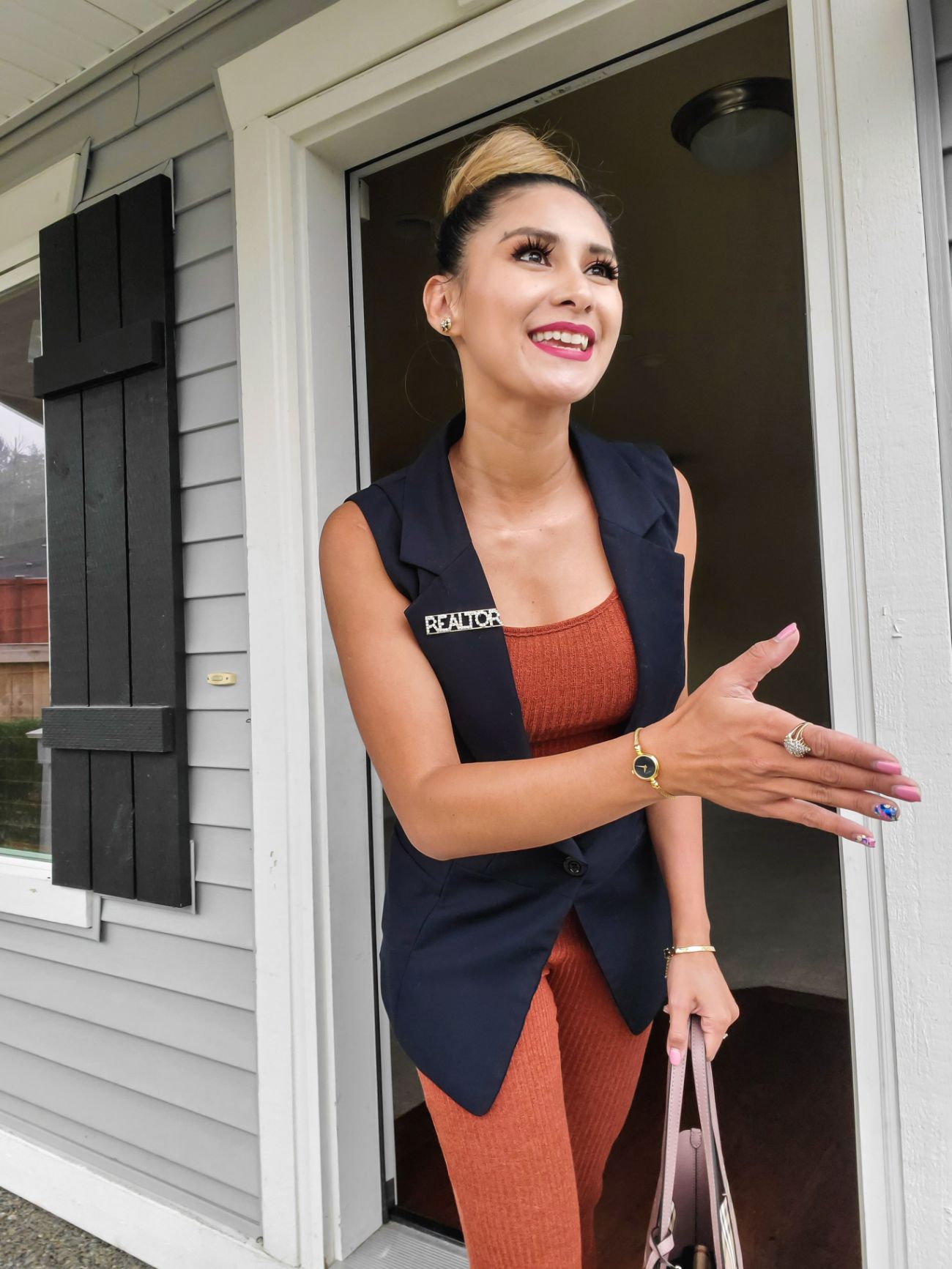 Comparing your business from back then to now, what has been the main thing that allowed you to expand your business?
I will admit that the first few years was not easy but I truly believe in RELATIONSHIPS you build with people. Because of that, I have been able to establish a network with my clients where my hard work and dedication has expanded through word of mouth. Having great relationships with my past clients and peers has made an impact on where I am now. In addition to relationships, I have also used my experience in sales marketing and modeling to market my business through social media!
---
What's the most profitable aspect of your business, why do you think this is and how can others apply this to what they are doing?
The most profitable part of my business is that I'm able to establish relationships with my clients that allow me to build my network. Through word of mouth advertising I have established a business that has flourished because of the outstanding customer service I have provided to my clients.
---
When did you realize you were successful/made it and how did you feel/celebrate?
I realized I was successful when I closed on my first deal. The reason why is because I felt like I found my purpose. That purpose is helping people find their home and also helping them sell their home so that they can progress further with what ever decisions they decide to make in the future.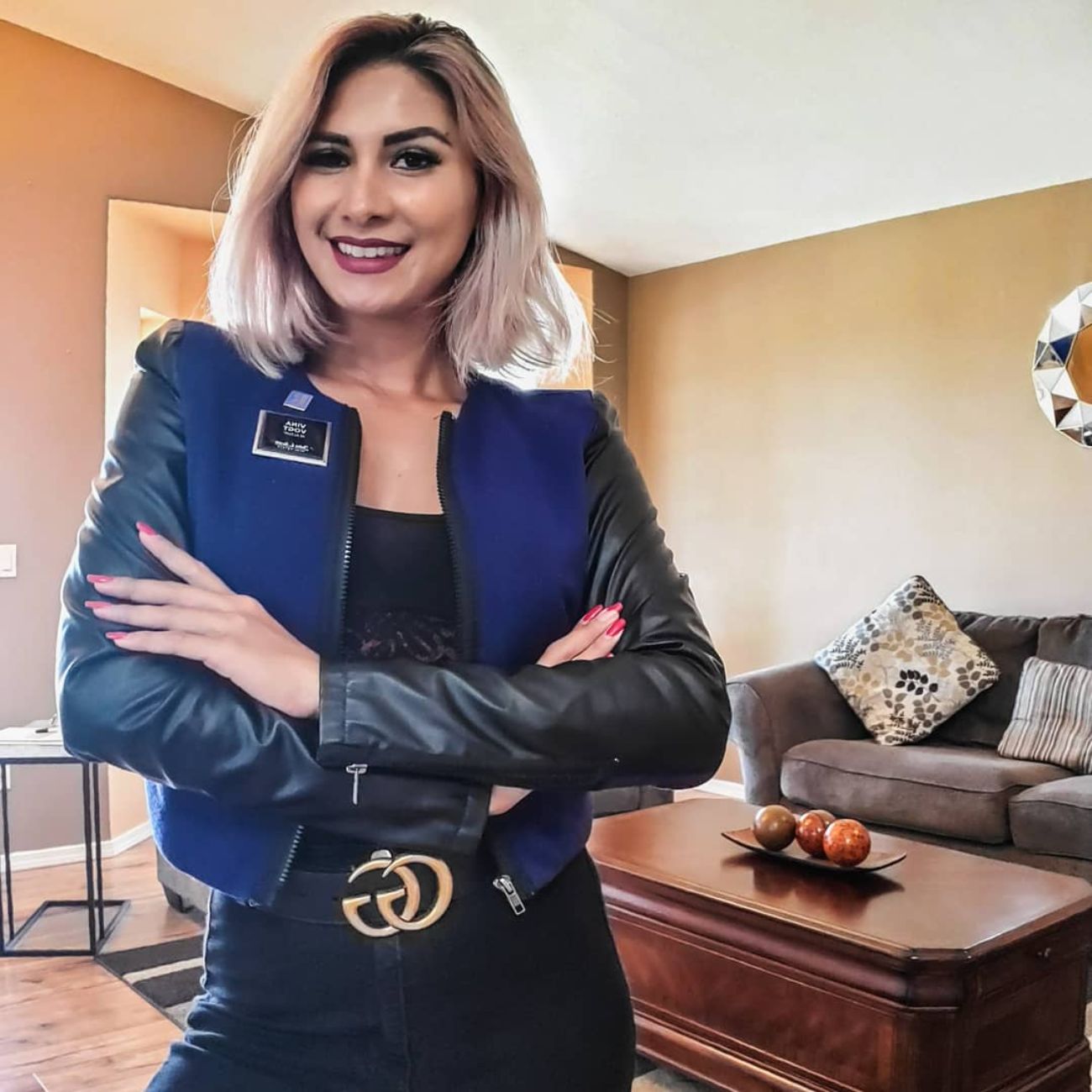 Looking back, what could you have done sooner to get to that point quicker?
When I look back I wouldn't have changed anything. I believe in the process, the knowledge, and the experience I have gained along the way. I have learned a lot during my journey and I look forward to enjoying the process and learning more as I grow as a realtor.
---
What should other real estate entrepreneurs reading this be focusing on to expand their own business?
I think other realtors should focus on establishing their network by providing exceptional customer service and being authentic with their approach. I believe being yourself is the best and only way to establish the relationships you need in order to be successful in the real estate industry.
---
How has social media and online marketing affected your real estate business? How much more success have you had now after implementing social media and online marketing efforts?

Social Media has definitely made a big impact on my business. I think it's important to be putting content out there so people can be reminded of what I do. You have to engage and be real. I have gotten a lot of referrals by doing this.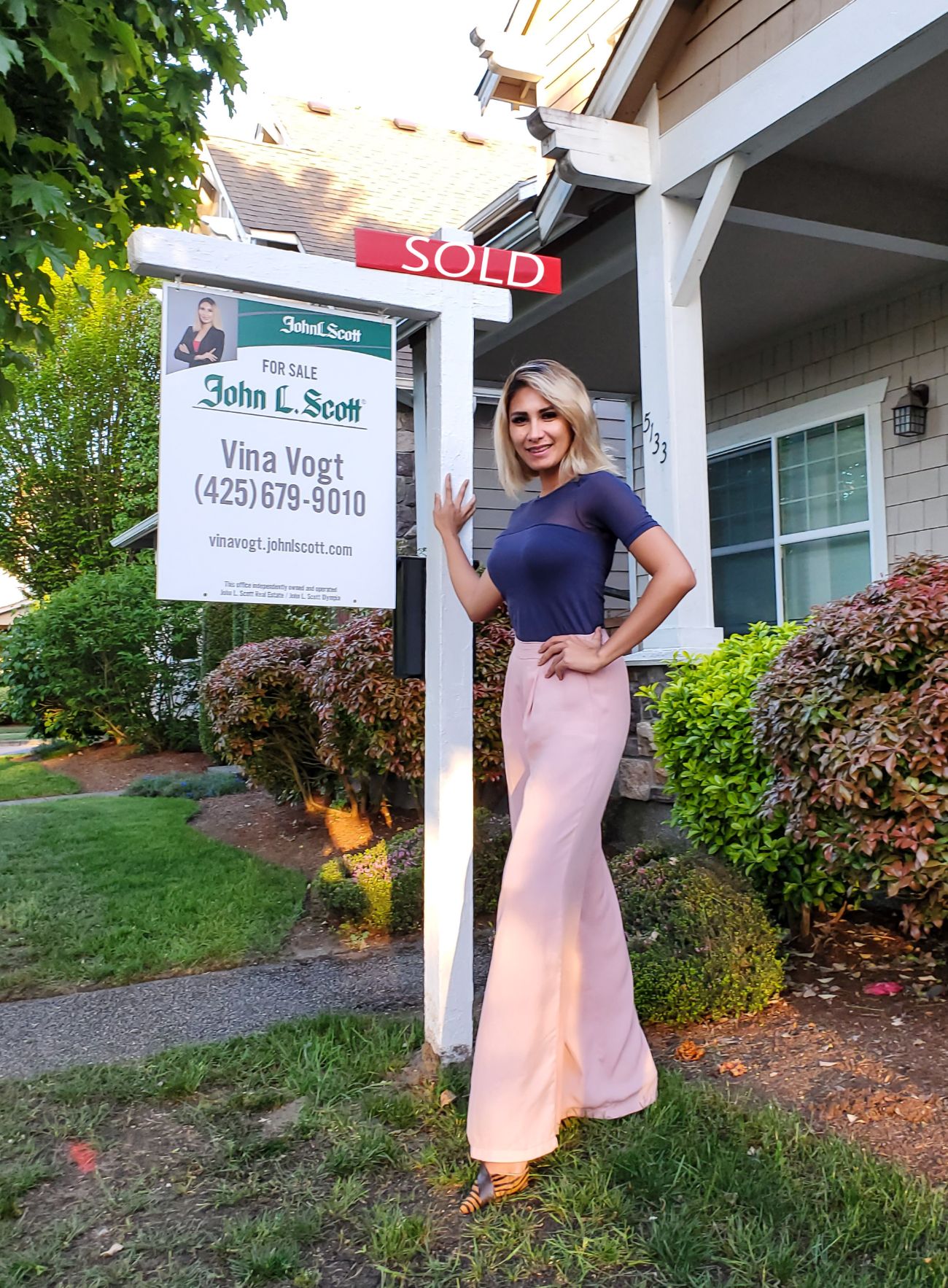 How did you build your team?

Right now, I am working on my own but my husband is working on getting his license soon. I am also training my 12 year old when it comes to some Real Estate terms and of course how to be social so I'm hoping to build a FAMILY team in the near future.
---
How did you become a good leader?

I became a good leader because I am a mother and a large part of my daily routine is guiding my two boys in life. I want them to have the best and that's exactly how I approach my business. I want all of my clients to feel as if I have smoothly guided them through the process. I want them to have the utmost trust in my ability as a leader and as their realtor.
Having the backing of my firm John L Scott it has given me the tools and training to become a leader. I am learning from my fellow agents as well. Never stop learning!
---
Did You Experience Failures? If So, What Did You Learn From Them?

Every transaction is different and some will have a few hiccups but I don't consider it a failure. It's a temporary problem that can be solved! To be in this business you have to be a problem solver.
---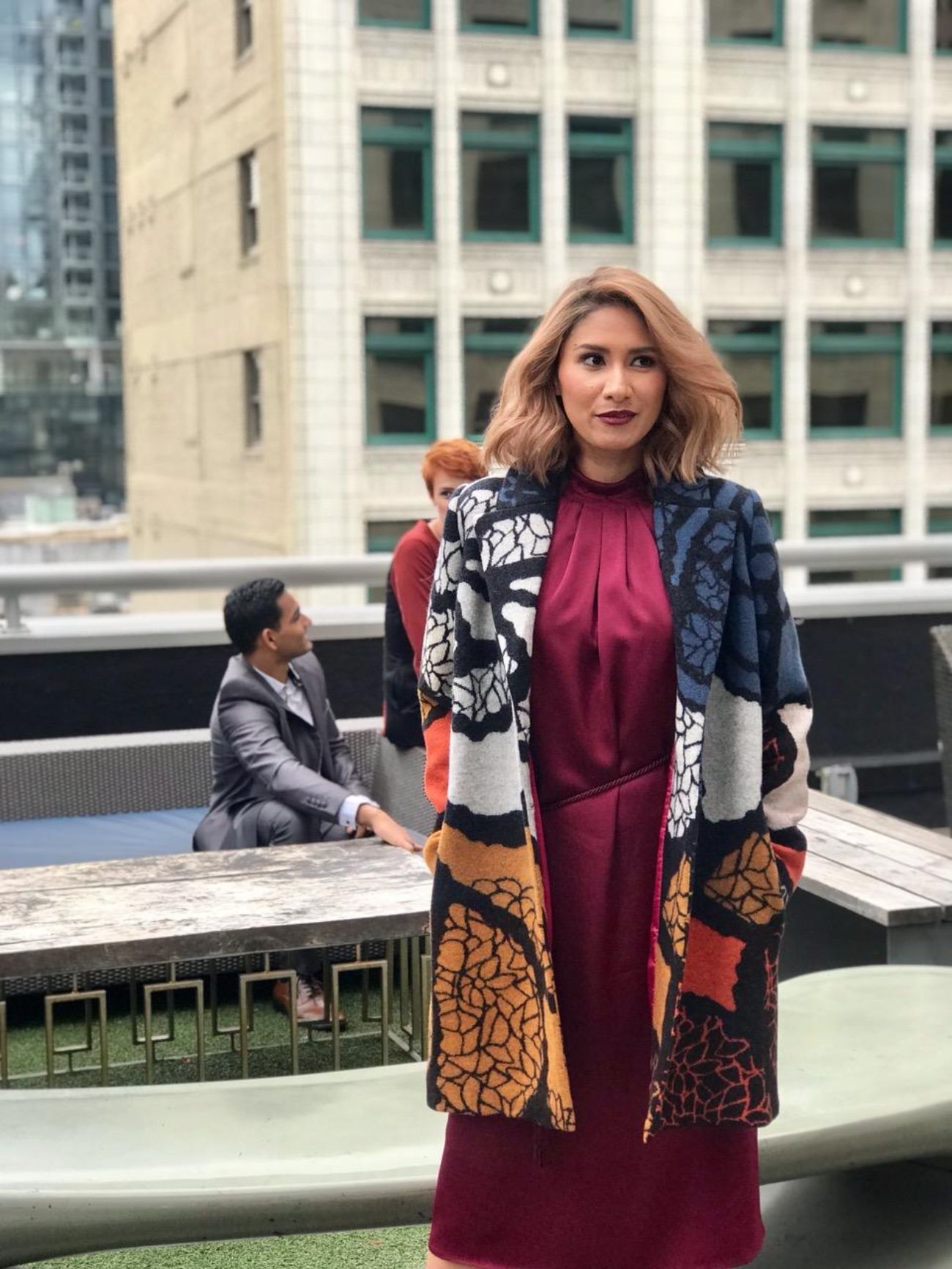 What do you consider the main differences between those people who have been successful in your industry and those who have failed?

The difference between the successful and the ones who have failed is the hustle. You have to be 100% committed to the sale no matter what. Even if you are on vacation you need to work diligently to not only reassure your clients but to get the deal done.
---
What's Your Approach To Marketing?

Lots of posting on my Facebook page! Mixing up videos and picture content.
---
Final Thoughts
To my past and future clients:
Mahalo Nui Loa / Salamat / Thank You
Vina Vanessa Vogt
Triple V Realty, LLC
(425) 679-9010
Learn how to Become a Top Agent with the Guaranteed 5 Min/Week System
 No social media experience needed
 Free webinar seat (limited quantities)
 Learn the guaranteed 5 min/week system
 Become a social media superstar
 Constantly get new leads
 Beat the competition
 Get a special webinar deal
Articles, posts and lists are based on objective data, subjective analysis and the opinions of social media and real estate experts at PropertySpark. Interviews are conducted with the influencers. If you or your brand are mentioned anywhere on the site and would like it to be taken off please contact us. Rankings on the lists are at the sole discretion of experts at PropertySpark and are not affected by third parties or the brands, companies or individuals on the lists.