What inspired you to start in real estate and how did you motivate yourself to keep going?
I've been told many times by many of my friends that I would be good at real estate. I am personable, good with people and like to work hard.
My best friend told me about a niche called apartment locating. After doing some research I found the team I wanted to be in. They looked so polished and professional, so I felt that would be a perfect fit for me. This motivated me to get my license.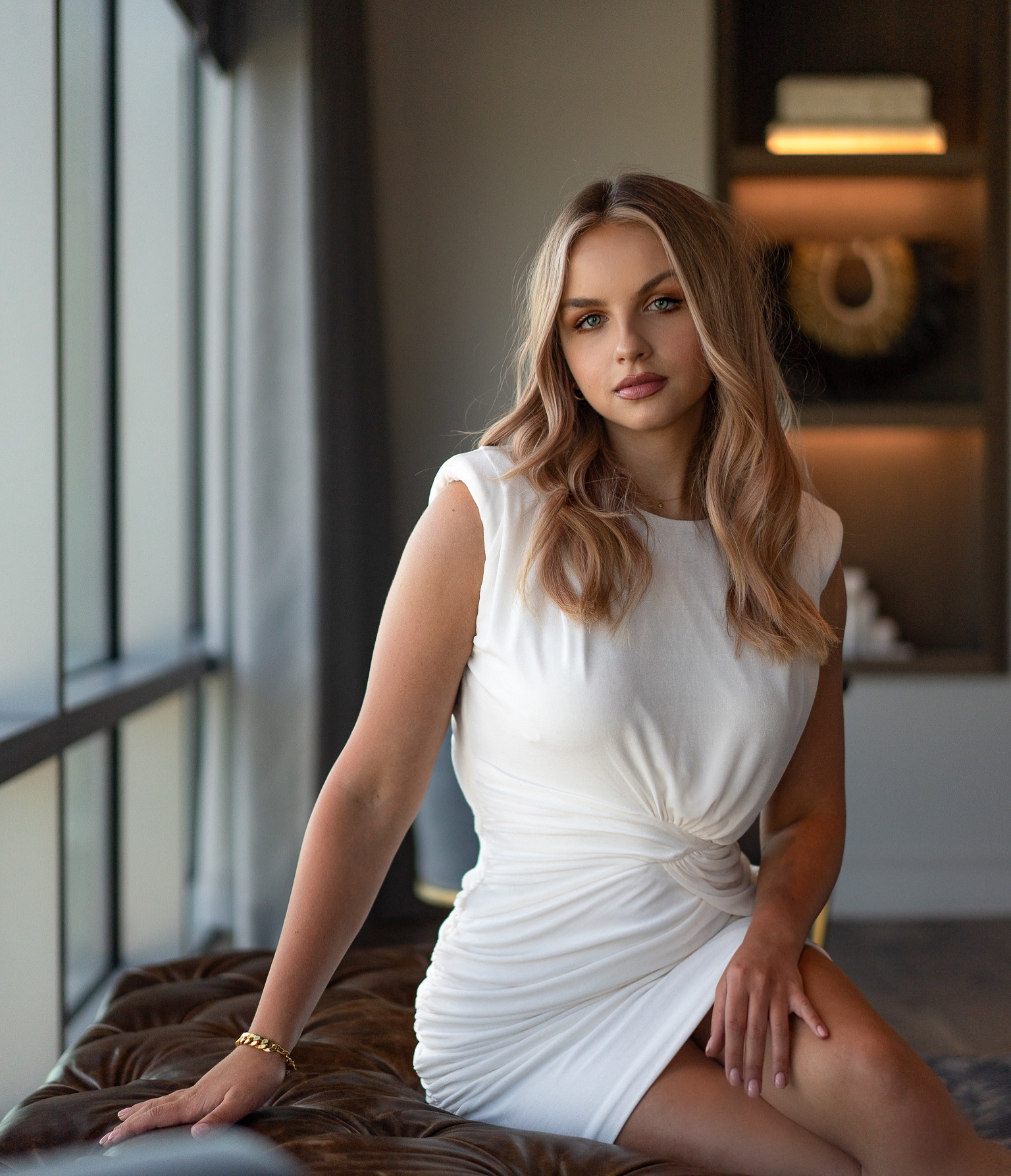 Comparing your business from back then to now, what has been the main thing that allowed you to expand your business?
The main source of my growth is definitely Instagram presence I have.
I put a lot of energy in growing my social media, and I totally love it.
Posting is a part of my daily routine at this point. The reach social media gives you is amazing to build relationships and connections.
---
Looking back, what could you have done sooner to get to that point quicker?
In the beginning I definitely did everything wrong. I wish i started growing my Instagram since the day I got my license.
But now after learning on my mistakes, I can teach others what not to do.
---
How did you build your team?

I am handpicking every agent I have. I want to see the hustle and hunger to work. I do want agents who believe in the Sheleg team brand and want to learn from the best in the industry.
---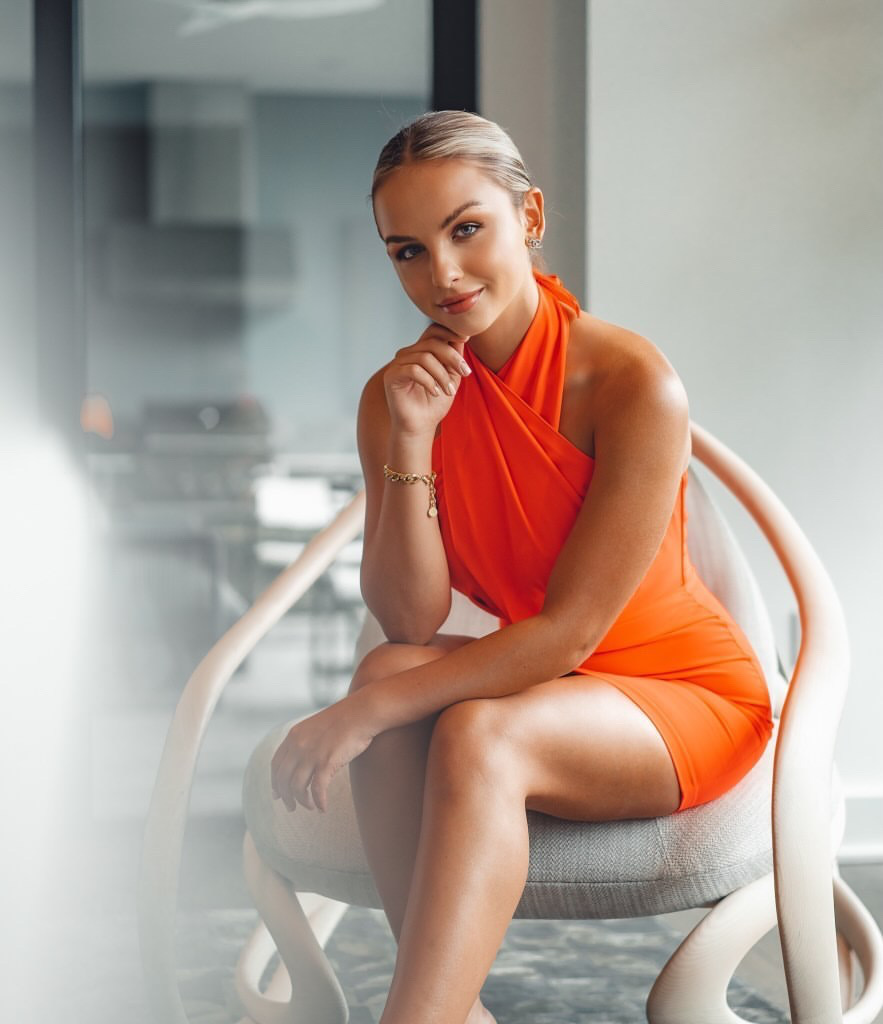 Did You Experience Failures? If So, What Did You Learn From Them?

I had and so many. The beginning of my journey was very bumpy.
I wasn't the greatest closer first, had no money but in this business you have to keep pushing to become number 1.
---
What do you consider the main differences between those people who have been successful in your industry and those who have failed?

First of all, you must be a full time agent. This business is 24/7, and if you are not available, potential client will go to someone else.
I think, it's crucial to be a part of the team when you are new to the business. With a good mentor and support system, you will reach your full potential so much faster. I could never be where I am now without being a part of the Sheleg team.
There's no magic recipe for success in this business, you have to be consistent and show up for work every day.
Don't focus on failures, always keep pushing and move on to the next thing.
I always try to be ahead of the curve. I don't copy anyone because it will only put me one step behind them.
---
What's Your Approach To Marketing?

I like to show my personality through social media. There are so many agents out there but you need to show why you are who you are.
People want to work with people, I care a lot about every client I have.
---
Learn how to Become a Top Agent with the Guaranteed 5 Min/Week System
 No social media experience needed
 Free webinar seat (limited quantities)
 Learn the guaranteed 5 min/week system
 Become a social media superstar
 Constantly get new leads
 Beat the competition
 Get a special webinar deal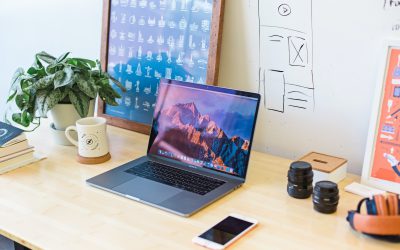 Learn how this real estate agent tripled his commissions just with social media and how you too can become a social media superstar.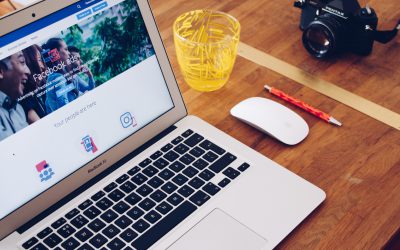 That big blue button has tempted you before right? You want to Facebook Boost your Real Estate listing. Find out why you shouldn't!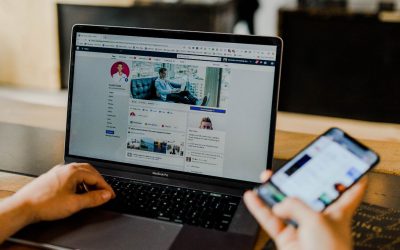 A question we get often from Realtors is "how much should I spend on social media?" Find out exactly how much to spend and how to spend it without getting ripped off!